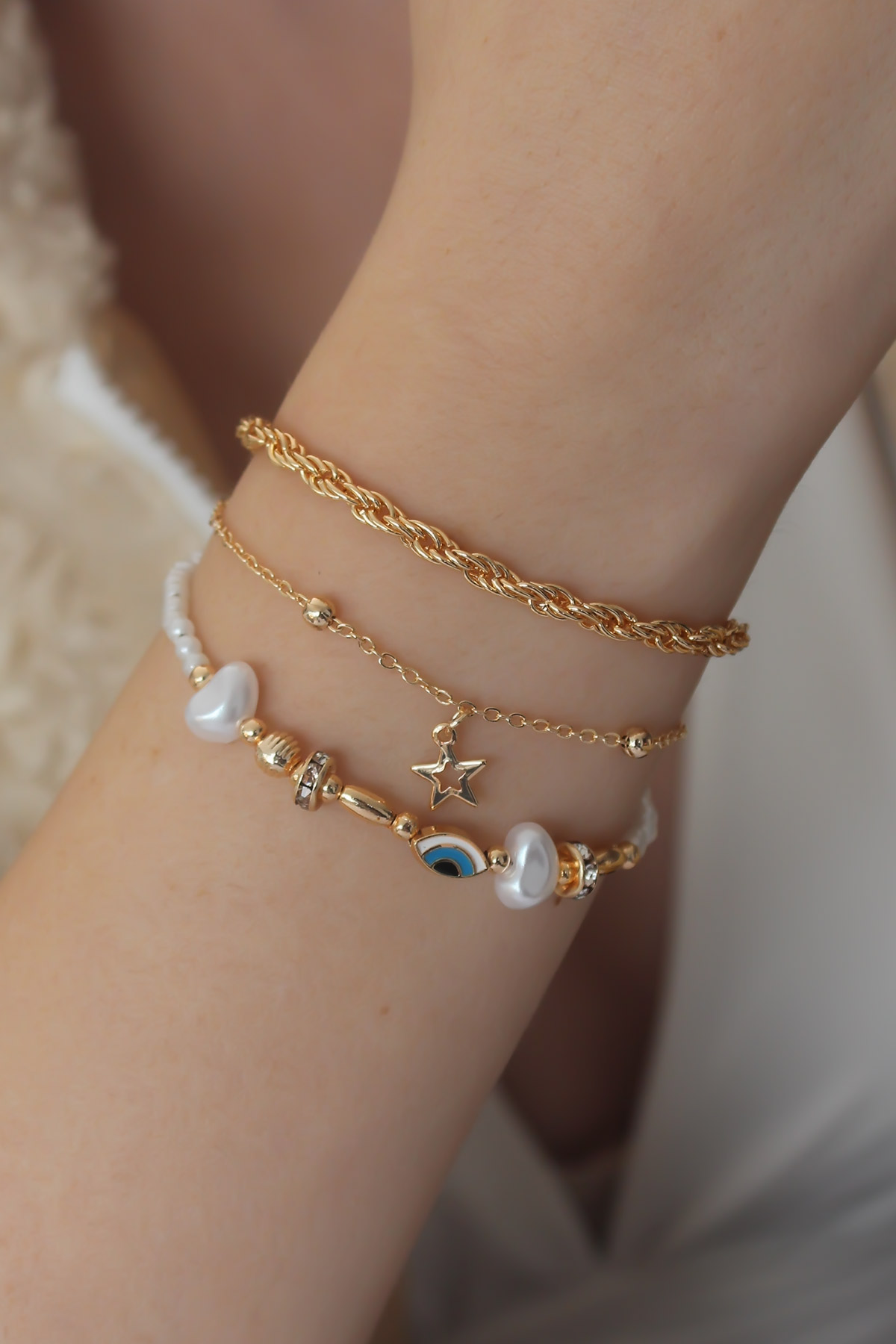 Bracelet - Gold
SKU: 33019
Sign up to unlock wholesale clothing prices
Sign up to unlock wholesale clothing prices
PACK:
Standard (1 piece)
Free exchange within 7 days
Easy and secure payment
Bulk discount over $5000
Consolidated shipment within 10 days
Ebijuteri became the leading brand in wholesale accessories in Turkey. Until this point, Ebijuteri worked with more than 100 thousand customers and 50 countries. They follow big data to track global accessories trends and design their items accordingly including earrings, necklaces, bracelets, rings and anklets. On average, 1,000 new items are added to the website every month. Ebijuteri uses high quality materials. All items are in EU standards where there is no nickels in any items.