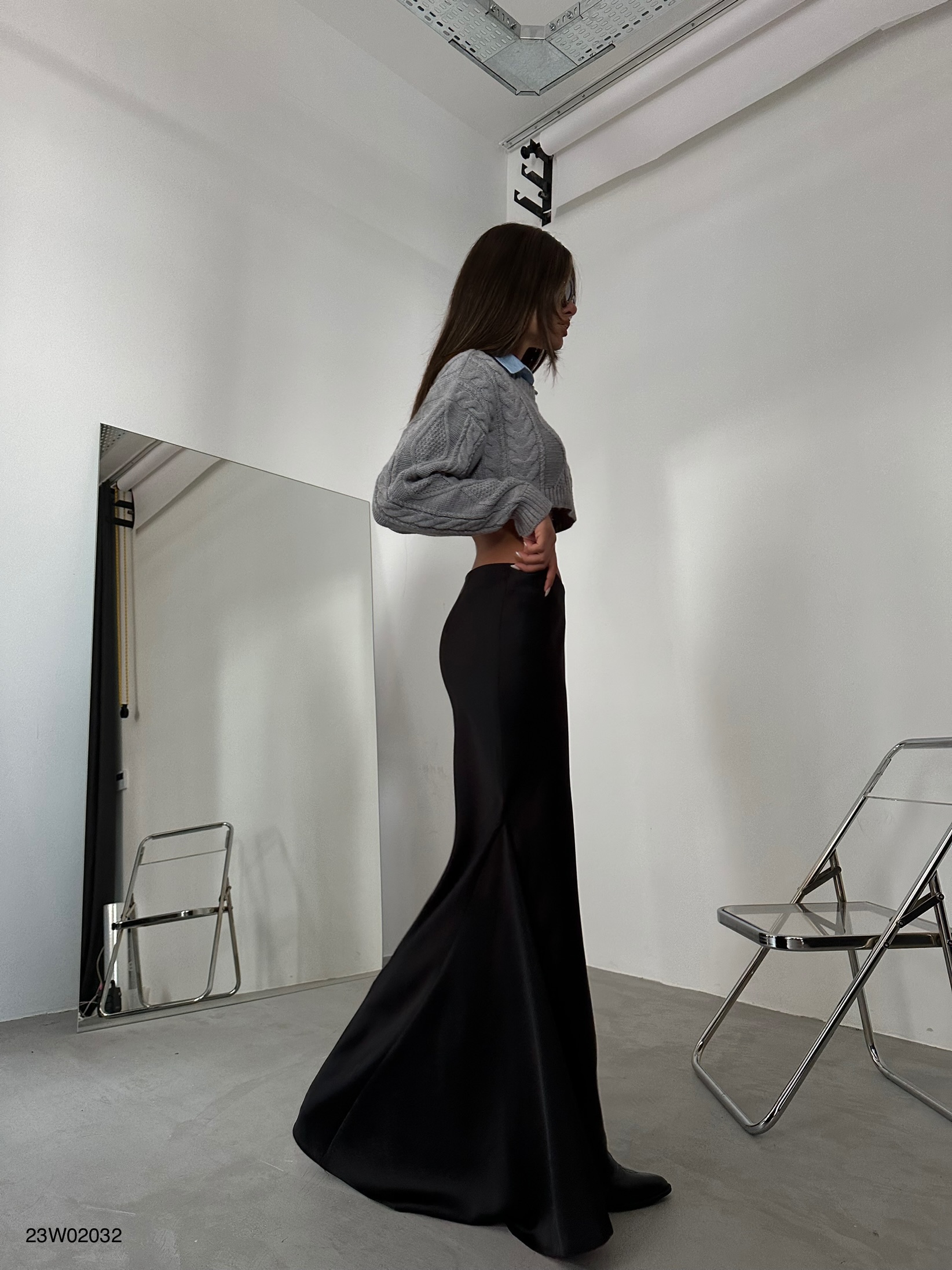 Maxi Length Satin Skirt - Black
SKU: BLA11023
Sign up to unlock wholesale clothing prices
Sign up to unlock wholesale clothing prices
PACK:
2S-2M-2L
Free exchange within 7 days
Easy and secure payment
Bulk discount over $5000
Consolidated shipment within 10 days

Black Fashion is an Istanbul-based clothing brand founded in 2015. The brand, which operates in the wholesale and retail clothing sector, is sold not only in the country but also around the world through special stores. Influenced by observing its surroundings and the functions of daily life in its collections, Black Fashion aims to inspire the timeless, modern and strong women of the city. Considering all dimensions of clothing in order to adapt to the chaos of daily life, it also gives women the opportunity to feel this experience, who want to combine feminine style with masculine. While aiming to create the fashion of the future with its designs, it also takes care to ensure that the 'Black Woman' has all kinds of experiences she desires in the new world order, while preserving the value judgments of her target audience. Black is the new black!