Frill Sleeves Tunic - Navy Blue
SKU: CRO10935
Sign up to unlock wholesale clothing prices
Sign up to unlock wholesale clothing prices
PACK:
2S-2M-1L
Free exchange within 7 days
Easy and secure payment
Bulk discount over $5000
Consolidated shipment within 10 days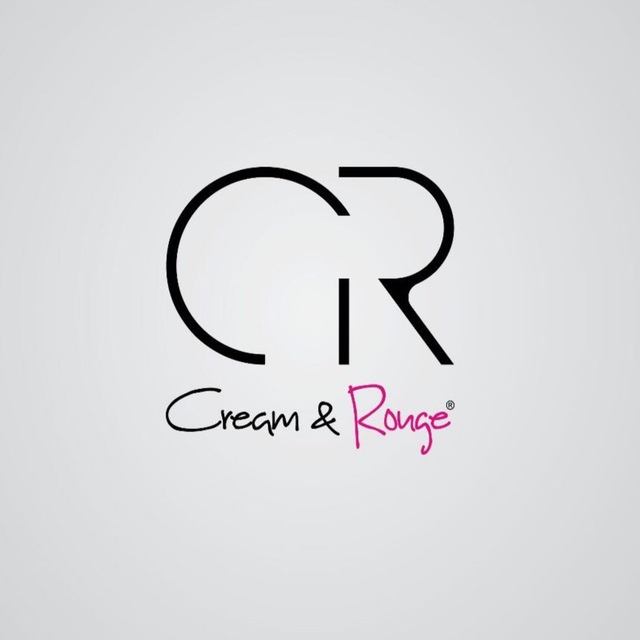 Cream & Rouge is a wholeseller offering wide variety of clothing for all women through our business partners. We strive to produce fashionable products in a responsible and ethical way across all parts of our business. We are aware that we operate in a challenging, fast moving market place. Our main production line includes fashionable women apparel for our business partners. Also we are making necessarry arrangements to launch men`s apparel very soon. We believe that men`s apparel will also be our strong side since one of our founders highly passionate and dedicated to men`s fashion. Our design team consist of talented individuals and observes the trends and desires of our customers into the fashion. To do so effectively they pursue changing trends and listen to daily feedback from our store and sales teams. With new styles arriving in store everyday of a week, our designers must show extraordinary skills and ingenuity. It usually takes just 12 days from drawing board to store. We also have 2000 fashion designs a year for our business partners in Turkey, Europe, Asia and Middle East.