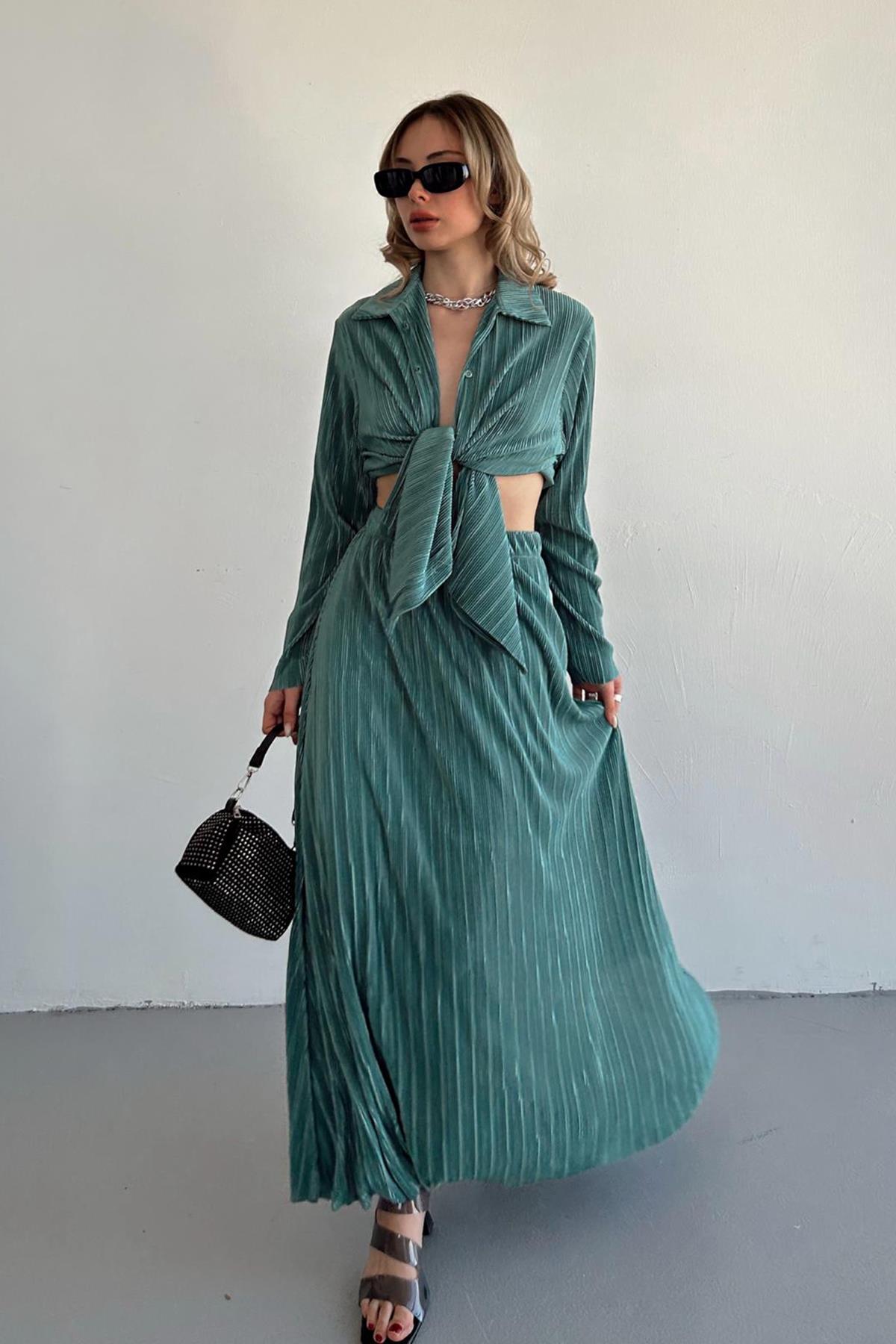 Corduroy Shirt And Long Skirt Set - Mint
SKU: ELS10585
Sign up to unlock wholesale clothing prices
Sign up to unlock wholesale clothing prices
PACK:
2S-2M-2L
Free exchange within 7 days
Easy and secure payment
Bulk discount over $5000
Consolidated shipment within 10 days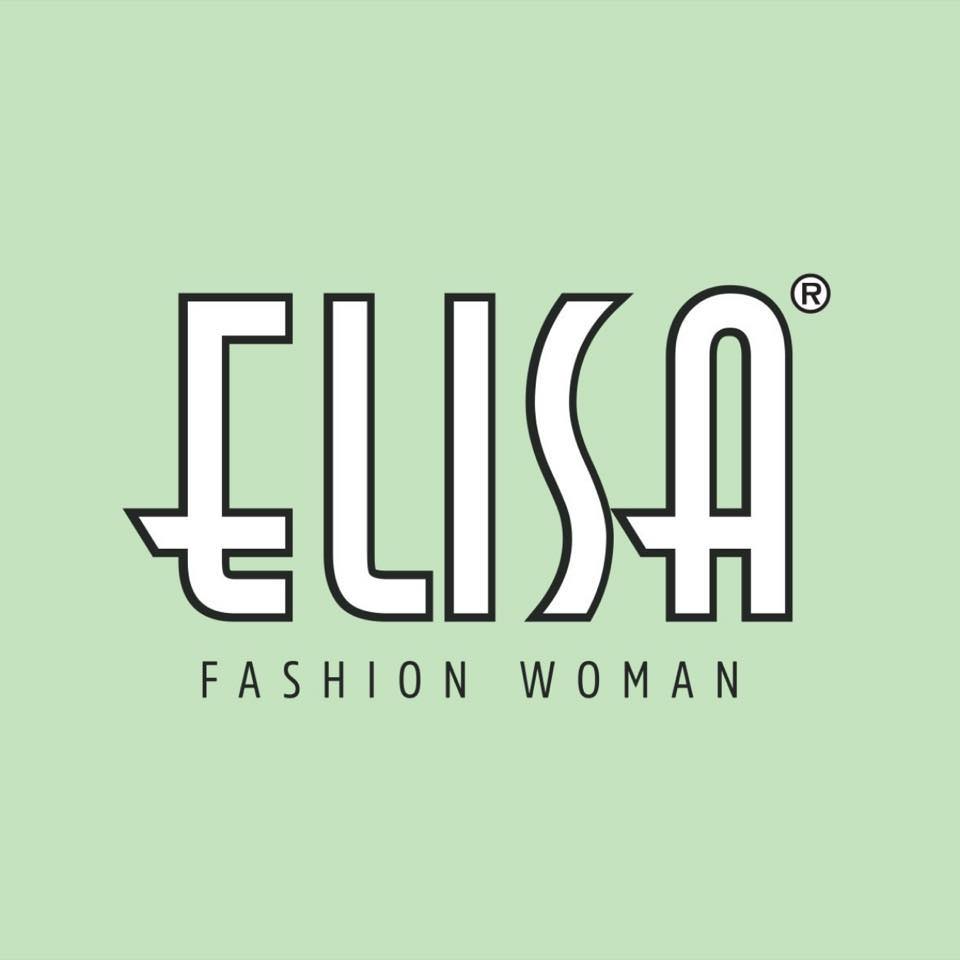 As Elisa Fashion, we are one of the leading companies in the sector with our 18 years of business experience. In our adventure, which we started as SYR Eymen Tekstil in our workshop in Güngören in 2013, we are taking firm steps towards becoming a brand with the stores we opened in Güngören and Merter. Our company, which has entered the production sector since 2013; Our 1000 square meter building has a production capacity of 15,000 pieces per week. It has 60 employees . By working with fabric and accessory manufacturers with the assurance that our products are our own production, we become the reason for preference for our customers by getting more suitable results without sacrificing quality because we achieve low costs. Our Differences While designing the models we produce, we follow the European fashion. Since our products are our own production, our prices are our biggest praise. We use the highest quality raw materials during the production of the models we design. We are taking firm steps towards becoming a bigger brand every day. We Are Beneficial To Our Country With 100% Domestic Production.