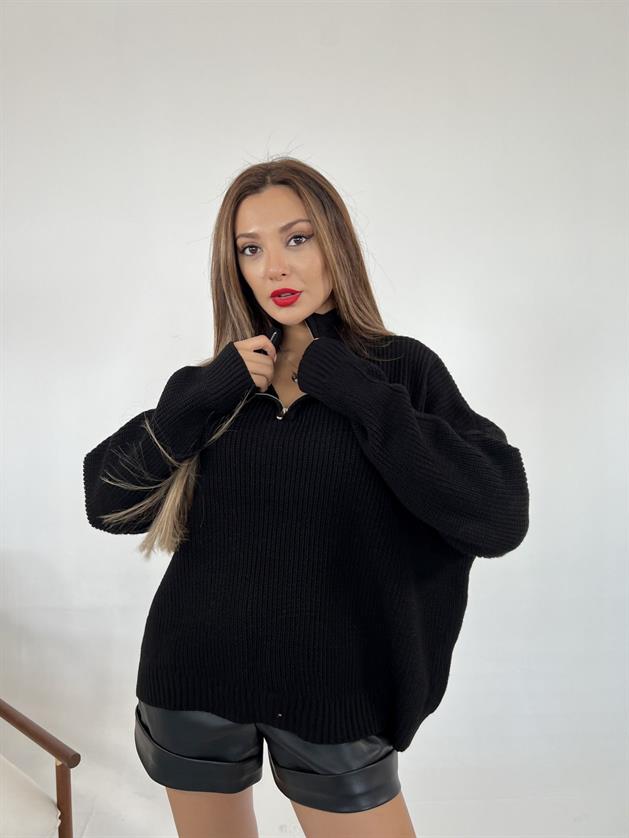 Knitwear Zippered Sweater - Black
SKU: FME12527
Sign up to unlock wholesale clothing prices
Sign up to unlock wholesale clothing prices
PACK:
Standard (6 pieces)
Free exchange within 7 days
Easy and secure payment
Bulk discount over $5000
Consolidated shipment within 10 days

Fame is here to serve boutiques with the best wholesale bohemian dresses available. With its colorful dresses, elegant styles, high quality fabrics with top notch designs, Fame is a must-have for boutiques targeting young and chic women with energy. If you want your customers to be impressed by how your dresses look at your boutique, Fame should be at your hangers.