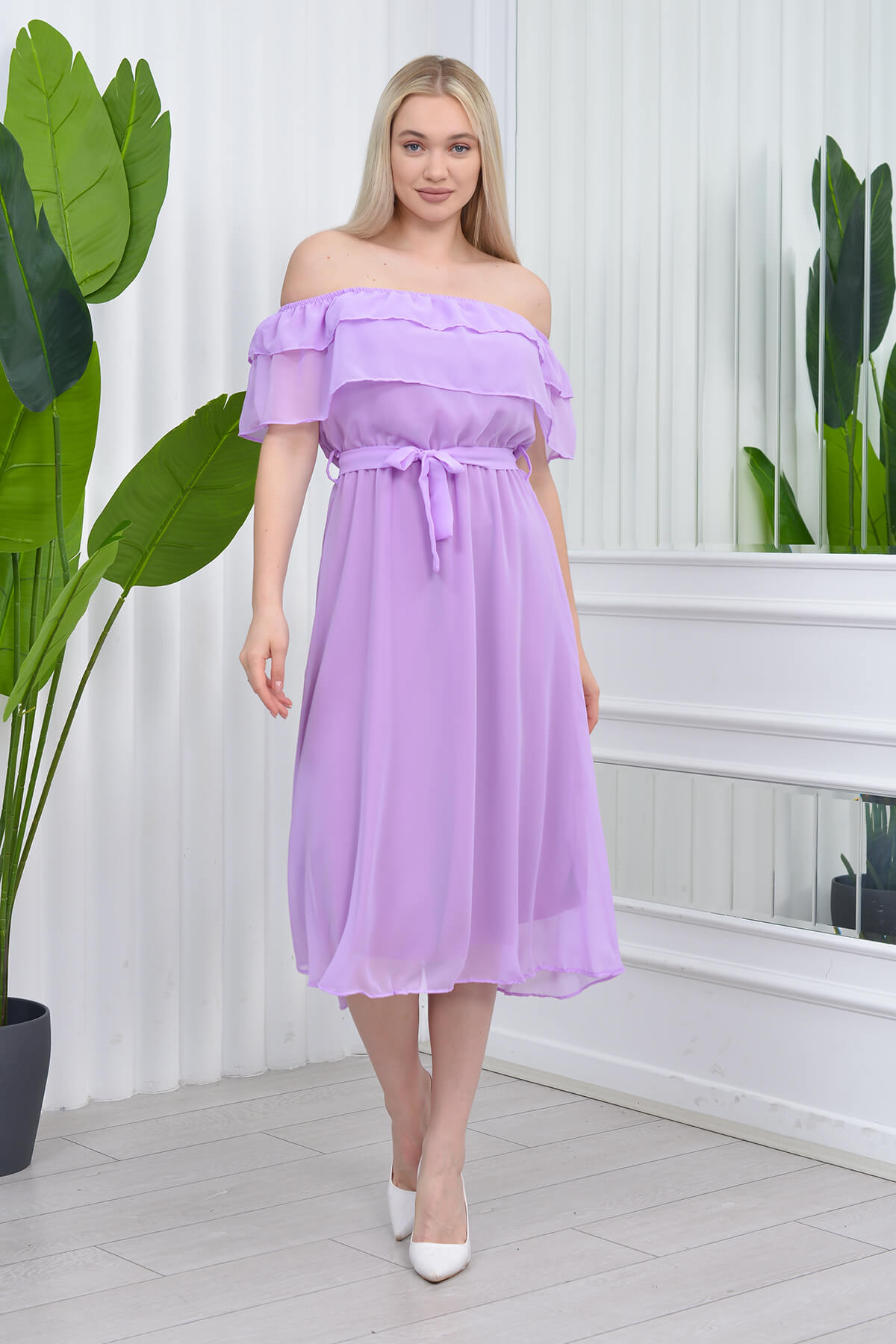 Carmen Collar Lined Chiffon Dress Ry8060 - - Lilac
SKU: MRO10397
Sign up to unlock wholesale clothing prices
Sign up to unlock wholesale clothing prices
PACK:
1S-1M-1L-1XL
Free exchange within 7 days
Easy and secure payment
Bulk discount over $5000
Consolidated shipment within 10 days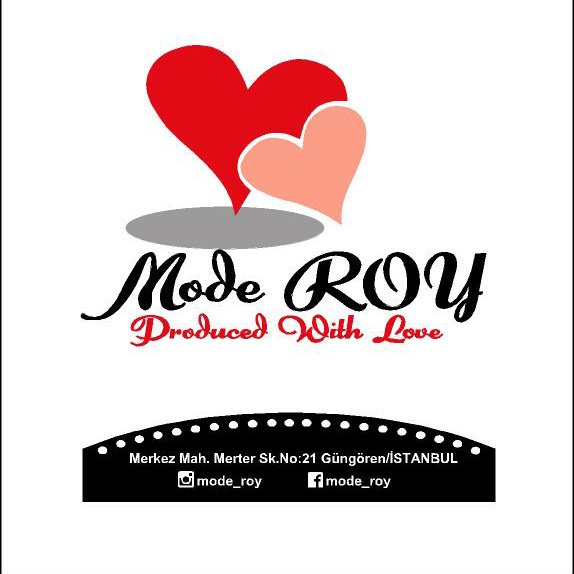 Founded in 1994, our company stepped into the sector with its general production and sales operations. By gaining many years of experience in the sector, our company continues its production and sales activities with an increasing momentum. Thanks to our stores and online sales channels as well as our wholesale methods, we are in constant interaction with consumption, and we understand and meet our needs. In order to meet the needs of customers, our visible face in the space storage ready-to-wear sector as a manufacturer and seller, has not been used since 2010 with Roy Moda and we have been producing rapidly with our quality. With the team that does their job with passion, we produce models that are unique, comfortable and comfortable for women to use every day, by using quality fabrics and accessories with natural content as much as possible, with our original designs, in our line where we bring the 'Traditional and the Modern' together. Roy Moda, the architect of fashion that brings a different breath to clothing, is advancing rapidly to become a permanent, creative and leading platform, adding not only elegance but also value to clothing, brings a young, dynamic, energetic and modern perspective to the sector. In order to serve you better, we continue our service in the retail sector as well.