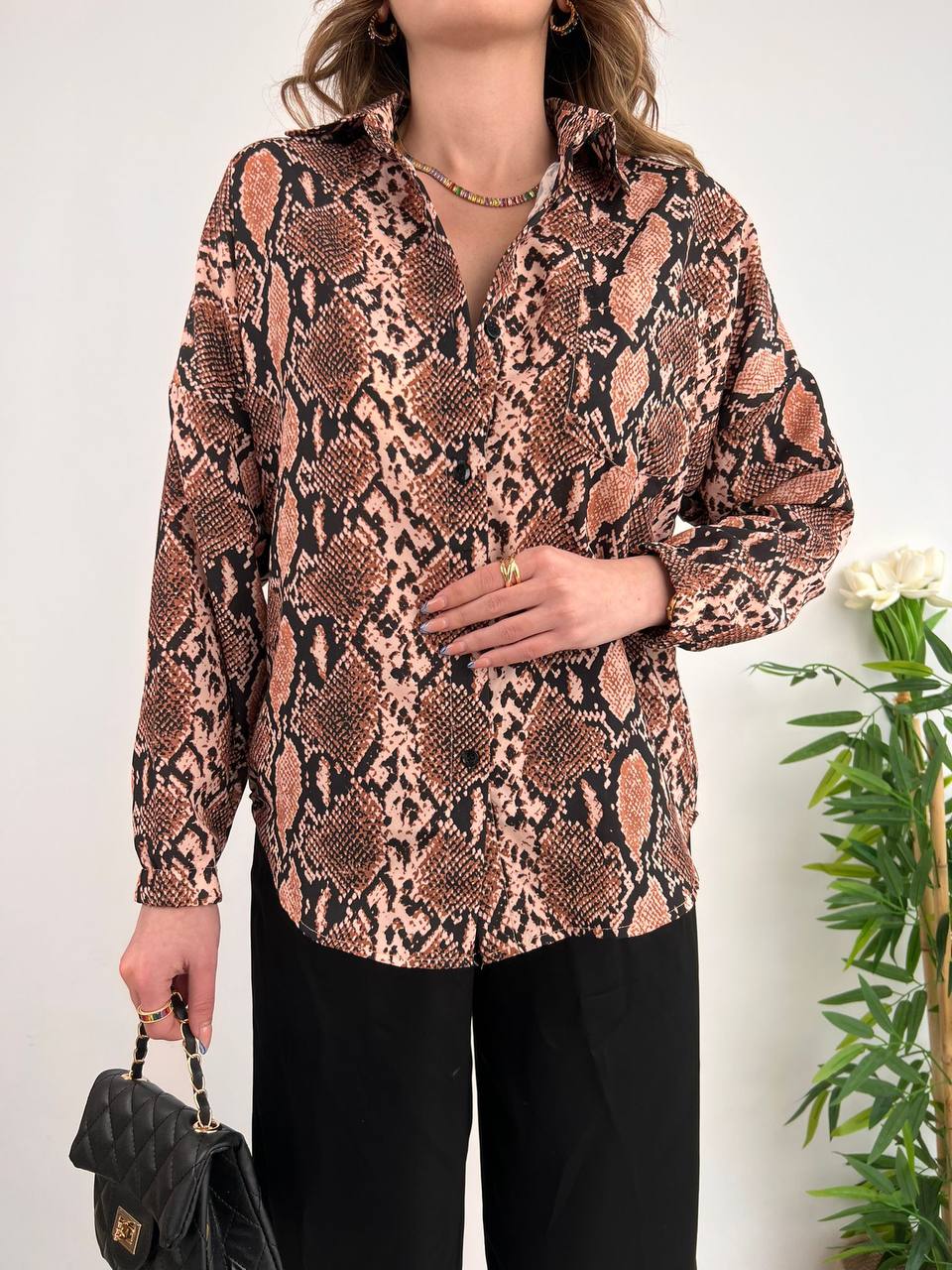 Pocket Detail And Elastic Cuff Snake Pattern Moskrep Shirt - Black & Brown
SKU: PBO10208
Sign up to unlock wholesale clothing prices
Sign up to unlock wholesale clothing prices
PACK:
2S/M-2L/XL-(2)2XL/3XL
Free exchange within 7 days
Easy and secure payment
Bulk discount over $5000
Consolidated shipment within 10 days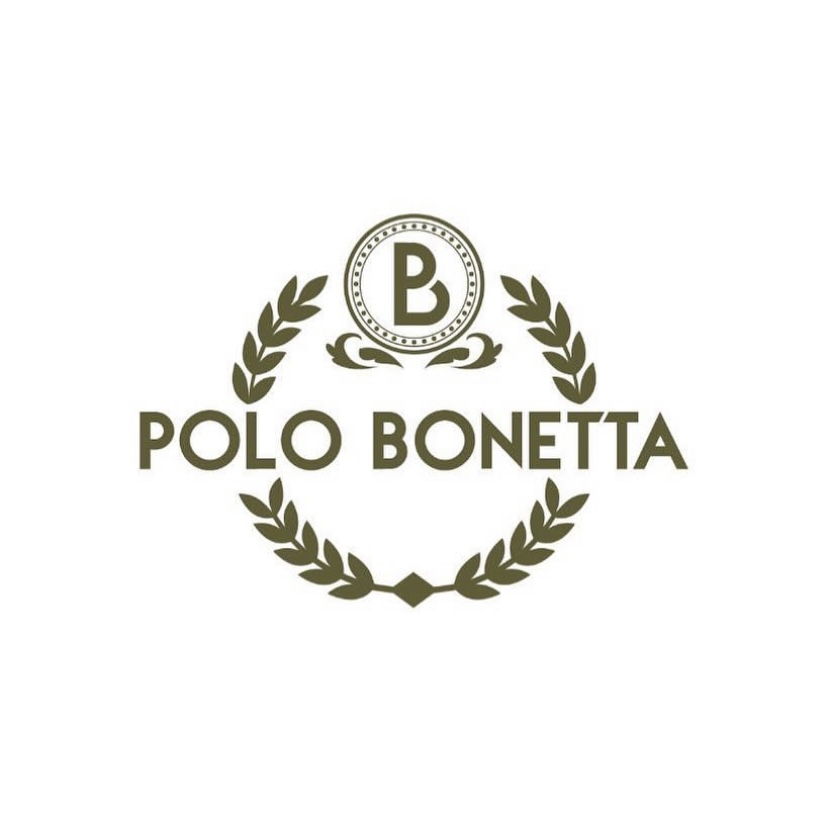 As Polo Bonetta, we are the embodiment of a dream turned into reality, driven by our unwavering passion for fashion. Our commitment (mission) is to provide high-quality clothing to retailers worldwide. Our vision is to be the biggest women clothing wholesaler firm. With years of experience and a deep understanding of the market, we have carefully handpicked each piece in our collection, ensuring that every garment reflects our dedication to style, comfort, and craftsmanship. What sets us apart is our unwavering commitment to building long-lasting relationships with our valued clients. We believe in collaboration and understanding the unique needs of retailers, both big and small. Our team of experienced professionals is dedicated to providing exceptional customer service, timely deliveries, and flexible solutions tailored to the specific requirements of our partners. We look forward to partnering with retailers who share our passion for fashion and our commitment to excellence. Join us on this exciting adventure as we continue to make a mark in the world of women's fashion, one quality garment at a time." By sharing the story behind my women's clothing wholesale business, we aim to create a connection with retailers who resonate with my values, quality focus, and commitment to customer satisfaction.