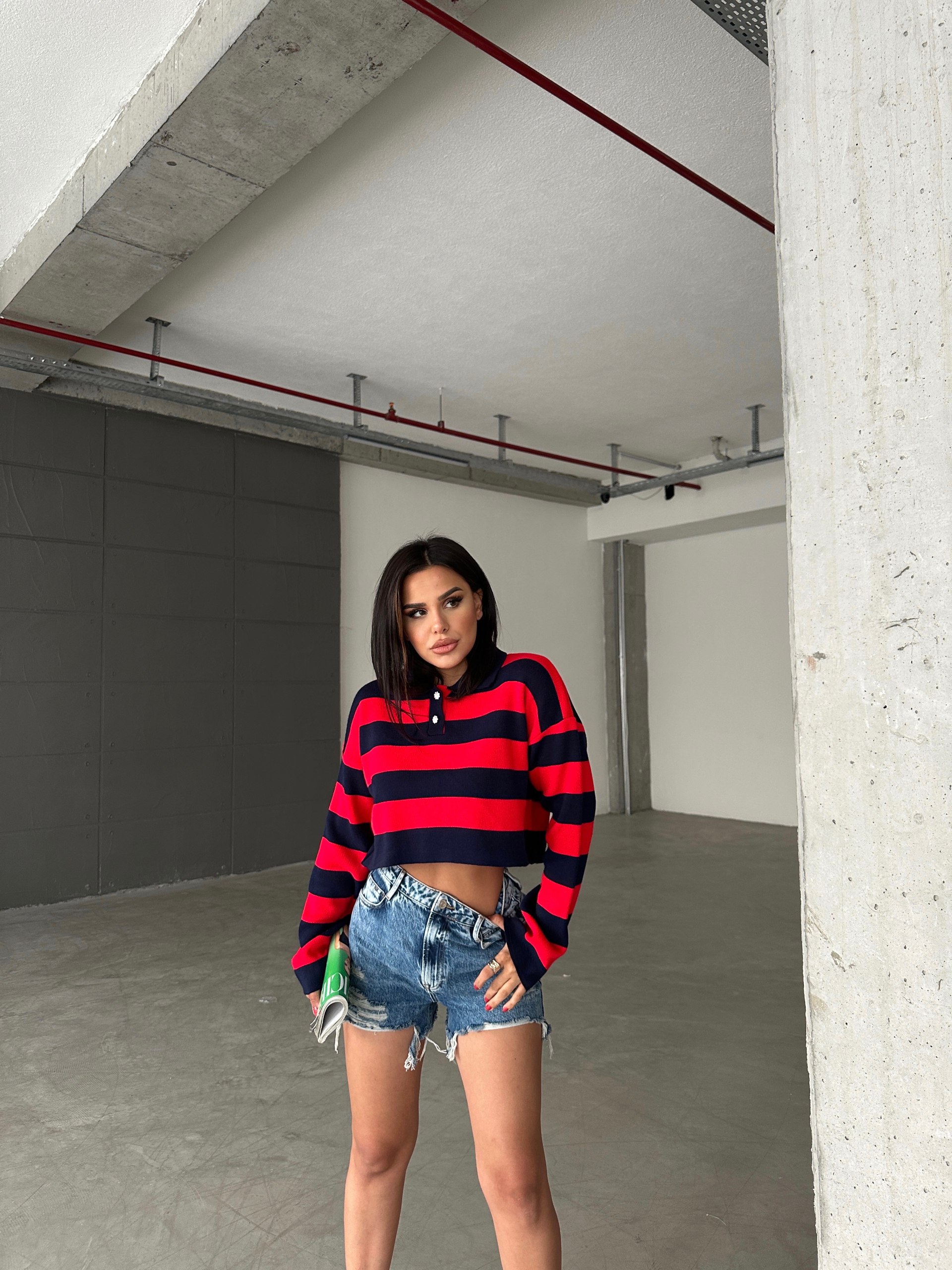 Sweater - Navy Blue & Red
SKU: SBE10529
Sign up to unlock wholesale clothing prices
Sign up to unlock wholesale clothing prices
PACK:
Standard (6 pieces)
Free exchange within 7 days
Easy and secure payment
Bulk discount over $5000
Consolidated shipment within 10 days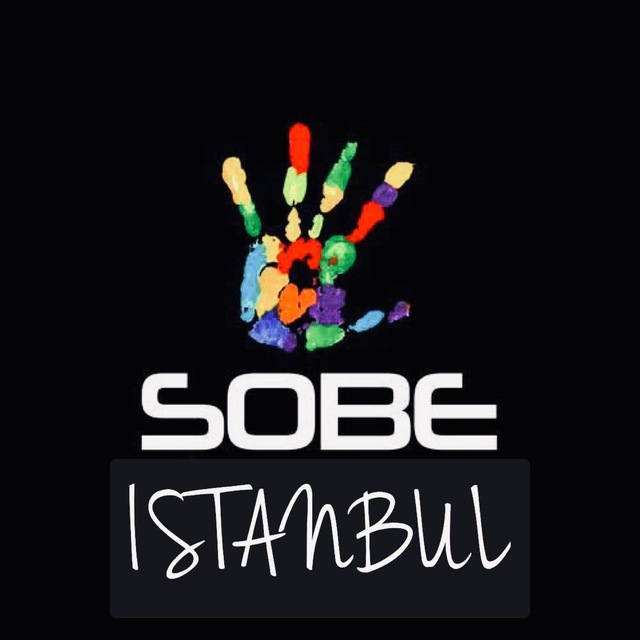 Sobe is the best wholesale dress vendor in Turkey. Started very early times of clothing booming in Turkey, Sobe Istanbul became the most followed wholesale vendor on Instagram and Telegram. What differentiates us the most is that we offer new items each week both with chic and bohemian style and with affordable prices and top quality. You can see our women's clothing anywhere from Eastern Europe to Russia, the Balkans and Middle East. If you have a women clothing boutique, Sobe Istanbul is a must-have wholesale vendor you should have in your store.