We are Lonca!
Lonca makes importing wholesale clothing transparent and predictable.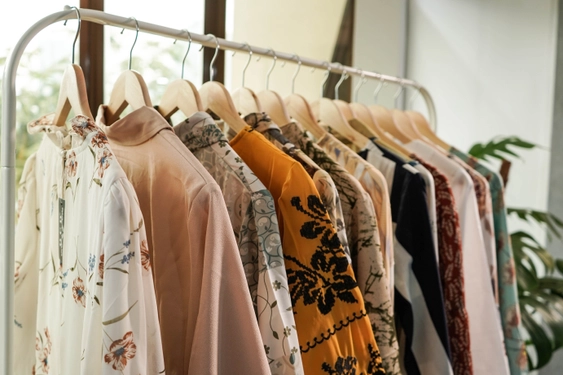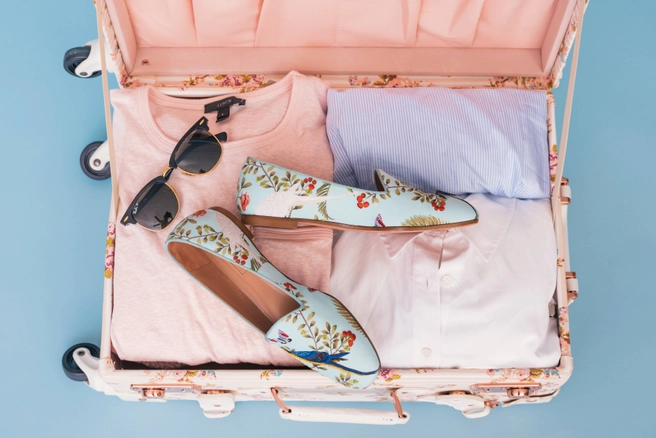 Who we are
Lonca was established in 2021 to help small and medium businesses (SMBs) digitally buy wholesale clothing from Turkey.

We bring reputable brands together with buyers from around the world to enable SMBs to seamlessly source unique products directly from Turkish brands at the best prices.

We provide an end-to-end experience, and take care of the entire process from order to delivery.
Our Vision
Our vision is to digitally enable every small and medium business to have the same advantages as large ones for international wholesale buying. We believe that every business - regardless of size or location - should have equal access to the vast opportunities that the global supply chain offerings.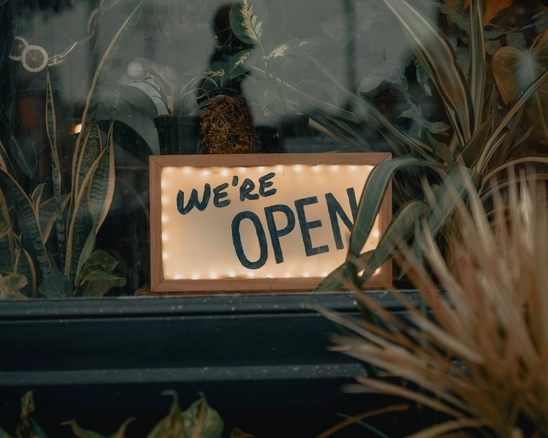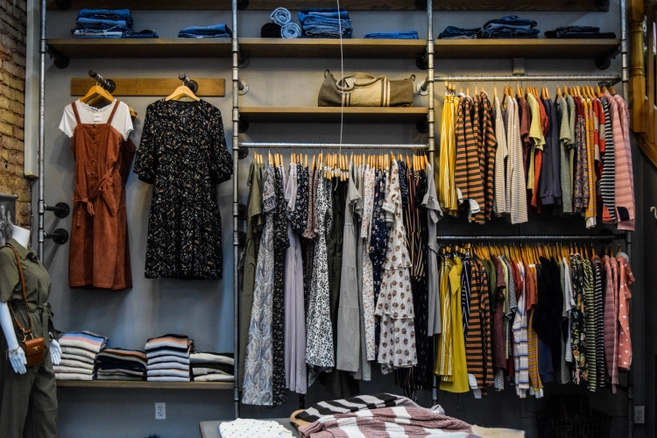 We will find the best products for retailers
We are selecting brands with strong story and unique values one-by-one for our retailers. We will always provide free shipping irrespective of order size to let our retailers try new products easily.

My experience with Lonca was amazing! They took their time to answer all my questions before my purchase. Shipping was very fast. I had my order within a week! Which is great!! The pieces were made with great quality. Thick and comfortable fabric. I am in love with my order and I will definitely being ordering again.
Ashley - The Peerless Boutique

Working with Lonca has been wonderful. The personal one-to-one connection has been a blessing throughout our first order and we are so excited to share these items with our customers! Very high quality product!
Miranda - City Sisters

Their stuff is GREAT quality. They are also always willing to help in any way and they follow up to make sure you are very happy with everything. I love that. Great quality, great price, great service. Love working with them.
Milena - Mila Style
Our Investors and Supporters