We are Lonca!
Lonca digitizes wholesale fashion trade for good!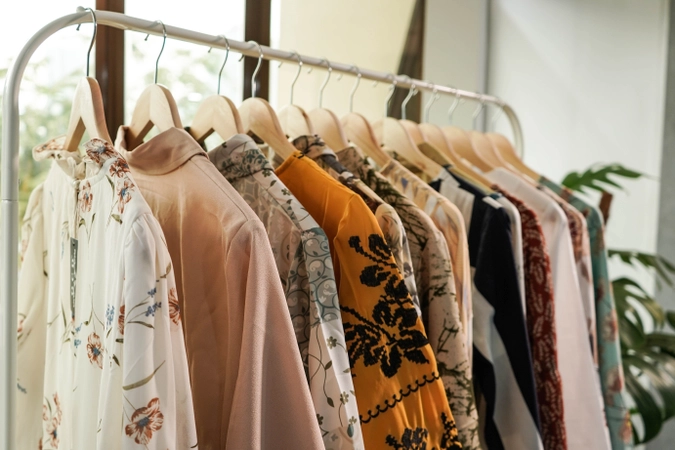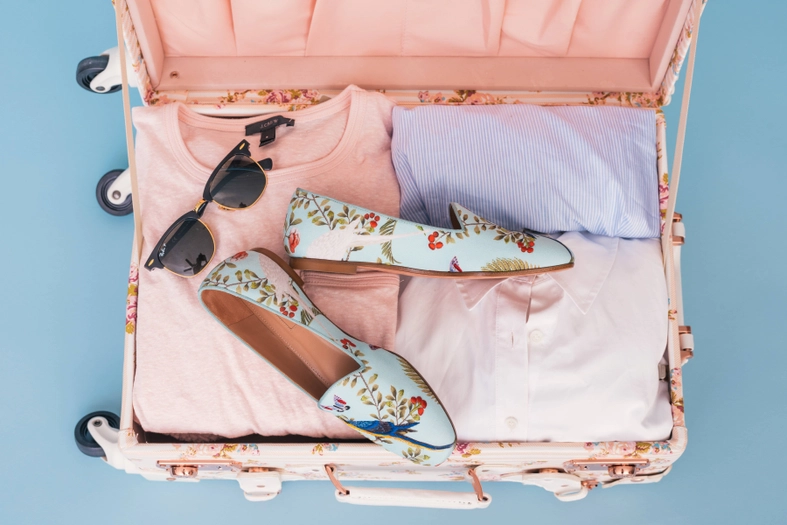 Who we are
Lonca is a fintech-enabled fashion wholesale marketplace connecting fashion boutiques with wholesale brands.

We were established in 2021 to help small and medium businesses (SMBs) digitally buy wholesale clothing from Turkey.

We are digitizing the trade end-to-end by making fashion item stocks digital and instantly available, with cross-border payments, cargo consolidation and fintech solutions.
What we offer
We believe that every business - regardless of size or location - should have equal access to the vast opportunities that the global supply chain offerings.

Our boutiques find all wholesale vendors under Lonca and discover their products. There is no minimum from any vendor, we consolidate their shipments from all vendors. We offer free returns and give 30-day payment terms to decrease their working capital. In summary, boutiques choose the best items for their customers, we take care of the rest!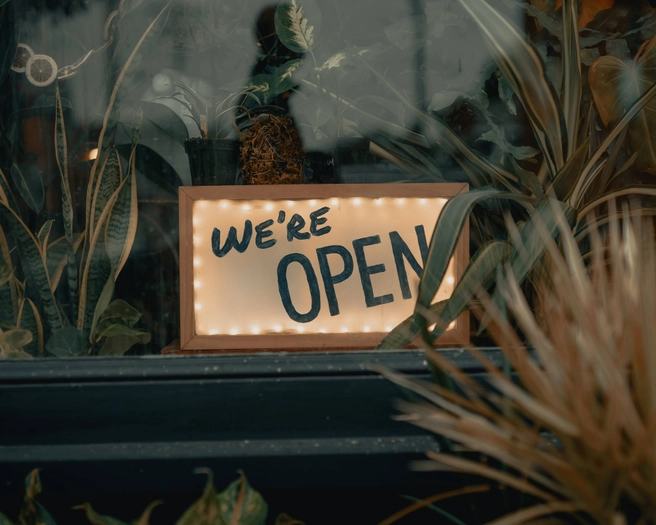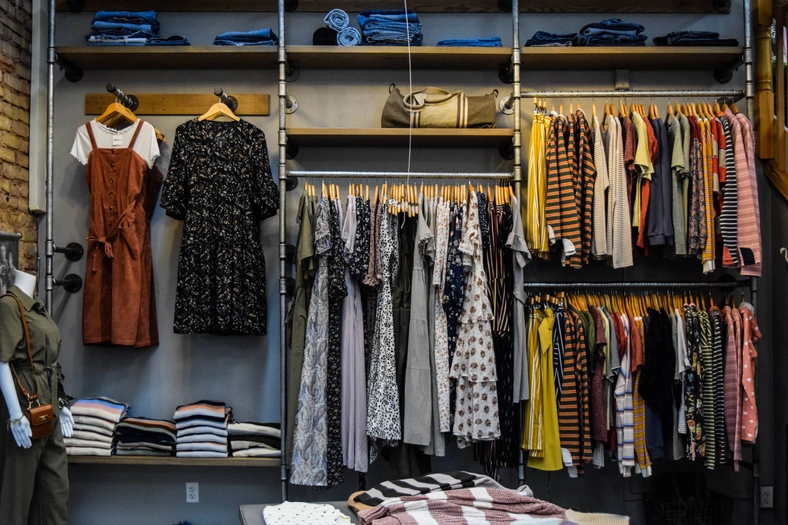 Our Vision
Lonca will become the wholesale fashion operating system for Europe. We will extend our supplier base to wholesale fashion hubs and serve boutiques from all over the world. While covering the market, we will provide all infrastructure boutiques and suppliers need and let them focus on their customers.
Our Investors and Supporters