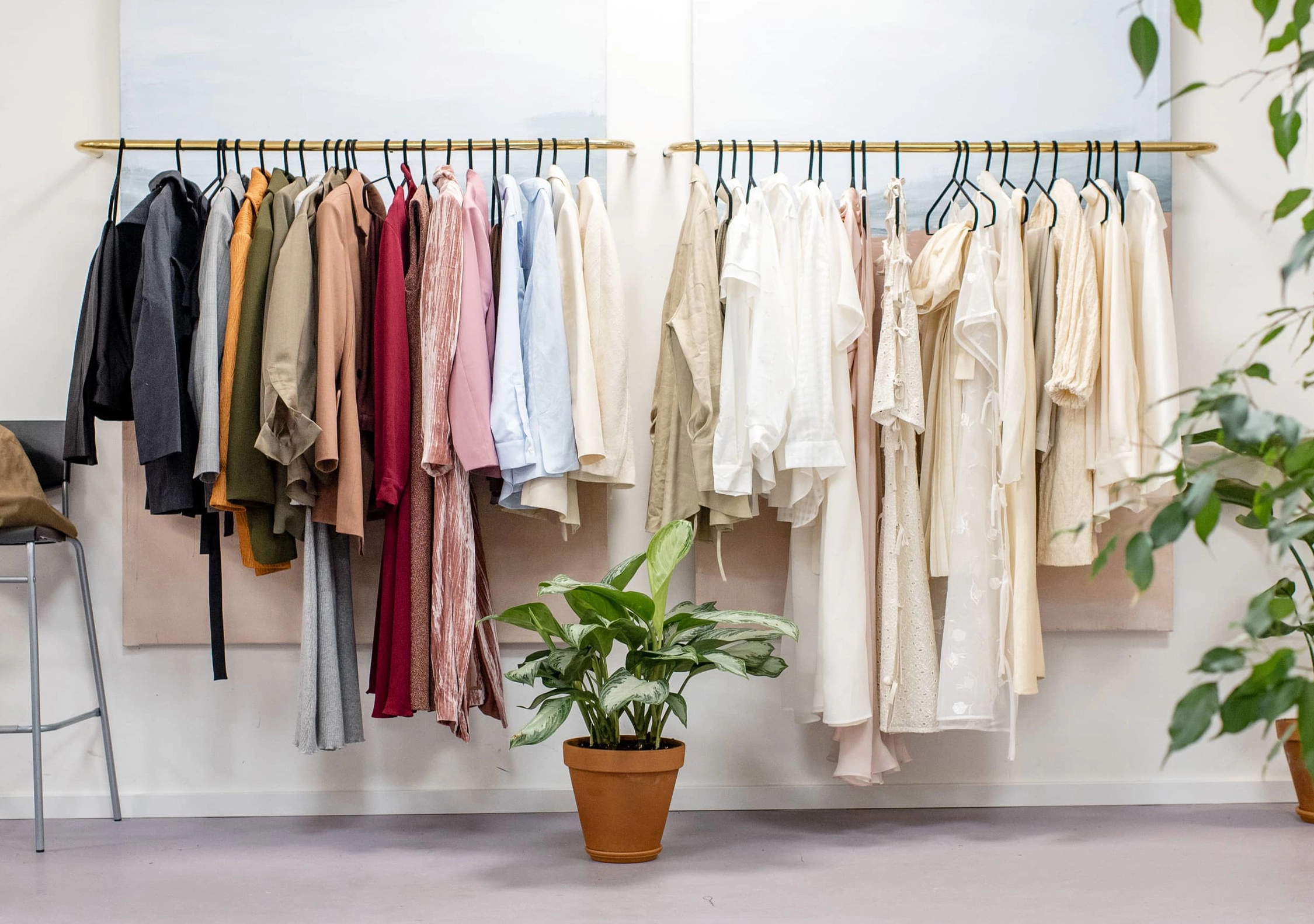 Wholesale clothing directly from Turkey at better prices
Clothing vendors from the largest wholesale clothing market in Europe
Shop At Store Prices
---
Shop from Turkish vendors with top-notch quality without middlemen and extra commission
Consolidated Shipment
---
We will collect your items and ship them with one parcel! You don't need to worry about extra cargo costs
No Minimum Across All Vendors
---
Shop from as many vendors as you like without any minimum ordering limit

My experience with Lonca was amazing! They took their time to answer all my questions before my purchase. Shipping was very fast. I had my order within a week! Which is great!! The pieces were made with great quality. Thick and comfortable fabric. I am in love with my order and I will definitely being ordering again.
Ashley - The Peerless Boutique

Working with Lonca has been wonderful. The personal one-to-one connection has been a blessing throughout our first order and we are so excited to share these items with our customers! Very high quality product!
Miranda - City Sisters

Their stuff is GREAT quality. They are also always willing to help in any way and they follow up to make sure you are very happy with everything. I love that. Great quality, great price, great service. Love working with them.
Milena - Mila Style
Why People Love Lonca, The #1 Online Wholesale Clothing Marketplace in Turkey?
---
Lonca is the ultimate destination to reach the top-most suppliers in the largest wholesale clothing market in Turkey. We have a wide collection of all types of both comfy and fashionable wholesale dresses, tops, jeans, modest clothing like abaya and many more. Boutique owners can shop at our online store from the comfort of their homes and get unique wholesale women's clothing and accessories of their liking delivered right to their doorstep.
Unique Wholesale Products
---
Most profitable strategies are built on differentiation: offering customers something they value that competitors don't have. Therefore, every boutique is trying to offer unique pieces to its customers. But, working with the same suppliers doesn't help them differentiate their collection. Lonca brings unique Turkish wholesale clothing suppliers under one online marketplace. Boutiques can shop Turkish fashion products from the major brands such as Setre, FK.Pynappel, Dilvin, Big Merter, Tommy Life, and Mizalle located in the biggest wholesale clothing market in Istanbul. There are three main districts in Istanbul like LA Fashion District named Laleli, Merter, and Gungoren. These are the main markets where boutiques in Europe, the Middle East, Africa, and Russia buy wholesale women's clothing from.
Wholesale at Better Prices
---
For small and medium-sized businesses, when it comes to buying wholesale apparel, there are two major constraints: quality and cost. Due to the economic changes in Turkey, Istanbul has become a perfect hub for wholesale clothes. At Lonca, people can find their ideal combination of Turkish clothing at affordable prices, maintaining both fashion and functionality.
Sample Orders
---
We know how challenging it can be to buy wholesale garments from an online marketplace since it cannot provide a tactile experience which is especially important in the fashion industry, even more important if it's a new clothing supplier. This is why we provide samples so that boutiques can sense and check the quality of the product and get to know about the vendors, which makes us stand tall among the other online wholesale stores in Turkey.
Consolidated Shipping & No Minimum Order Quantity
---
Consolidated Shipping is a convenient and cost-saving service to receive multiple orders in one shipment. Boutique owners can buy as low as one pack from each brand since there is no MOQ. We collect the garments and accessories from the brands and put them into one package. They don't pay separate shipping charges. And, it takes only seven to ten days to get the products delivered for both national and international shipments.
No Hidden Costs
---
On other online wholesale clothing websites, on the payment page, the shipping cost and custom duties are kept unknown. The additional charges are added to the final payment and people get the biggest surprise of their life. However, on Lonca all the additional charges are disclosed clearly on the payment page, so there are no hidden costs like "TBD" in shipping. We maintain full transparency with our payment options.
White Labeling Service
---
At Lonca, we offer white labeling services as well. Wholesale buyers can get their hands on high-quality and unbranded clothing products at affordable rates. They can request us to manufacture their custom woven labels and hang tags with their logos and sew them onto the garments that they buy from our website.
Sell on Lonca
Direct sales to boutiques without intermediaries
---
Sell to your customers at store price without any additional cost.
Secure and instant payment
---
Do not wait for your payment, you get it at the moment customers pay you!
24/7 sales with your online store
---
Reach out to your customers each and every moment, no more night or weekend off time!