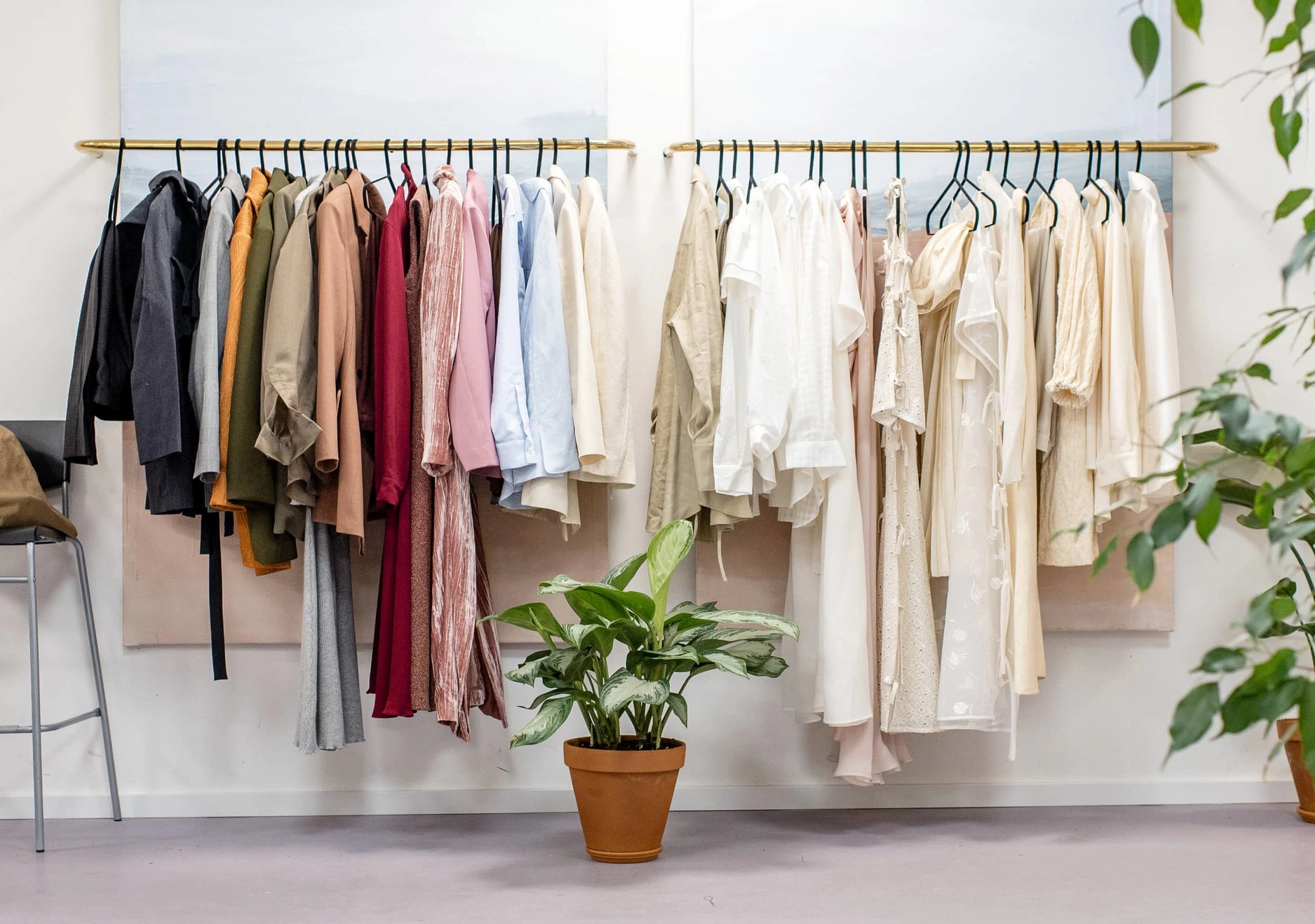 Grow Your Business with Lonca!
With Lonca, you can directly reach boutiques around the world and increase your wholesale sales
10,000+ boutique
---
Increase your sales with our wide customer network
Logistics and Export Processes From Us
---
While you focus on your brand, we receive products from you and manage all logistics and export processes.
Digitize your catalog
We easily combine your stocks and photos and move your products to the digital environment
Beneficial payment options for you and your customers
We pay you just after the order and offer your customers 30-day payment term benefits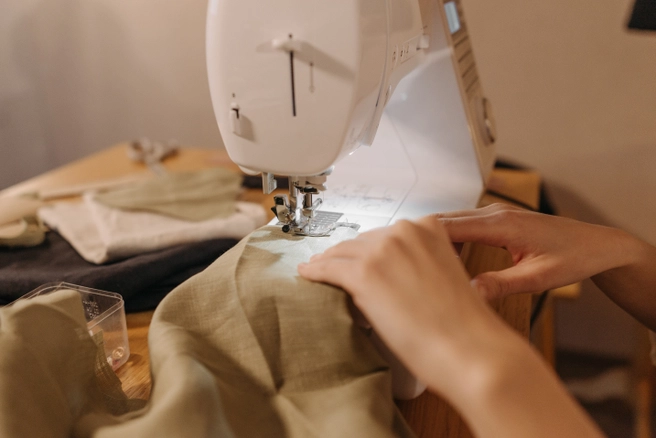 Easiest way to get wholesale order
Manage all your wholesale customers with single panel + we support you with our marketing efforts
How do order fulfillment and shipping work?
We expect you to send the products to the delivery address we will give you within 1 working day at the latest after you receive the order information.
How and when do I get paid?
We make your payment within 5 working days after the products are delivered to our delivery address with the relevant invoice.


Start Sale Now
Do you wanna sell on Lonca? Fill the form below and we would get back to you as soon as possible!