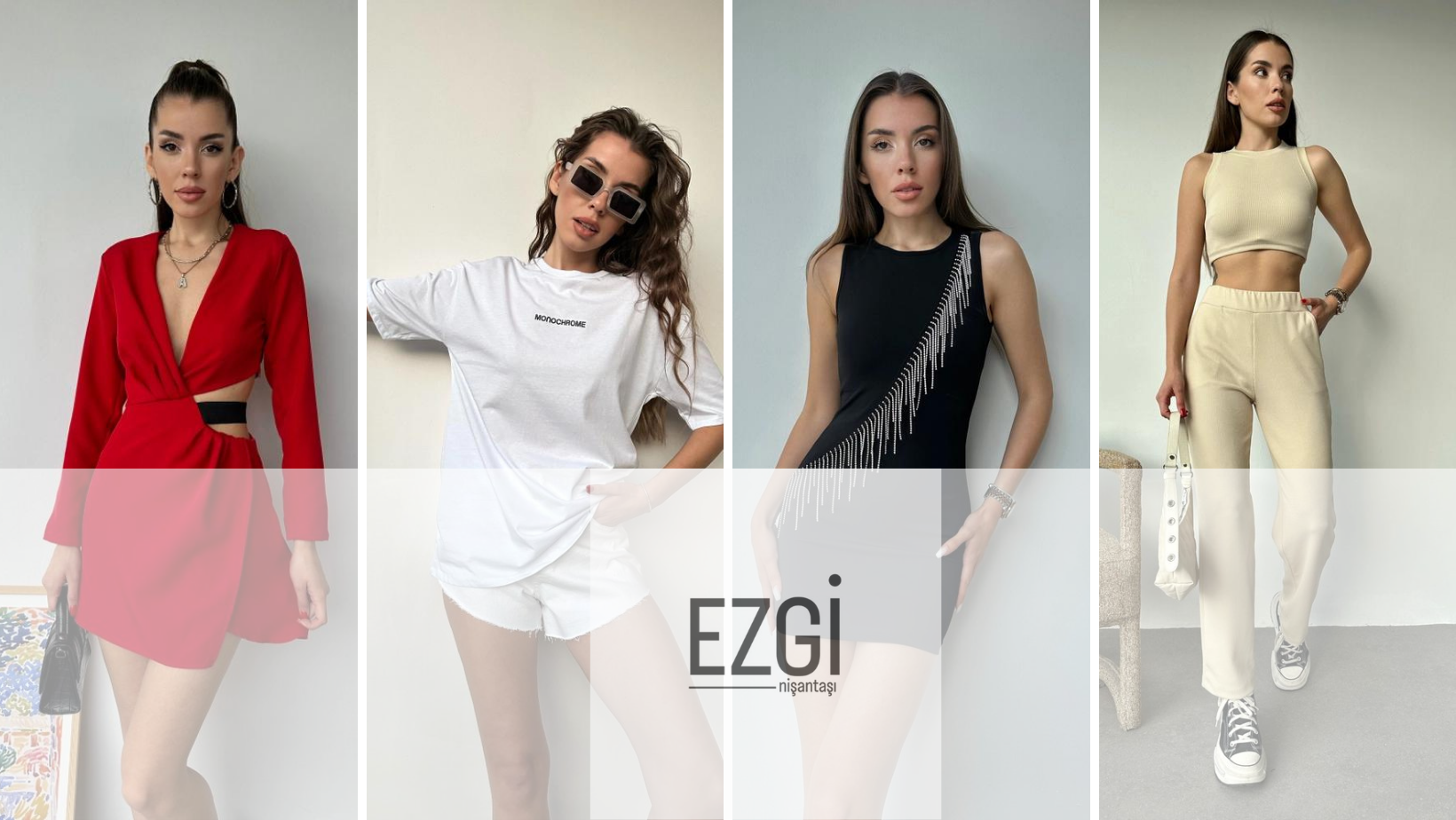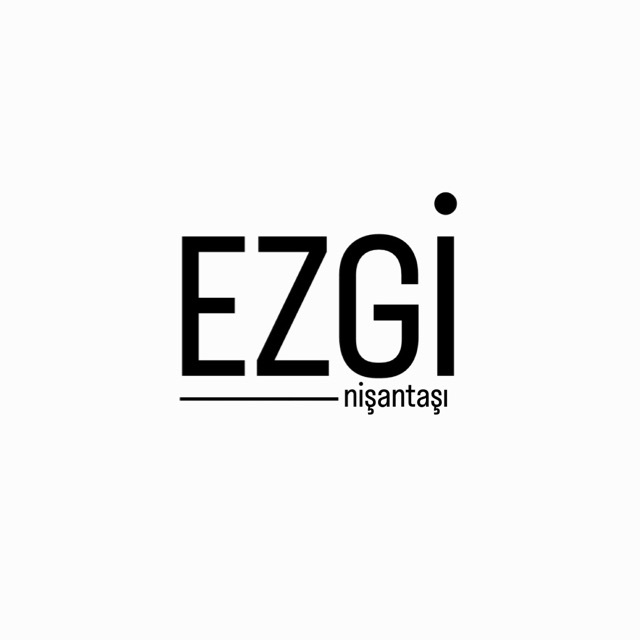 Location
Istanbul, Türkiye
Shop Ezgi Nisantasi By Category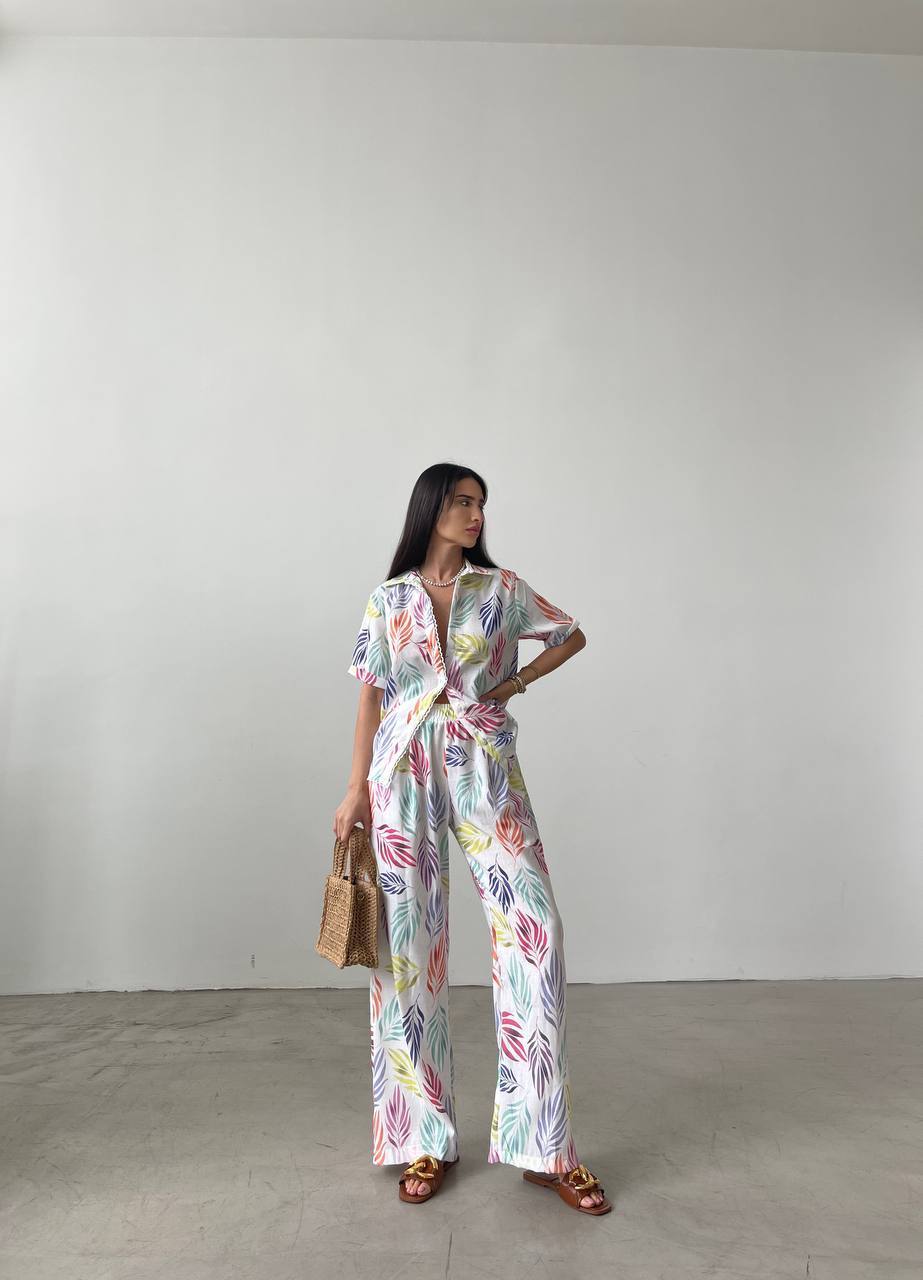 Wholesale Pants
Wholesale pants, wholesale cargo pants and wholesale denim women's pants models are waiting for you. The unique pants of Merter wholesalers meet boutiques at Lonca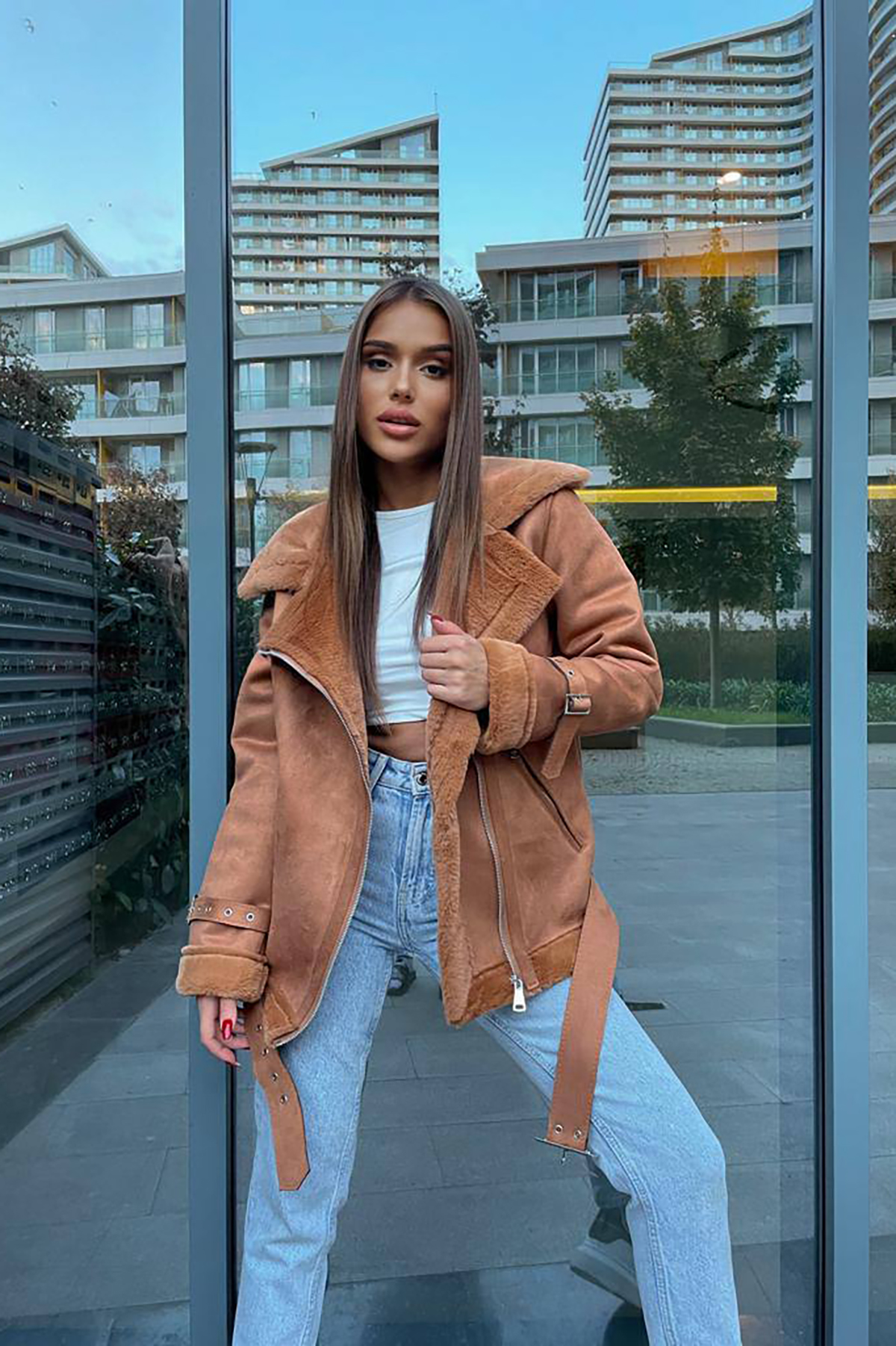 Wholesale Jacket
Wholesale college jackets, wholesale blazer jacket and wholesale leather jacket models are waiting for you. The unique jackets of Merter wholesalers meet boutiques at Lonca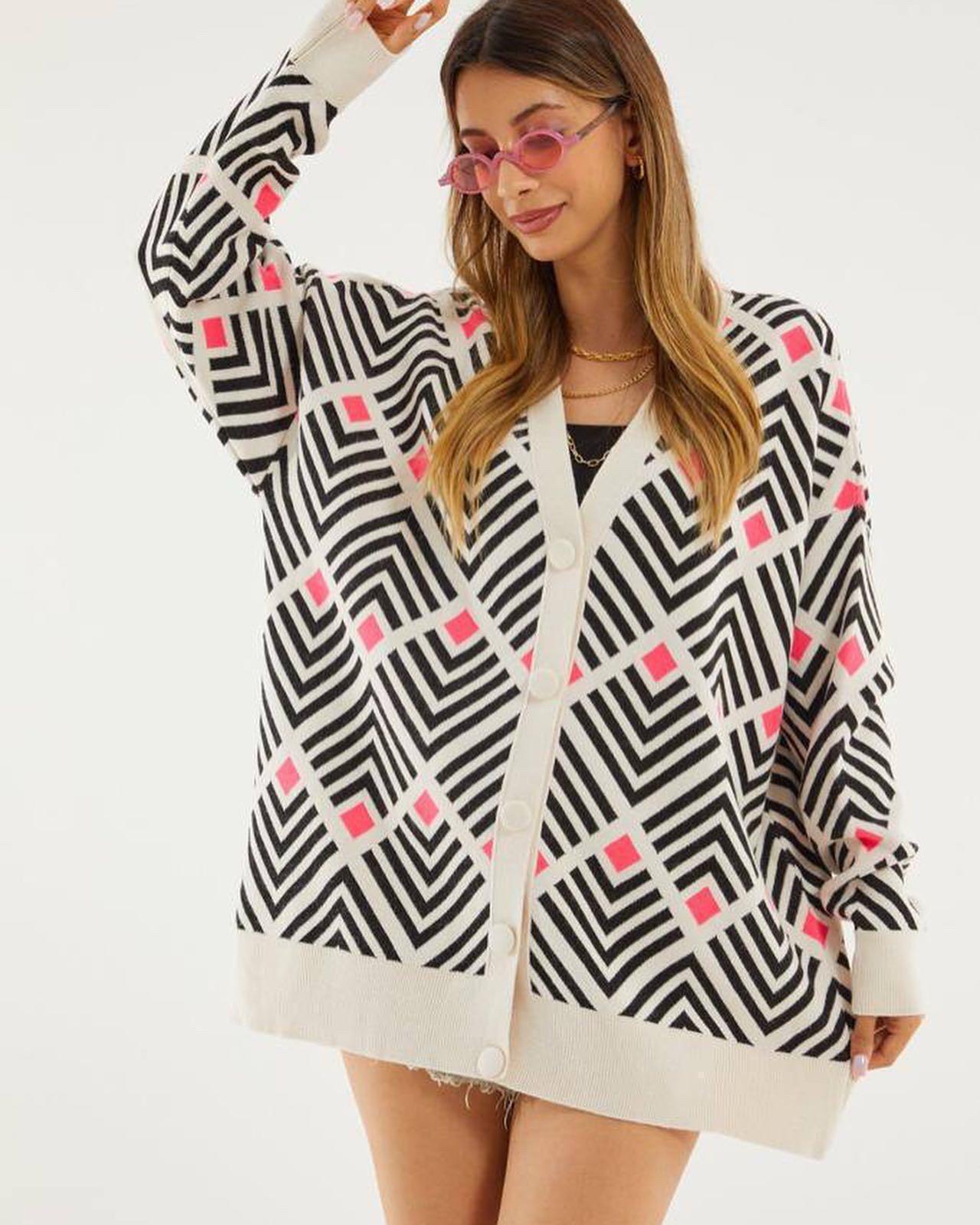 Wholesale Cardigan
Wholesale hijab cardigan, wholesale patterned cardigan and wholesale women's cardigan models are waiting for you. The unique cardigans of Merter wholesalers meet boutiques at Lonca
Wholesale Raincoat
Wholesale raincoats and wholesale disposable raincoat models are waiting for you. The unique raincoats of Merter wholesalers meet boutiques at Lonca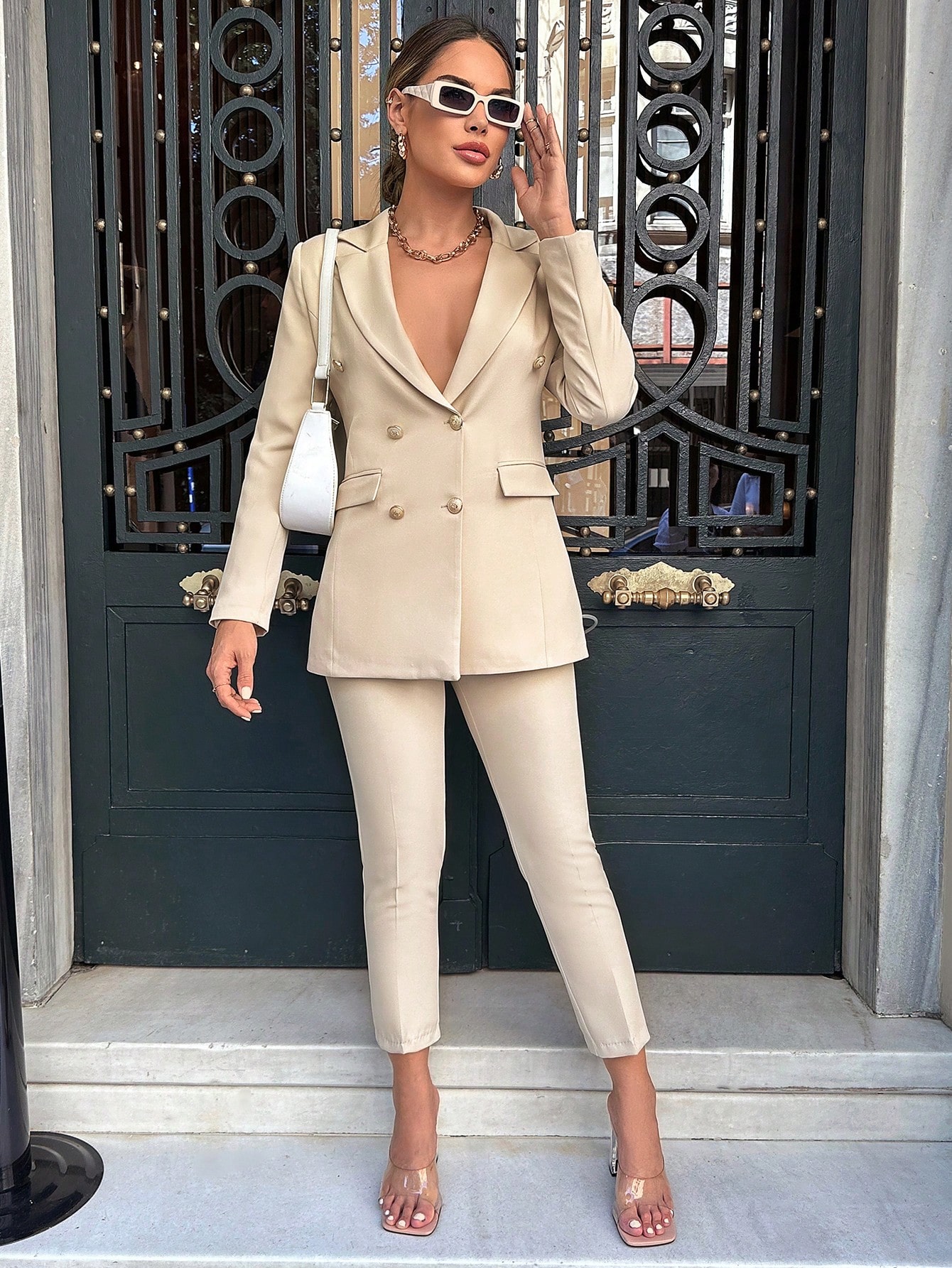 Wholesale Suit
Wholesale women's suit and wholesale suit models are waiting for you. The unique suits of Merter wholesalers meet boutiques at Lonca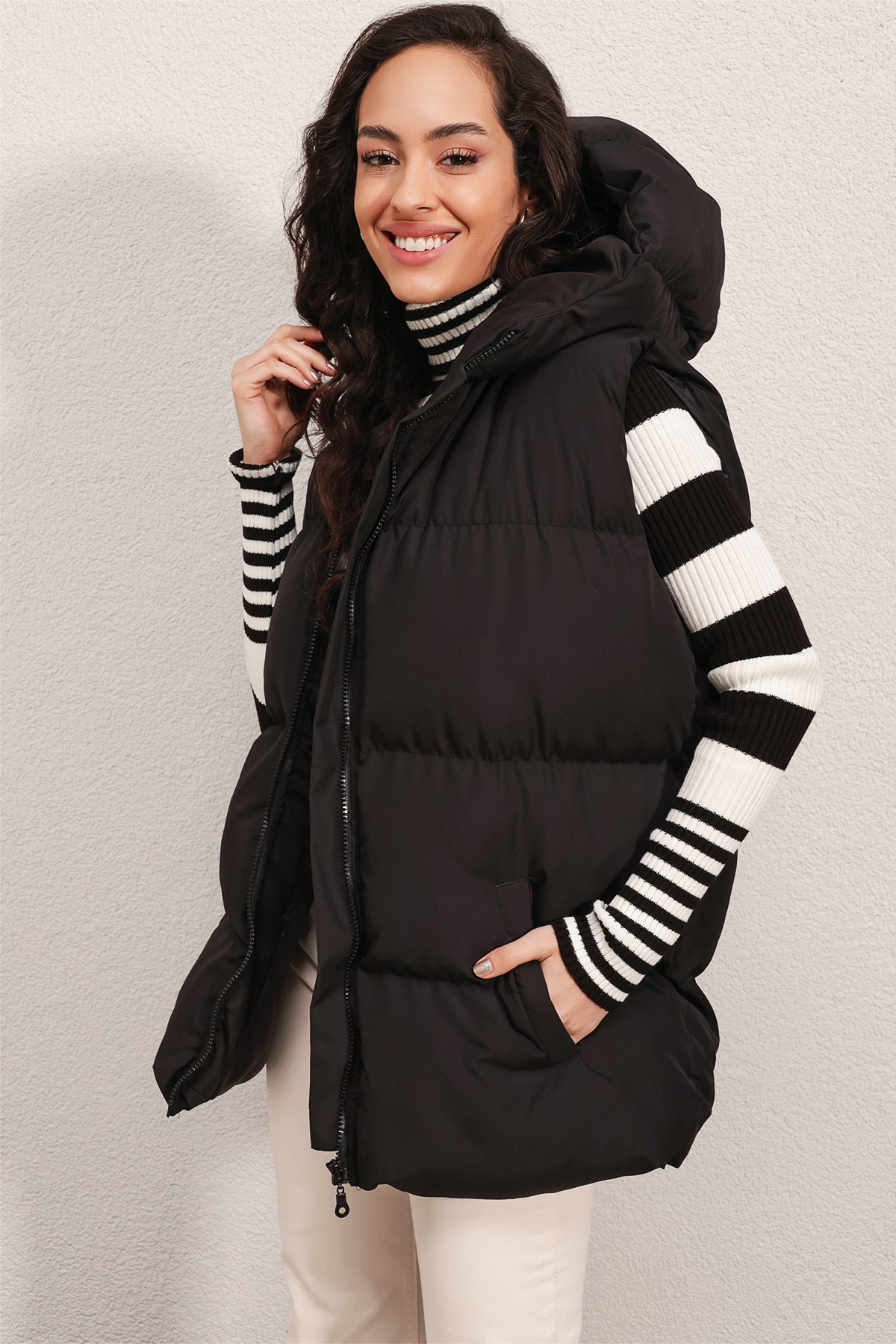 Wholesale Vest
Wholesale swelling vests, wholesale knitwear women's vest and wholesale printed vest models are waiting for you. The unique vests of Merter wholesalers meet boutiques at Lonca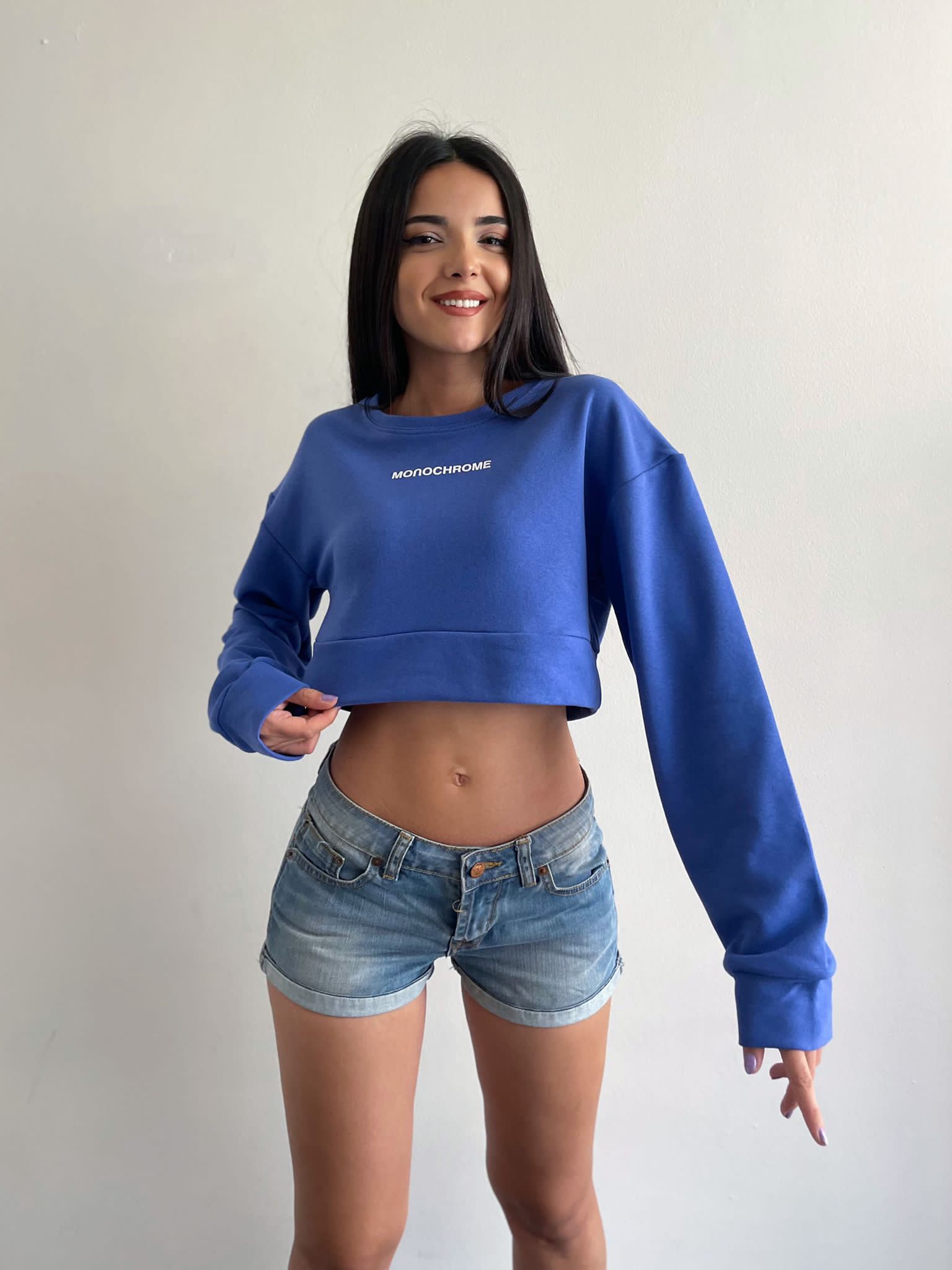 Wholesale Crop Top
Wholesale crop, wholesale Crop t-shirt and wholesale female crop models are waiting for you. The unique crop tops of Merter wholesalers meet boutiques at Lonca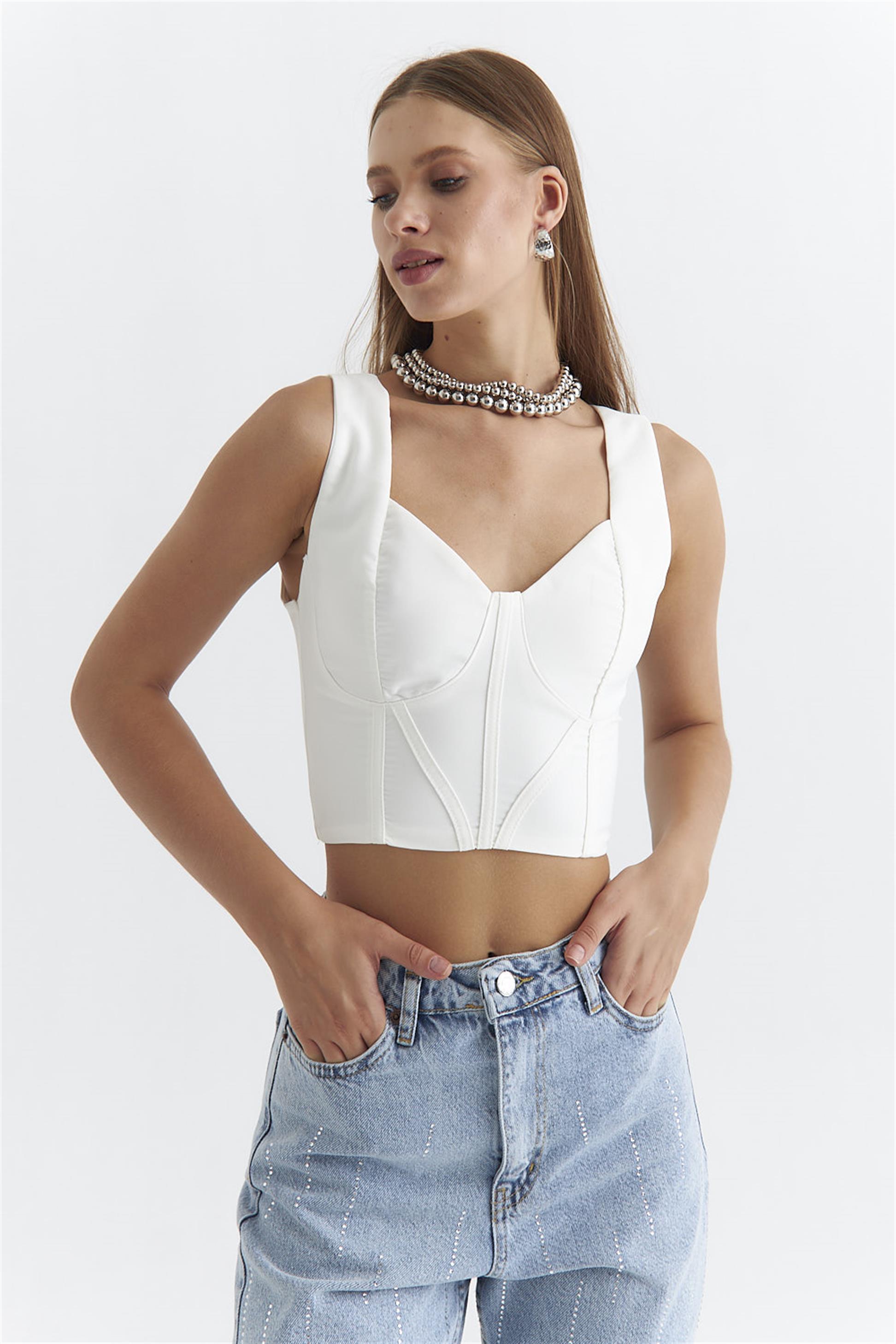 Wholesale Bustier
Wholesale athletes are waiting for you. The unique bustiers of Merter wholesalers meet boutiques at Lonca
Wholesale Sweater
Wholesale hijab sweater, wholesale patterned sweater and wholesale women's sweater models are waiting for you. The unique sweaters of Merter wholesalers meet boutiques at Lonca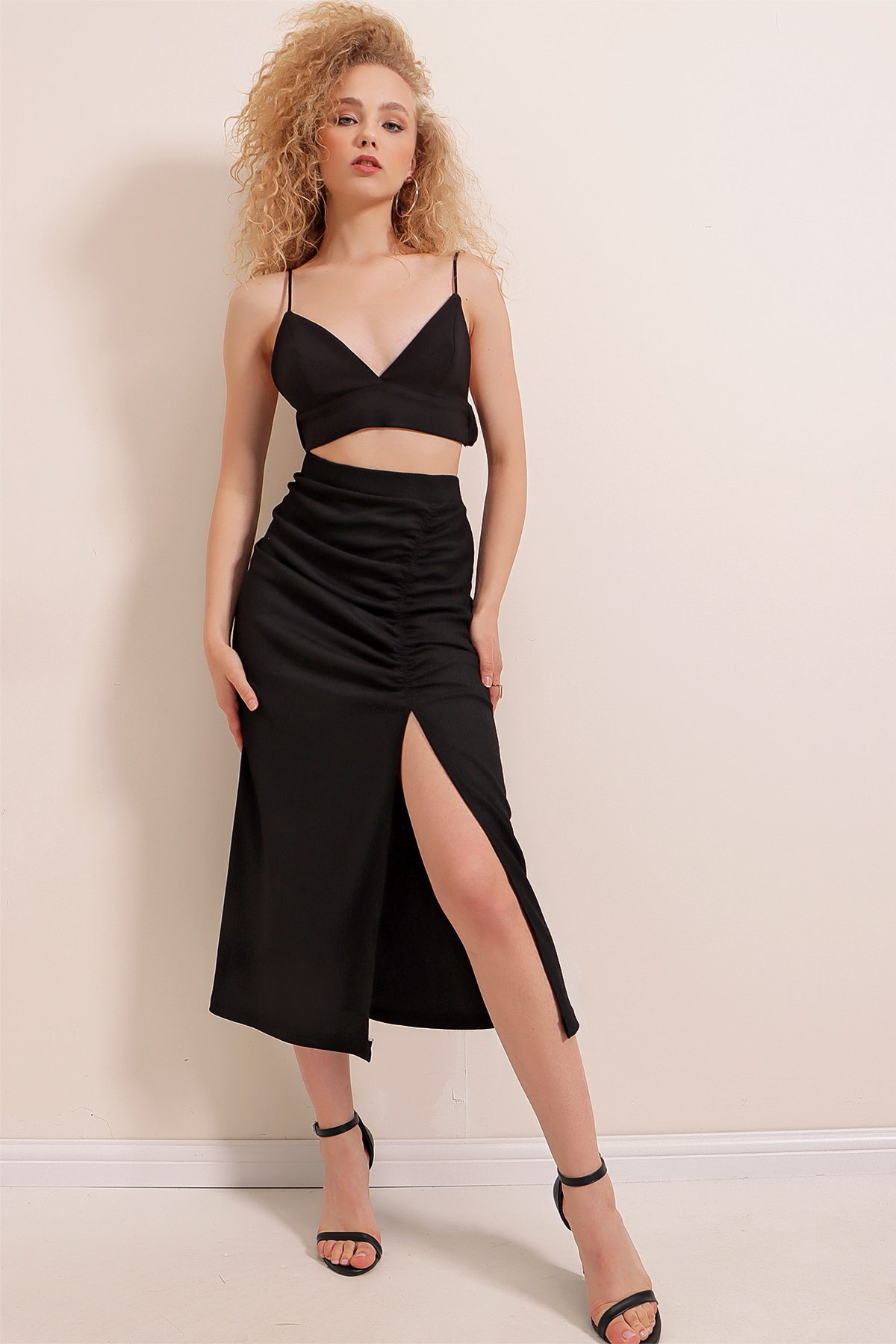 Wholesale Skirt
Wholesale hijab skirt, wholesale pressing skirt, wholesale mother skirts and wholesale skirt models are waiting for you. The unique skirts of Merter wholesalers meet boutiques at Lonca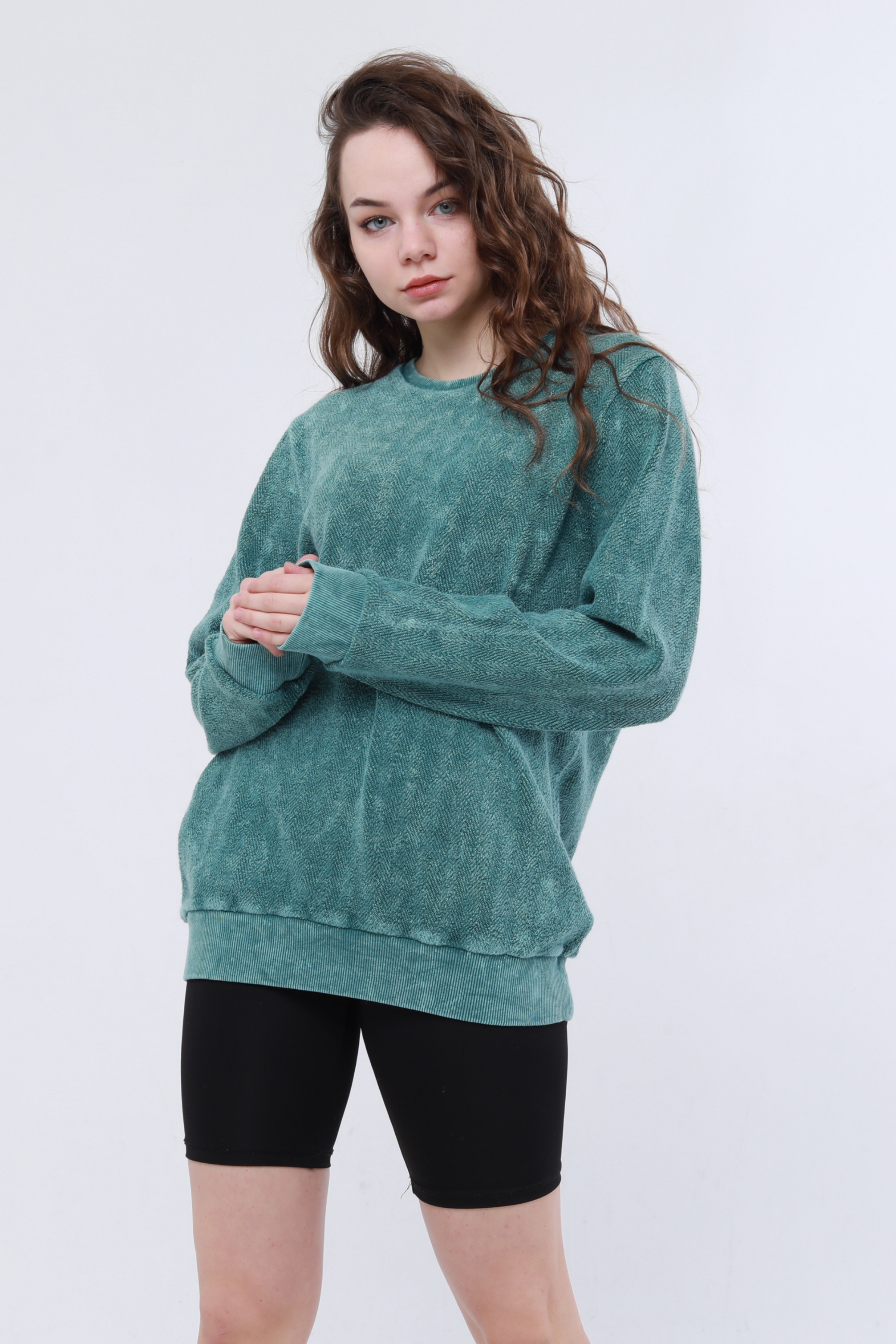 Wholesale Sweatshirt
Sweatshirts without printout and wholesale sweatshirts are waiting for you. The unique sweatshirts of Merter wholesalers meet boutiques at Lonca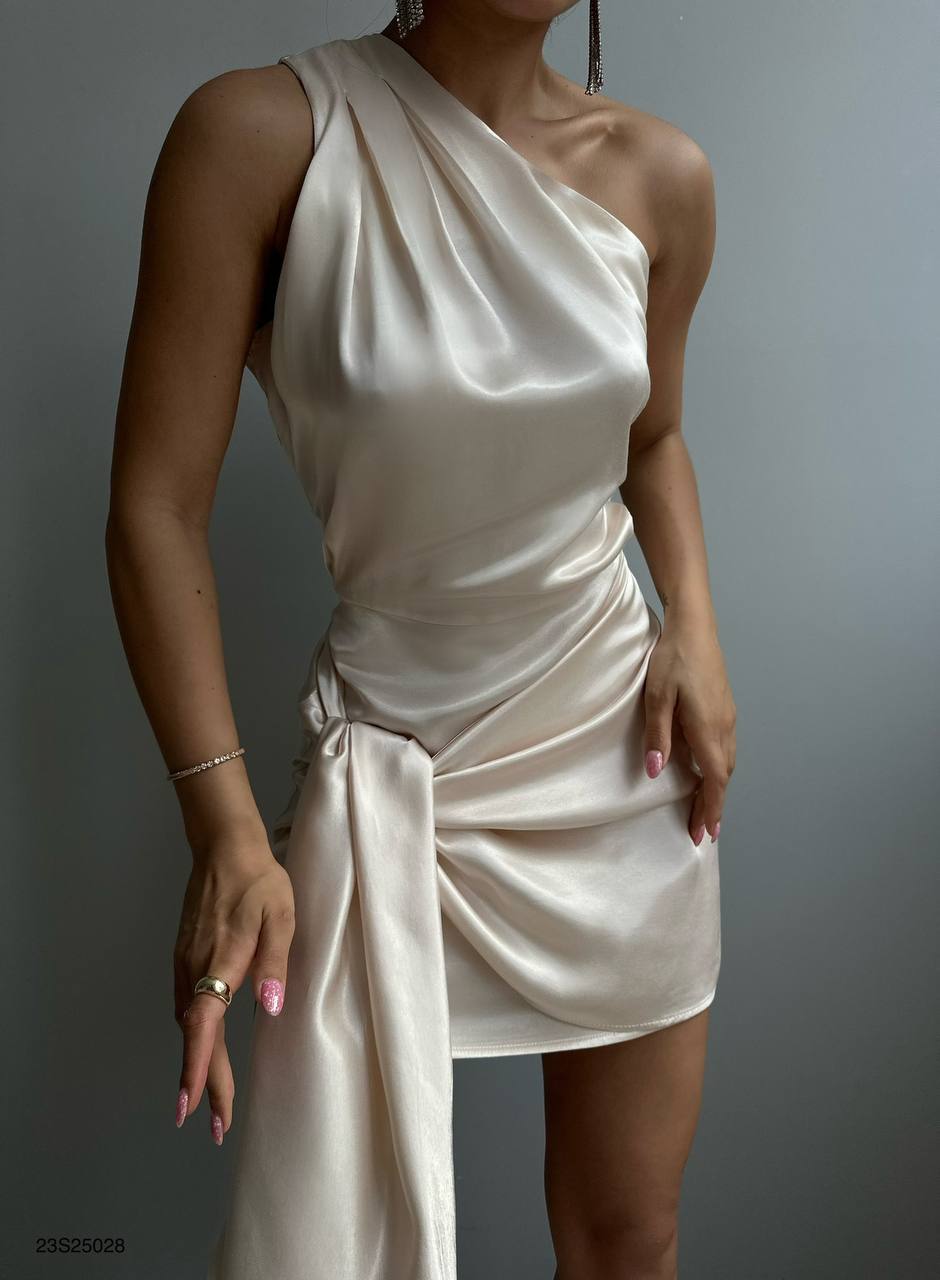 Wholesale Dress
Wholesale clothing dresses are waiting for you. The unique dresses of Merter wholesalers meet boutiques at Lonca.
Results for Ezgi Nisantasi
Lonca Wholesale Clothing Marketplace Frequently Asked Questions
Why should I prefer buying from Lonca?
Which countries do you ship to?
How can I make a refund or exchange request?
TOP CLOTHING VENDORS
Setre
Dilvin
Allday
Evable
Bigdart
Sobe
Elisa
Fame
Hot Fashion
Playmax
Kaktus Moda
Qustyle
Touche Prive
Ilia
Mode Roy
Tuba Butik
XLove
Hulya Keser
Kuxo
Black Fashion
MyBee
Janes
Cream Rouge
Burden Ipek
Ezgi Nisantasi
Gravel Fashion
Fiori Kemer
Fervente
My Jest Fashion
Koton
Flow
Polo Bonetta
Berika Yıldırım
First Angels
Reyon
Topshow
Qesto Fashion
Maestro Woman
BSL
Kadriye Baştürk
Axesoire
EYYO
TOP WHOLESALE CLOTHING CATEGORIES
Spring/ Summer
Fall/ Winter
Wholesale Tops
Wholesale Accessories
Wholesale Plus Size
Wholesale Outerwear
Wholesale Dresses
Wholesale Modest
Wholesale Suits
Wholesale Bottoms
Wholesale Blouse
Wholesale Bustier
Wholesale Shirt
Wholesale Cardigan
Wholesale Hoodie
Wholesale Sweater
Wholesale Poncho
Wholesale Sweatshirt
Wholesale Tshirt
Wholesale Tunic
Wholesale Crop Top
Wholesale Bodysuit
Wholesale Sweatpants
Wholesale Skirt
Wholesale Jeans
Wholesale Pants
Wholesale Shorts
Wholesale Leggings
Wholesale Denim Shorts
Wholesale Jacket
Wholesale Coat
Wholesale Denim Jacket
Wholesale Overcoat
Wholesale Trenchcoat
Wholesale Raincoat
Wholesale Vest
Wholesale Abaya
Wholesale Kimono
Wholesale Jumpsuit
Wholesale Tracksuit
Wholesale Suit