Wholesale Women's Suits & Sets
Shop thousands of unique jogging suits, business suits & sets
Shop Wholesale Women's Suits & Sets By Category
Wholesale Jumpsuit
Wholesale female jumpsuits and wholesale hijab jumpsuits are waiting for you. The unique jumpsuits of Merter wholesalers meet boutiques at Lonca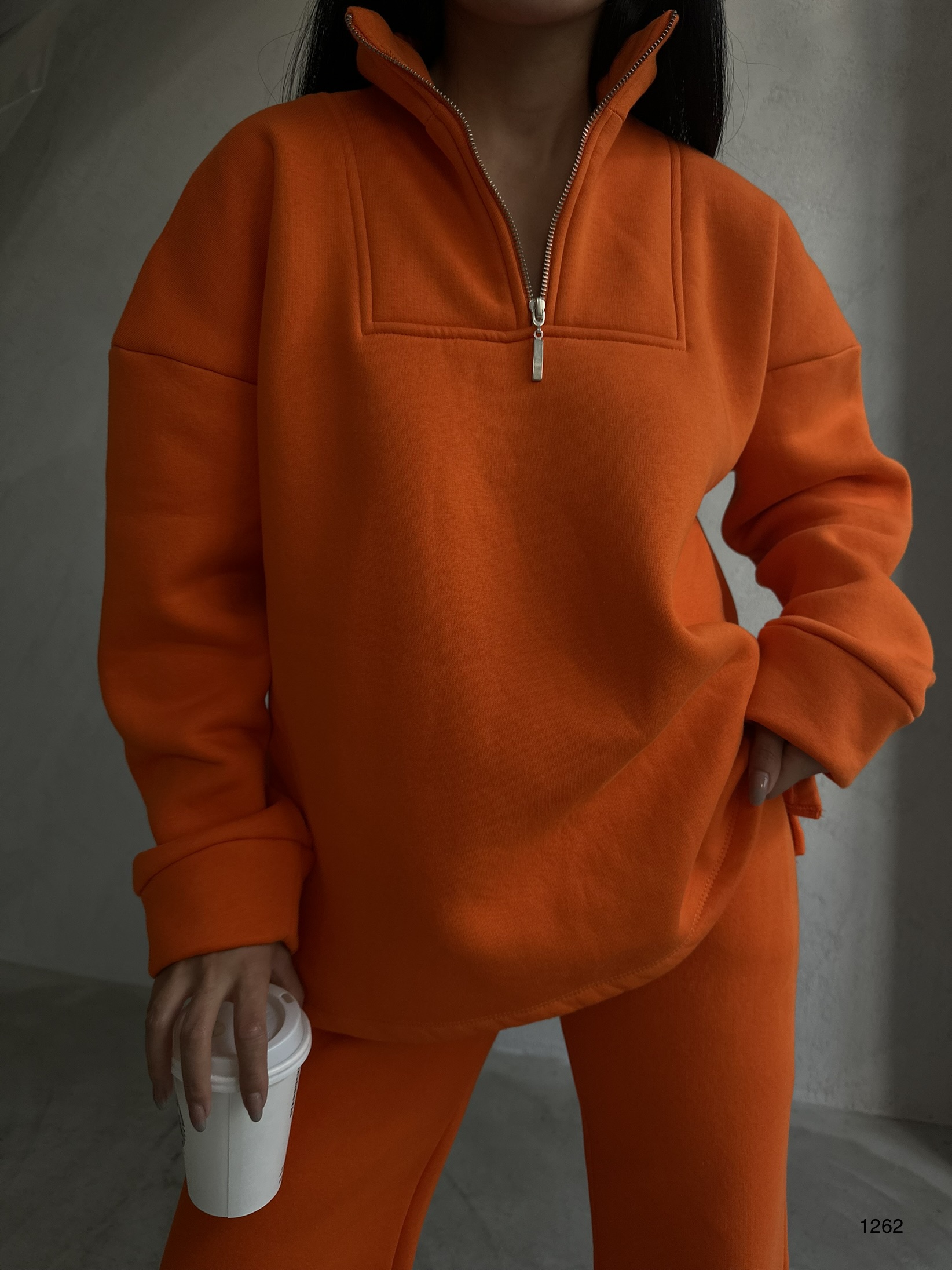 Wholesale Tracksuit
Wholesale women's tracksuit team and wholesale 3 yarn tracksuit models are waiting for you. The unique tracksuits of Merter wholesalers meet boutiques at Lonca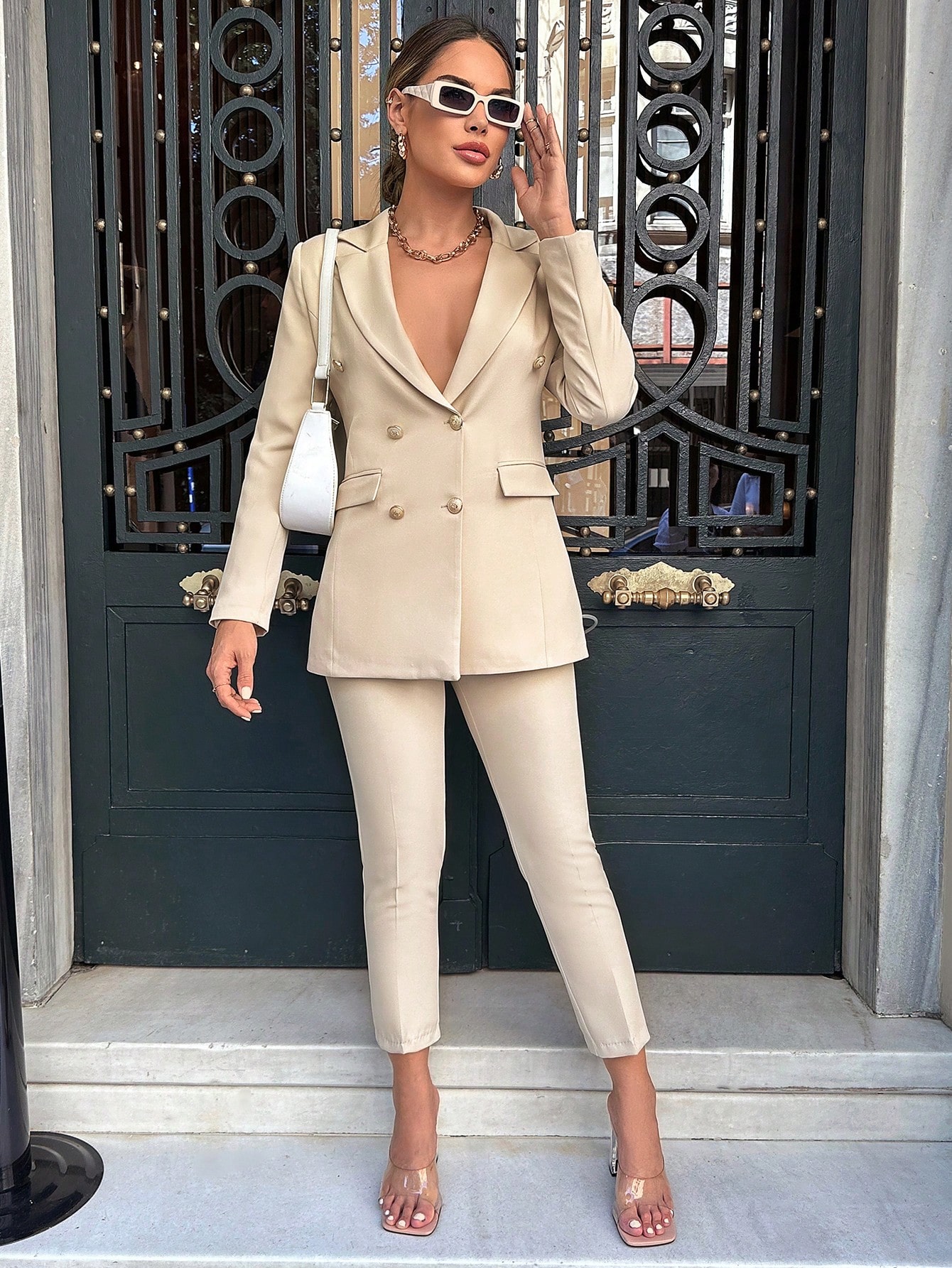 Wholesale Suit
Wholesale women's suit and wholesale suit models are waiting for you. The unique suits of Merter wholesalers meet boutiques at Lonca
Shop Wholesale Women's Suits & Sets By Brand

Setre Suits

Allday Suits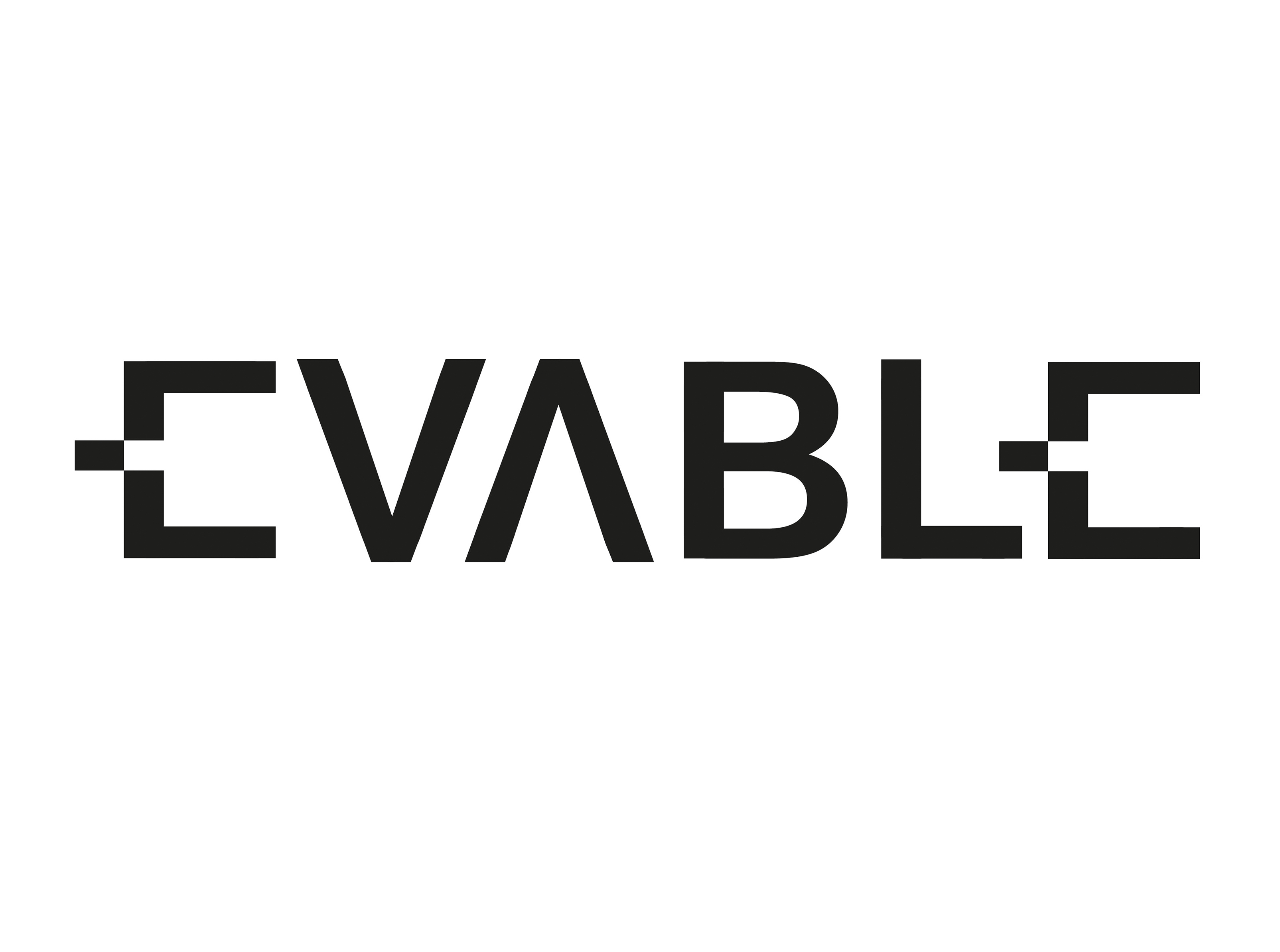 Evable Suits

Bigdart Suits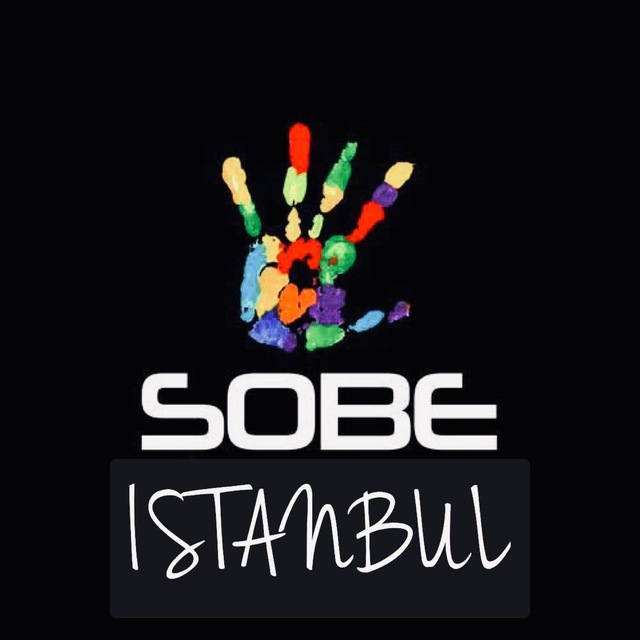 Sobe Suits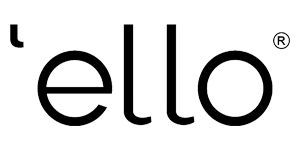 Ello Suits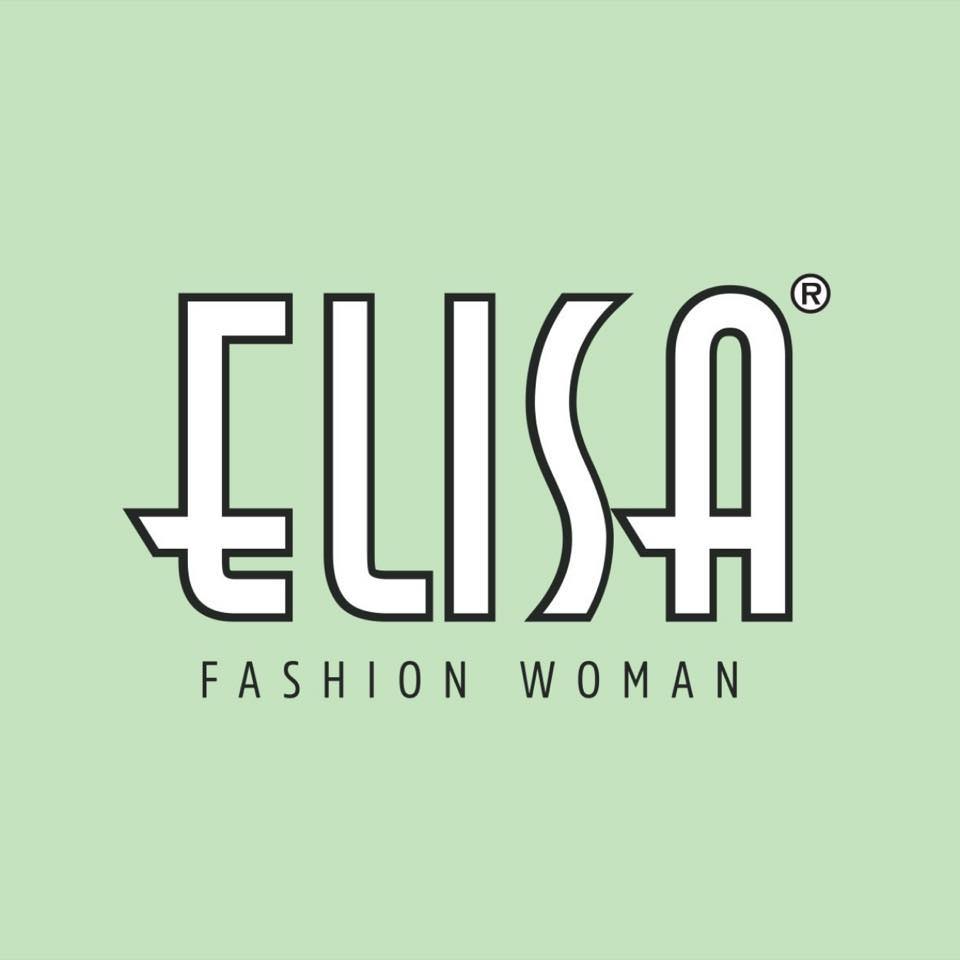 Elisa Suits

Fame Suits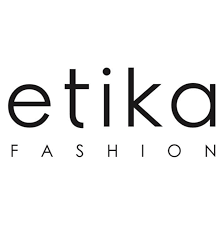 Etika Suits

Hot Fashion Suits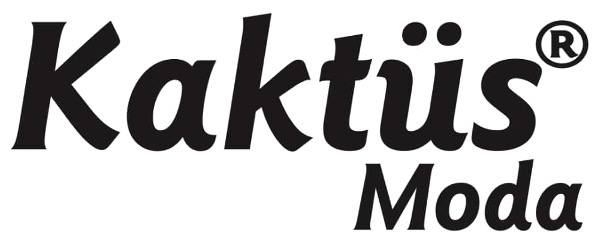 Kaktus Moda Suits

Qustyle Suits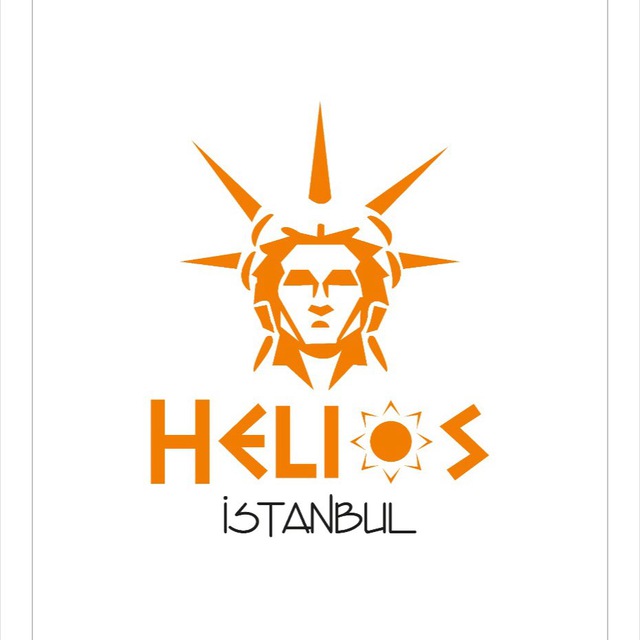 Helios Suits

Touche Prive Suits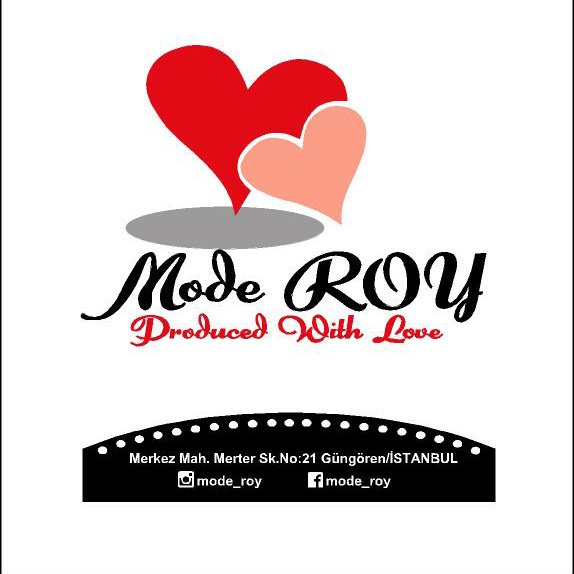 Mode Roy Suits

Tuba Butik Suits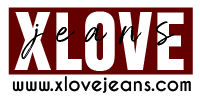 XLove Suits

Hulya Keser Suits

Kuxo Suits

Black Fashion Suits

Helin Avşar Suits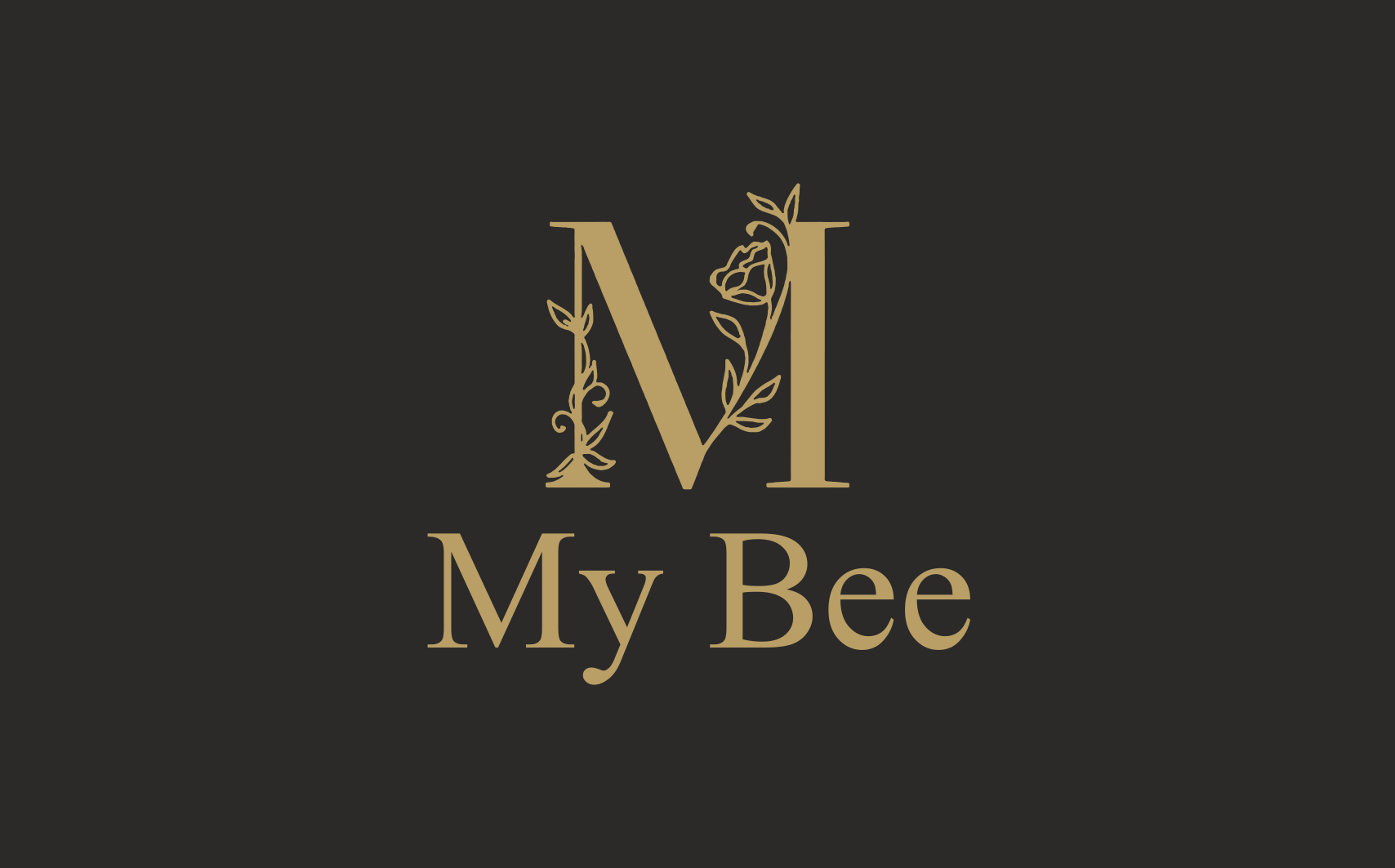 MyBee Suits
Janes Suits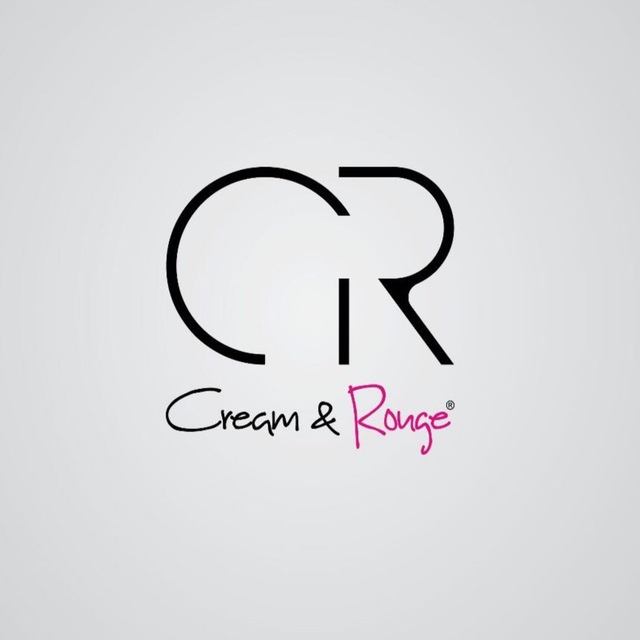 Cream Rouge Suits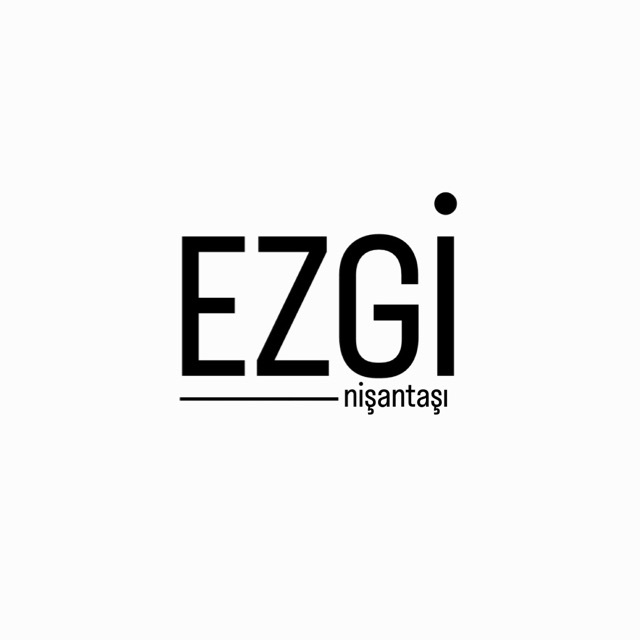 Ezgi Nisantasi Suits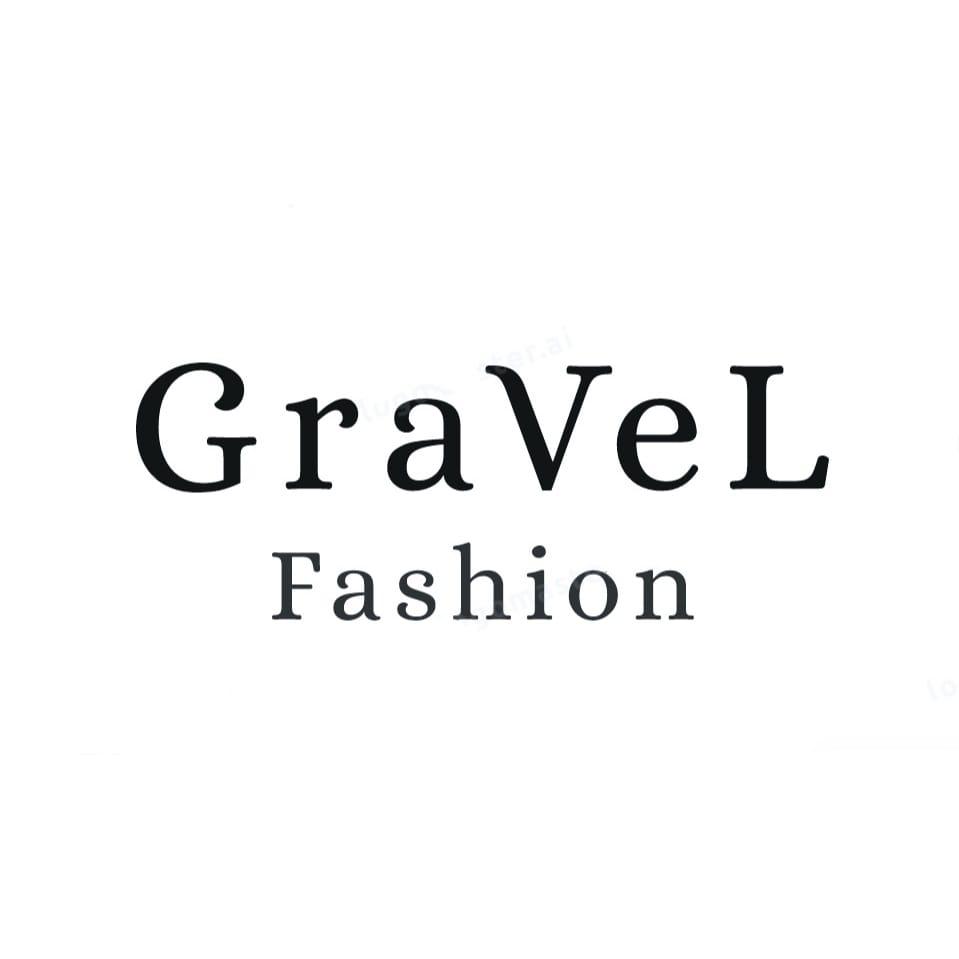 Gravel Fashion Suits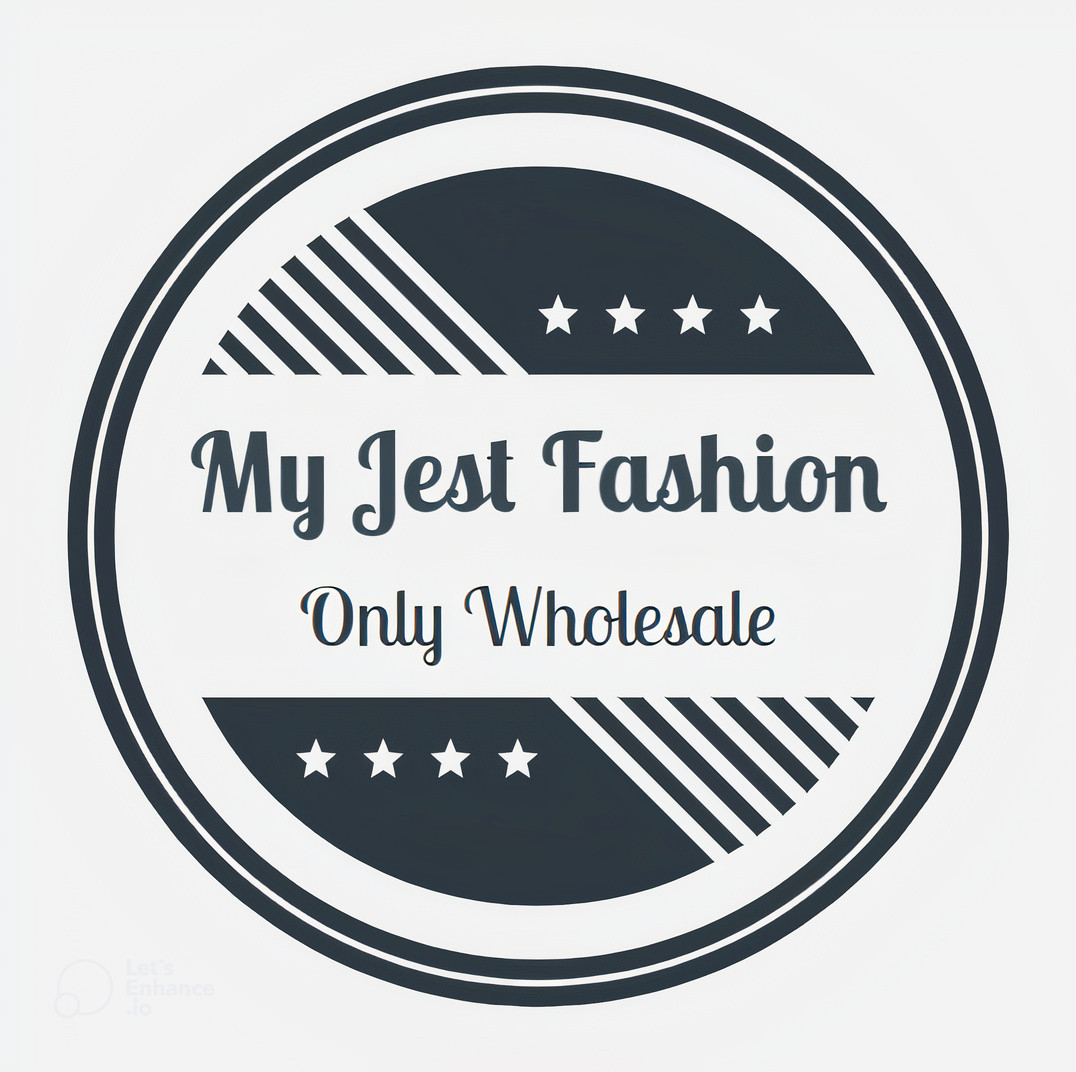 My Jest Fashion Suits

Koton Suits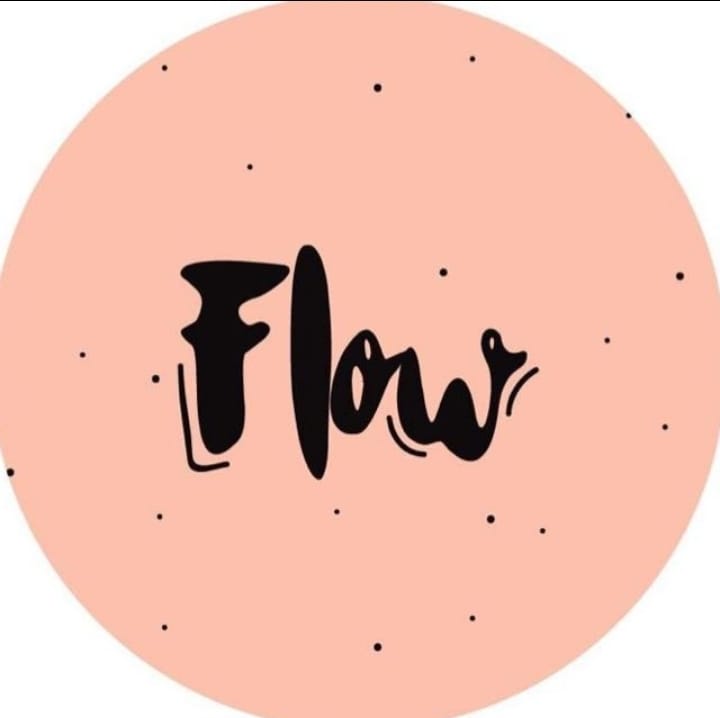 Flow Suits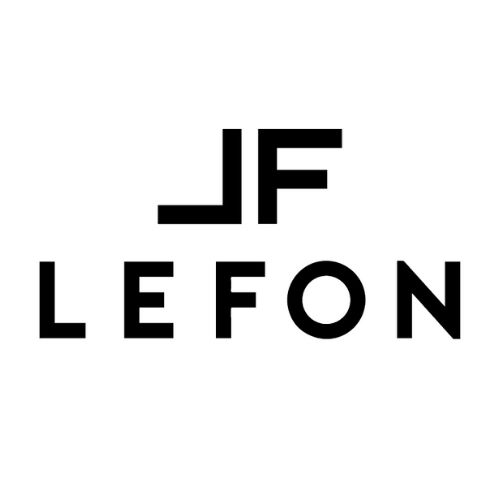 Lefon Suits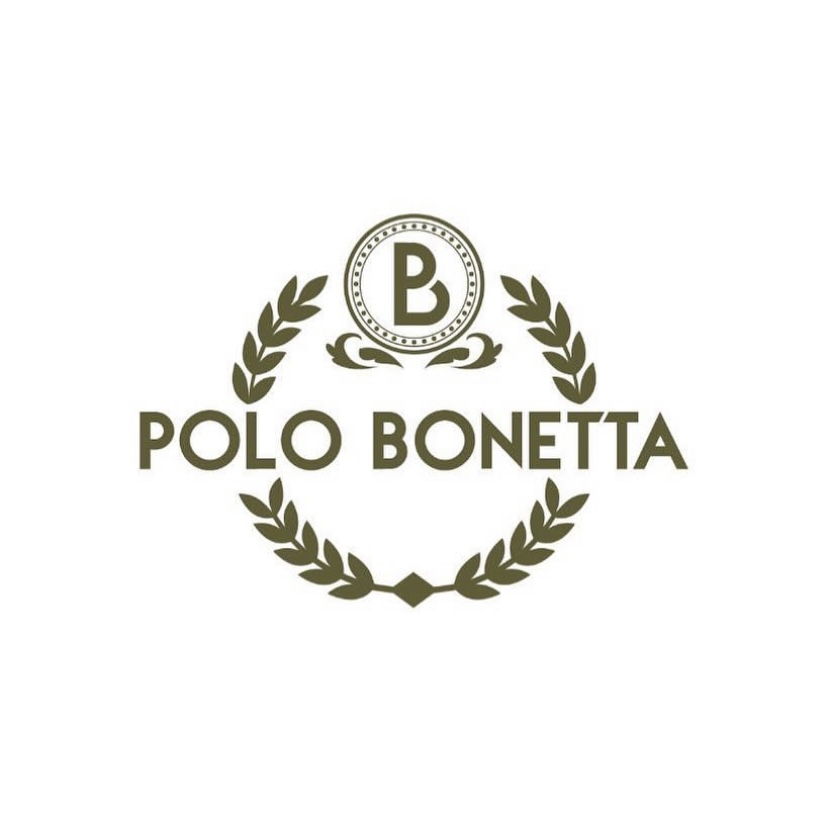 Polo Bonetta Suits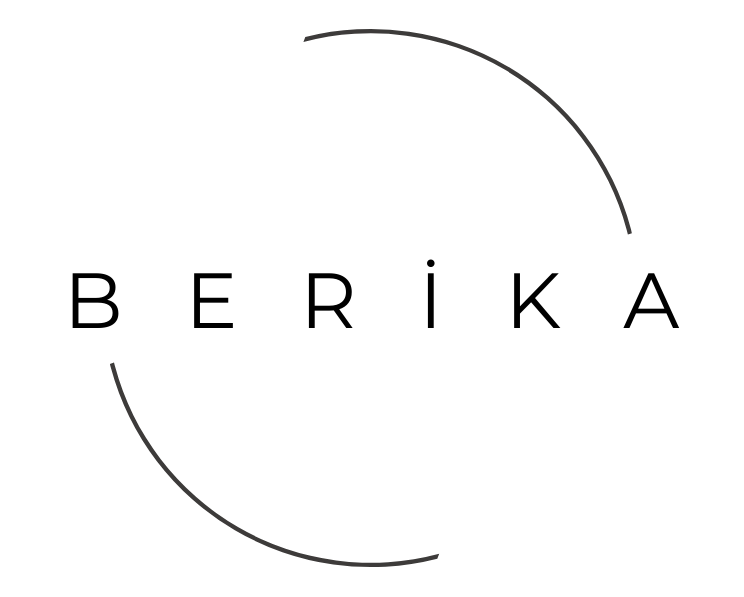 Berika Yıldırım Suits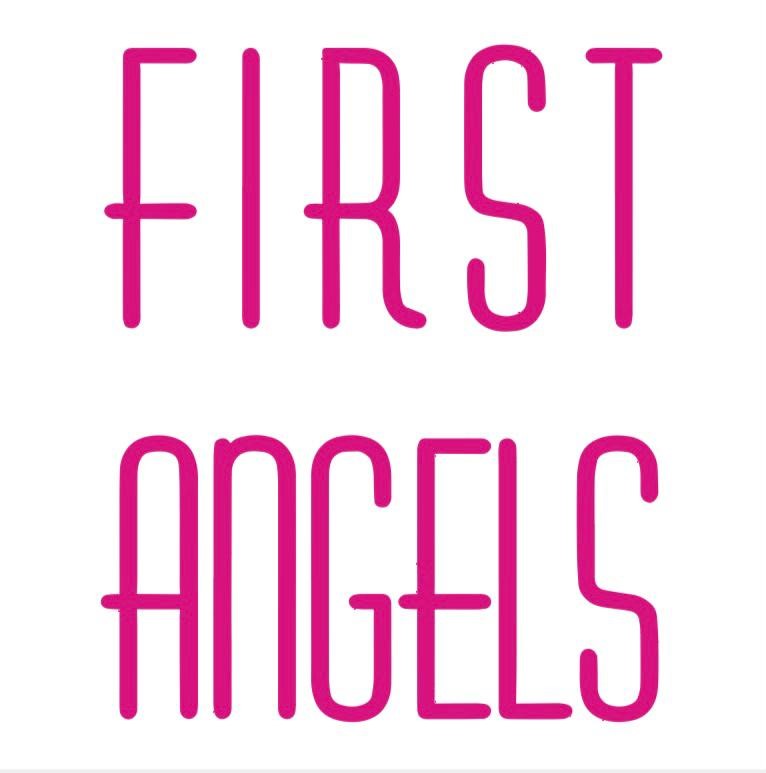 First Angels Suits

Reyon Suits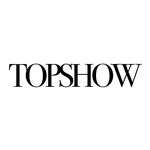 Topshow Suits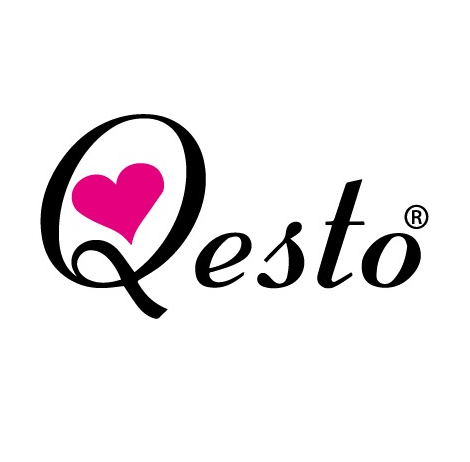 Qesto Fashion Suits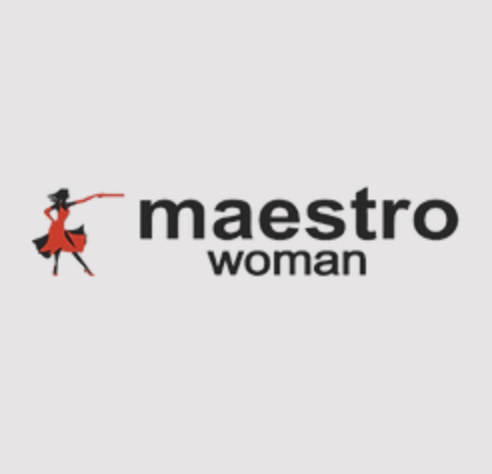 Maestro Woman Suits

BSL Suits

Kadriye Baştürk Suits
More in Wholesale Women's Apparel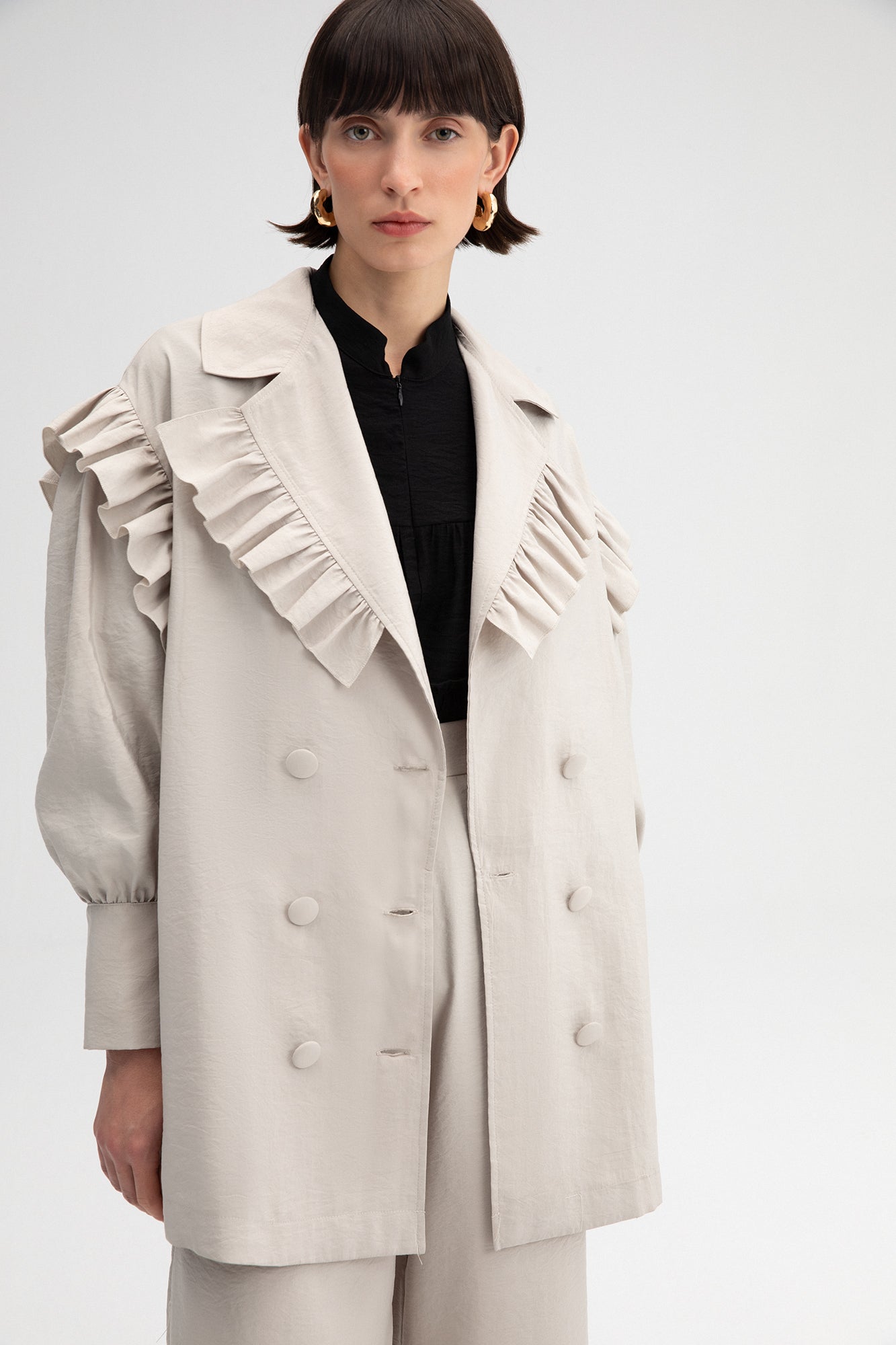 Wholesale Outerwear
Wholesale coats, wholesale raincoats, wholesale ferace, wholesale vest and wholesale jackets are waiting for you. The unique outerwear of Merter wholesalers meet boutiques at Lonca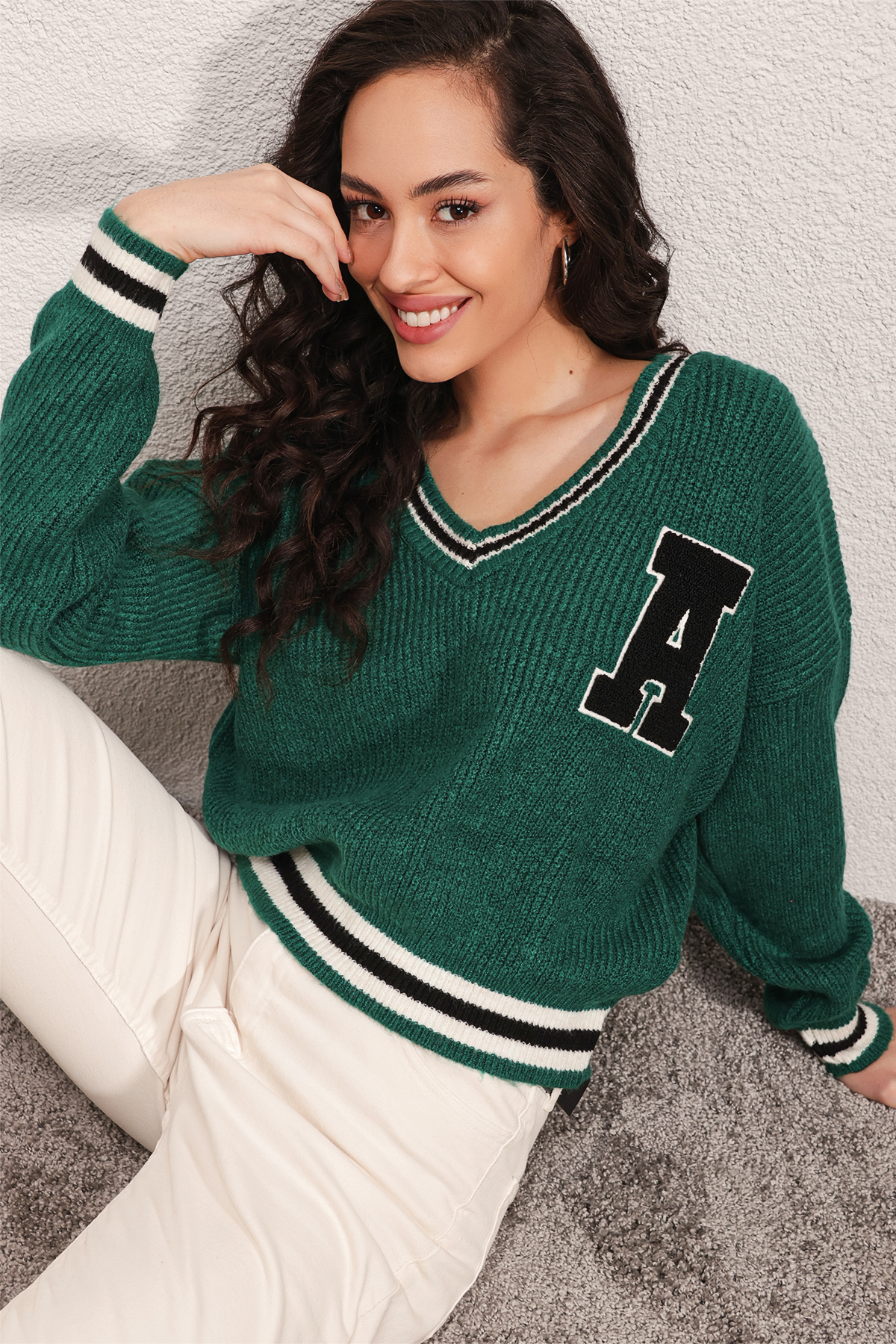 Wholesale Tops
Wholesale t-shirt, wholesale blouse, wholesale shirts, wholesale sweaters and wholesale tunic are waiting for you. The unique tops of Merter wholesalers meet boutiques at Lonca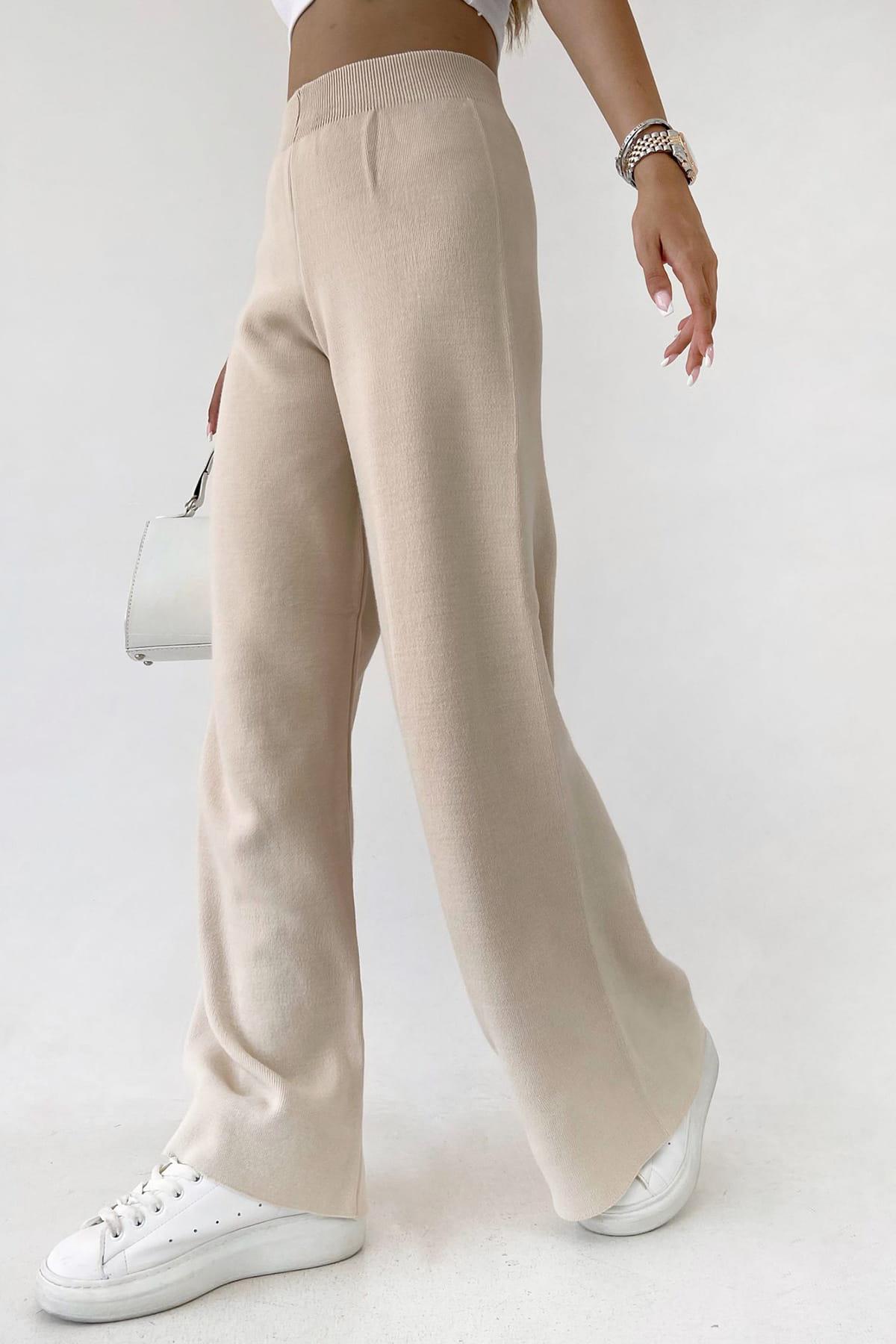 Wholesale Bottoms
Wholesale pants, wholesale shorts, wholesale tights and wholesale tracksuits are waiting for you. The unique bottoms of Merter wholesalers meet boutiques at Lonca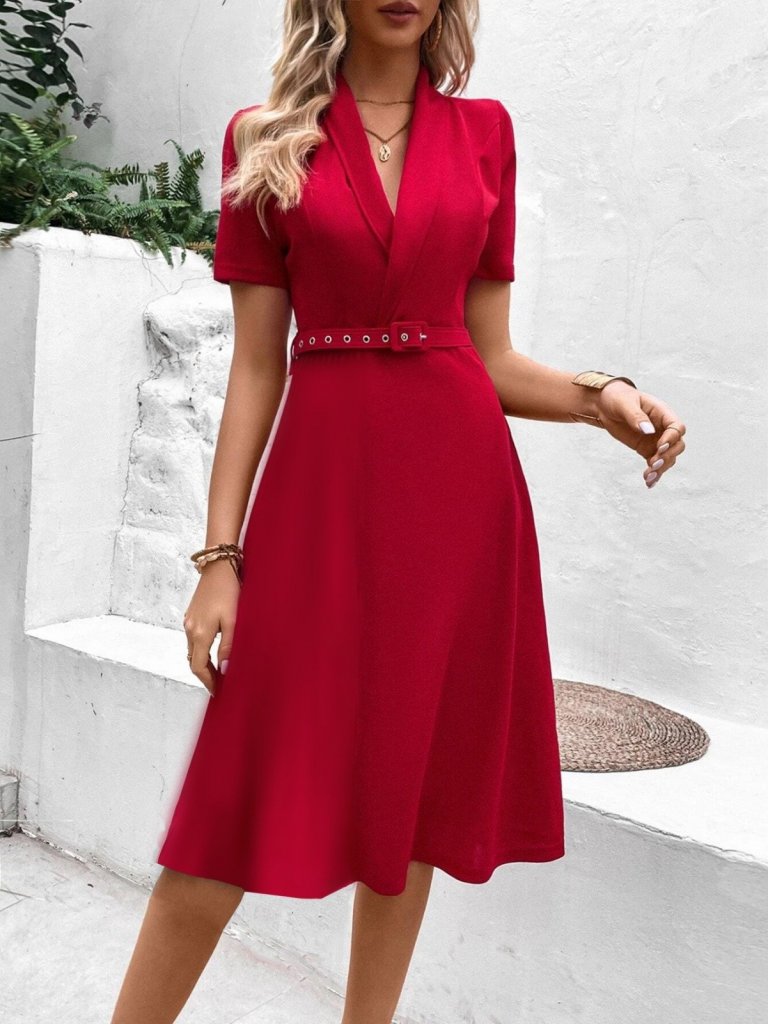 Wholesale Dresses
Wholesale work clothes, wholesale summer dress, wholesale hijab dress and wholesale evening dresses are waiting for you. The unique dresses of Merter wholesalers meet boutiques at Lonca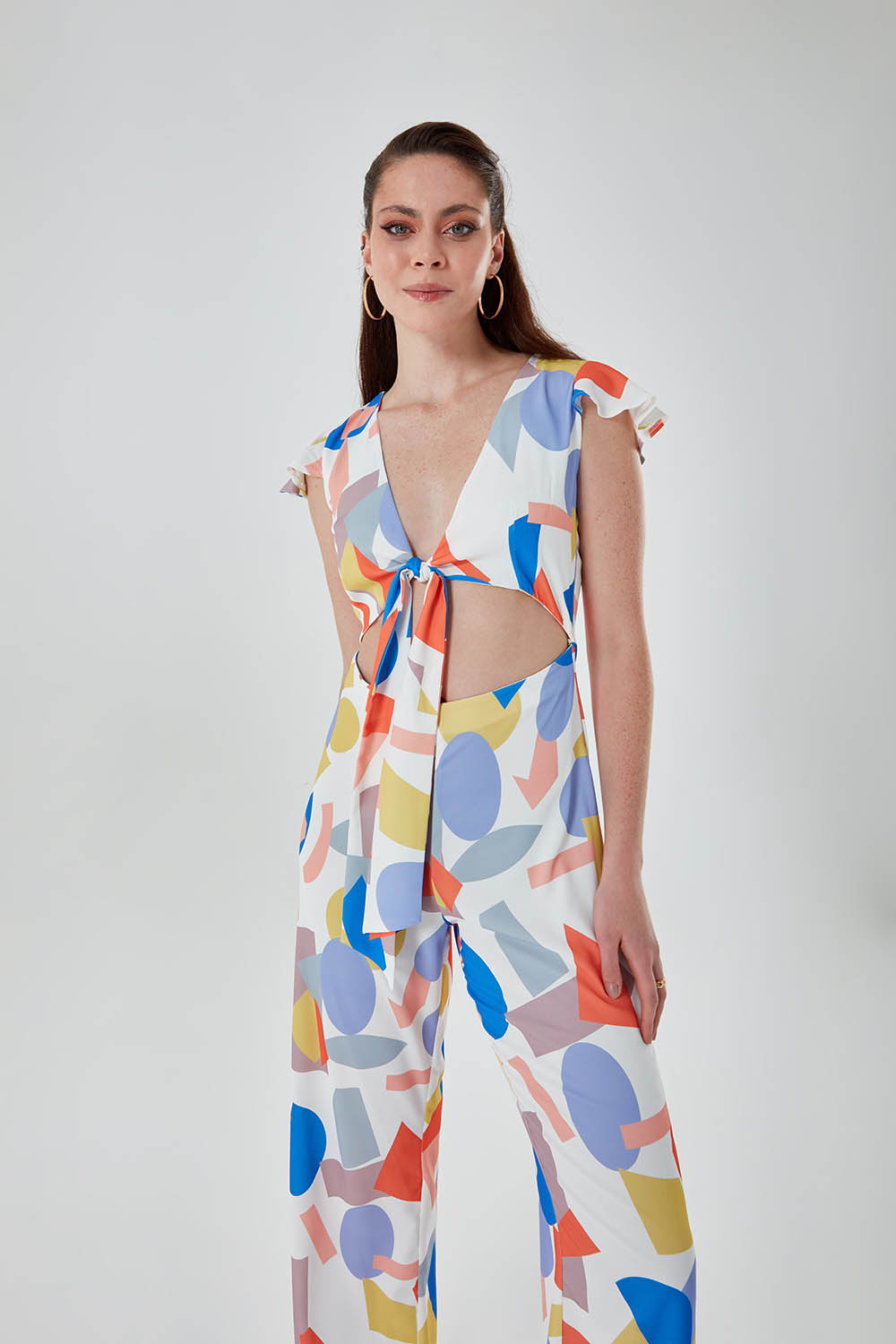 Wholesale Suits
Wholesale tracksuits, wholesale jumpsuits and wholesale suits are waiting for you. The unique suits of Merter wholesalers meet boutiques at Lonca
More in Wholesale Women's Suits & Sets
Fuchsia Suits
Brown Suits
White Suits
Green Suits
Yellow Suits
Silver Suits
Ecru Suits
Khaki Suits
Orange Suits
Red Suits
Blue Suits
Pink Suits
Beige Suits
Grey Suits
Navy Blue Suits
Claret Red Suits
Black Suits
Purple Suits
Mix Color Suits
Recommended readings if you are looking for Wholesale Women's Suits & Sets
Read All
---
Lonca Wholesale Clothing Marketplace Frequently Asked Questions
Why should I prefer buying from Lonca?
Which countries do you ship to?
How can I make a refund or exchange request?
Wholesale Suits from Istanbul at Affordable Prices
Suits are one of the most important pieces of clothing for women. There are different types of suits women require to wear on various occasions and the Istanbul-based wholesale clothing marketplace Lonca offers a wide range of wholesale women's suits in its collection.
Our Wholesale Suits Category
Boutiques wanting to offer their customers the latest suits collections must visit our website. Based in Istanbul, Meter, Laleli, and Güngören, we bring you the most fashionable and trendy wholesale women's suits at very reasonable prices. Here is our women's suits category:
Wholesale Women's Business Suits
Suits are the perfect choice for working women. They give them a professional and formal look that helps them achieve various obstacles in their workplaces. We bring the best wholesale women's suits to clothing stores from all over the world at wholesale prices. You can also find high-quality wholesale women's business suits on our website as well. These suits enable women to feel empowered and confident in their workplaces.
Wholesale Women's Jogger Sets
Joggers are the comfiest clothes for women of all ages. Wolesale womens jogger sets are in high demand for their comfort and chic look. Visit our website for the trendiest wholesale womens jogging suits that are loved by women all over the world. Women not only wear joggers when they are working out but also wear them as a casual outfit as well.
Wholesale Leggings Sets
Leggings are perfect for any occasion and season. The leggings sets wholesale available at our online store are extremely popular among boutique owners for their quality and look. They can be matched perfectly with our women's 2 piece sets wholesale.
Wholesale Women's Activewear Sets
Women need to wear comfortable and stretchable clothing when they are working out. We have the best quality women's activewear sets wholesale for your clients. Our women's tracksuit sets wholesale are the best-seller because of the utmost comfort they offer.
Brands
Lonca is one of the best-known Istanbul-based wholesale clothing marketplaces that provide worldwide boutiques with high-quality womens sweat suits sets wholesale collections from the biggest vendors such as Allday, Big Merter, Dilvin, Evamore, FK. Pynappel, Mizalle, Robin, Setre, Adrom, Sobe Dress, Tommy Life, Fame, Etika and many more. You can check the vendor name, material, size, color, and other important details regarding the clothing on our website with just a click.
Quality
The quality always gets preference at Lonca. Just because we are offering clothing at a reasonable price that does not mean we compromise on their quality. We make sure to select only those vendors who use premium quality material and the best craftsmanship to make the clothes that are adored by women all over the world.
Who Can Buy Our Wholesale Women's Suits?
Boutique owners and clothing stores around the world can purchase women's suits from our online store at affordable prices in bulk. They can then sell the products to their customers making huge profits. Boutique owners and clothing stores from all over the world can get high-quality and fashionable wholesale suits & sets delivered to their doorstep in just 7 to 10 days.
TOP CLOTHING VENDORS
Setre
Dilvin
Allday
Evable
Bigdart
Sobe
Elisa
Fame
Hot Fashion
Playmax
Kaktus Moda
Qustyle
Touche Prive
Ilia
Mode Roy
Tuba Butik
XLove
Hulya Keser
Kuxo
Black Fashion
MyBee
Janes
Cream Rouge
Burden Ipek
Ezgi Nisantasi
Gravel Fashion
Fiori Kemer
Fervente
My Jest Fashion
Koton
Flow
Polo Bonetta
Berika Yıldırım
First Angels
Reyon
Topshow
Qesto Fashion
Maestro Woman
BSL
Kadriye Baştürk
Axesoire
EYYO
TOP WHOLESALE CLOTHING CATEGORIES
Spring/ Summer
Fall/ Winter
Wholesale Tops
Wholesale Accessories
Wholesale Plus Size
Wholesale Outerwear
Wholesale Dresses
Wholesale Modest
Wholesale Suits
Wholesale Bottoms
Wholesale Blouse
Wholesale Bustier
Wholesale Shirt
Wholesale Cardigan
Wholesale Hoodie
Wholesale Sweater
Wholesale Poncho
Wholesale Sweatshirt
Wholesale Tshirt
Wholesale Tunic
Wholesale Crop Top
Wholesale Bodysuit
Wholesale Sweatpants
Wholesale Skirt
Wholesale Jeans
Wholesale Pants
Wholesale Shorts
Wholesale Leggings
Wholesale Denim Shorts
Wholesale Jacket
Wholesale Coat
Wholesale Denim Jacket
Wholesale Overcoat
Wholesale Trenchcoat
Wholesale Raincoat
Wholesale Vest
Wholesale Abaya
Wholesale Kimono
Wholesale Jumpsuit
Wholesale Tracksuit
Wholesale Suit