Wholesale Women's Denim Shorts
Shop Wholesale Women's Denim Shorts for your store
Shop Wholesale Women's Bottoms By Category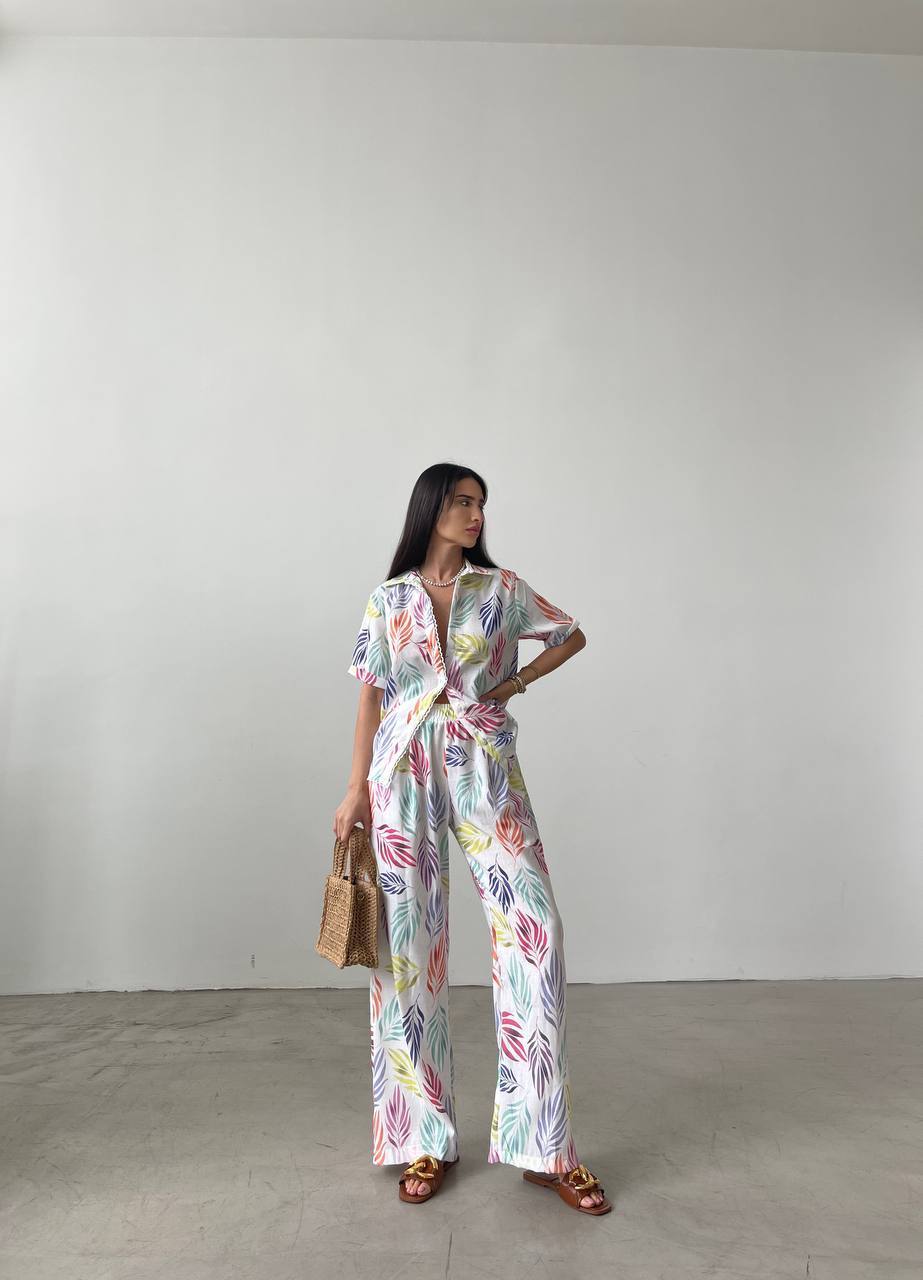 Wholesale Pants
Wholesale pants, wholesale cargo pants and wholesale denim women's pants models are waiting for you. The unique pants of Merter wholesalers meet boutiques at Lonca
Wholesale Sweatpants
Wholesale 3 yarn tracksuits and wholesale single sub-tracksuit models are waiting for you. The unique sweatpants of Merter wholesalers meet boutiques at Lonca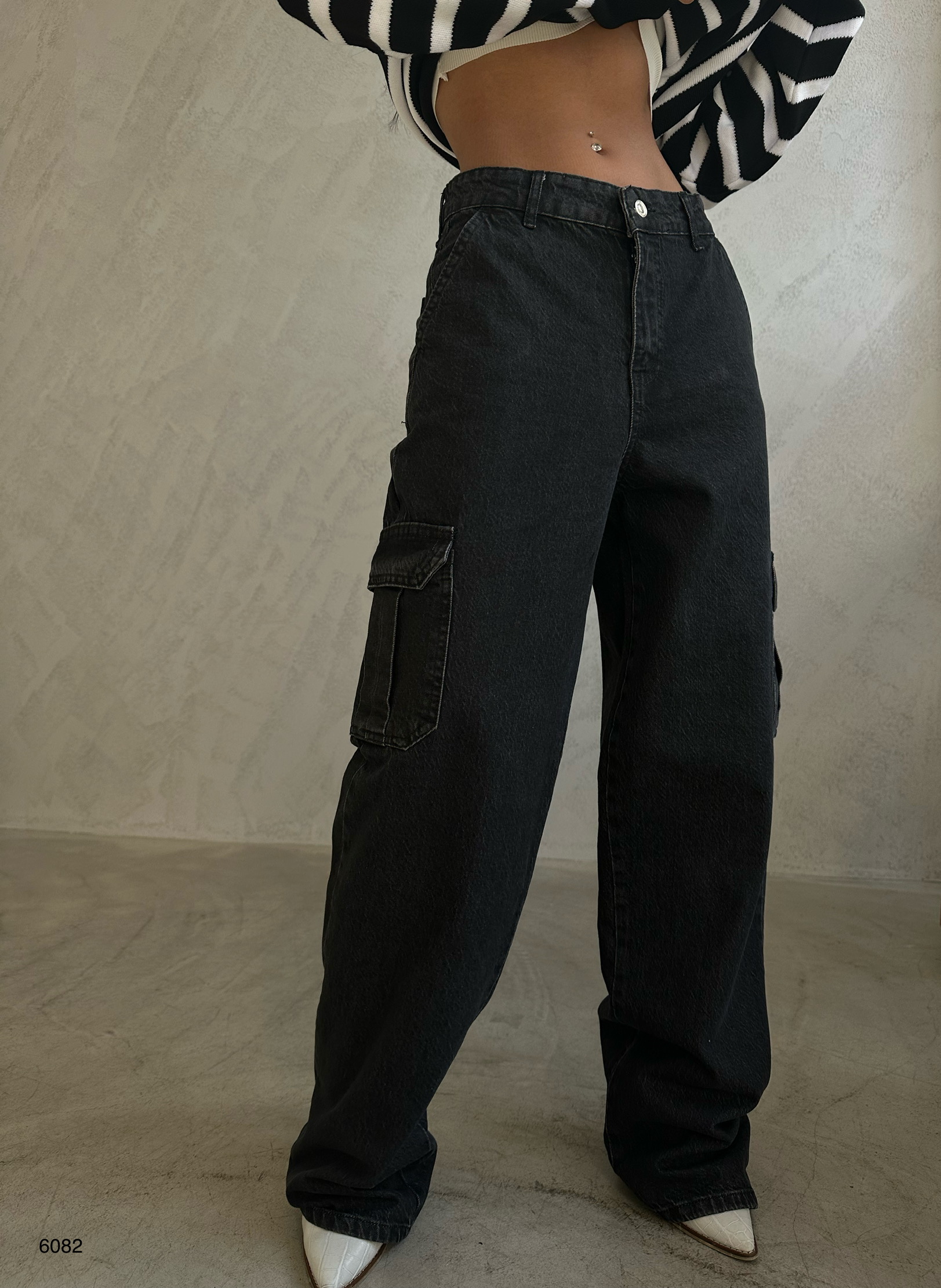 Wholesale Jeans
Wholesale women's jeans and wholesale black jeans are waiting for you. The unique jeans of Merter wholesalers meet boutiques at Lonca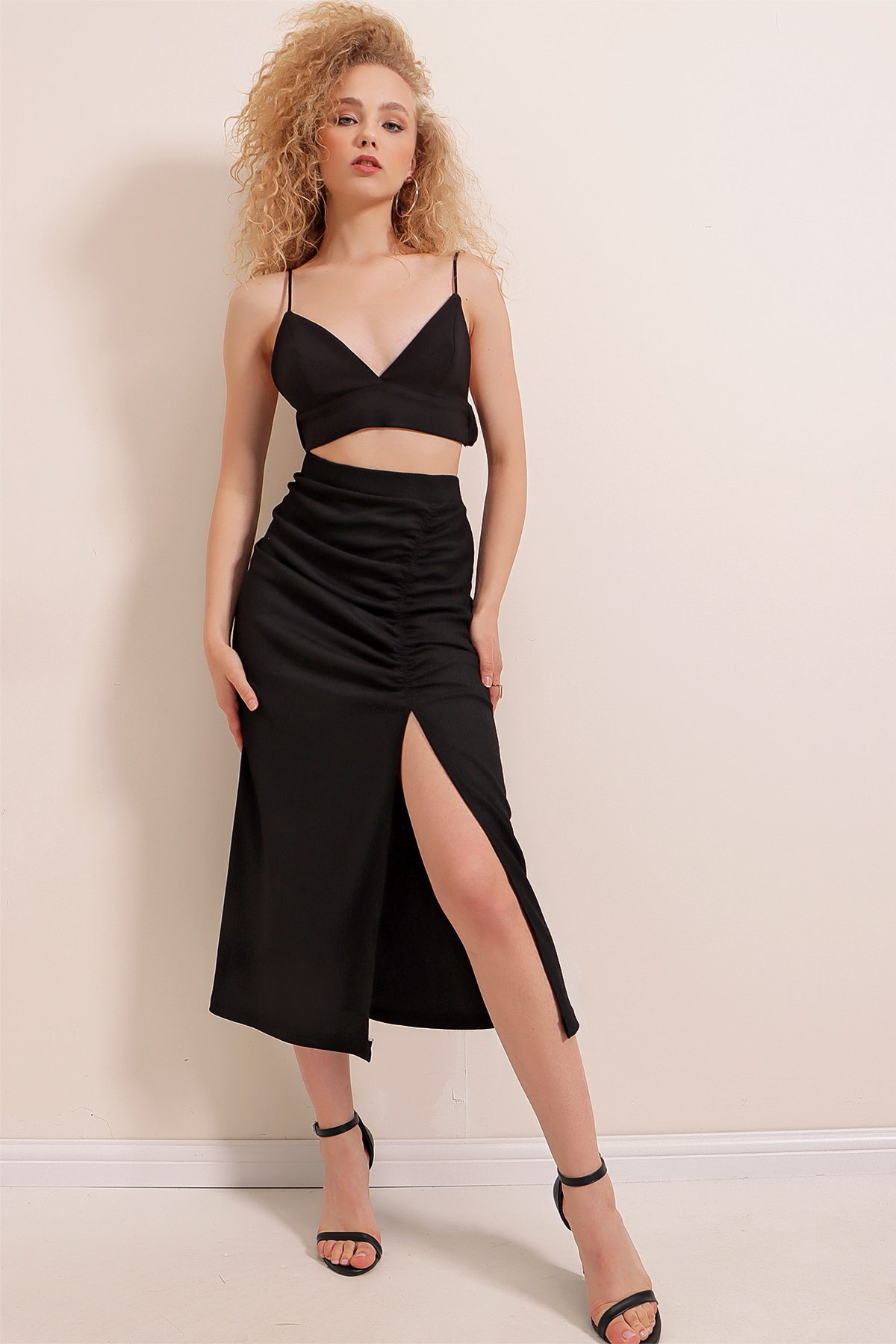 Wholesale Skirt
Wholesale hijab skirt, wholesale pressing skirt, wholesale mother skirts and wholesale skirt models are waiting for you. The unique skirts of Merter wholesalers meet boutiques at Lonca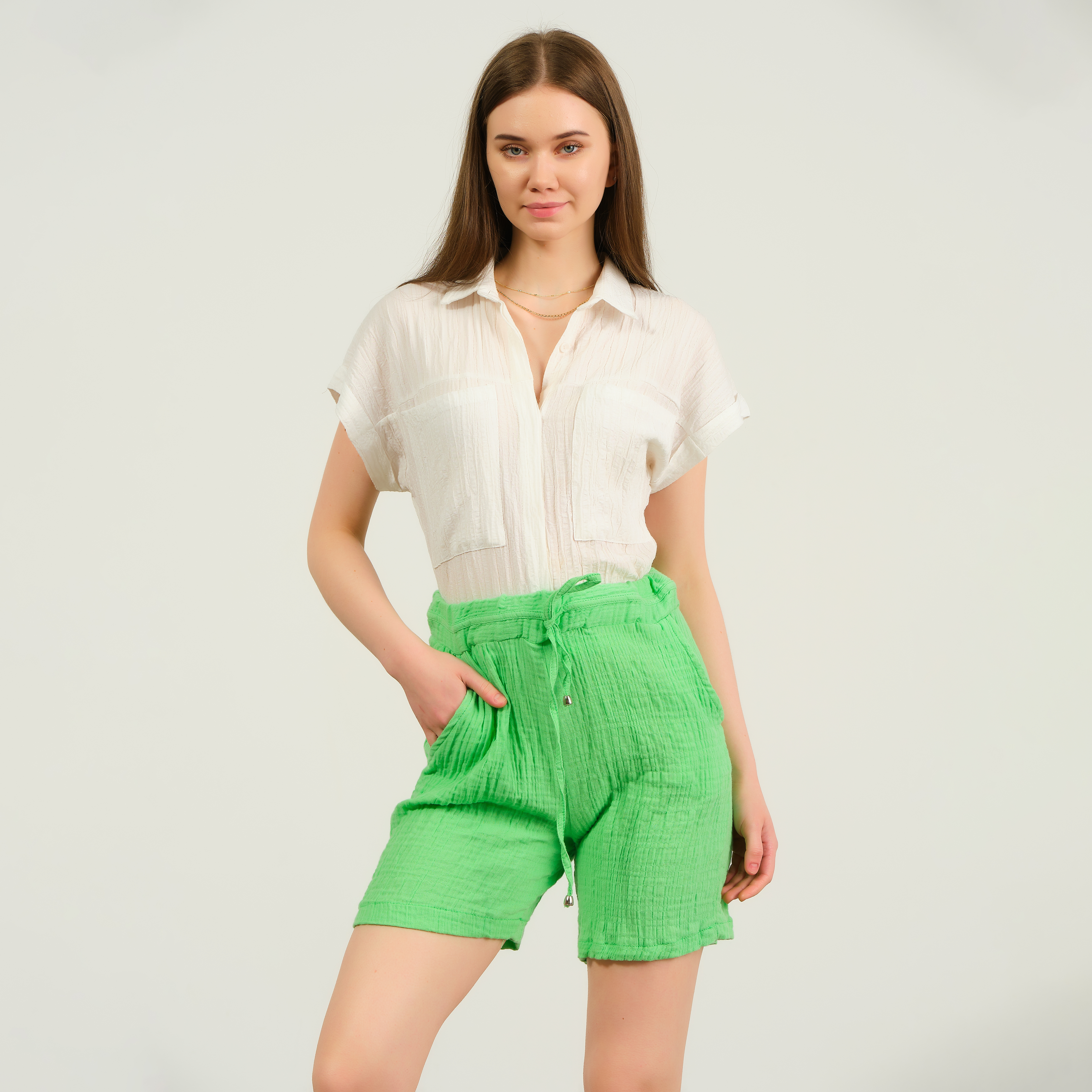 Wholesale Shorts
Wholesale bermuda shorts, wholesale female combed shorts models are waiting for you. The unique shorts of Merter wholesalers meet boutiques at Lonca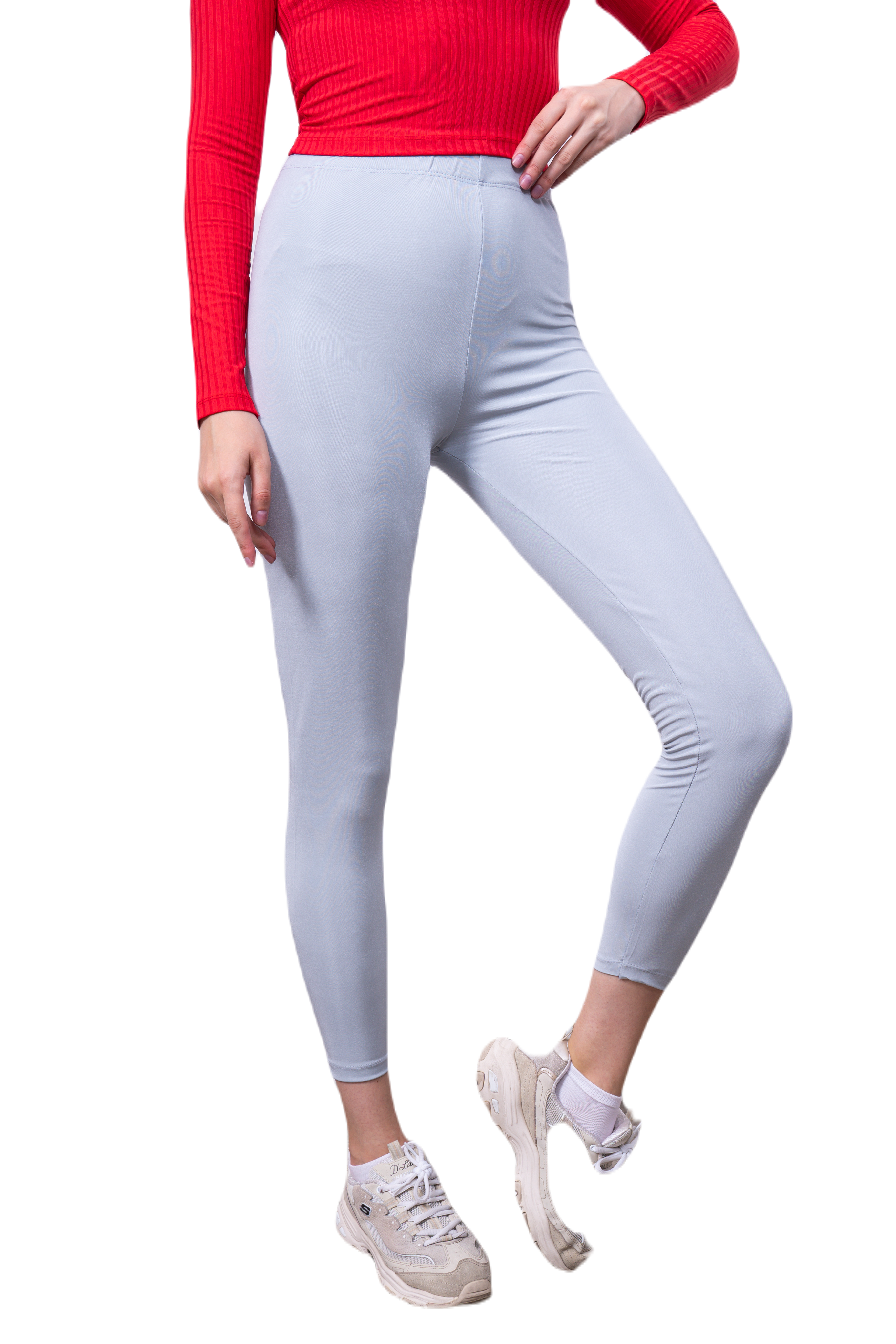 Wholesale Leggings
Wholesale wick tights, wholesale thermal tights, wholesale plush tight models are waiting for you. The unique leggings of Merter wholesalers meet boutiques at Lonca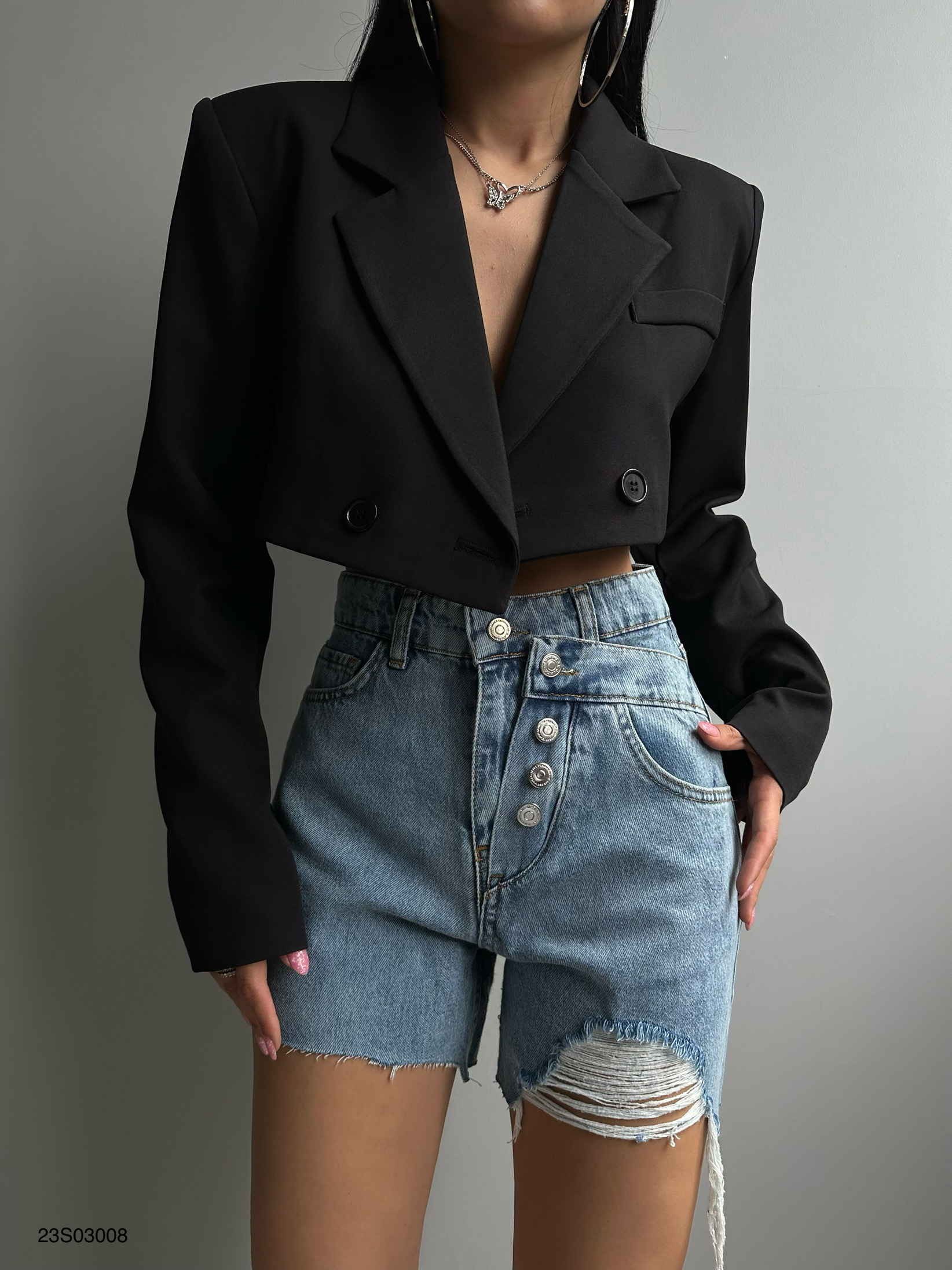 Wholesale Denim Shorts
Wholesale jeans shorts and fringed denim shorts models are waiting for you. The unique denim shorts of Merter wholesalers meet boutiques at Lonca
Shop Wholesale Women's Denim Shorts By Brand

Setre Denim Shorts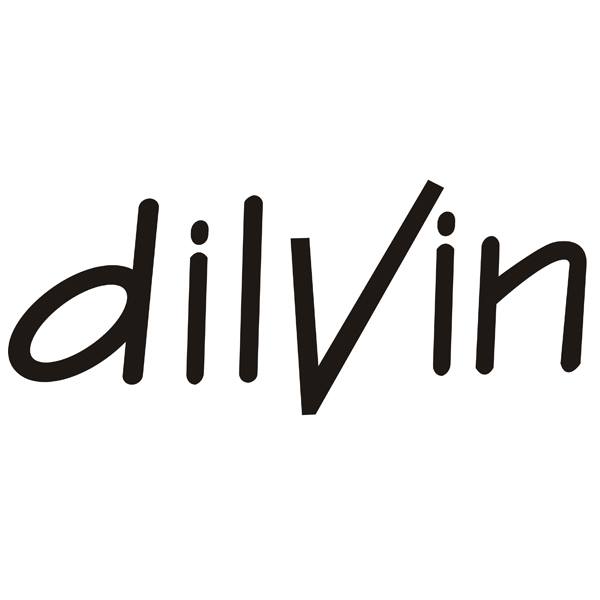 Dilvin Denim Shorts

Robin Denim Shorts

Allday Denim Shorts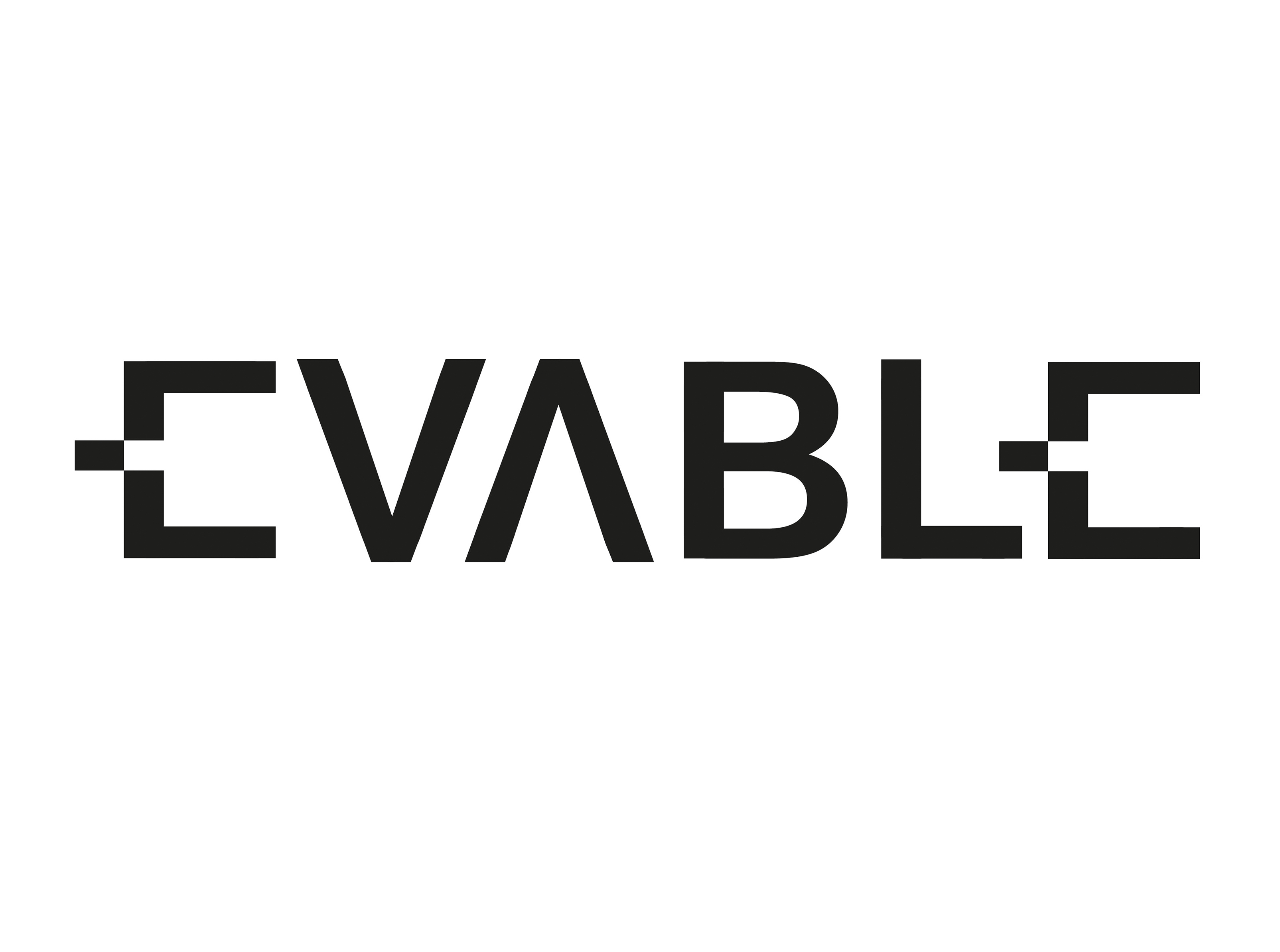 Evable Denim Shorts

Bigdart Denim Shorts
Mizalle Denim Shorts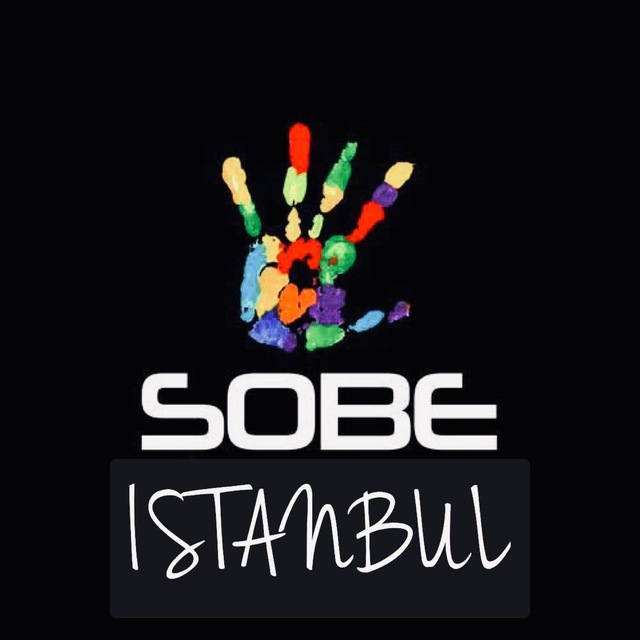 Sobe Denim Shorts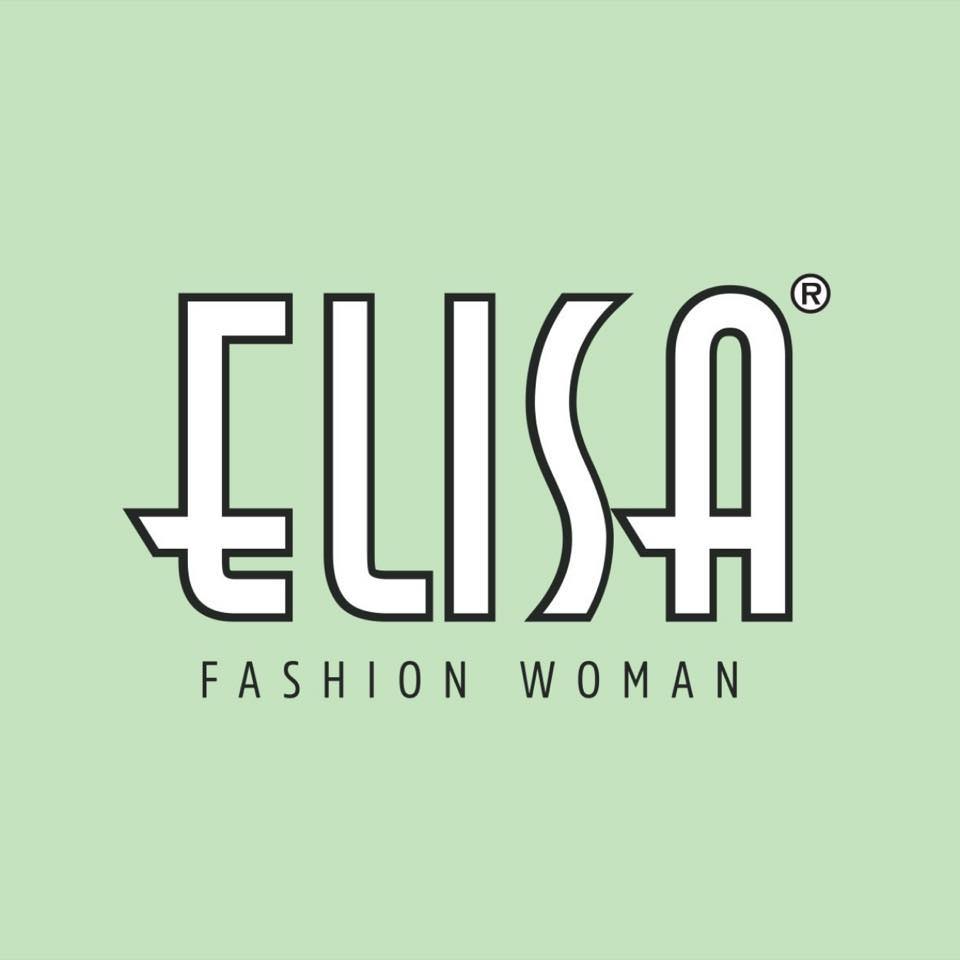 Elisa Denim Shorts

Fame Denim Shorts

Hot Fashion Denim Shorts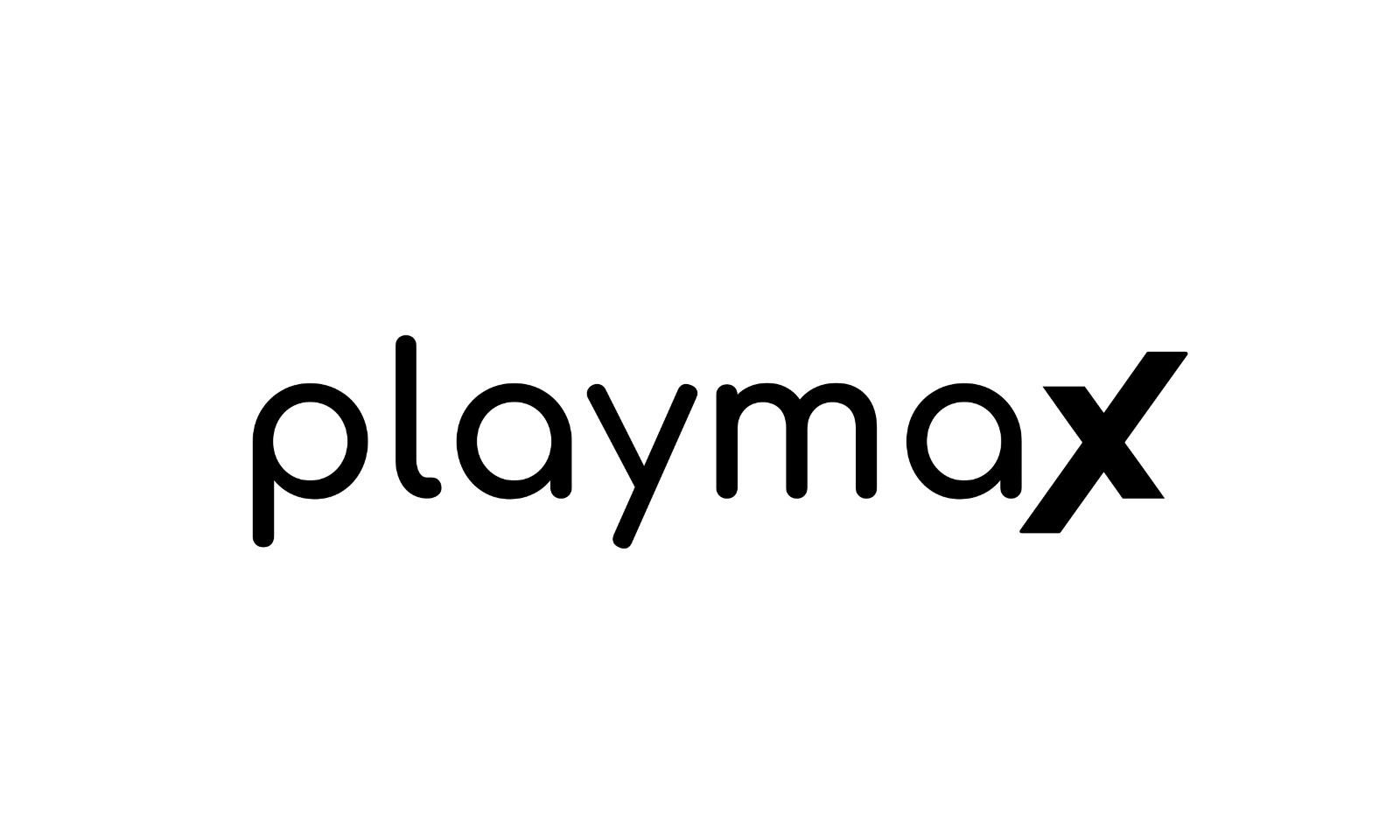 Playmax Denim Shorts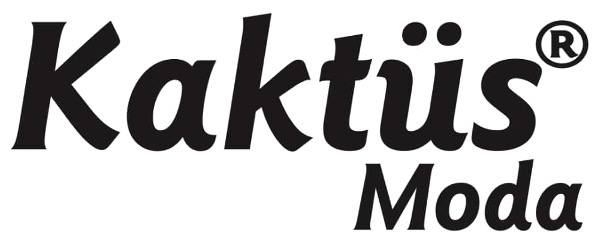 Kaktus Moda Denim Shorts

Mare Style Denim Shorts

Qustyle Denim Shorts

Touche Prive Denim Shorts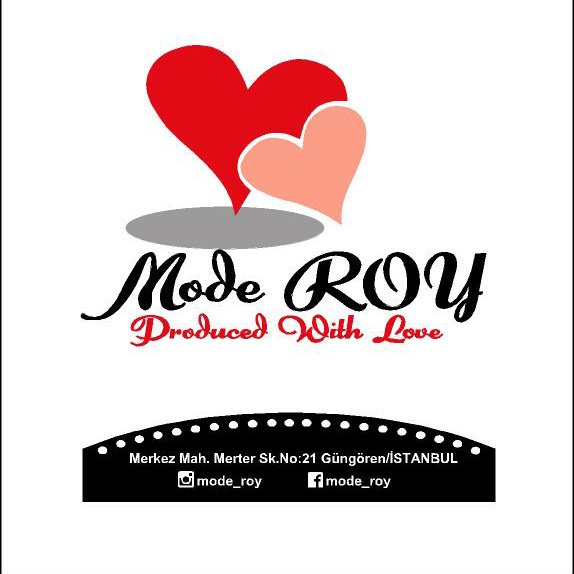 Mode Roy Denim Shorts

Tuba Butik Denim Shorts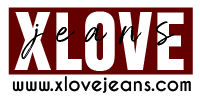 XLove Denim Shorts

Kuxo Denim Shorts

Black Fashion Denim Shorts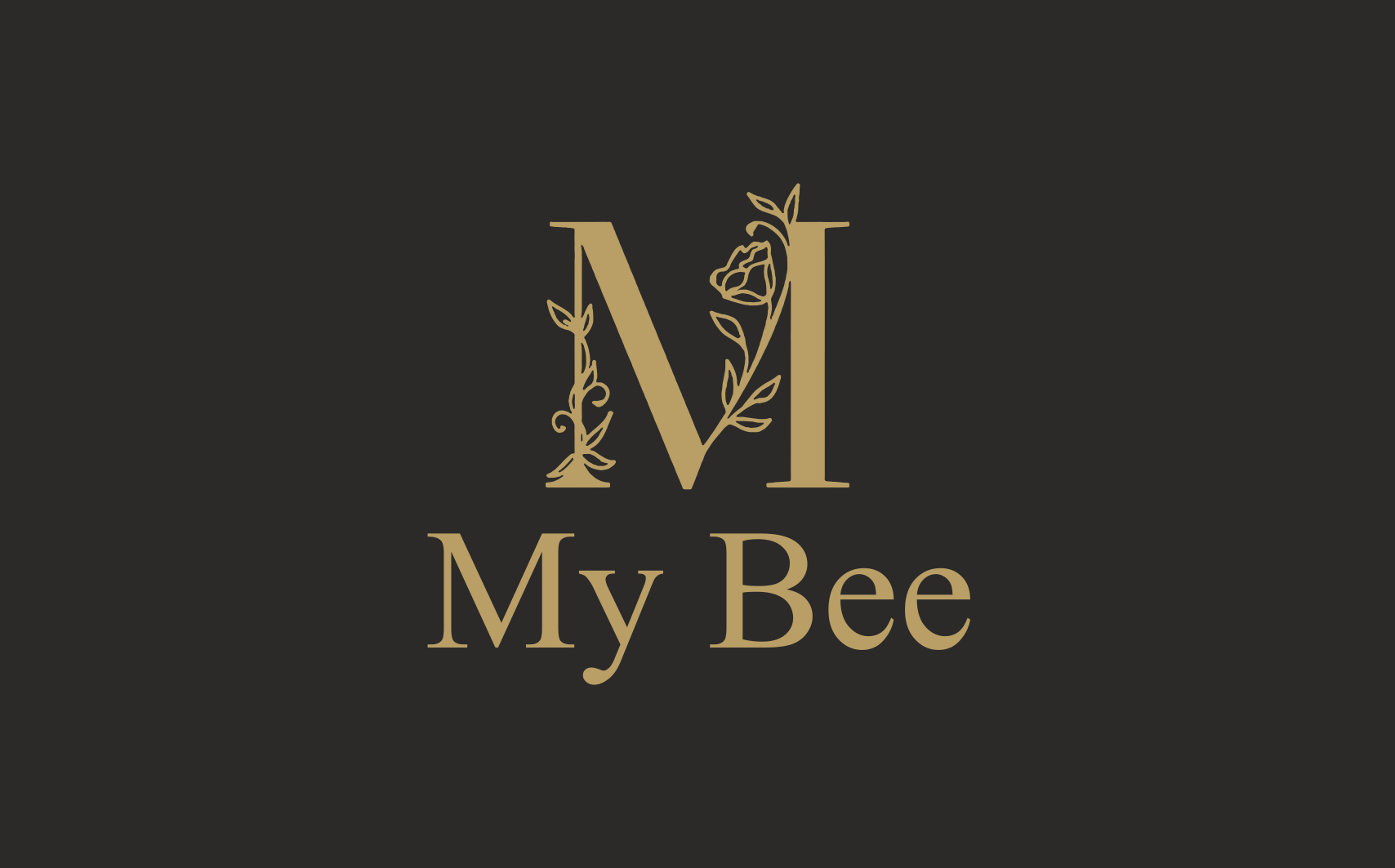 MyBee Denim Shorts
Janes Denim Shorts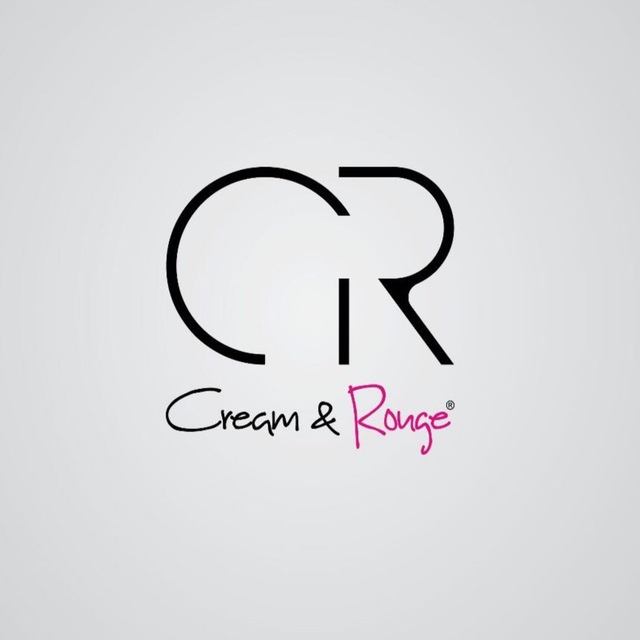 Cream Rouge Denim Shorts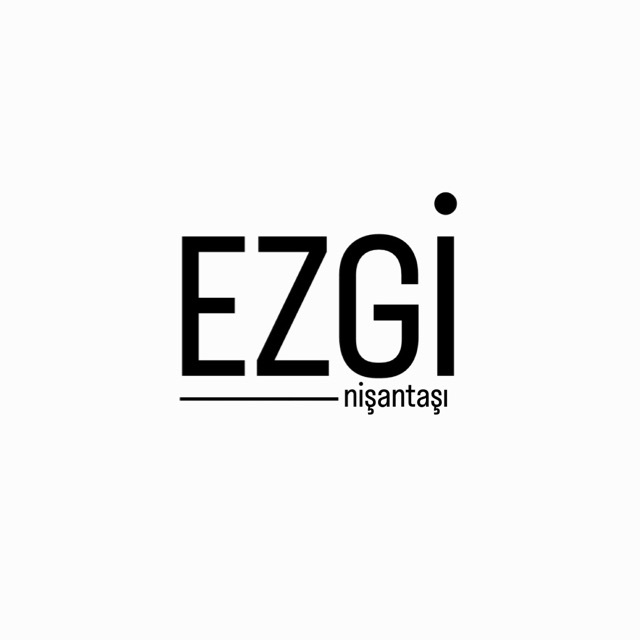 Ezgi Nisantasi Denim Shorts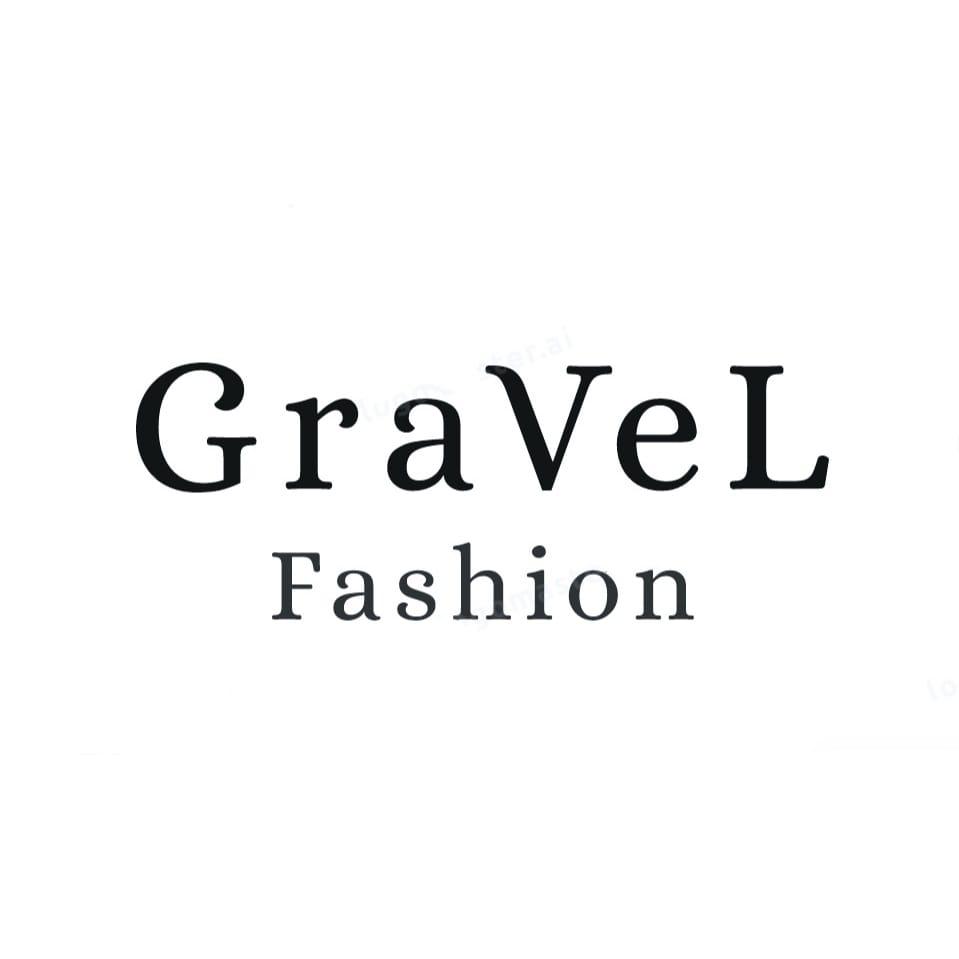 Gravel Fashion Denim Shorts

Koton Denim Shorts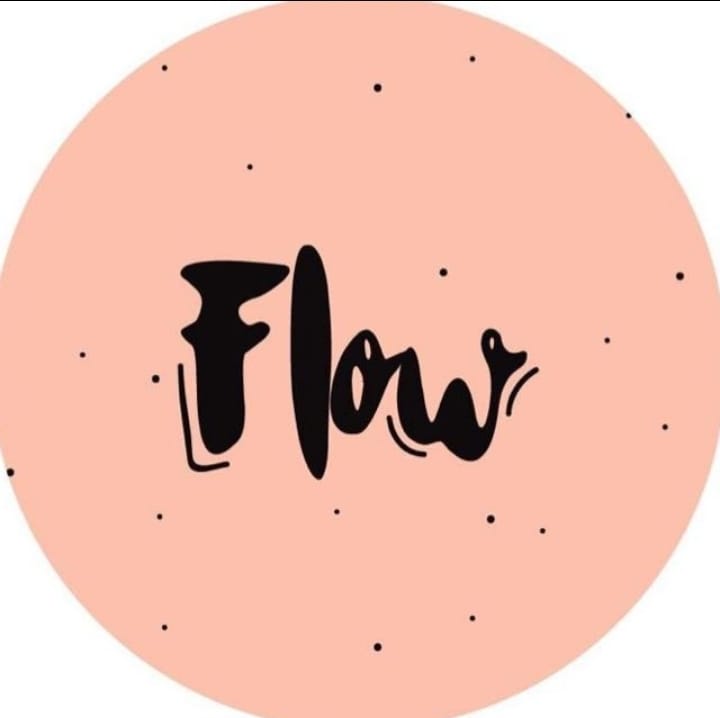 Flow Denim Shorts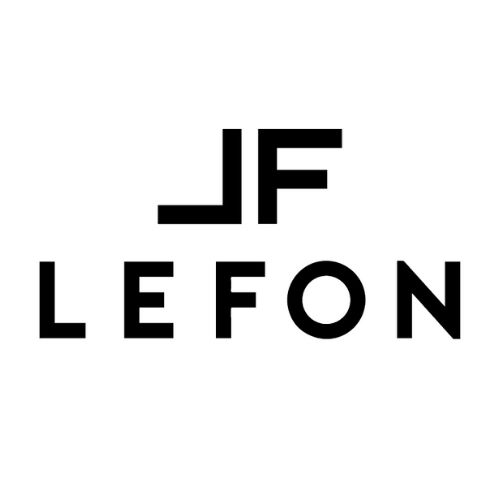 Lefon Denim Shorts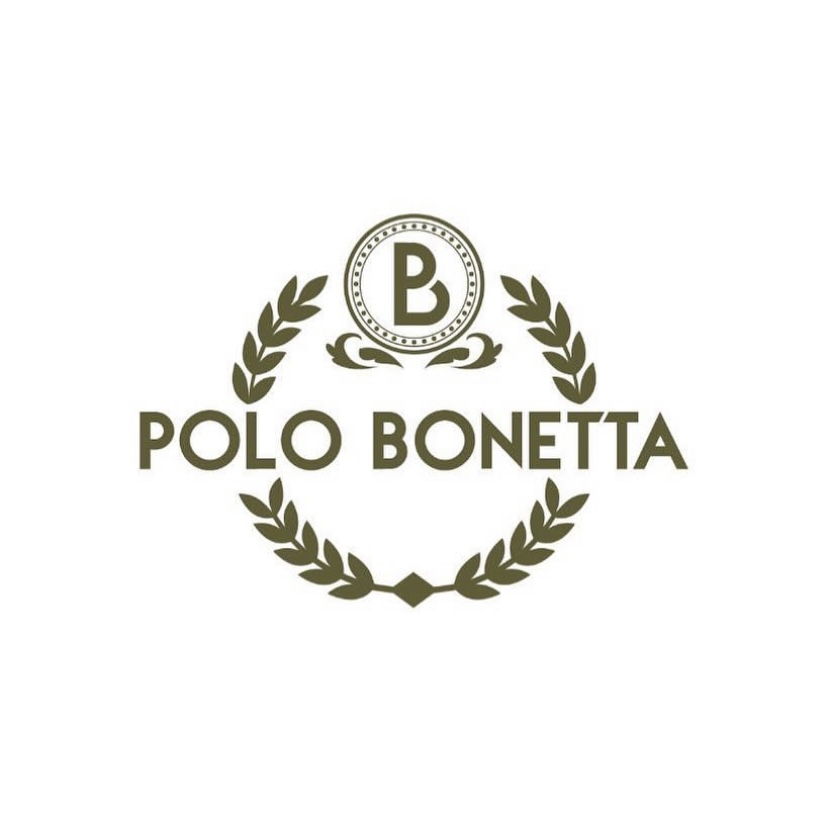 Polo Bonetta Denim Shorts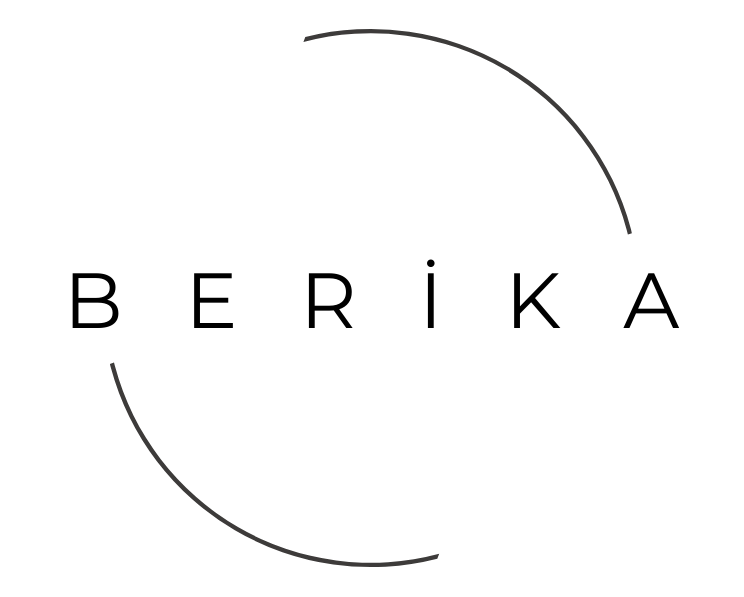 Berika Yıldırım Denim Shorts

Reyon Denim Shorts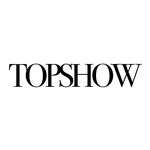 Topshow Denim Shorts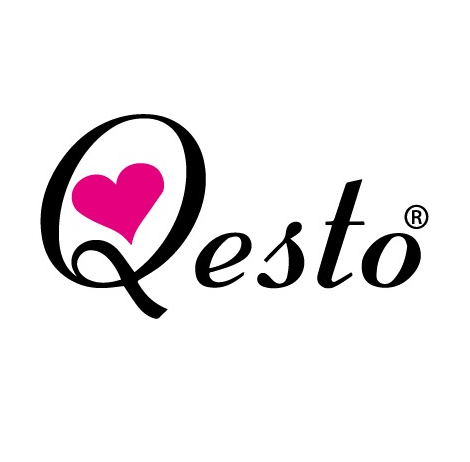 Qesto Fashion Denim Shorts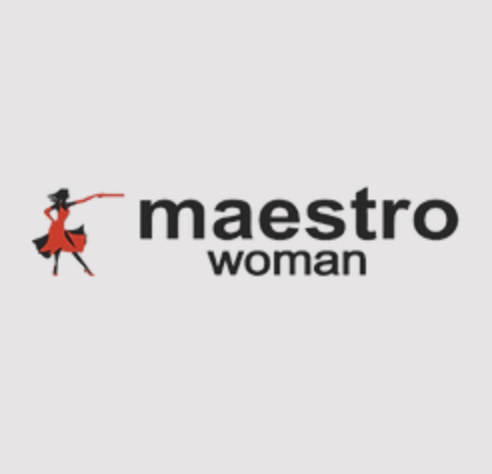 Maestro Woman Denim Shorts

BSL Denim Shorts

Kadriye Baştürk Denim Shorts
Results for Wholesale Women's Denim Shorts
More in Wholesale Women's Bottoms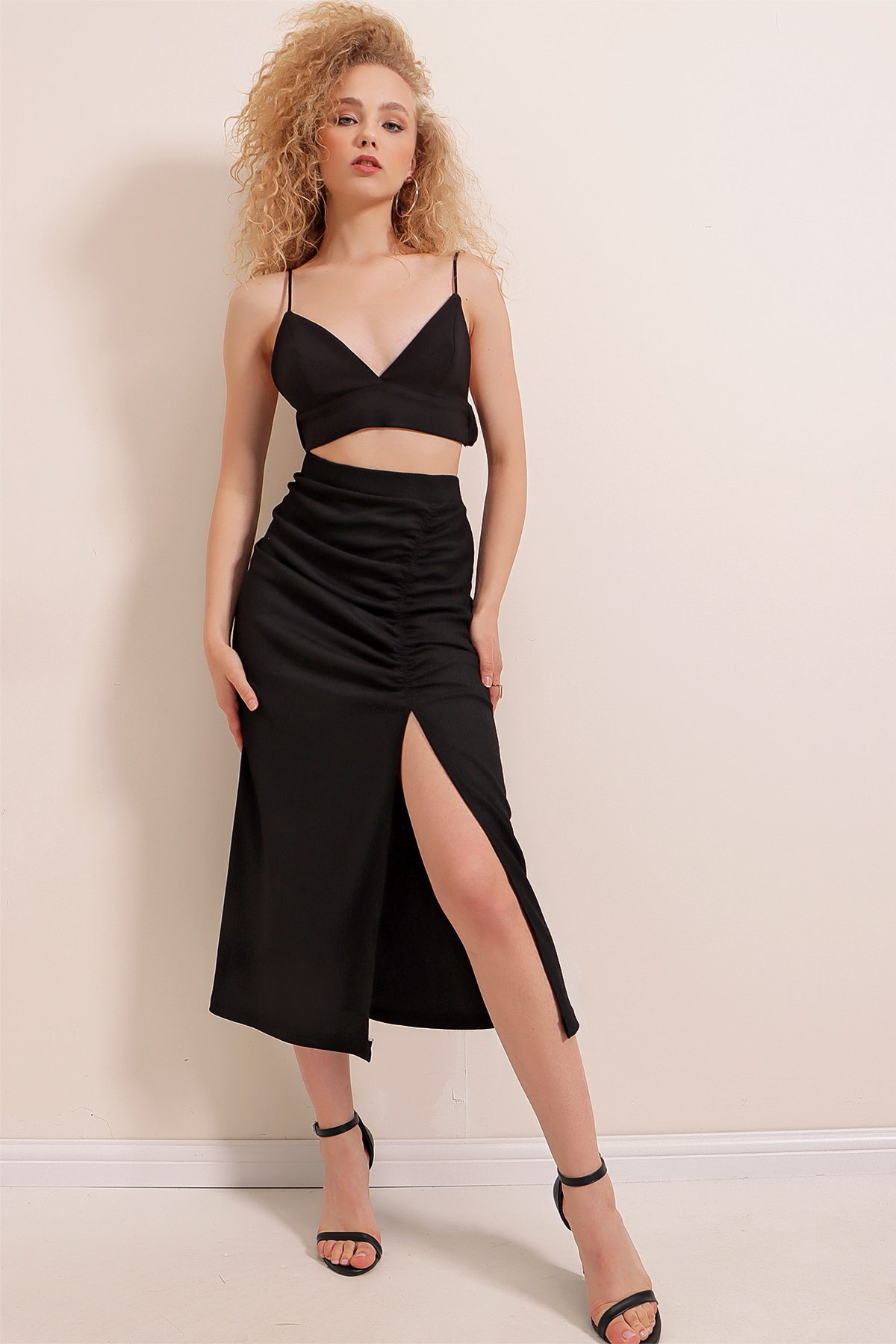 Wholesale Skirt
Wholesale hijab skirt, wholesale pressing skirt, wholesale mother skirts and wholesale skirt models are waiting for you. The unique skirts of Merter wholesalers meet boutiques at Lonca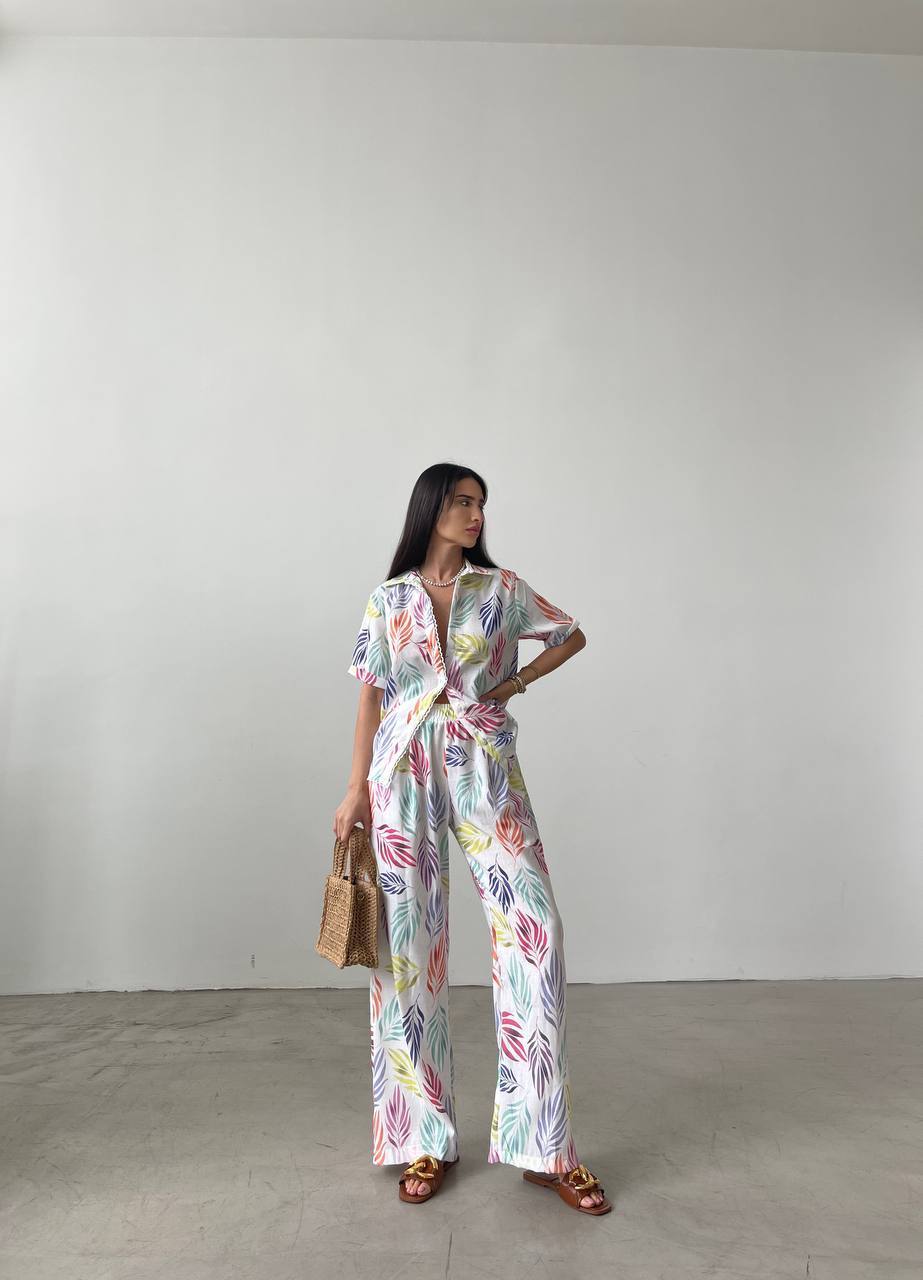 Wholesale Pants
Wholesale pants, wholesale cargo pants and wholesale denim women's pants models are waiting for you. The unique pants of Merter wholesalers meet boutiques at Lonca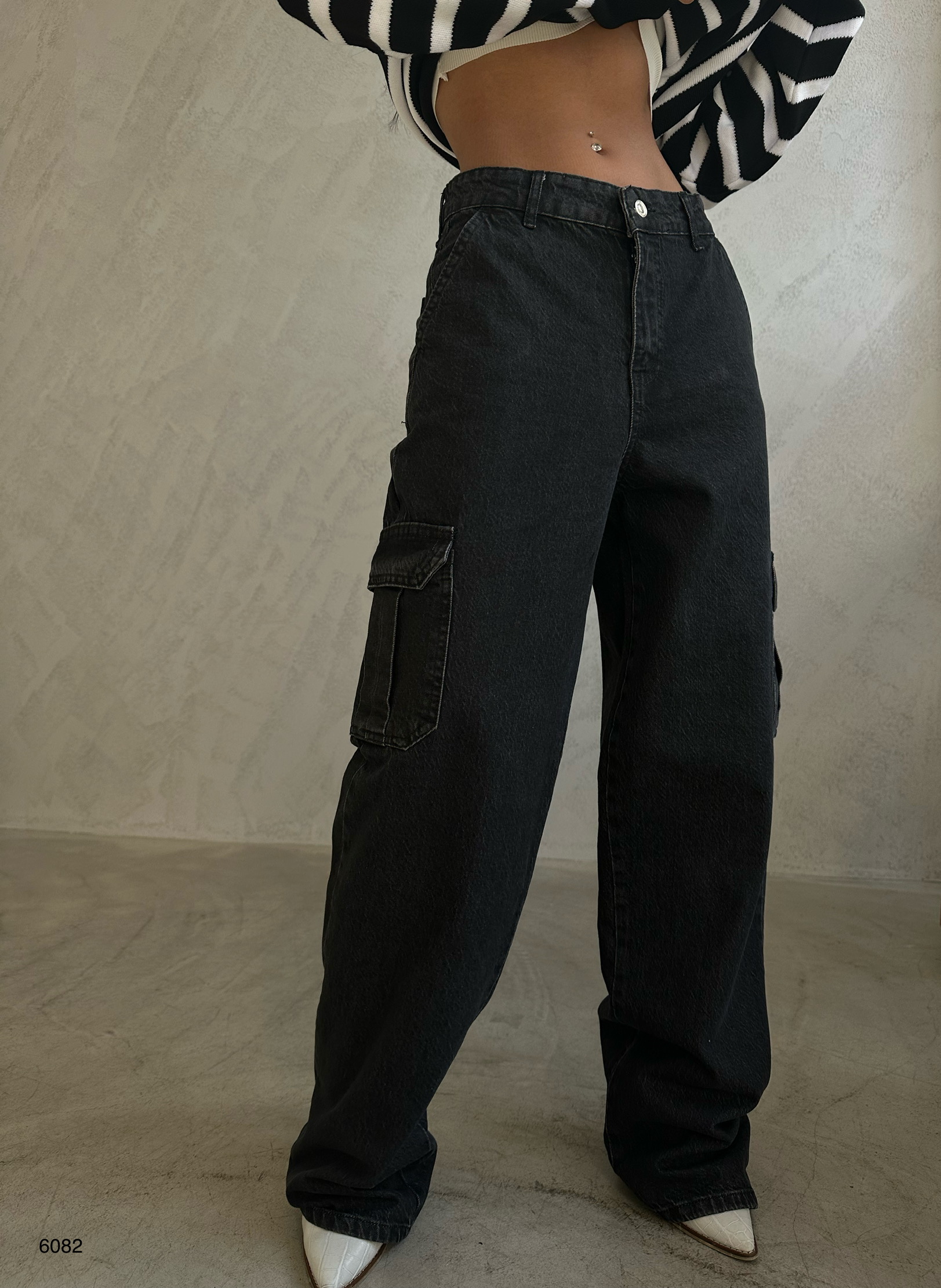 Wholesale Jeans
Wholesale women's jeans and wholesale black jeans are waiting for you. The unique jeans of Merter wholesalers meet boutiques at Lonca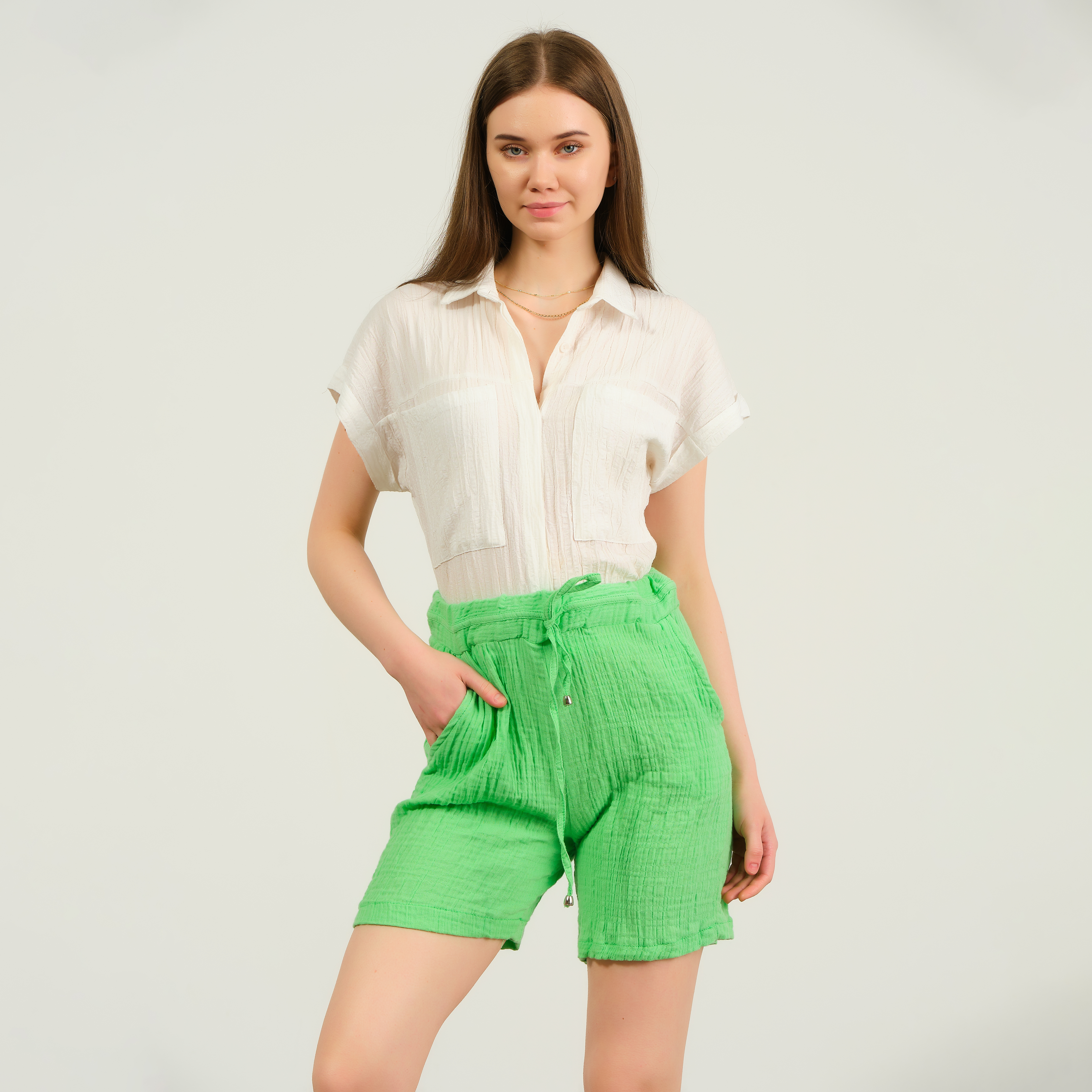 Wholesale Shorts
Wholesale bermuda shorts, wholesale female combed shorts models are waiting for you. The unique shorts of Merter wholesalers meet boutiques at Lonca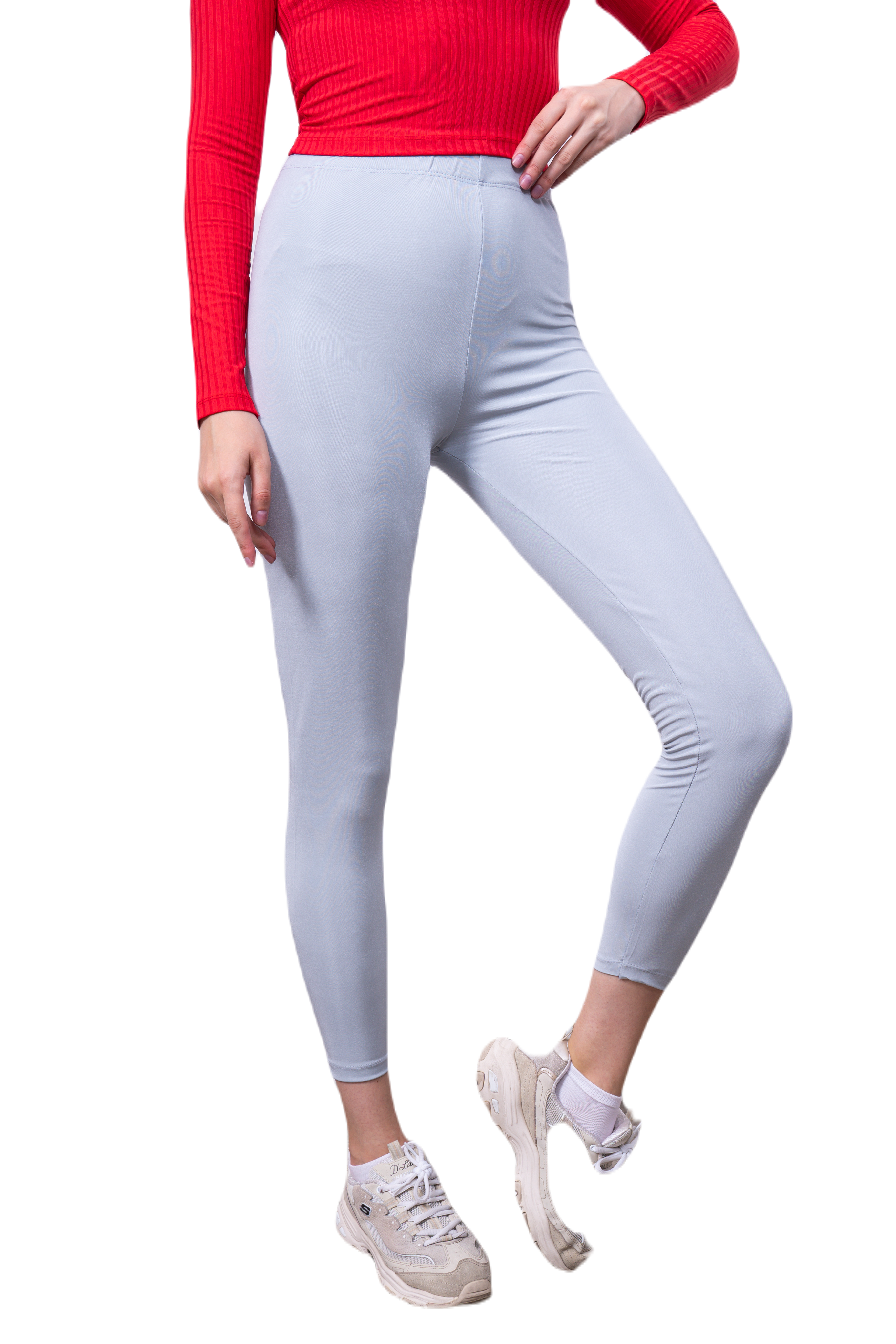 Wholesale Leggings
Wholesale wick tights, wholesale thermal tights, wholesale plush tight models are waiting for you. The unique leggings of Merter wholesalers meet boutiques at Lonca
Wholesale Sweatpants
Wholesale 3 yarn tracksuits and wholesale single sub-tracksuit models are waiting for you. The unique sweatpants of Merter wholesalers meet boutiques at Lonca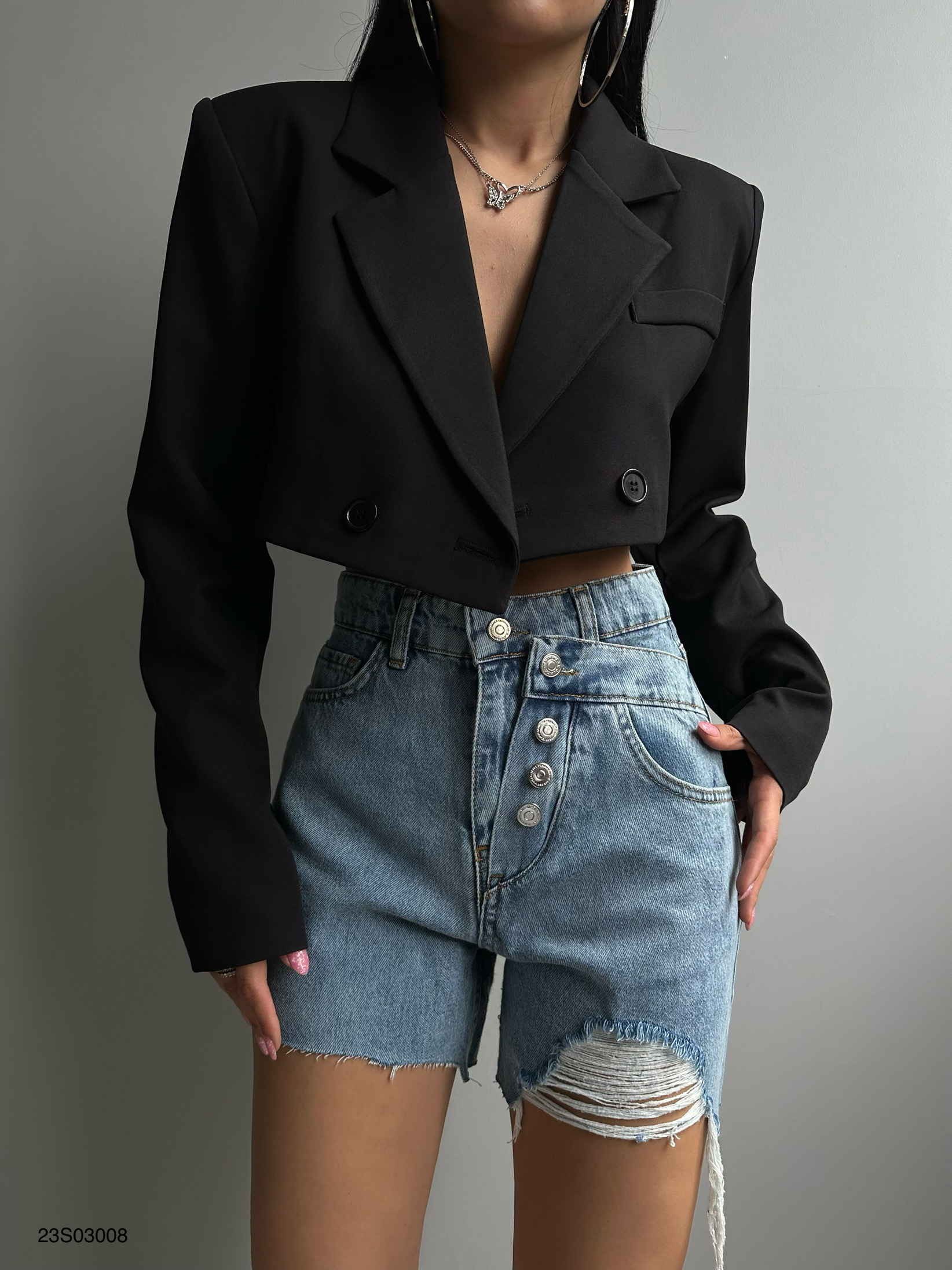 Wholesale Denim Shorts
Wholesale jeans shorts and fringed denim shorts models are waiting for you. The unique denim shorts of Merter wholesalers meet boutiques at Lonca
More in Wholesale Women's Denim Shorts
Fuchsia Denim Shorts
Brown Denim Shorts
White Denim Shorts
Green Denim Shorts
Yellow Denim Shorts
Silver Denim Shorts
Ecru Denim Shorts
Khaki Denim Shorts
Orange Denim Shorts
Red Denim Shorts
Blue Denim Shorts
Pink Denim Shorts
Gold Denim Shorts
Beige Denim Shorts
Grey Denim Shorts
Navy Blue Denim Shorts
Claret Red Denim Shorts
Black Denim Shorts
Purple Denim Shorts
Mix Color Denim Shorts
Recommended readings if you are looking for Wholesale Women's Bottoms
Read All
---
Lonca Wholesale Clothing Marketplace Frequently Asked Questions
Why should I prefer buying from Lonca?
Which countries do you ship to?
How can I make a refund or exchange request?
Wholesale Denim Shorts For Your Boutique
Are you a boutique owner looking to stock your store with stylish wholesale denim shorts? Your customers need to put on the right pair of denim shorts and have a great day. There is nothing worse than when they feel their shorts aren't fitting well, or they aren't a suitable collection for their wardrobe. At Lonca, we have a wide variety of jeans styles like high waisted, super high waisted, mid rise and low rise. We are confident that you will have great designs for your boutique.
Wholesale Denim Shorts
Get the best wholesale denim shorts for your customers from Lonca. Our wholesale denim shorts will excellently meet your customers style expectations. We have the trendiest wholesale denim shorts styles on the market. Your clients can wear our wholesale denim shorts to stay cool especially during the summer season and bring out their stylish personality. They can mix and match the jeans with different tops and accessories to suit their fashion tastes. Check out our exclusive line of wholesale denim shorts that are ideal for your top clients.
Wholesale Jean Shorts
At Lonca we stock different lengths of wholesale jean shorts to suit your customers fashion taste. These wholesale jean shorts will compliment all body types of your women clients; from slim to curvy ladies. Our wholesale jean shorts are available in various colors from light to dark colors. Your customers will have an opportunity to try out different jean short colors and select their best choice.
Wholesale Blue Jean Shorts
Whether your clients love to pair jeans with sneakers, T-shirts or blazers, our wholesale blue jean shorts are versatile, making them excellent for the summer season. Our denim shorts are known for reliability. The shorts have high strength and superior quality weaving – making the denim shorts last long. Our wholesale blue jean shorts can withstand the wear; you can wash it as many times as you wish. The more our shorts are washed, the more comfortable they get. At Lonca, we take pride not only in supplying trendy jeans; our jeans will provide comfort and confidence to your clients.
Women's Denim Shorts Wholesale
The women's denim shorts wholesale collections at Lonca are made of cotton, making them breathable and comfy to put on. Your female customers can wear them outdoors even under the hot summer sun for many hours. The breathable properties of women's denim shorts wholesale designs will keep your clients feeling cool since they allow them to perspire effortlessly. We are committed to keeping our wholesale denim shorts stylish, comfortable and at affordable prices. We will supply your boutique women denim wholesale styles made with high quality materials to satisfy your clients fashion needs. Our wholesale denim shorts are always in fashion! At Lonca,we supply boutique owners and wholesale shorts that come in a wide variety of cuts, fits and washes. At Lonca, you're sure to find your clients favorite pair of shorts. These shorts will serve your customers during the spring and summer seasons. We often update our wholesale denim shorts collections to keep up with the latest trends, so be sure to check back often to see what we have for your boutique.
TOP CLOTHING VENDORS
Setre
Dilvin
Allday
Evable
Bigdart
Sobe
Elisa
Fame
Hot Fashion
Playmax
Kaktus Moda
Qustyle
Touche Prive
Ilia
Mode Roy
Tuba Butik
XLove
Hulya Keser
Kuxo
Black Fashion
MyBee
Janes
Cream Rouge
Burden Ipek
Ezgi Nisantasi
Gravel Fashion
Fiori Kemer
Fervente
My Jest Fashion
Koton
Flow
Polo Bonetta
Berika Yıldırım
First Angels
Reyon
Topshow
Qesto Fashion
Maestro Woman
See More
BSL
Kadriye Baştürk
TOP WHOLESALE CLOTHING CATEGORIES
Spring/ Summer
Fall/ Winter
Wholesale Tops
Wholesale Accessories
Wholesale Plus Size
Wholesale Outerwear
Wholesale Dresses
Wholesale Modest
Wholesale Suits
Wholesale Bottoms
Wholesale Blouse
Wholesale Bustier
Wholesale Shirt
Wholesale Cardigan
Wholesale Hoodie
Wholesale Sweater
Wholesale Poncho
Wholesale Sweatshirt
Wholesale Tshirt
Wholesale Tunic
Wholesale Crop Top
Wholesale Bodysuit
Wholesale Sweatpants
Wholesale Skirt
Wholesale Jeans
Wholesale Pants
Wholesale Shorts
Wholesale Leggings
Wholesale Denim Shorts
Wholesale Jacket
Wholesale Coat
Wholesale Denim Jacket
Wholesale Overcoat
Wholesale Trenchcoat
Wholesale Raincoat
Wholesale Vest
Wholesale Abaya
Wholesale Kimono
Wholesale Jumpsuit
Wholesale Tracksuit
Wholesale Suit