Wholesale Women's Pants
Shop Wholesale Women's Pants for your store
Shop Wholesale Women's Bottoms By Category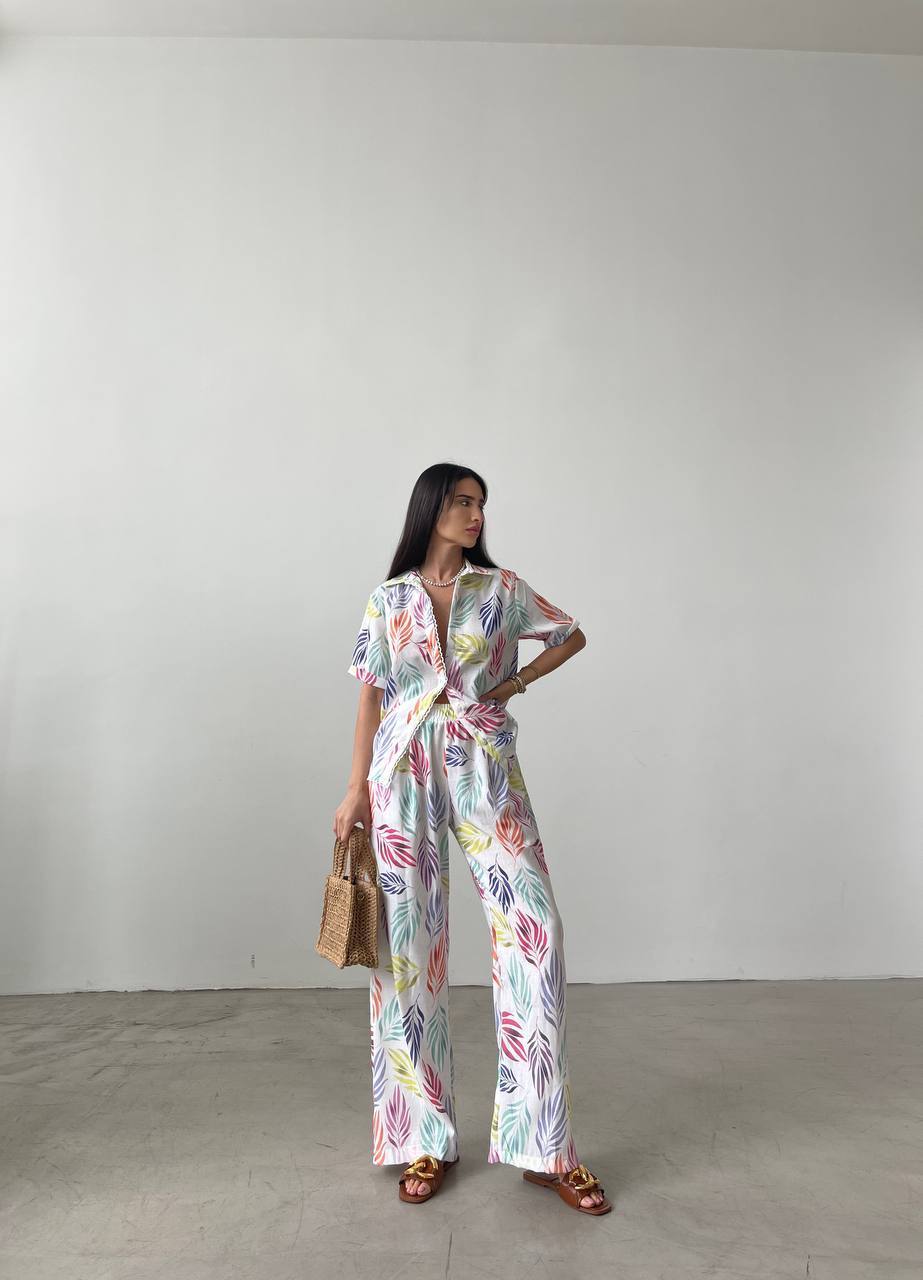 Wholesale Pants
Wholesale pants, wholesale cargo pants and wholesale denim women's pants models are waiting for you. The unique pants of Merter wholesalers meet boutiques at Lonca
Wholesale Sweatpants
Wholesale 3 yarn tracksuits and wholesale single sub-tracksuit models are waiting for you. The unique sweatpants of Merter wholesalers meet boutiques at Lonca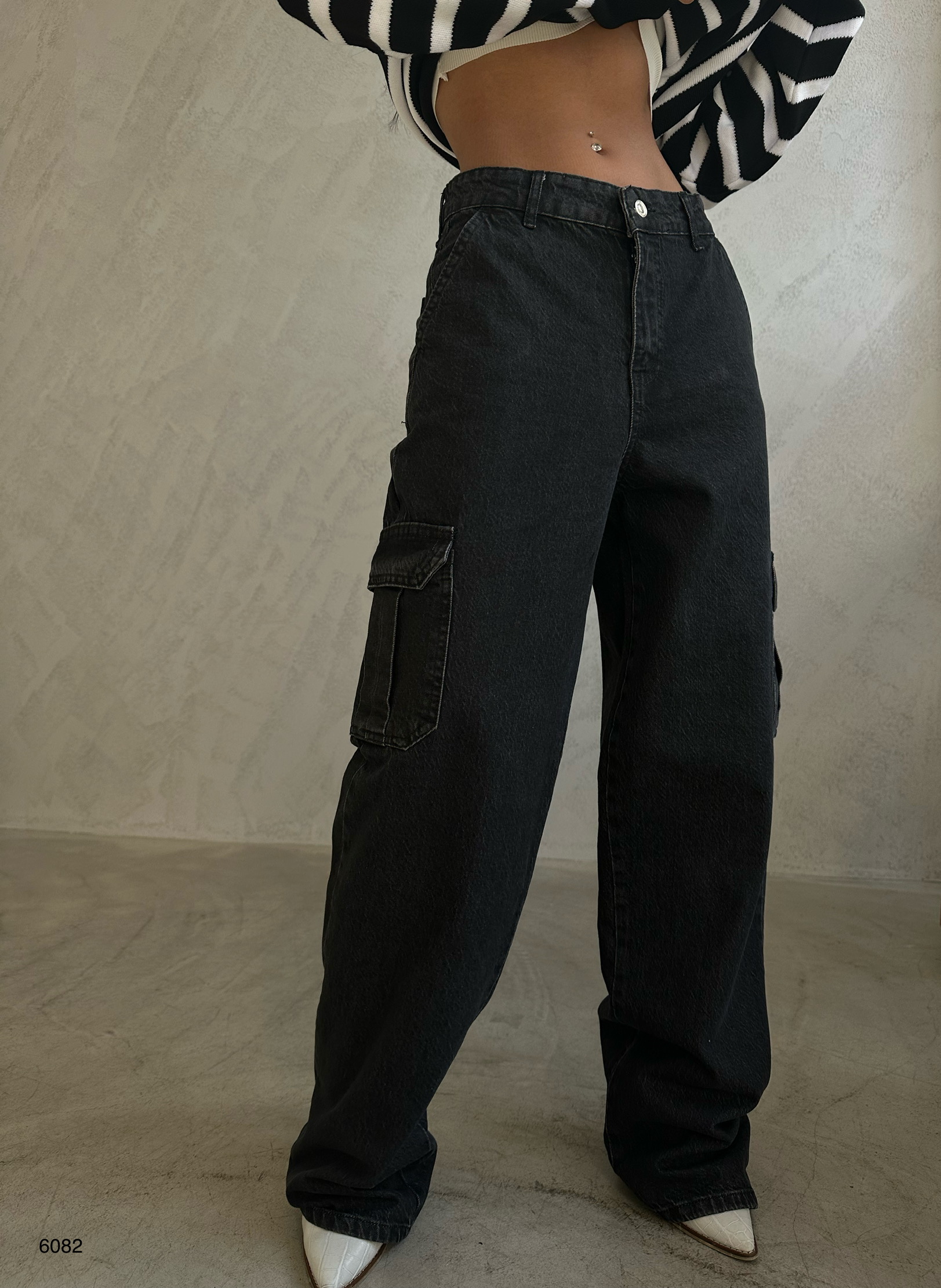 Wholesale Jeans
Wholesale women's jeans and wholesale black jeans are waiting for you. The unique jeans of Merter wholesalers meet boutiques at Lonca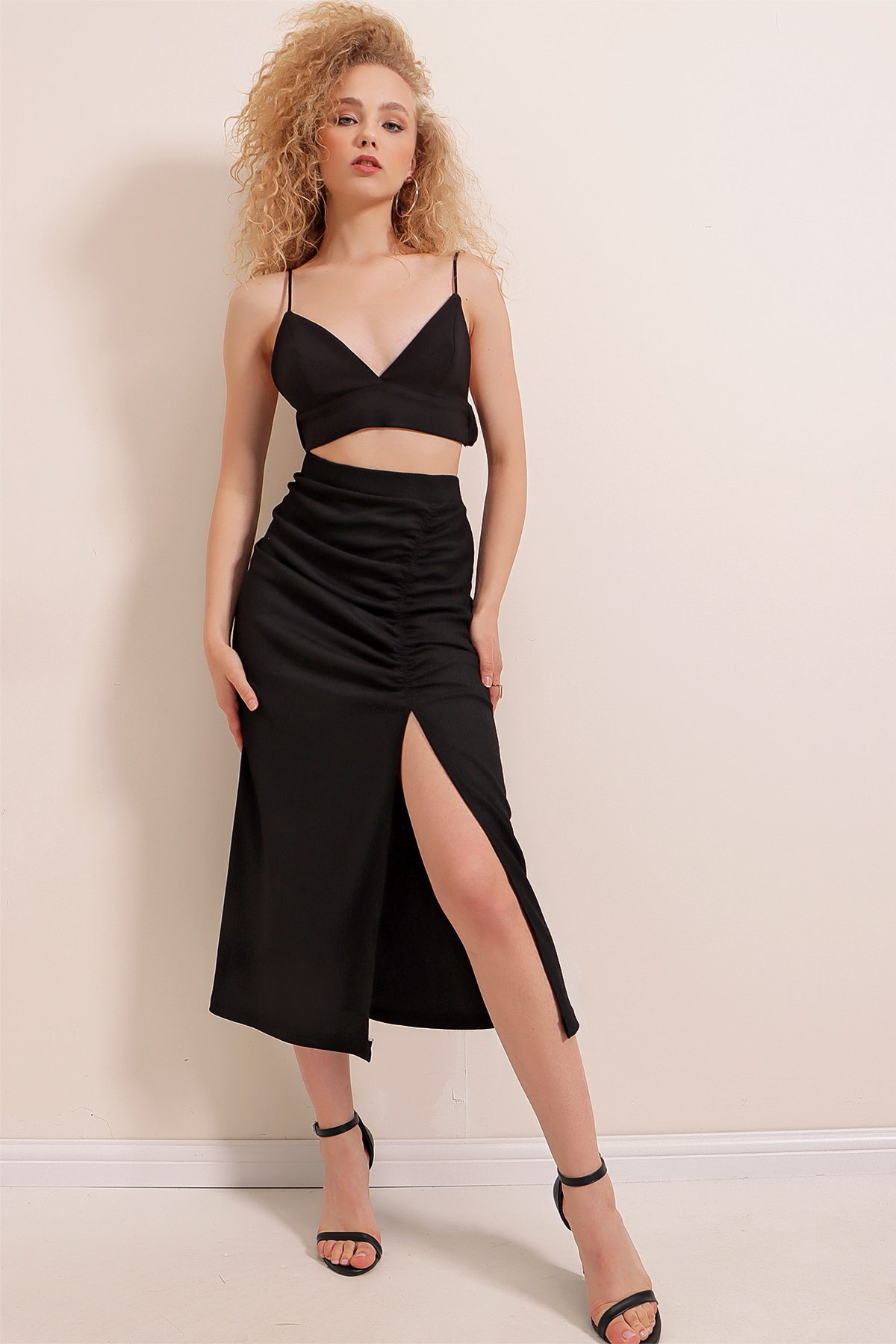 Wholesale Skirt
Wholesale hijab skirt, wholesale pressing skirt, wholesale mother skirts and wholesale skirt models are waiting for you. The unique skirts of Merter wholesalers meet boutiques at Lonca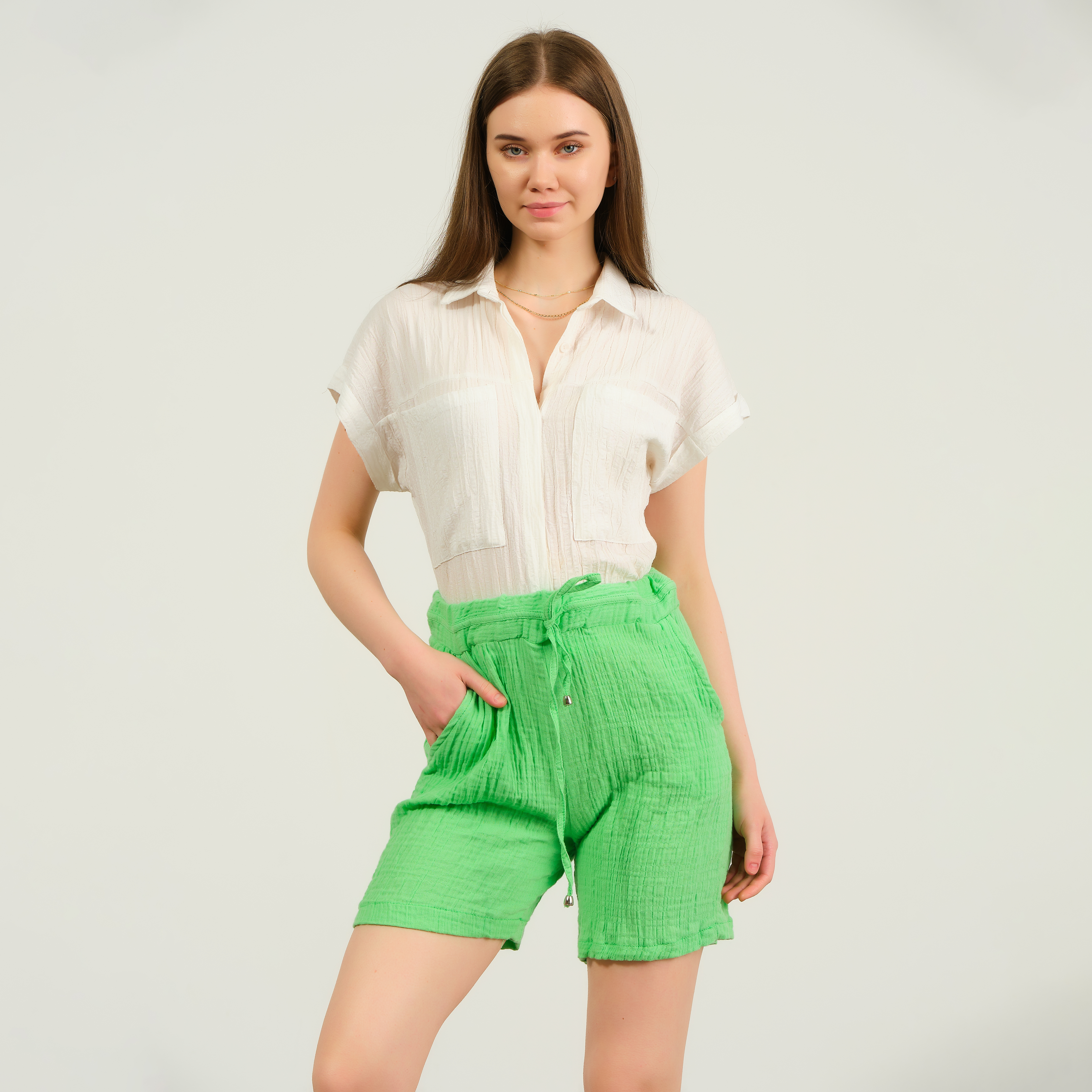 Wholesale Shorts
Wholesale bermuda shorts, wholesale female combed shorts models are waiting for you. The unique shorts of Merter wholesalers meet boutiques at Lonca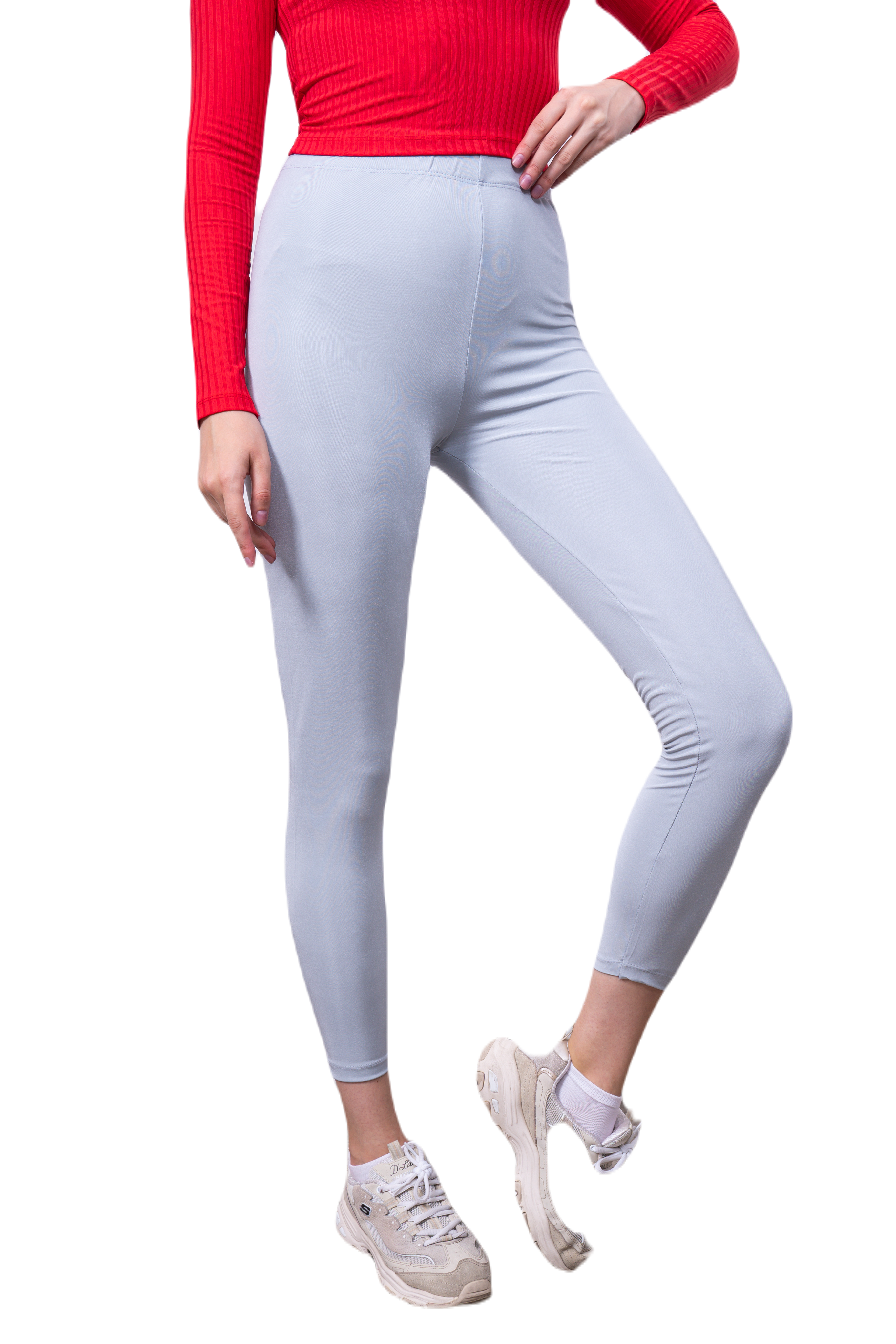 Wholesale Leggings
Wholesale wick tights, wholesale thermal tights, wholesale plush tight models are waiting for you. The unique leggings of Merter wholesalers meet boutiques at Lonca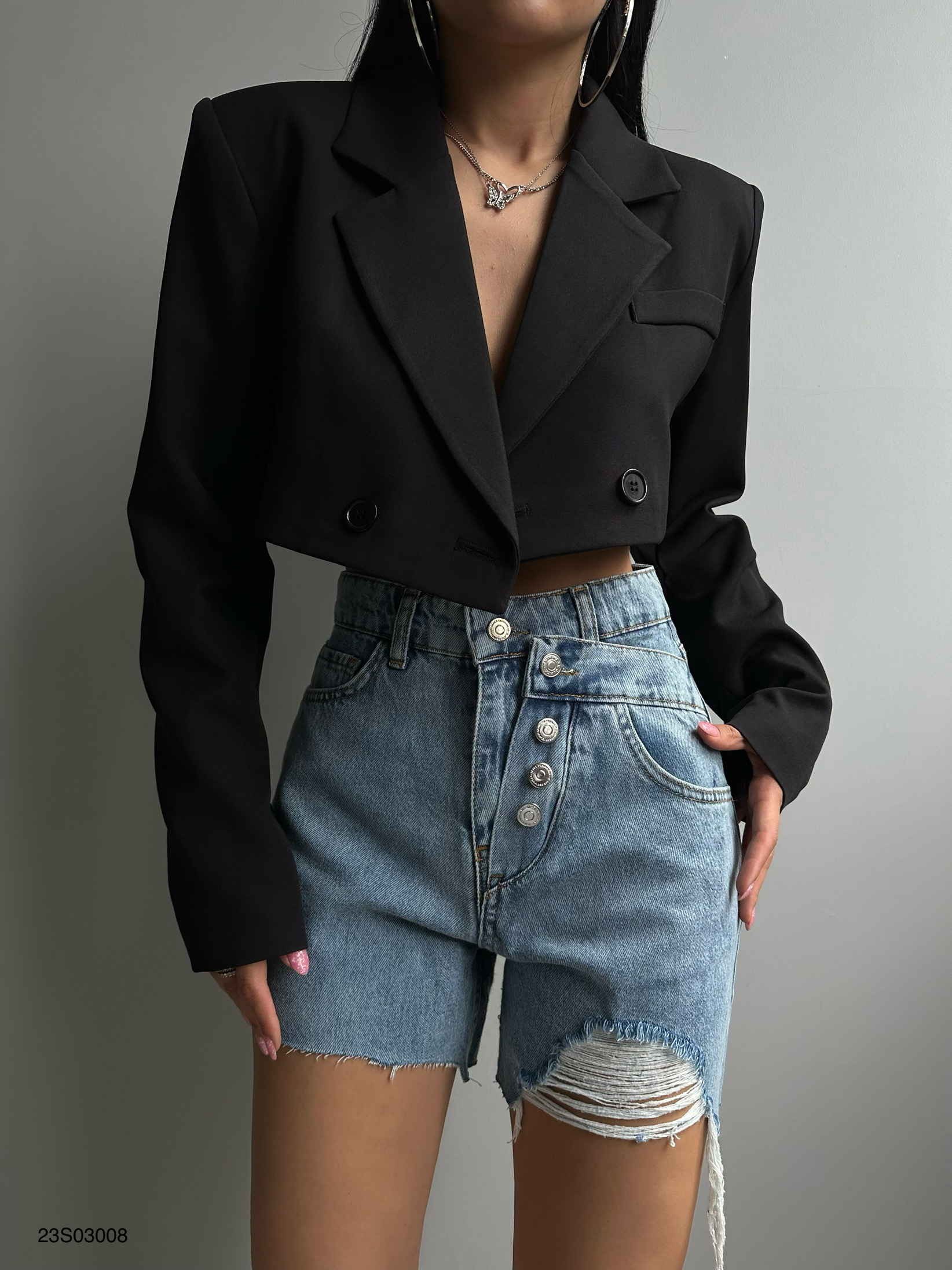 Wholesale Denim Shorts
Wholesale jeans shorts and fringed denim shorts models are waiting for you. The unique denim shorts of Merter wholesalers meet boutiques at Lonca
Shop Wholesale Women's Pants By Brand

Setre Pants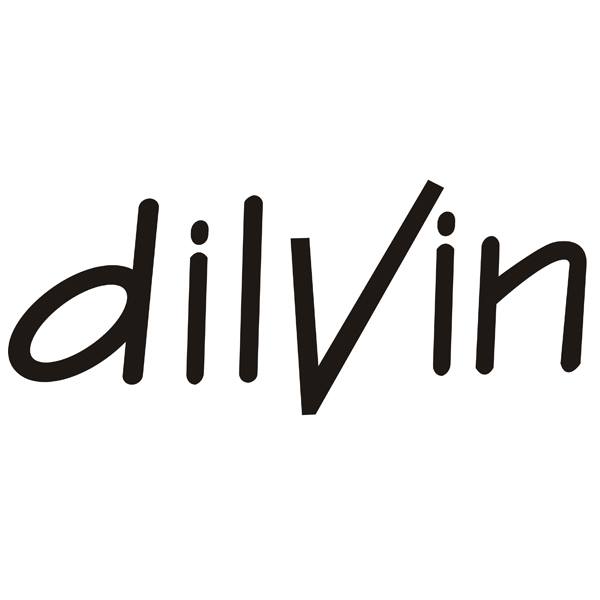 Dilvin Pants

Robin Pants

Allday Pants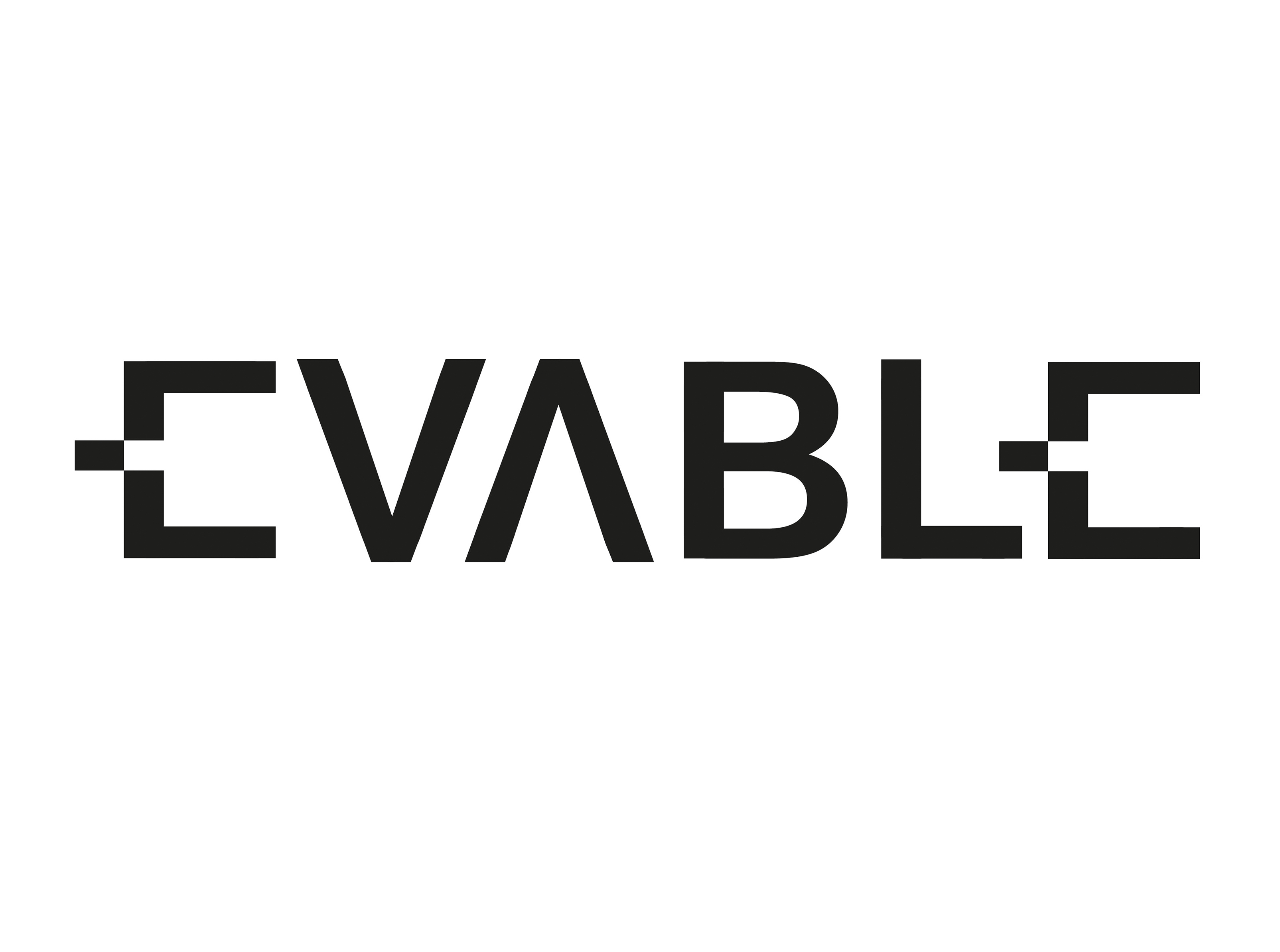 Evable Pants

Bigdart Pants
Mizalle Pants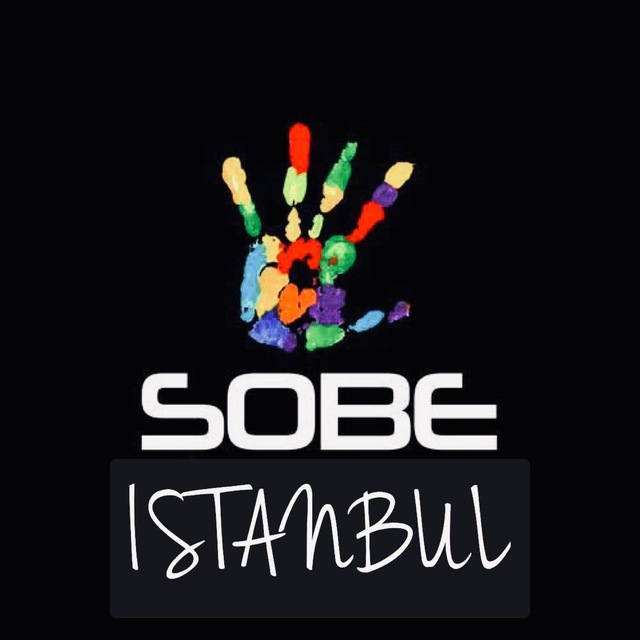 Sobe Pants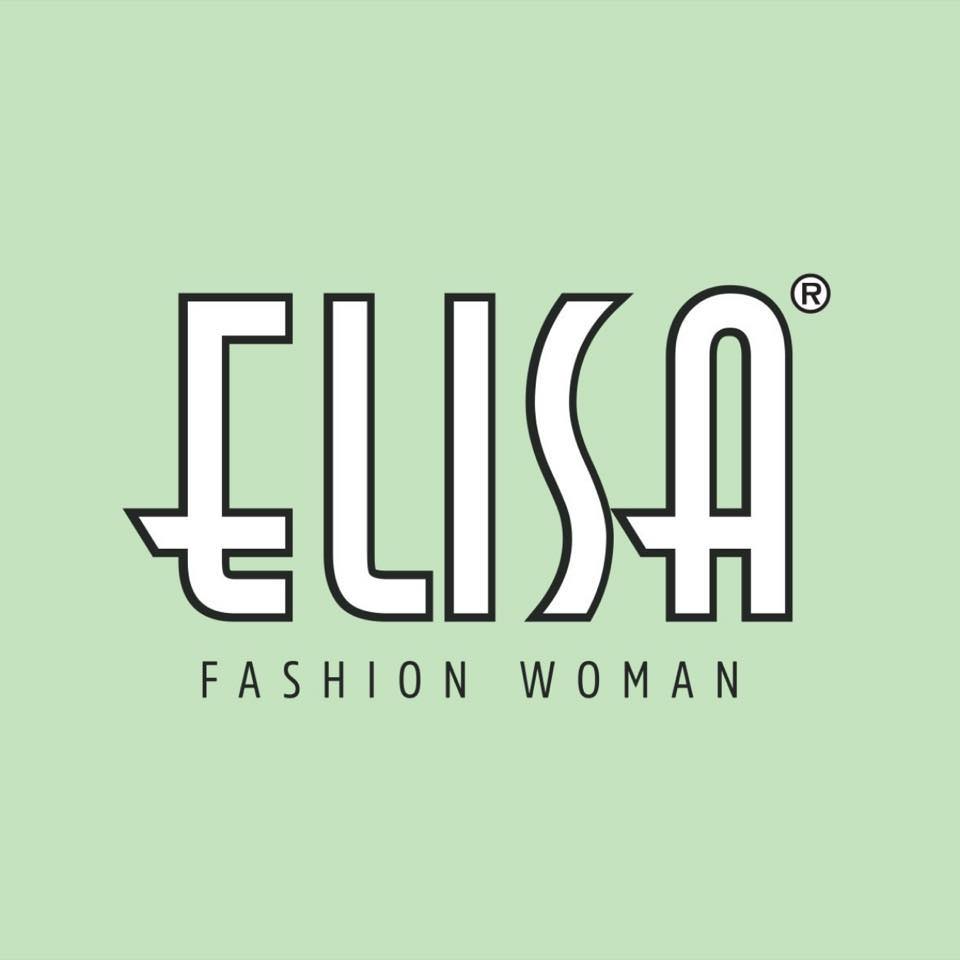 Elisa Pants

Fame Pants

Hot Fashion Pants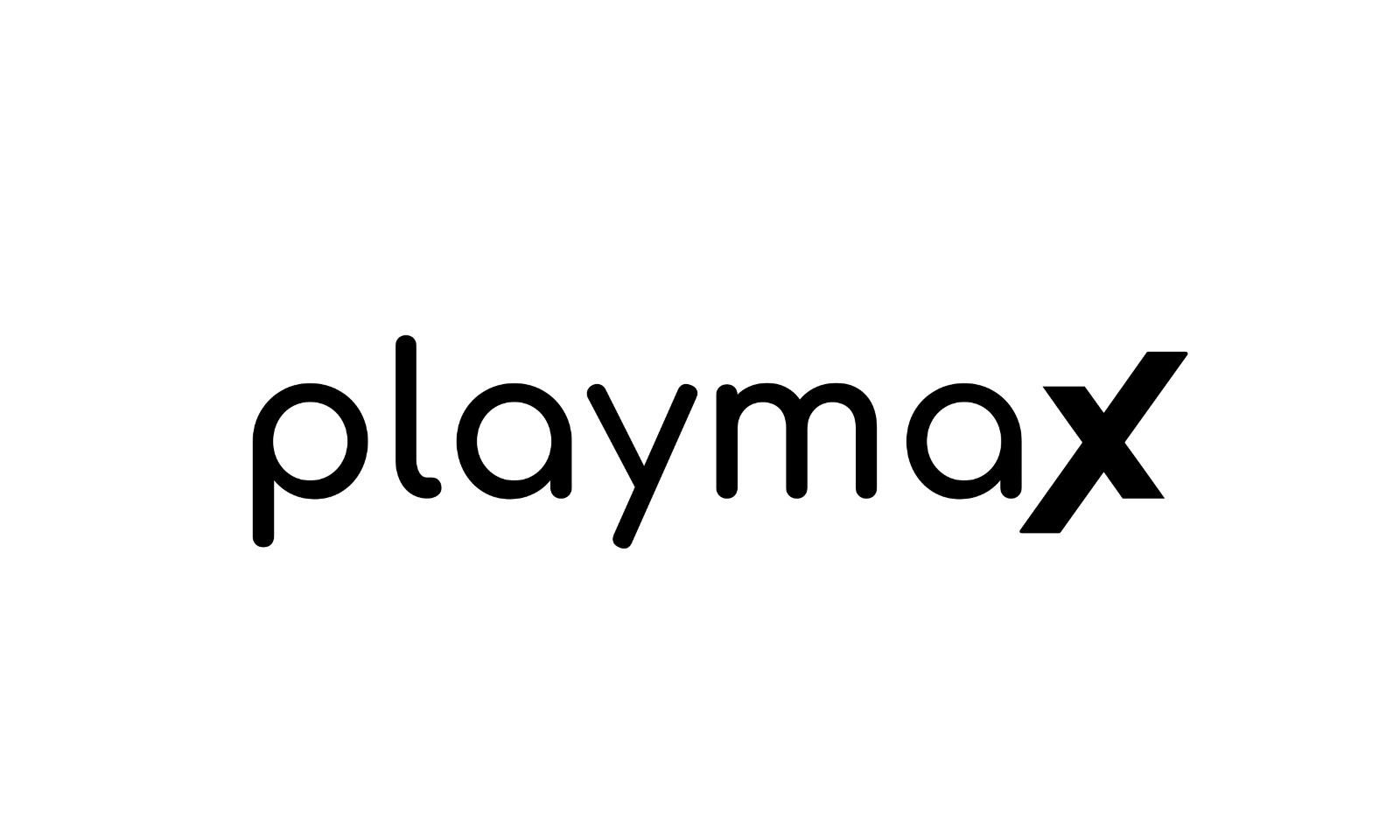 Playmax Pants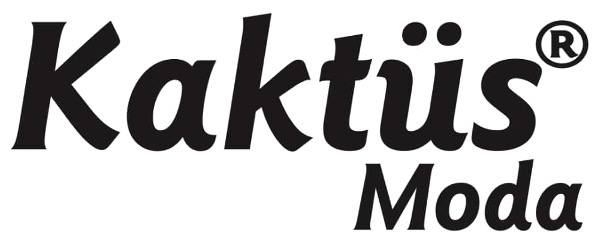 Kaktus Moda Pants

Mare Style Pants

Qustyle Pants

Touche Prive Pants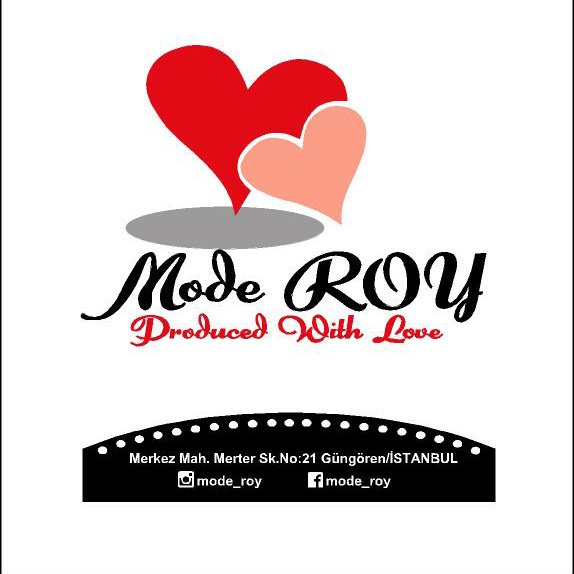 Mode Roy Pants

Tuba Butik Pants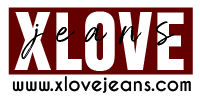 XLove Pants

Kuxo Pants

Black Fashion Pants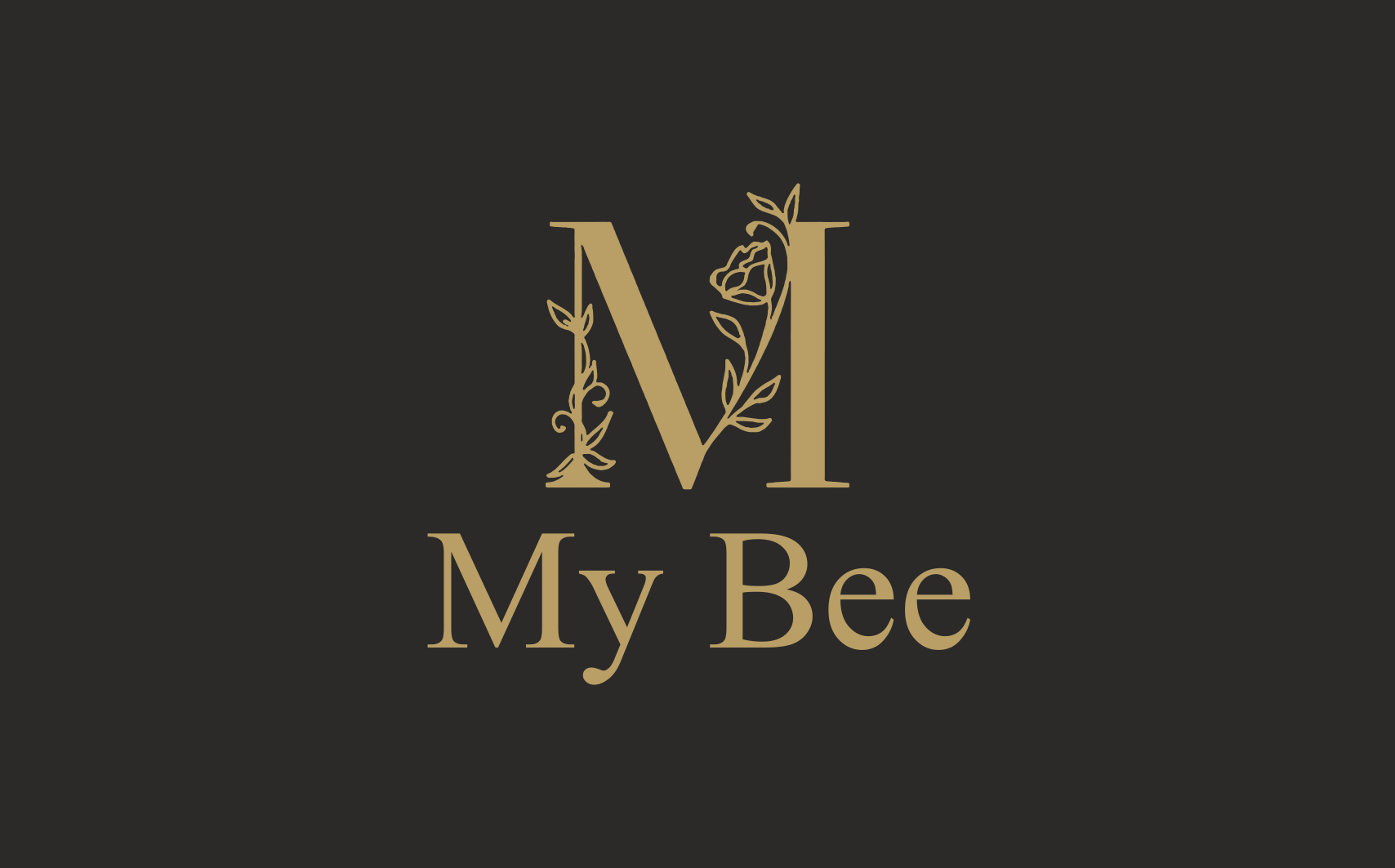 MyBee Pants
Janes Pants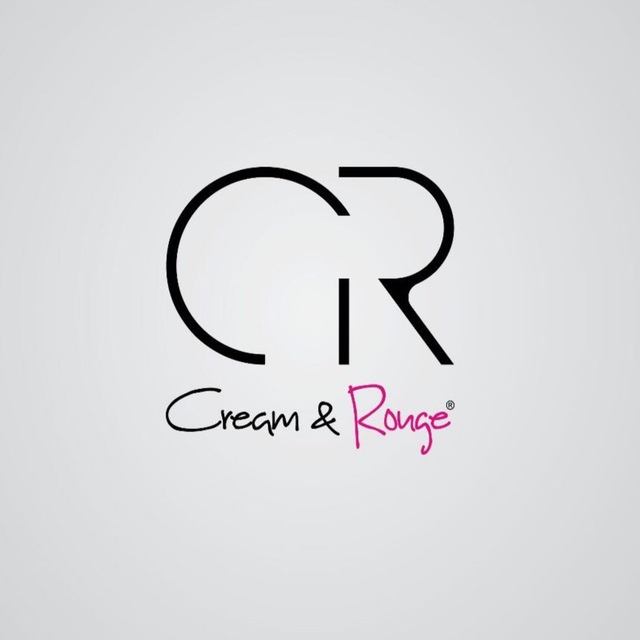 Cream Rouge Pants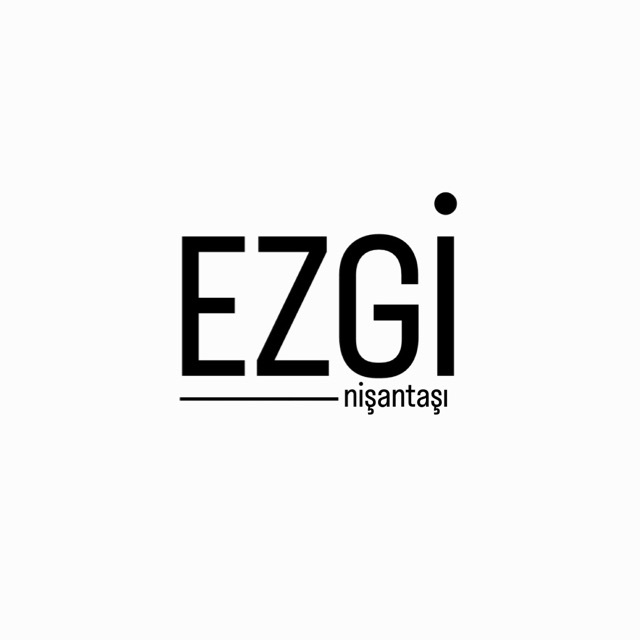 Ezgi Nisantasi Pants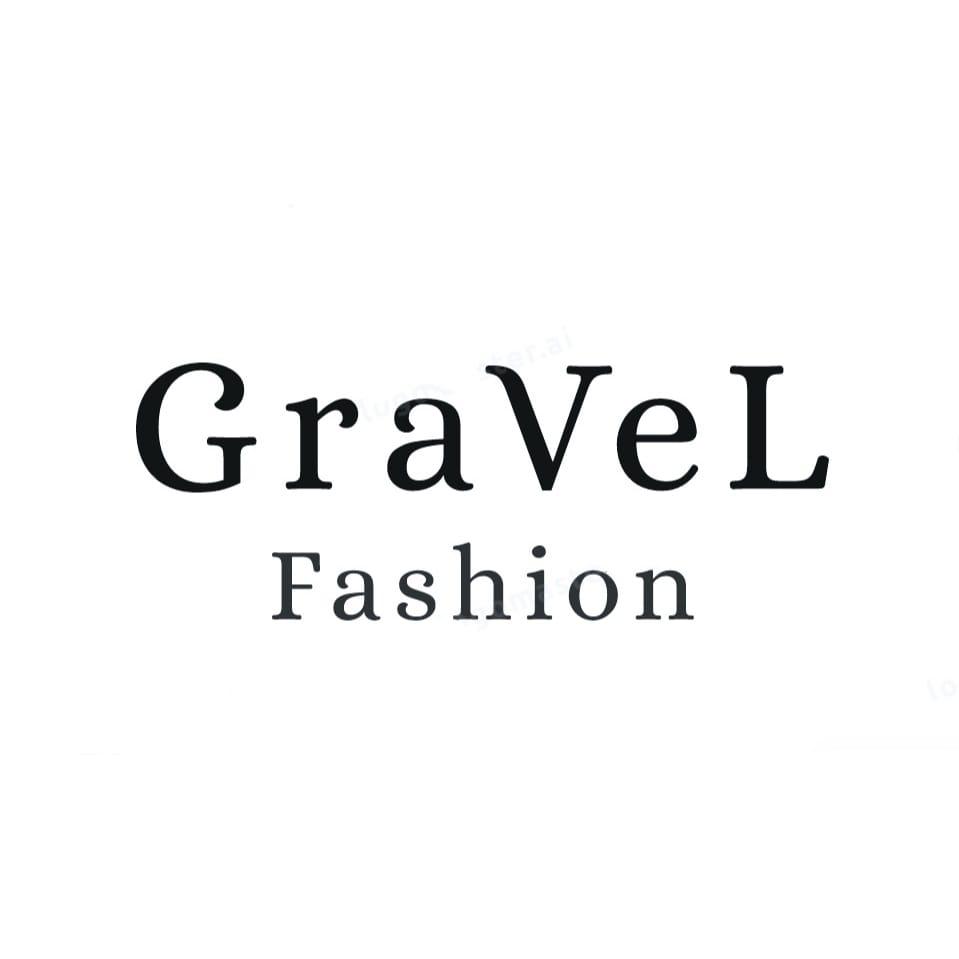 Gravel Fashion Pants

Koton Pants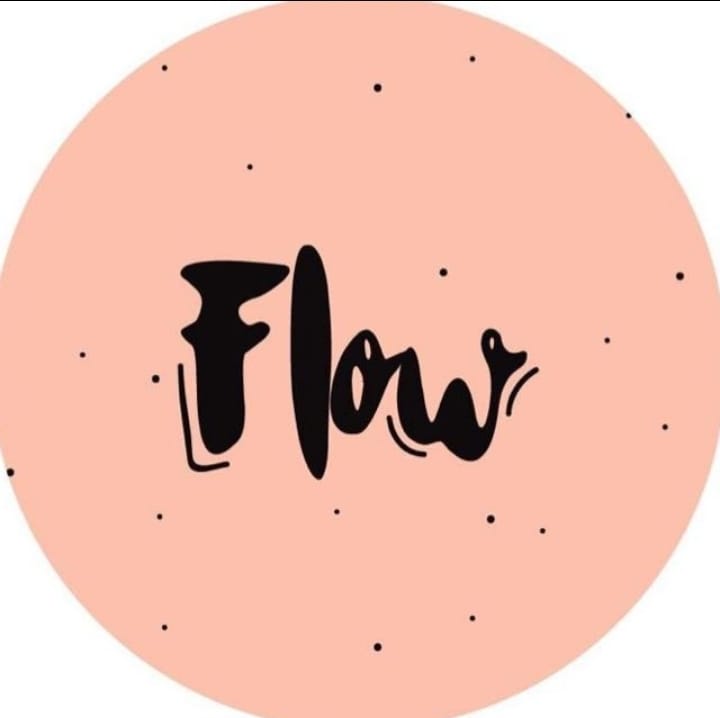 Flow Pants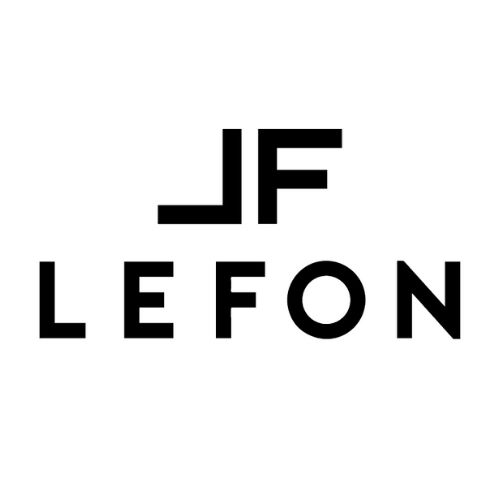 Lefon Pants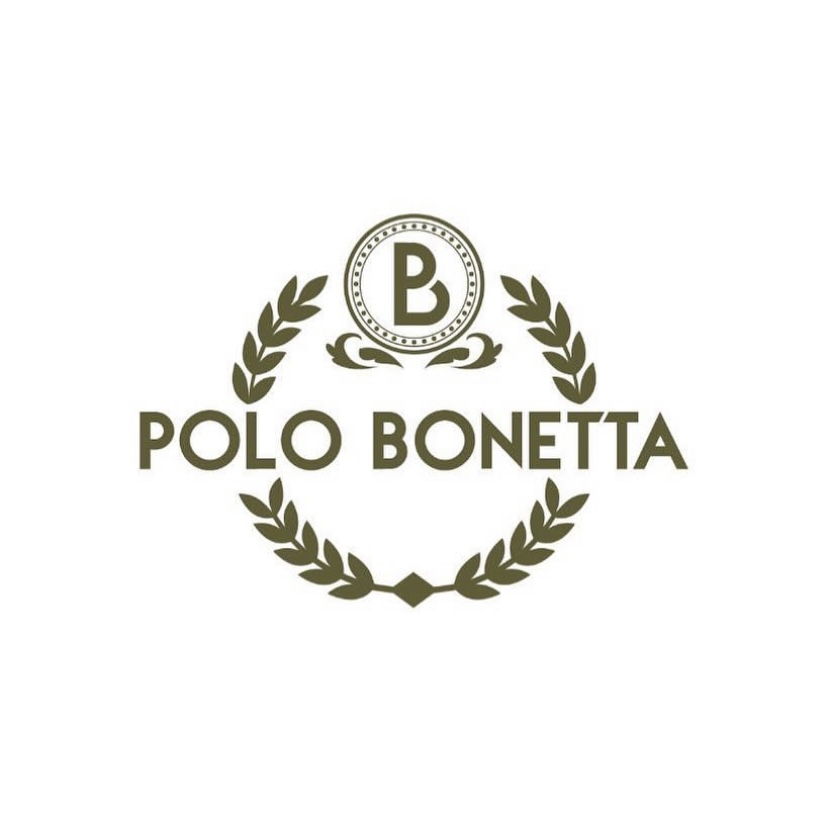 Polo Bonetta Pants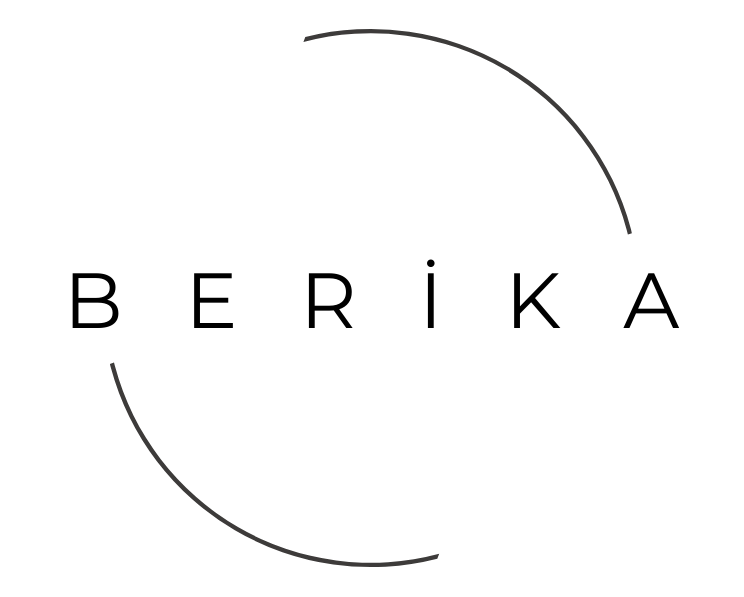 Berika Yıldırım Pants

Reyon Pants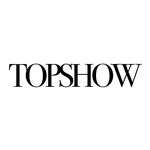 Topshow Pants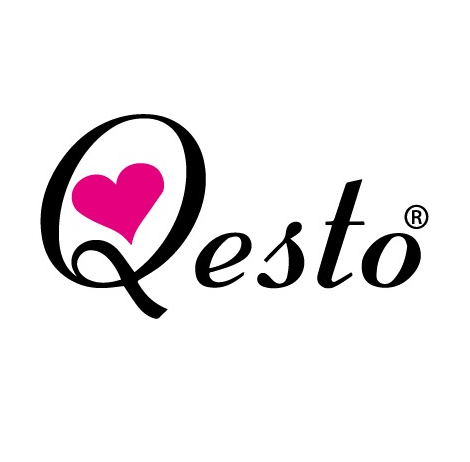 Qesto Fashion Pants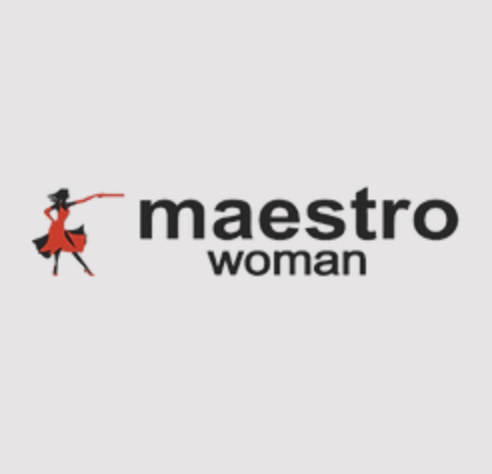 Maestro Woman Pants

BSL Pants

Kadriye Baştürk Pants
Results for Wholesale Women's Pants
More in Wholesale Women's Bottoms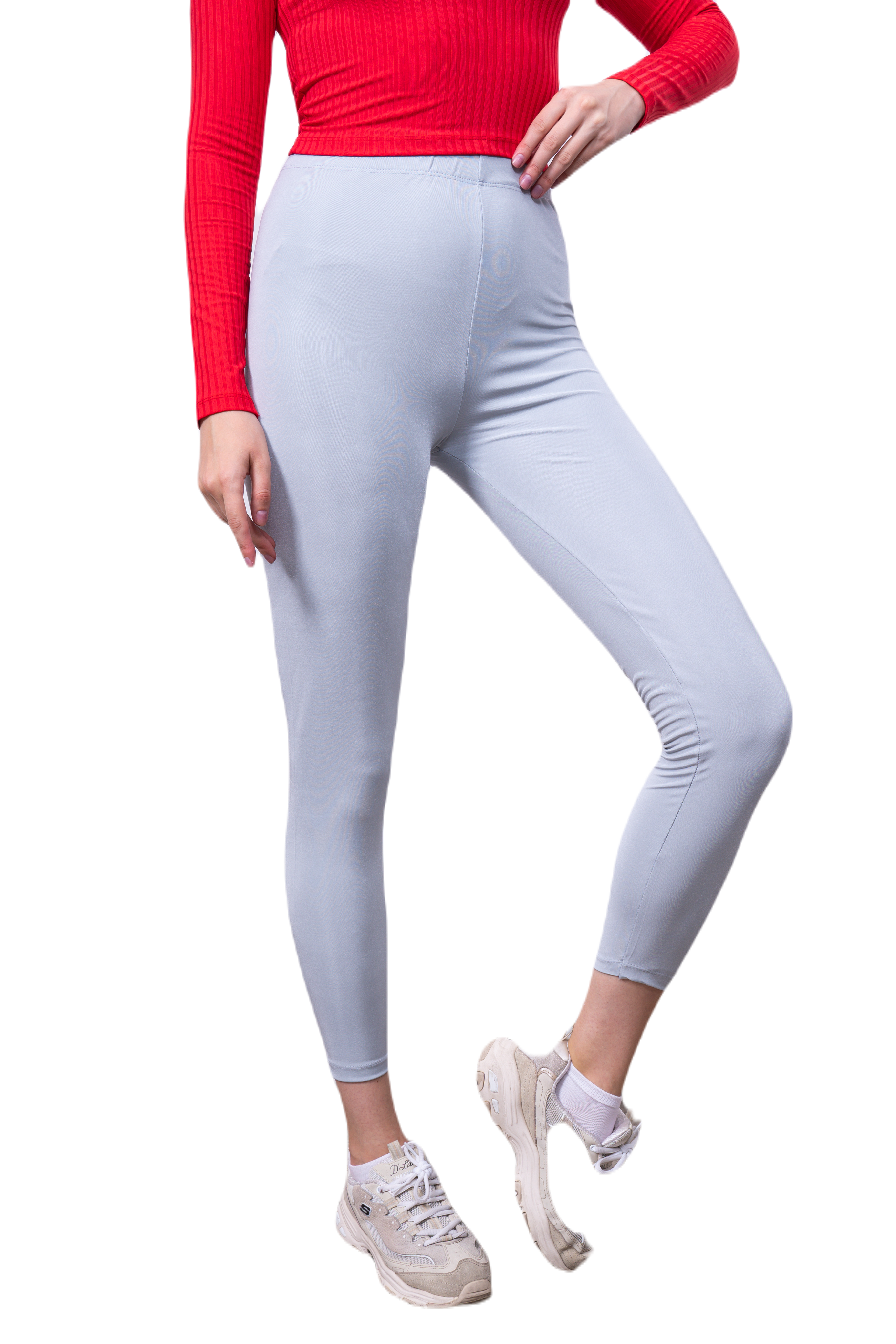 Wholesale Leggings
Wholesale wick tights, wholesale thermal tights, wholesale plush tight models are waiting for you. The unique leggings of Merter wholesalers meet boutiques at Lonca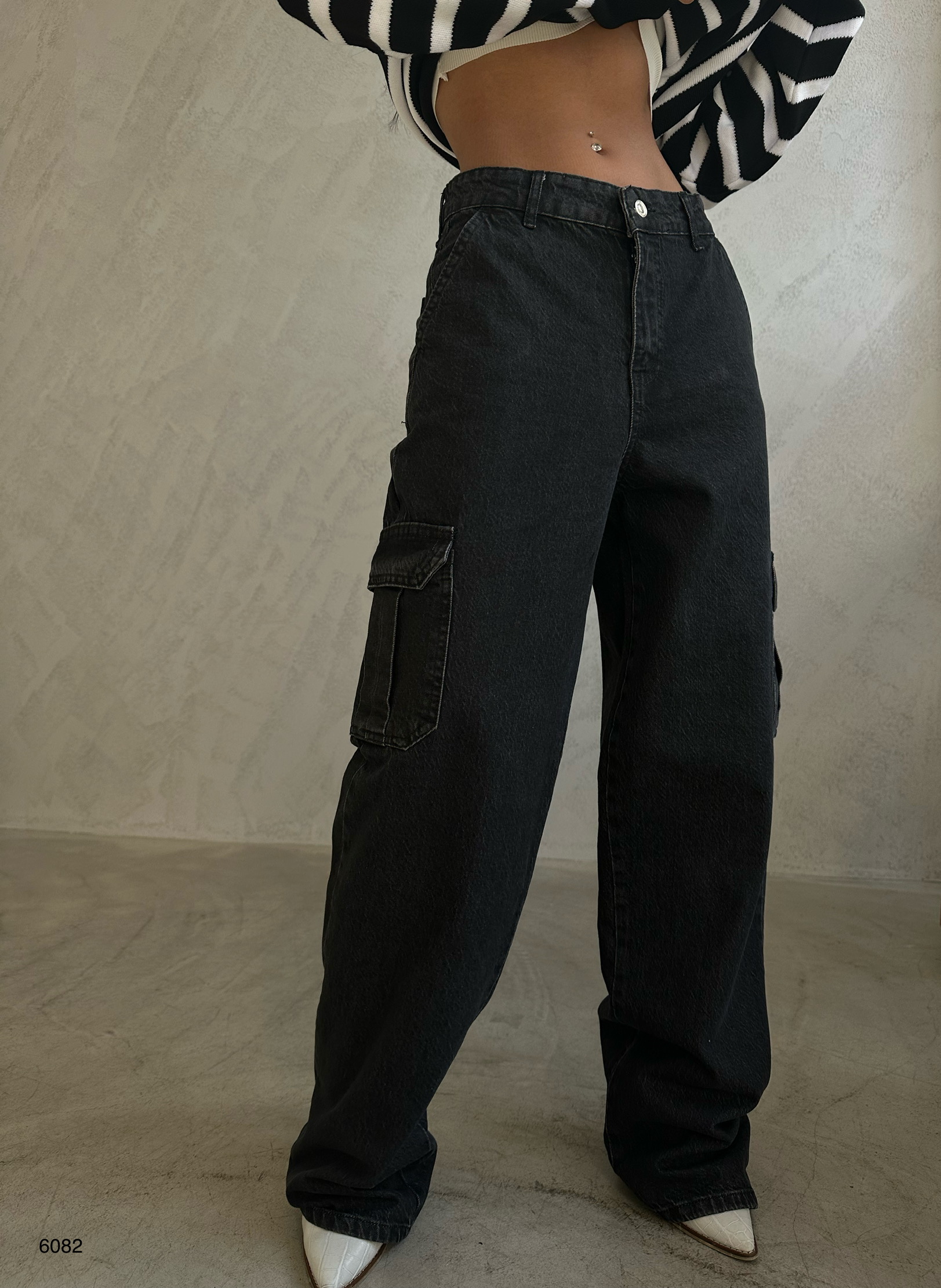 Wholesale Jeans
Wholesale women's jeans and wholesale black jeans are waiting for you. The unique jeans of Merter wholesalers meet boutiques at Lonca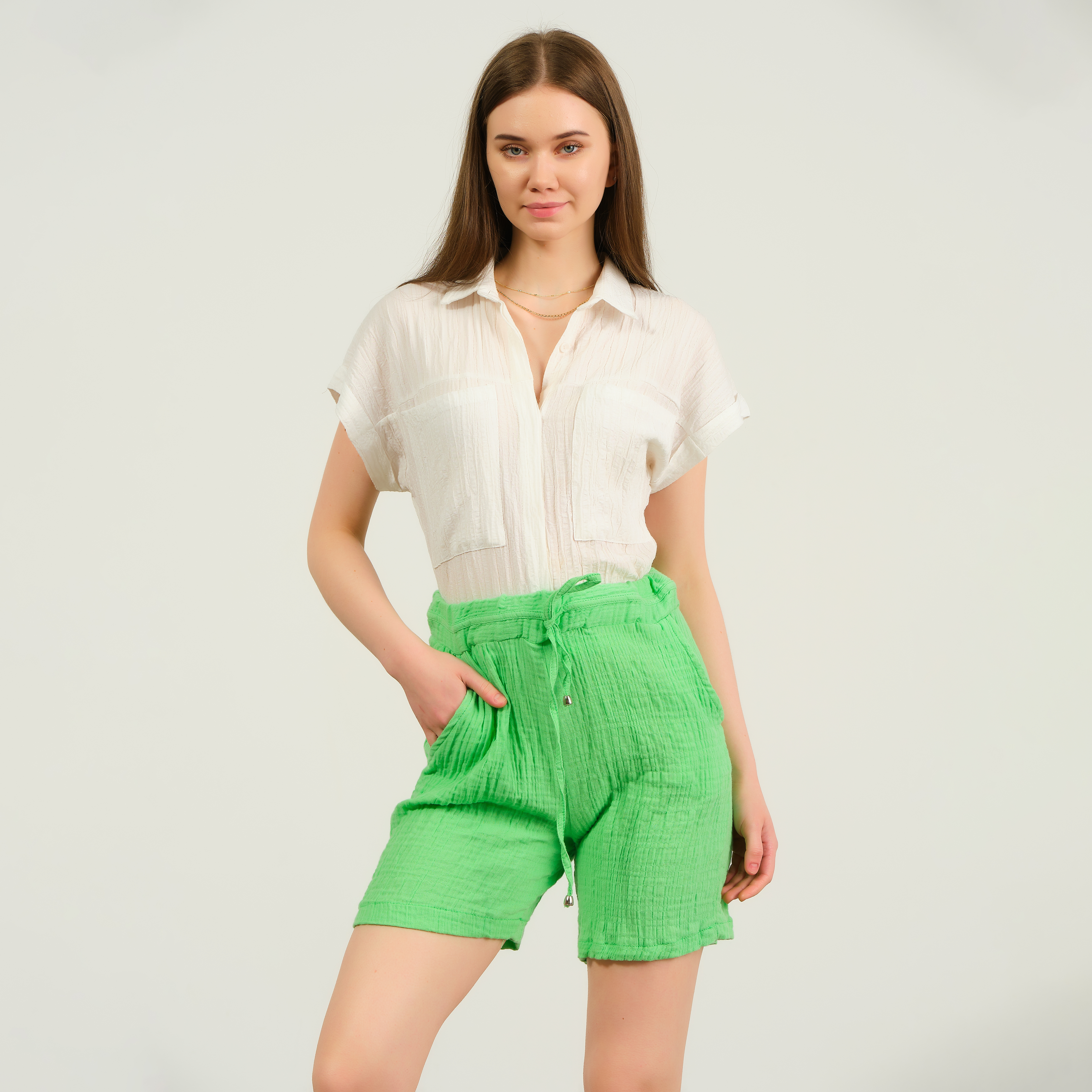 Wholesale Shorts
Wholesale bermuda shorts, wholesale female combed shorts models are waiting for you. The unique shorts of Merter wholesalers meet boutiques at Lonca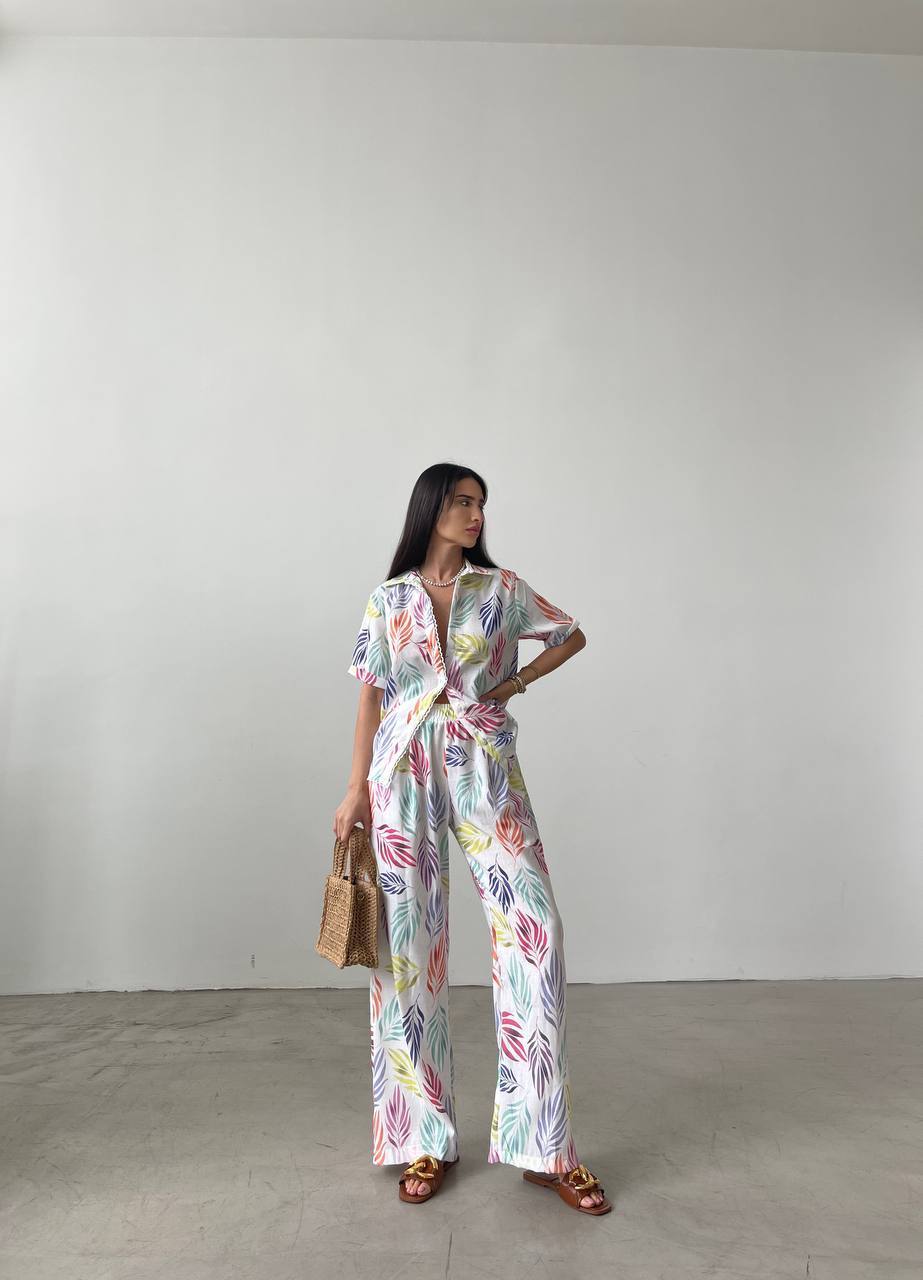 Wholesale Pants
Wholesale pants, wholesale cargo pants and wholesale denim women's pants models are waiting for you. The unique pants of Merter wholesalers meet boutiques at Lonca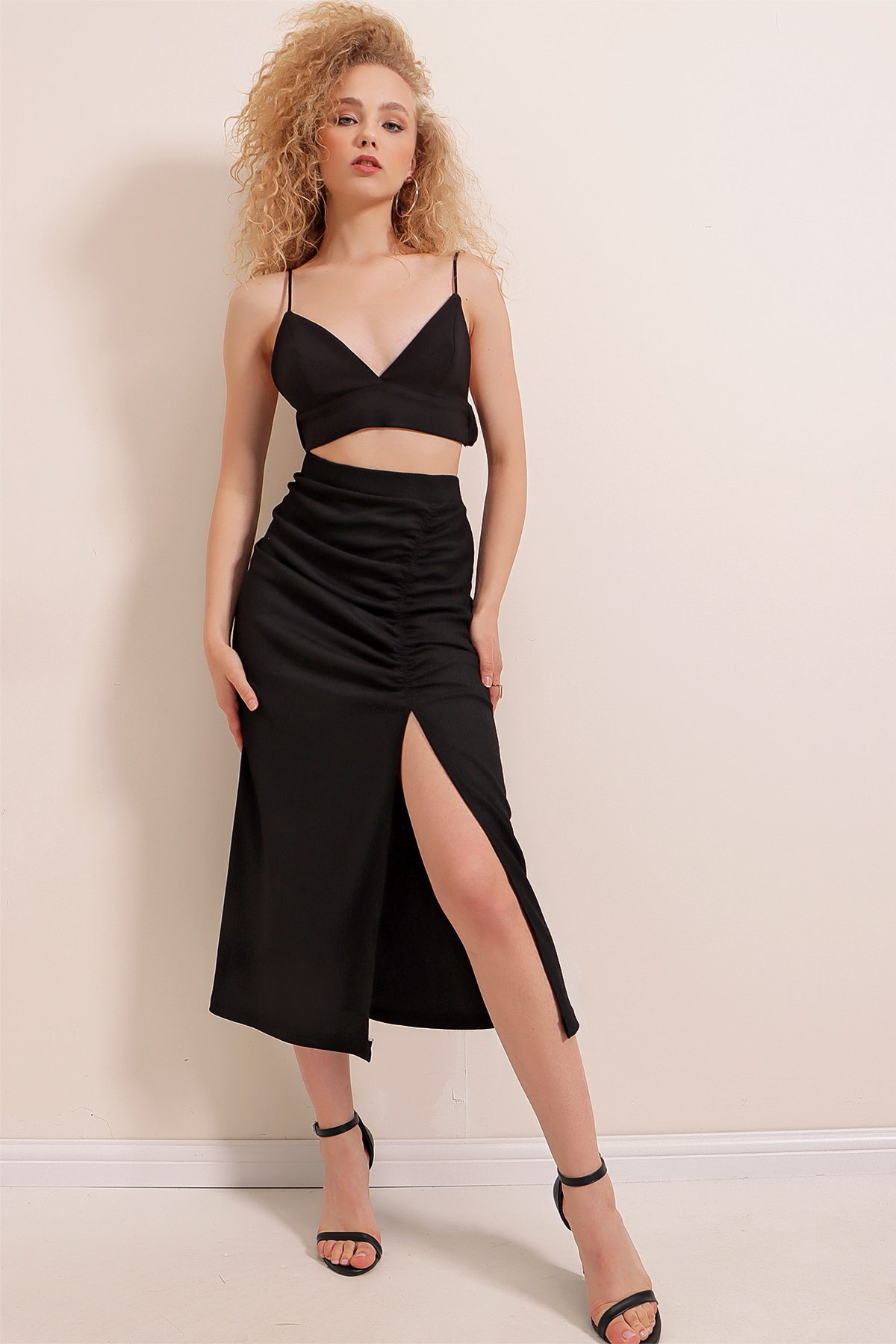 Wholesale Skirt
Wholesale hijab skirt, wholesale pressing skirt, wholesale mother skirts and wholesale skirt models are waiting for you. The unique skirts of Merter wholesalers meet boutiques at Lonca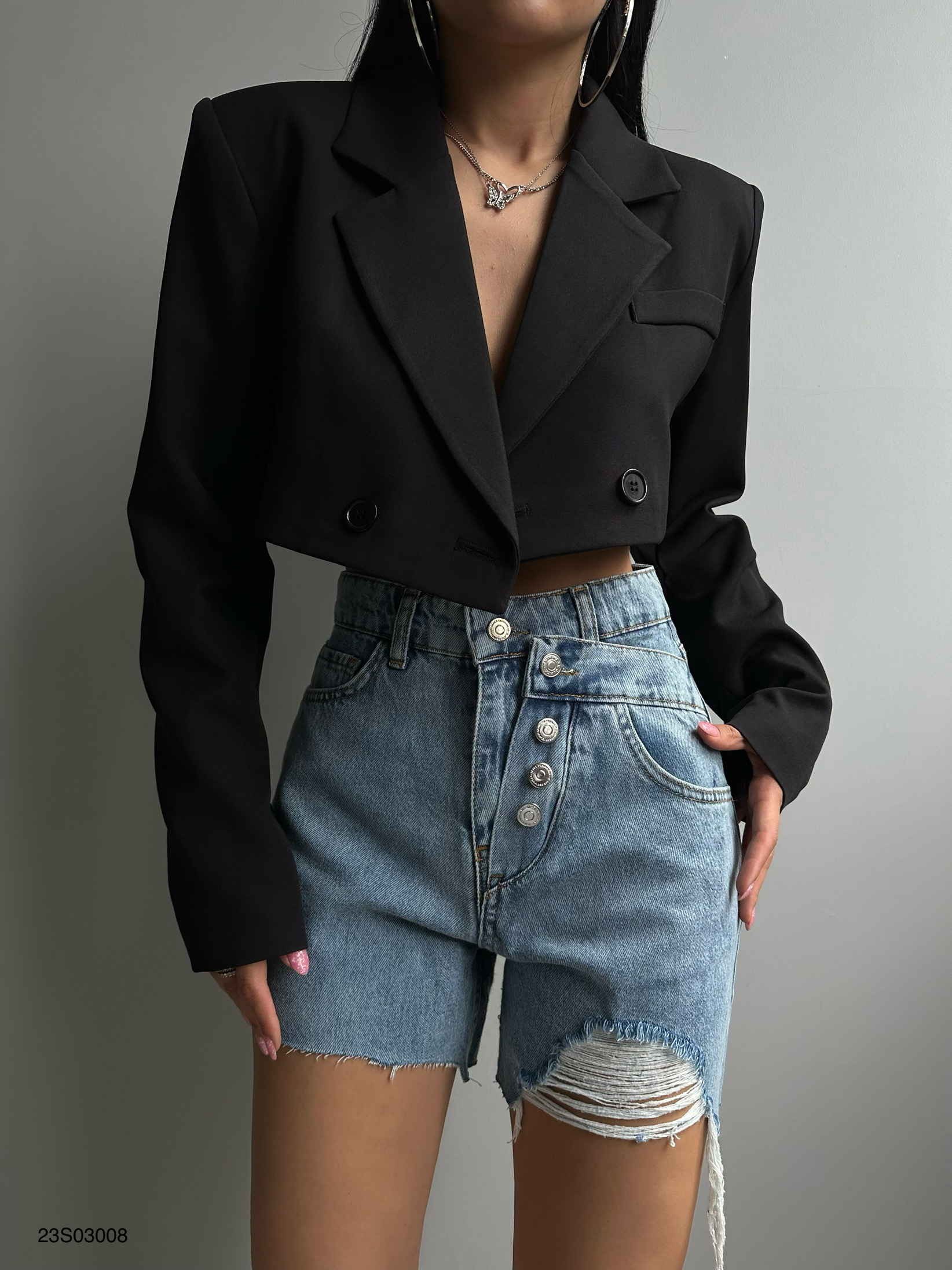 Wholesale Denim Shorts
Wholesale jeans shorts and fringed denim shorts models are waiting for you. The unique denim shorts of Merter wholesalers meet boutiques at Lonca
Wholesale Sweatpants
Wholesale 3 yarn tracksuits and wholesale single sub-tracksuit models are waiting for you. The unique sweatpants of Merter wholesalers meet boutiques at Lonca
More in Wholesale Women's Pants
Fuchsia Pants
Brown Pants
White Pants
Green Pants
Yellow Pants
Silver Pants
Ecru Pants
Khaki Pants
Orange Pants
Red Pants
Blue Pants
Pink Pants
Gold Pants
Beige Pants
Grey Pants
Navy Blue Pants
Claret Red Pants
Black Pants
Purple Pants
Mix Color Pants
Recommended readings if you are looking for Wholesale Women's Bottoms
Read All
---
Lonca Wholesale Clothing Marketplace Frequently Asked Questions
Why should I prefer buying from Lonca?
Which countries do you ship to?
How can I make a refund or exchange request?
Unlock Endless Possibilities with Lonca's Wholesale Pants Collection for women: Unbeatable Style, Quality, and Wholesale Prices!
Welcome to Lonca, your ultimate destination for wholesale women's pants. Discover a captivating range of stylish and on-trend pants that will elevate your inventory and delight your customers. At Lonca, we understand the importance of offering high-quality products at competitive prices, and we're committed to providing a seamless shopping experience with no minimum order quantity requirement. Let's explore our exquisite selection, featuring the hottest keywords in the fashion industry:
Wholesale Pants
Elevate your customers' wardrobe with our exceptional wholesale pants collection. We curate a diverse range of styles, from timeless classics to contemporary designs, ensuring there's something for everyone. Our wholesale pants combine comfort, versatility, and impeccable craftsmanship, making them a go-to choice for fashion-conscious women.
Jogger Wholesale
Embrace the athleisure trend with Lonca's jogger wholesale selection. Our joggers offer a perfect blend of fashion and functionality, allowing your customers to stay active while looking stylish. Crafted from premium materials, our joggers provide optimum comfort and flexibility. Discover the perfect balance between sporty and chic with Lonca's jogger wholesale range.
Wholesale Cargo Pants
Add a touch of utility-inspired fashion to your inventory with our wholesale cargo pants. These trendy bottoms are designed for both style and practicality, featuring multiple pockets and a relaxed fit. Crafted with attention to detail, our cargo pants ensure your customers can effortlessly blend fashion and functionality in their everyday outfits.
Night Pants for Ladies Wholesale
Indulge your customers in luxury and comfort with our exquisite night pants for ladies wholesale collection. Made from sumptuously soft fabrics, our night pants provide the perfect balance of relaxation and sophistication. Whether it's cozy loungewear or elegant sleepwear, Lonca offers a range of wholesale pants that will keep your customers feeling stylish and at ease.
Bulk Pants
Stocking up your store has never been easier with Lonca's bulk pants offering. Enjoy incredible savings and expand your inventory with our diverse selection of pants. From timeless basics to trendy statement pieces, our bulk pants collection caters to all preferences and occasions. Give your customers the freedom to express their individuality through Lonca's bulk pants.
Palazzo Pants Wholesale
Elevate your customers' style quotient with our palazzo pants wholesale range. These wide-leg trousers exude grace and sophistication, making them a versatile choice for both casual and formal occasions. Available in an array of colors and prints, Lonca's palazzo pants add a touch of elegance to any outfit, ensuring your customers make a lasting impression.
Bulk Cargo Pants
Lonca understands the need for bulk quantities, and we have you covered with our extensive bulk cargo pants collection. Offering durability, style, and functionality, our cargo pants are designed to meet the demands of fashion-conscious customers. From adventurous outings to everyday wear, our bulk cargo pants strike the perfect balance between ruggedness and fashion.
Shop Wholesale Women's Pants and explore the latest arrivals from your favorite clothing vendors at Lonca. With our dedication to exceptional quality, unbeatable prices, and a diverse range of styles, Lonca is your one-stop-shop for wholesale fashion. Experience fashion excellence and elevate your business with Lonca's women's pants collection. Start shopping today and unlock endless possibilities!
TOP CLOTHING VENDORS
Setre
Dilvin
Allday
Evable
Bigdart
Sobe
Elisa
Fame
Hot Fashion
Playmax
Kaktus Moda
Qustyle
Touche Prive
Ilia
Mode Roy
Tuba Butik
XLove
Hulya Keser
Kuxo
Black Fashion
MyBee
Janes
Cream Rouge
Burden Ipek
Ezgi Nisantasi
Gravel Fashion
Fiori Kemer
Fervente
My Jest Fashion
Koton
Flow
Polo Bonetta
Berika Yıldırım
First Angels
Reyon
Topshow
Qesto Fashion
Maestro Woman
See More
BSL
Kadriye Baştürk
TOP WHOLESALE CLOTHING CATEGORIES
Spring/ Summer
Fall/ Winter
Wholesale Tops
Wholesale Accessories
Wholesale Plus Size
Wholesale Outerwear
Wholesale Dresses
Wholesale Modest
Wholesale Suits
Wholesale Bottoms
Wholesale Blouse
Wholesale Bustier
Wholesale Shirt
Wholesale Cardigan
Wholesale Hoodie
Wholesale Sweater
Wholesale Poncho
Wholesale Sweatshirt
Wholesale Tshirt
Wholesale Tunic
Wholesale Crop Top
Wholesale Bodysuit
Wholesale Sweatpants
Wholesale Skirt
Wholesale Jeans
Wholesale Pants
Wholesale Shorts
Wholesale Leggings
Wholesale Denim Shorts
Wholesale Jacket
Wholesale Coat
Wholesale Denim Jacket
Wholesale Overcoat
Wholesale Trenchcoat
Wholesale Raincoat
Wholesale Vest
Wholesale Abaya
Wholesale Kimono
Wholesale Jumpsuit
Wholesale Tracksuit
Wholesale Suit