Wholesale Women's Abaya
Shop Wholesale Women's Abaya for your store
Shop Wholesale Women's Outerwear By Category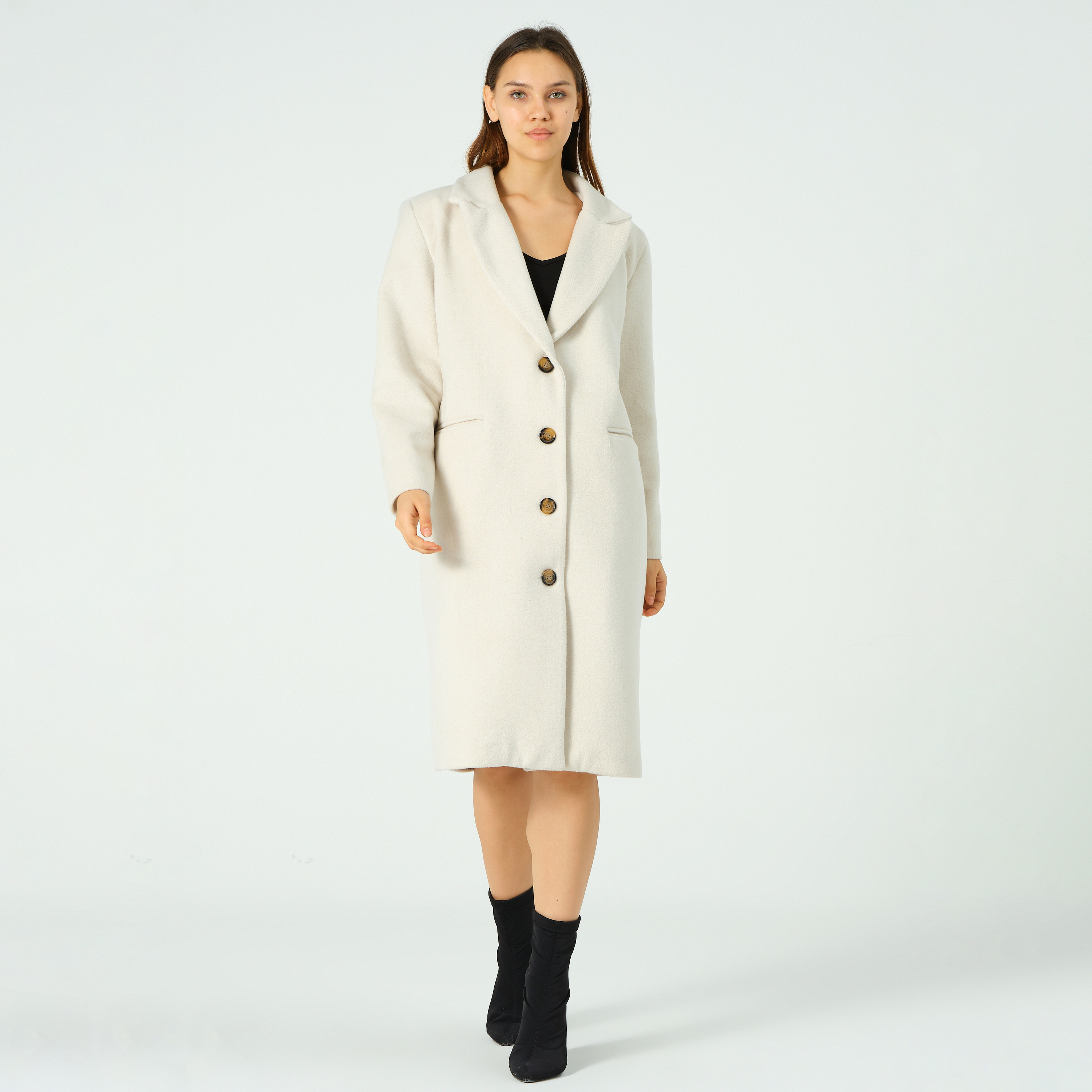 Wholesale Overcoat
Wholesale women's overcoats and wholesale design overcoats models are waiting for you. The unique overcoats of Merter wholesalers meet boutiques at Lonca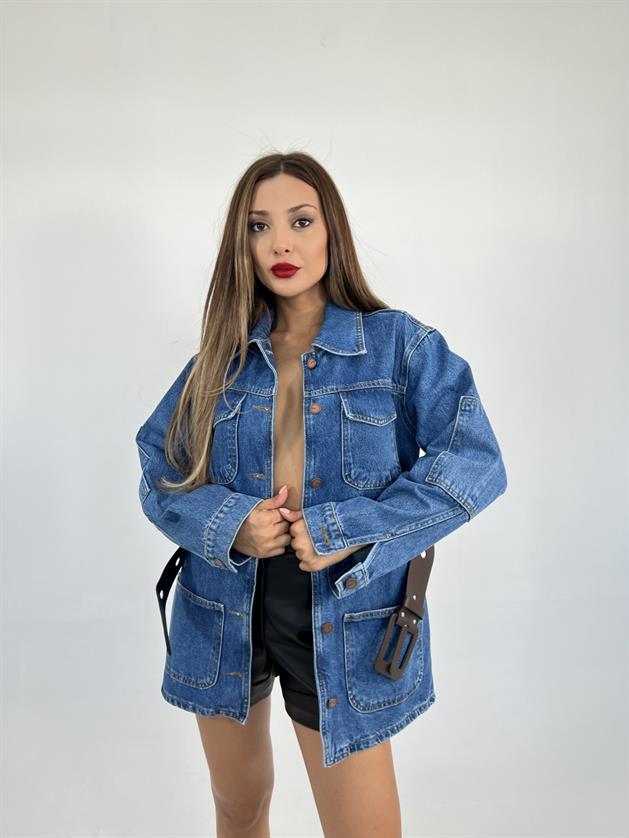 Wholesale Denim Jacket
Wholesale women's jeans jacket, wholesale oversized jeans jacket and wholesale jeans jacket models are waiting for you. The unique denim jackets of Merter wholesalers meet boutiques at Lonca
Wholesale Raincoat
Wholesale raincoats and wholesale disposable raincoat models are waiting for you. The unique raincoats of Merter wholesalers meet boutiques at Lonca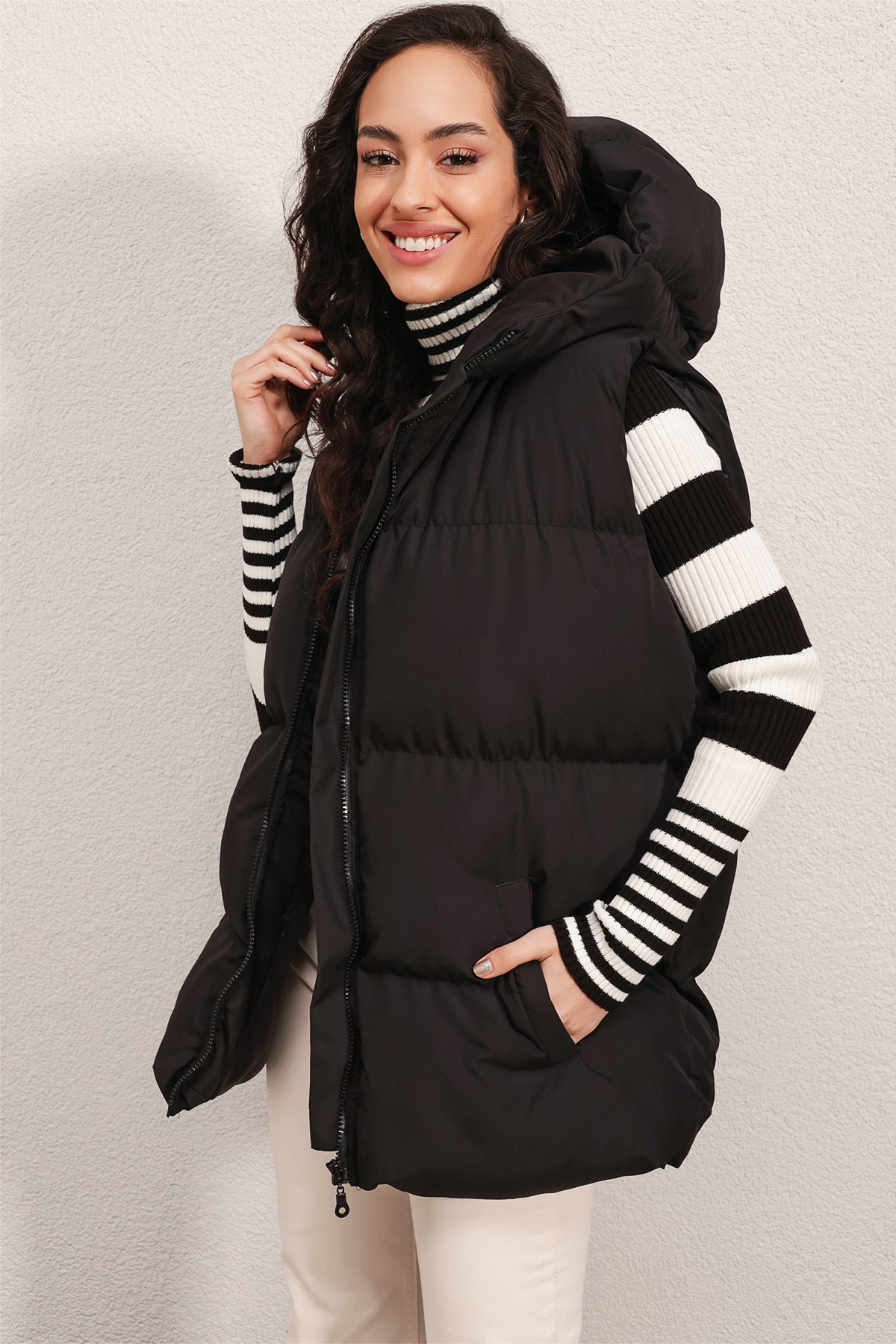 Wholesale Vest
Wholesale swelling vests, wholesale knitwear women's vest and wholesale printed vest models are waiting for you. The unique vests of Merter wholesalers meet boutiques at Lonca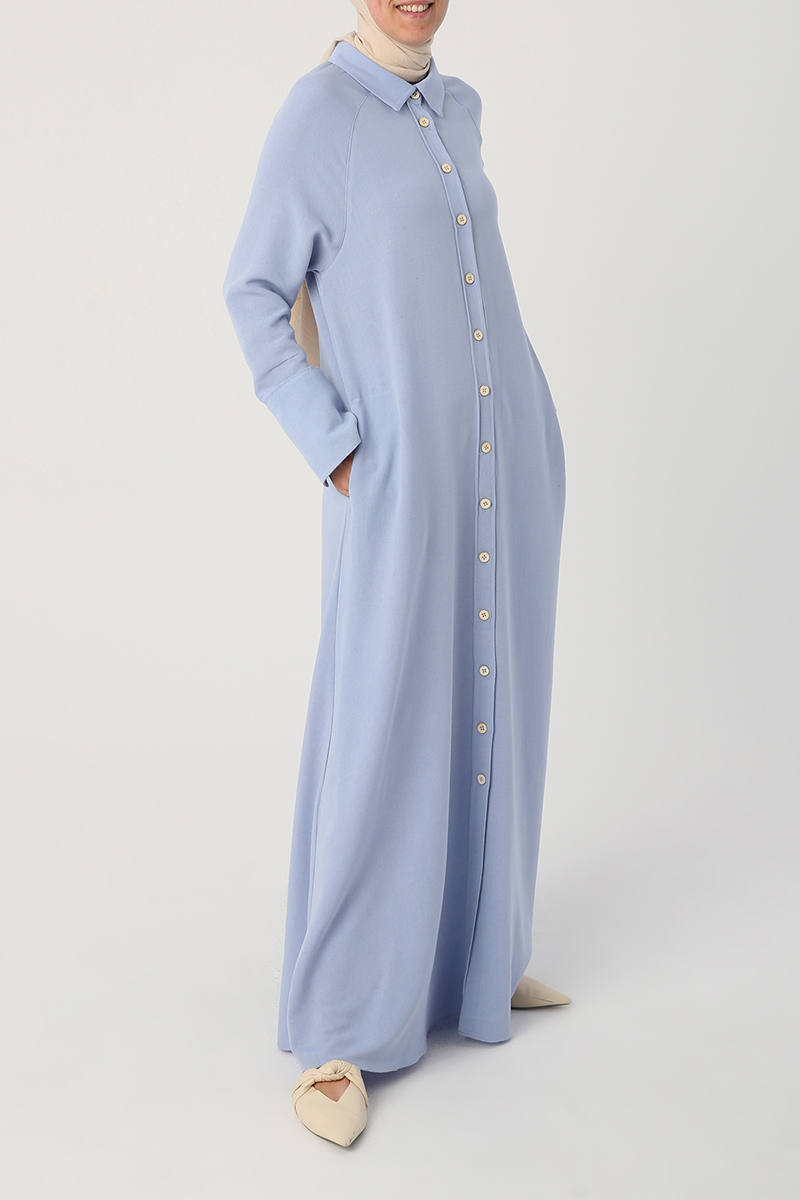 Wholesale Abaya
Wholesale female abaya and wholesale abaya models are waiting for you. The unique abayas of Merter wholesalers meet boutiques at Lonca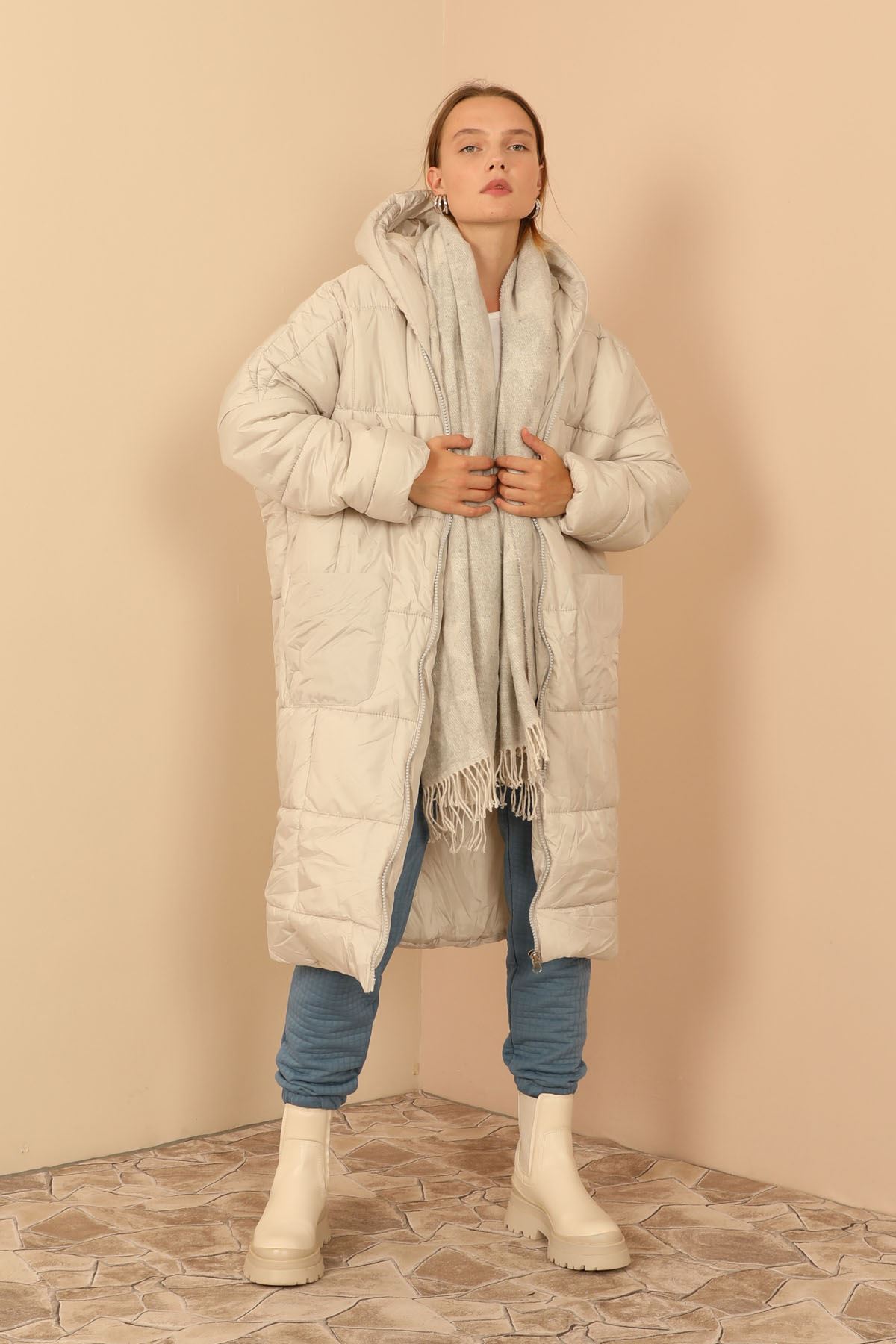 Wholesale Coat
Wholesale overcoat, wholesale stamp coat and wholesale women's coat models are waiting for you. The unique coats of Merter wholesalers meet boutiques at Lonca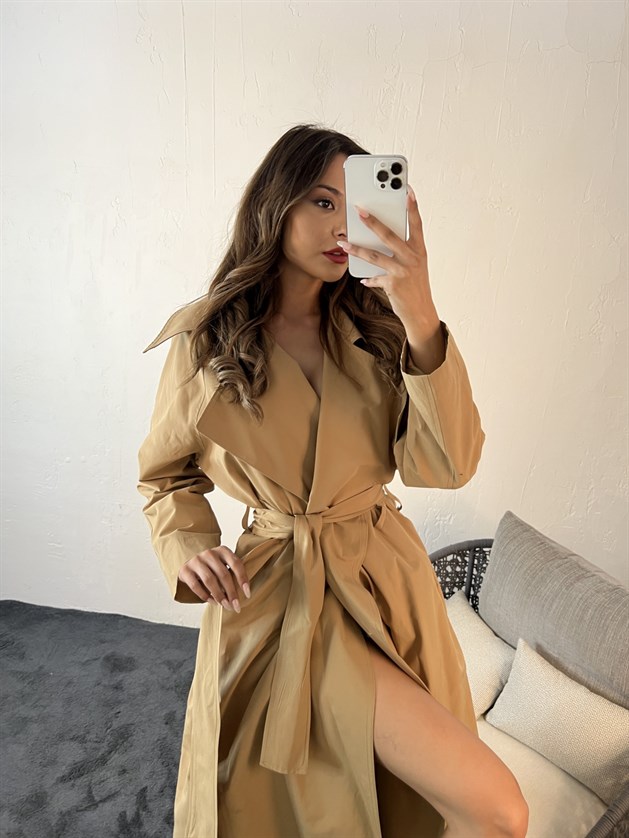 Wholesale Trenchcoat
Wholesale female trench coat, wholesale white trench coat and wholesale trench coat models are waiting for you. The unique trenchcoats of Merter wholesalers meet boutiques at Lonca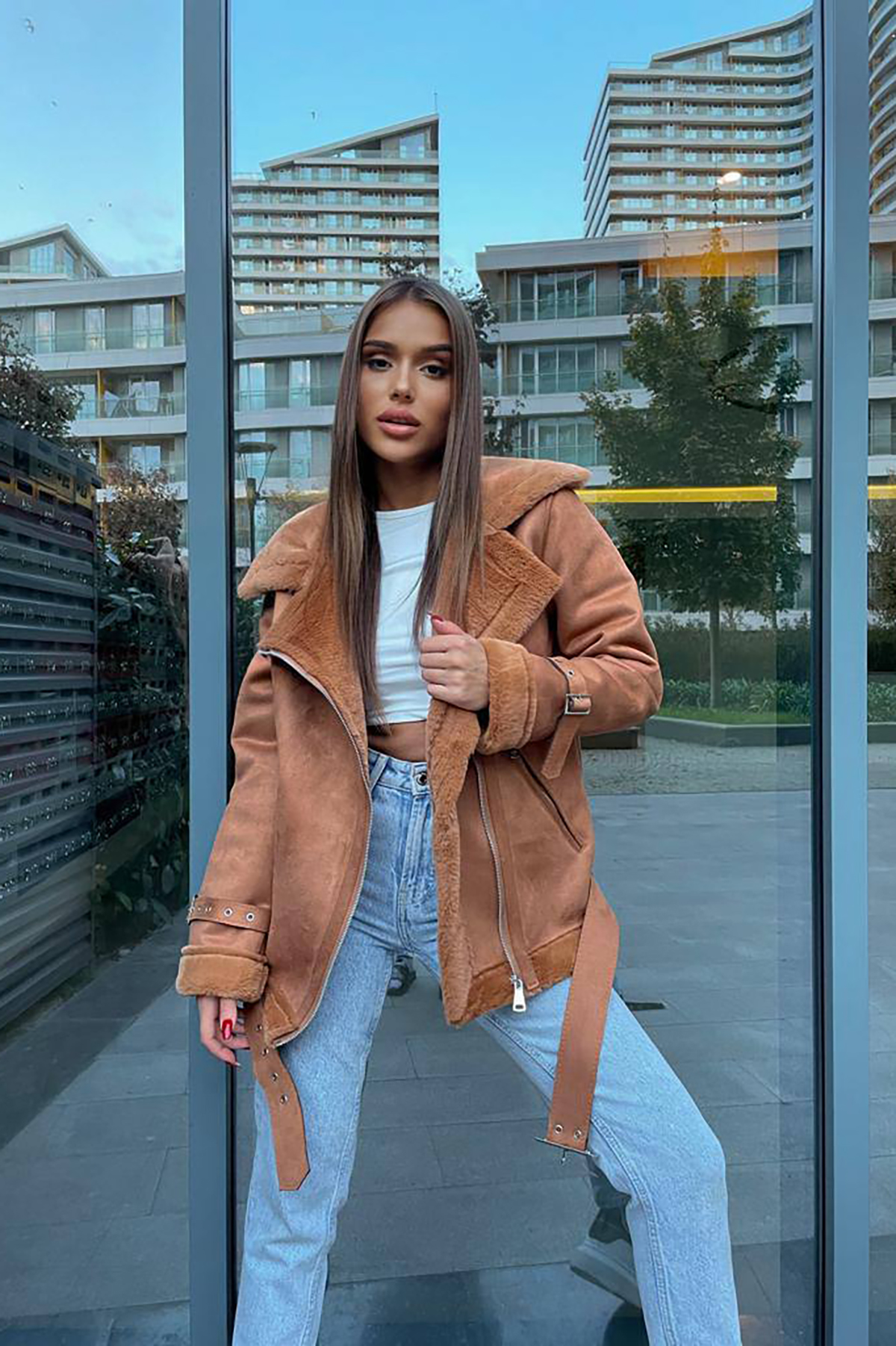 Wholesale Jacket
Wholesale college jackets, wholesale blazer jacket and wholesale leather jacket models are waiting for you. The unique jackets of Merter wholesalers meet boutiques at Lonca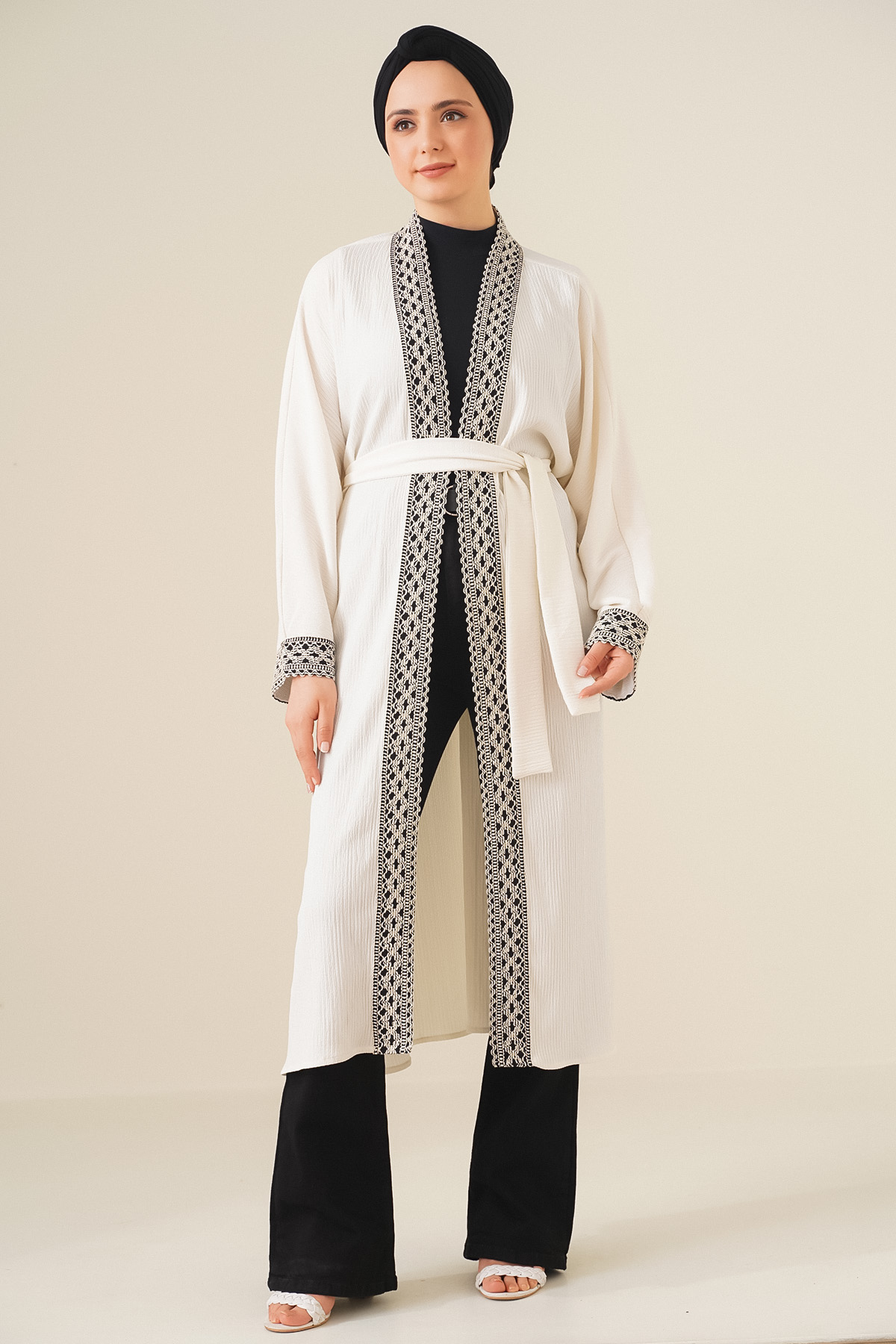 Wholesale Kimono
Wholesale women kimono, wholesale hijab kimono and wholesale kimono models are waiting for you. The unique kimonos of Merter wholesalers meet boutiques at Lonca
Shop Wholesale Women's Abaya By Brand

Setre Abaya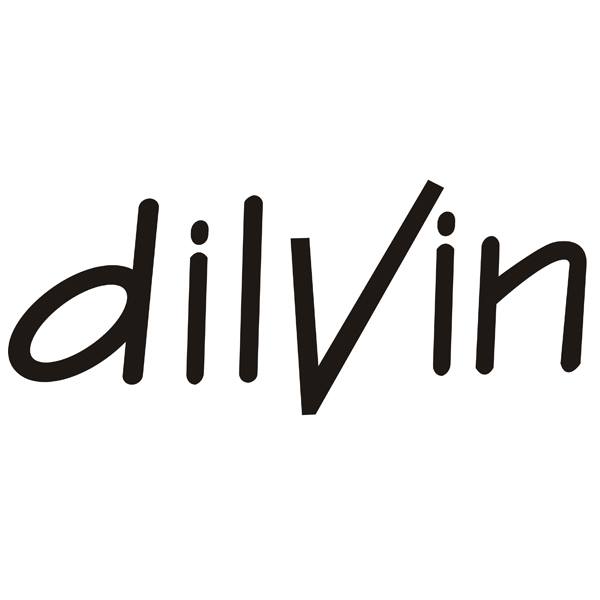 Dilvin Abaya

Robin Abaya

Allday Abaya

Bigdart Abaya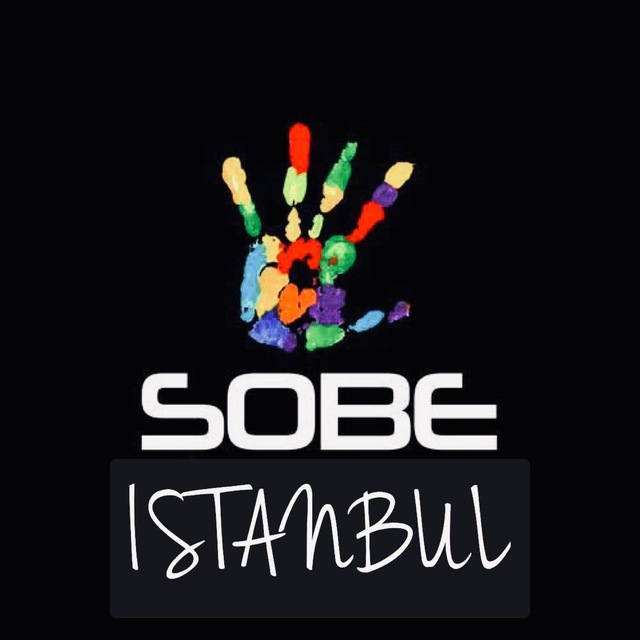 Sobe Abaya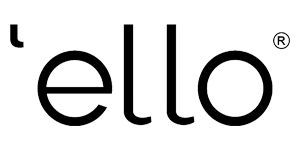 Ello Abaya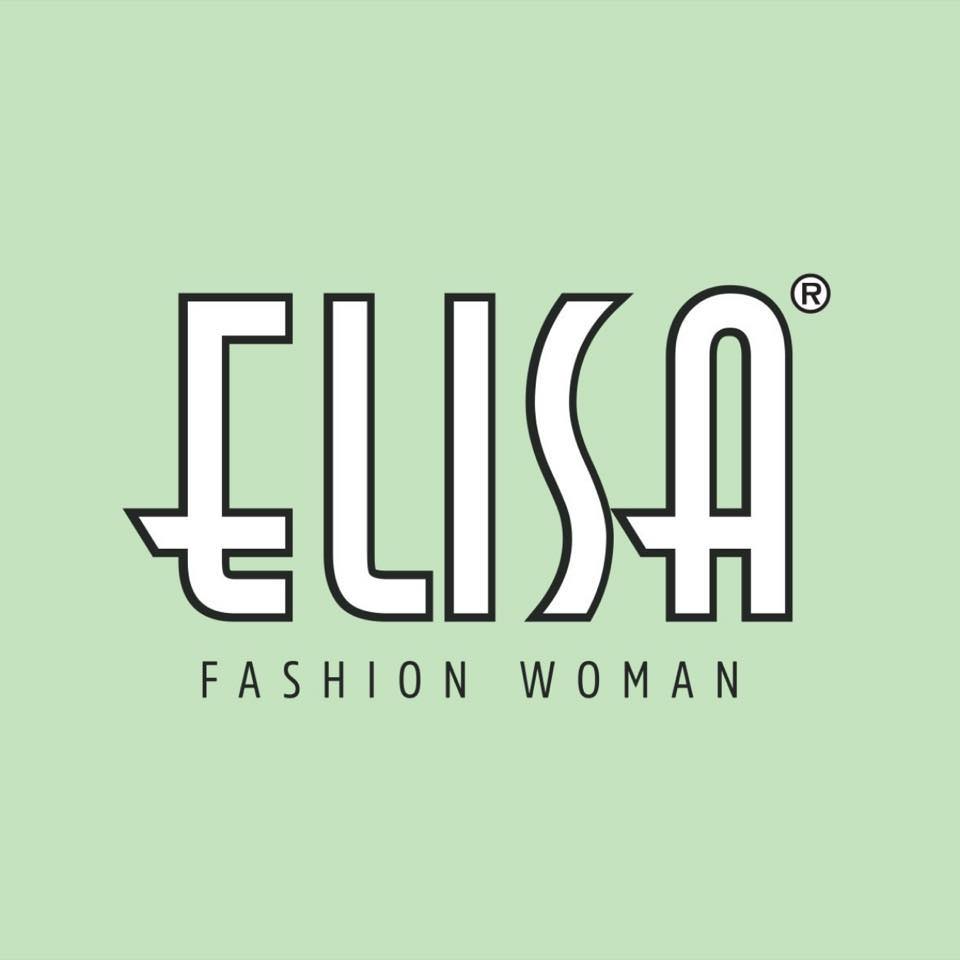 Elisa Abaya

Fame Abaya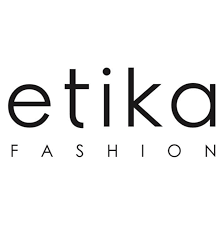 Etika Abaya

Hot Fashion Abaya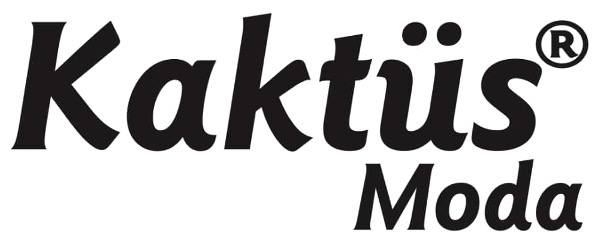 Kaktus Moda Abaya

Qustyle Abaya

Perry Abaya

Touche Prive Abaya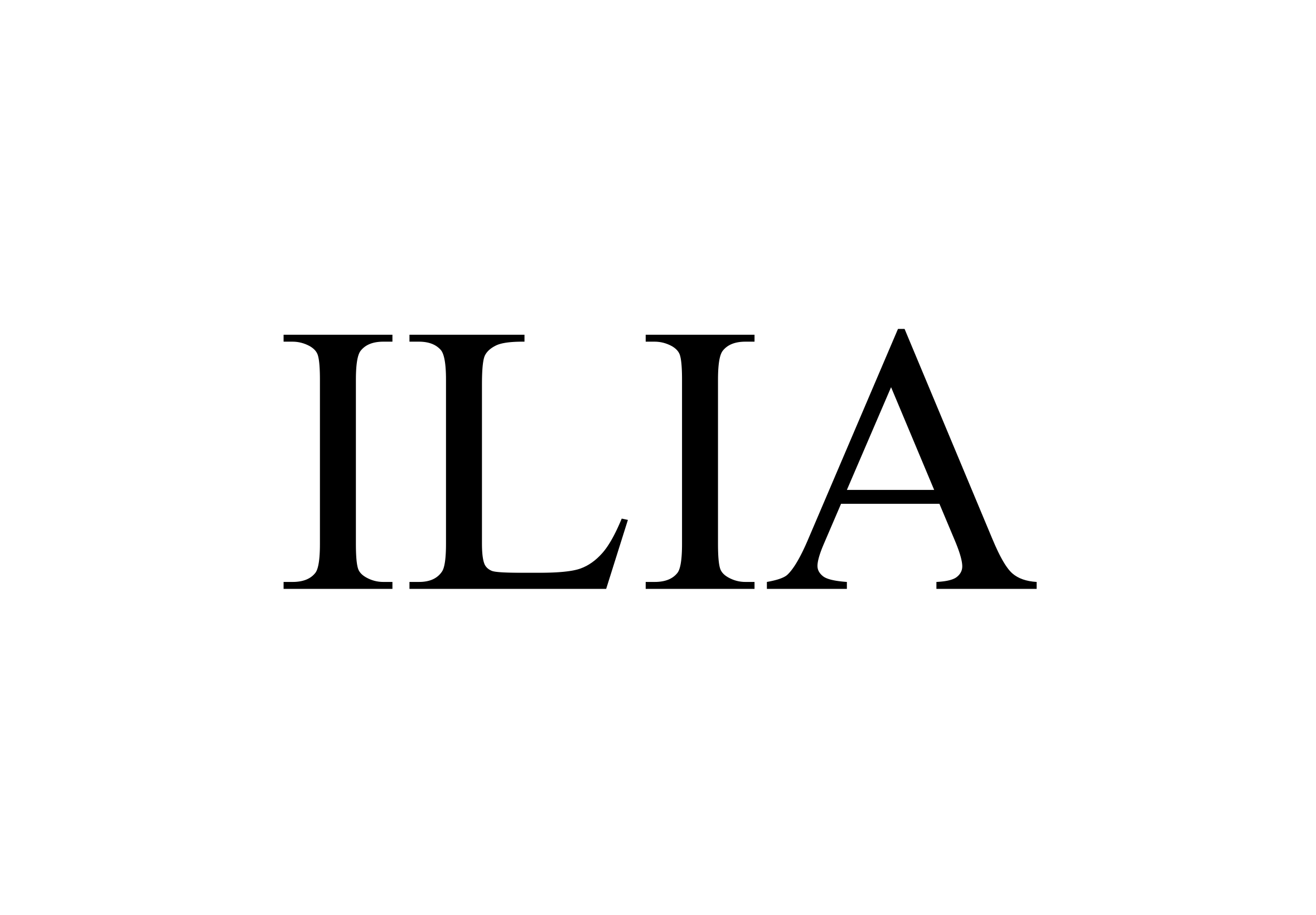 Ilia Abaya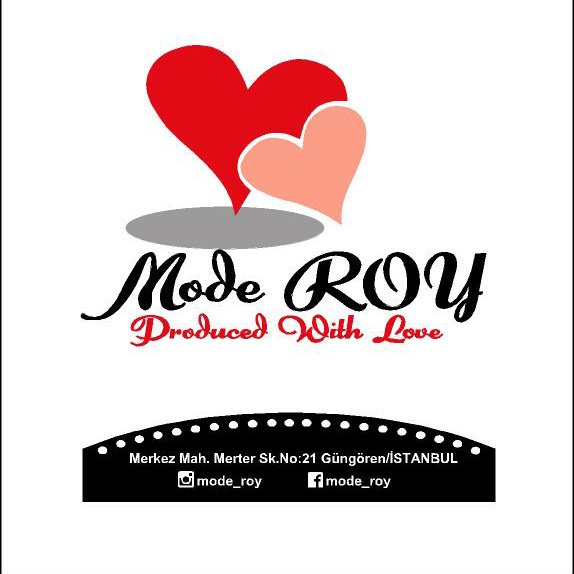 Mode Roy Abaya

Tuba Butik Abaya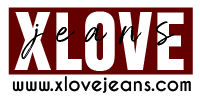 XLove Abaya

Hulya Keser Abaya

Kuxo Abaya

Black Fashion Abaya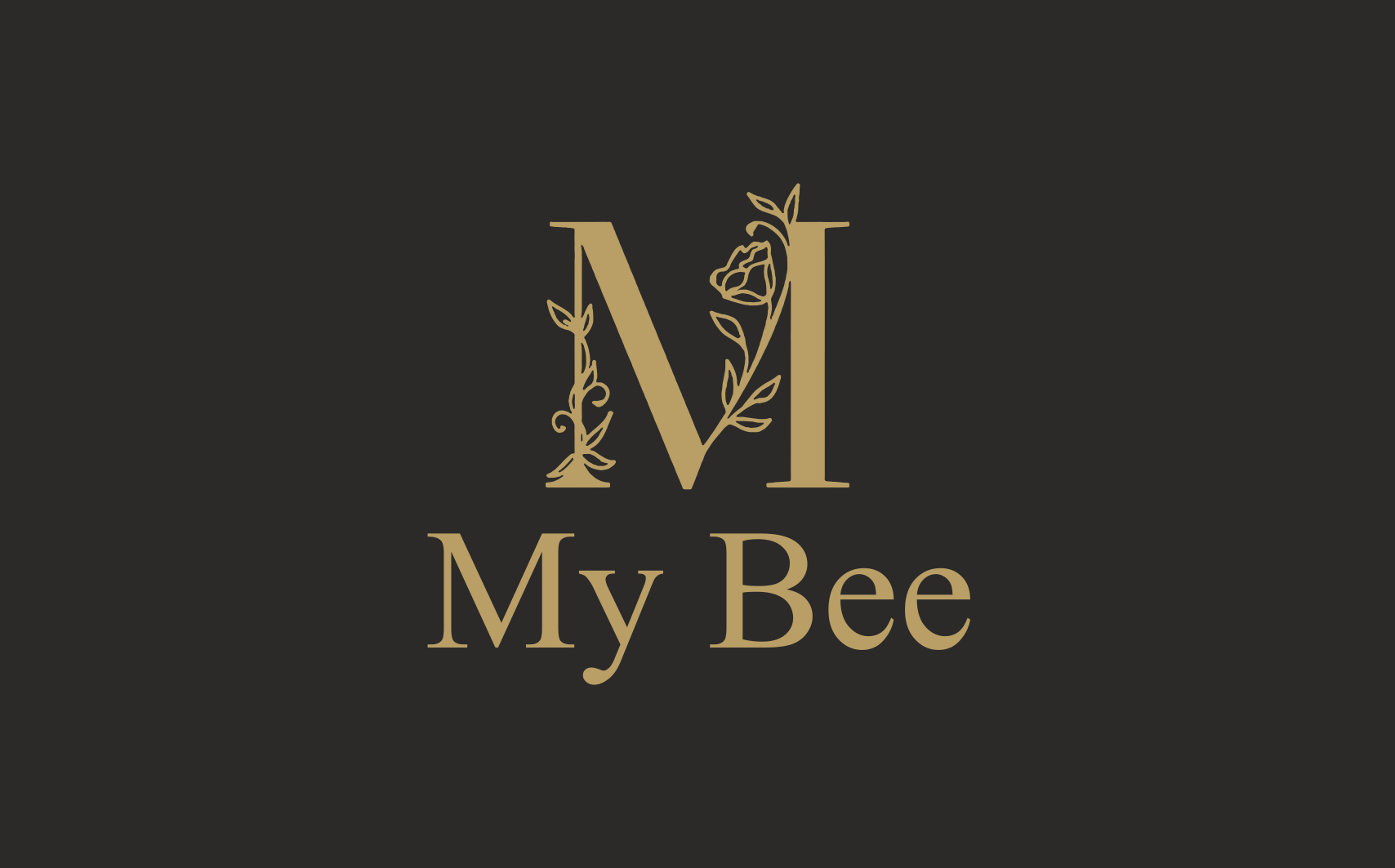 MyBee Abaya
Janes Abaya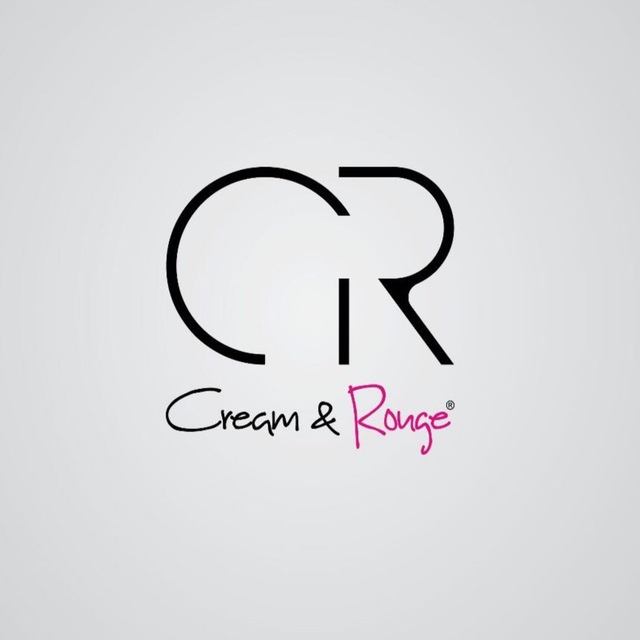 Cream Rouge Abaya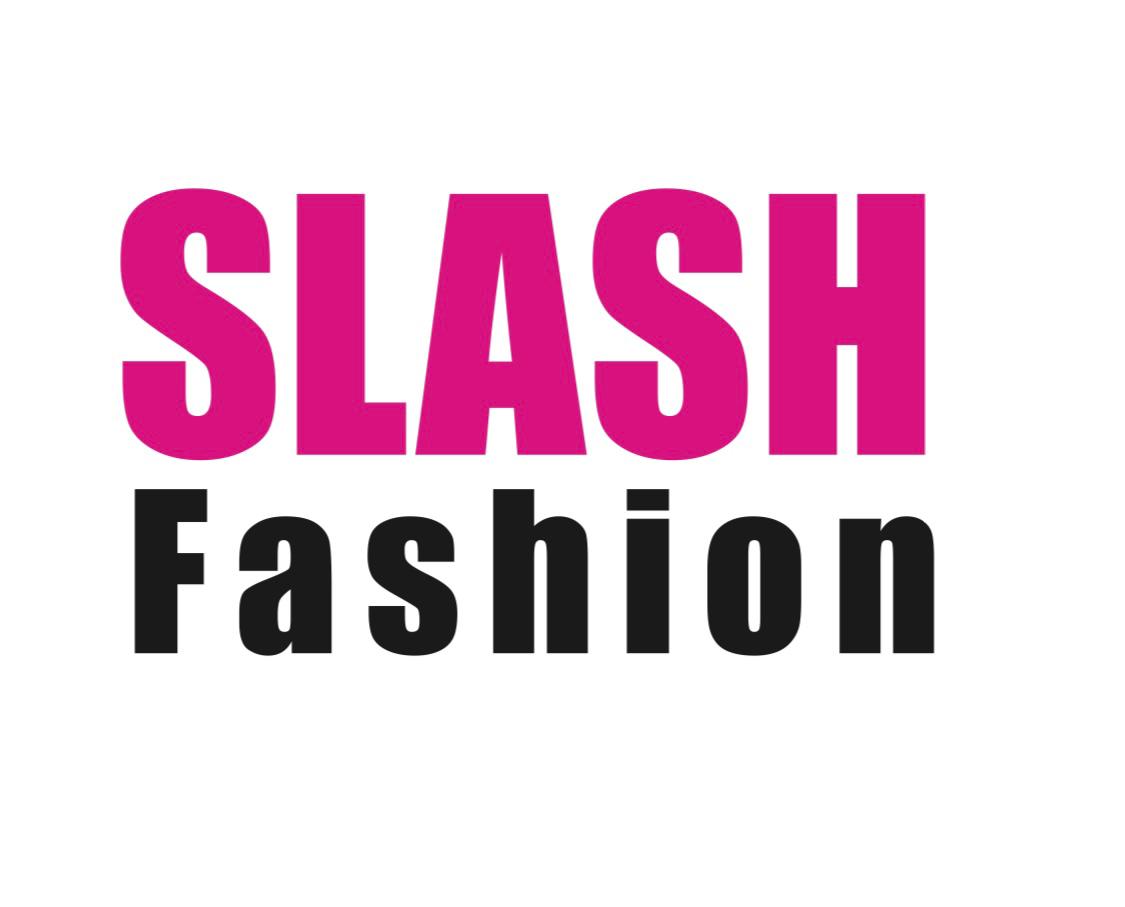 Slash Abaya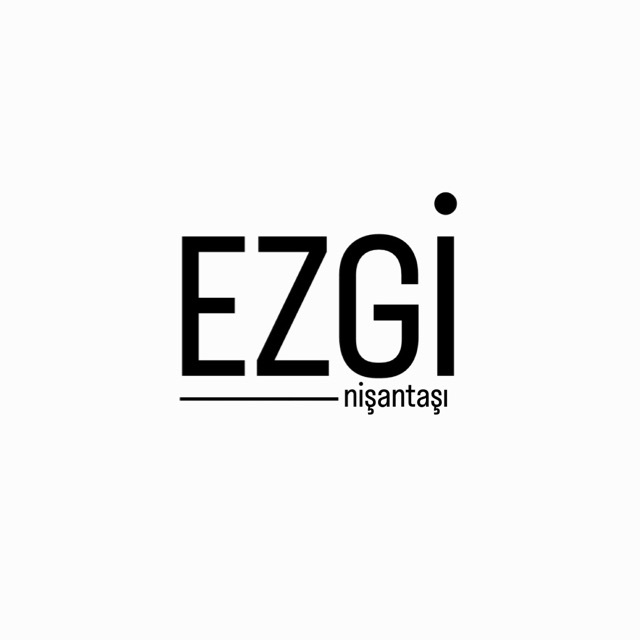 Ezgi Nisantasi Abaya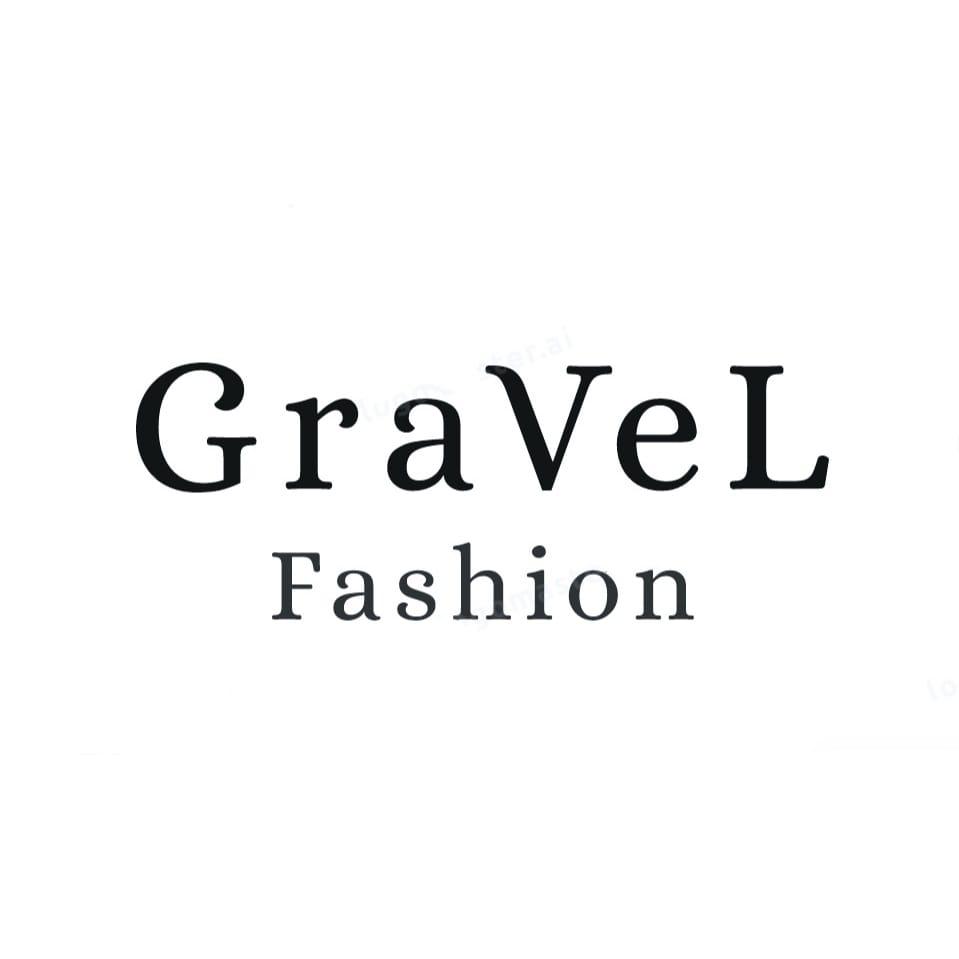 Gravel Fashion Abaya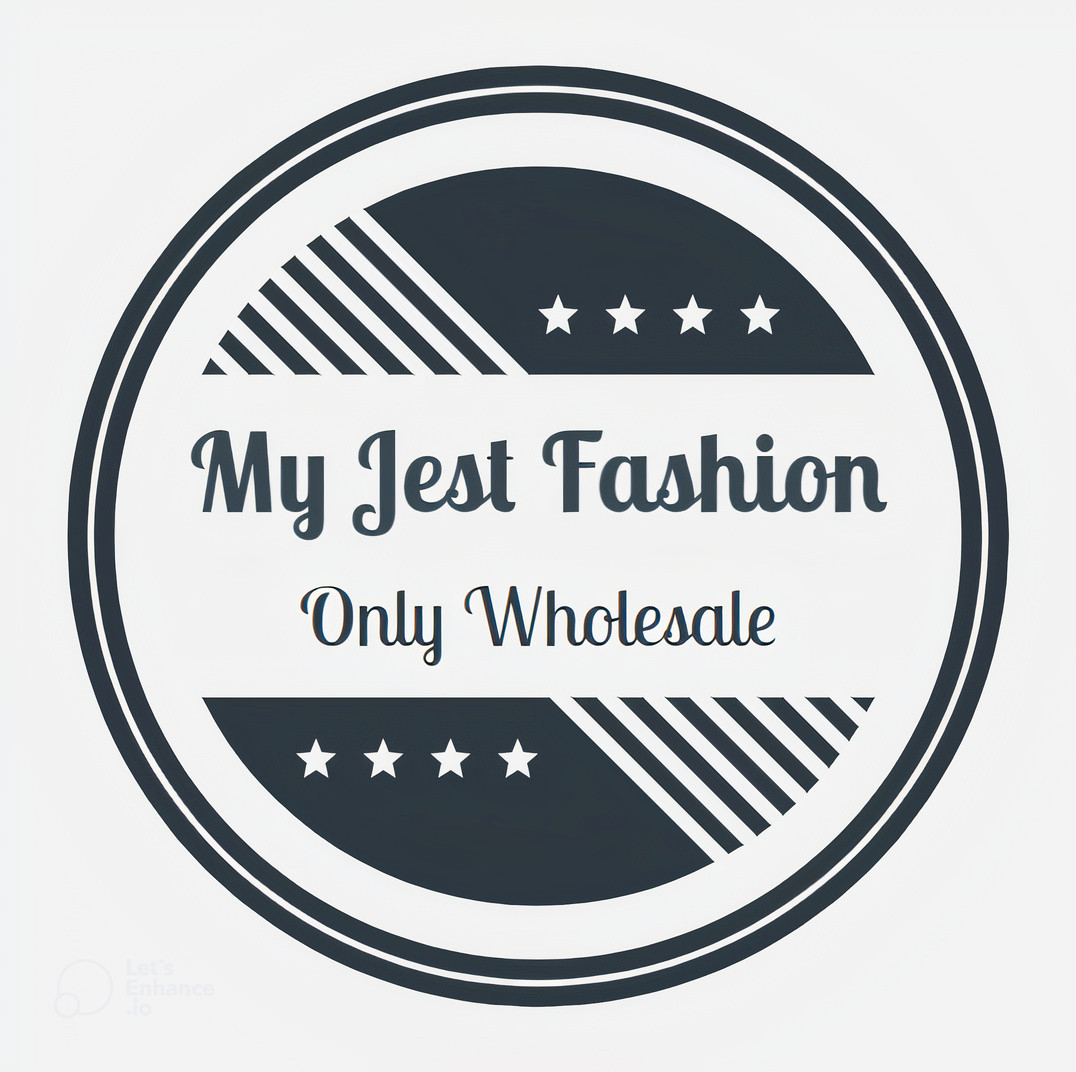 My Jest Fashion Abaya

Koton Abaya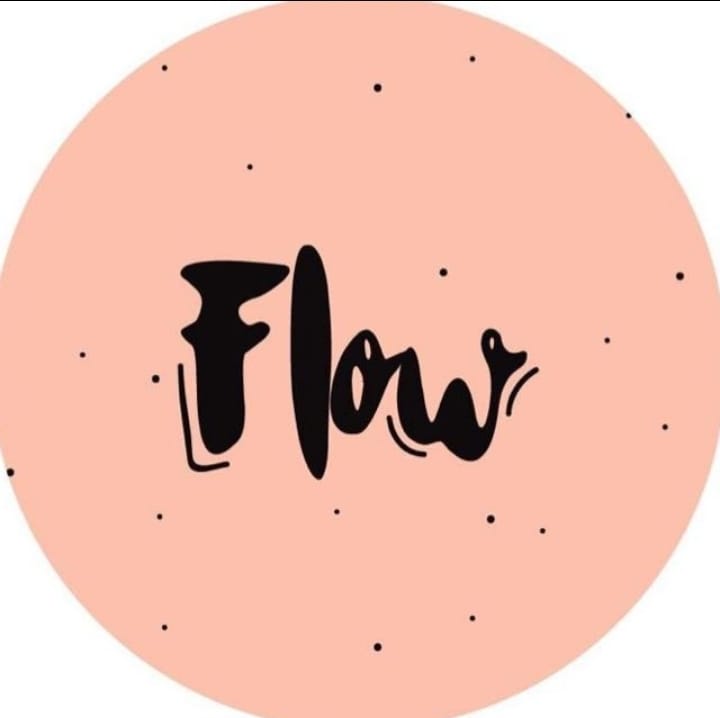 Flow Abaya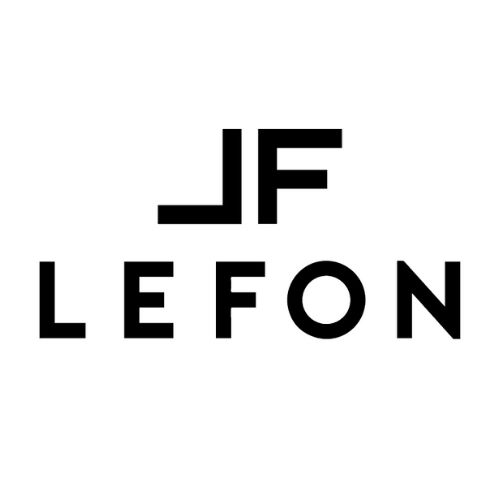 Lefon Abaya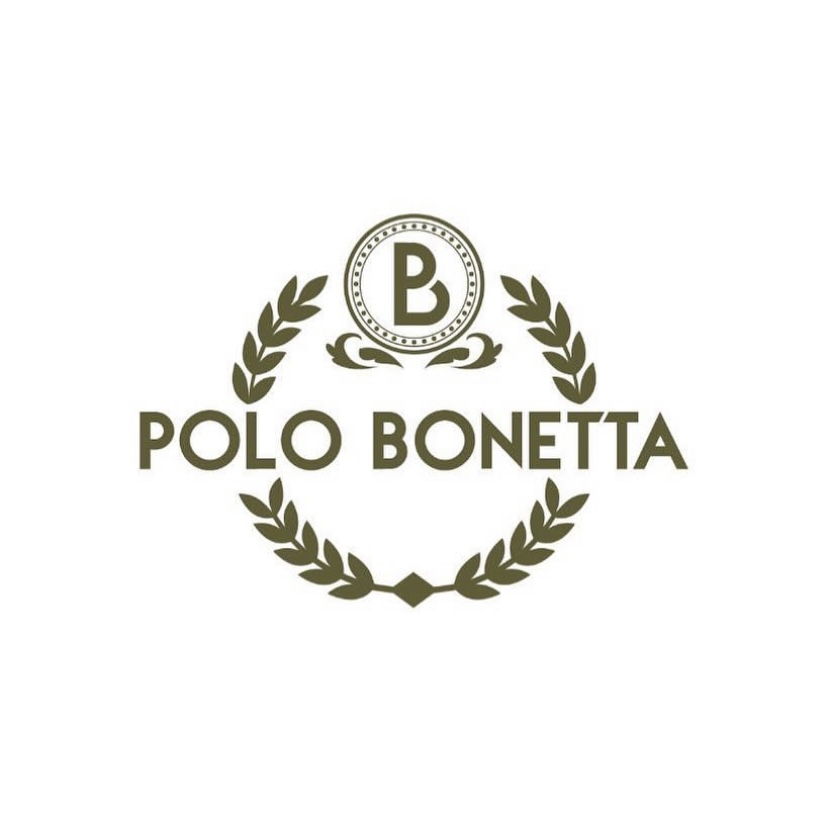 Polo Bonetta Abaya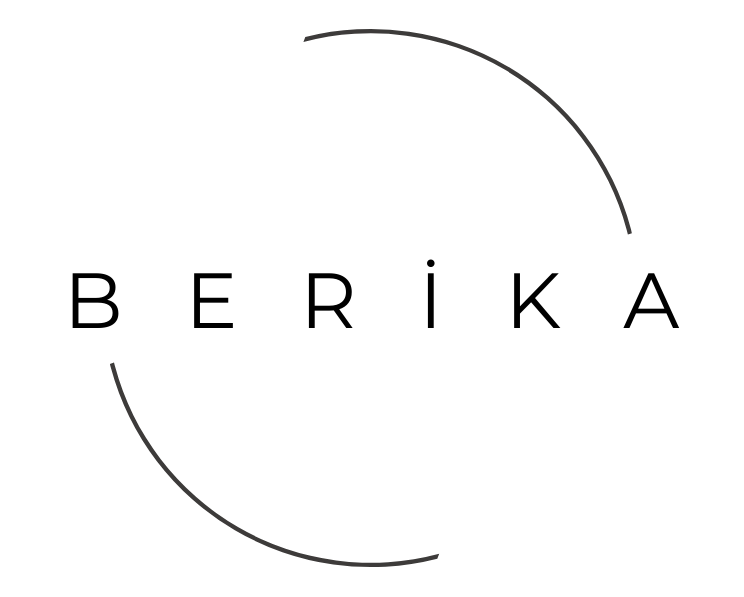 Berika Yıldırım Abaya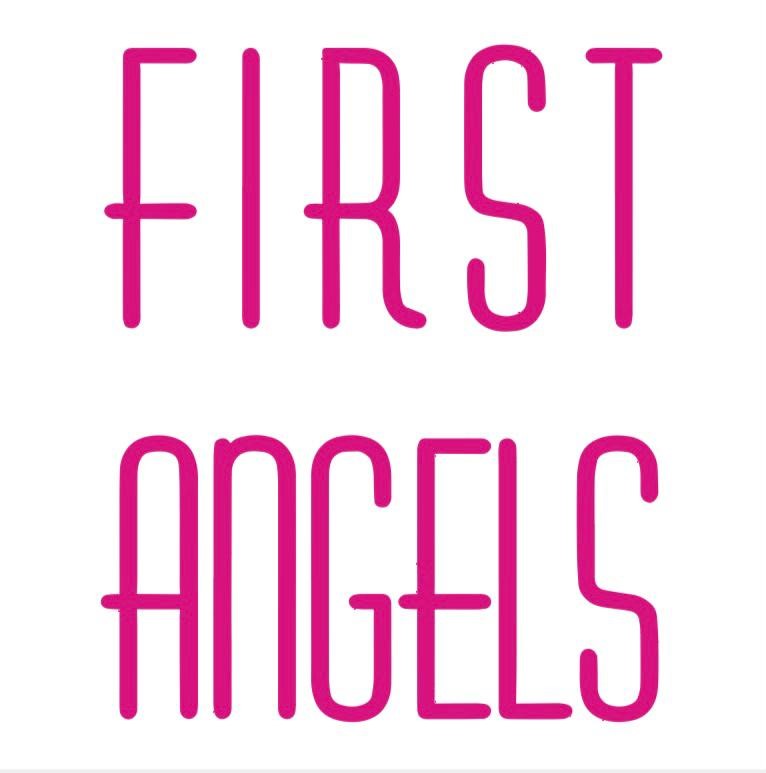 First Angels Abaya

Reyon Abaya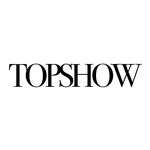 Topshow Abaya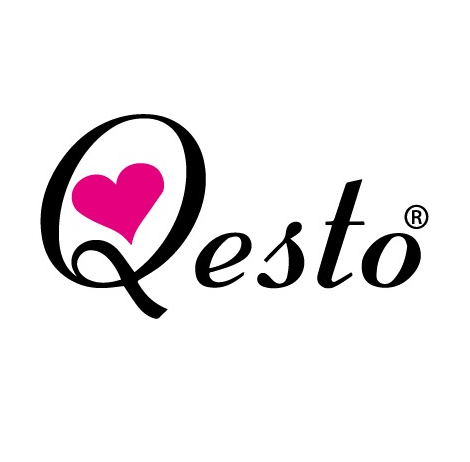 Qesto Fashion Abaya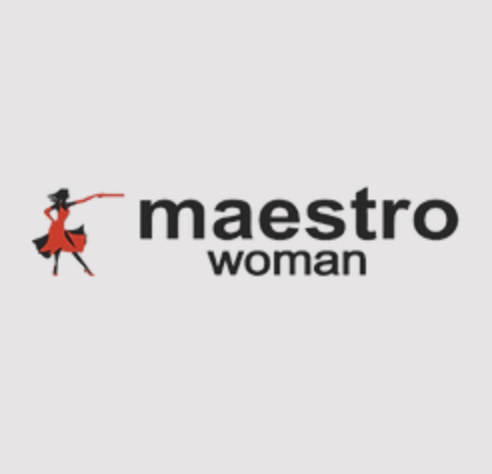 Maestro Woman Abaya

BSL Abaya

Kadriye Baştürk Abaya
Results for Wholesale Women's Abaya
More in Wholesale Women's Outerwear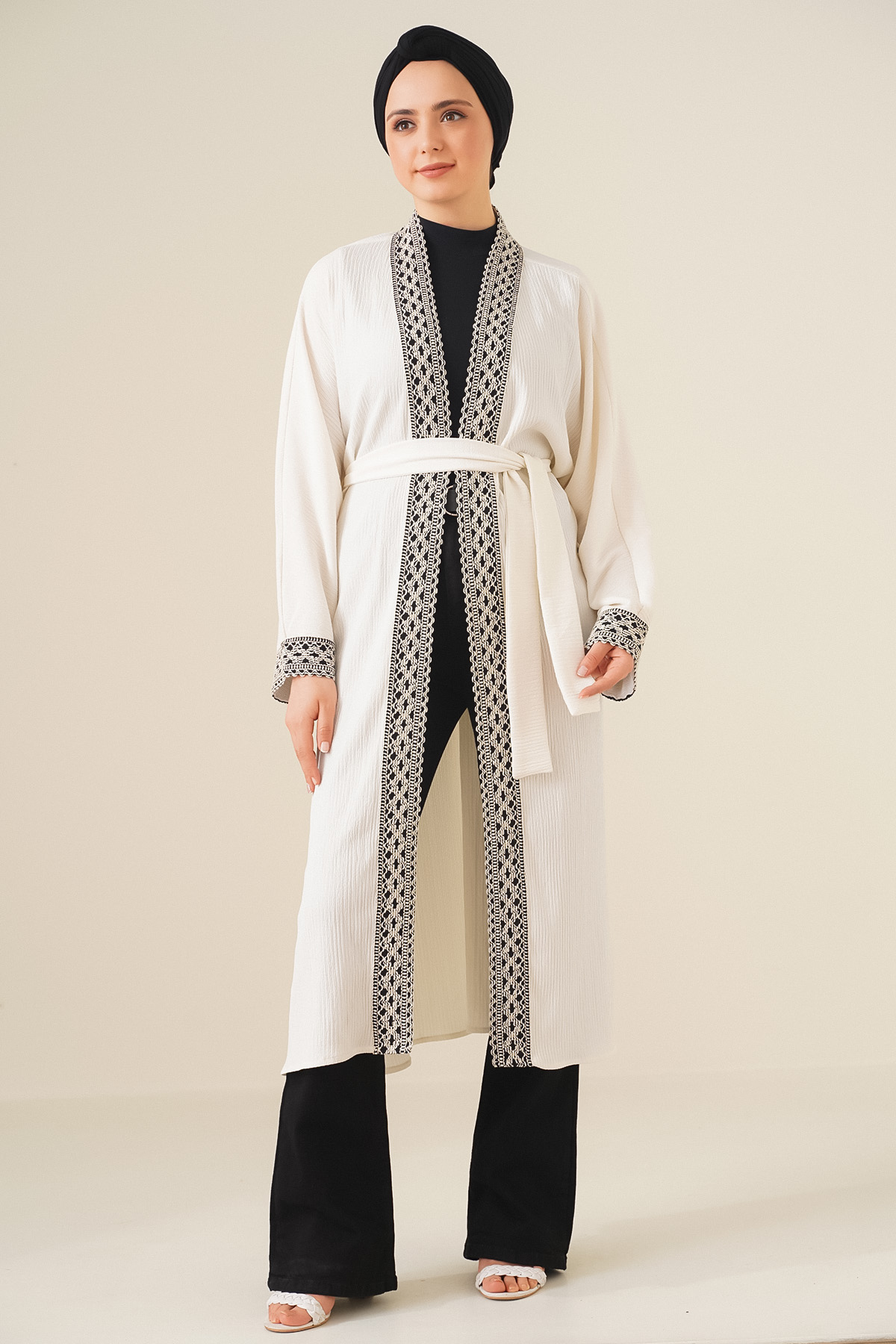 Wholesale Kimono
Wholesale women kimono, wholesale hijab kimono and wholesale kimono models are waiting for you. The unique kimonos of Merter wholesalers meet boutiques at Lonca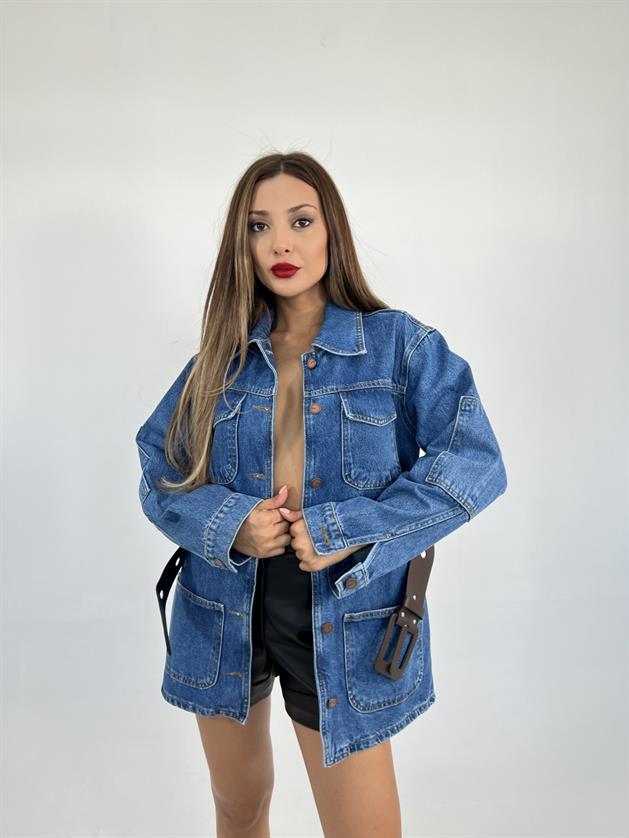 Wholesale Denim Jacket
Wholesale women's jeans jacket, wholesale oversized jeans jacket and wholesale jeans jacket models are waiting for you. The unique denim jackets of Merter wholesalers meet boutiques at Lonca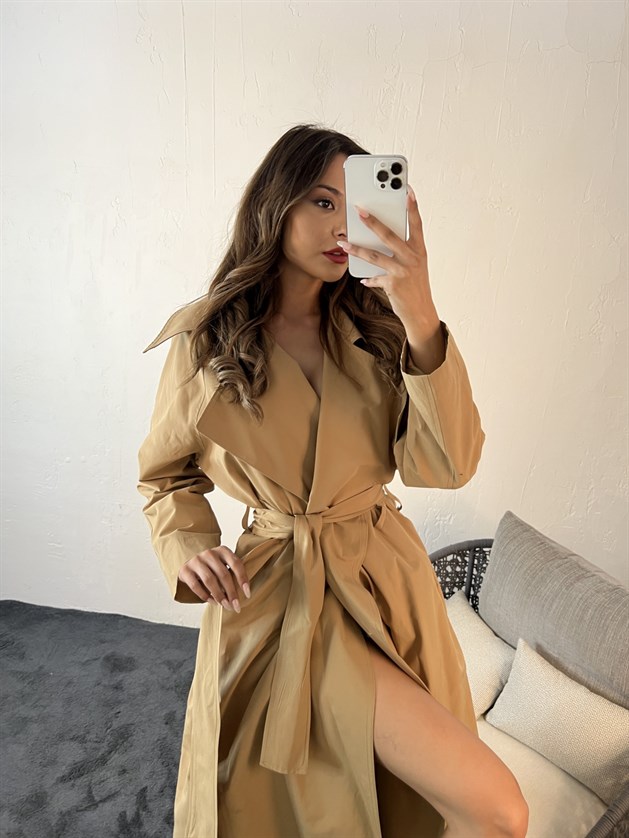 Wholesale Trenchcoat
Wholesale female trench coat, wholesale white trench coat and wholesale trench coat models are waiting for you. The unique trenchcoats of Merter wholesalers meet boutiques at Lonca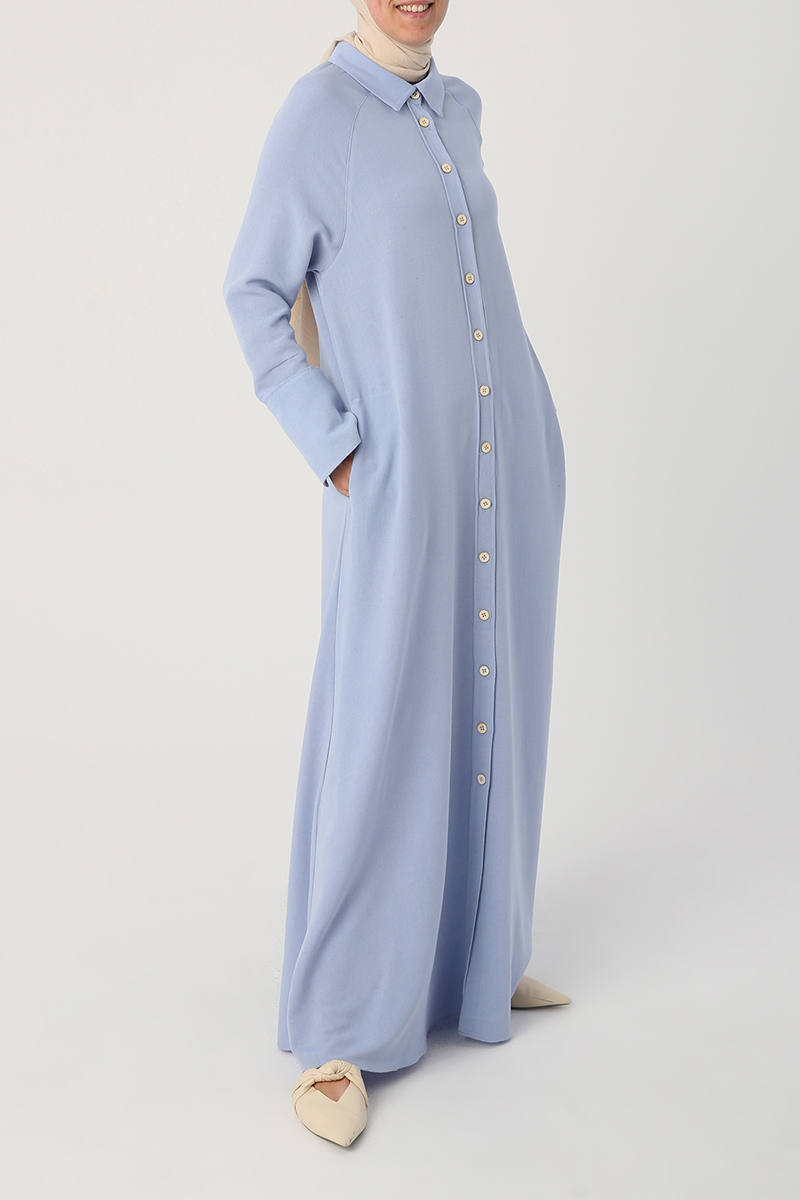 Wholesale Abaya
Wholesale female abaya and wholesale abaya models are waiting for you. The unique abayas of Merter wholesalers meet boutiques at Lonca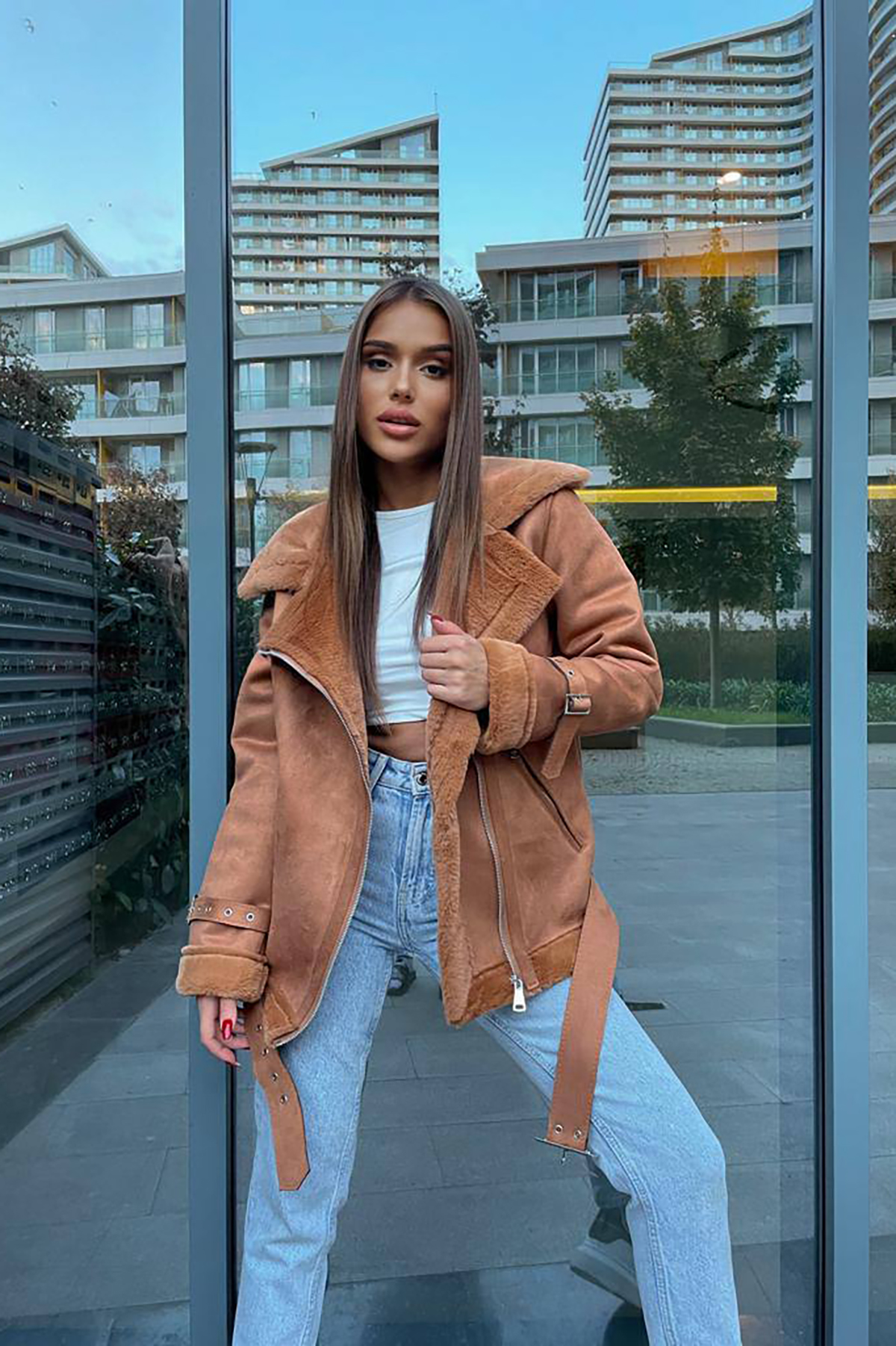 Wholesale Jacket
Wholesale college jackets, wholesale blazer jacket and wholesale leather jacket models are waiting for you. The unique jackets of Merter wholesalers meet boutiques at Lonca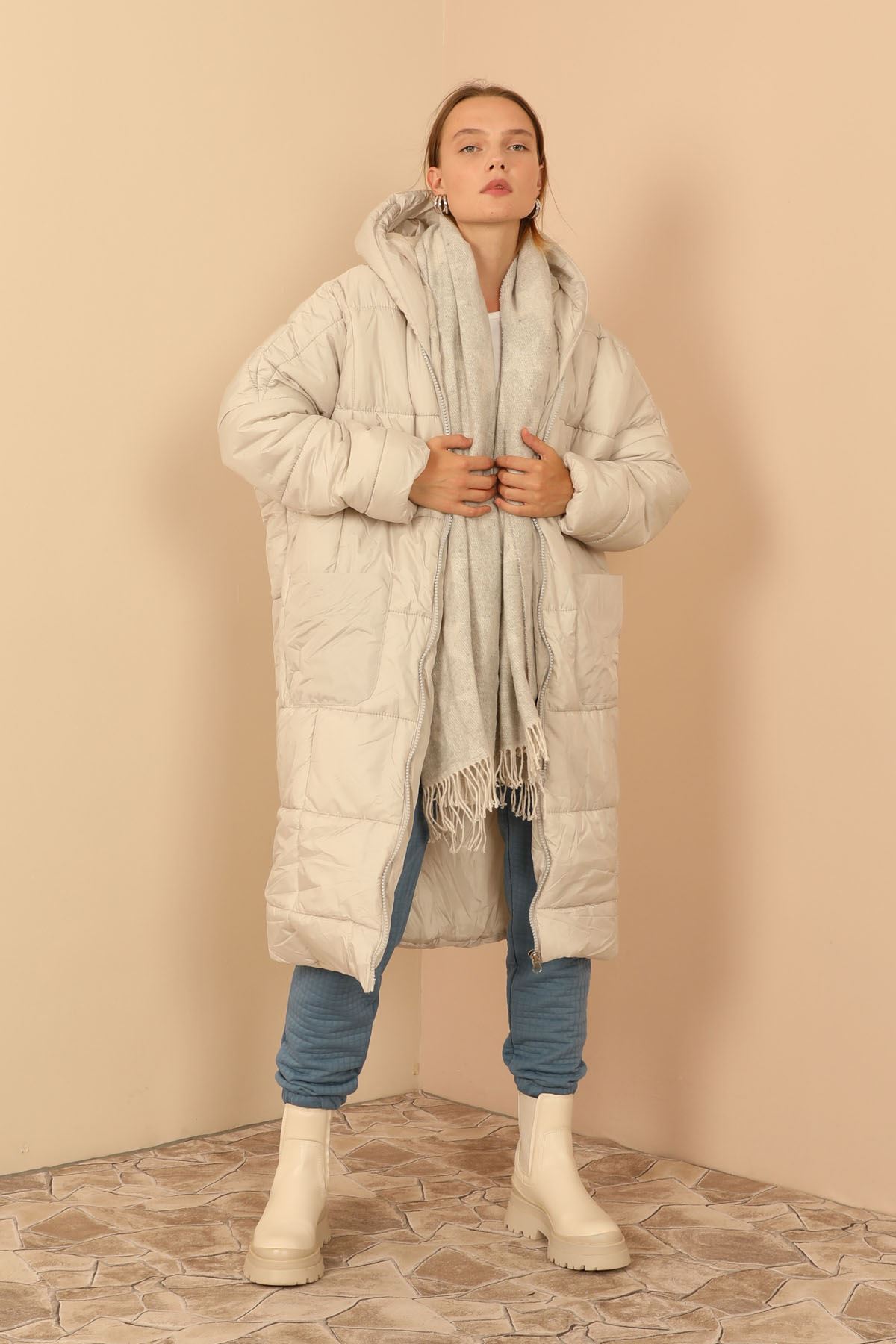 Wholesale Coat
Wholesale overcoat, wholesale stamp coat and wholesale women's coat models are waiting for you. The unique coats of Merter wholesalers meet boutiques at Lonca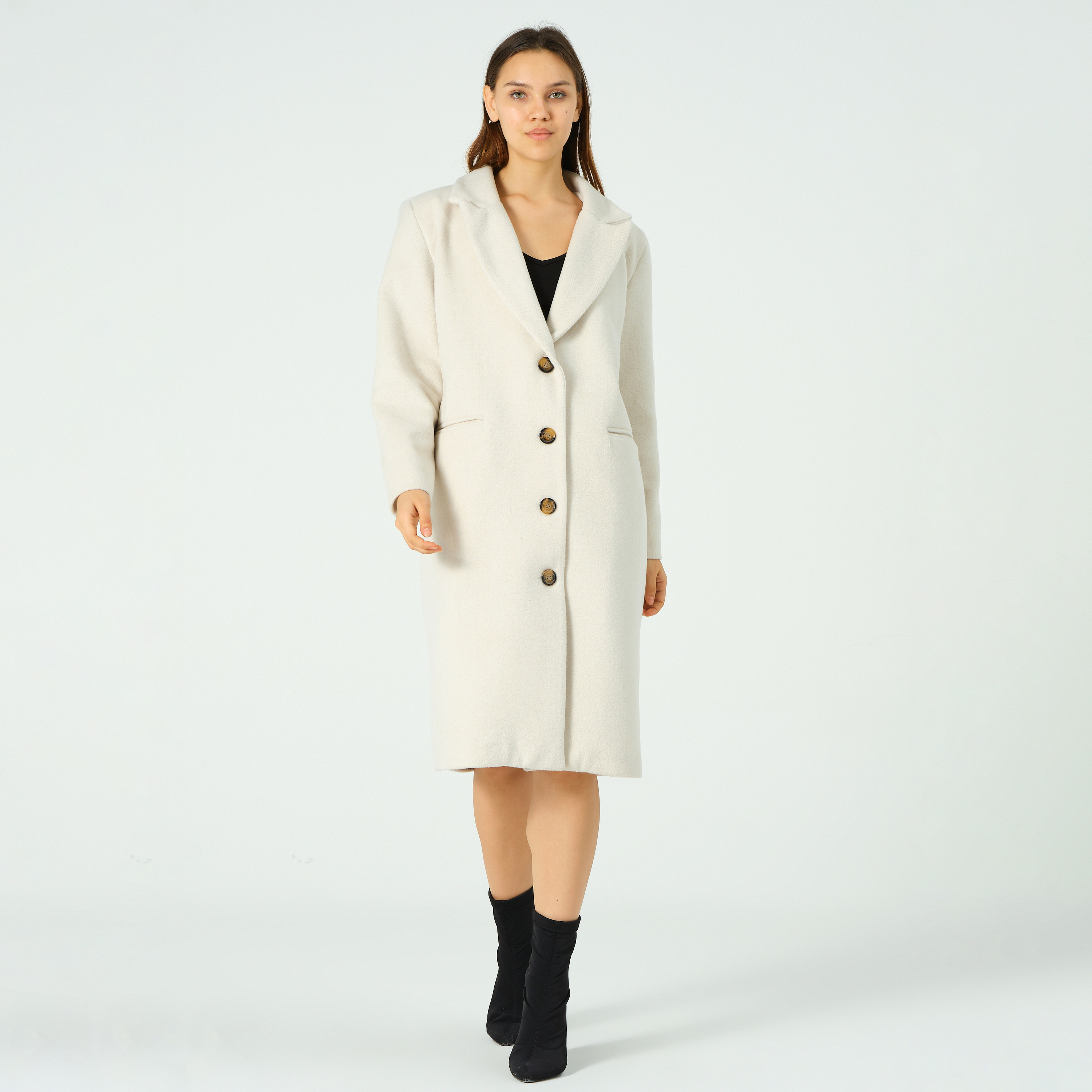 Wholesale Overcoat
Wholesale women's overcoats and wholesale design overcoats models are waiting for you. The unique overcoats of Merter wholesalers meet boutiques at Lonca
Wholesale Raincoat
Wholesale raincoats and wholesale disposable raincoat models are waiting for you. The unique raincoats of Merter wholesalers meet boutiques at Lonca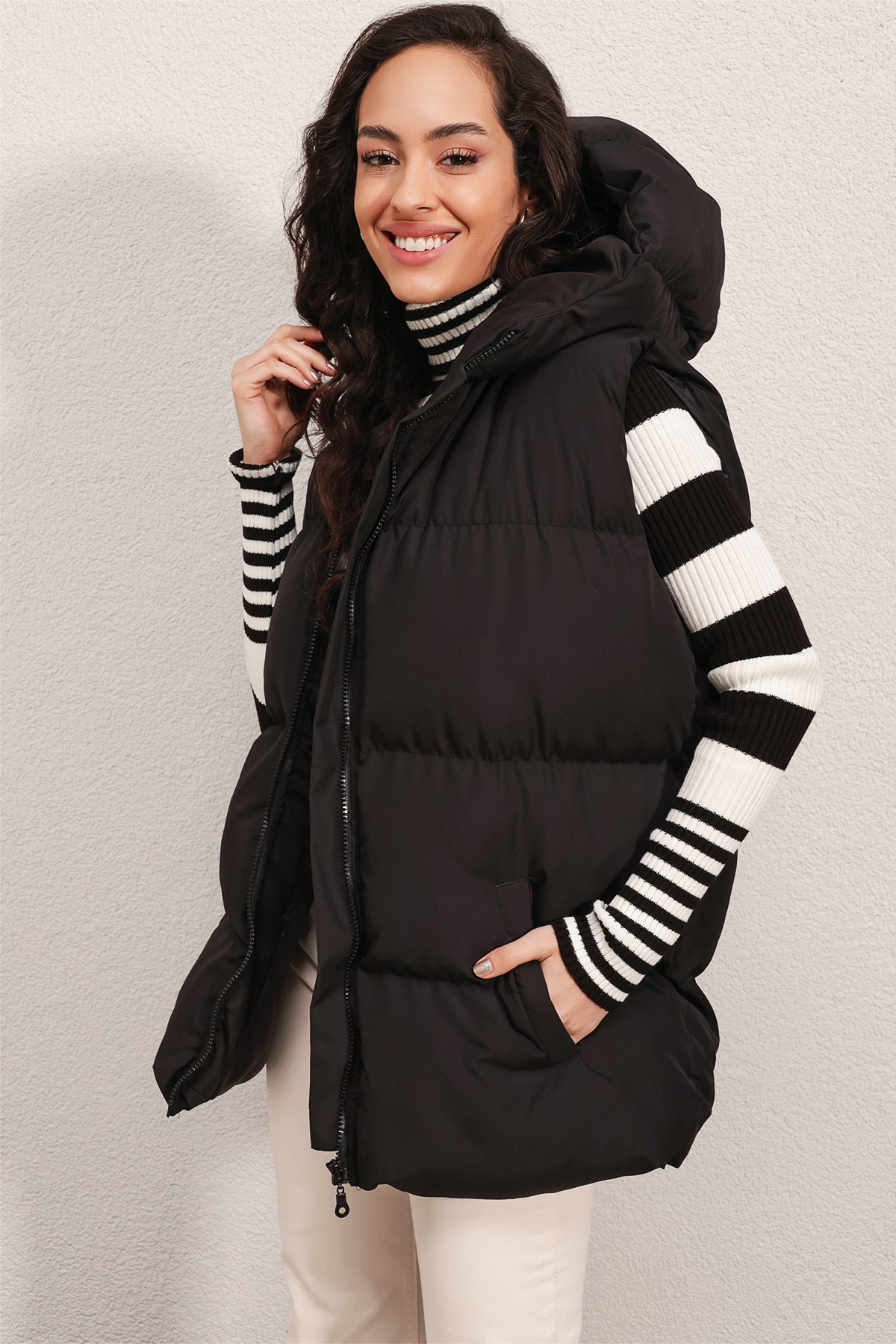 Wholesale Vest
Wholesale swelling vests, wholesale knitwear women's vest and wholesale printed vest models are waiting for you. The unique vests of Merter wholesalers meet boutiques at Lonca
More in Wholesale Women's Abaya
Fuchsia Abaya
Brown Abaya
White Abaya
Green Abaya
Yellow Abaya
Silver Abaya
Ecru Abaya
Khaki Abaya
Orange Abaya
Red Abaya
Blue Abaya
Pink Abaya
Beige Abaya
Grey Abaya
Navy Blue Abaya
Claret Red Abaya
Black Abaya
Purple Abaya
Mix Color Abaya
Recommended readings if you are looking for Wholesale Women's Outerwear
Read All
---
Lonca Wholesale Clothing Marketplace Frequently Asked Questions
Why should I prefer buying from Lonca?
Which countries do you ship to?
How can I make a refund or exchange request?
Best abaya wholesale in Turkey
Abayas have always been fashionable clothing in the wardrobes of modest women. They are a true symbol of everlasting grace and modesty. The world is gradually shifting toward simple abaya design features infused with a fresh style that complements people's appearance while also making them feel attached to their roots and traditions.The popular fashion industry now recognizes abaya fashion as a trendsetter. Get the best wholesale abaya designs from Turkey at LONCA and make an elegant first impression with a great fashion statement.
Wholesale abaya category
At LONCA, we offer a high-quality abaya category for fashionable women. We have a wide range of colours and designs of the abaya, including plain, embroidered, printed abaya and so on. You will find different styles suited for all occasions. Be it the office or a night out; we have many choices of abayas that suit any occasion. Our wholesale abayas are made from the best materials, and we emphasize the quality of the product over anything else. You will see all our stylish women's clothing at wholesale prices on this page. Some of these include:
The Color Block Open Abaya
It employs contrasts to create a womanly yet statement-making look. The soft-touch fabric is framed in a simple design accentuating a stunning monochromatic palette and kimono sleeves.
Abaya with enchanting frills
The crinkled georgette abaya exudes mystique and sophistication as it flows delicately around the body. Its whimsical design appears on the underlayer, with another layer of classily crinkled material on top. Fasteners are cleverly hidden in the front.
The reversible, irresistible abaya
Its creative design allows you to express your chic character on one side and your positive mindset on the other. It also has wide cuffs on its long sleeves and a mineral red pattern that begs you to look closer. We have a variety of abaya wholesale turkey for your selection. Visit the LONCA site to view more designs.
Wholesale abaya turkey wear
Are you looking for abaya wholesale turkey category for fashionable women? At LONCA, we strive to provide our customers with various colours, styles and designs, from simple basic abayas to colourful printed ones with fancy patterns and embroideries. With everything from entry-level to premium quality abayas, we invite you to browse our extensive selection at LONCA. Our wholesale abaya collection at LONCA is unique, stylish and elegant. It has something for everyone: whether you want to look chic or go out on a lovely evening, you can create that look with the array of colours available. The rich designs, perfect fit and fine quality of our abayas make them a must-have for fashion-savvy women if you want something modest and easy to wear yet stylish enough to make an impression! Finding the ideal abaya design for yourself is about achieving the ideal balance of flair, comfort, and elegance. People who value modesty will undoubtedly understand what we're saying. LONCA will help you find an elegant, modest abaya that will make you look beautiful on any occasion. You'll find something to suit every taste and occasion. Begin browsing our selections today to find your ideal abaya!
TOP CLOTHING VENDORS
Setre
Dilvin
Allday
Evable
Bigdart
Sobe
Elisa
Fame
Hot Fashion
Playmax
Kaktus Moda
Qustyle
Touche Prive
Ilia
Mode Roy
Tuba Butik
XLove
Hulya Keser
Kuxo
Black Fashion
MyBee
Janes
Cream Rouge
Burden Ipek
Ezgi Nisantasi
Gravel Fashion
Fiori Kemer
Fervente
My Jest Fashion
Koton
Flow
Polo Bonetta
Berika Yıldırım
First Angels
Reyon
Topshow
Qesto Fashion
Maestro Woman
BSL
Kadriye Baştürk
Axesoire
EYYO
TOP WHOLESALE CLOTHING CATEGORIES
Spring/ Summer
Fall/ Winter
Wholesale Tops
Wholesale Accessories
Wholesale Plus Size
Wholesale Outerwear
Wholesale Dresses
Wholesale Modest
Wholesale Suits
Wholesale Bottoms
Wholesale Blouse
Wholesale Bustier
Wholesale Shirt
Wholesale Cardigan
Wholesale Hoodie
Wholesale Sweater
Wholesale Poncho
Wholesale Sweatshirt
Wholesale Tshirt
Wholesale Tunic
Wholesale Crop Top
Wholesale Bodysuit
Wholesale Sweatpants
Wholesale Skirt
Wholesale Jeans
Wholesale Pants
Wholesale Shorts
Wholesale Leggings
Wholesale Denim Shorts
Wholesale Jacket
Wholesale Coat
Wholesale Denim Jacket
Wholesale Overcoat
Wholesale Trenchcoat
Wholesale Raincoat
Wholesale Vest
Wholesale Abaya
Wholesale Kimono
Wholesale Jumpsuit
Wholesale Tracksuit
Wholesale Suit