Wholesale Women's Vest
Shop Wholesale Women's Vest for your store
Shop Wholesale Women's Outerwear By Category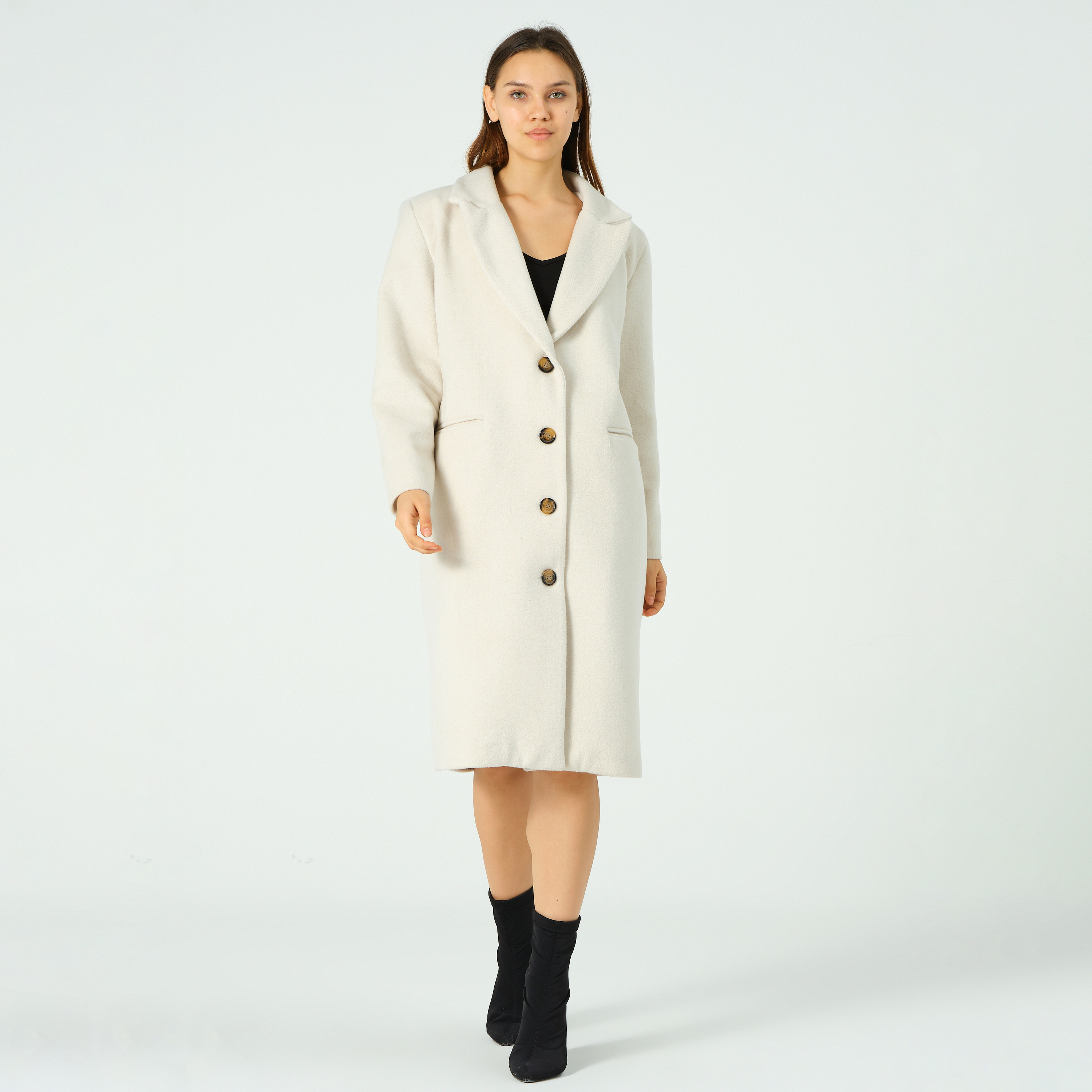 Wholesale Overcoat
Wholesale women's overcoats and wholesale design overcoats models are waiting for you. The unique overcoats of Merter wholesalers meet boutiques at Lonca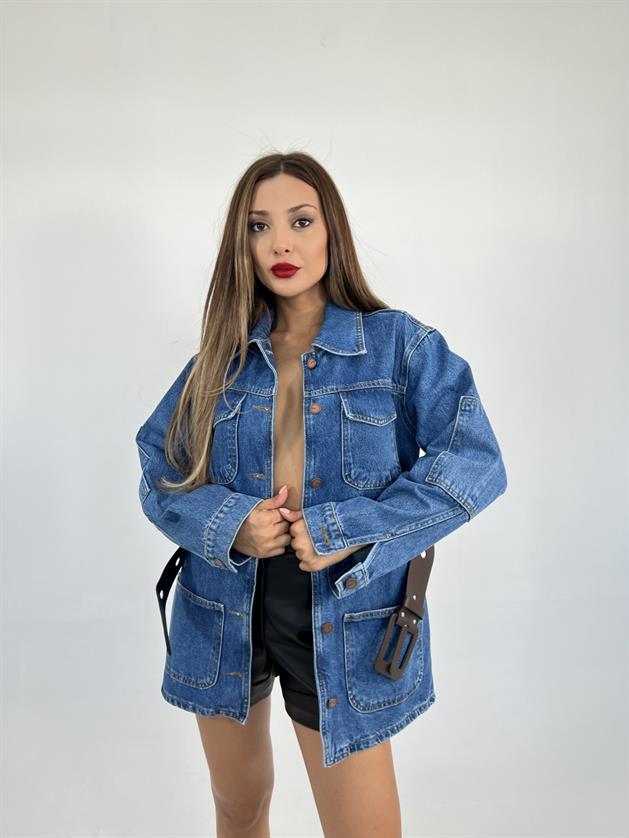 Wholesale Denim Jacket
Wholesale women's jeans jacket, wholesale oversized jeans jacket and wholesale jeans jacket models are waiting for you. The unique denim jackets of Merter wholesalers meet boutiques at Lonca
Wholesale Raincoat
Wholesale raincoats and wholesale disposable raincoat models are waiting for you. The unique raincoats of Merter wholesalers meet boutiques at Lonca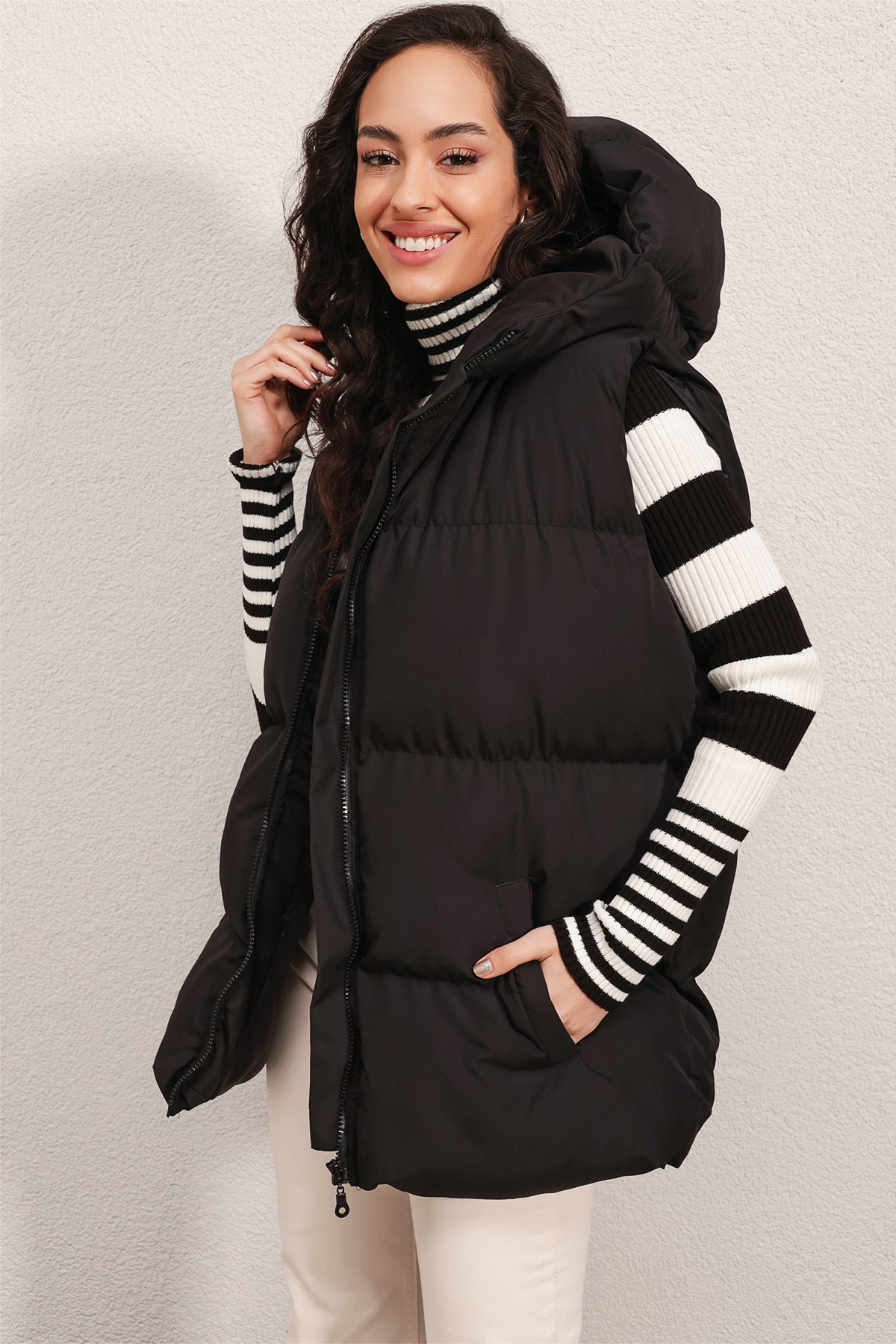 Wholesale Vest
Wholesale swelling vests, wholesale knitwear women's vest and wholesale printed vest models are waiting for you. The unique vests of Merter wholesalers meet boutiques at Lonca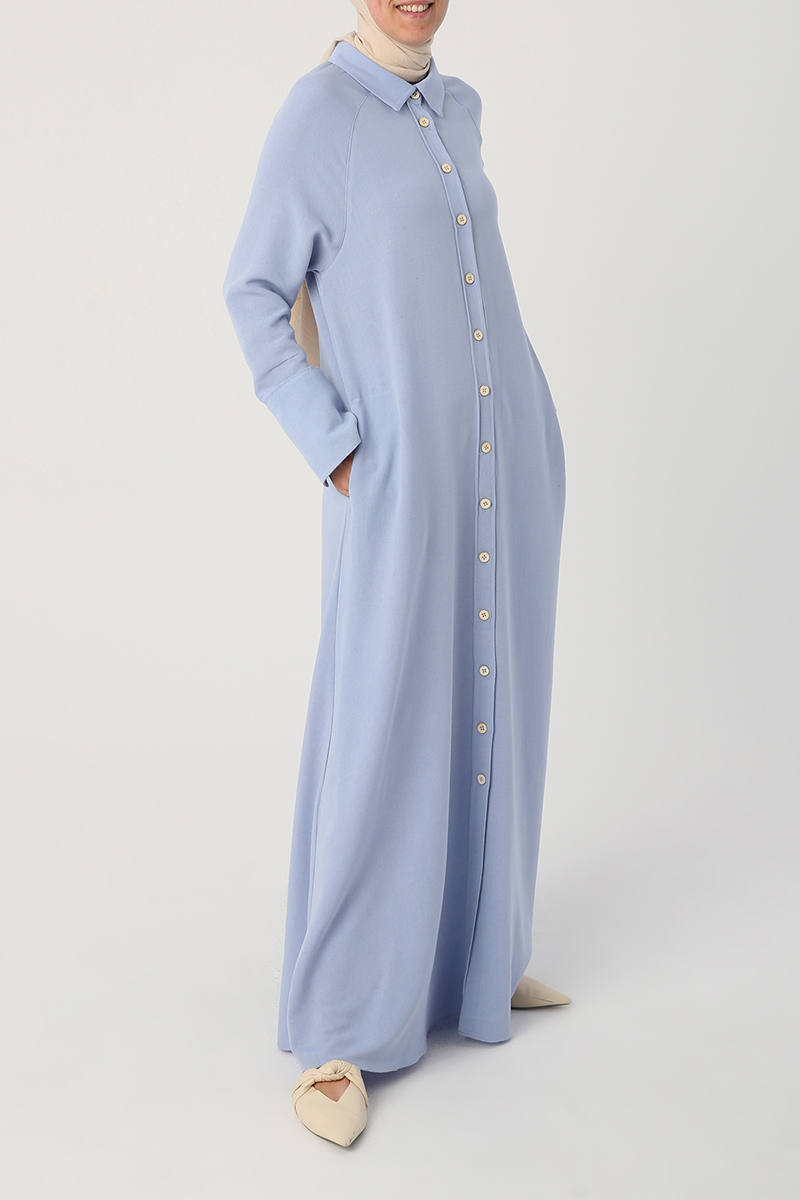 Wholesale Abaya
Wholesale female abaya and wholesale abaya models are waiting for you. The unique abayas of Merter wholesalers meet boutiques at Lonca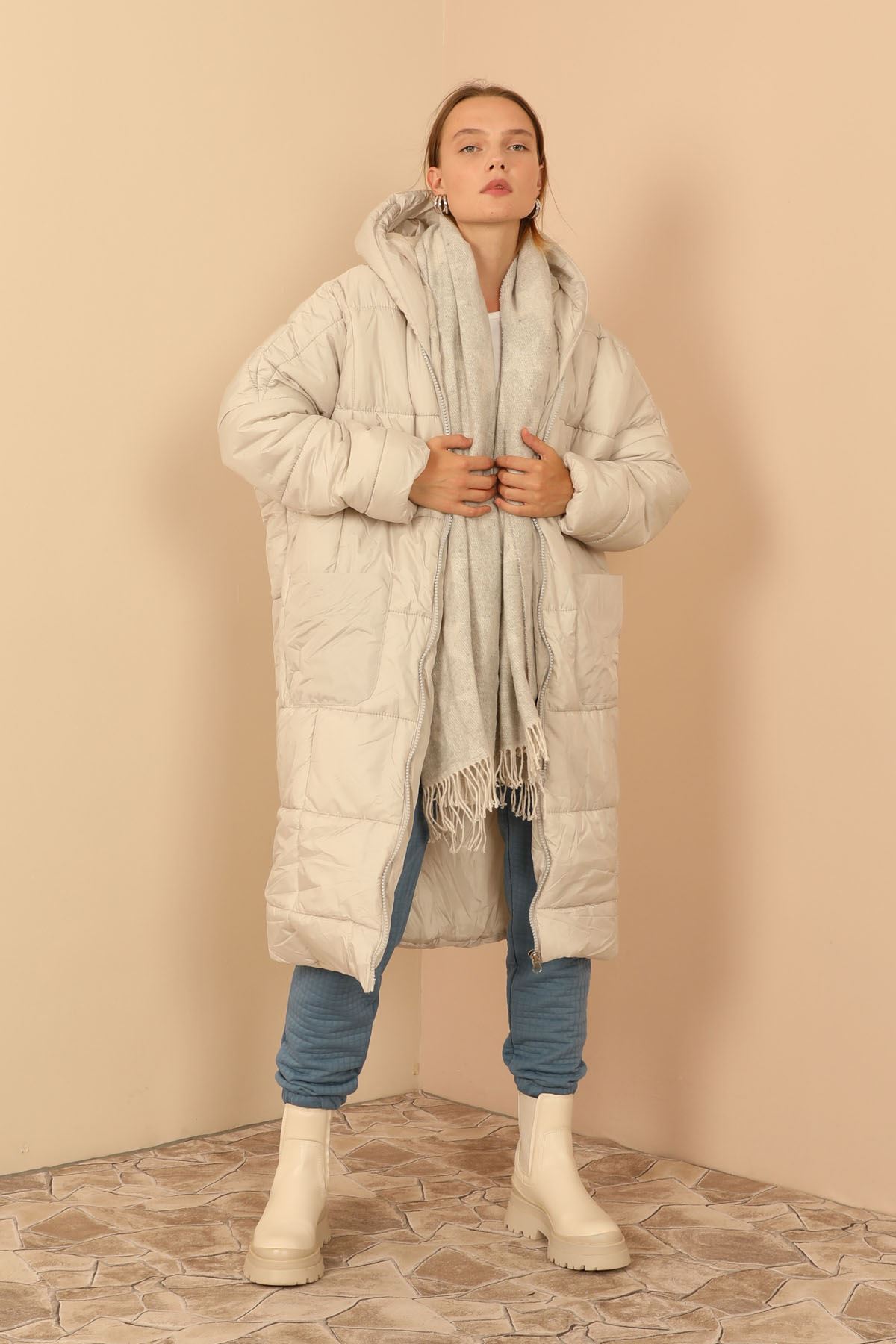 Wholesale Coat
Wholesale overcoat, wholesale stamp coat and wholesale women's coat models are waiting for you. The unique coats of Merter wholesalers meet boutiques at Lonca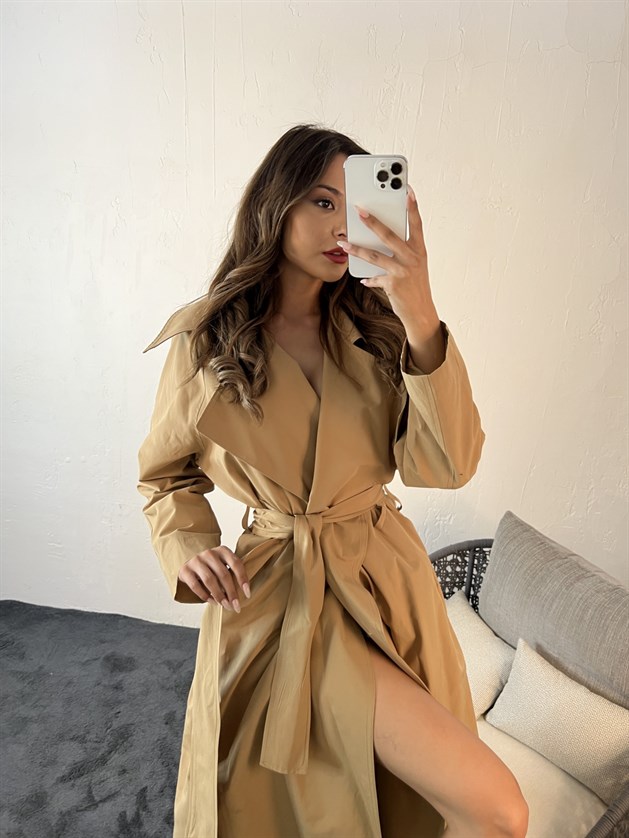 Wholesale Trenchcoat
Wholesale female trench coat, wholesale white trench coat and wholesale trench coat models are waiting for you. The unique trenchcoats of Merter wholesalers meet boutiques at Lonca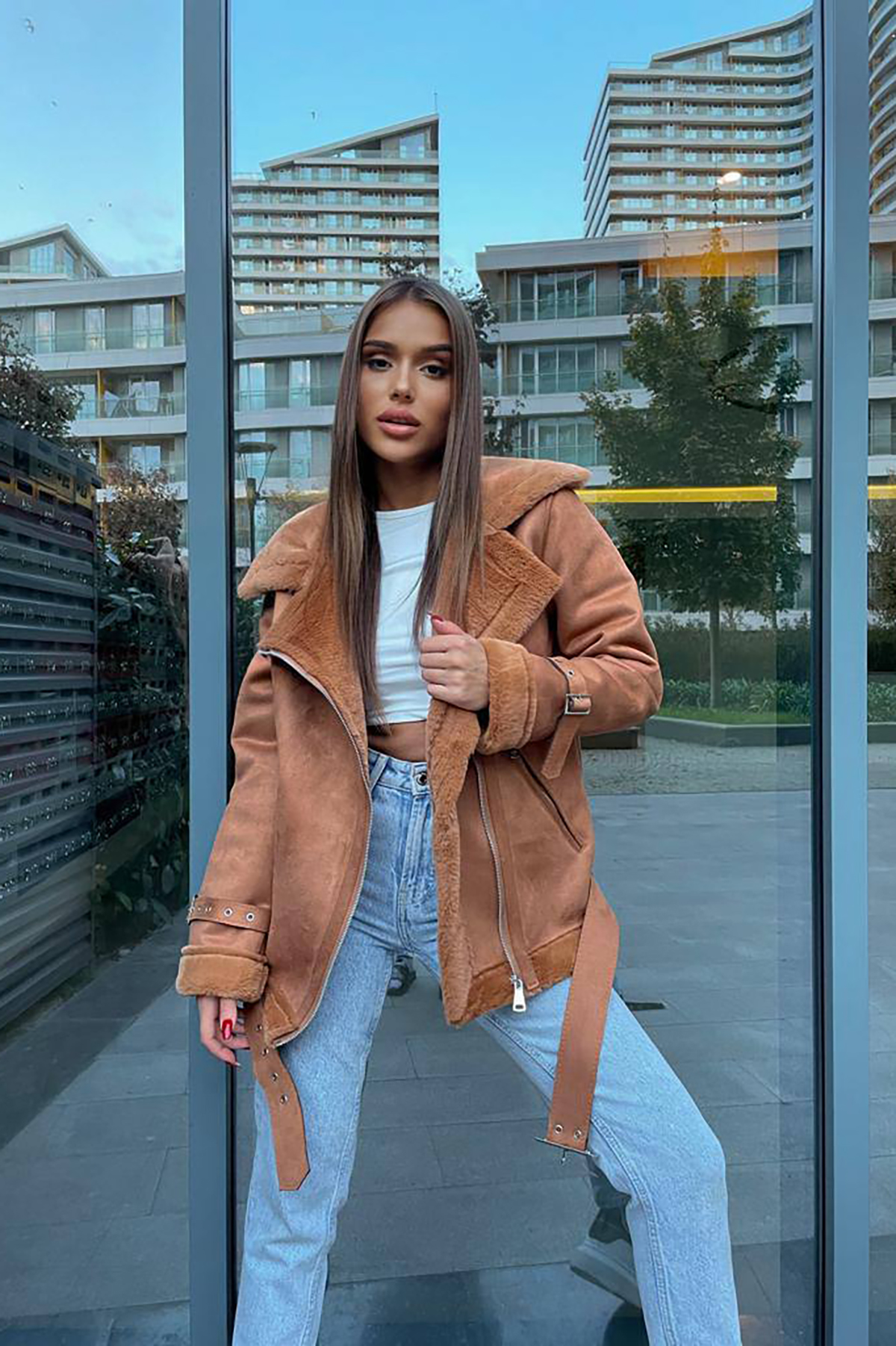 Wholesale Jacket
Wholesale college jackets, wholesale blazer jacket and wholesale leather jacket models are waiting for you. The unique jackets of Merter wholesalers meet boutiques at Lonca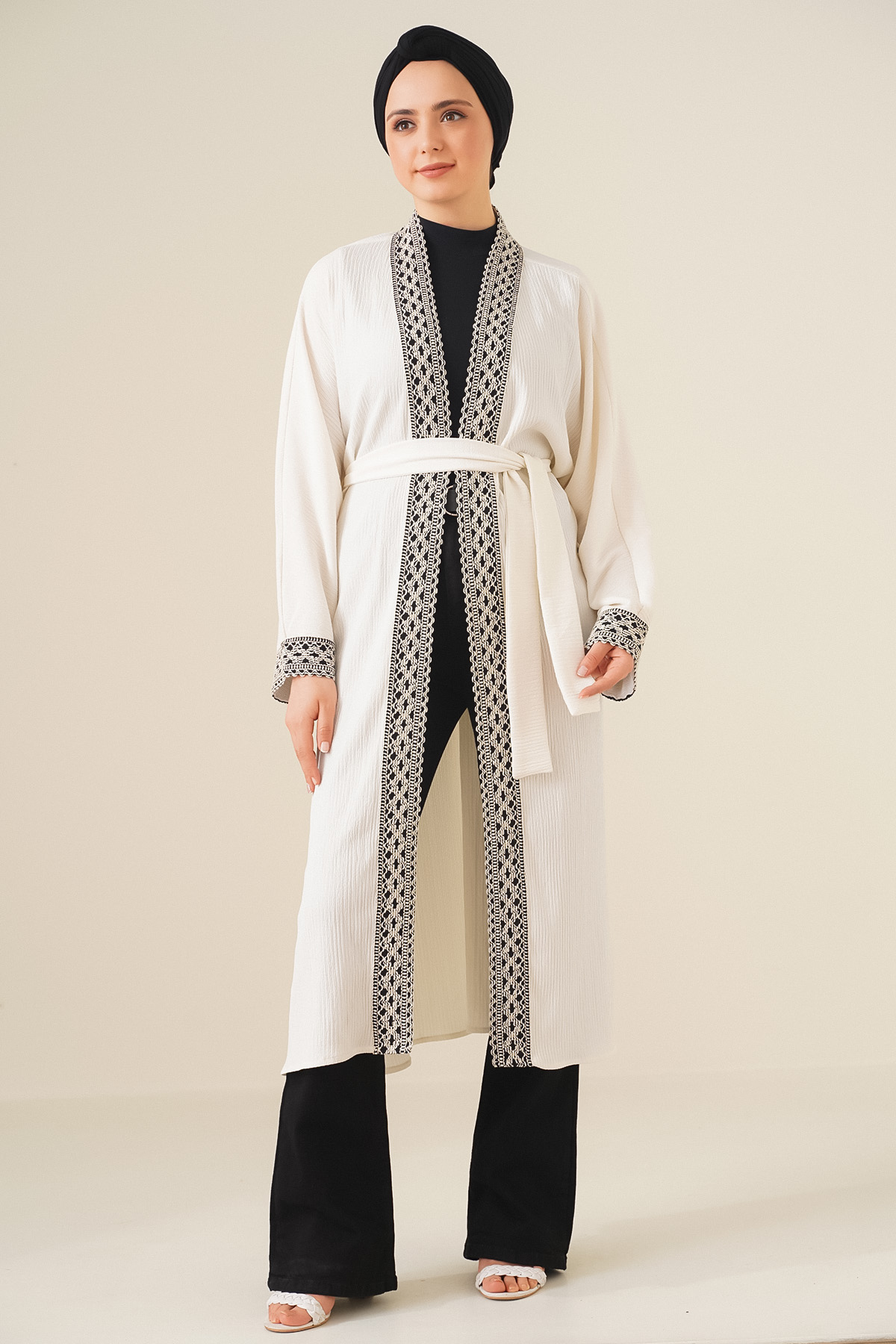 Wholesale Kimono
Wholesale women kimono, wholesale hijab kimono and wholesale kimono models are waiting for you. The unique kimonos of Merter wholesalers meet boutiques at Lonca
Shop Wholesale Women's Vest By Brand

Setre Vest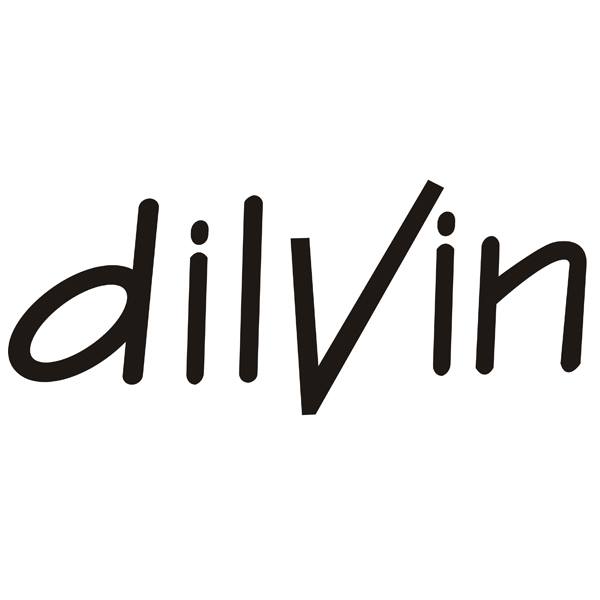 Dilvin Vest

Robin Vest

Allday Vest

Bigdart Vest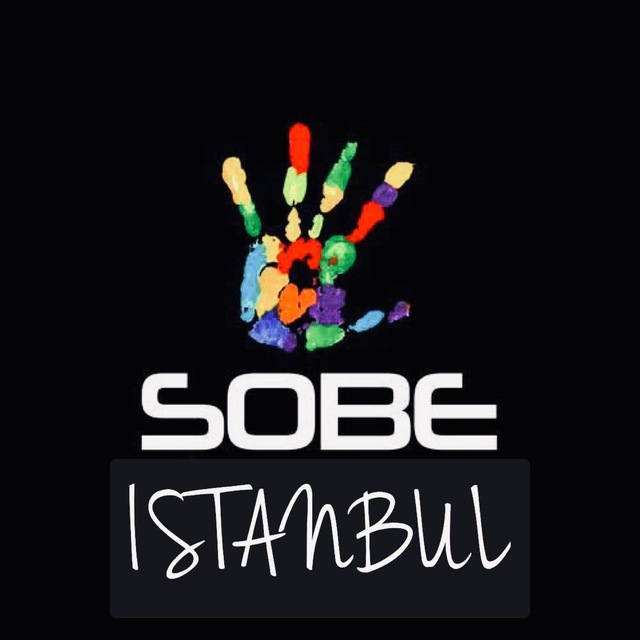 Sobe Vest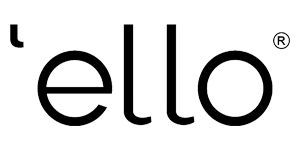 Ello Vest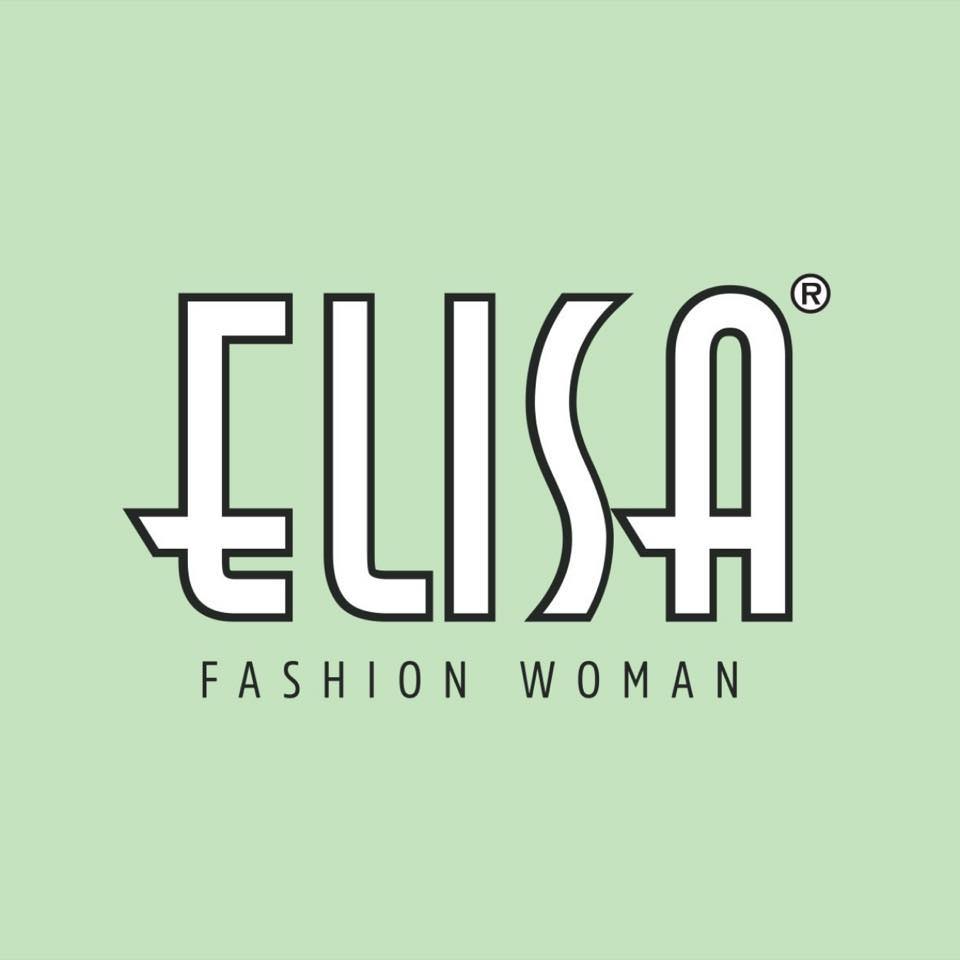 Elisa Vest

Fame Vest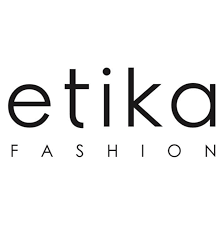 Etika Vest

Hot Fashion Vest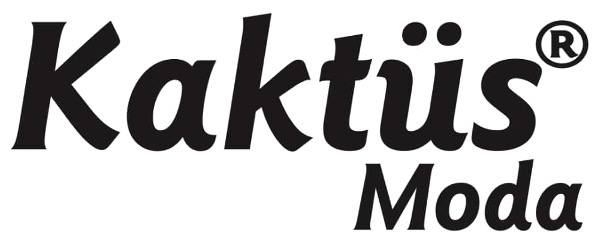 Kaktus Moda Vest

Qustyle Vest

Perry Vest

Touche Prive Vest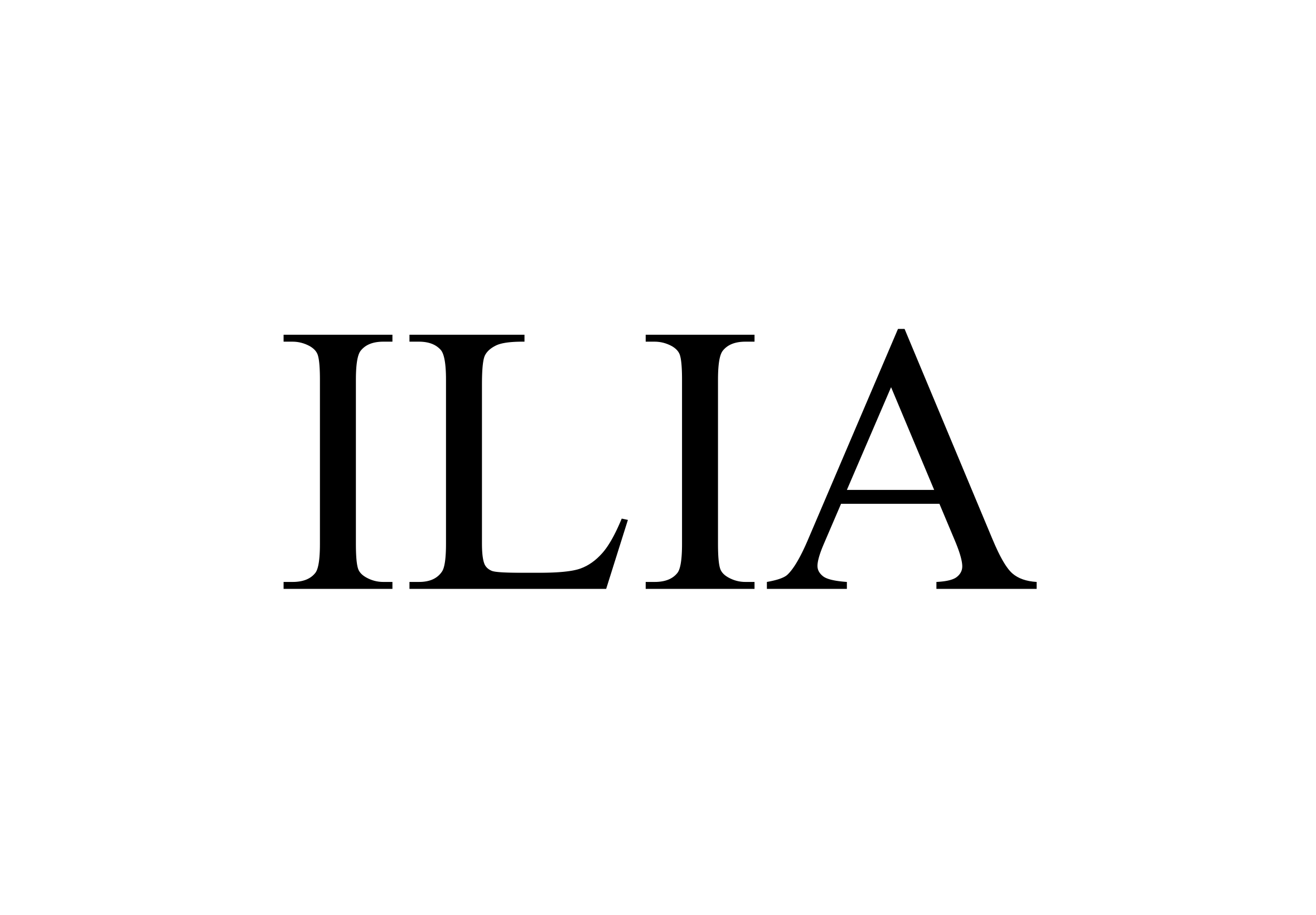 Ilia Vest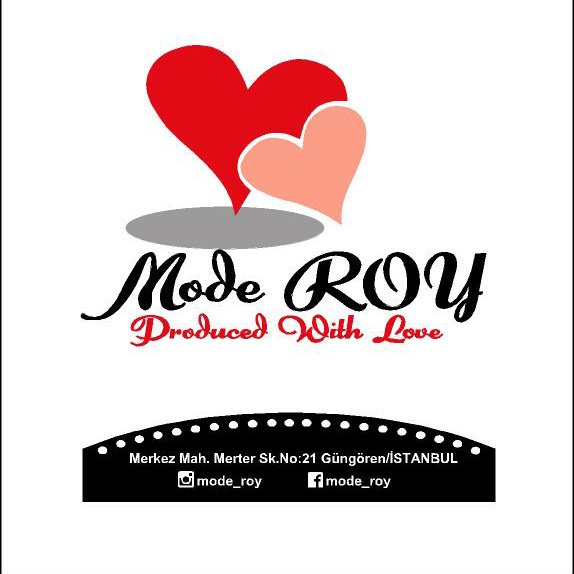 Mode Roy Vest

Tuba Butik Vest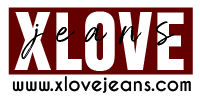 XLove Vest

Hulya Keser Vest

Kuxo Vest

Black Fashion Vest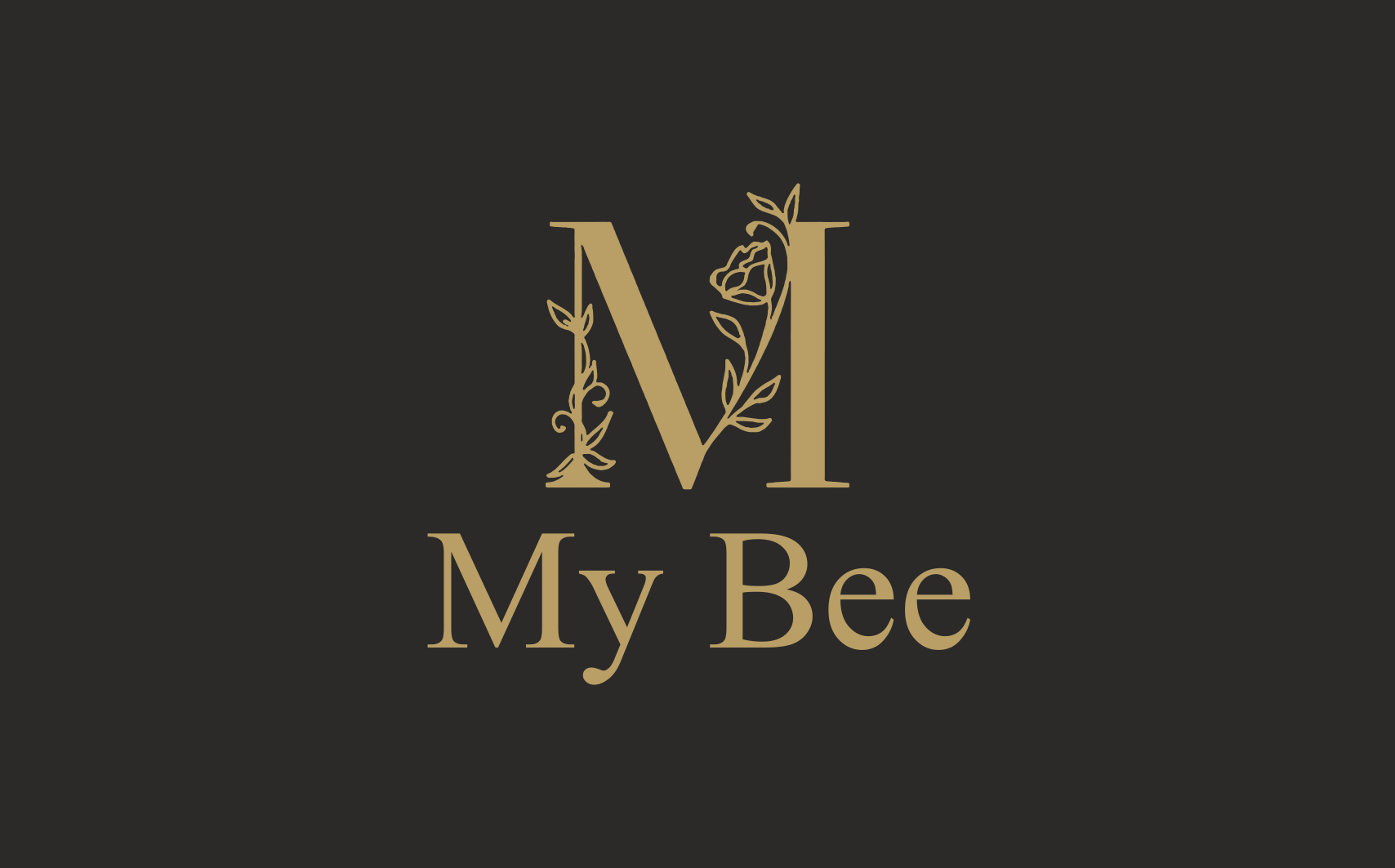 MyBee Vest
Janes Vest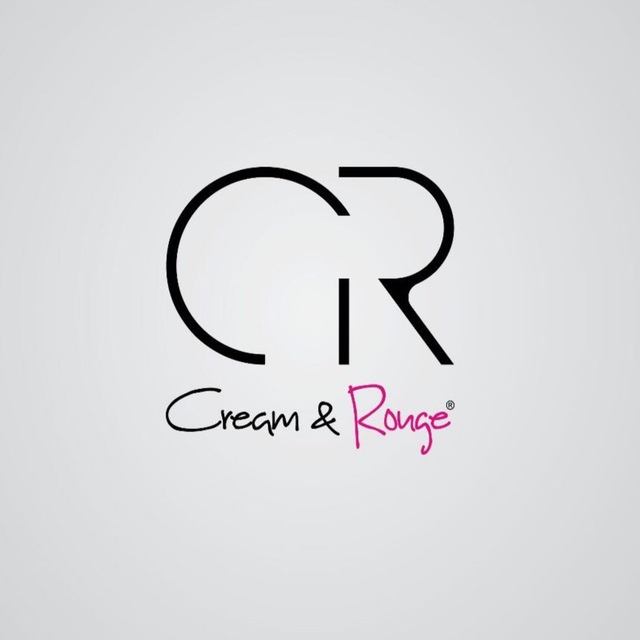 Cream Rouge Vest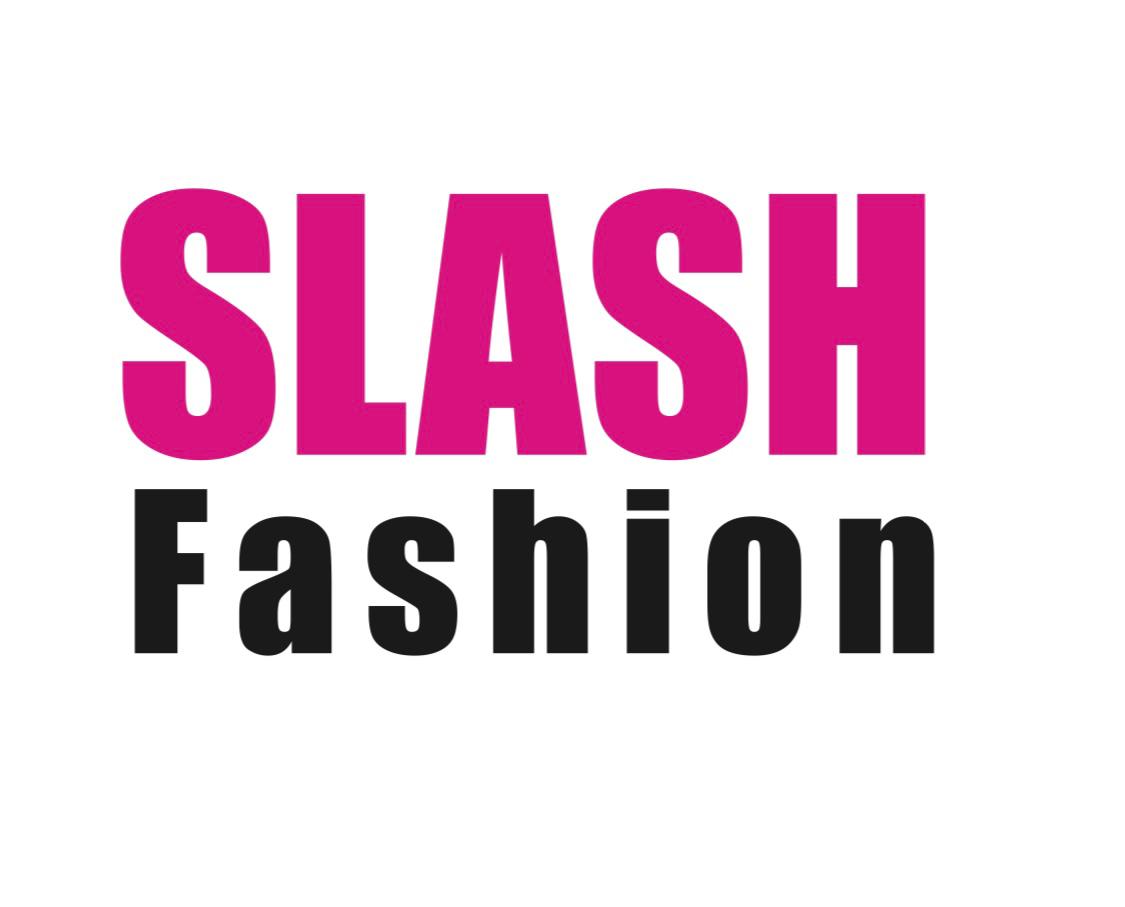 Slash Vest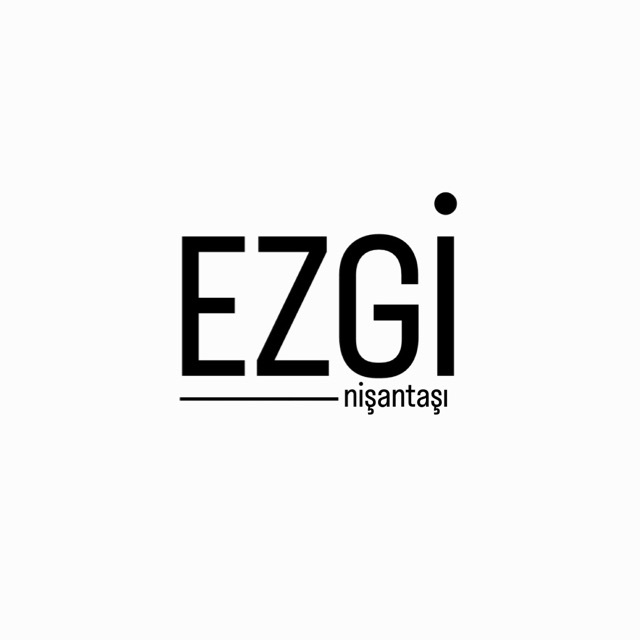 Ezgi Nisantasi Vest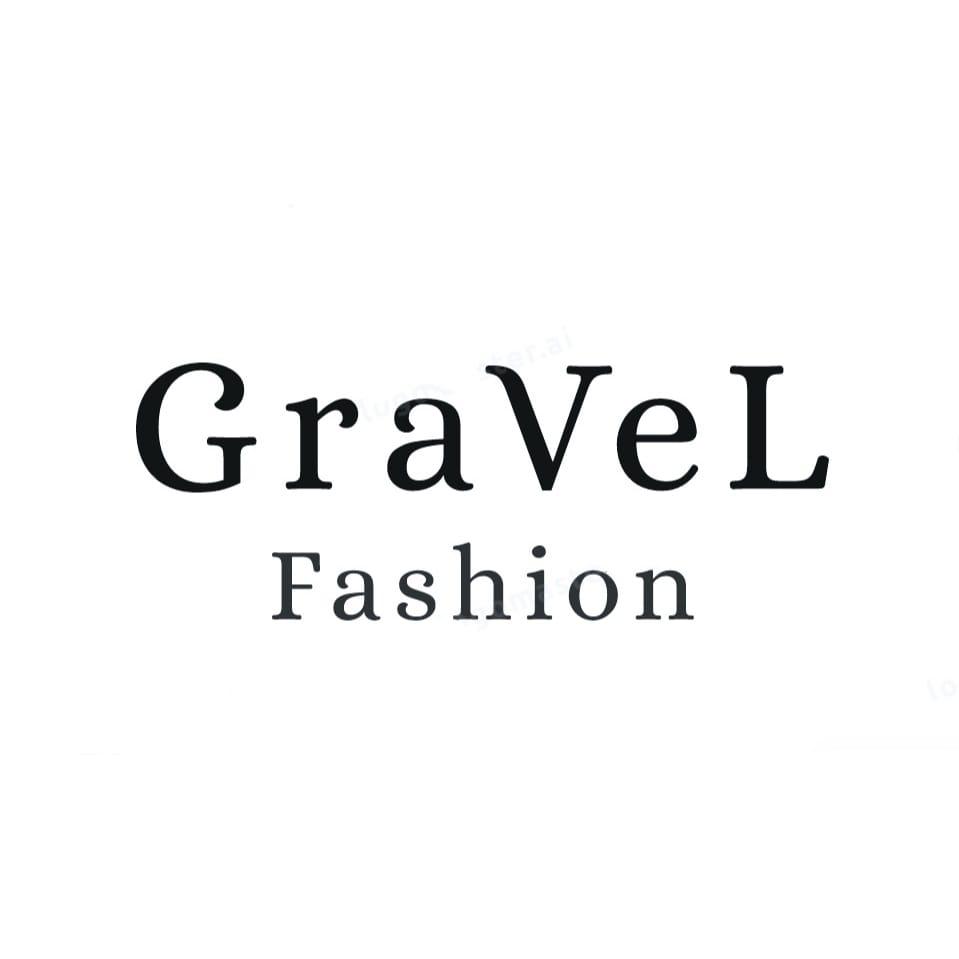 Gravel Fashion Vest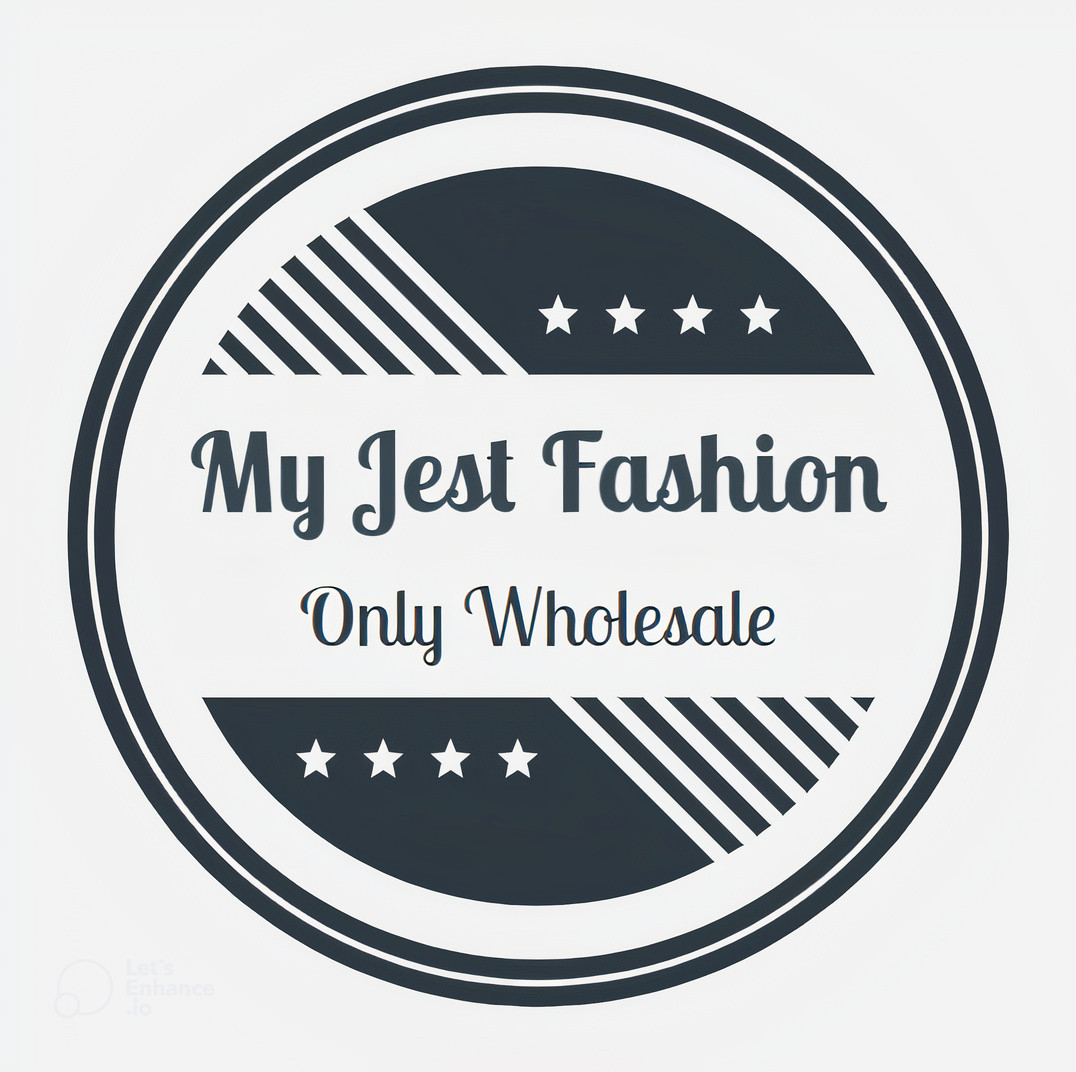 My Jest Fashion Vest

Koton Vest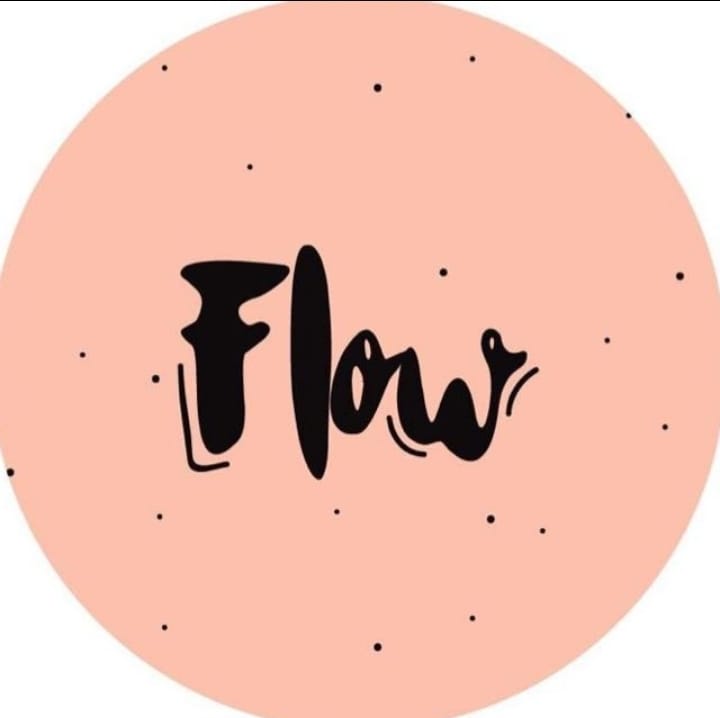 Flow Vest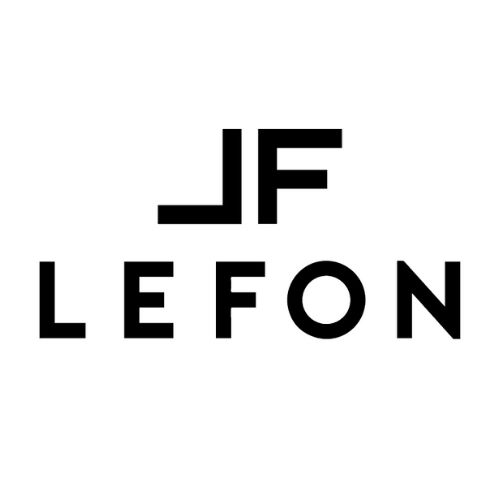 Lefon Vest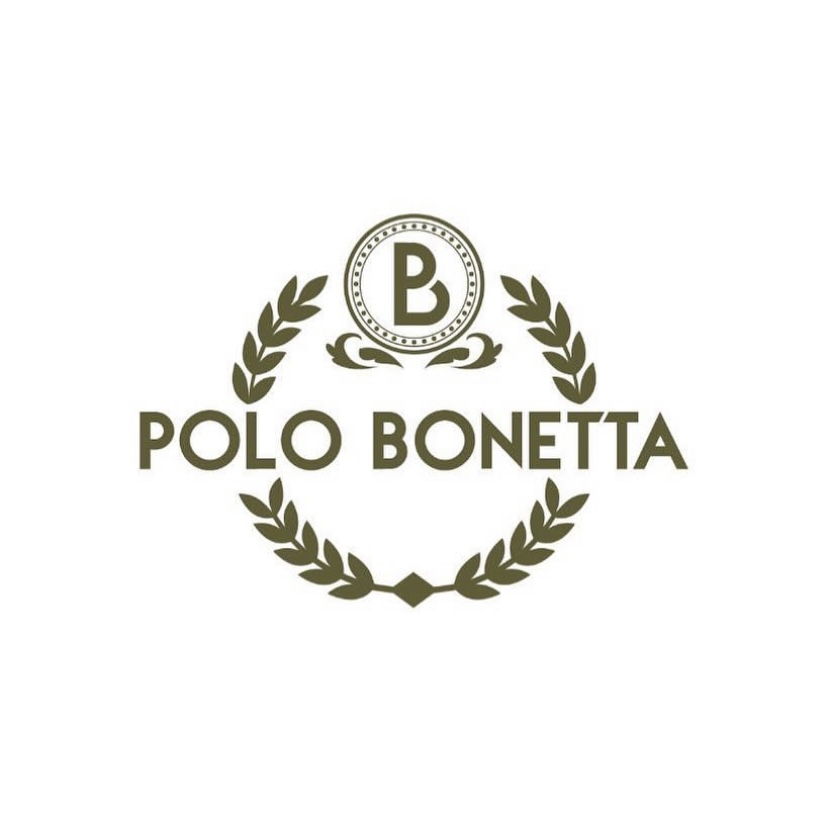 Polo Bonetta Vest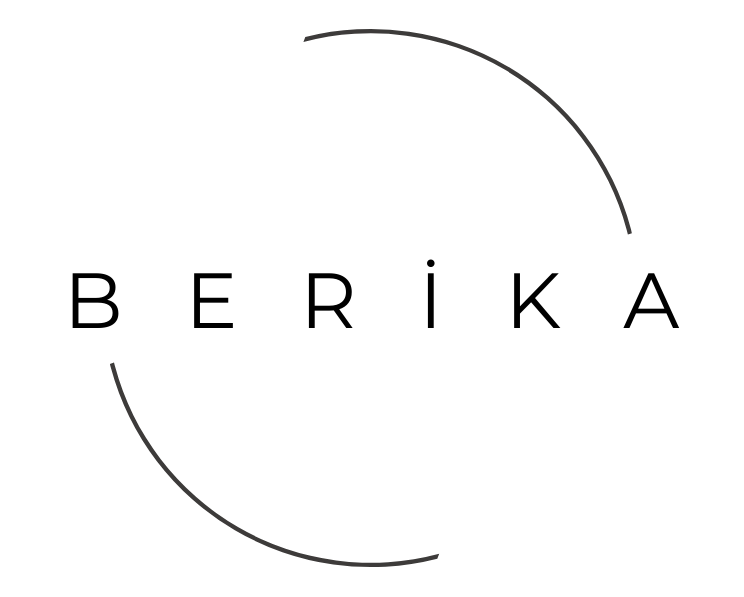 Berika Yıldırım Vest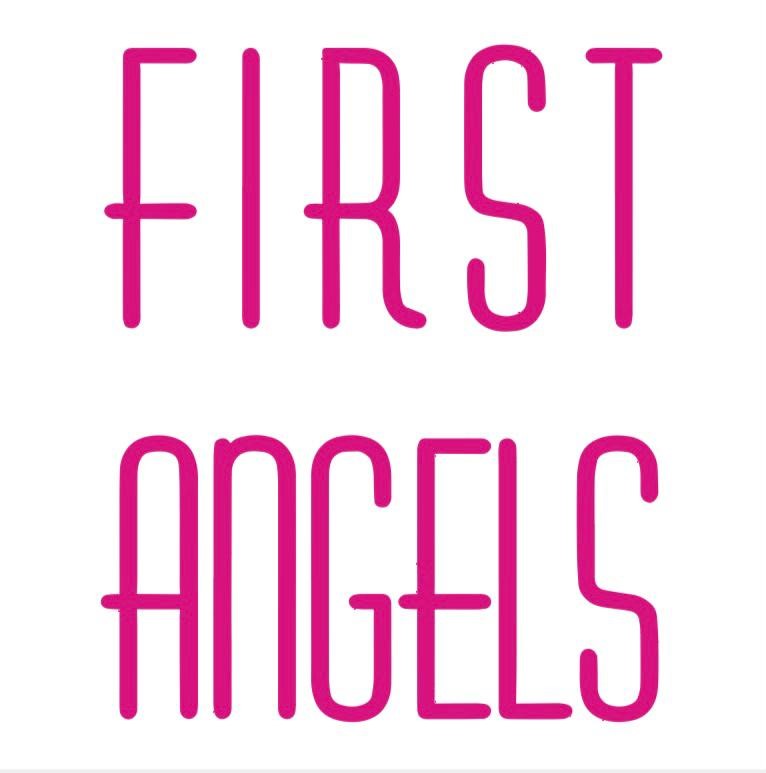 First Angels Vest

Reyon Vest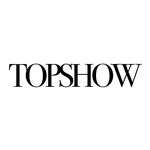 Topshow Vest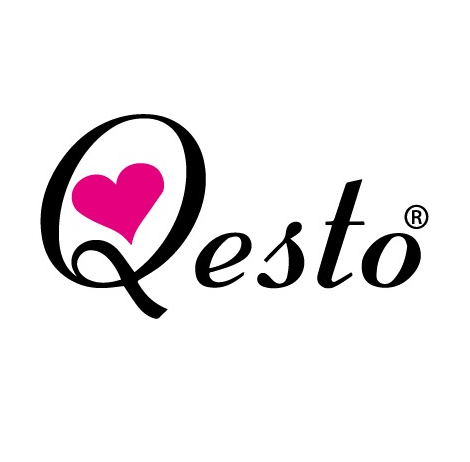 Qesto Fashion Vest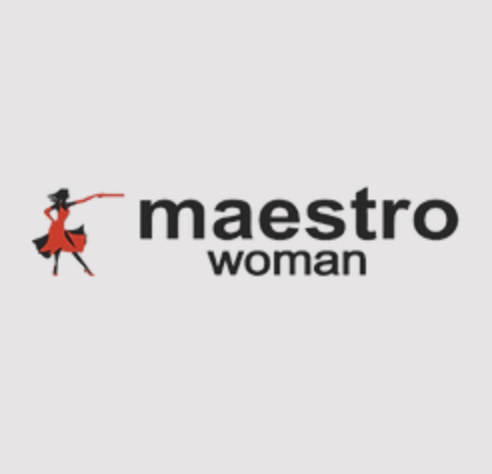 Maestro Woman Vest

BSL Vest

Kadriye Baştürk Vest
Results for Wholesale Women's Vest
More in Wholesale Women's Outerwear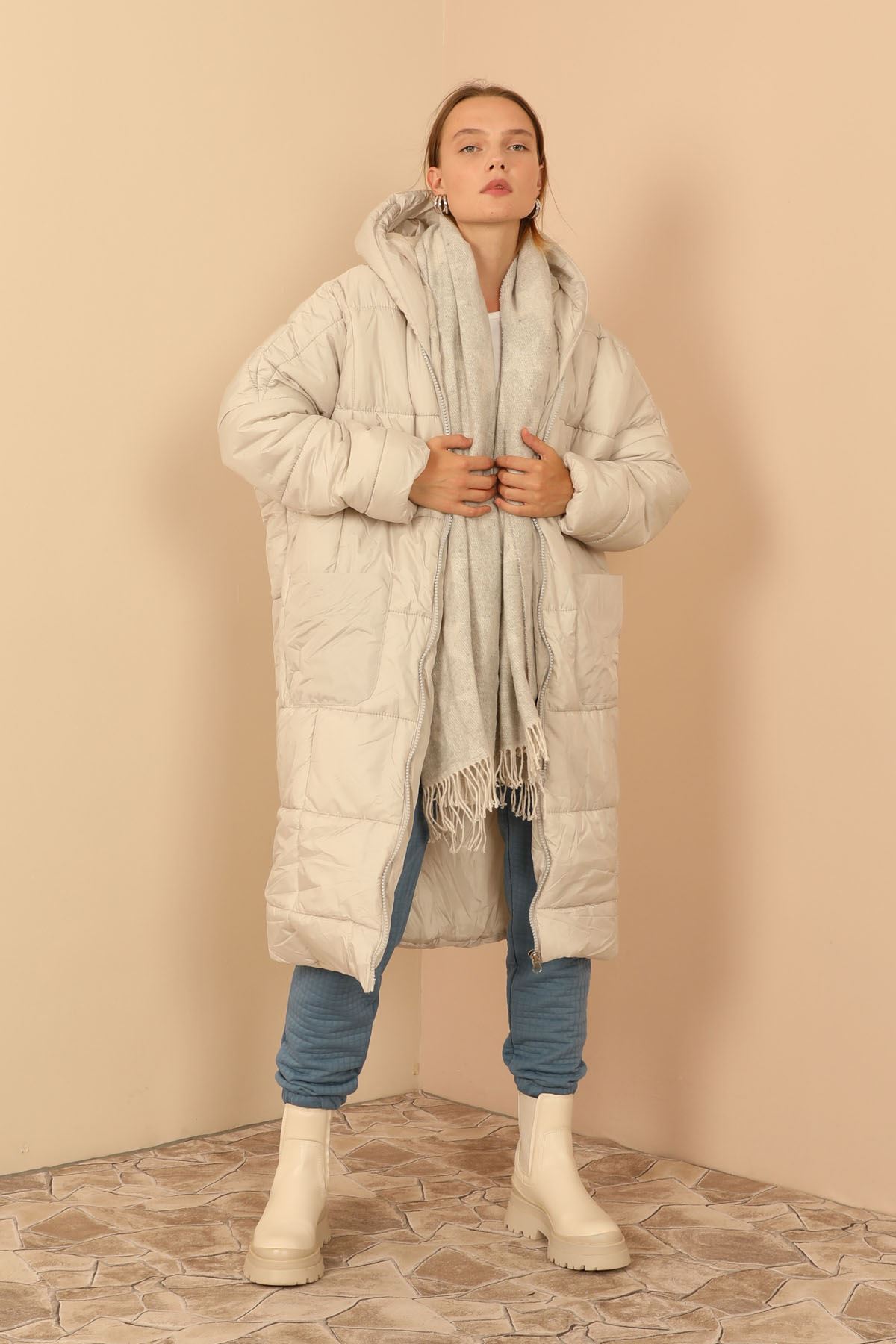 Wholesale Coat
Wholesale overcoat, wholesale stamp coat and wholesale women's coat models are waiting for you. The unique coats of Merter wholesalers meet boutiques at Lonca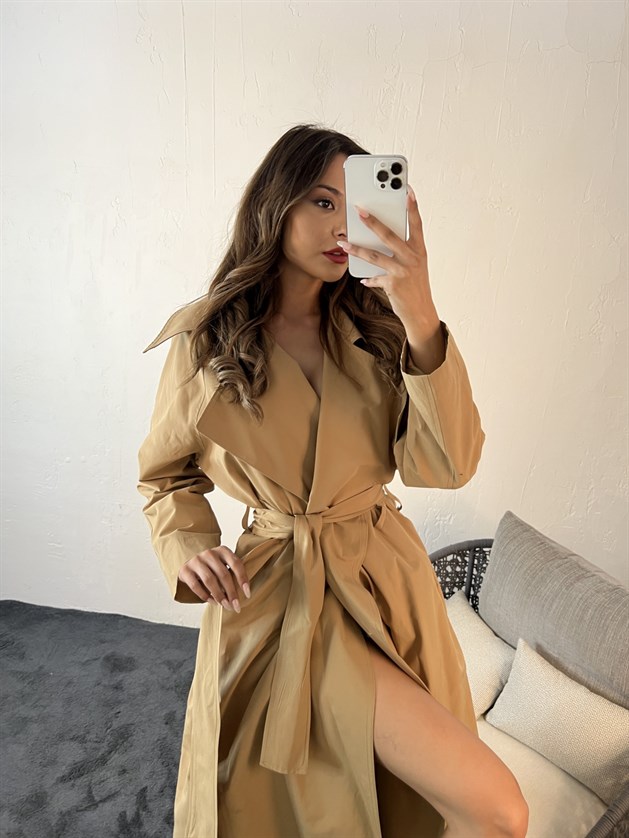 Wholesale Trenchcoat
Wholesale female trench coat, wholesale white trench coat and wholesale trench coat models are waiting for you. The unique trenchcoats of Merter wholesalers meet boutiques at Lonca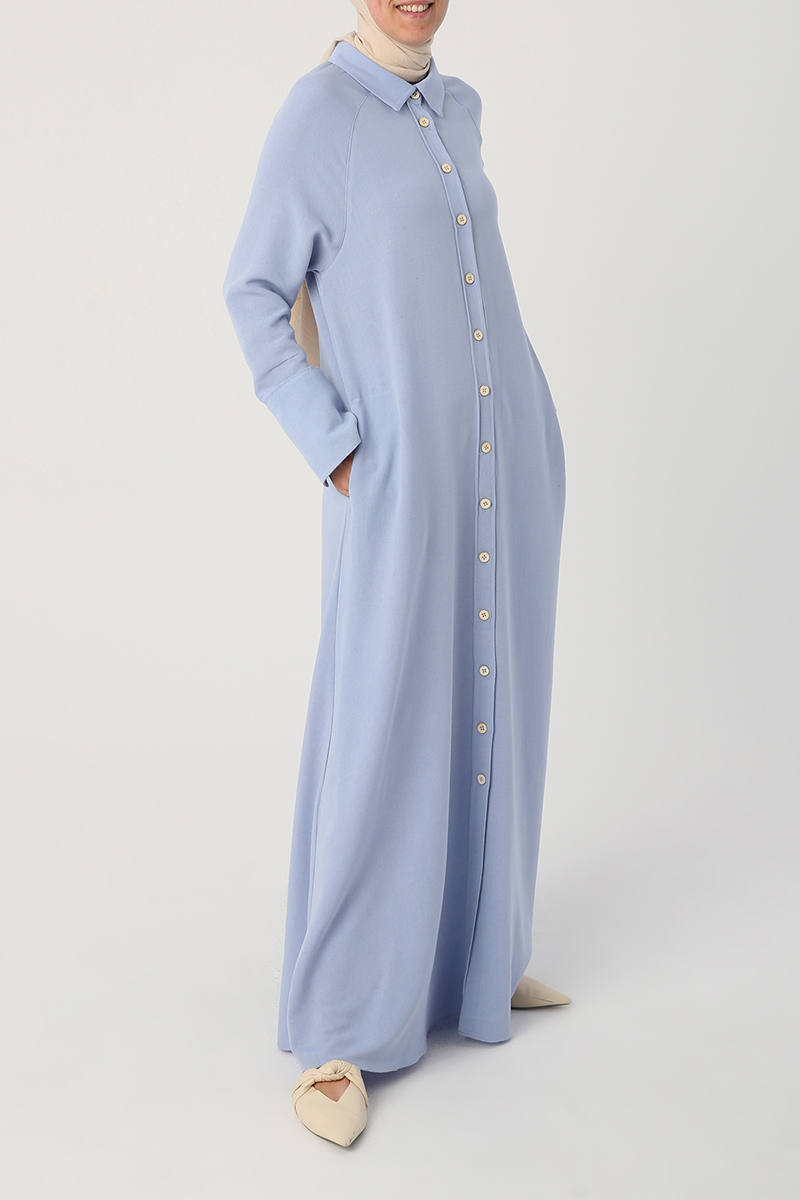 Wholesale Abaya
Wholesale female abaya and wholesale abaya models are waiting for you. The unique abayas of Merter wholesalers meet boutiques at Lonca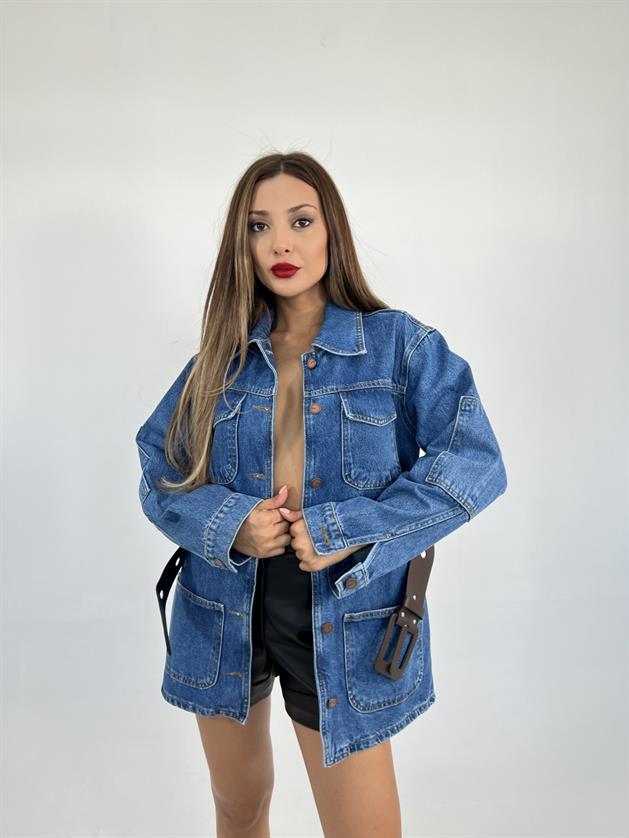 Wholesale Denim Jacket
Wholesale women's jeans jacket, wholesale oversized jeans jacket and wholesale jeans jacket models are waiting for you. The unique denim jackets of Merter wholesalers meet boutiques at Lonca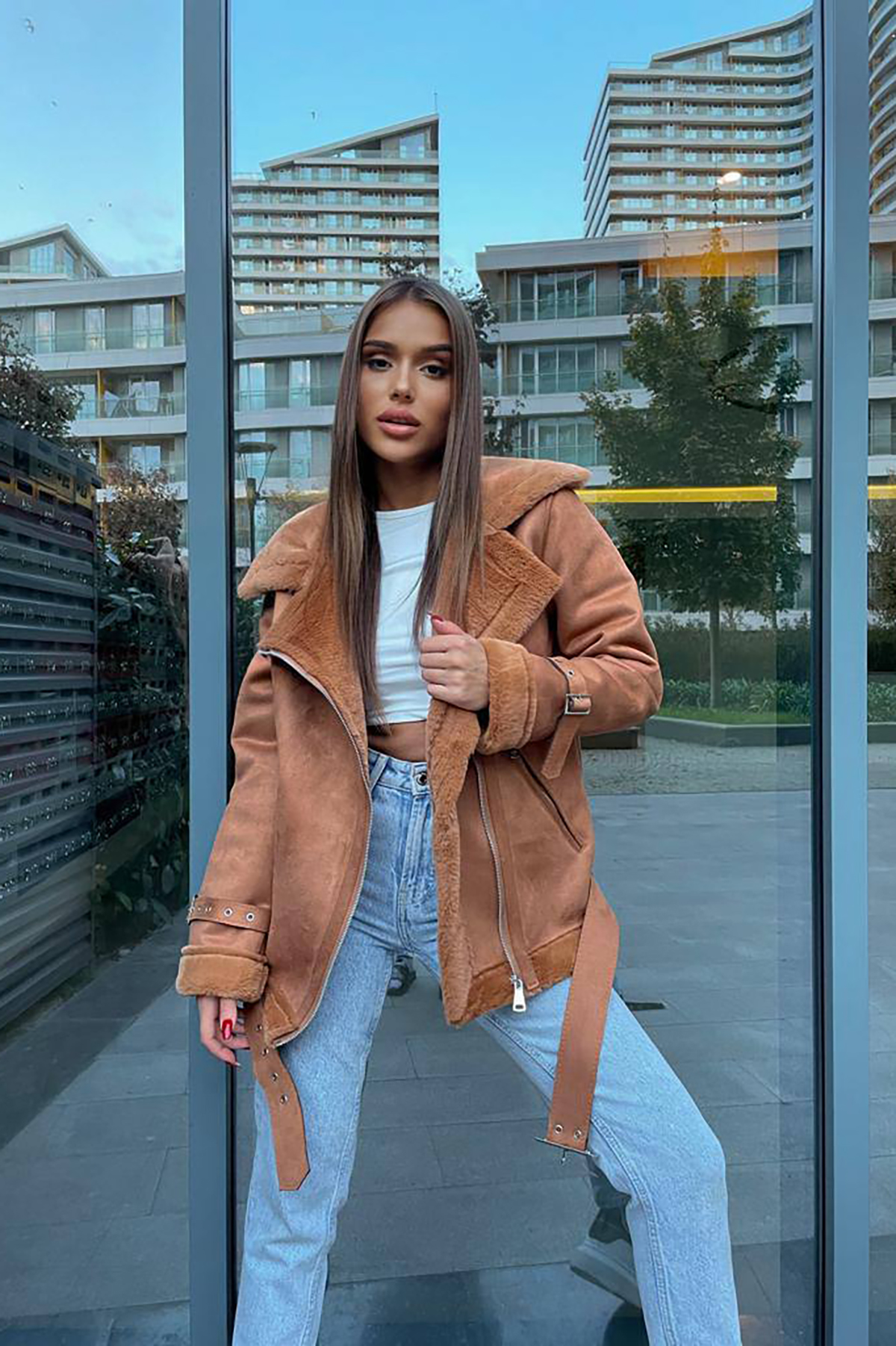 Wholesale Jacket
Wholesale college jackets, wholesale blazer jacket and wholesale leather jacket models are waiting for you. The unique jackets of Merter wholesalers meet boutiques at Lonca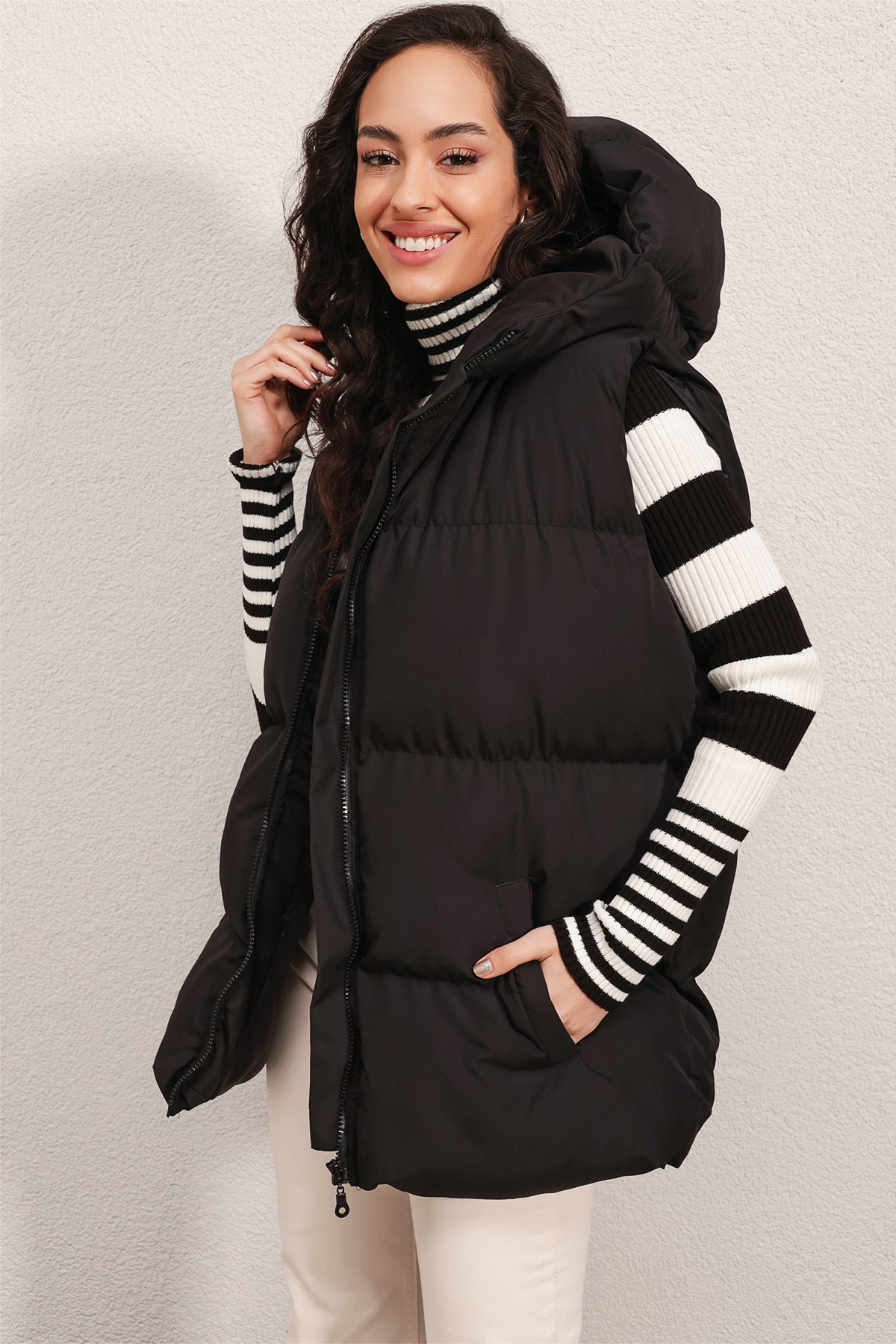 Wholesale Vest
Wholesale swelling vests, wholesale knitwear women's vest and wholesale printed vest models are waiting for you. The unique vests of Merter wholesalers meet boutiques at Lonca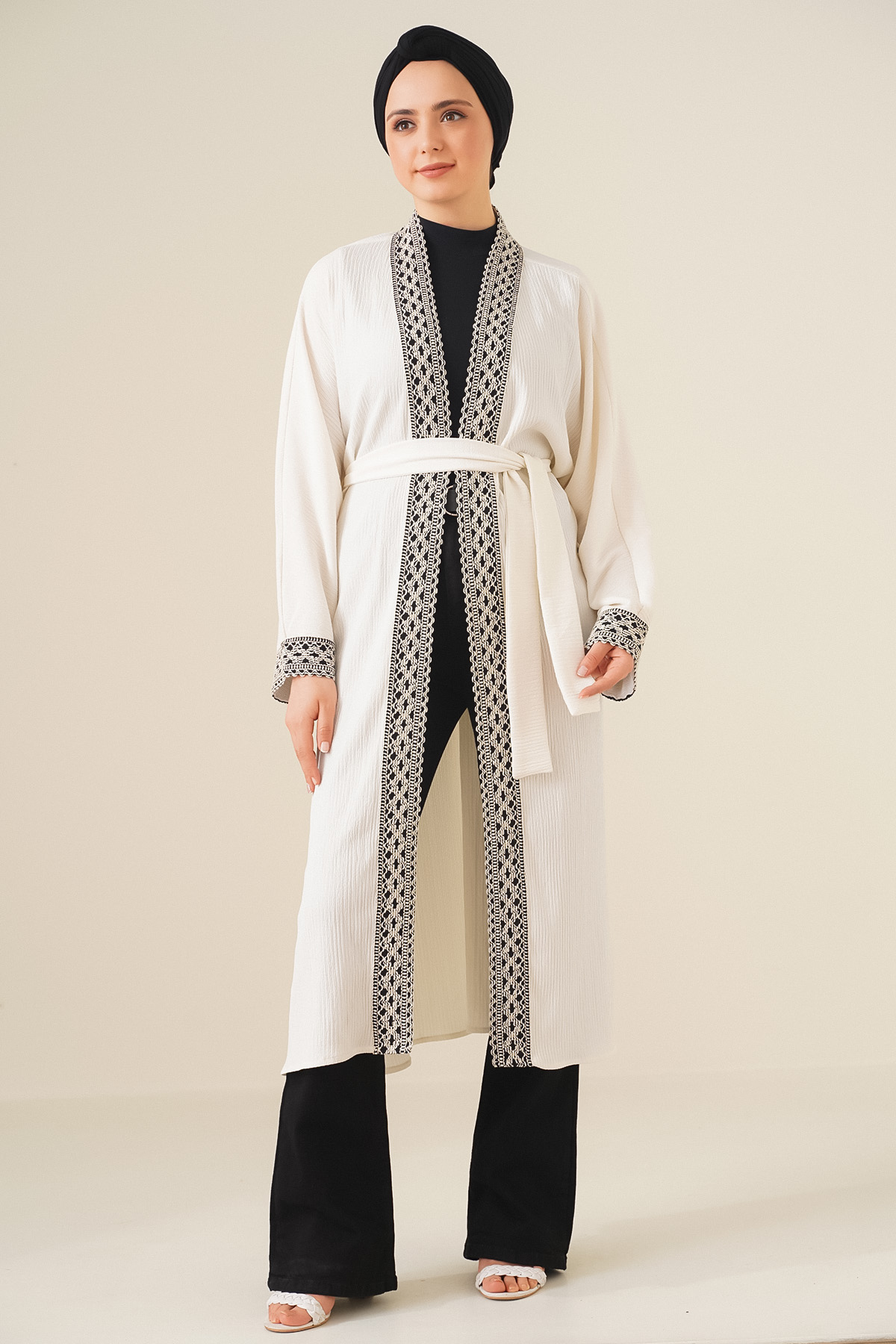 Wholesale Kimono
Wholesale women kimono, wholesale hijab kimono and wholesale kimono models are waiting for you. The unique kimonos of Merter wholesalers meet boutiques at Lonca
Wholesale Raincoat
Wholesale raincoats and wholesale disposable raincoat models are waiting for you. The unique raincoats of Merter wholesalers meet boutiques at Lonca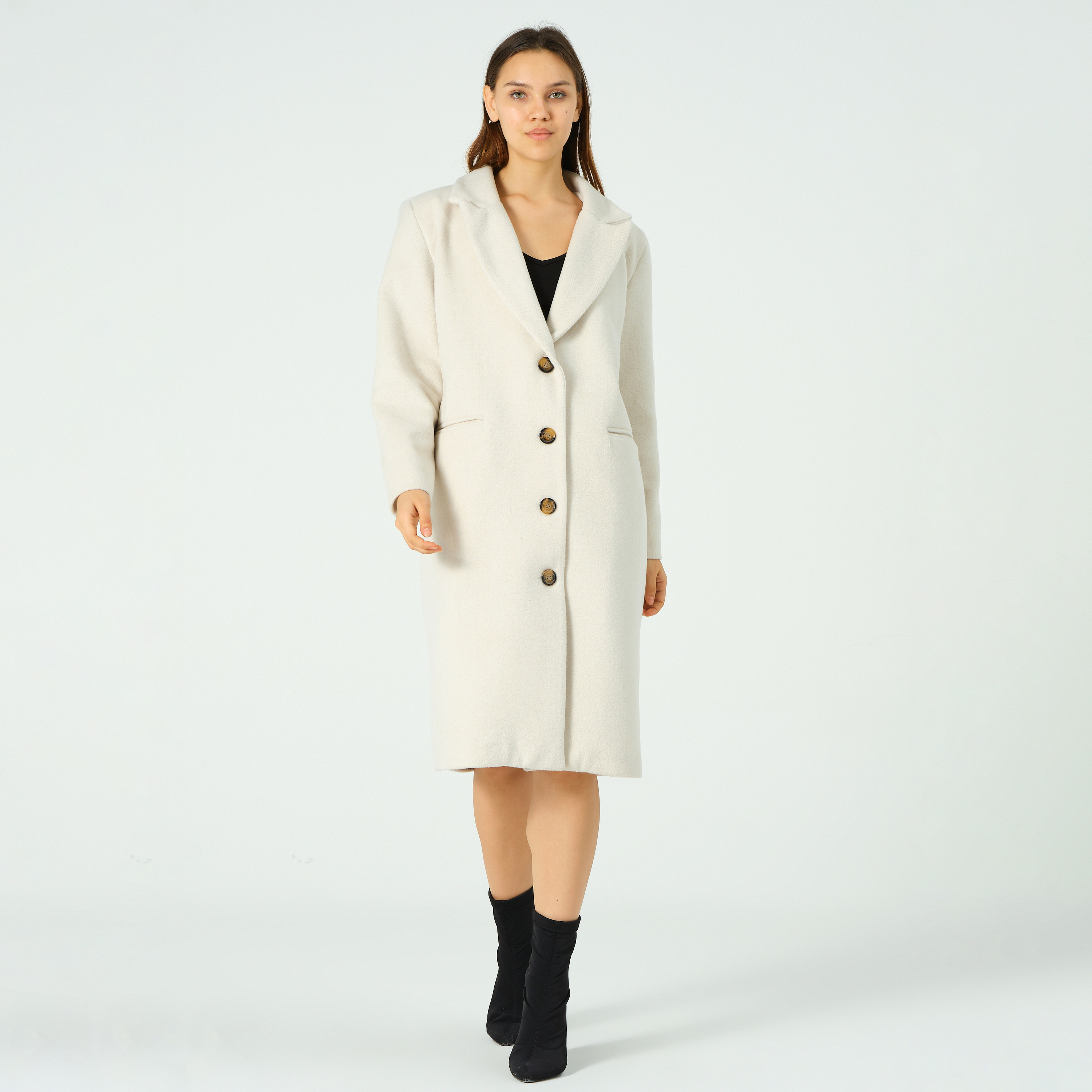 Wholesale Overcoat
Wholesale women's overcoats and wholesale design overcoats models are waiting for you. The unique overcoats of Merter wholesalers meet boutiques at Lonca
More in Wholesale Women's Vest
Fuchsia Vest
Brown Vest
White Vest
Green Vest
Yellow Vest
Silver Vest
Ecru Vest
Khaki Vest
Orange Vest
Red Vest
Blue Vest
Pink Vest
Beige Vest
Grey Vest
Navy Blue Vest
Claret Red Vest
Black Vest
Purple Vest
Mix Color Vest
Recommended readings if you are looking for Wholesale Women's Outerwear
Read All
---
Lonca Wholesale Clothing Marketplace Frequently Asked Questions
Why should I prefer buying from Lonca?
Which countries do you ship to?
How can I make a refund or exchange request?
Wholesale Women Vest For Your Store
Every boutique needs essential items and a collection of unique clothing that will impress consumers. At Lonca, you'll find a collection of wholesale women vest in various designs and types. We have comfortable vests ideal for winter layers and fleece and puffy versions that will see you through the fall.Our Wholesale women deals have various designs of vests that every woman will wish to have in their wardrobe. We aim to offer boutique owners the most stylish, eloquent, high-quality vests with class in every design.
Wholesale Leather Vest
Visit Lonca wholesale for various unique leather vest looks in wholesale womens vests collection for any occasion! Choose from our extensive exclusive collection of wholesale leather vests for that perfect accessory. We also have leather vests in various colors, including a combination of colors to pick from so your clients can personalize their look. No matter what women's fashion leather vest they select, they will impress!
Sweater Vests
We have a vast range of sweater vest wholesale deals which promises something for every boutique owner . With vintage, retro, and classic in-store designs and a range of colors and silhouettes, sweater vest can work as part of everyday outfits. On a cold winter day, they can be worn l as a mid-layer between shirts and jackets. Our wholesale women vest are practical and simple to dress with any outfit.
Wholesale Fleece Vest
Custom fleece vests add an extra layer of comfort and warmth. Our fleece vests are made of high-quality cloth and are versatile, comfy, and reasonably priced. The vest is ideal for fall outdoor adventures or for staying warm without adding bulk. Your consumers can wear it over a base layer or under a more oversized jacket to maintain heat in their core. Explore our wholesale women vest collection to find the perfect look for your clients.
Wholesale Womens Puffer Vest
The primary purpose of a vest is to give your arms the freedom to move around and participate in physical activities without any stress. Whether you want an athletic look or a fashion-forward attitude,our puffer vests will keep you warm, and they're super cozy no matter where you're going. Browse what we have in our store and see our puffer vests varieties and select wholesale vests for your boutique.
Plain Vests Wholesale
Plain vests are versatile and stylish. Our wholesale women vest designs work well in various situations and should be a must-have clothing item in every woman's collection. We present exclusive women's plain vests as part of an all-inclusive collection with designs such as small to plus-size leather vests. Customers can customize the blank vests and create high-quality promotional items for their businesses. The options are endless! Shop wholesale women vest designs at Lonca and find what suits your store.At Lonca Wholesale, we make buying stock for your boutique easy. We provide high-quality wholesale women vest deals that will keep you returning for more. When you buy women's vests for your store from us, you can maximize your savings.
TOP CLOTHING VENDORS
Setre
Dilvin
Allday
Evable
Bigdart
Sobe
Elisa
Fame
Hot Fashion
Playmax
Kaktus Moda
Qustyle
Touche Prive
Ilia
Mode Roy
Tuba Butik
XLove
Hulya Keser
Kuxo
Black Fashion
MyBee
Janes
Cream Rouge
Burden Ipek
Ezgi Nisantasi
Gravel Fashion
Fiori Kemer
Fervente
My Jest Fashion
Koton
Flow
Polo Bonetta
Berika Yıldırım
First Angels
Reyon
Topshow
Qesto Fashion
Maestro Woman
See More
BSL
Kadriye Baştürk
TOP WHOLESALE CLOTHING CATEGORIES
Spring/ Summer
Fall/ Winter
Wholesale Tops
Wholesale Accessories
Wholesale Plus Size
Wholesale Outerwear
Wholesale Dresses
Wholesale Modest
Wholesale Suits
Wholesale Bottoms
Wholesale Blouse
Wholesale Bustier
Wholesale Shirt
Wholesale Cardigan
Wholesale Hoodie
Wholesale Sweater
Wholesale Poncho
Wholesale Sweatshirt
Wholesale Tshirt
Wholesale Tunic
Wholesale Crop Top
Wholesale Bodysuit
Wholesale Sweatpants
Wholesale Skirt
Wholesale Jeans
Wholesale Pants
Wholesale Shorts
Wholesale Leggings
Wholesale Denim Shorts
Wholesale Jacket
Wholesale Coat
Wholesale Denim Jacket
Wholesale Overcoat
Wholesale Trenchcoat
Wholesale Raincoat
Wholesale Vest
Wholesale Abaya
Wholesale Kimono
Wholesale Jumpsuit
Wholesale Tracksuit
Wholesale Suit