Wholesale Women's Coat
Shop Wholesale Women's Coat for your store
Shop Wholesale Women's Outerwear By Category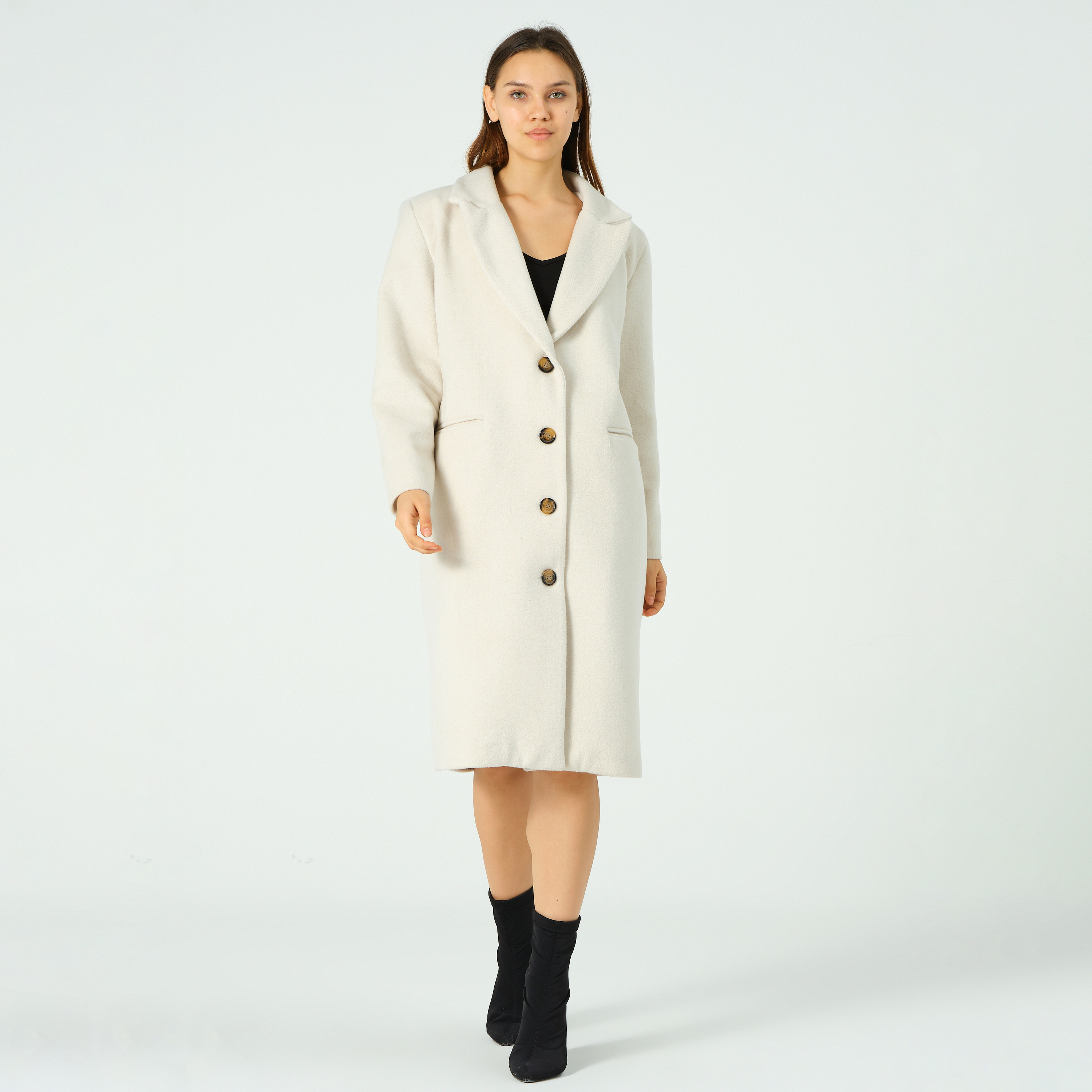 Wholesale Overcoat
Wholesale women's overcoats and wholesale design overcoats models are waiting for you. The unique overcoats of Merter wholesalers meet boutiques at Lonca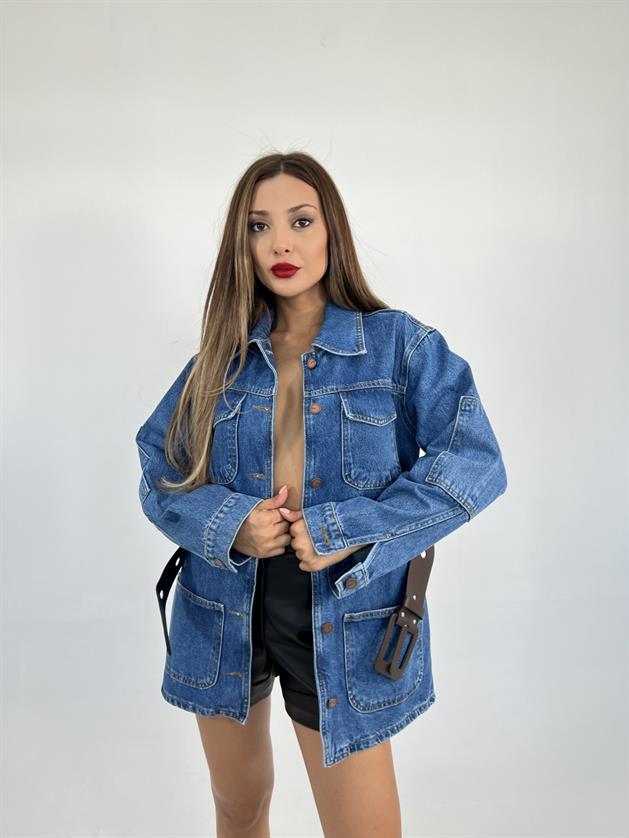 Wholesale Denim Jacket
Wholesale women's jeans jacket, wholesale oversized jeans jacket and wholesale jeans jacket models are waiting for you. The unique denim jackets of Merter wholesalers meet boutiques at Lonca
Wholesale Raincoat
Wholesale raincoats and wholesale disposable raincoat models are waiting for you. The unique raincoats of Merter wholesalers meet boutiques at Lonca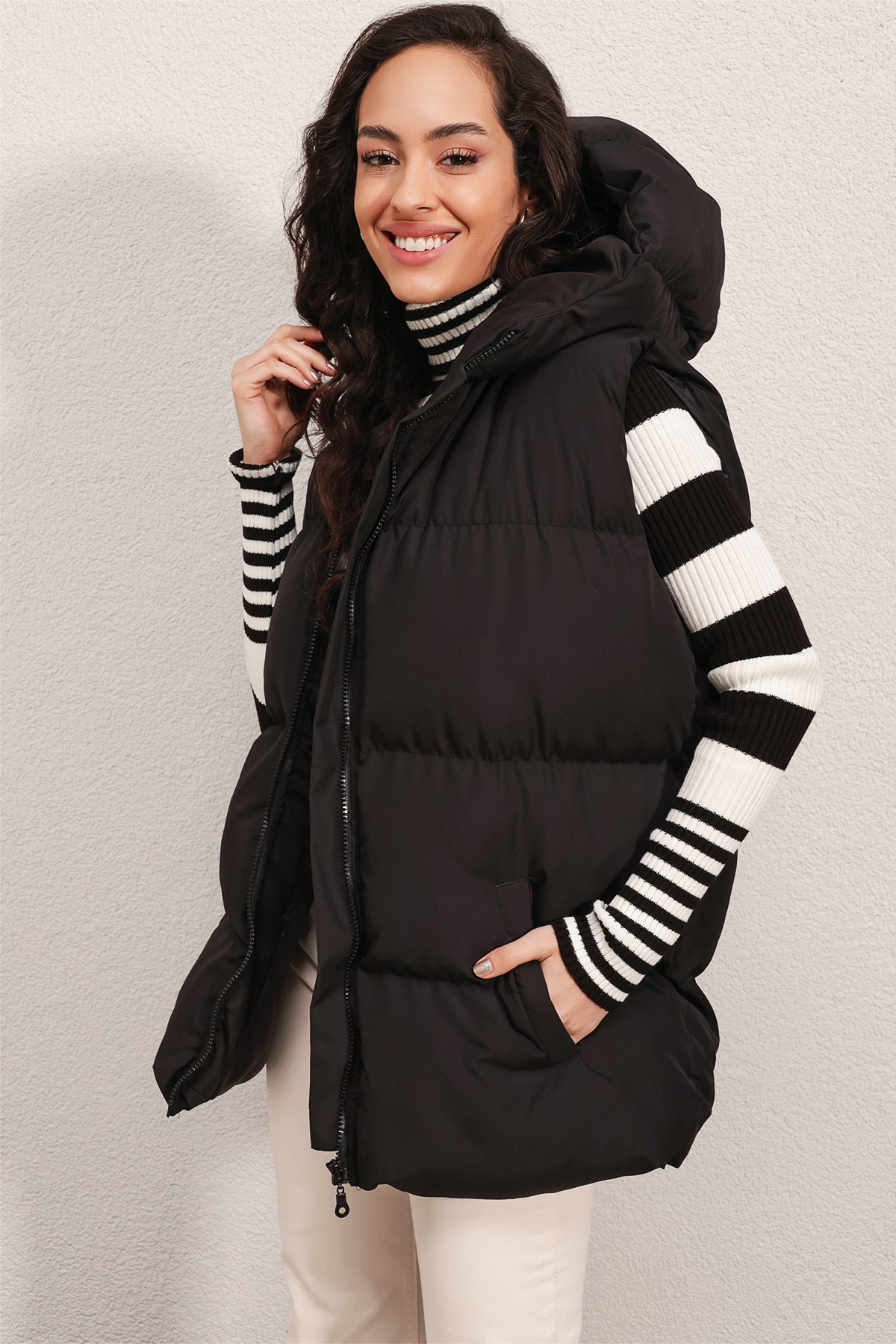 Wholesale Vest
Wholesale swelling vests, wholesale knitwear women's vest and wholesale printed vest models are waiting for you. The unique vests of Merter wholesalers meet boutiques at Lonca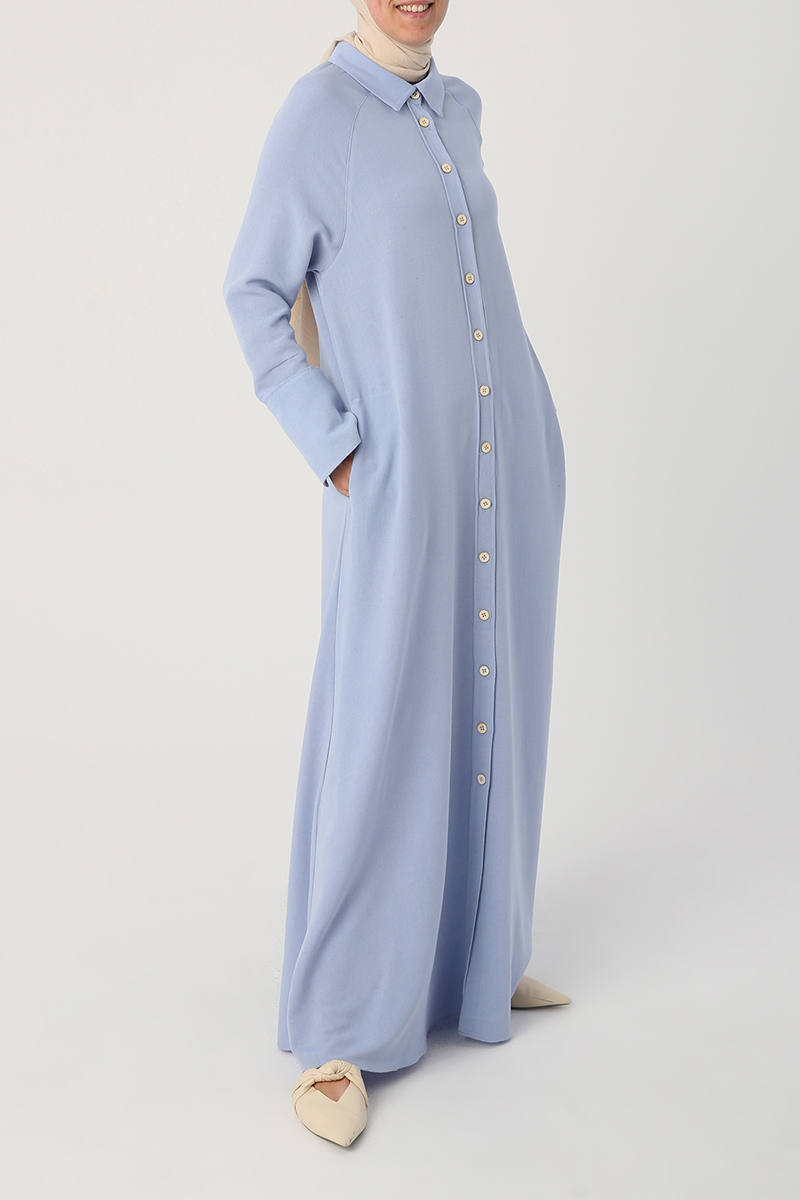 Wholesale Abaya
Wholesale female abaya and wholesale abaya models are waiting for you. The unique abayas of Merter wholesalers meet boutiques at Lonca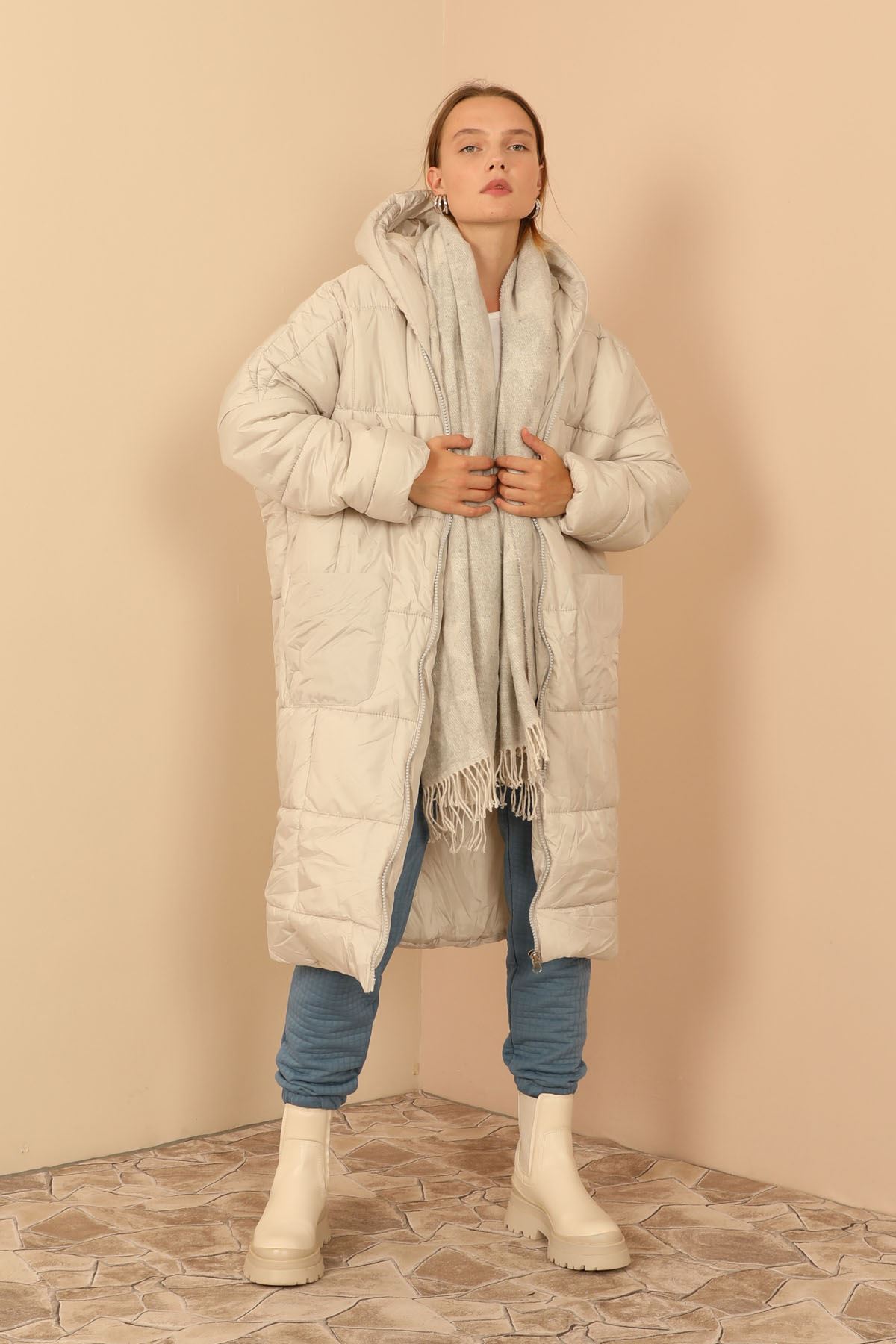 Wholesale Coat
Wholesale overcoat, wholesale stamp coat and wholesale women's coat models are waiting for you. The unique coats of Merter wholesalers meet boutiques at Lonca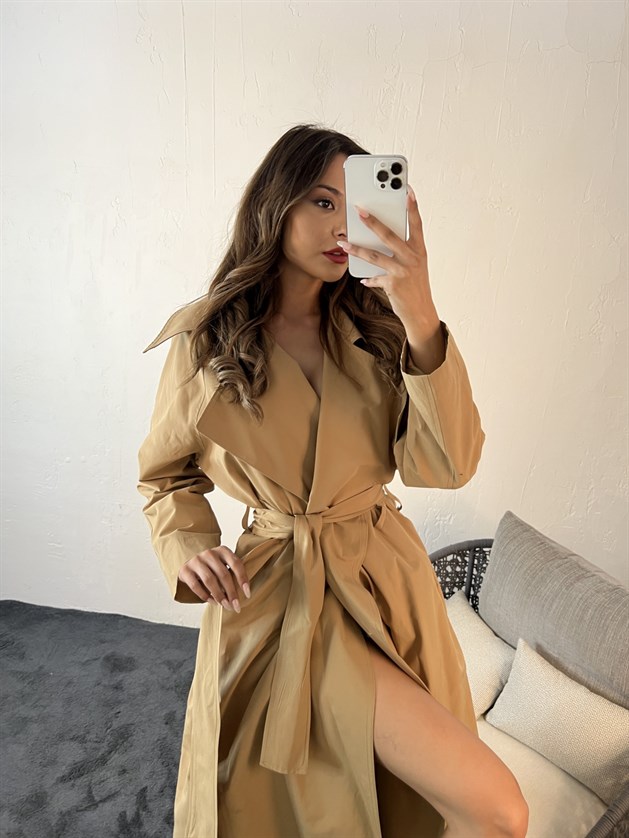 Wholesale Trenchcoat
Wholesale female trench coat, wholesale white trench coat and wholesale trench coat models are waiting for you. The unique trenchcoats of Merter wholesalers meet boutiques at Lonca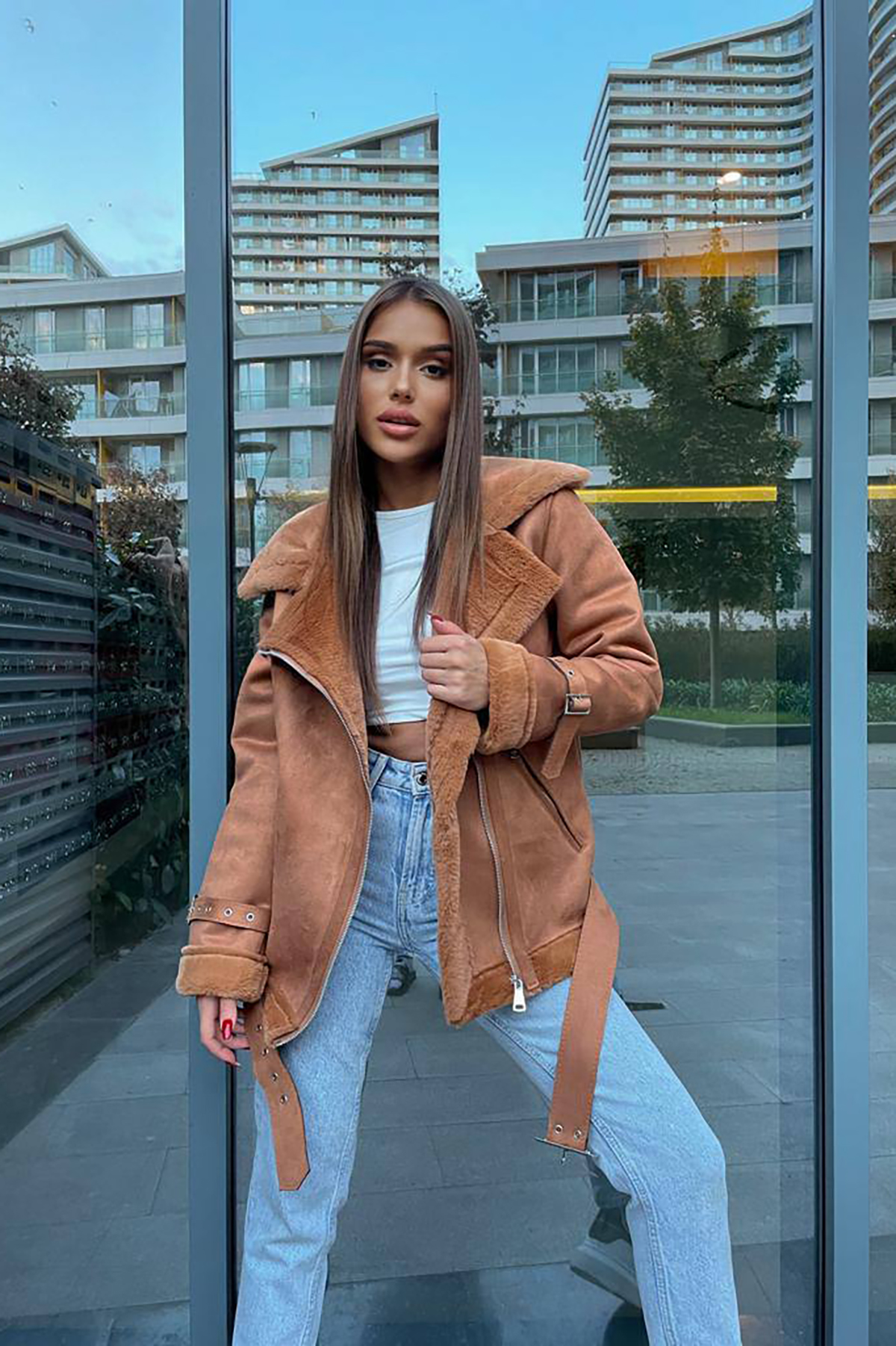 Wholesale Jacket
Wholesale college jackets, wholesale blazer jacket and wholesale leather jacket models are waiting for you. The unique jackets of Merter wholesalers meet boutiques at Lonca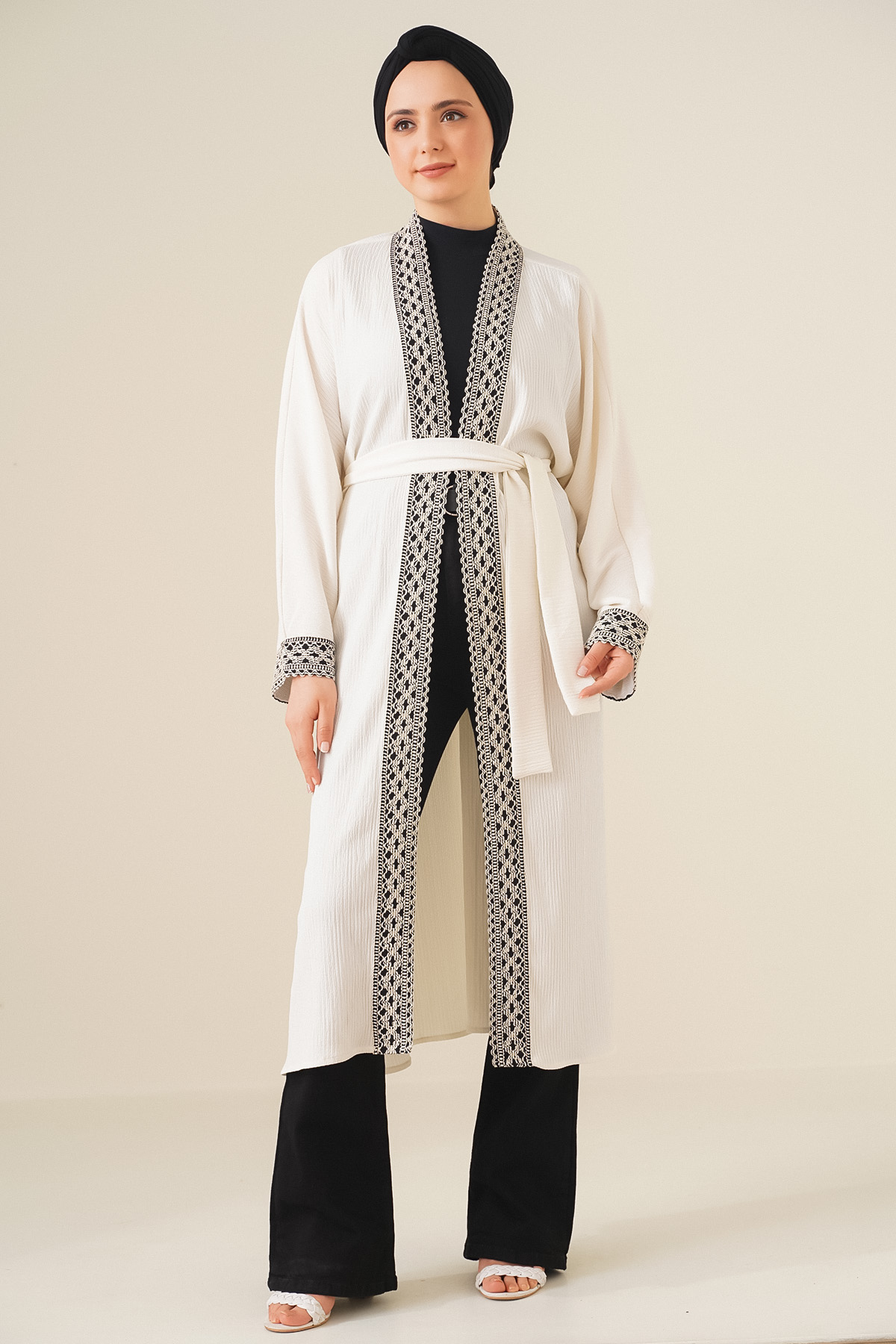 Wholesale Kimono
Wholesale women kimono, wholesale hijab kimono and wholesale kimono models are waiting for you. The unique kimonos of Merter wholesalers meet boutiques at Lonca
Shop Wholesale Women's Coat By Brand

Setre Coat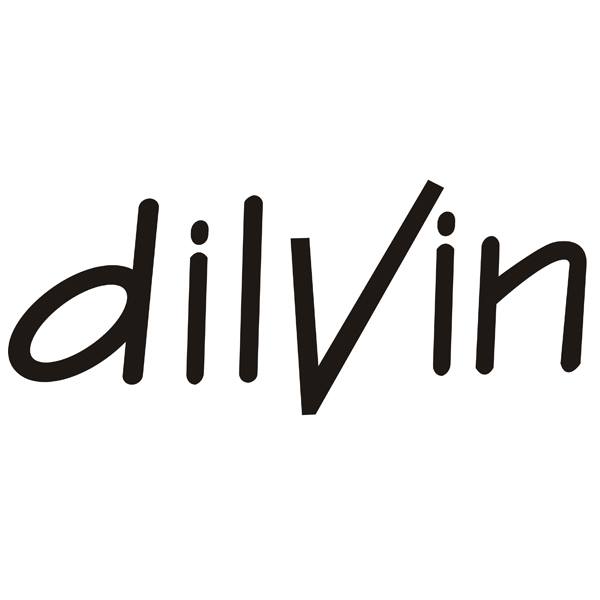 Dilvin Coat

Robin Coat

Allday Coat

Bigdart Coat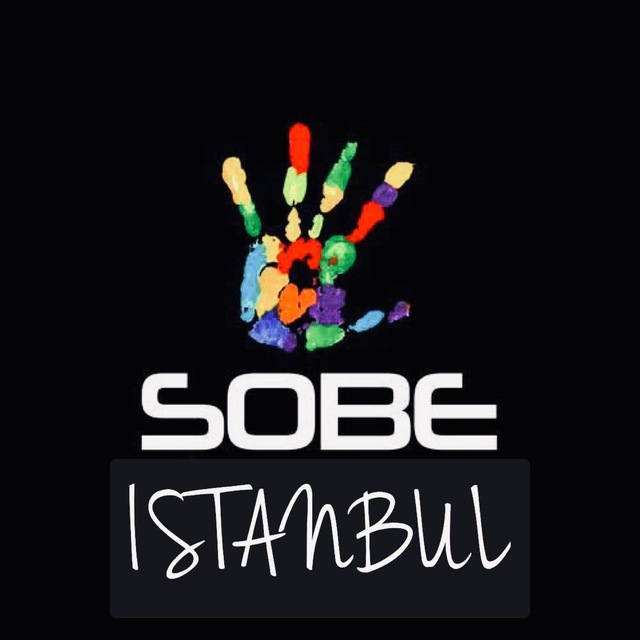 Sobe Coat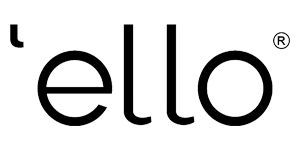 Ello Coat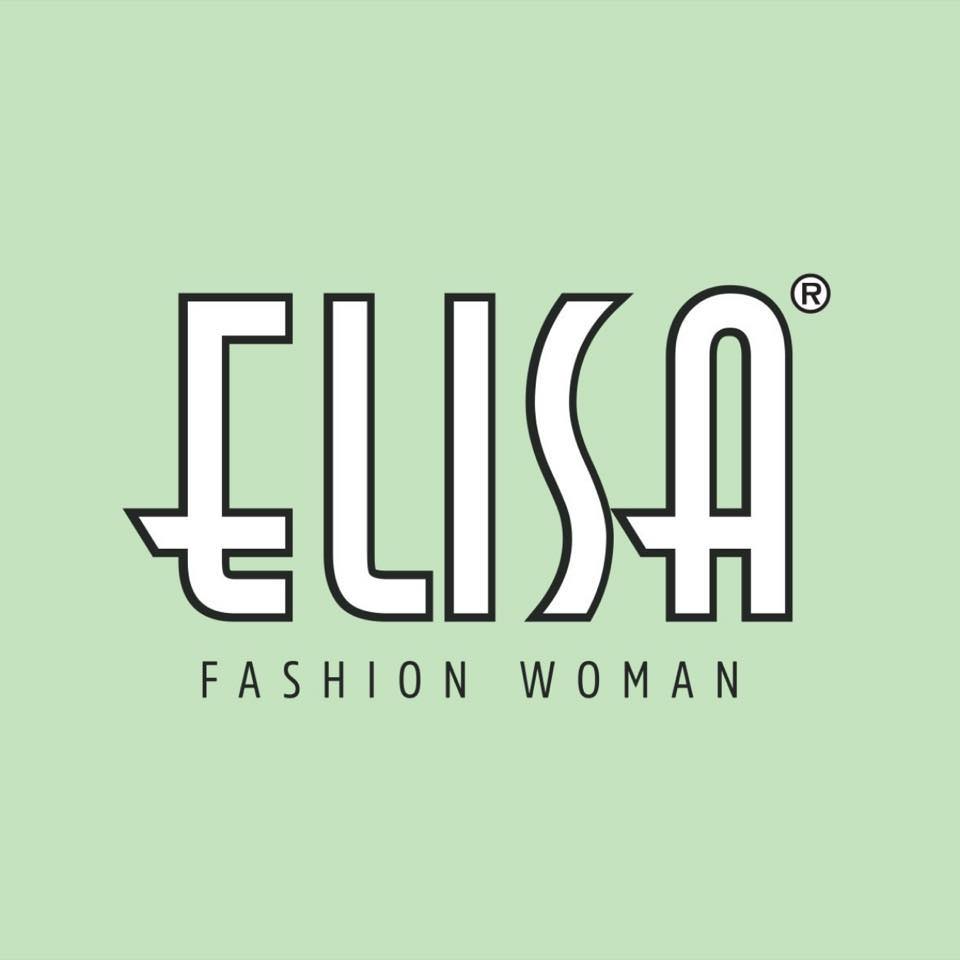 Elisa Coat

Fame Coat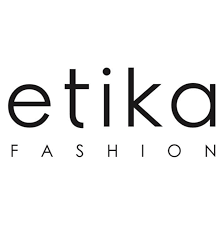 Etika Coat

Hot Fashion Coat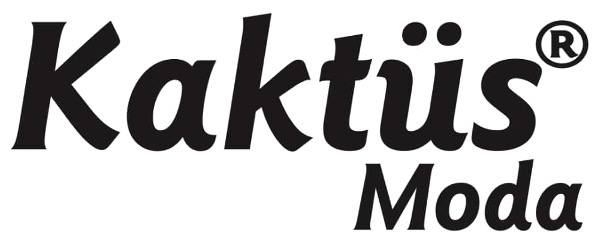 Kaktus Moda Coat

Qustyle Coat

Perry Coat

Touche Prive Coat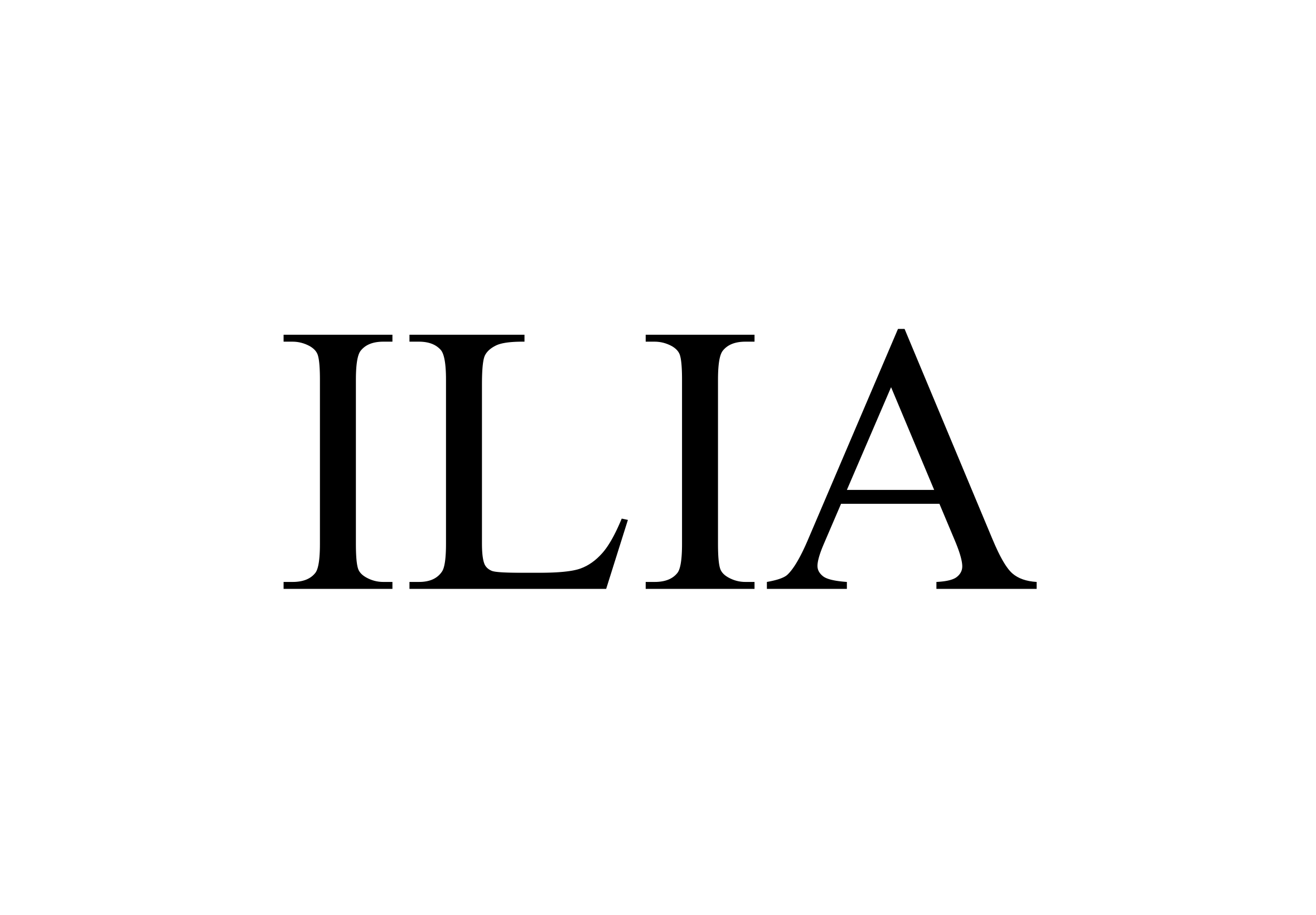 Ilia Coat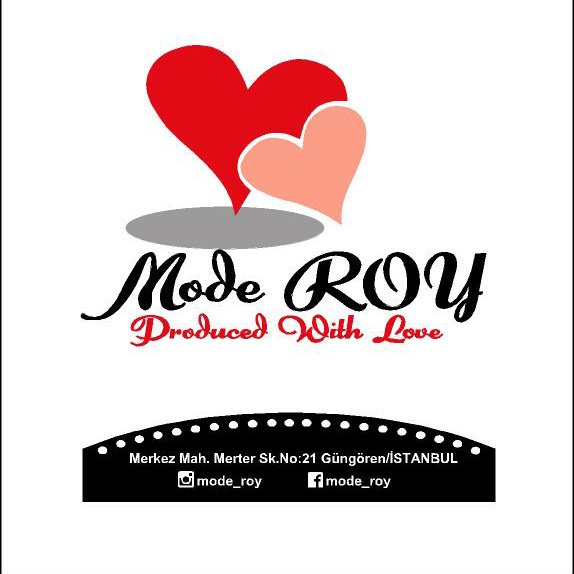 Mode Roy Coat

Tuba Butik Coat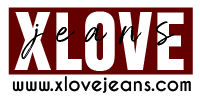 XLove Coat

Hulya Keser Coat

Kuxo Coat

Black Fashion Coat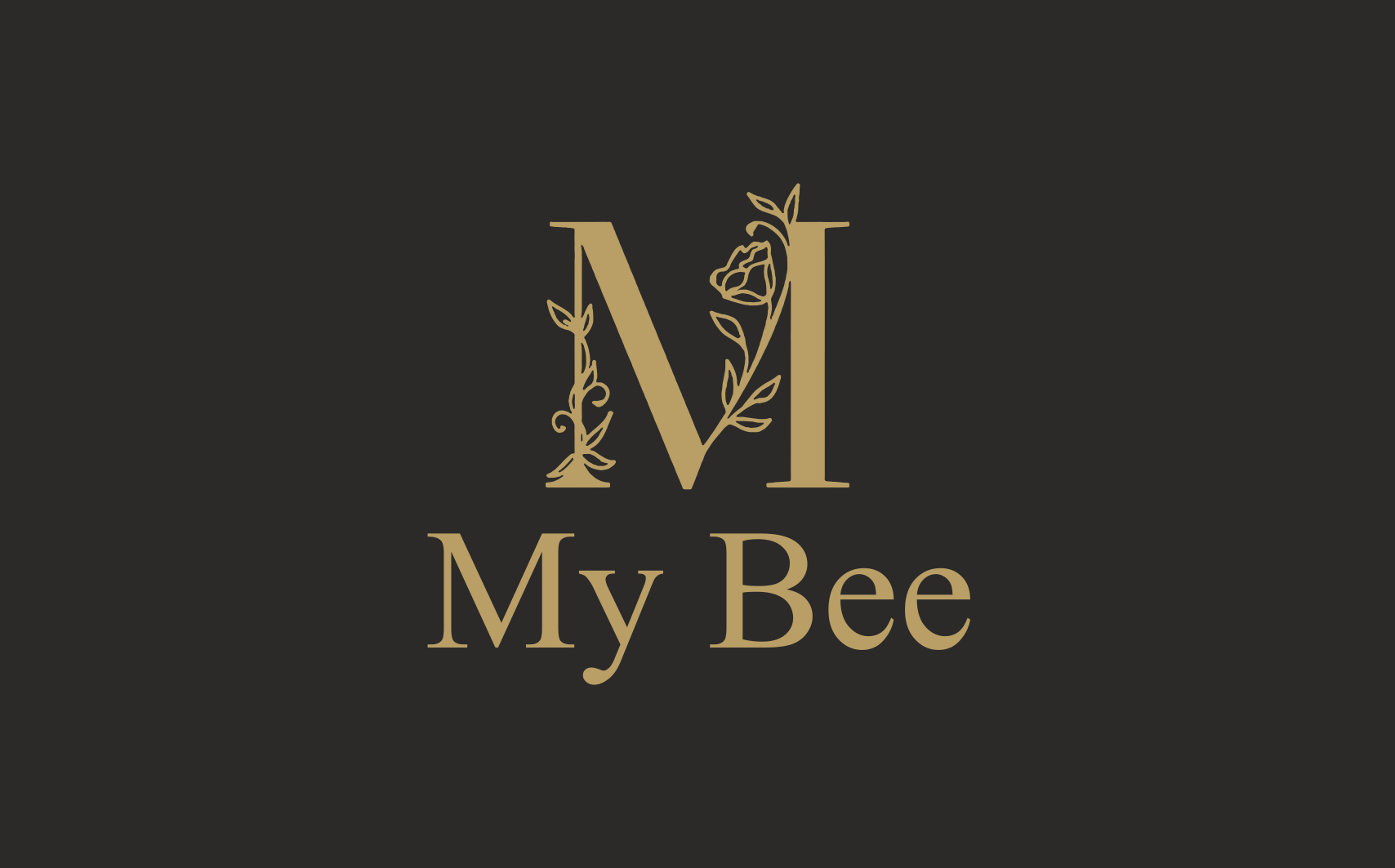 MyBee Coat
Janes Coat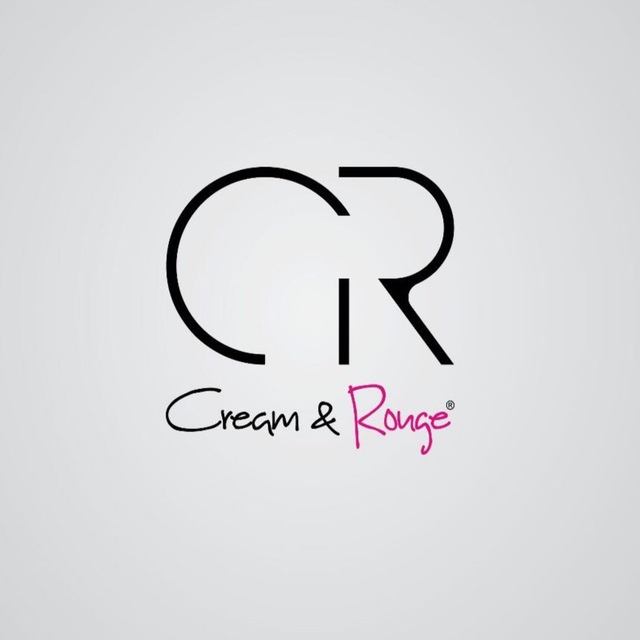 Cream Rouge Coat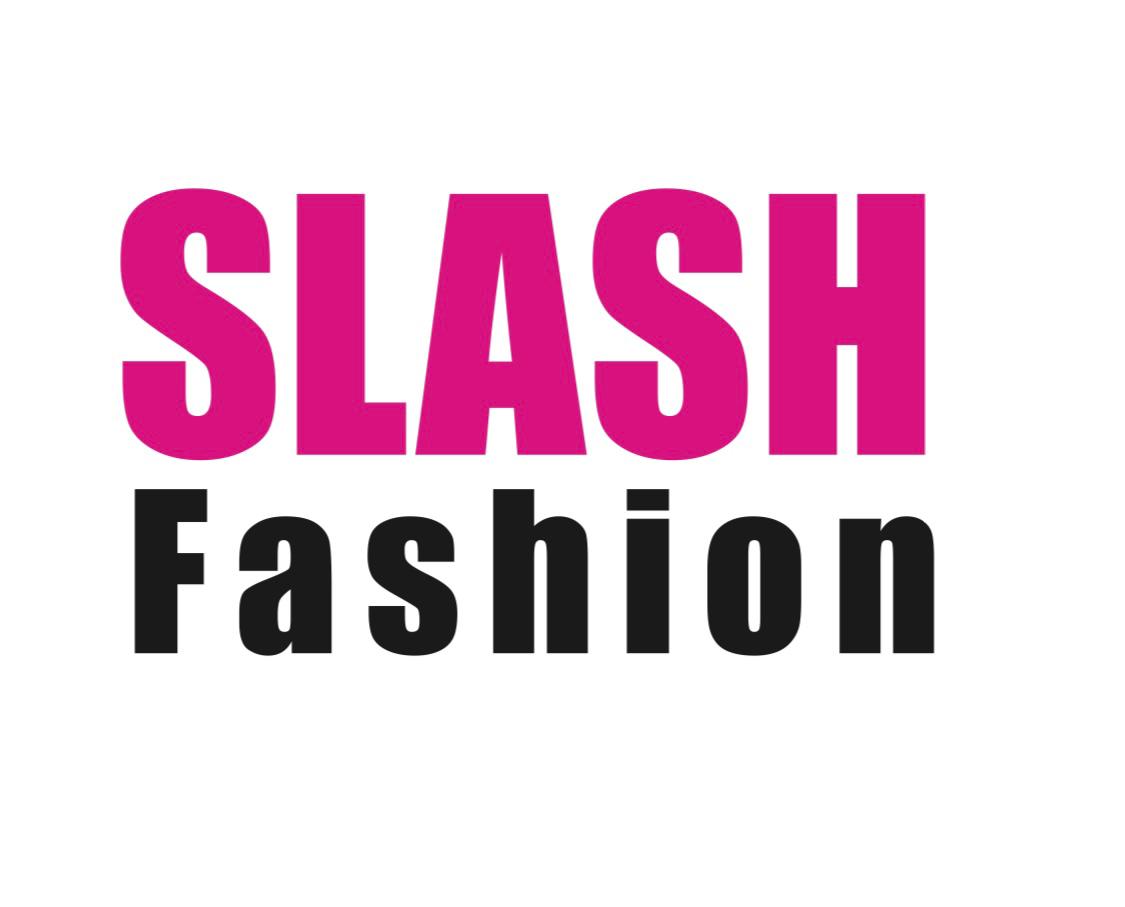 Slash Coat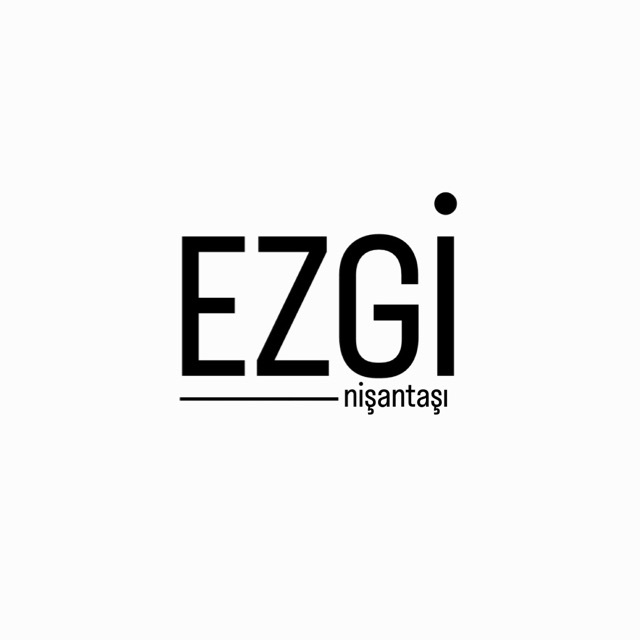 Ezgi Nisantasi Coat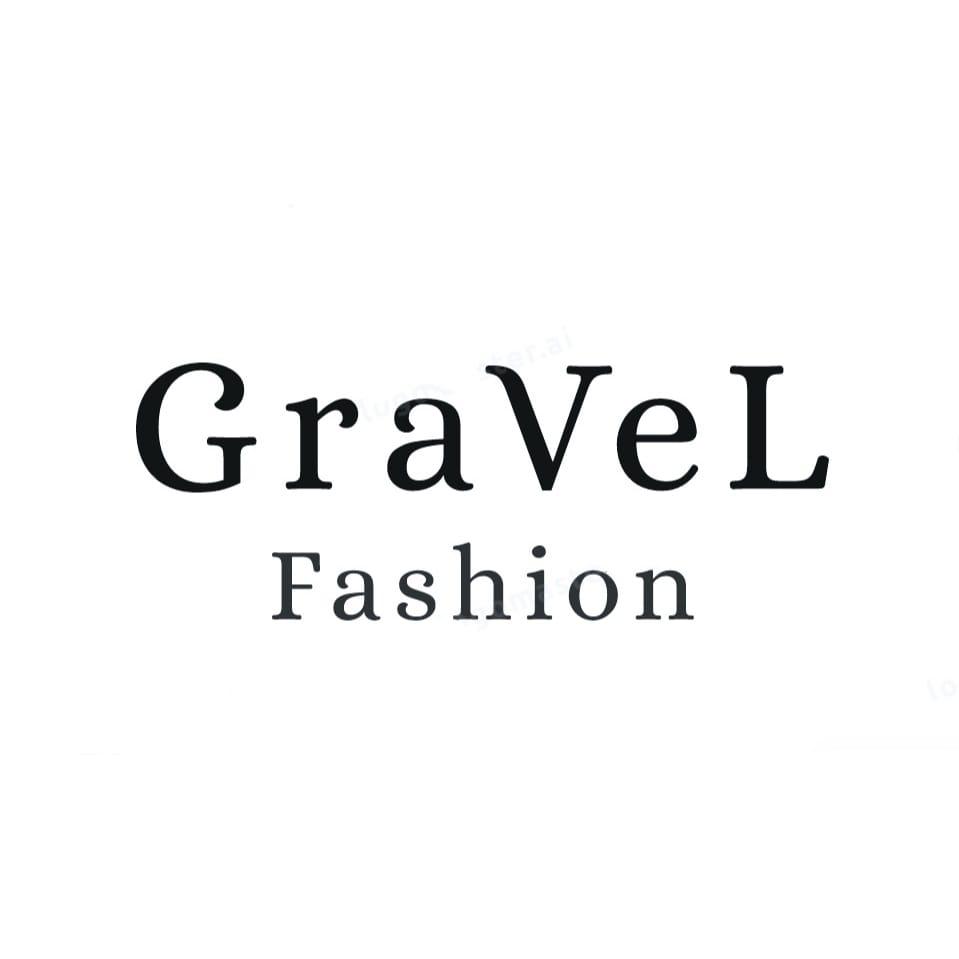 Gravel Fashion Coat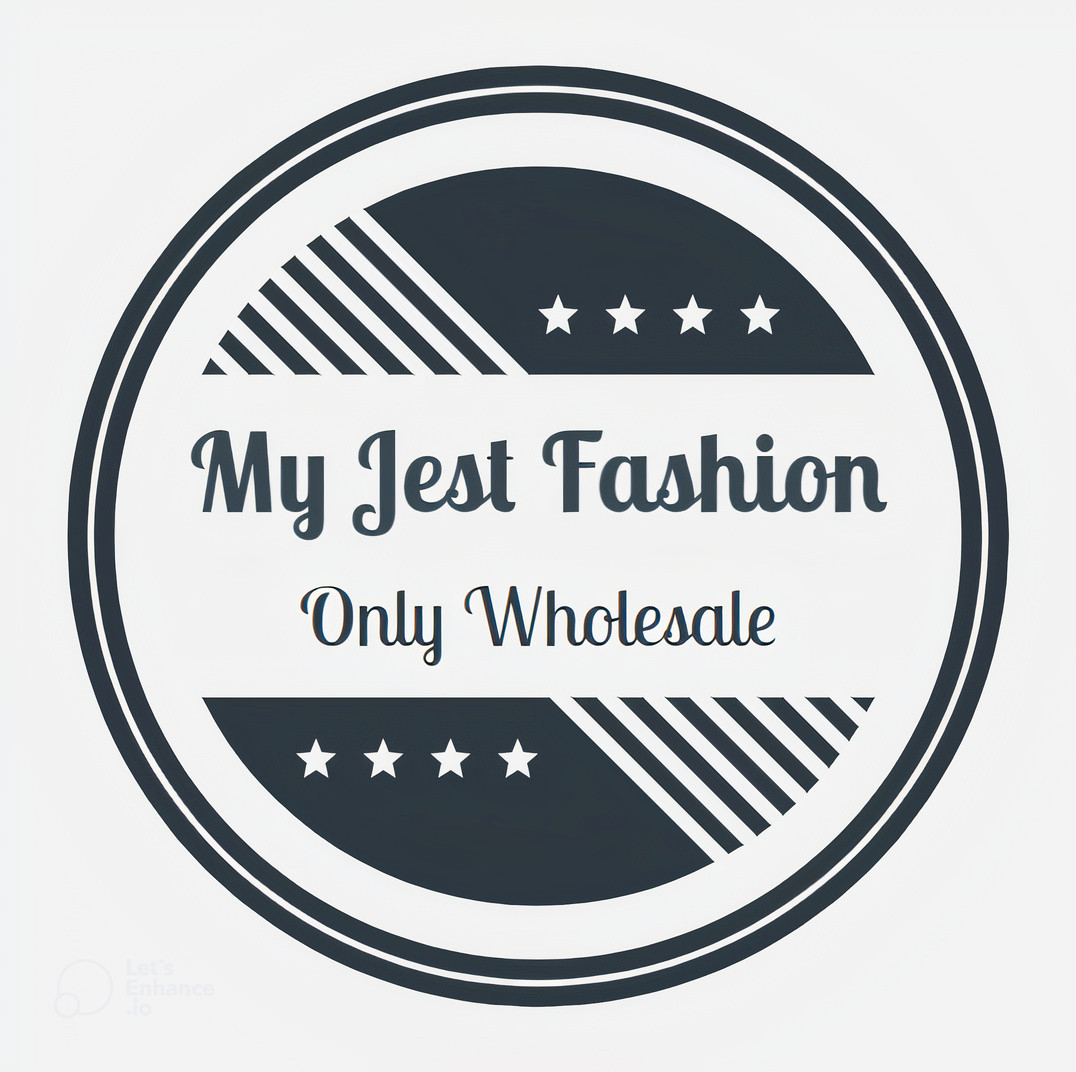 My Jest Fashion Coat

Koton Coat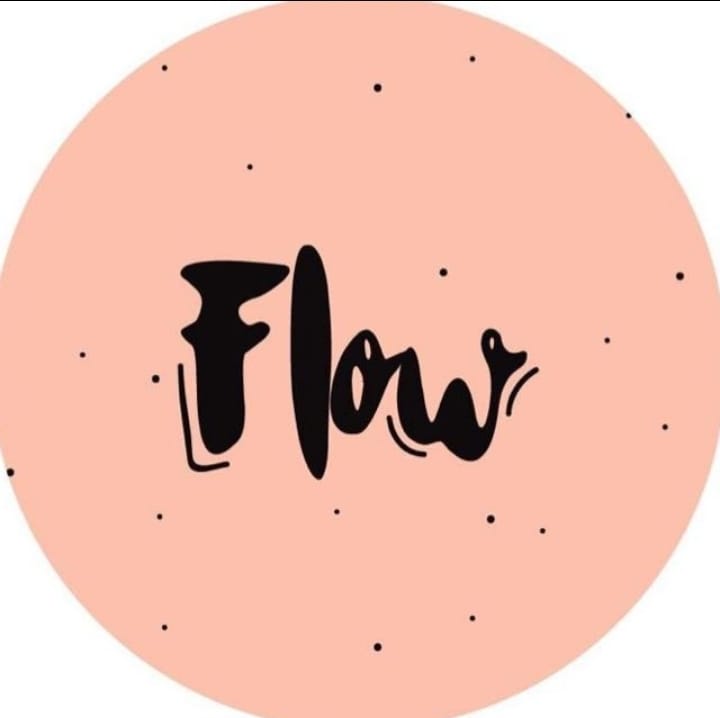 Flow Coat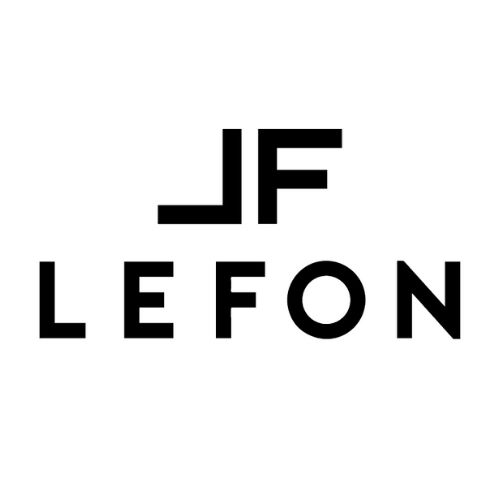 Lefon Coat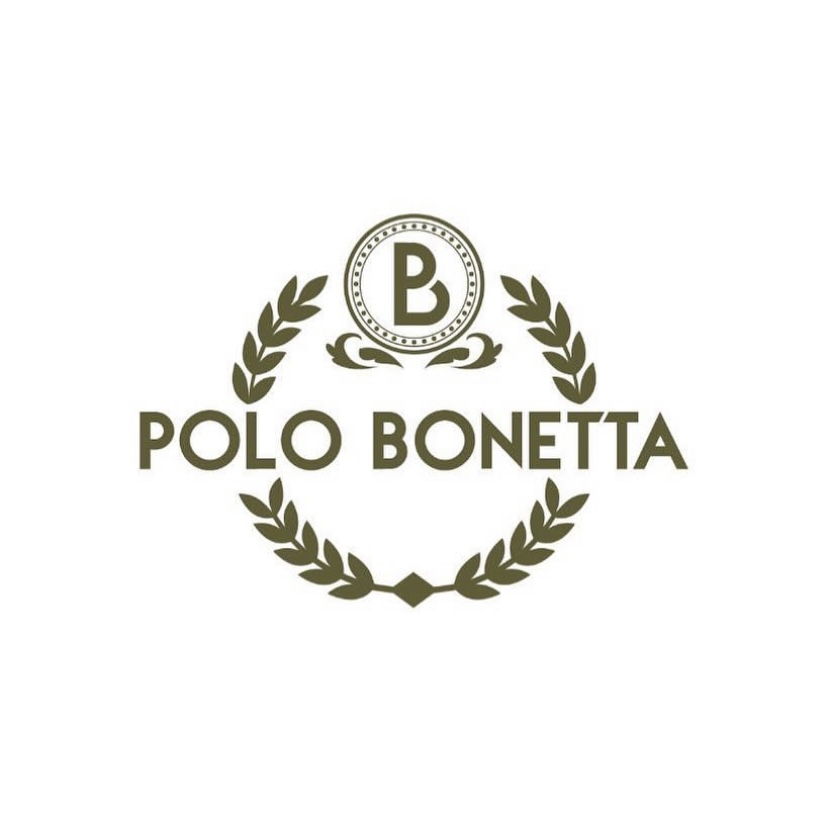 Polo Bonetta Coat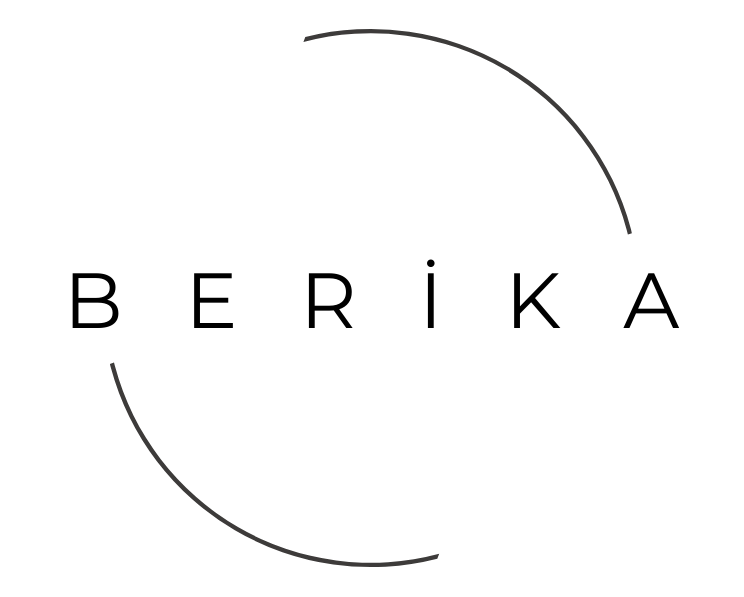 Berika Yıldırım Coat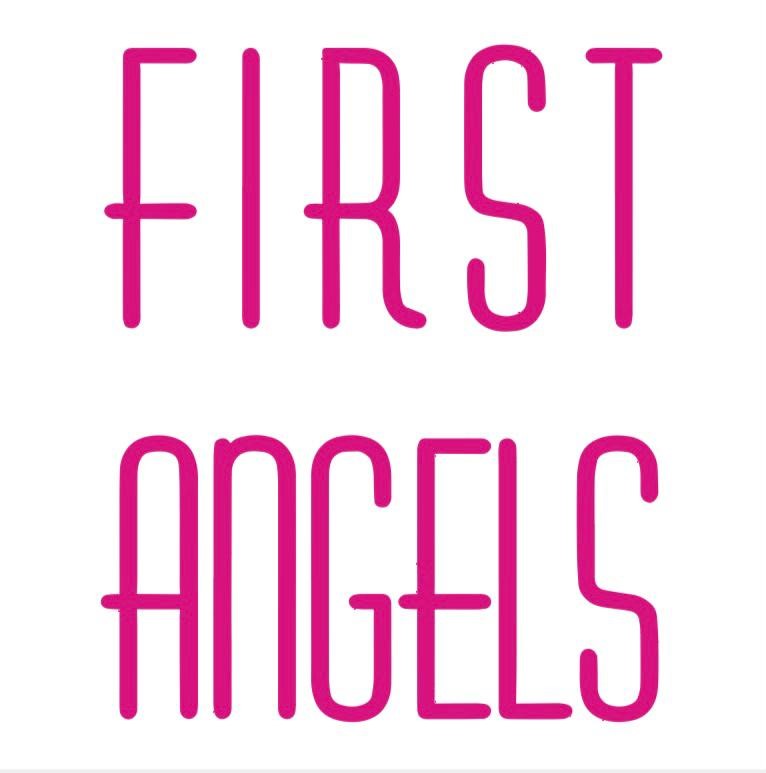 First Angels Coat

Reyon Coat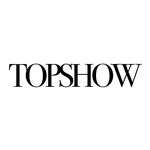 Topshow Coat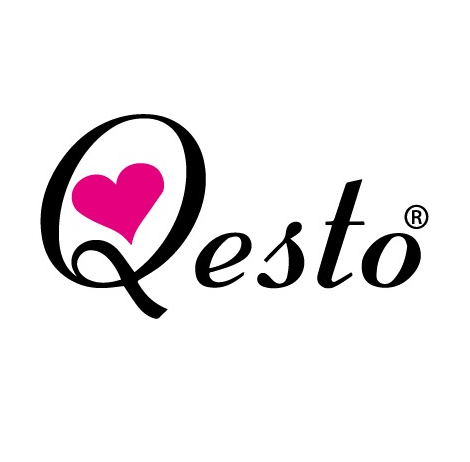 Qesto Fashion Coat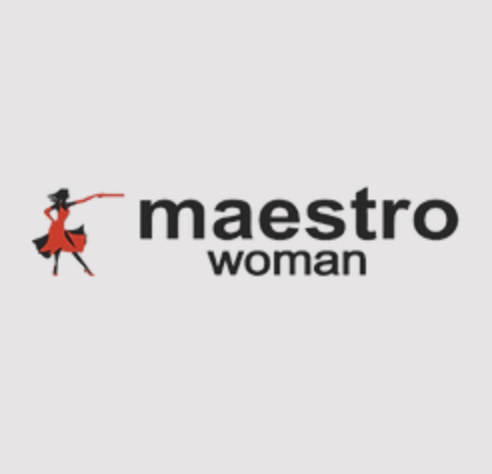 Maestro Woman Coat

BSL Coat

Kadriye Baştürk Coat
Results for Wholesale Women's Coat
More in Wholesale Women's Outerwear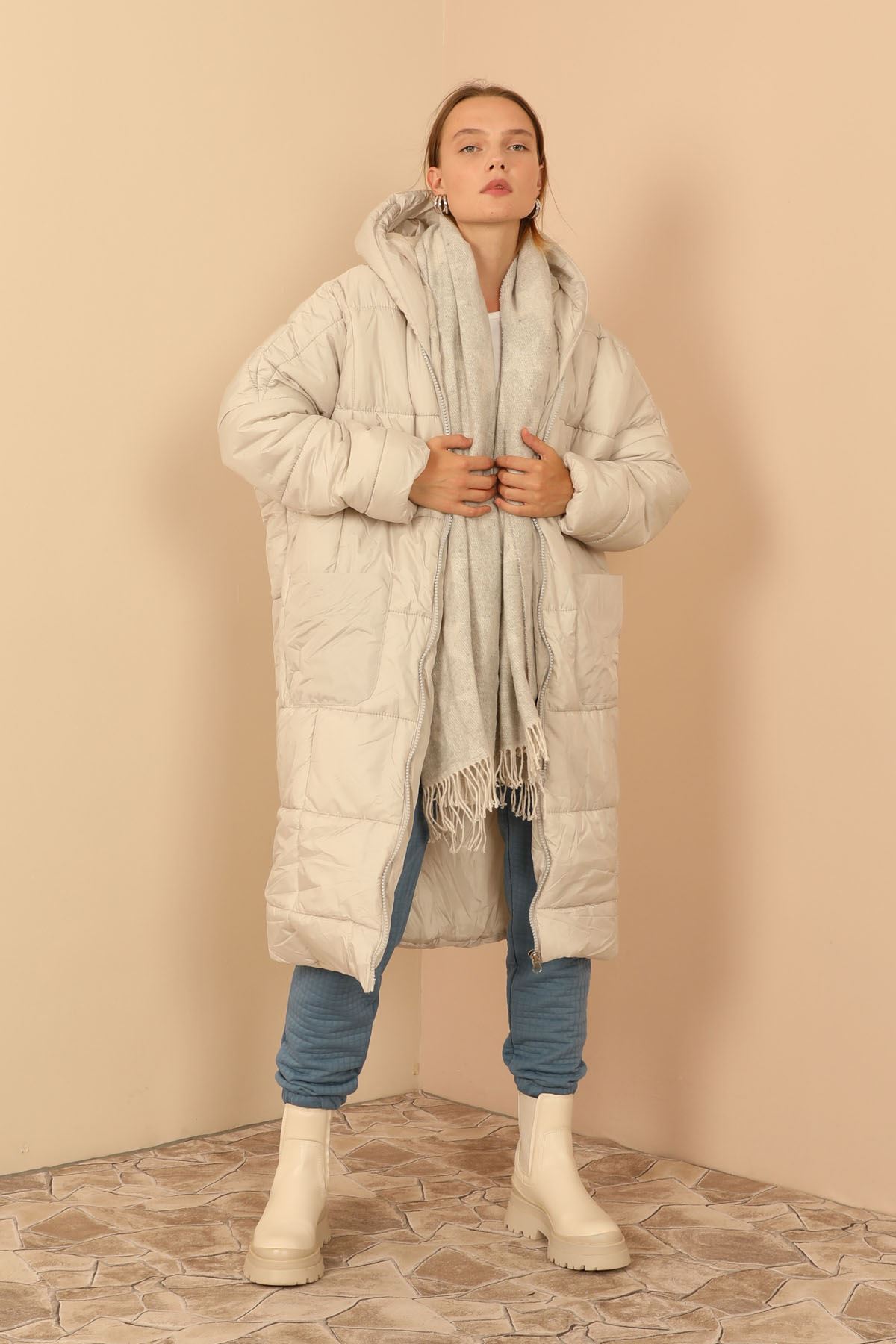 Wholesale Coat
Wholesale overcoat, wholesale stamp coat and wholesale women's coat models are waiting for you. The unique coats of Merter wholesalers meet boutiques at Lonca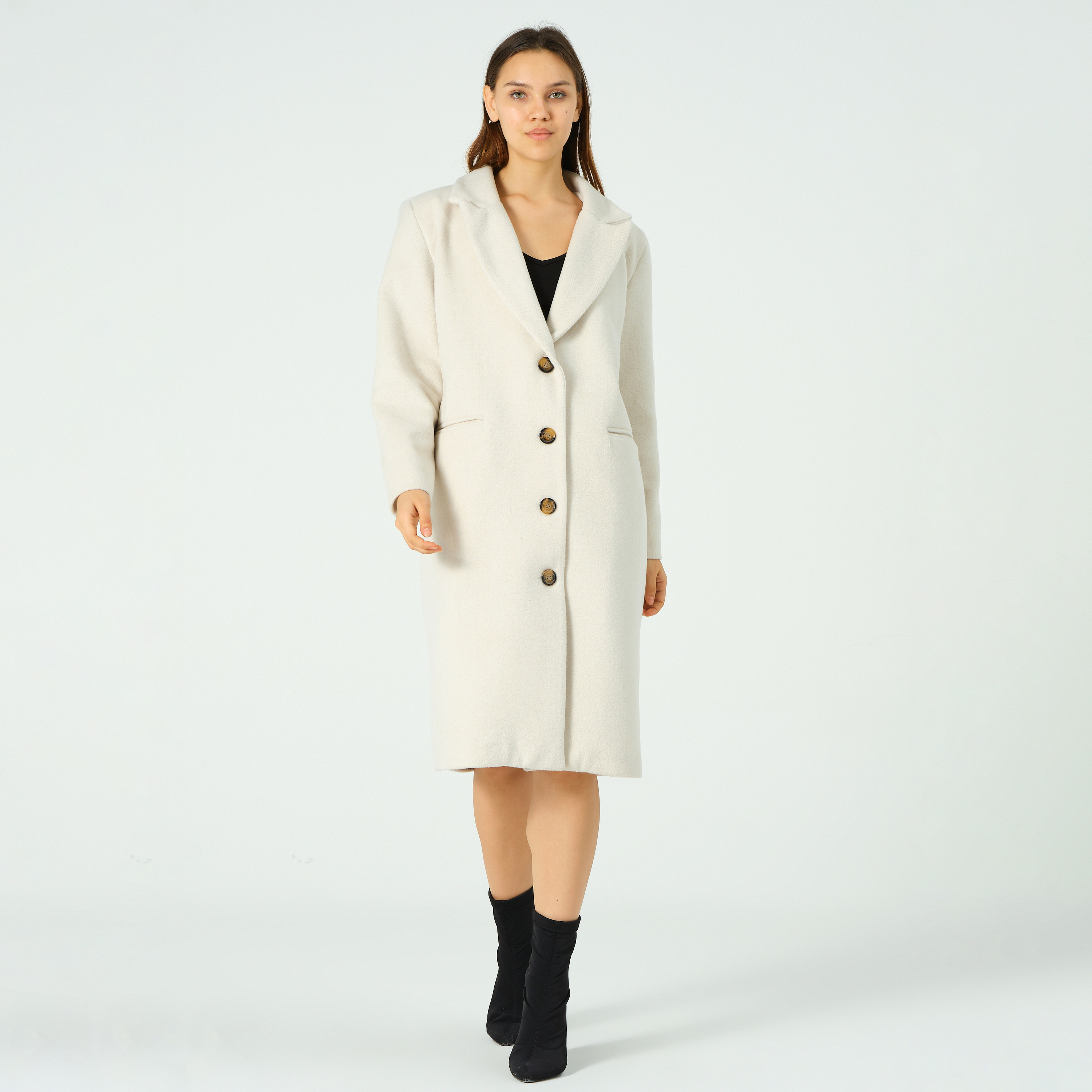 Wholesale Overcoat
Wholesale women's overcoats and wholesale design overcoats models are waiting for you. The unique overcoats of Merter wholesalers meet boutiques at Lonca
Wholesale Raincoat
Wholesale raincoats and wholesale disposable raincoat models are waiting for you. The unique raincoats of Merter wholesalers meet boutiques at Lonca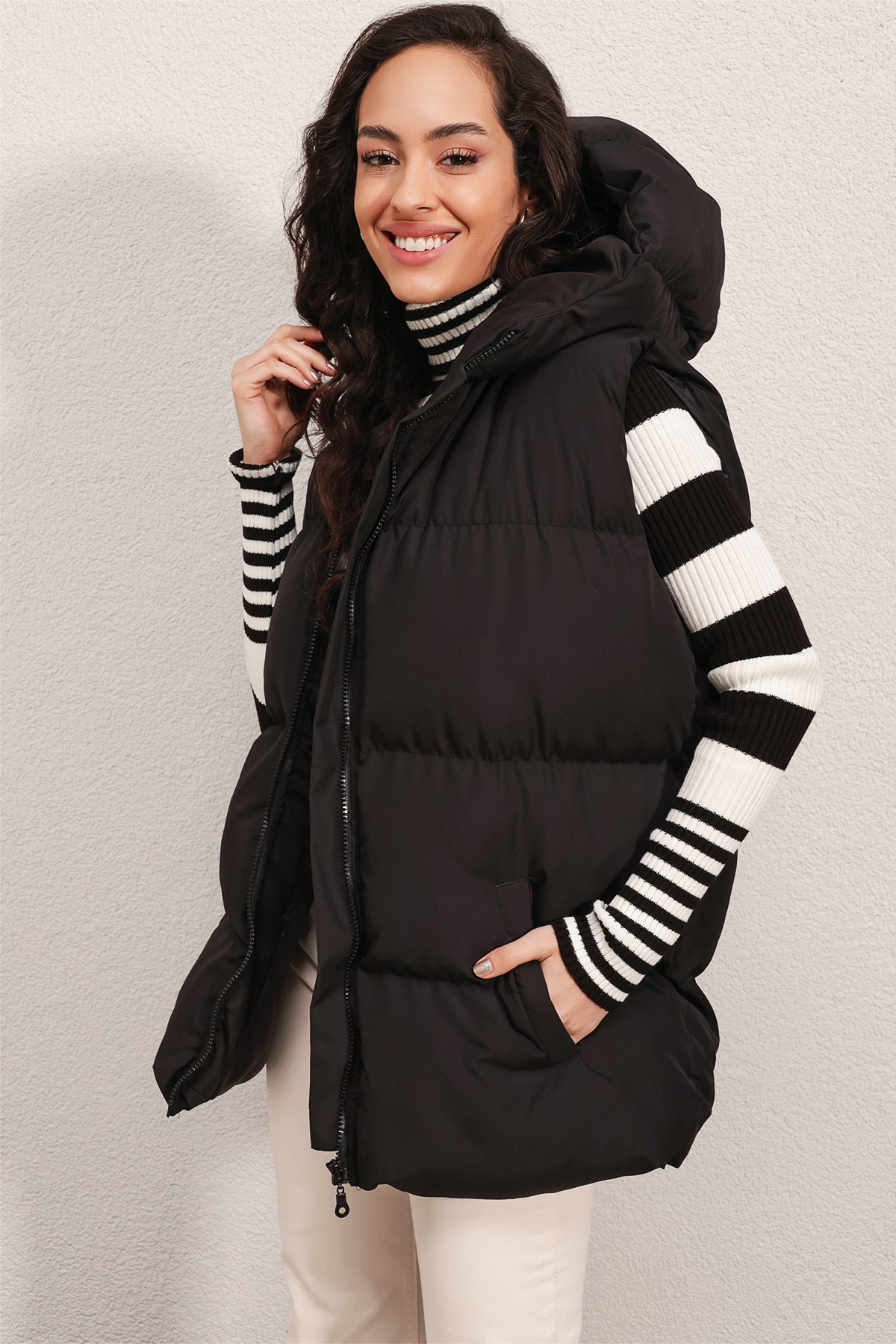 Wholesale Vest
Wholesale swelling vests, wholesale knitwear women's vest and wholesale printed vest models are waiting for you. The unique vests of Merter wholesalers meet boutiques at Lonca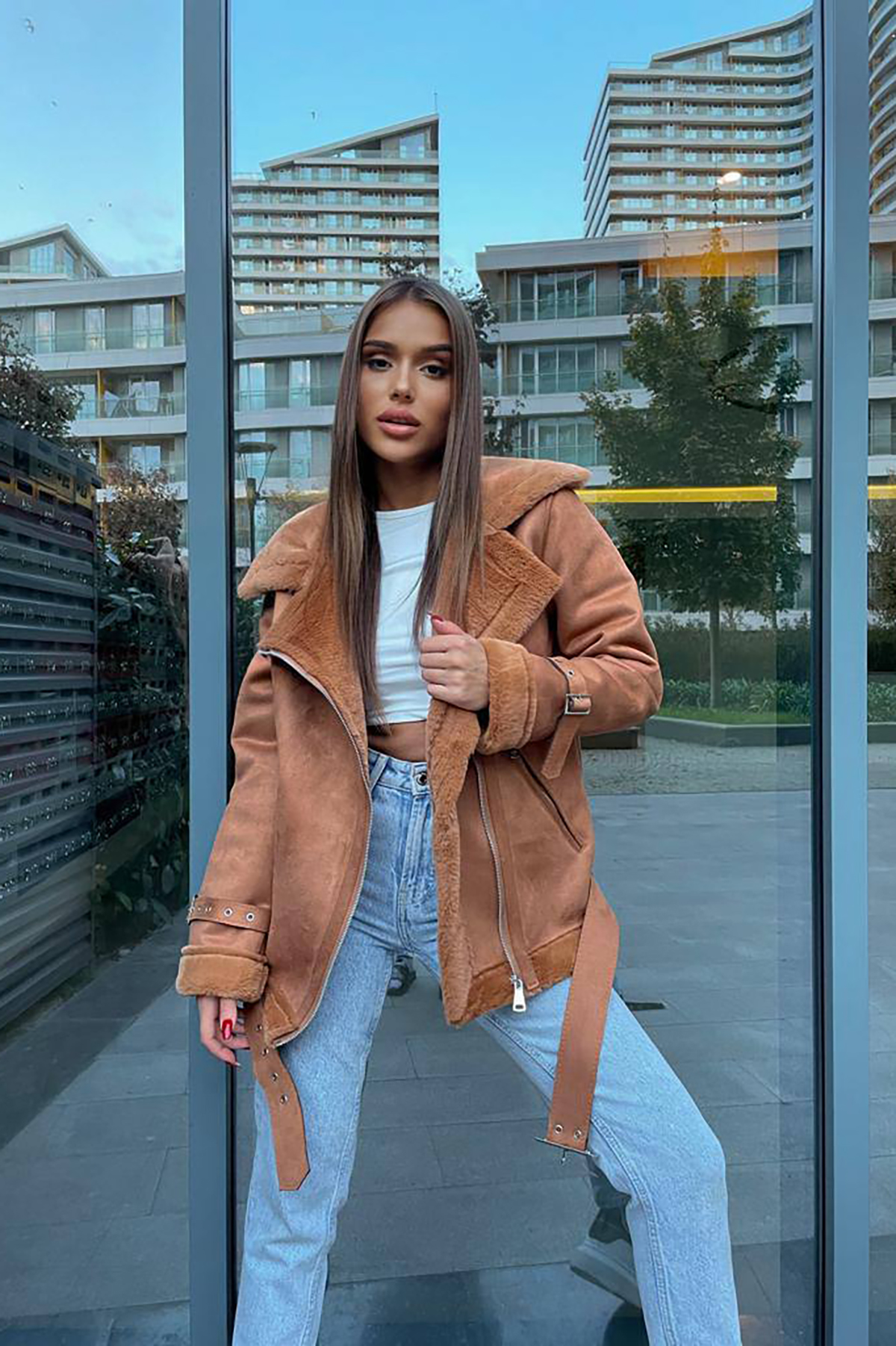 Wholesale Jacket
Wholesale college jackets, wholesale blazer jacket and wholesale leather jacket models are waiting for you. The unique jackets of Merter wholesalers meet boutiques at Lonca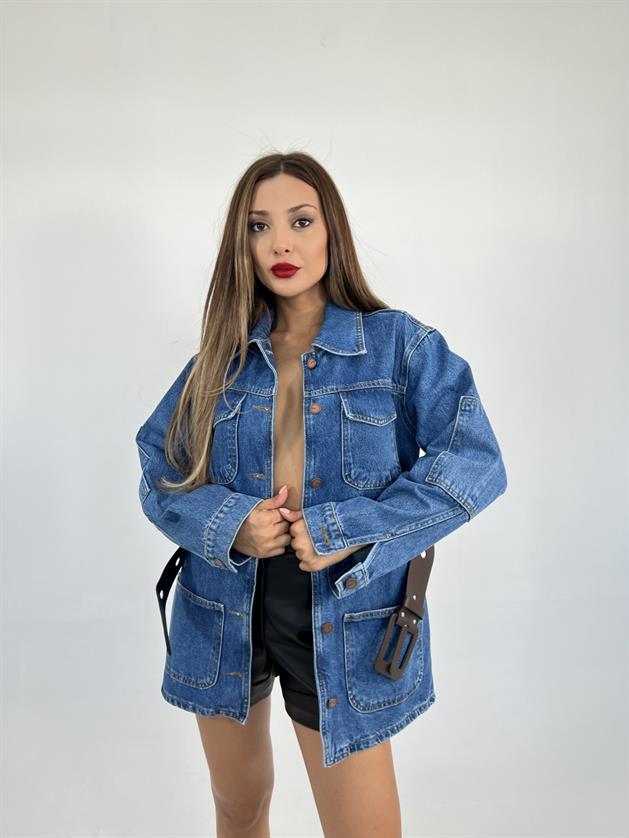 Wholesale Denim Jacket
Wholesale women's jeans jacket, wholesale oversized jeans jacket and wholesale jeans jacket models are waiting for you. The unique denim jackets of Merter wholesalers meet boutiques at Lonca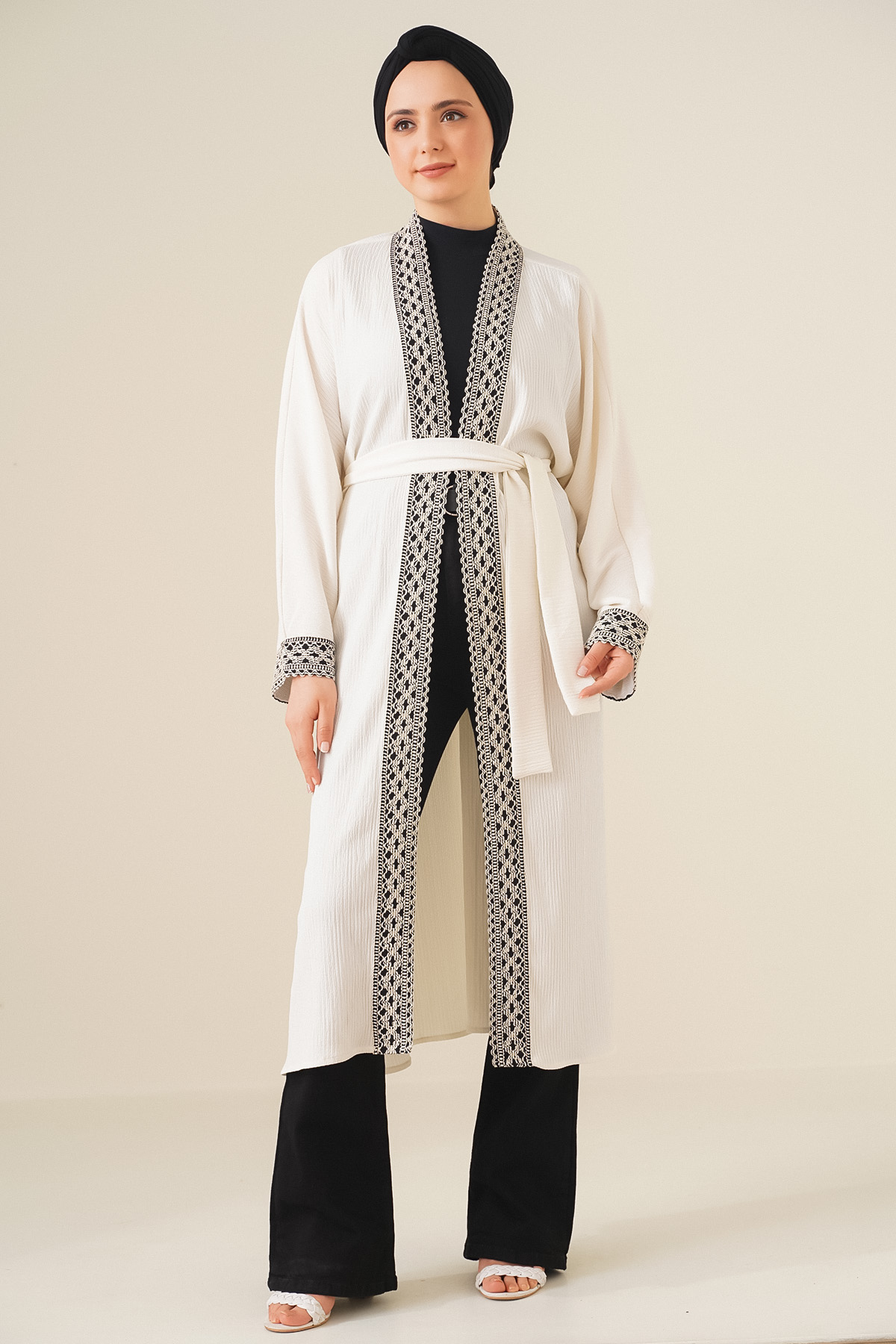 Wholesale Kimono
Wholesale women kimono, wholesale hijab kimono and wholesale kimono models are waiting for you. The unique kimonos of Merter wholesalers meet boutiques at Lonca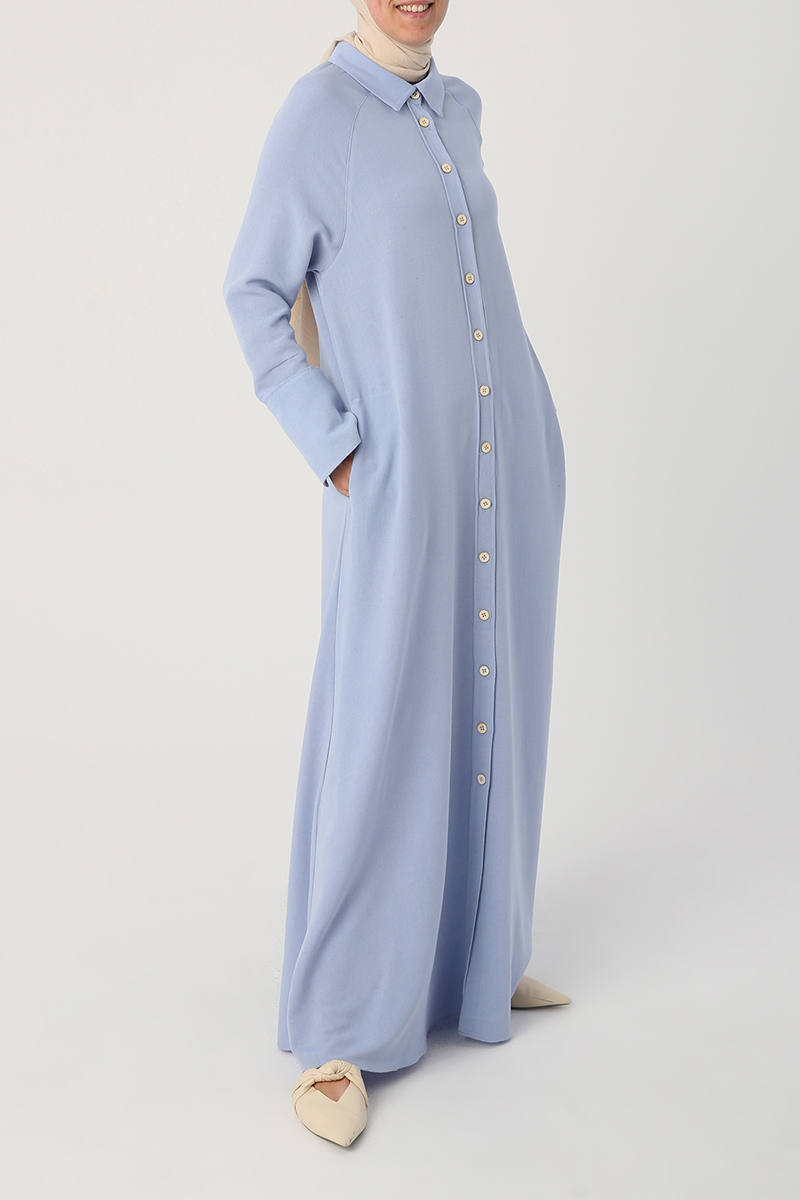 Wholesale Abaya
Wholesale female abaya and wholesale abaya models are waiting for you. The unique abayas of Merter wholesalers meet boutiques at Lonca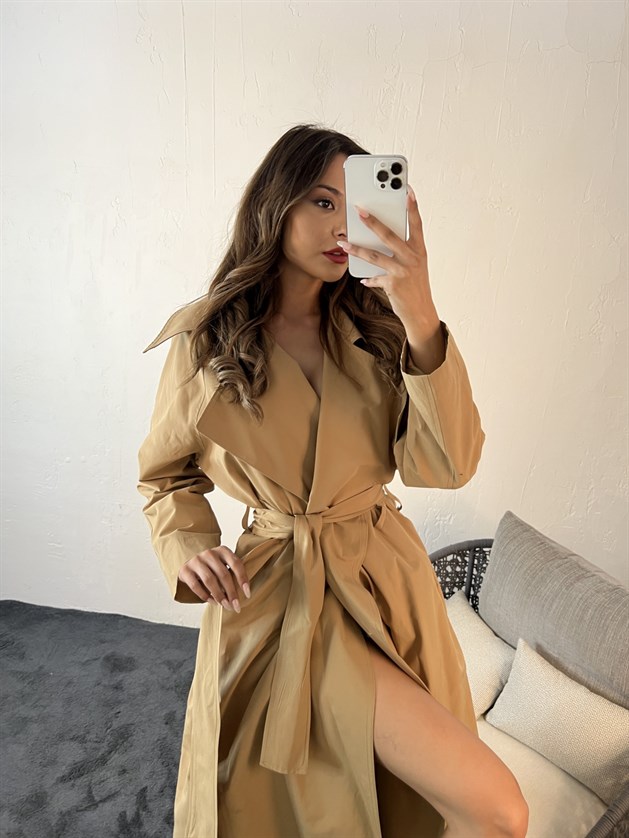 Wholesale Trenchcoat
Wholesale female trench coat, wholesale white trench coat and wholesale trench coat models are waiting for you. The unique trenchcoats of Merter wholesalers meet boutiques at Lonca
More in Wholesale Women's Coat
Fuchsia Coat
Brown Coat
White Coat
Green Coat
Yellow Coat
Silver Coat
Ecru Coat
Khaki Coat
Orange Coat
Red Coat
Blue Coat
Pink Coat
Beige Coat
Grey Coat
Navy Blue Coat
Claret Red Coat
Black Coat
Purple Coat
Mix Color Coat
Recommended readings if you are looking for Wholesale Women's Outerwear
Read All
---
Lonca Wholesale Clothing Marketplace Frequently Asked Questions
Why should I prefer buying from Lonca?
Which countries do you ship to?
How can I make a refund or exchange request?
Finding the Perfect Wholesale Coats: Your Ultimate Guide to Bulk Shopping
When the chilly winds start blowing, it's time to bundle up in cozy winter coats. If you're looking to stock up on high-quality outerwear at competitive prices, wholesale shopping is the way to go. In this comprehensive guide, we'll explore the world of wholesale winter coats and how you can make the most of it. From trendy women's coats to classic trench coats, we'll cover everything you need to know to find the perfect wholesale coats in bulk.
Wholesale Coat Shopping Made Easy
Buying wholesale coats can be a convenient and cost-effective way to meet your customers' demands. With a wide range of options available, you can choose from various styles, sizes, and colors to suit different preferences. Many wholesalers offer online platforms, making it easier than ever to browse and purchase wholesale coats in bulk. Additionally, they often provide dedicated customer support and efficient shipping options. By partnering with reputable wholesale suppliers, you can streamline your inventory management and offer your customers top-notch winter coats.
Top Trends in Wholesale Winter Coats
To stay ahead in the fashion game, it's important to know the latest trends in wholesale winter coats. This season, oversized puffer coats, long line wool-blend coats, and faux fur-trimmed parkas are all the rage. Neutral tones like camel, gray, and black are timeless choices that never go out of style, while bold colors such as vibrant red or electric blue can add a statement touch to any outfit. Don't forget to keep an eye out for Wholesale winter coats for women with unique detailing like belted waists, asymmetrical zippers, or faux leather accents. By offering trendy and fashionable options, you can attract fashion-forward customers and boost your sales.
Discover the Benefits of Bulk Winter Coats
When the chilly winter months roll in, it's essential to have a wardrobe that keeps you cozy and fashionable. Bulk winter coats are the perfect solution for staying warm without compromising on style. Whether you're a retailer or an individual looking to stock up on winter essentials, wholesale women's coats in bulk offer a cost-effective and convenient way to meet your needs. Let's explore the benefits of purchasing bulk winter coats and how they can keep you snug during the frosty season.
Exceptional Quality and Variety in Wholesale Women's Coats
When it comes to purchasing Wholesale Women's Coats, quality is paramount. Wholesale suppliers understand this and ensure that their products are crafted using durable materials to withstand the harsh winter elements. From classic wool coats to trendy puffer jackets, the range of wholesale women's coats available is extensive, catering to diverse fashion preferences. Whether your customers prefer long or short coats, tailored or oversized designs, there is a wide variety of styles to choose from, ensuring that everyone can find their perfect winter essential. One of the primary reasons why wholesale women's coats are sought after is the competitive pricing they offer. Buying in bulk allows retailers to access significantly lower prices per unit compared to purchasing individual items. By minimizing costs, businesses can enhance their profit margins while simultaneously offering attractive pricing to their customers. Whether you're starting a new retail venture or expanding an existing one, wholesale coats can be a cost-effective solution to stock your inventory.
Wholesale Coats in Bulk: Stylish and Affordable Outerwear for Every Season
Looking to revamp your retail store or stock up your online shop with trendy and cost-effective coats? Look no further than our selection of wholesale coats in bulk. With a wide range of styles, sizes, and materials, we offer an extensive collection of outerwear that will cater to diverse customer preferences. Upgrade your inventory with our wholesale coats in bulk and provide your customers with high-quality, affordable outerwear that suits their fashion tastes and budget. Stay ahead in the retail game and establish your store as a go-to destination for fashionable coats.
Wholesale Trench Coats: A Timeless Classic for Every Wardrobe
When it comes to classic outerwear, wholesale trench coats are a must-have. These versatile garments effortlessly elevate any ensemble, making them a staple in every fashion-conscious individual's wardrobe. Wholesale trench coats are available in a variety of materials, including cotton, polyester, and water-resistant fabrics, ensuring comfort and durability. Opt for traditional beige or explore modern variations like vibrant prints or bold colors to cater to diverse preferences. With their timeless design and enduring appeal, wholesale trench coats are an investment piece that customers will cherish season after season. Whether it's for a casual day out or a formal event, wholesale trench coats offer a sophisticated and polished look that stands the test of time.
Conclusion
Wholesale winter coats provide an excellent opportunity for retailers and fashion enthusiasts to stock up on high-quality outerwear. By embracing the convenience and affordability of wholesale coat shopping, you can offer your customers a wide range of options while maximizing your profit margins. Whether it's wholesale women's coats, bulk winter coats, or classic trench coats, wholesale suppliers have got you covered. Start exploring the wholesale market today and stay ahead in the world of fashion!
TOP CLOTHING VENDORS
Setre
Dilvin
Allday
Evable
Bigdart
Sobe
Elisa
Fame
Hot Fashion
Playmax
Kaktus Moda
Qustyle
Touche Prive
Ilia
Mode Roy
Tuba Butik
XLove
Hulya Keser
Kuxo
Black Fashion
MyBee
Janes
Cream Rouge
Burden Ipek
Ezgi Nisantasi
Gravel Fashion
Fiori Kemer
Fervente
My Jest Fashion
Koton
Flow
Polo Bonetta
Berika Yıldırım
First Angels
Reyon
Topshow
Qesto Fashion
Maestro Woman
See More
BSL
Kadriye Baştürk
Axesoire
TOP WHOLESALE CLOTHING CATEGORIES
Spring/ Summer
Fall/ Winter
Wholesale Tops
Wholesale Accessories
Wholesale Plus Size
Wholesale Outerwear
Wholesale Dresses
Wholesale Modest
Wholesale Suits
Wholesale Bottoms
Wholesale Blouse
Wholesale Bustier
Wholesale Shirt
Wholesale Cardigan
Wholesale Hoodie
Wholesale Sweater
Wholesale Poncho
Wholesale Sweatshirt
Wholesale Tshirt
Wholesale Tunic
Wholesale Crop Top
Wholesale Bodysuit
Wholesale Sweatpants
Wholesale Skirt
Wholesale Jeans
Wholesale Pants
Wholesale Shorts
Wholesale Leggings
Wholesale Denim Shorts
Wholesale Jacket
Wholesale Coat
Wholesale Denim Jacket
Wholesale Overcoat
Wholesale Trenchcoat
Wholesale Raincoat
Wholesale Vest
Wholesale Abaya
Wholesale Kimono
Wholesale Jumpsuit
Wholesale Tracksuit
Wholesale Suit