Wholesale Women's Bustier
Shop Wholesale Women's Bustier for your store
Shop Wholesale Women's Tops By Category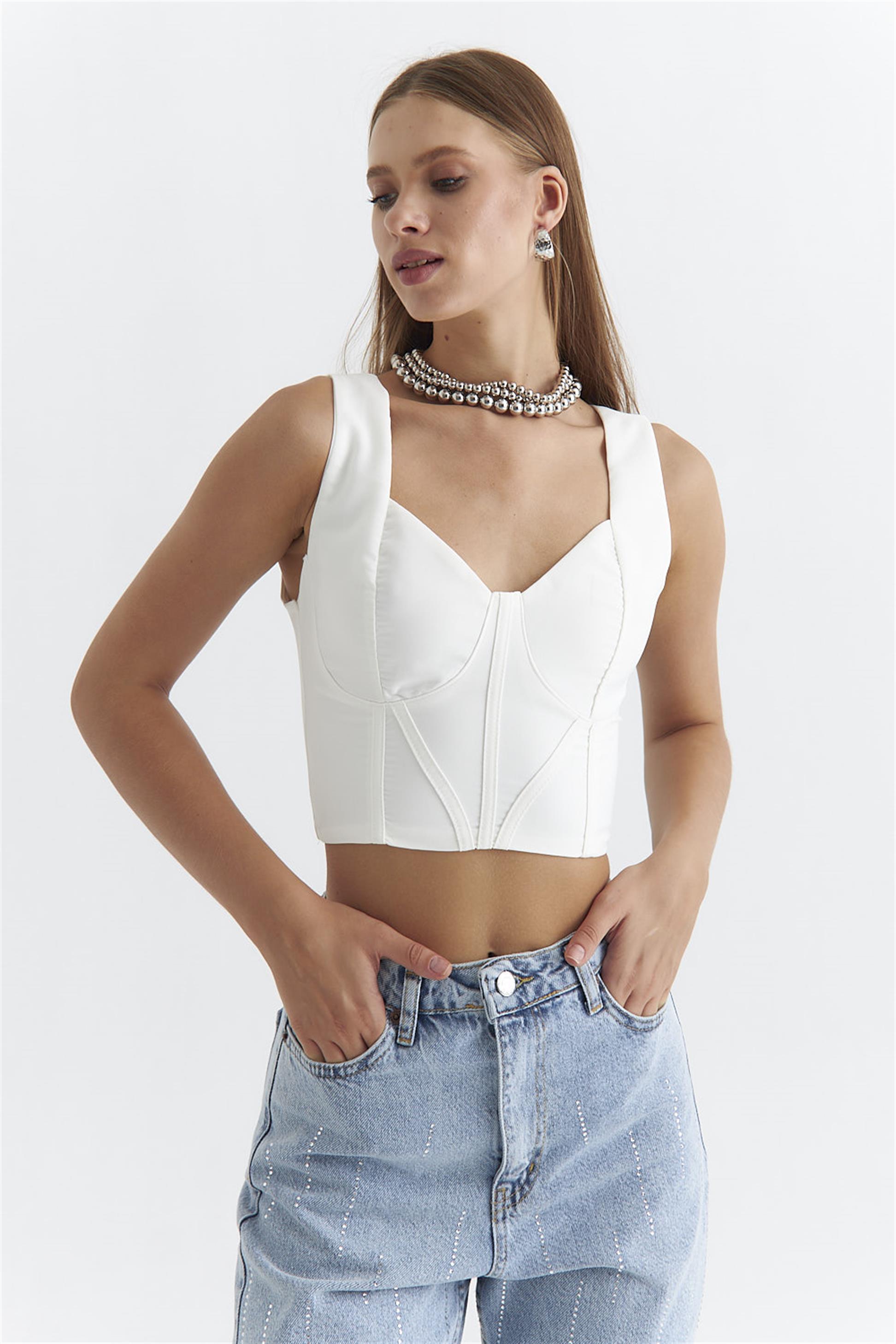 Wholesale Bustier
Wholesale athletes are waiting for you. The unique bustiers of Merter wholesalers meet boutiques at Lonca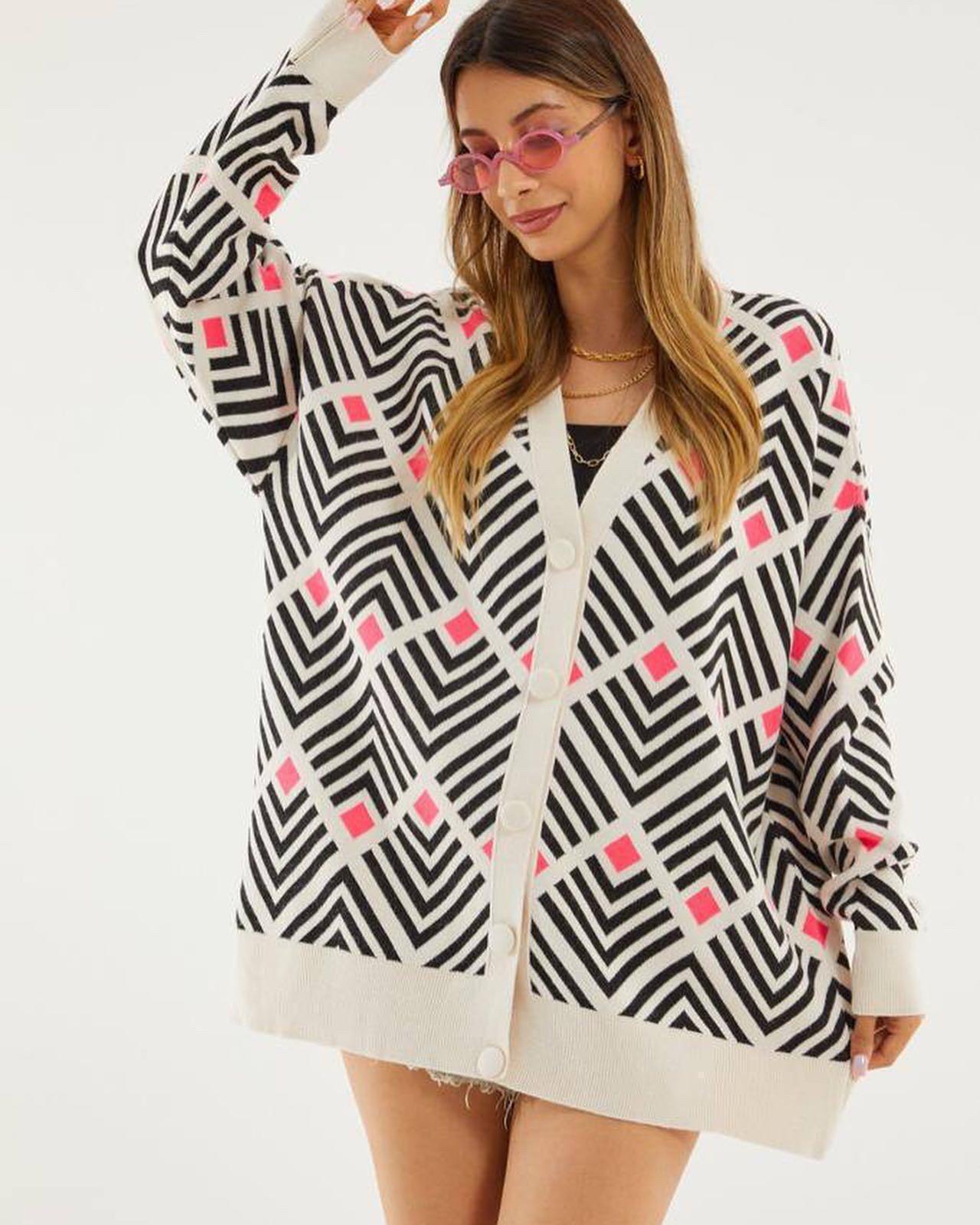 Wholesale Cardigan
Wholesale hijab cardigan, wholesale patterned cardigan and wholesale women's cardigan models are waiting for you. The unique cardigans of Merter wholesalers meet boutiques at Lonca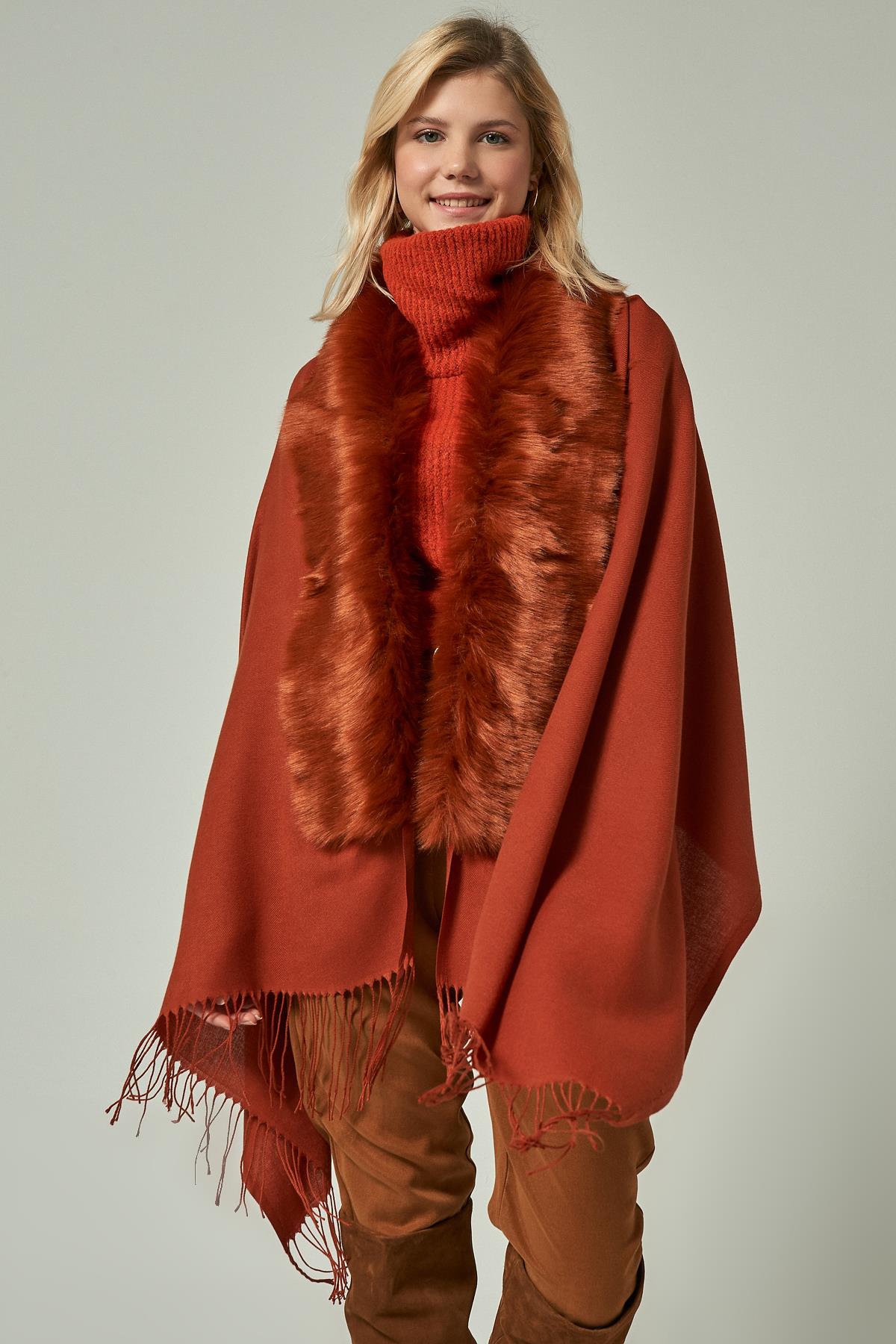 Wholesale Poncho
Wholesale poncho shawl, wholesale knitwear poncho and wholesale poncho models are waiting for you. The unique ponchos of Merter wholesalers meet boutiques at Lonca
Wholesale Tunic
Wholesale hijab tunic, wholesale large body tunic and wholesale knitwear tunic are waiting for you. The unique tunics of Merter wholesalers meet boutiques at Lonca
Wholesale Sweater
Wholesale hijab sweater, wholesale patterned sweater and wholesale women's sweater models are waiting for you. The unique sweaters of Merter wholesalers meet boutiques at Lonca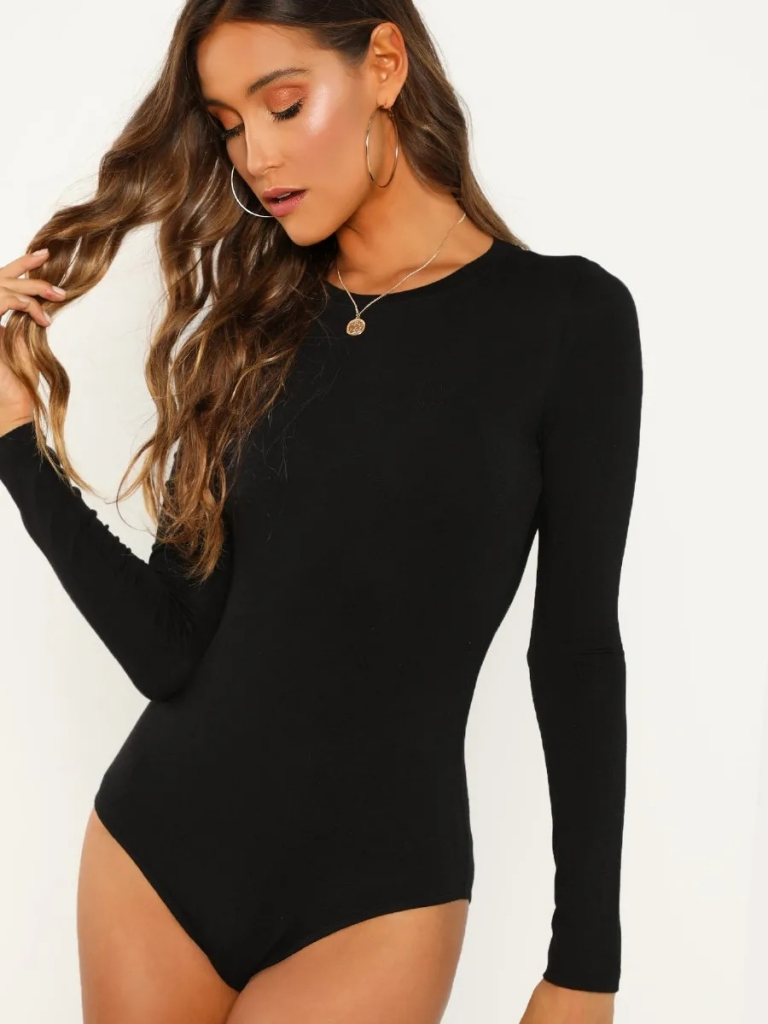 Wholesale Bodysuit
Wholesale lace bodysuit and wholesale white bodysuit models are waiting for you. The unique bodysuits of Merter wholesalers meet boutiques at Lonca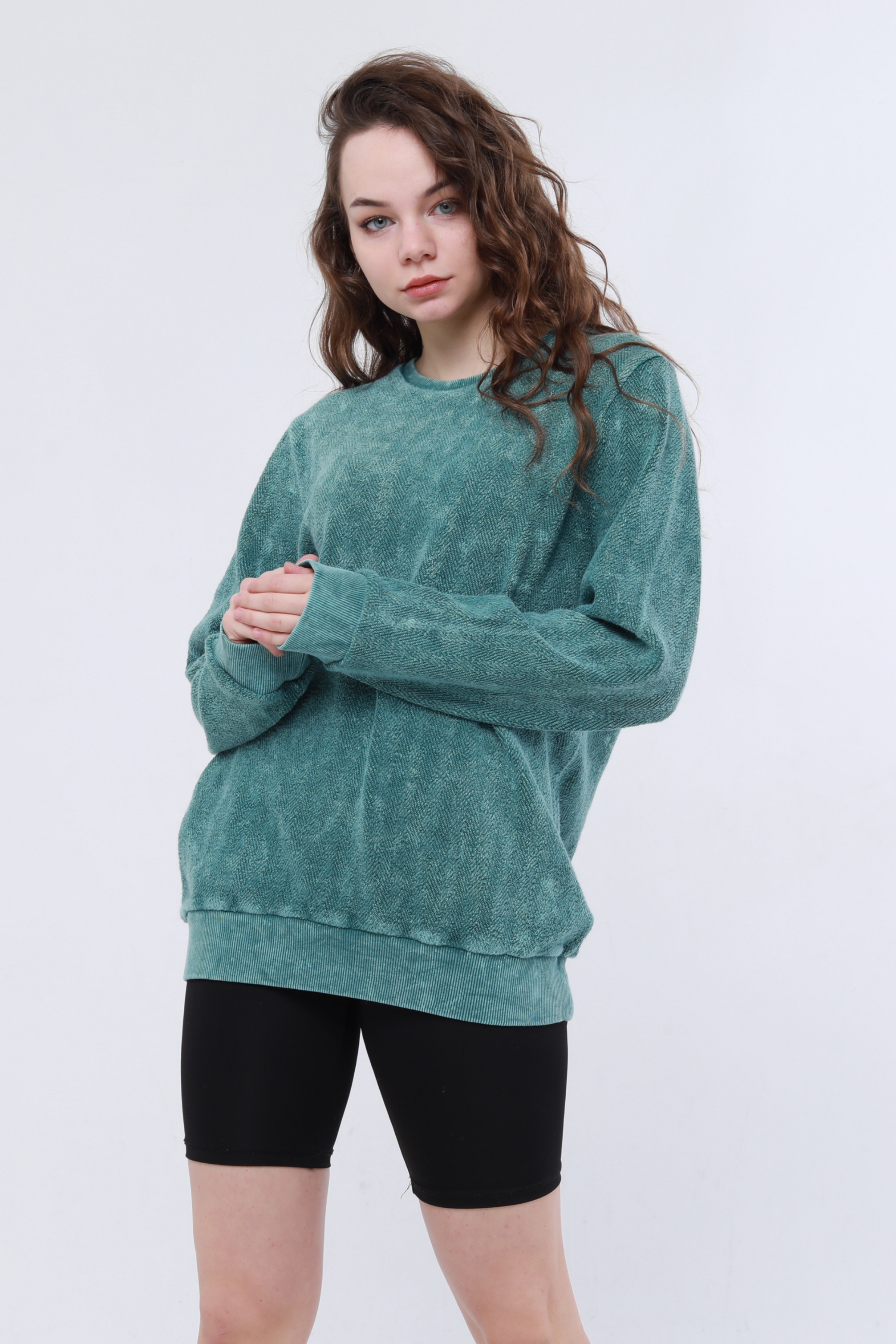 Wholesale Sweatshirt
Sweatshirts without printout and wholesale sweatshirts are waiting for you. The unique sweatshirts of Merter wholesalers meet boutiques at Lonca
Wholesale Hoodie
Wholesale t-shirt hoodie and wholesale female hoodie models are waiting for you. The unique hoodies of Merter wholesalers meet boutiques at Lonca
Wholesale Blouse
Wholesale crop blouse, wholesale combed blouse and wholesale mother blouse models are waiting for you. The unique blouses of Merter wholesalers meet boutiques at Lonca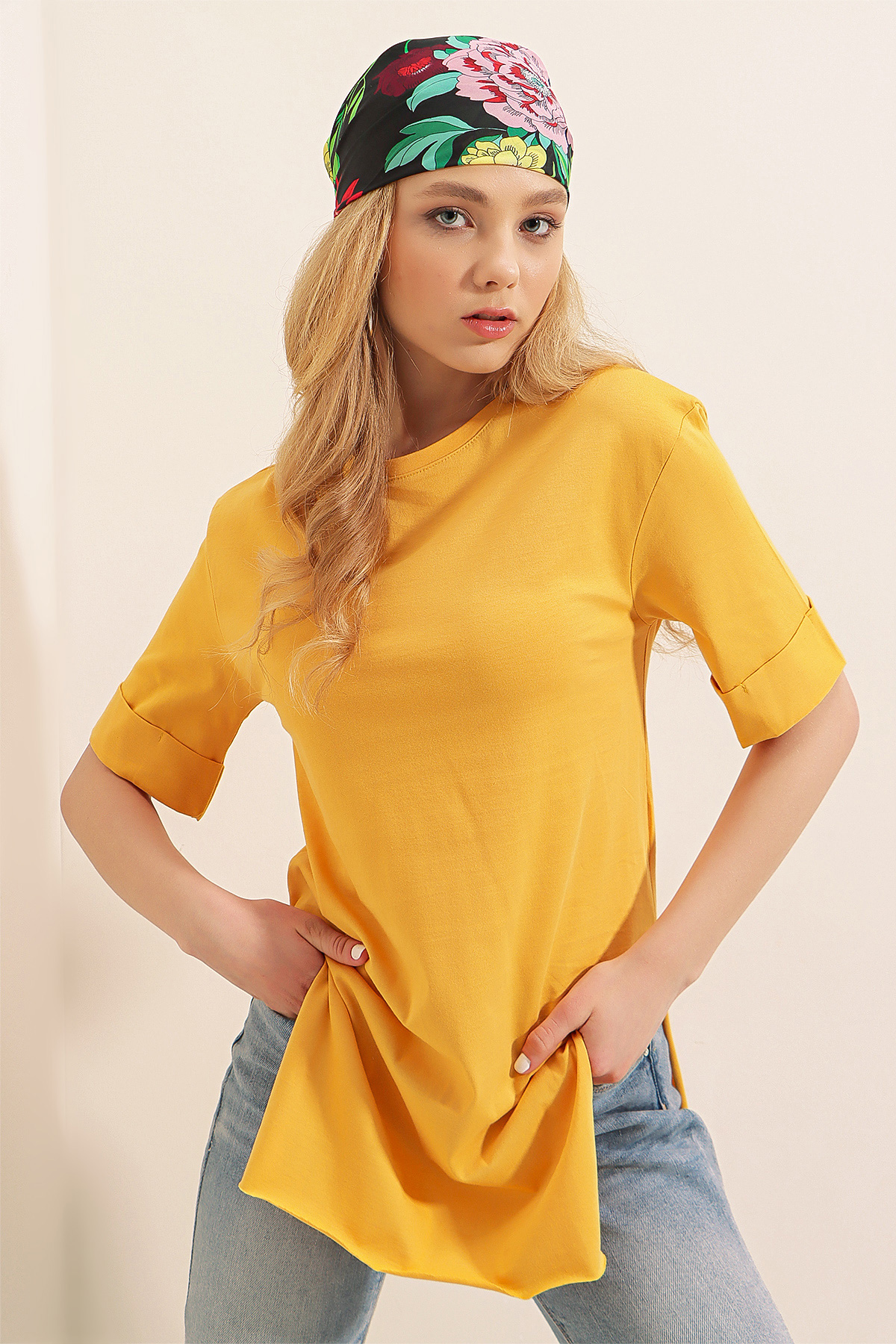 Wholesale Tshirt
Wholesale crop t-shirt, wholesale white t-shirt and wholesale printed t-shirt are waiting for you. The unique tshirts of Merter wholesalers meet boutiques at Lonca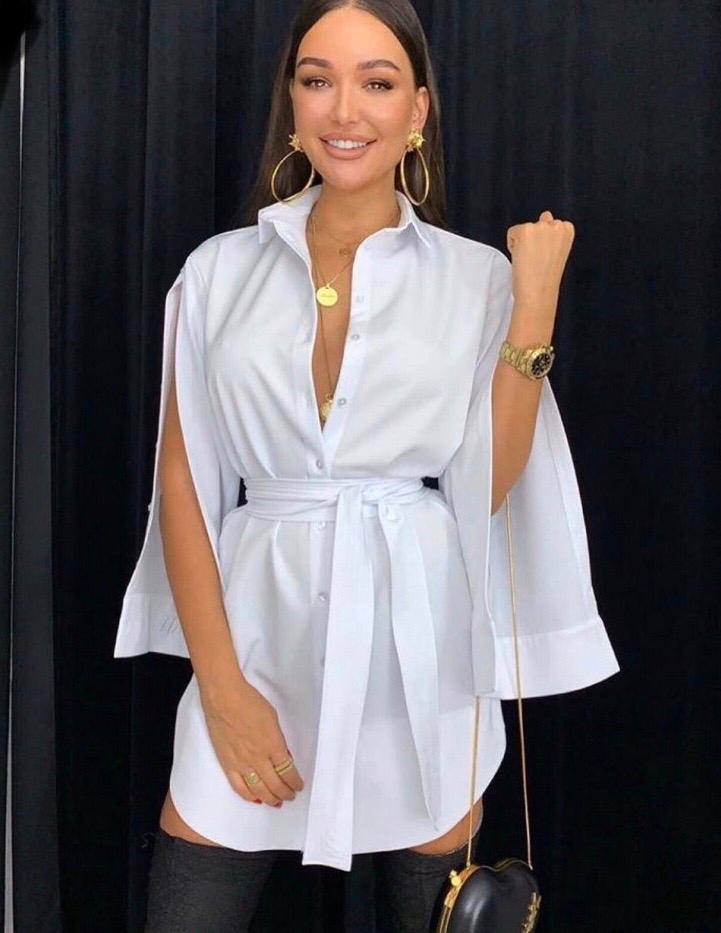 Wholesale Shirt
Wholesale crop, wholesale linen shirt and wholesale white shirt models are waiting for you. The unique shirts of Merter wholesalers meet boutiques at Lonca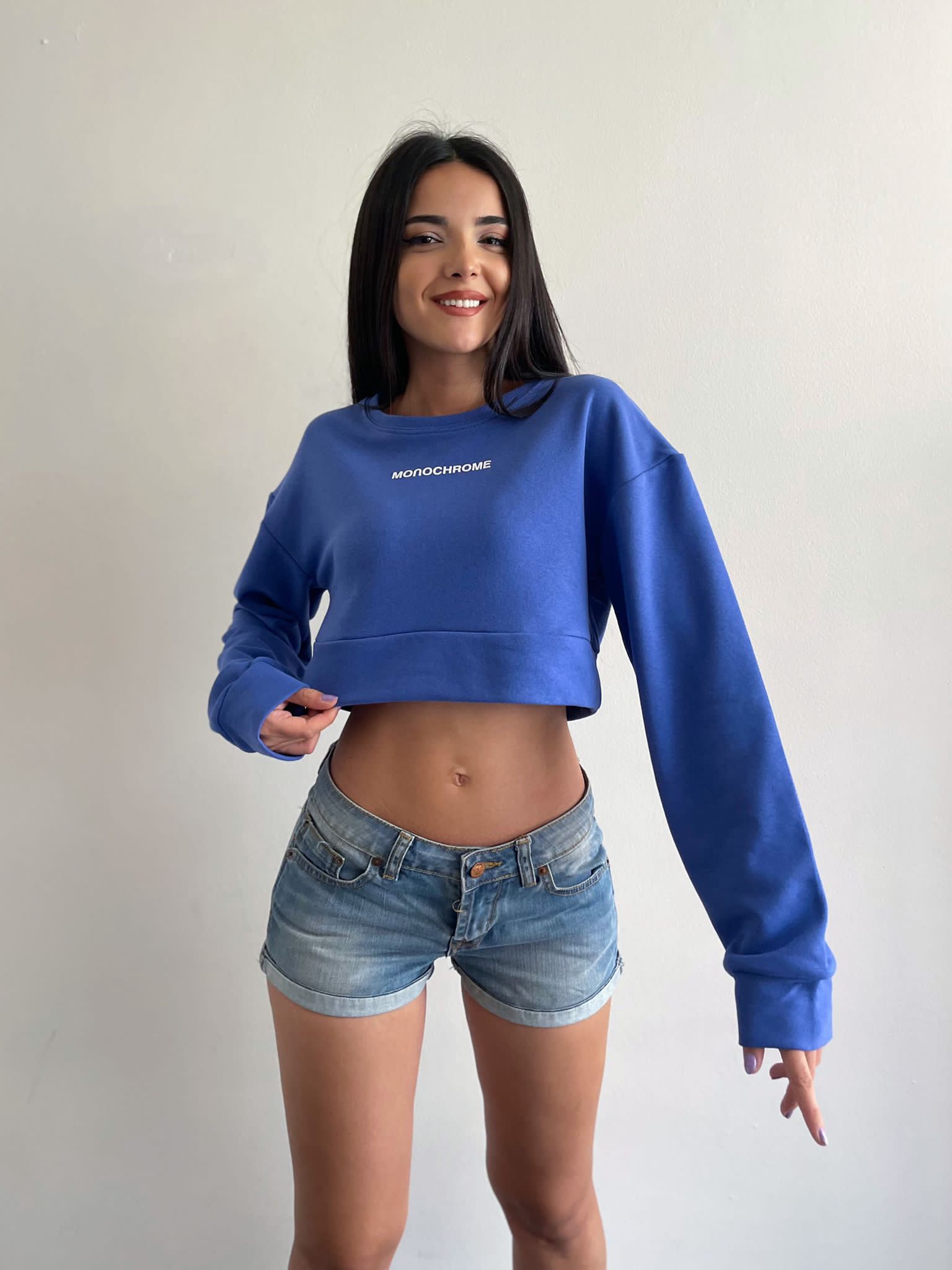 Wholesale Crop Top
Wholesale crop, wholesale Crop t-shirt and wholesale female crop models are waiting for you. The unique crop tops of Merter wholesalers meet boutiques at Lonca
Shop Wholesale Women's Bustier By Brand

Setre Bustier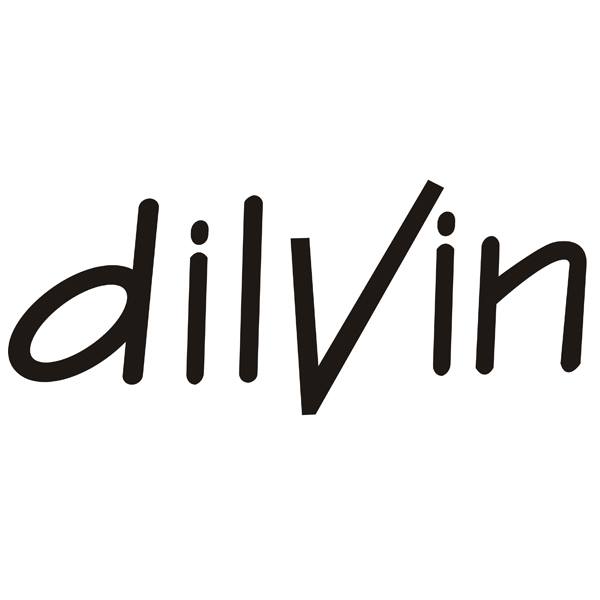 Dilvin Bustier

Robin Bustier

Allday Bustier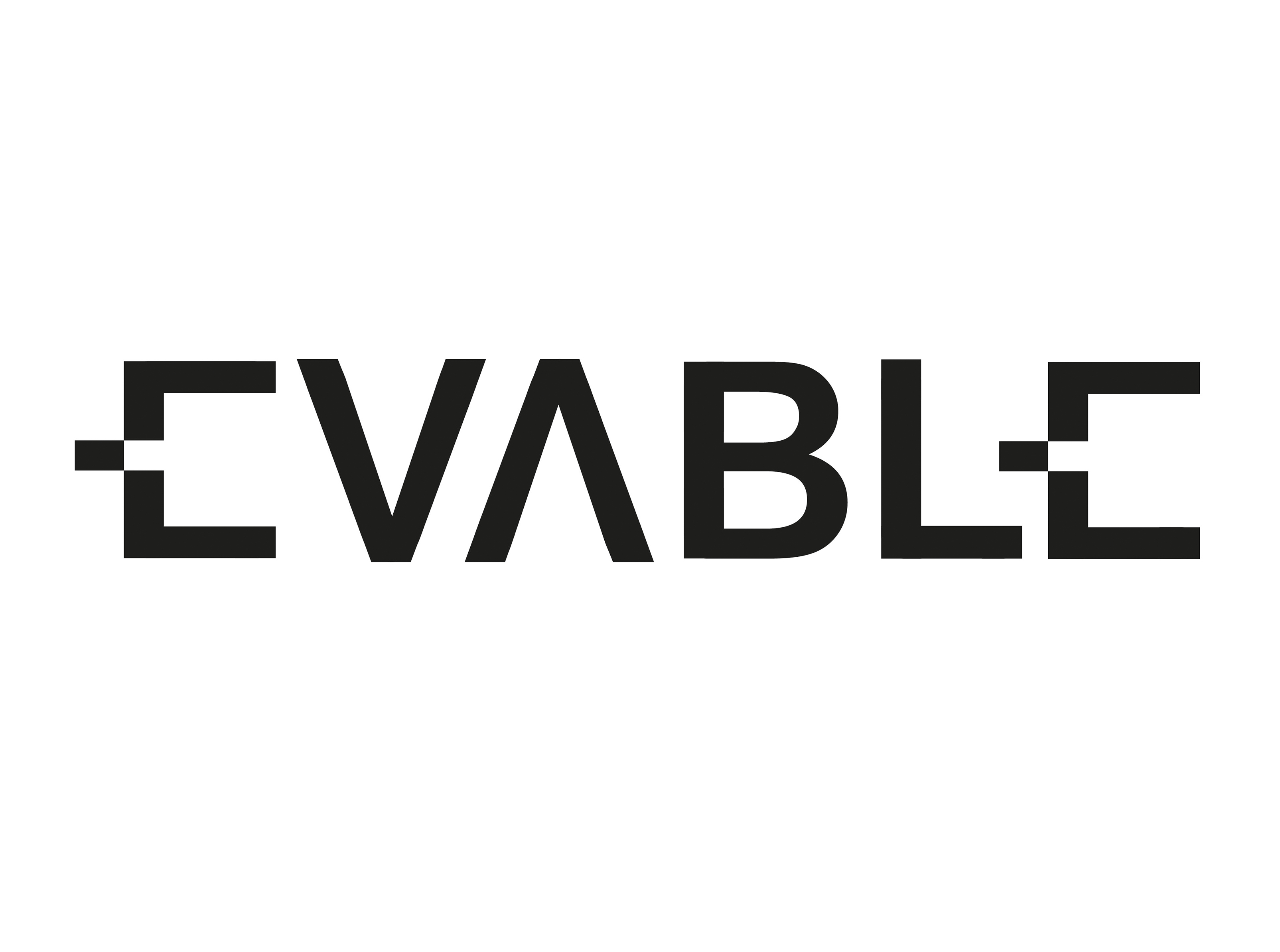 Evable Bustier

Bigdart Bustier
Mizalle Bustier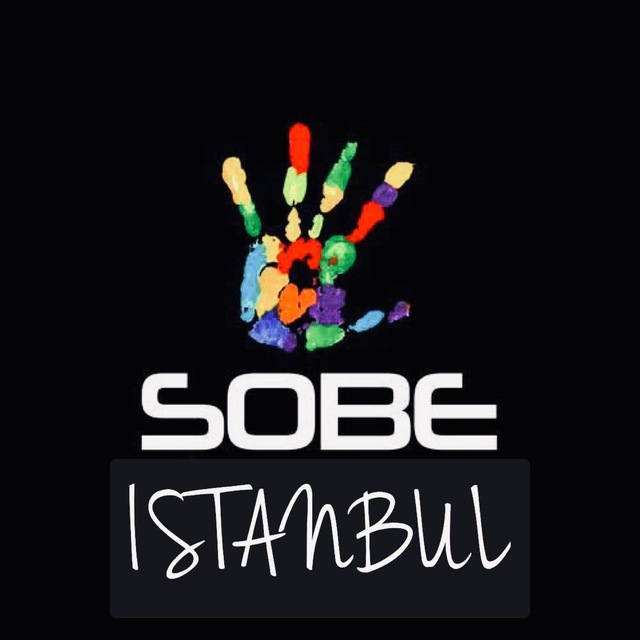 Sobe Bustier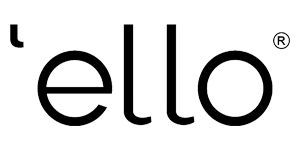 Ello Bustier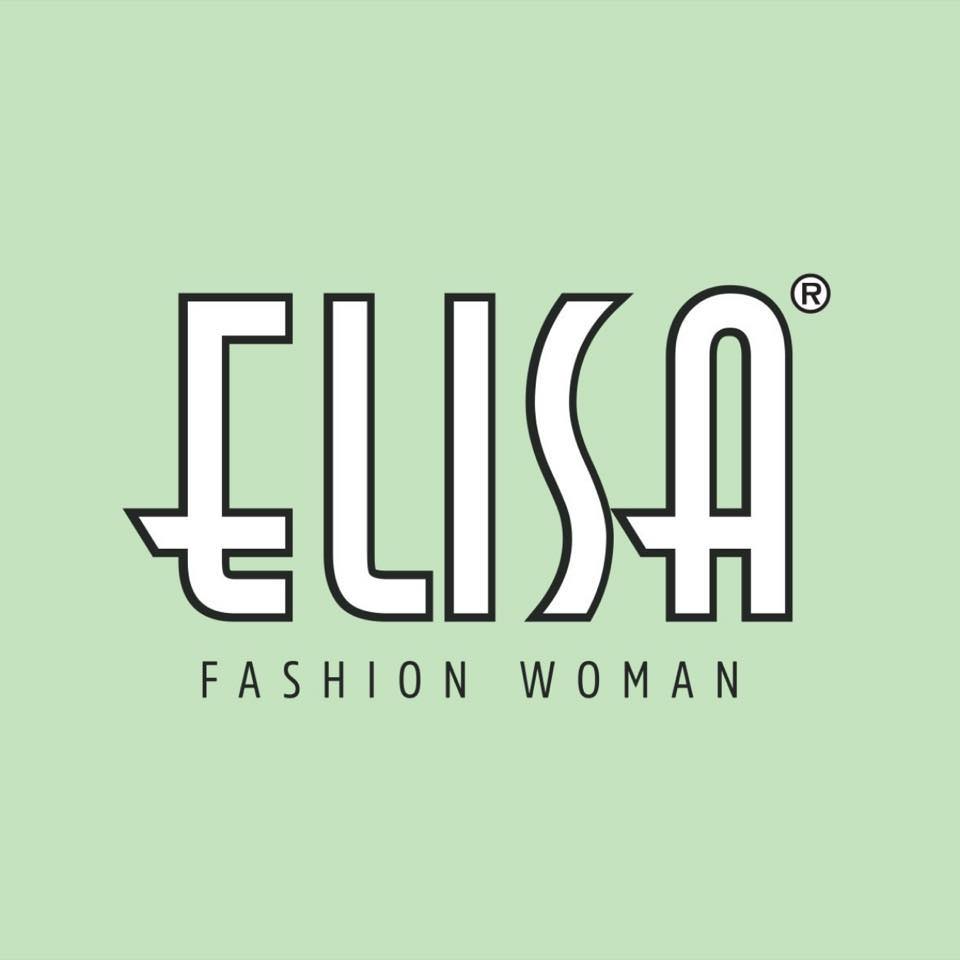 Elisa Bustier

Fame Bustier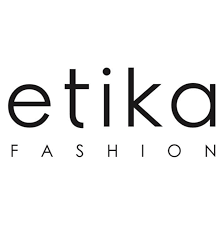 Etika Bustier

Hot Fashion Bustier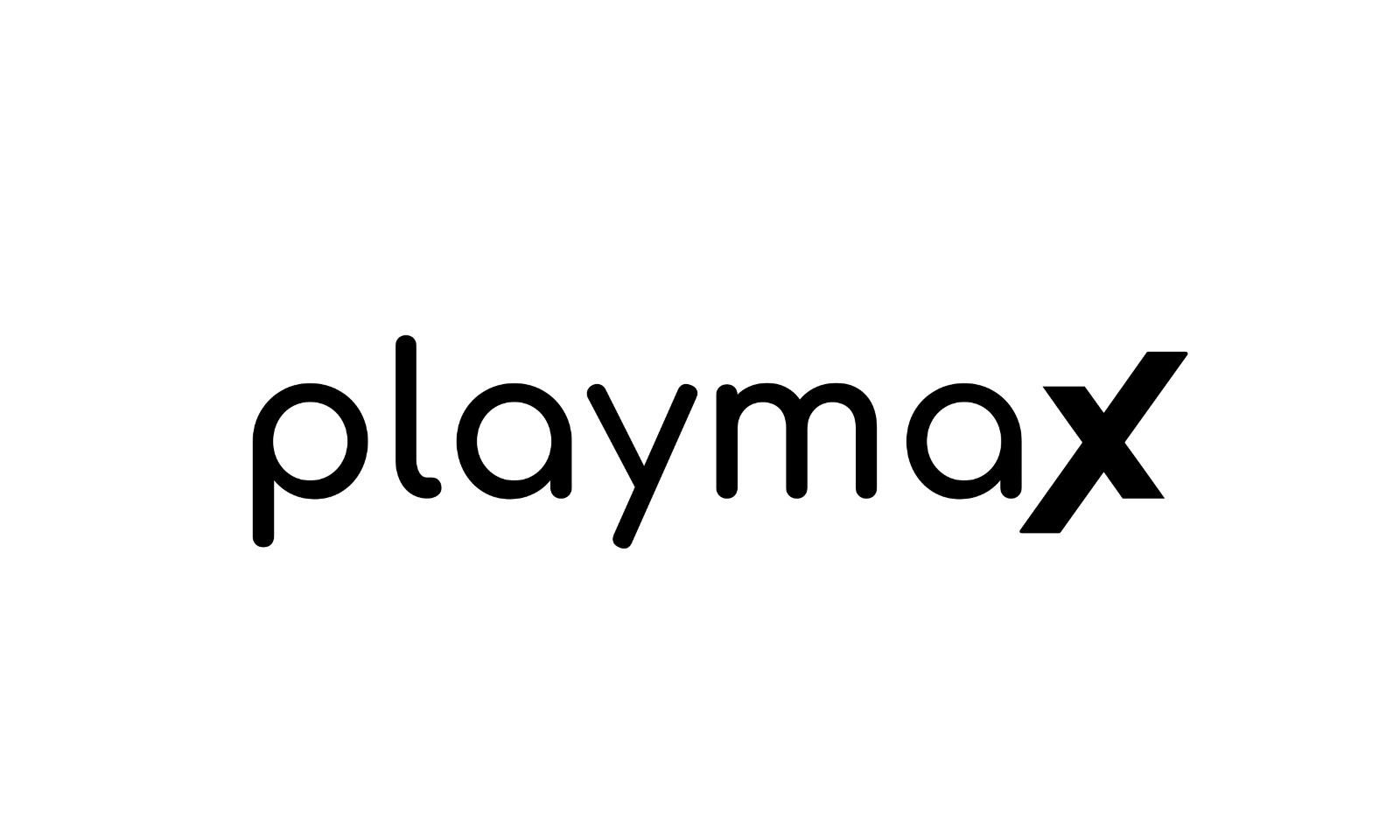 Playmax Bustier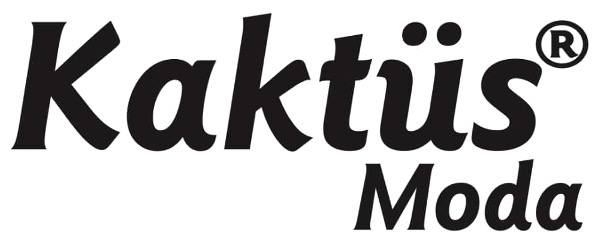 Kaktus Moda Bustier

Qustyle Bustier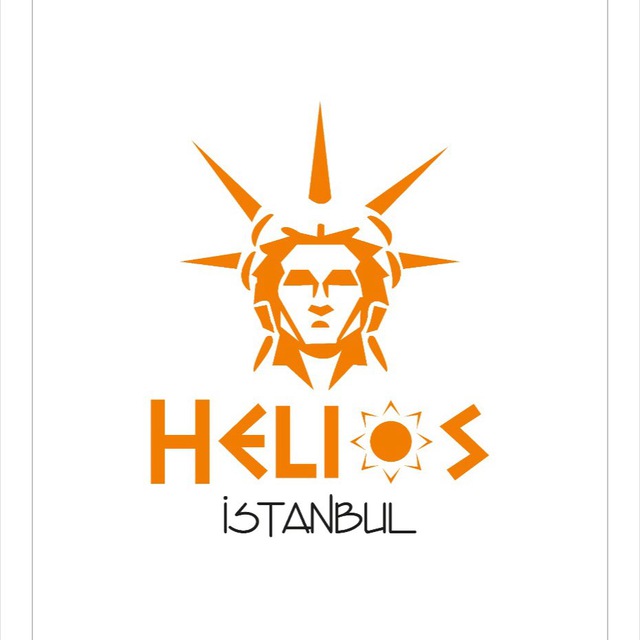 Helios Bustier

Touche Prive Bustier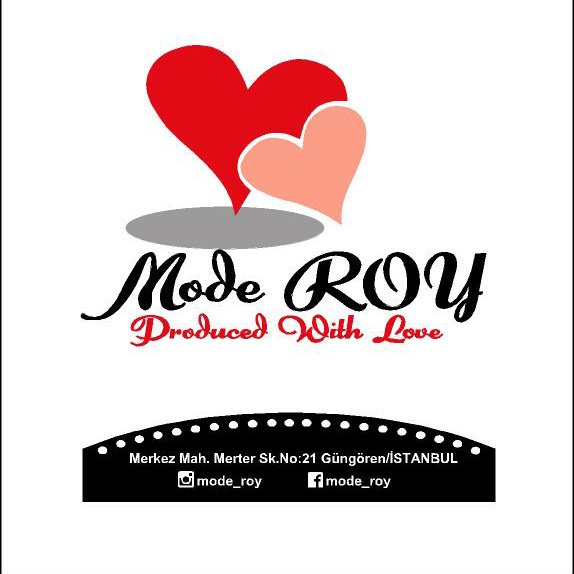 Mode Roy Bustier

Tuba Butik Bustier

Hulya Keser Bustier

Kuxo Bustier

Black Fashion Bustier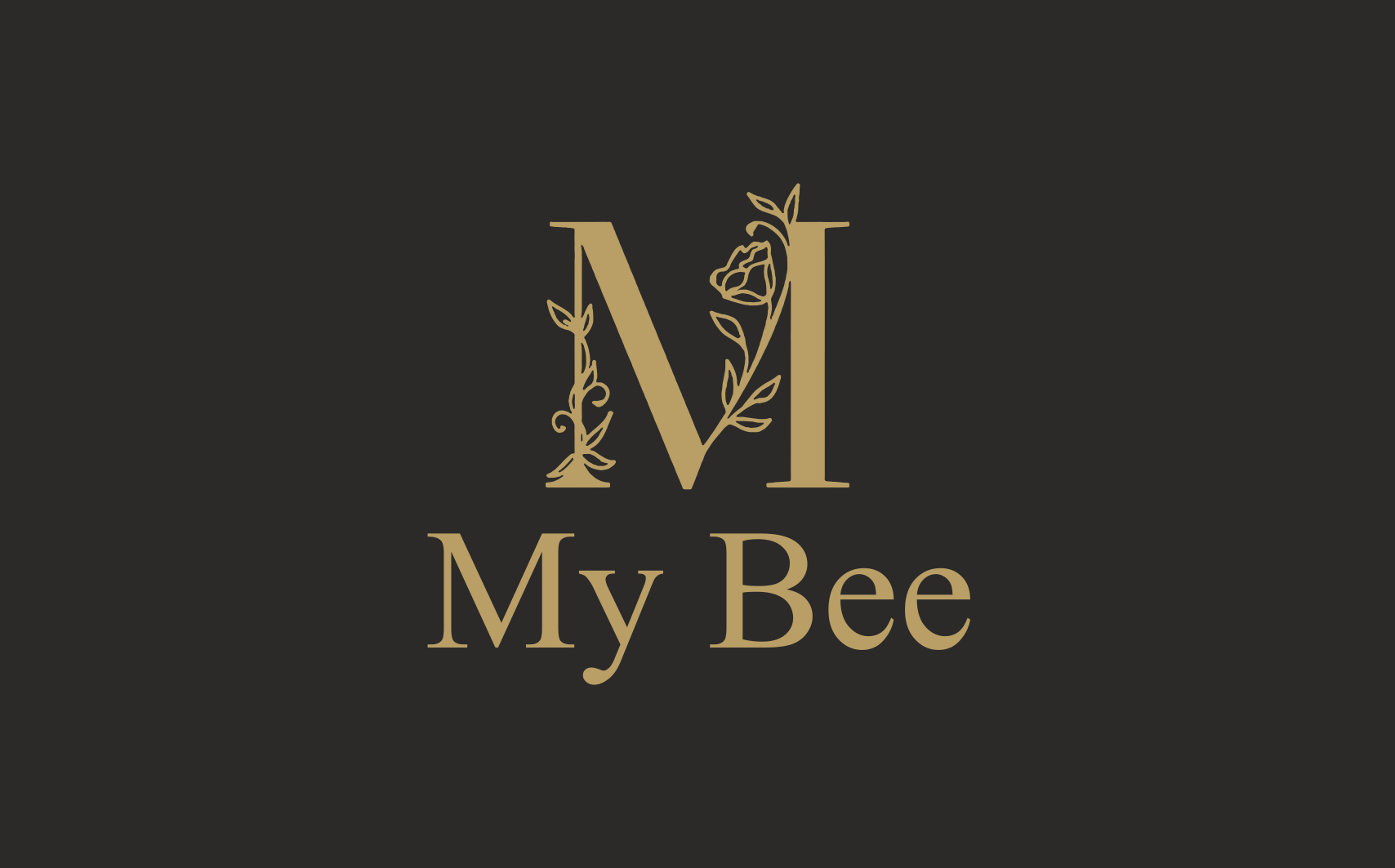 MyBee Bustier
Janes Bustier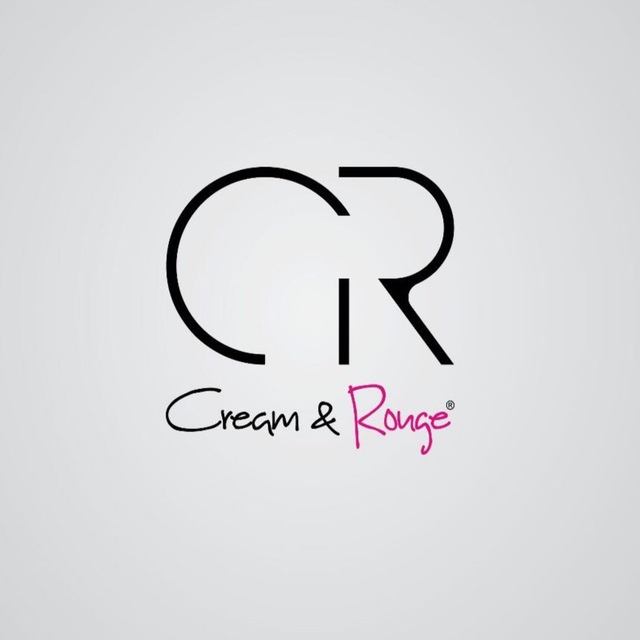 Cream Rouge Bustier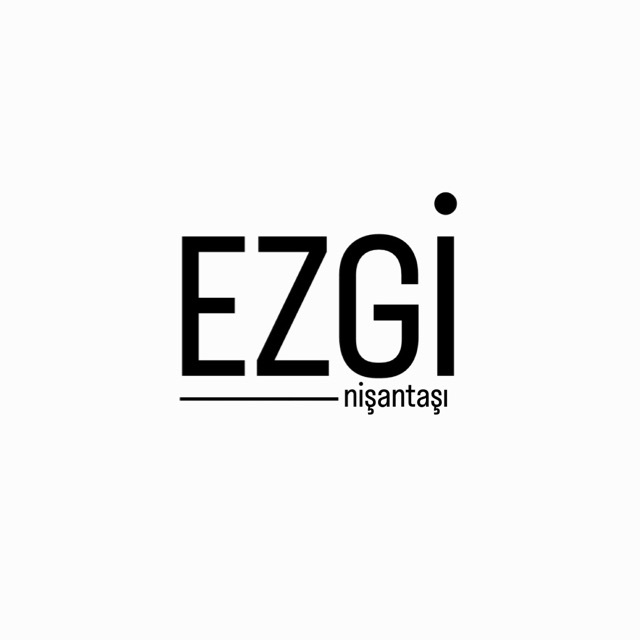 Ezgi Nisantasi Bustier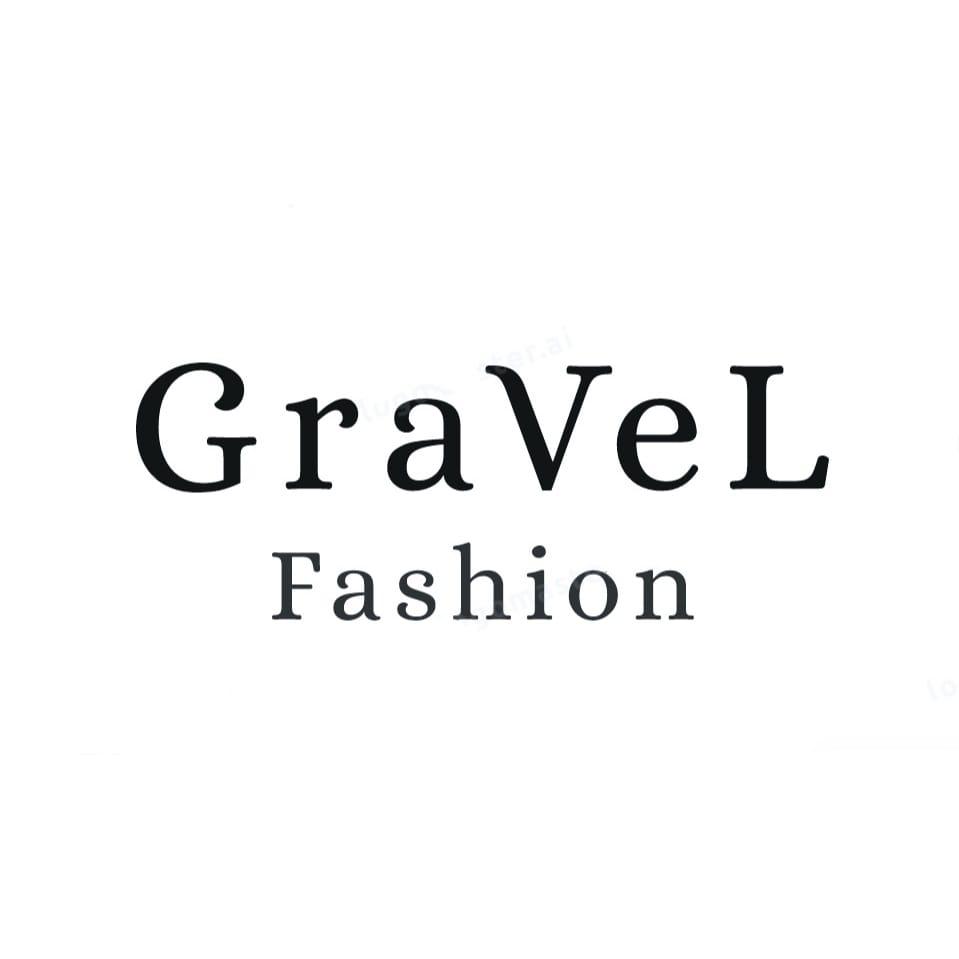 Gravel Fashion Bustier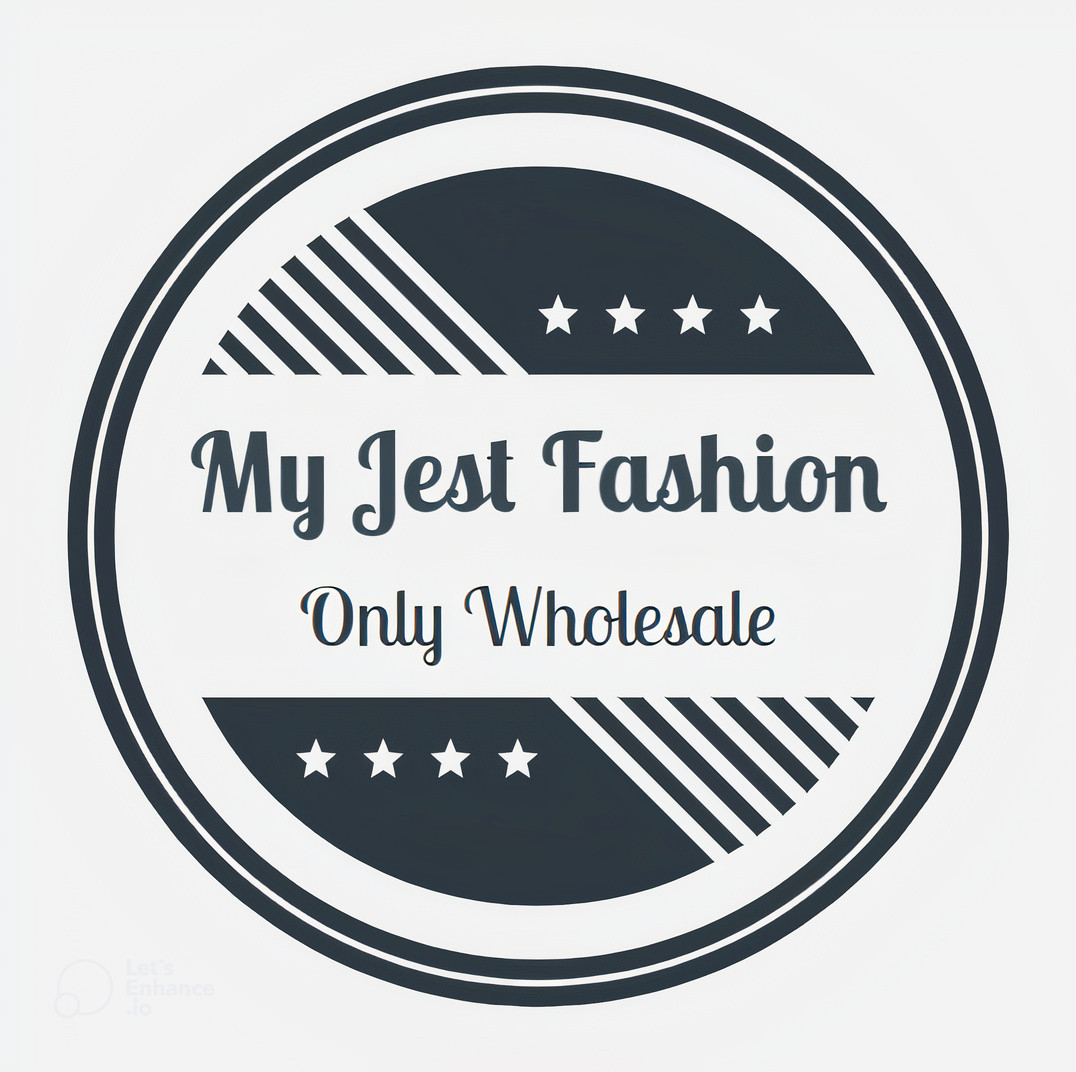 My Jest Fashion Bustier

Koton Bustier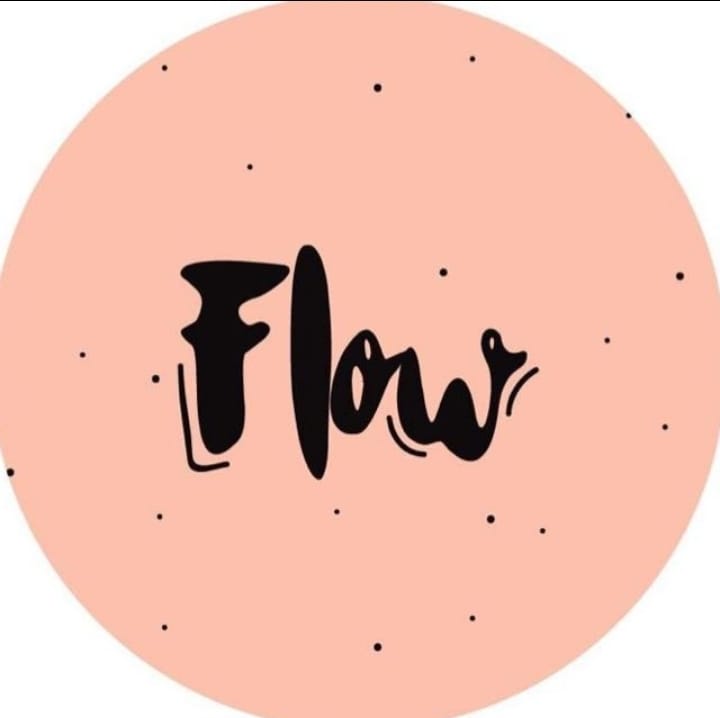 Flow Bustier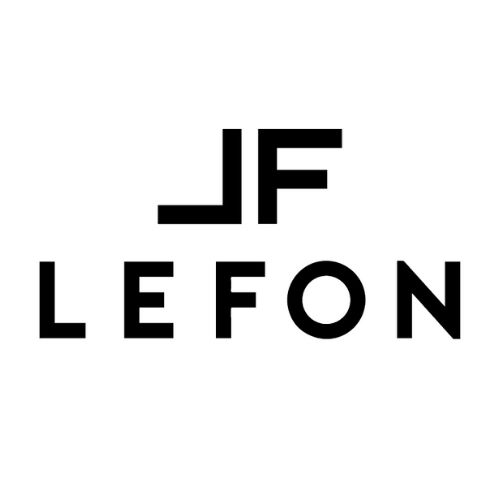 Lefon Bustier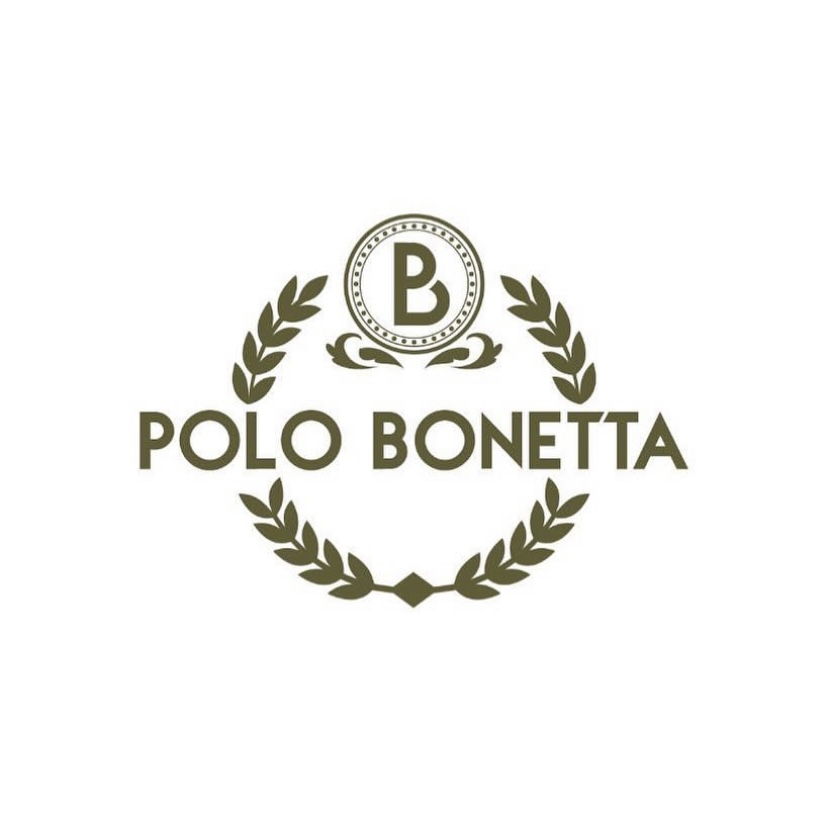 Polo Bonetta Bustier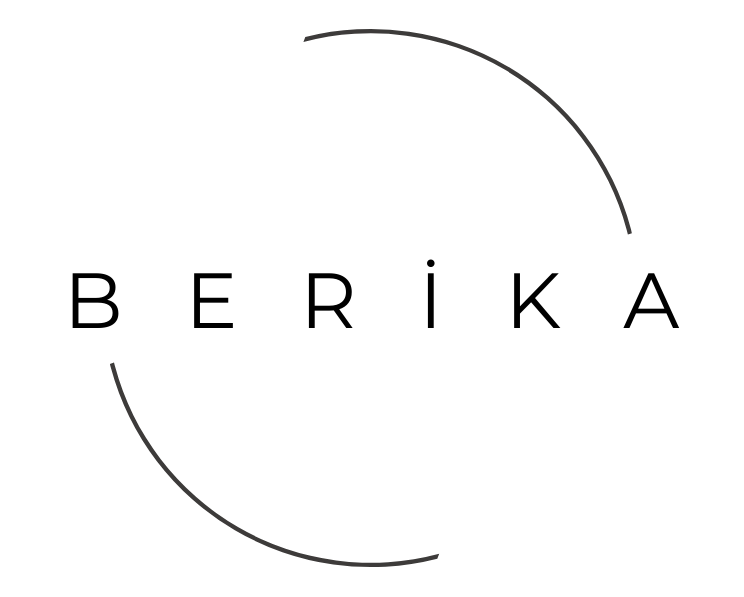 Berika Yıldırım Bustier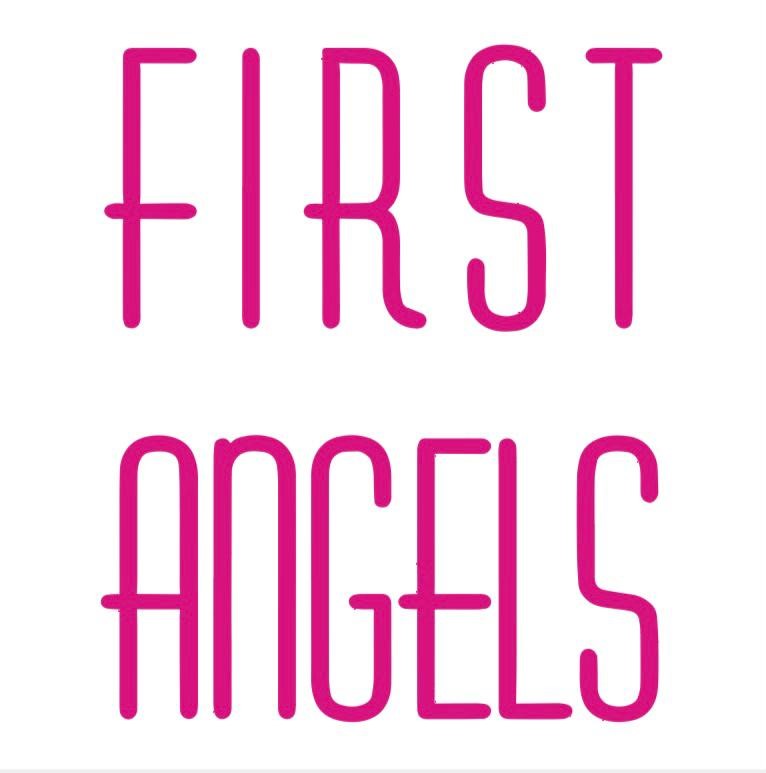 First Angels Bustier

Reyon Bustier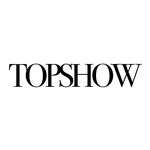 Topshow Bustier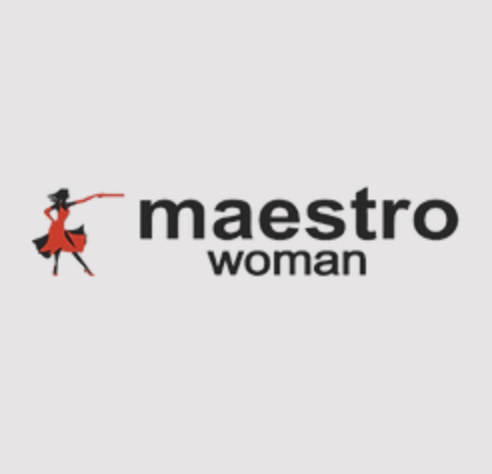 Maestro Woman Bustier

BSL Bustier

Kadriye Baştürk Bustier
Results for Wholesale Women's Bustier
More in Wholesale Women's Tops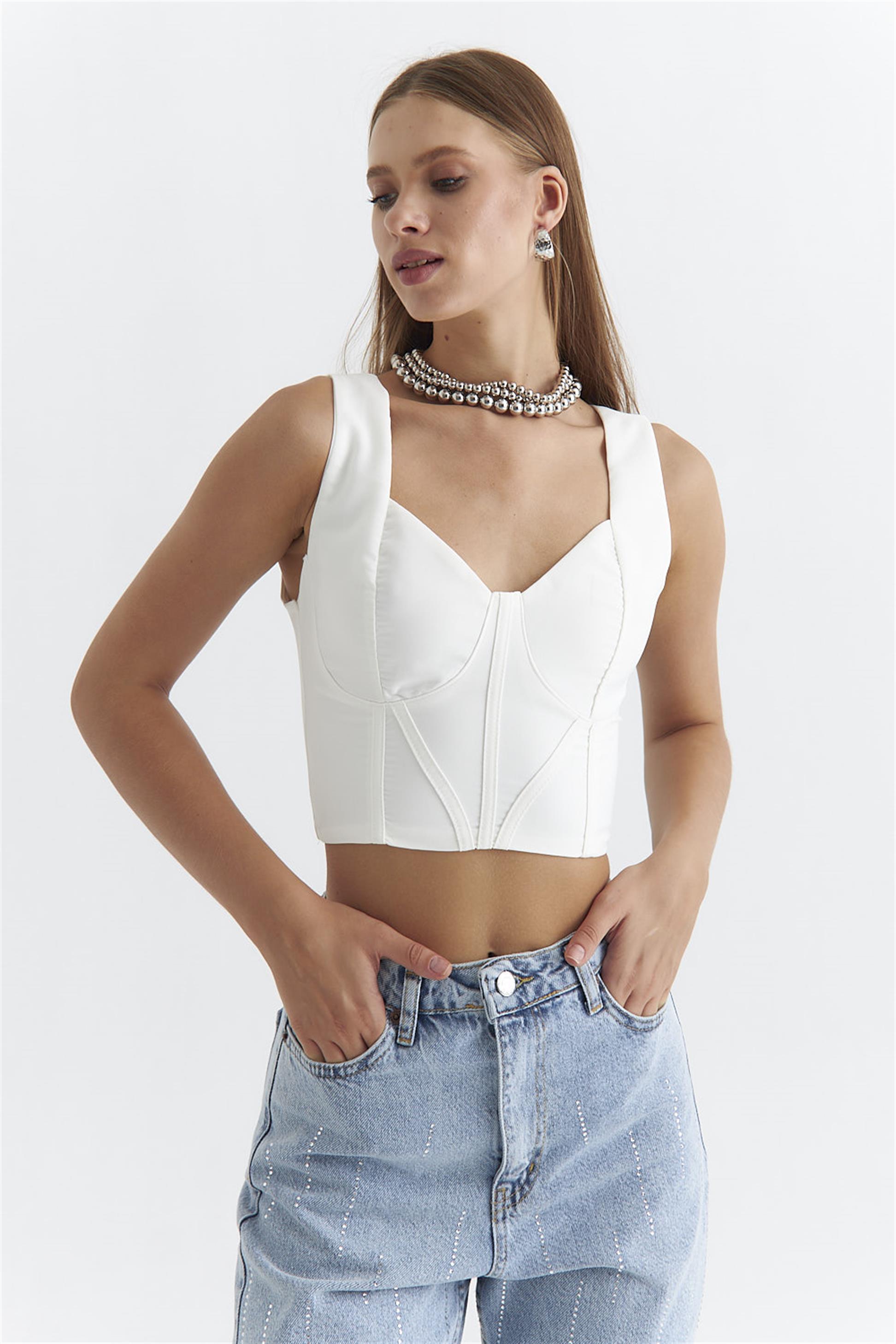 Wholesale Bustier
Wholesale athletes are waiting for you. The unique bustiers of Merter wholesalers meet boutiques at Lonca
Wholesale Tunic
Wholesale hijab tunic, wholesale large body tunic and wholesale knitwear tunic are waiting for you. The unique tunics of Merter wholesalers meet boutiques at Lonca
Wholesale Blouse
Wholesale crop blouse, wholesale combed blouse and wholesale mother blouse models are waiting for you. The unique blouses of Merter wholesalers meet boutiques at Lonca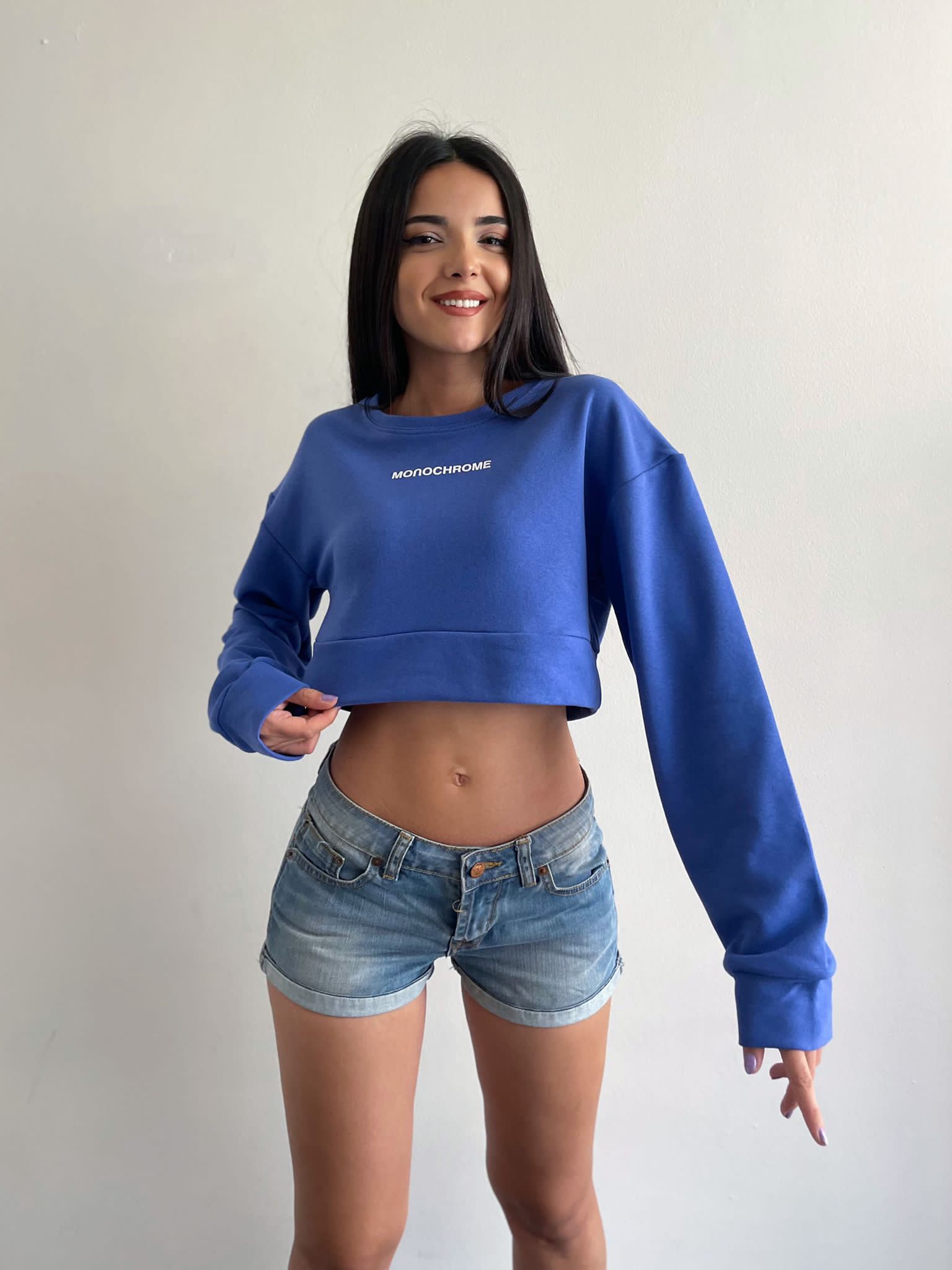 Wholesale Crop Top
Wholesale crop, wholesale Crop t-shirt and wholesale female crop models are waiting for you. The unique crop tops of Merter wholesalers meet boutiques at Lonca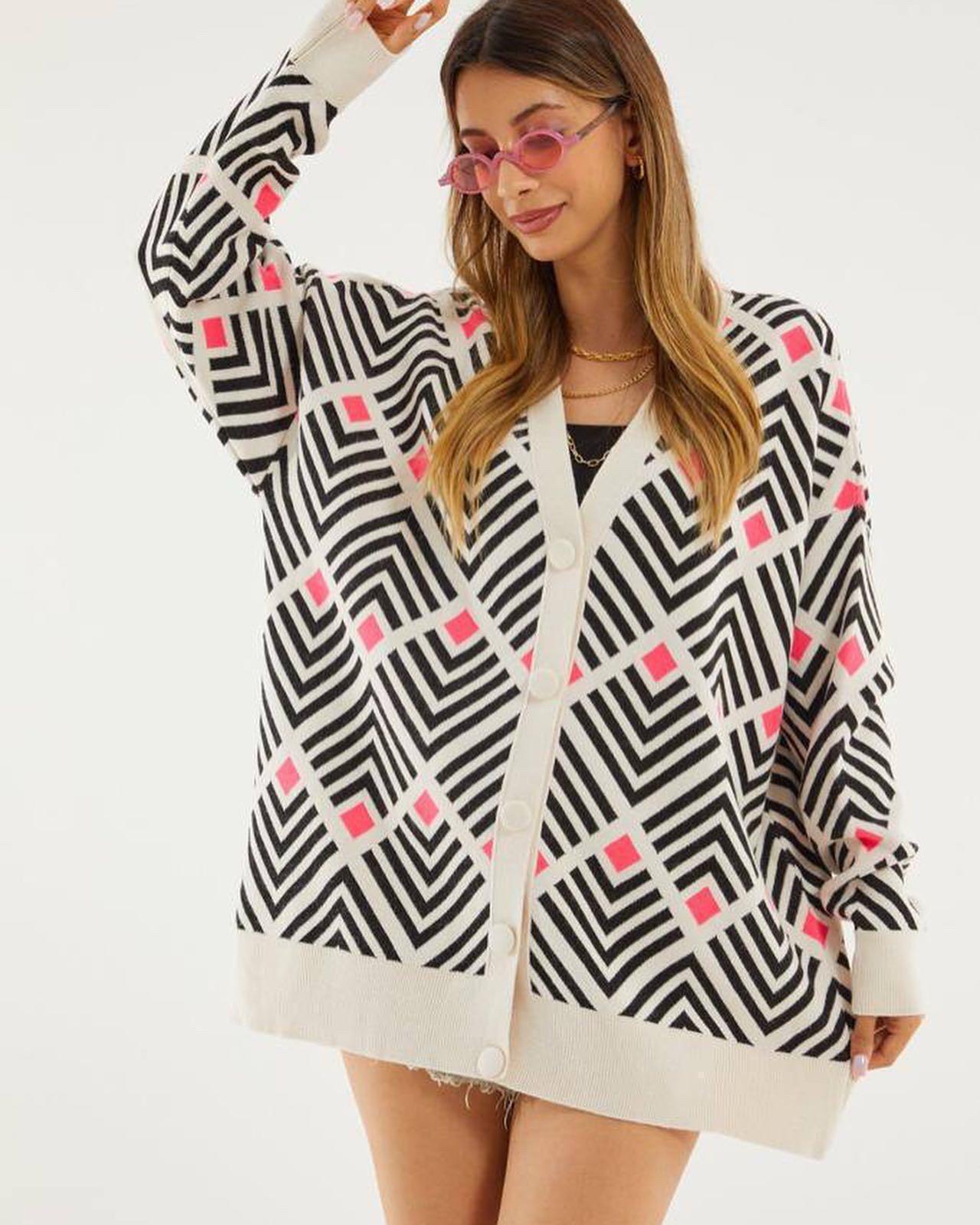 Wholesale Cardigan
Wholesale hijab cardigan, wholesale patterned cardigan and wholesale women's cardigan models are waiting for you. The unique cardigans of Merter wholesalers meet boutiques at Lonca
Wholesale Hoodie
Wholesale t-shirt hoodie and wholesale female hoodie models are waiting for you. The unique hoodies of Merter wholesalers meet boutiques at Lonca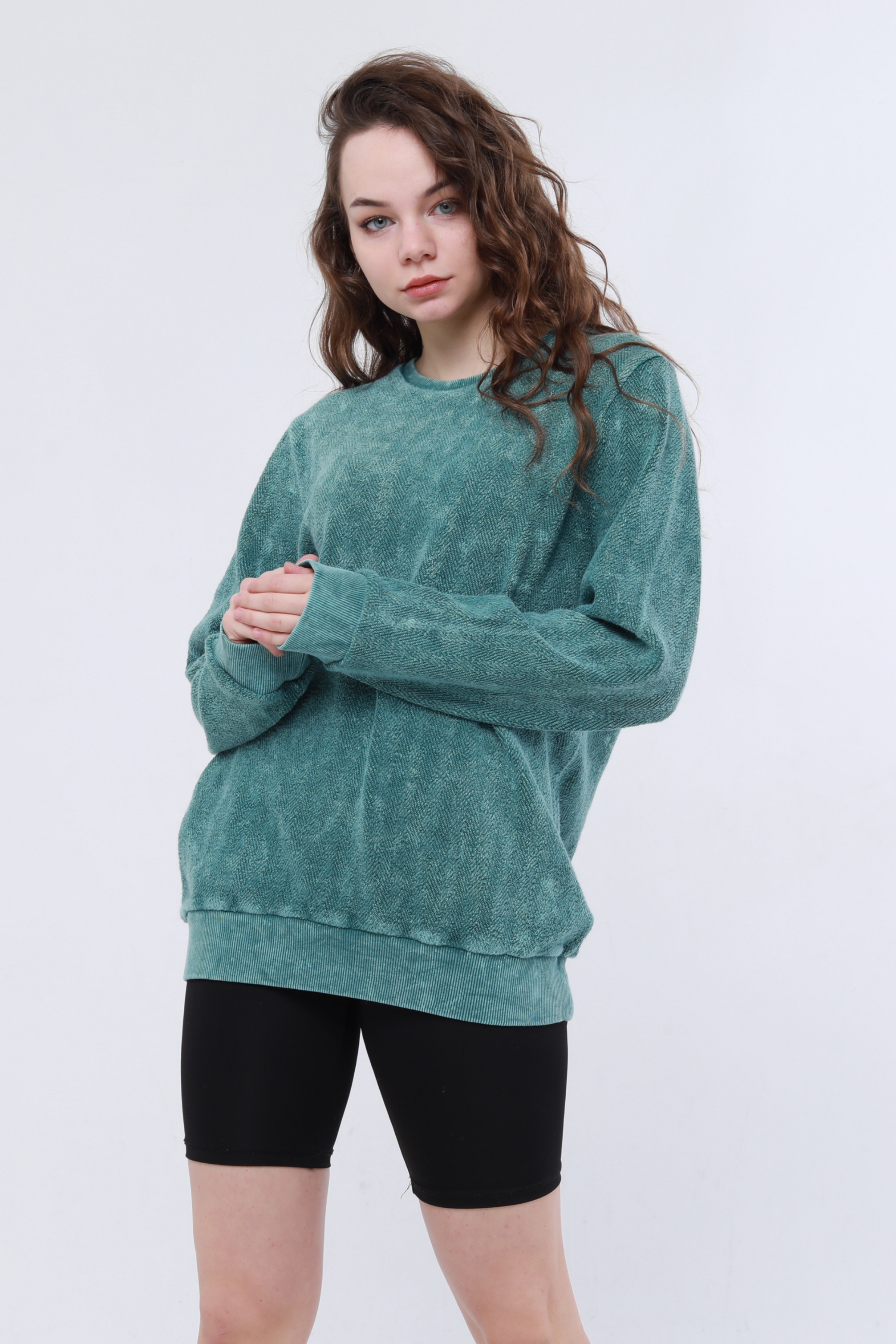 Wholesale Sweatshirt
Sweatshirts without printout and wholesale sweatshirts are waiting for you. The unique sweatshirts of Merter wholesalers meet boutiques at Lonca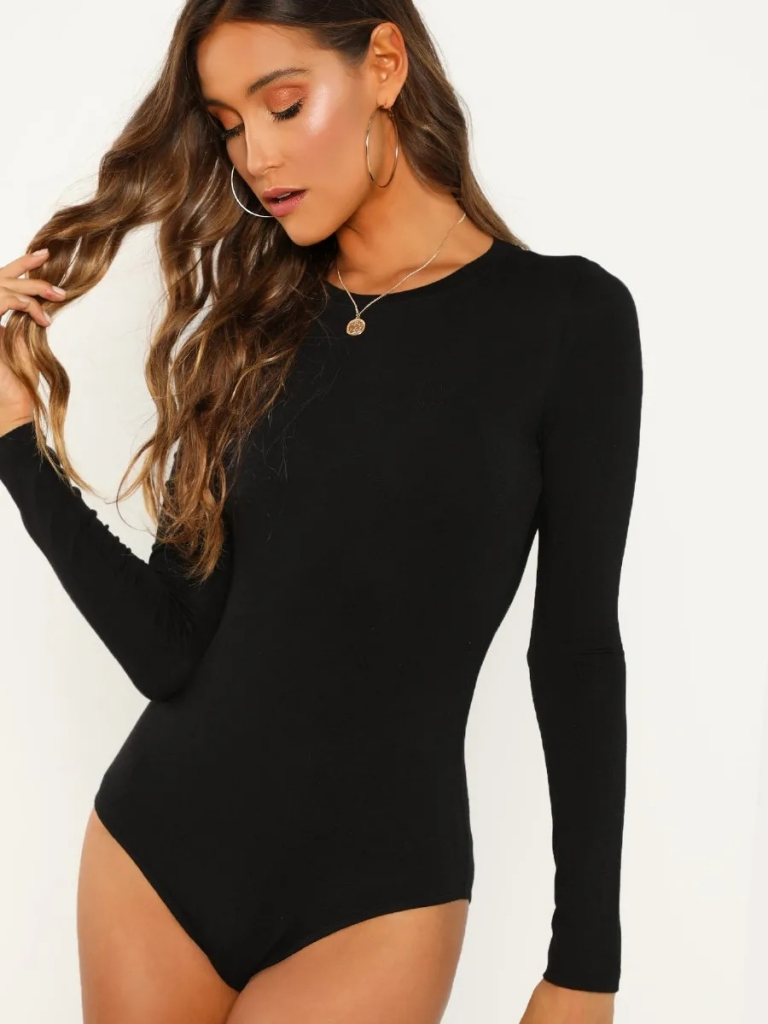 Wholesale Bodysuit
Wholesale lace bodysuit and wholesale white bodysuit models are waiting for you. The unique bodysuits of Merter wholesalers meet boutiques at Lonca
Wholesale Sweater
Wholesale hijab sweater, wholesale patterned sweater and wholesale women's sweater models are waiting for you. The unique sweaters of Merter wholesalers meet boutiques at Lonca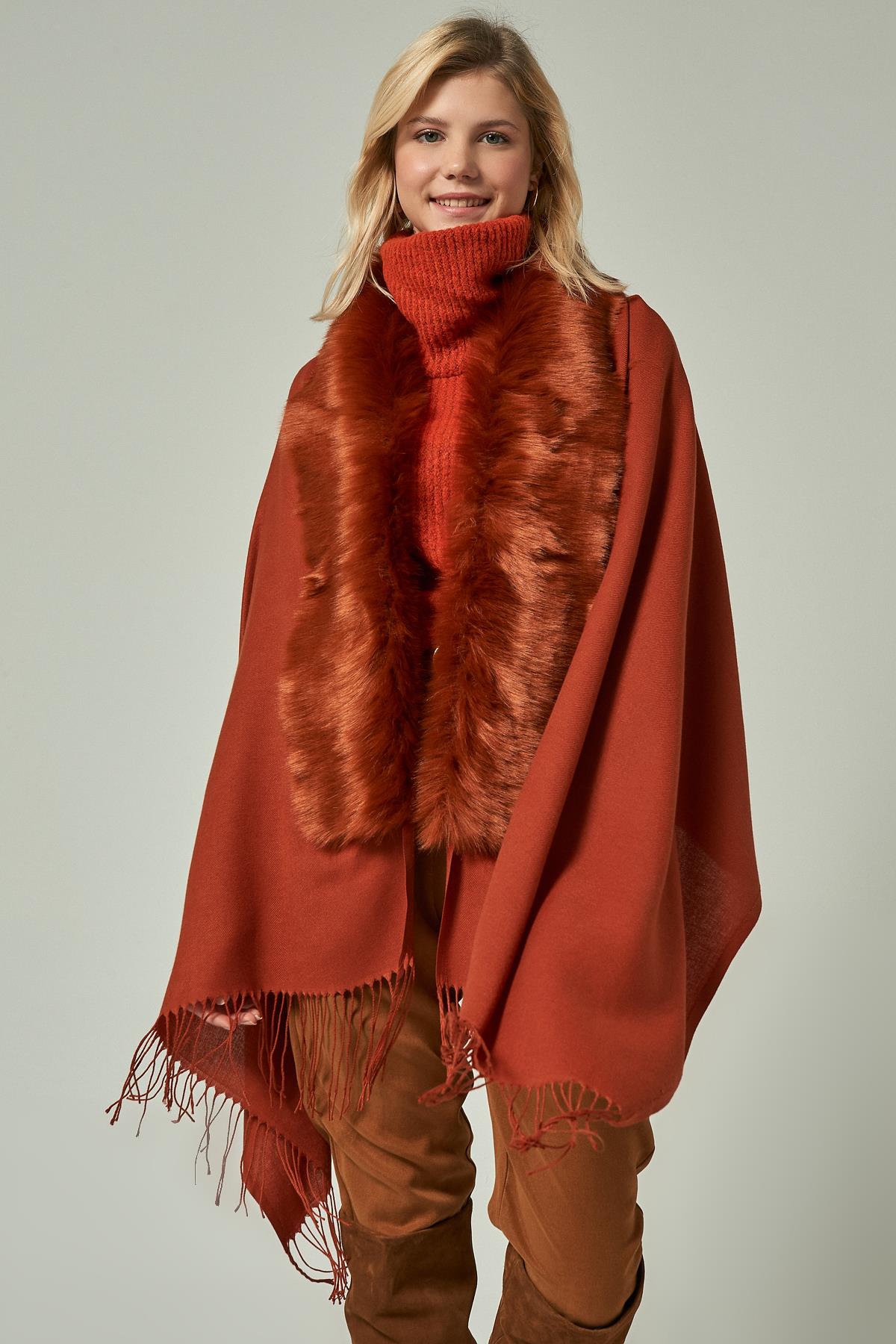 Wholesale Poncho
Wholesale poncho shawl, wholesale knitwear poncho and wholesale poncho models are waiting for you. The unique ponchos of Merter wholesalers meet boutiques at Lonca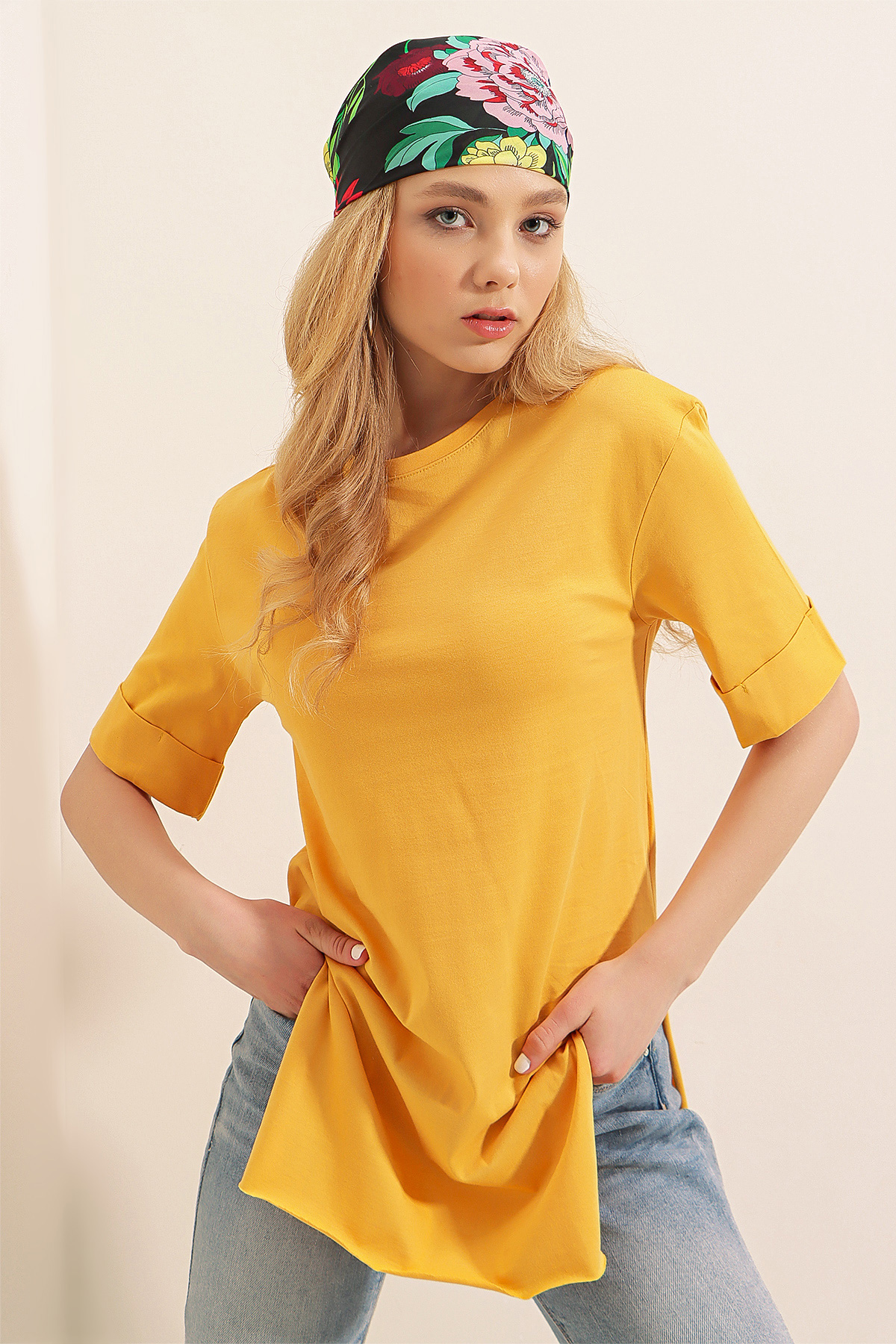 Wholesale Tshirt
Wholesale crop t-shirt, wholesale white t-shirt and wholesale printed t-shirt are waiting for you. The unique tshirts of Merter wholesalers meet boutiques at Lonca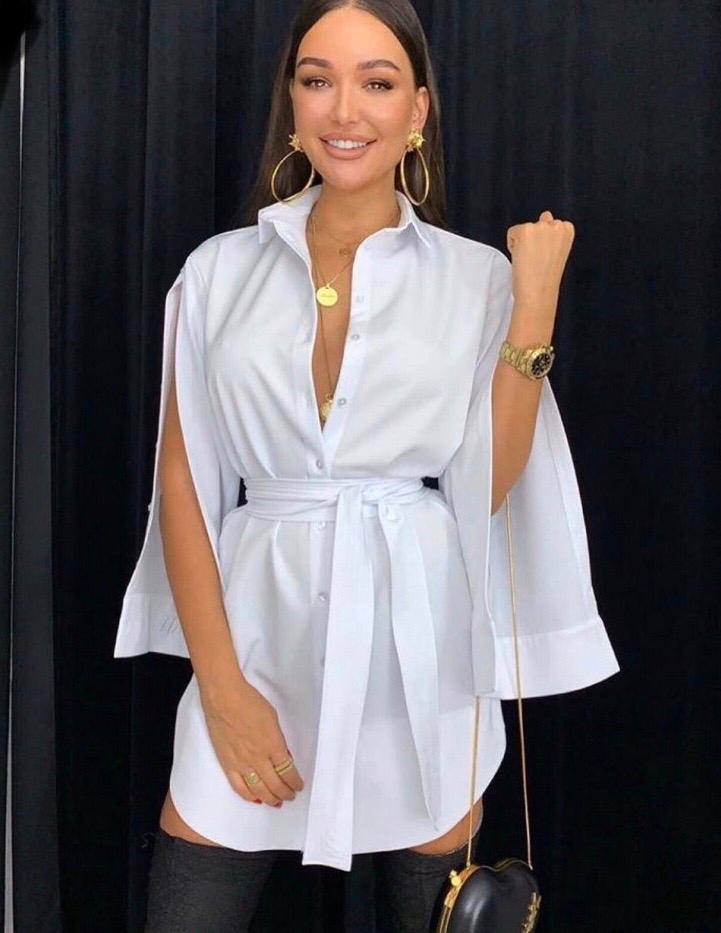 Wholesale Shirt
Wholesale crop, wholesale linen shirt and wholesale white shirt models are waiting for you. The unique shirts of Merter wholesalers meet boutiques at Lonca
More in Wholesale Women's Bustier
Fuchsia Bustier
Brown Bustier
White Bustier
Green Bustier
Yellow Bustier
Silver Bustier
Ecru Bustier
Khaki Bustier
Orange Bustier
Red Bustier
Blue Bustier
Pink Bustier
Gold Bustier
Beige Bustier
Grey Bustier
Navy Blue Bustier
Claret Red Bustier
Black Bustier
Purple Bustier
Mix Color Bustier
Lonca Wholesale Clothing Marketplace Frequently Asked Questions
Why should I prefer buying from Lonca?
Which countries do you ship to?
How can I make a refund or exchange request?
Wholesale Bustier for Your Business
Bustier tops have been trending in the fashion industry for many years. They are great additions to your clients. Whether your clients are dressing up for special occasions or want to add a touch of elegance to their everyday look, our wholesale bustier tops will complement your client's looks.
Get Wholesale Bustier from Us
We sell the best wholesale bustier tops to boutiques. We have bustiers that your clients can wear to any occasion. They can match these wholesale bustier tops with matching bottoms, shoes, and accessories of the same color. We have bustiers in various prints and styles. Your clients will select their best print and design from your collection.
We stock new versions of bustier tops all the time so that our customers can buy varieties for their shops. Whether it is a laced up bustier top, puff sleeved, or has just an underwire bustier, it's a trend that we highly recommend boutiques owners stock in their businesses.
Bustier tops Wholesale
Our bustier tops wholesale designs are currently popular in the Fashion market. Our wholesale bustier tops are comfortable and will make your customers feel comfortable and look appealing. We have corset tops made with different fabrics for all your customers' needs.
When your clients select the right fitting, our bustier tops wholesale designs will provide great support to your clients without causing discomfort or pain.
Get Wholesale Corsets and Bustiers from Lonca
At Lonca, we stock wholesale corsets and bustiers in all sizes. Many people feel that bustiers and corsets are similar; they confuse the two. Our bustier tops compliment your client's bursts and push them up to create great cleavage. Styling the corset top will depend on the occasion, weather, and personal style.
Our corsets and bustiers are perfect for clients who want a relaxed and effortless look, a touch of formal style to their outfit. Get excellent corsets and bustiers with unique designs that your clients will love from Lonca.
We Have Wholesale Bustier Models
Let your female clients stand out in our hourglass curve bustiers and corsets. Our wholesale bustier models will attract clients to buy clothes from your boutique. Your clients will have a great experience selecting the fitting bustier tops from your business.
Best Bustier Tops
If you aren't getting wholesale bustier tops for your boutique from Lonca, you're missing a great opportunity. We are a reputable wholesale company helping businesses to stock their boutiques with quality clothes.
Our wholesale bustier tops are made with good materials that your clients will feel great wearing during any season. Get wholesale bustier tops from us and let your customers feel confident in dresses that they have been admiring to wear during special occasions.
At Lonca, we have various wholesale bustier tops in many designs, which can be worn in different styles depending on the occasion and your style. Your clients can match these tops with shorts, skirts, and slit leggings to low-rise jeans. Your clients can experiment with various styles, and you can create an excellent look that suits their fashion tastes.
TOP CLOTHING VENDORS
Setre
Dilvin
Allday
Evable
Bigdart
Sobe
Elisa
Fame
Hot Fashion
Playmax
Kaktus Moda
Qustyle
Touche Prive
Ilia
Mode Roy
Tuba Butik
XLove
Hulya Keser
Kuxo
Black Fashion
MyBee
Janes
Cream Rouge
Burden Ipek
Ezgi Nisantasi
Gravel Fashion
Fiori Kemer
Fervente
My Jest Fashion
Koton
Flow
Polo Bonetta
Berika Yıldırım
First Angels
Reyon
Topshow
Qesto Fashion
Maestro Woman
See More
BSL
Kadriye Baştürk
TOP WHOLESALE CLOTHING CATEGORIES
Spring/ Summer
Fall/ Winter
Wholesale Tops
Wholesale Accessories
Wholesale Plus Size
Wholesale Outerwear
Wholesale Dresses
Wholesale Modest
Wholesale Suits
Wholesale Bottoms
Wholesale Blouse
Wholesale Bustier
Wholesale Shirt
Wholesale Cardigan
Wholesale Hoodie
Wholesale Sweater
Wholesale Poncho
Wholesale Sweatshirt
Wholesale Tshirt
Wholesale Tunic
Wholesale Crop Top
Wholesale Bodysuit
Wholesale Sweatpants
Wholesale Skirt
Wholesale Jeans
Wholesale Pants
Wholesale Shorts
Wholesale Leggings
Wholesale Denim Shorts
Wholesale Jacket
Wholesale Coat
Wholesale Denim Jacket
Wholesale Overcoat
Wholesale Trenchcoat
Wholesale Raincoat
Wholesale Vest
Wholesale Abaya
Wholesale Kimono
Wholesale Jumpsuit
Wholesale Tracksuit
Wholesale Suit