Wholesale Women's Tunic
Shop Wholesale Women's Tunic for your store
Shop Wholesale Women's Tops By Category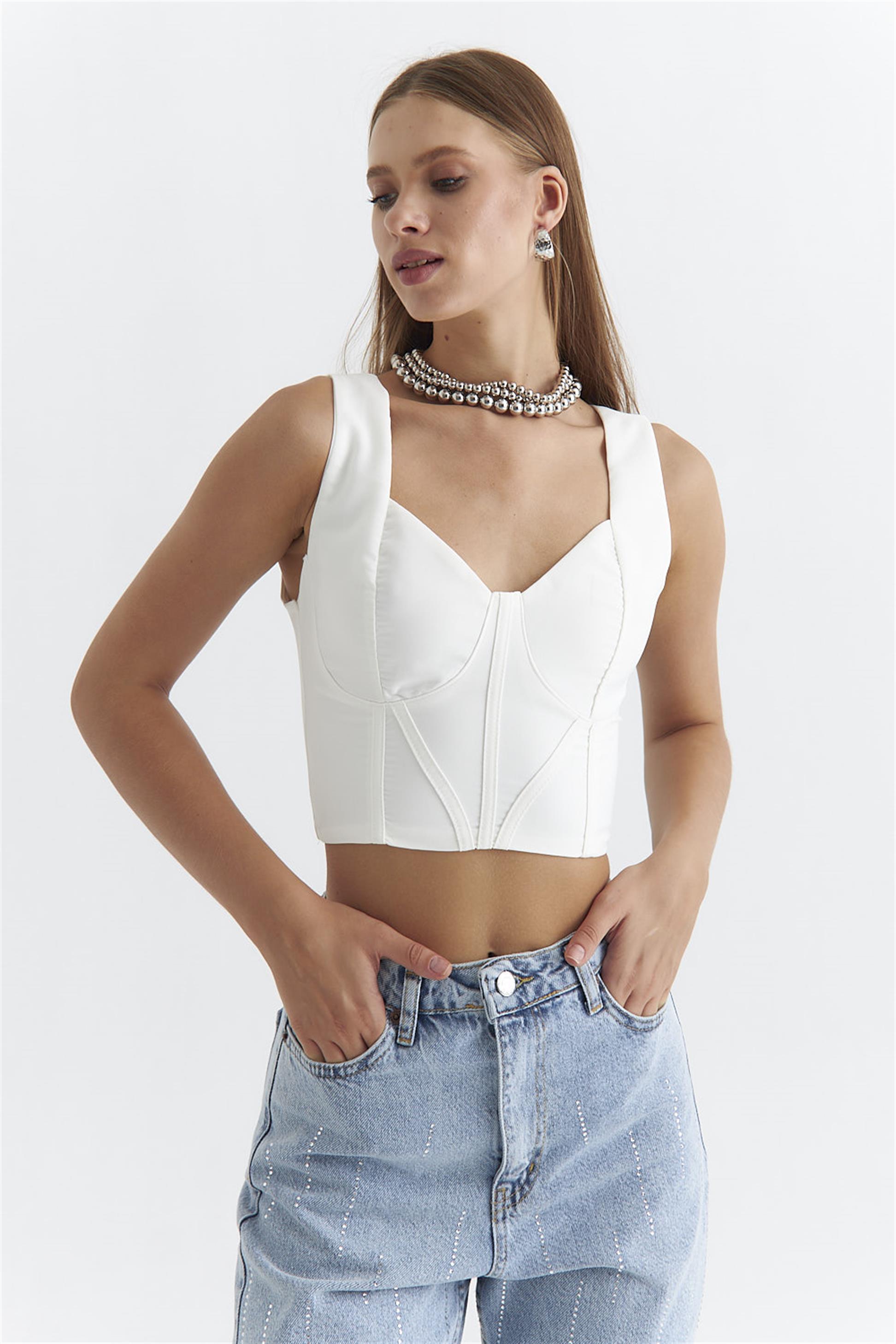 Wholesale Bustier
Wholesale athletes are waiting for you. The unique bustiers of Merter wholesalers meet boutiques at Lonca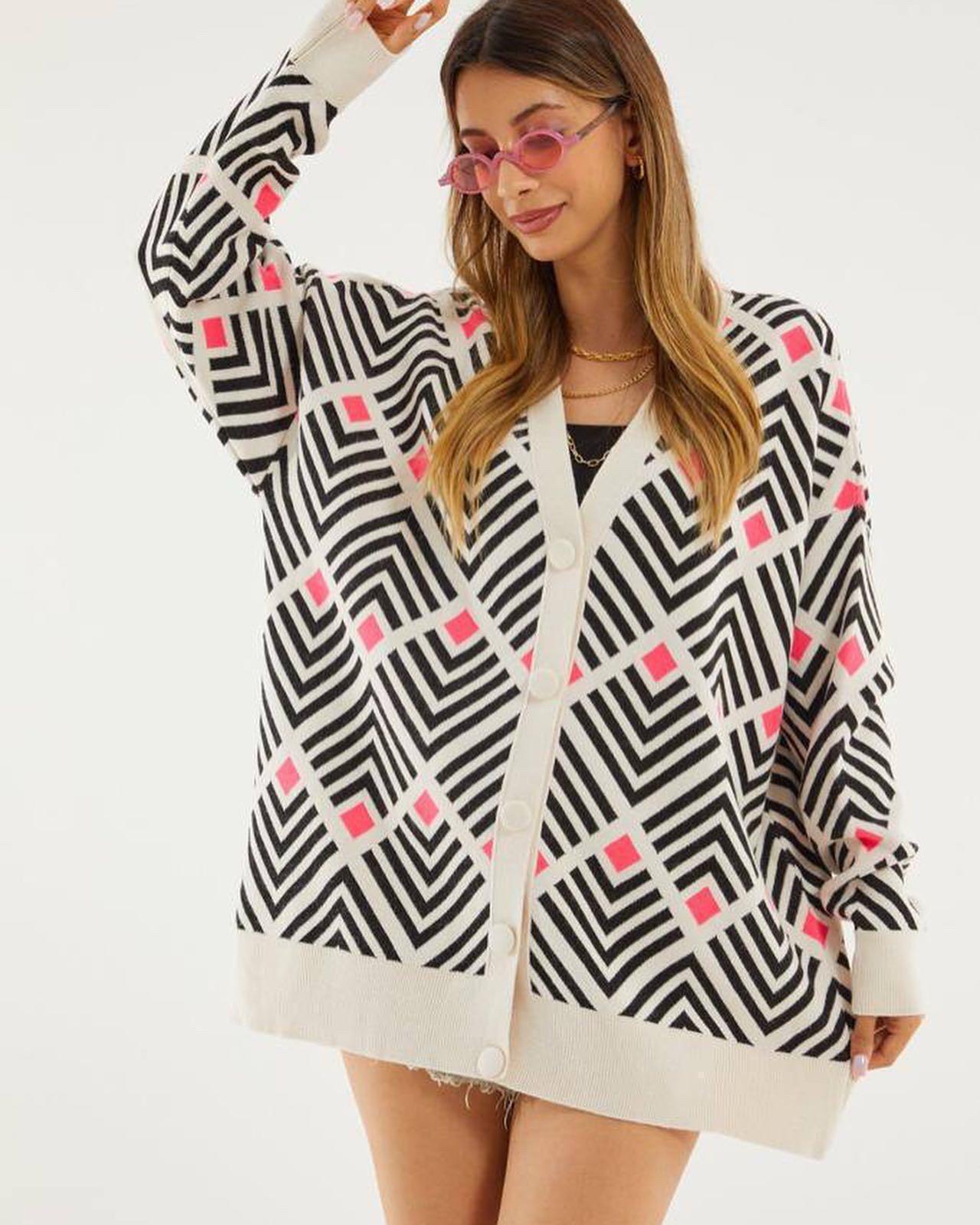 Wholesale Cardigan
Wholesale hijab cardigan, wholesale patterned cardigan and wholesale women's cardigan models are waiting for you. The unique cardigans of Merter wholesalers meet boutiques at Lonca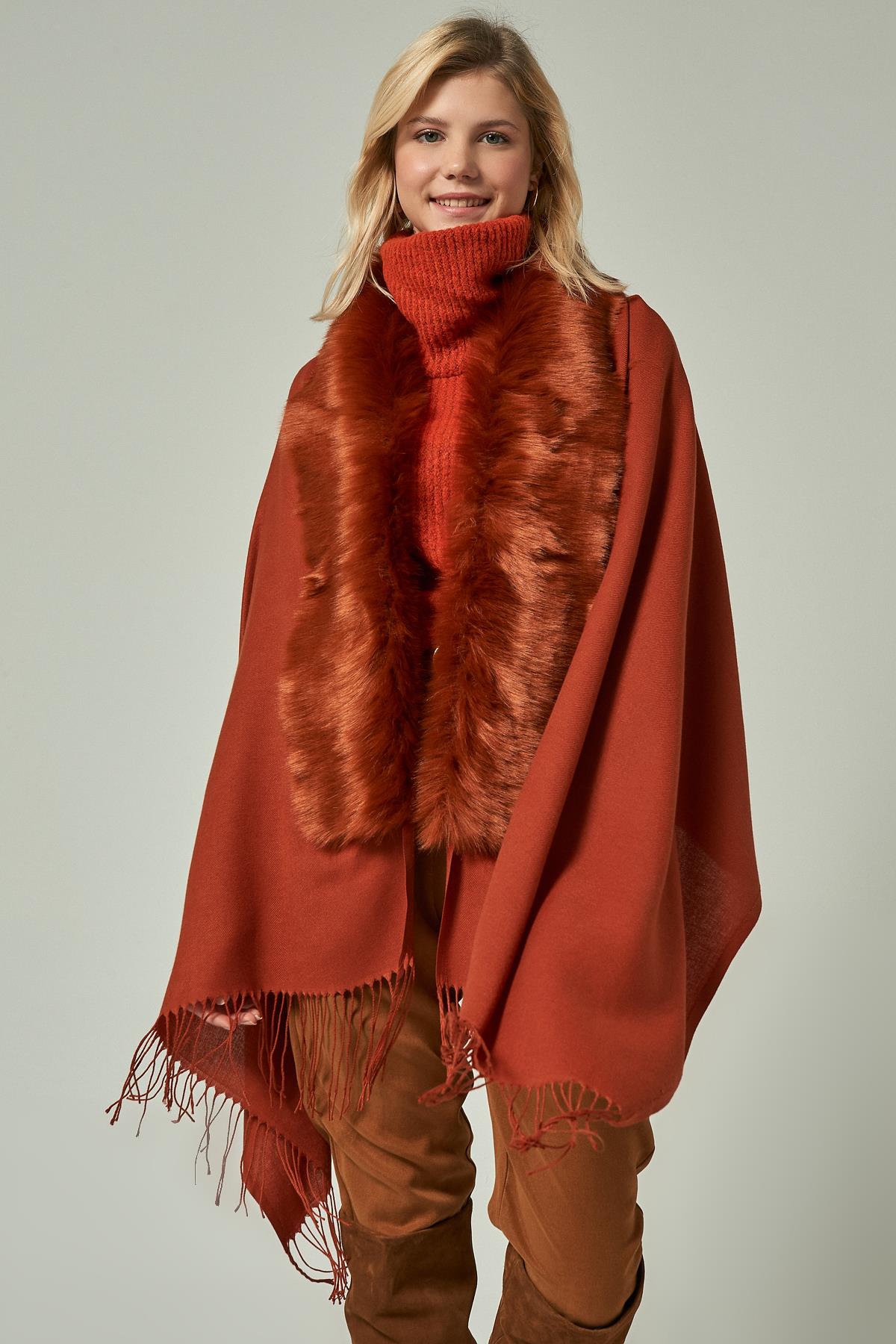 Wholesale Poncho
Wholesale poncho shawl, wholesale knitwear poncho and wholesale poncho models are waiting for you. The unique ponchos of Merter wholesalers meet boutiques at Lonca
Wholesale Tunic
Wholesale hijab tunic, wholesale large body tunic and wholesale knitwear tunic are waiting for you. The unique tunics of Merter wholesalers meet boutiques at Lonca
Wholesale Sweater
Wholesale hijab sweater, wholesale patterned sweater and wholesale women's sweater models are waiting for you. The unique sweaters of Merter wholesalers meet boutiques at Lonca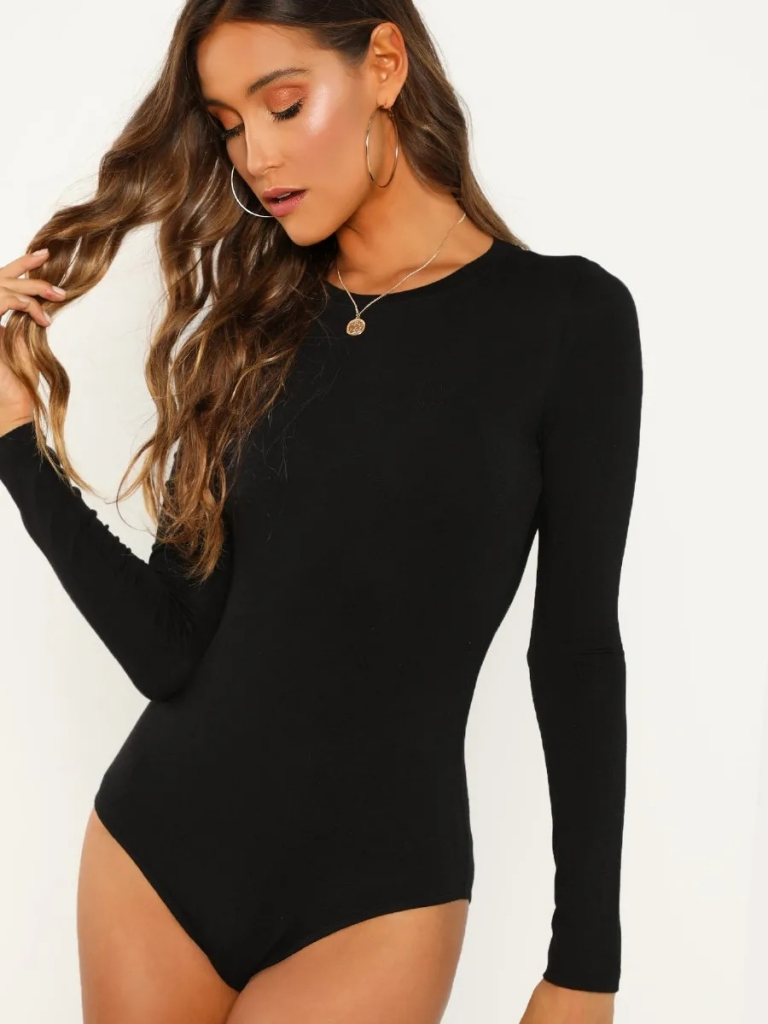 Wholesale Bodysuit
Wholesale lace bodysuit and wholesale white bodysuit models are waiting for you. The unique bodysuits of Merter wholesalers meet boutiques at Lonca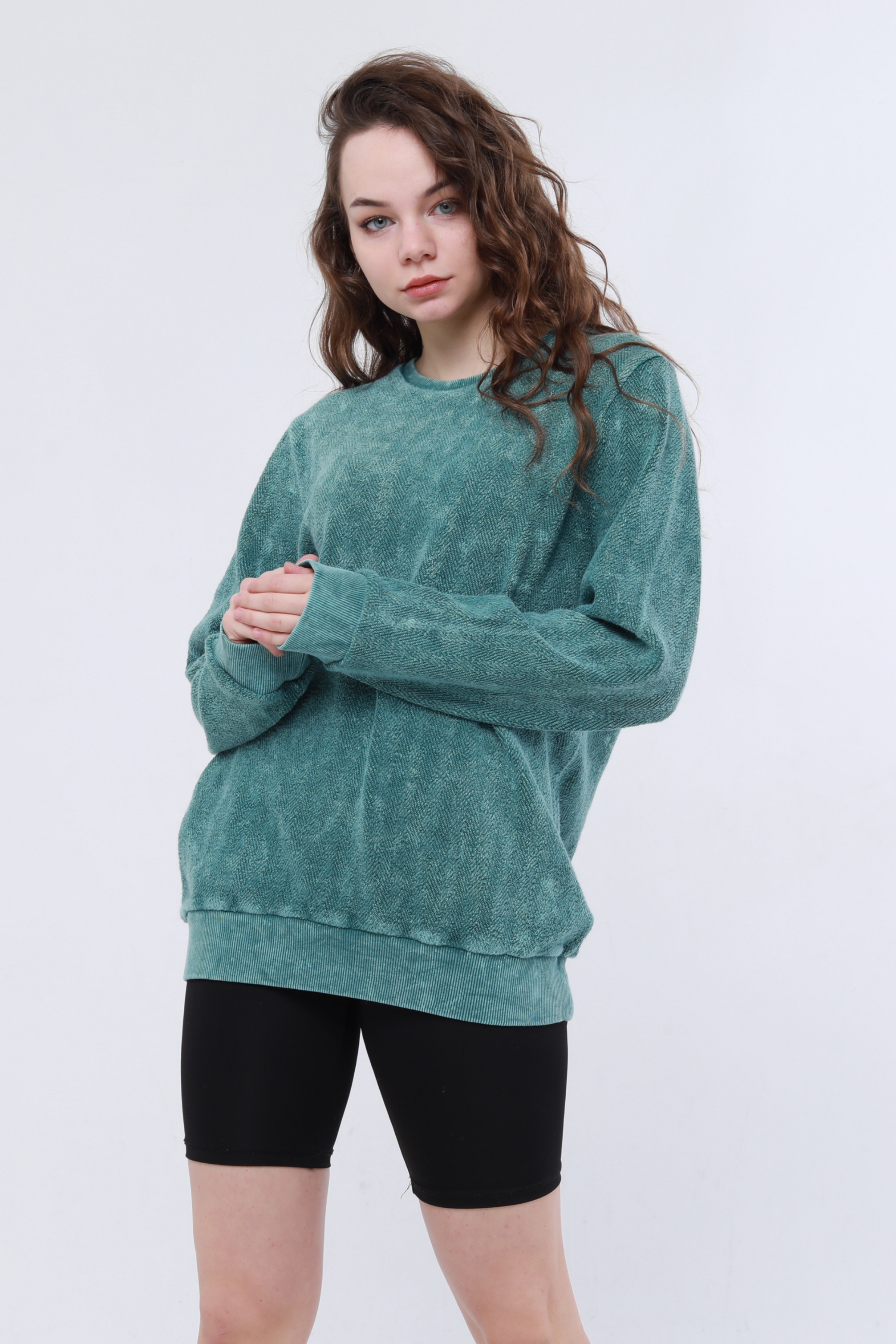 Wholesale Sweatshirt
Sweatshirts without printout and wholesale sweatshirts are waiting for you. The unique sweatshirts of Merter wholesalers meet boutiques at Lonca
Wholesale Hoodie
Wholesale t-shirt hoodie and wholesale female hoodie models are waiting for you. The unique hoodies of Merter wholesalers meet boutiques at Lonca
Wholesale Blouse
Wholesale crop blouse, wholesale combed blouse and wholesale mother blouse models are waiting for you. The unique blouses of Merter wholesalers meet boutiques at Lonca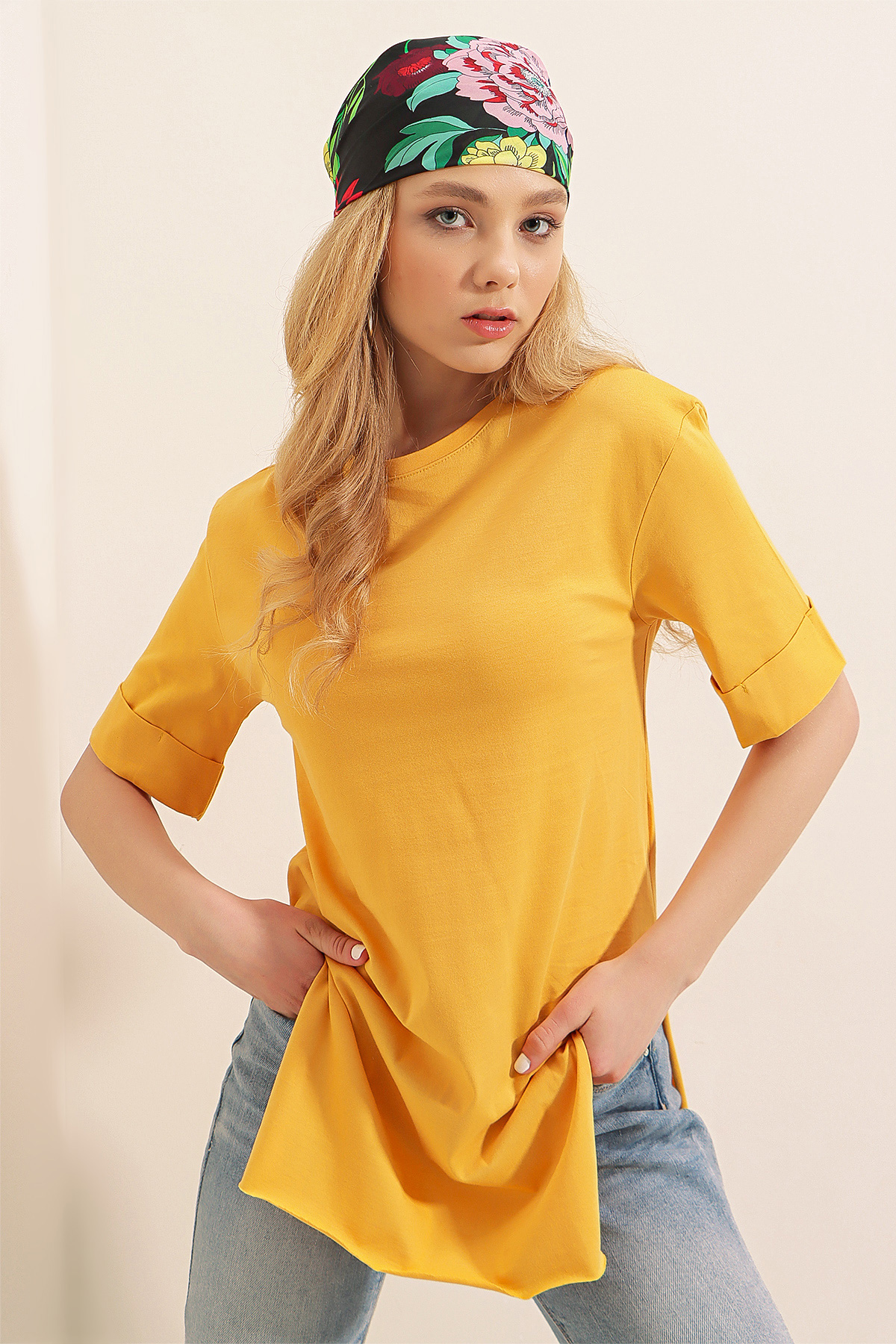 Wholesale Tshirt
Wholesale crop t-shirt, wholesale white t-shirt and wholesale printed t-shirt are waiting for you. The unique tshirts of Merter wholesalers meet boutiques at Lonca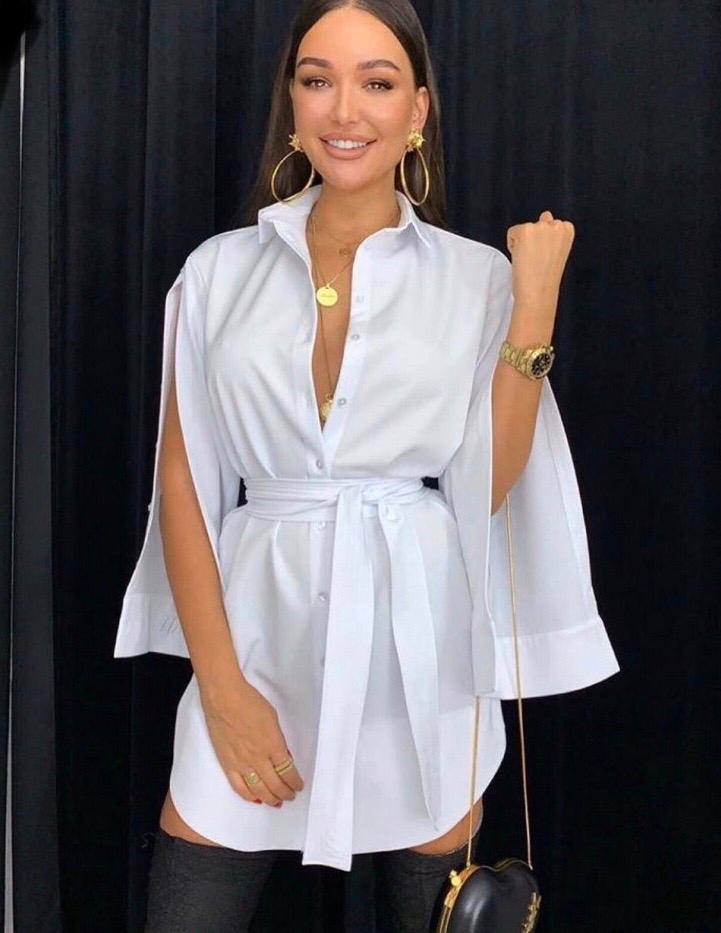 Wholesale Shirt
Wholesale crop, wholesale linen shirt and wholesale white shirt models are waiting for you. The unique shirts of Merter wholesalers meet boutiques at Lonca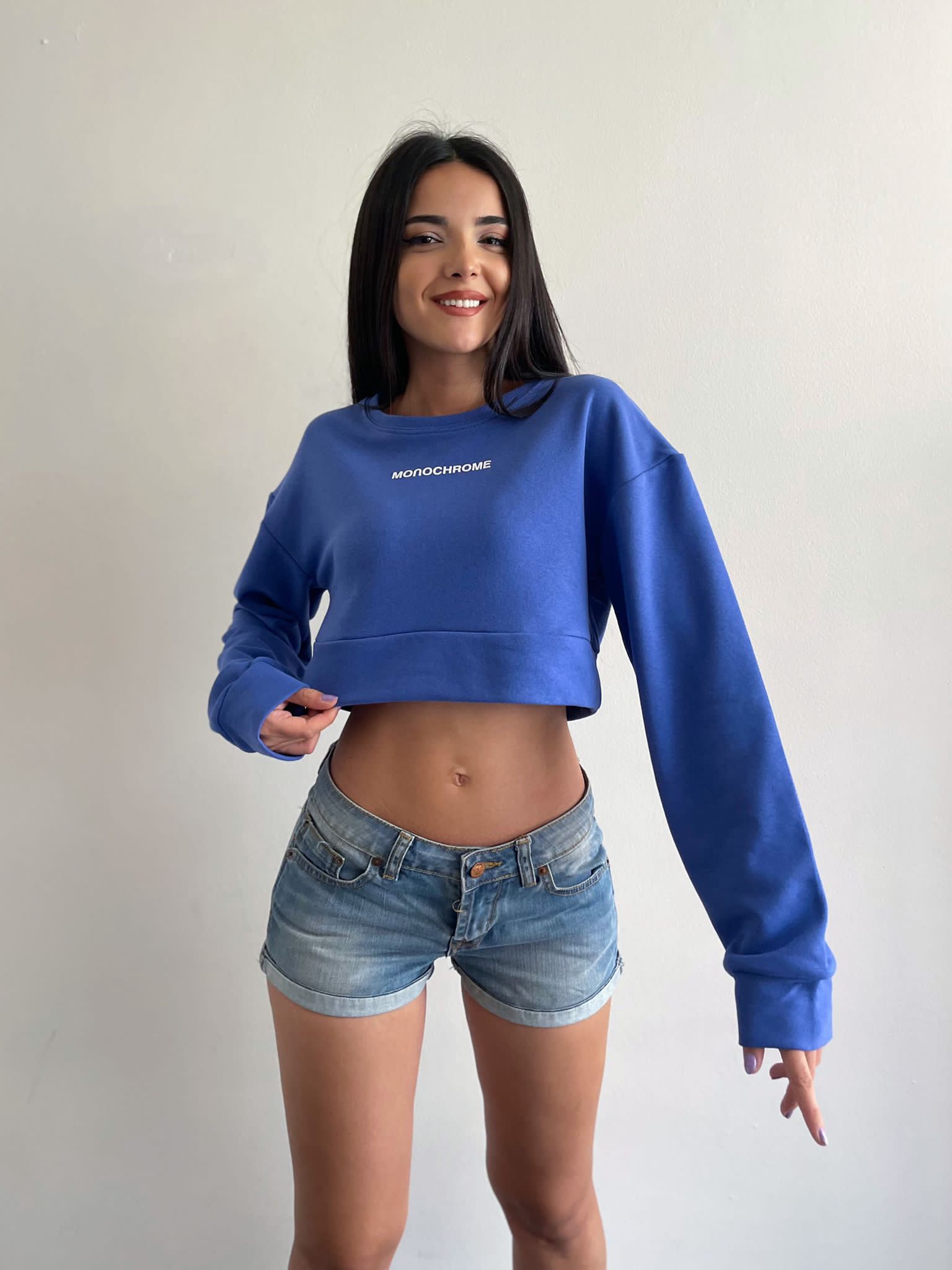 Wholesale Crop Top
Wholesale crop, wholesale Crop t-shirt and wholesale female crop models are waiting for you. The unique crop tops of Merter wholesalers meet boutiques at Lonca
Shop Wholesale Women's Tunic By Brand

Setre Tunic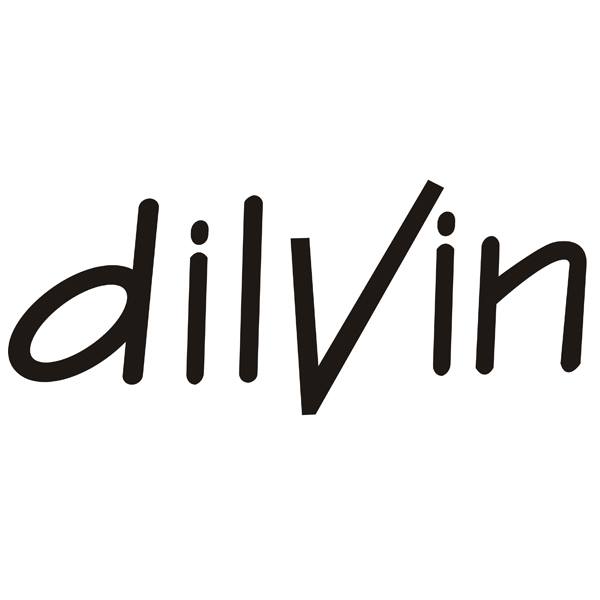 Dilvin Tunic

Robin Tunic

Allday Tunic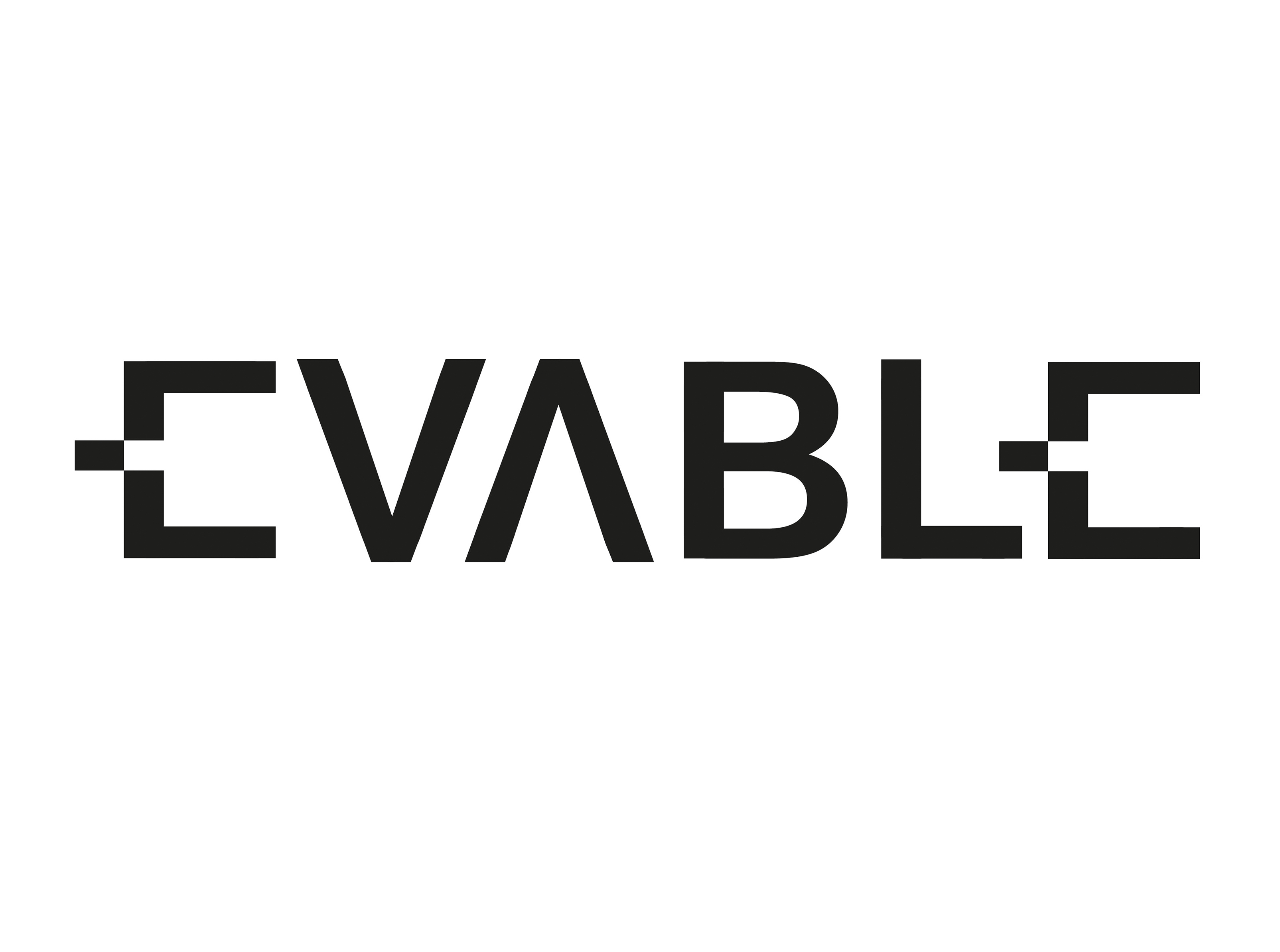 Evable Tunic

Bigdart Tunic
Mizalle Tunic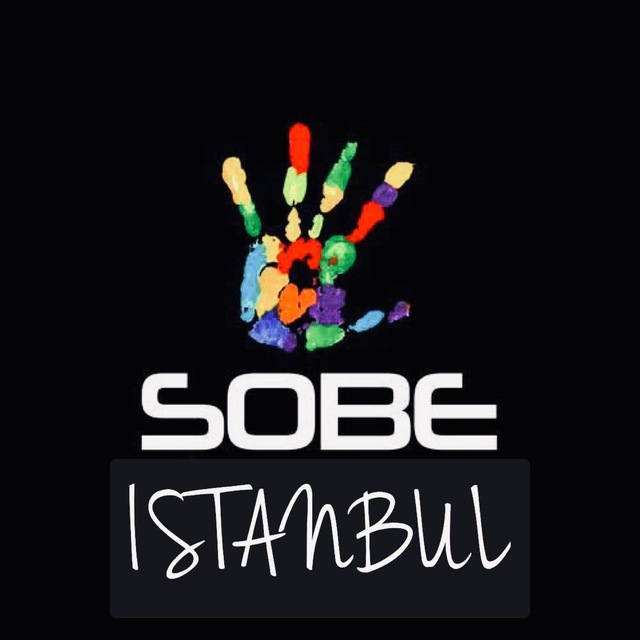 Sobe Tunic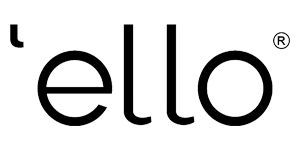 Ello Tunic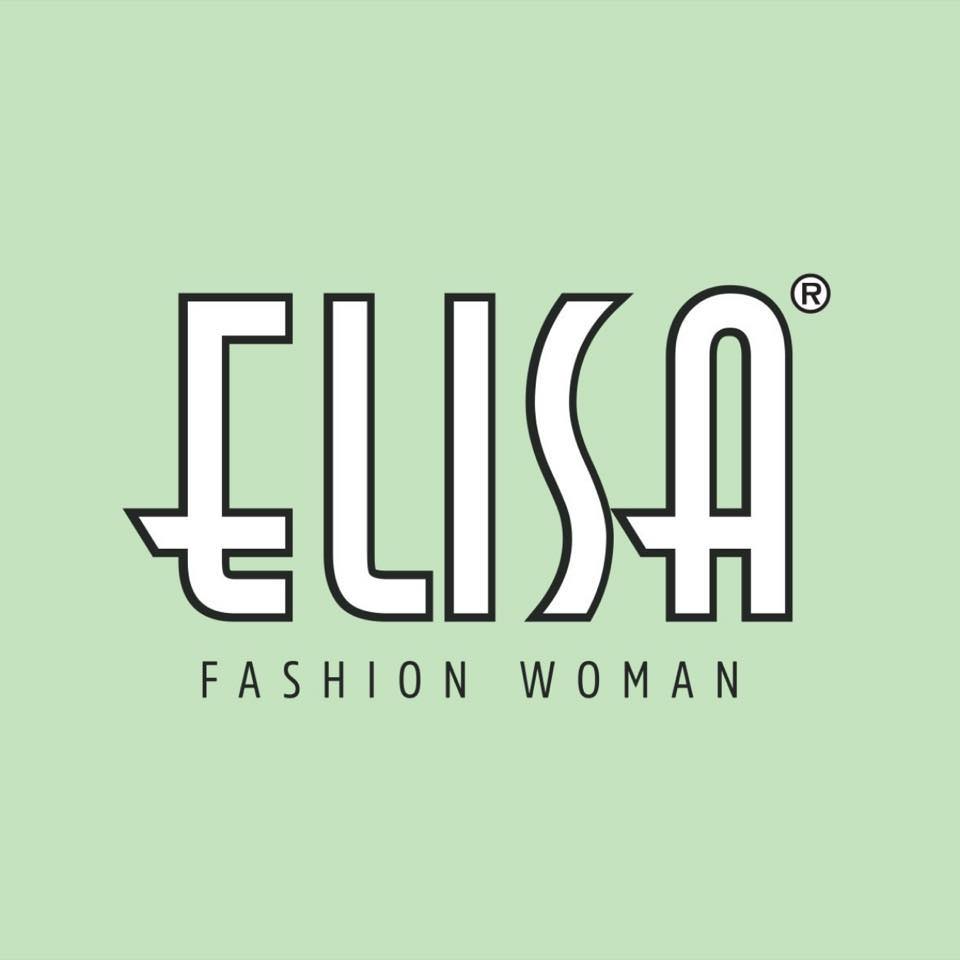 Elisa Tunic

Fame Tunic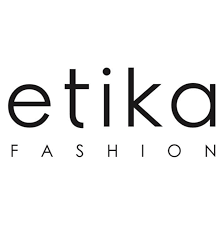 Etika Tunic

Hot Fashion Tunic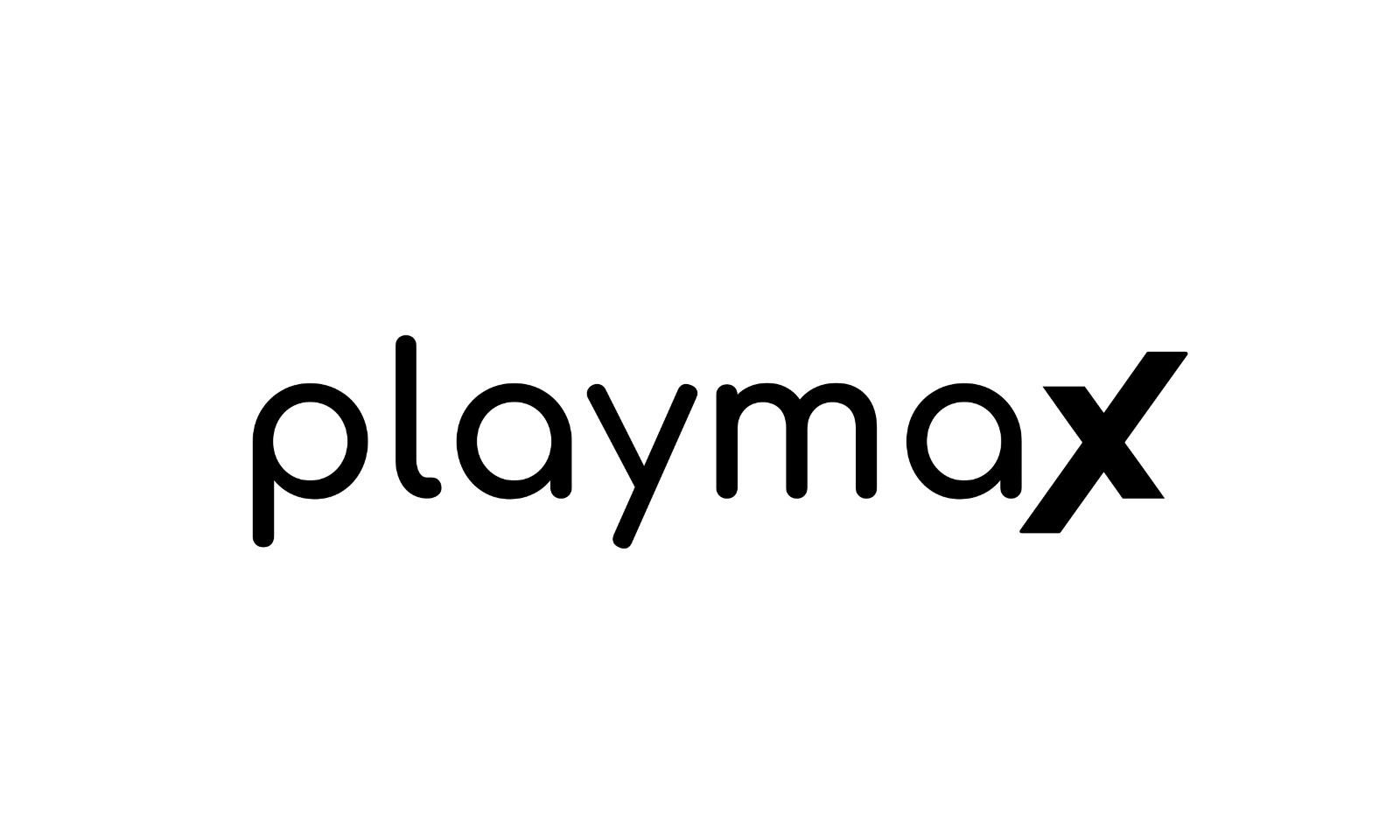 Playmax Tunic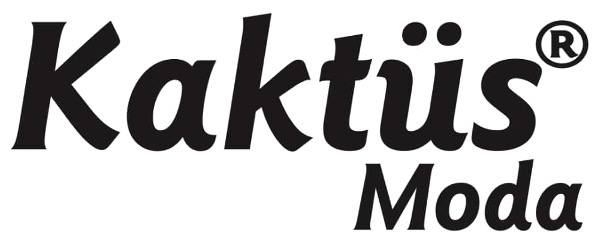 Kaktus Moda Tunic

Qustyle Tunic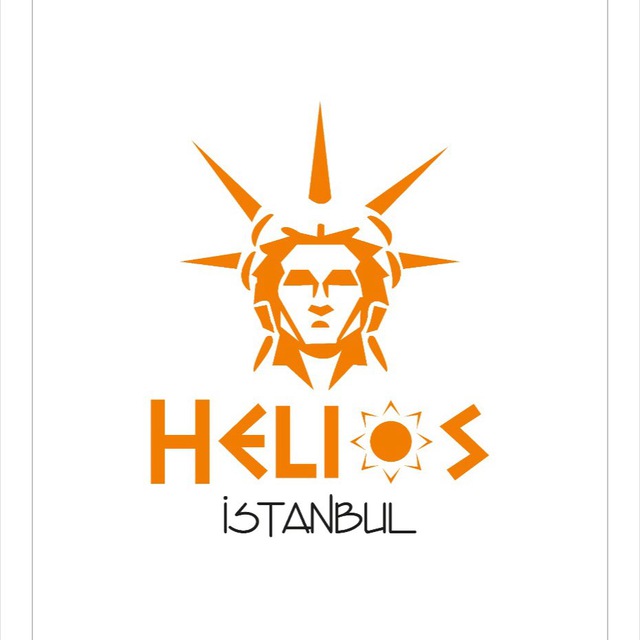 Helios Tunic

Touche Prive Tunic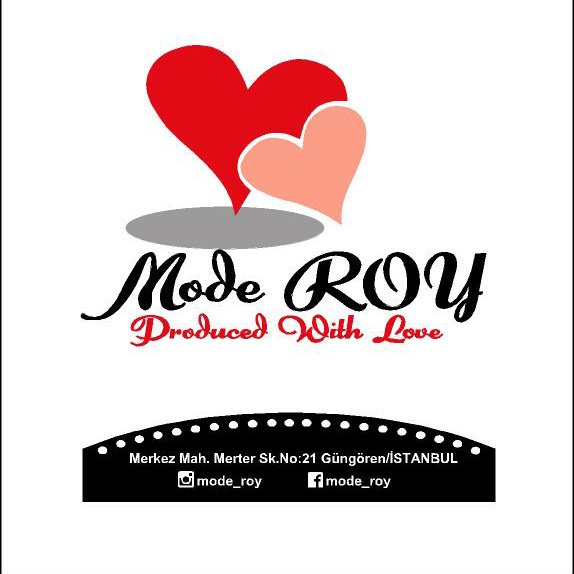 Mode Roy Tunic

Tuba Butik Tunic

Hulya Keser Tunic

Kuxo Tunic

Black Fashion Tunic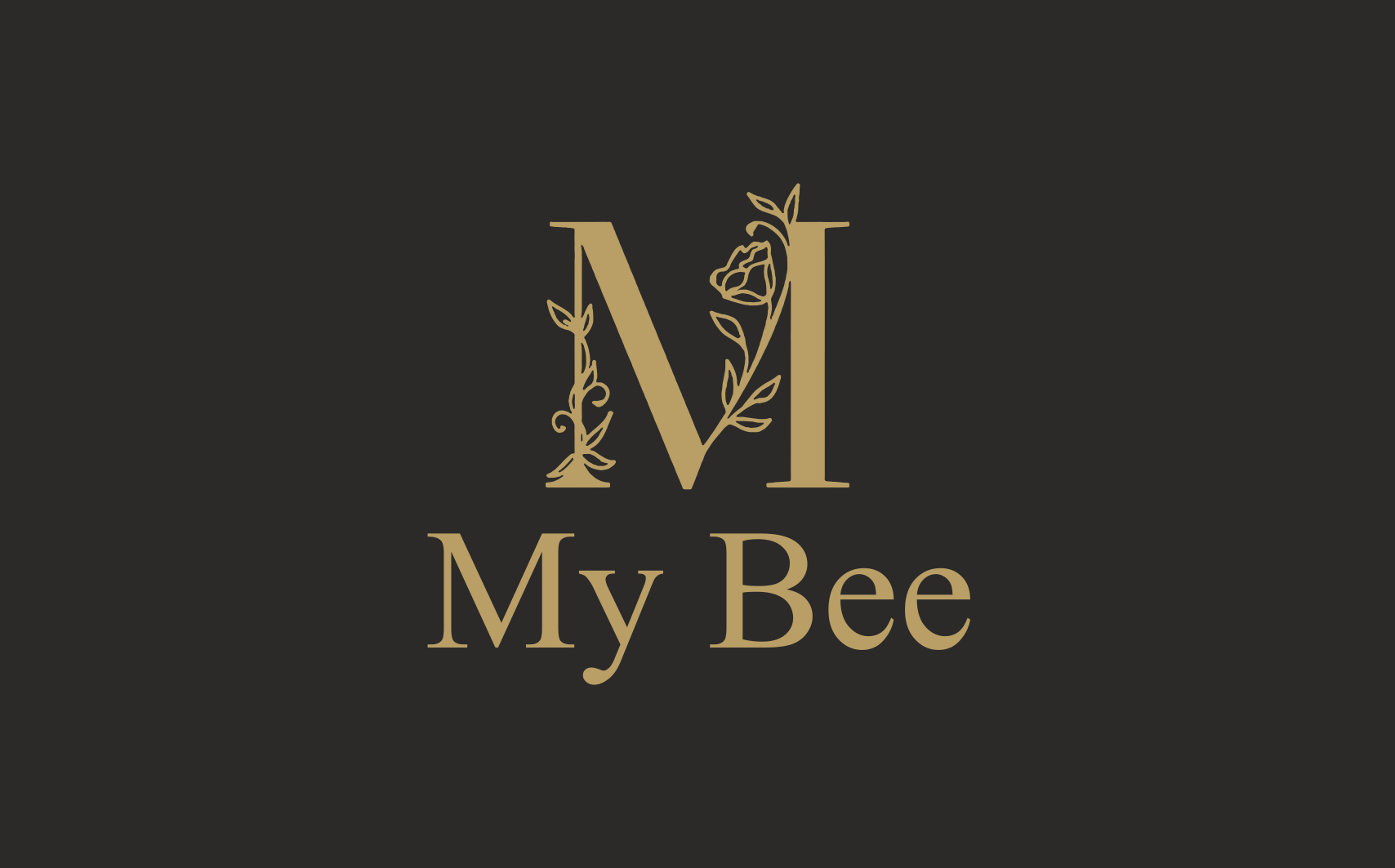 MyBee Tunic
Janes Tunic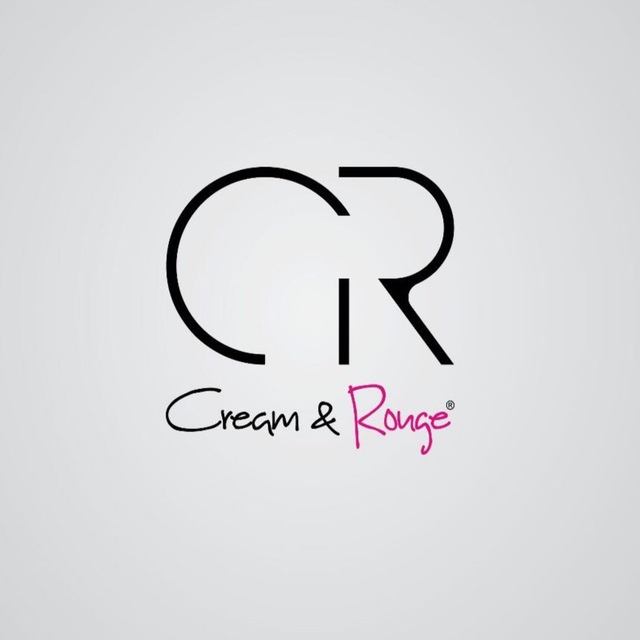 Cream Rouge Tunic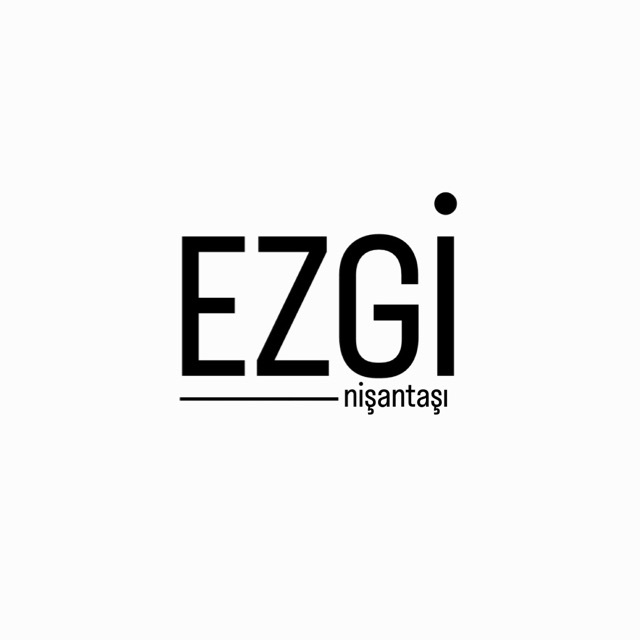 Ezgi Nisantasi Tunic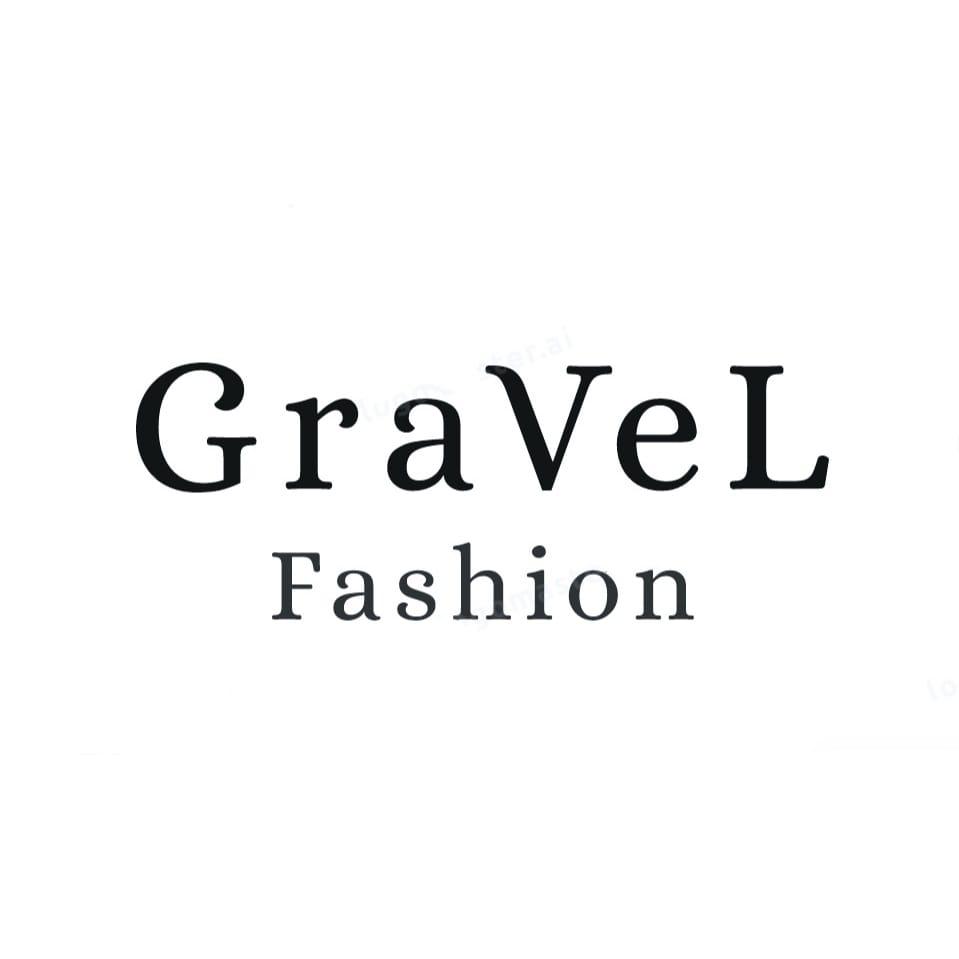 Gravel Fashion Tunic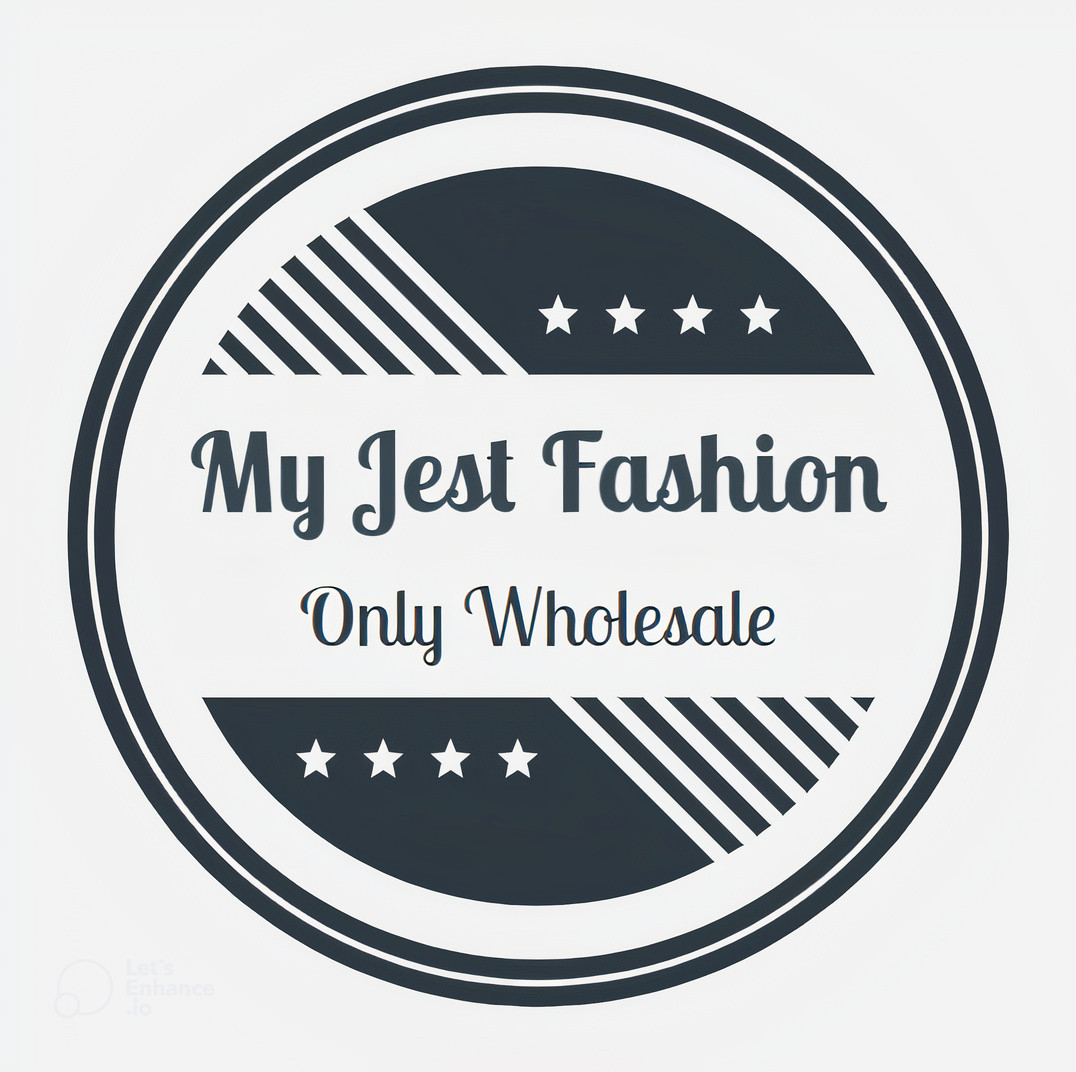 My Jest Fashion Tunic

Koton Tunic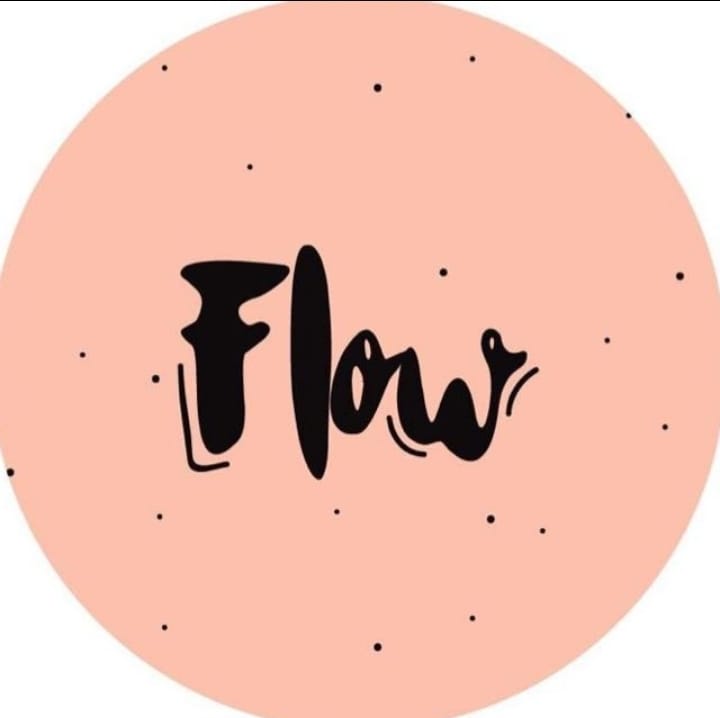 Flow Tunic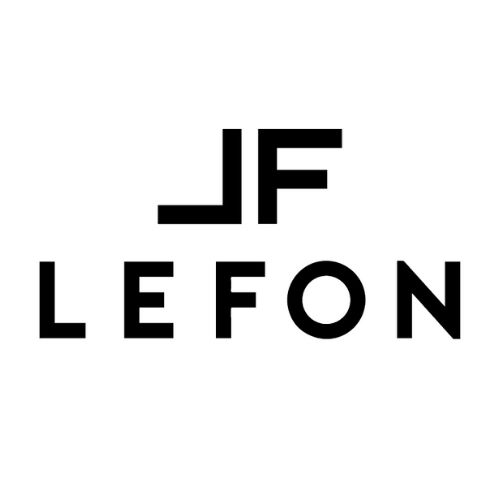 Lefon Tunic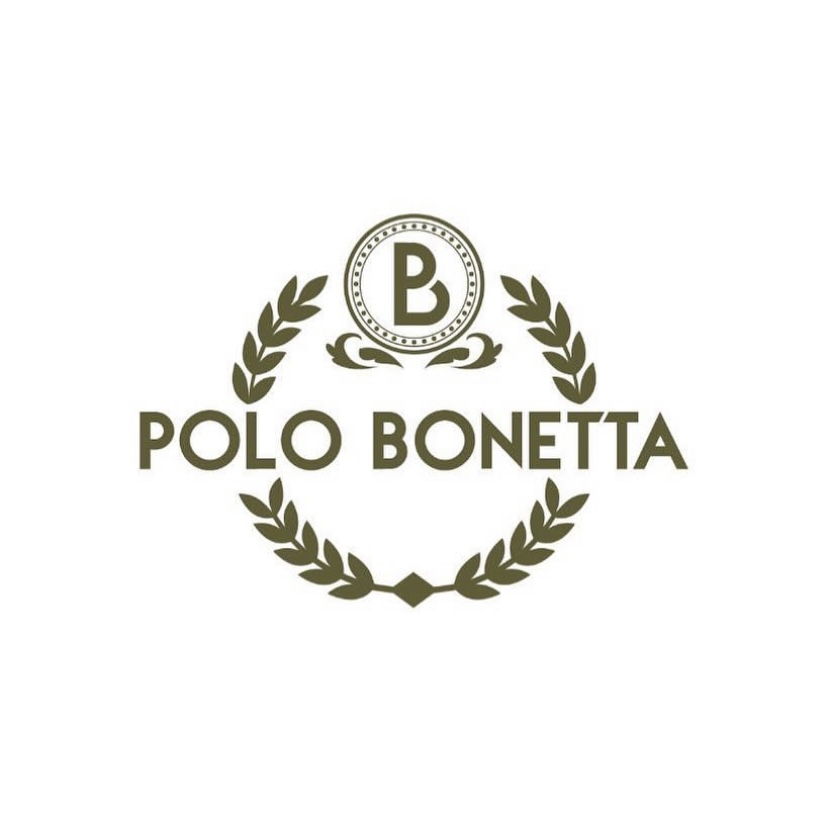 Polo Bonetta Tunic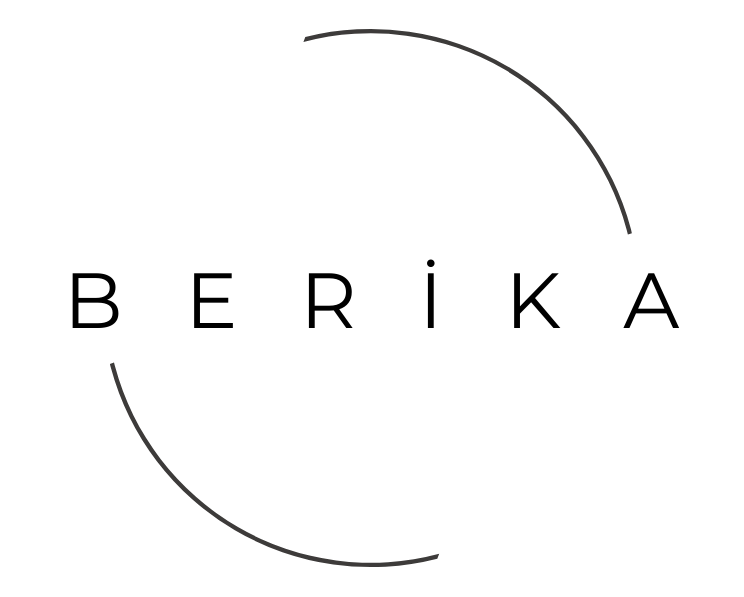 Berika Yıldırım Tunic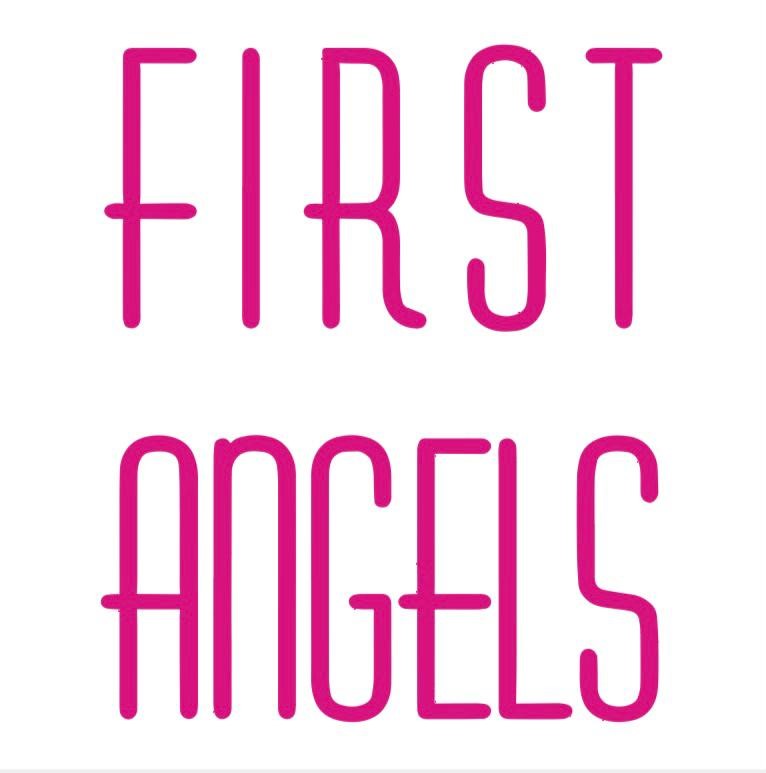 First Angels Tunic

Reyon Tunic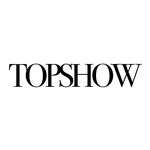 Topshow Tunic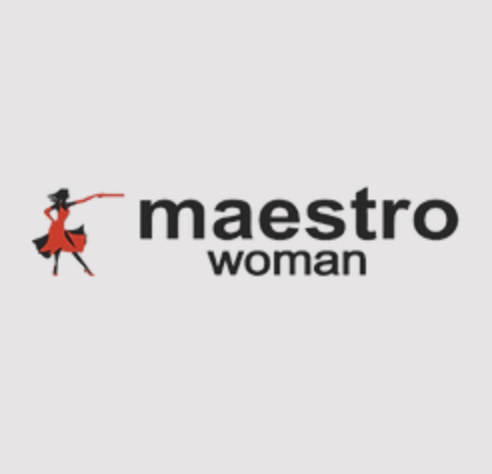 Maestro Woman Tunic

BSL Tunic

Kadriye Baştürk Tunic
Results for Wholesale Women's Tunic
More in Wholesale Women's Tops
Wholesale Blouse
Wholesale crop blouse, wholesale combed blouse and wholesale mother blouse models are waiting for you. The unique blouses of Merter wholesalers meet boutiques at Lonca
Wholesale Tunic
Wholesale hijab tunic, wholesale large body tunic and wholesale knitwear tunic are waiting for you. The unique tunics of Merter wholesalers meet boutiques at Lonca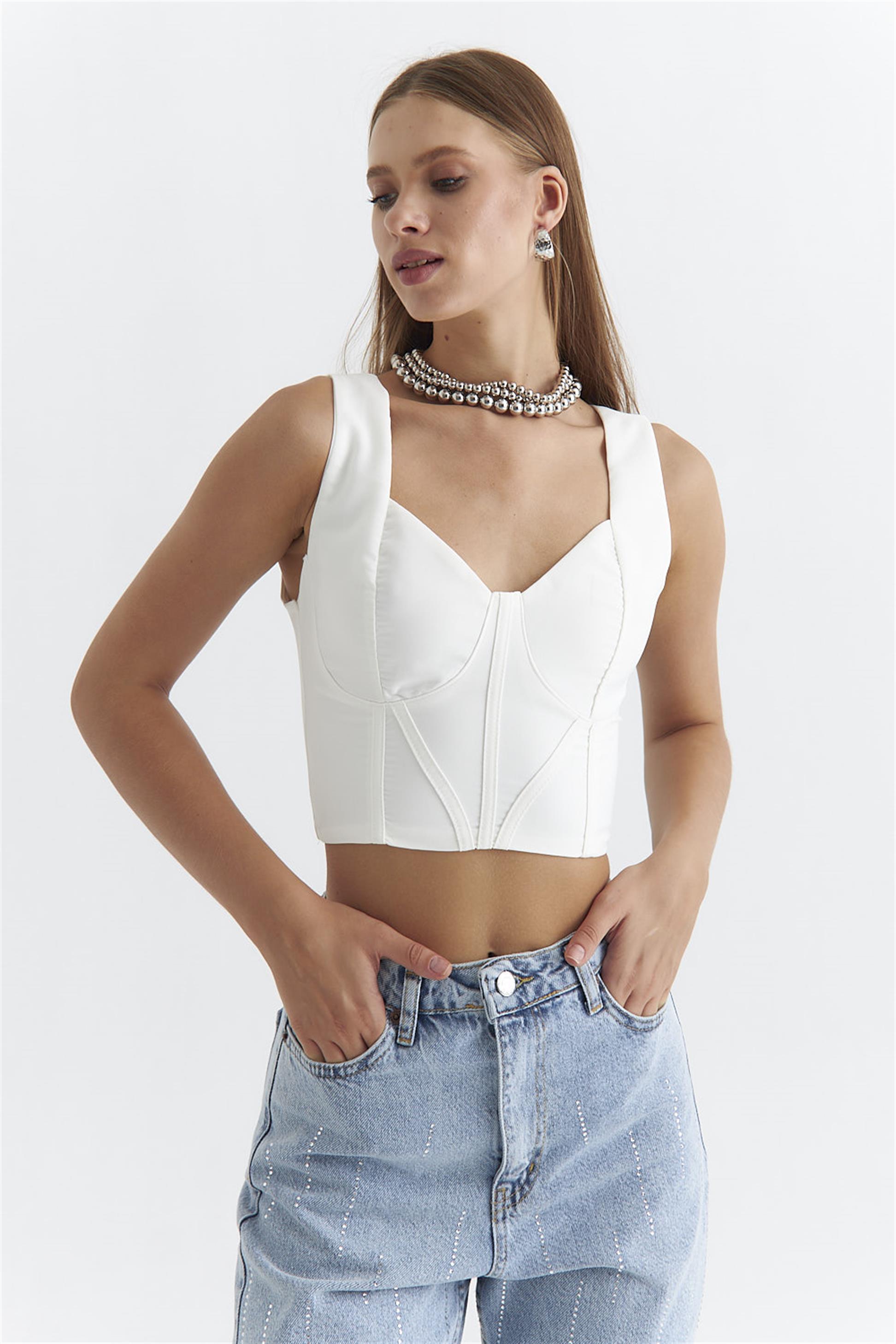 Wholesale Bustier
Wholesale athletes are waiting for you. The unique bustiers of Merter wholesalers meet boutiques at Lonca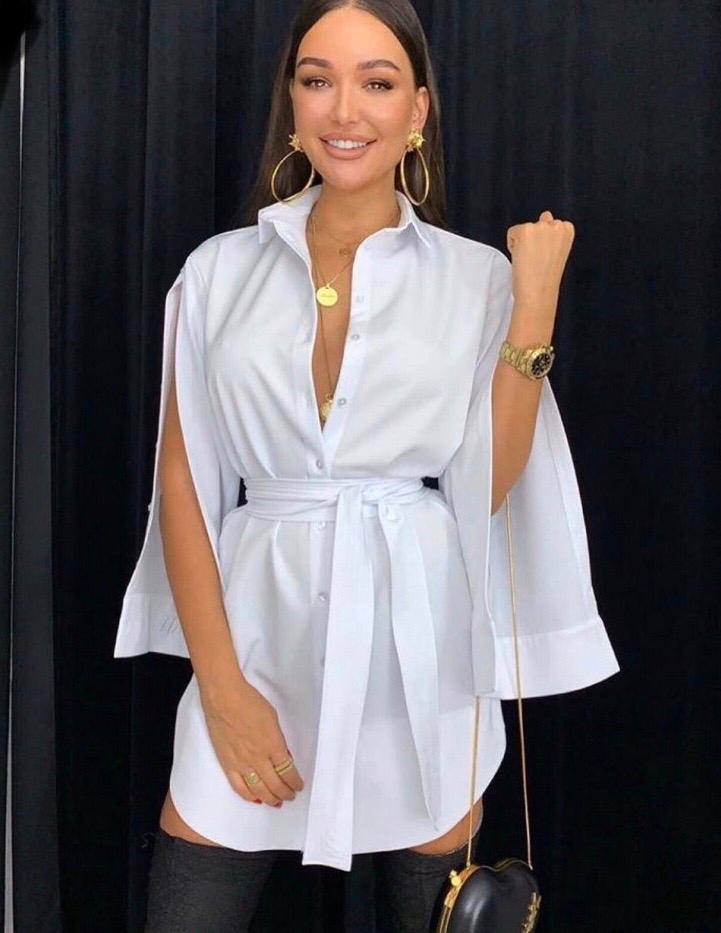 Wholesale Shirt
Wholesale crop, wholesale linen shirt and wholesale white shirt models are waiting for you. The unique shirts of Merter wholesalers meet boutiques at Lonca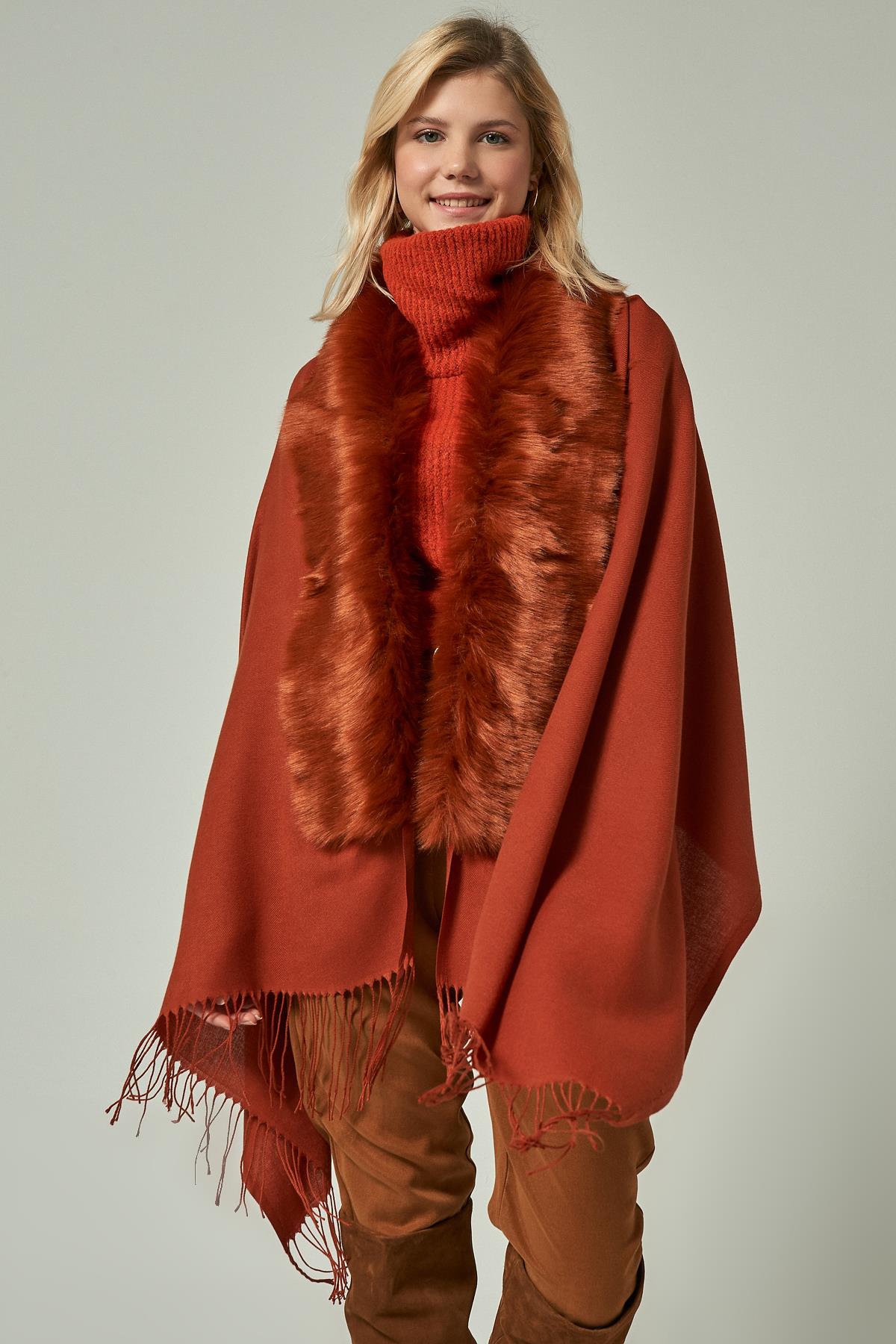 Wholesale Poncho
Wholesale poncho shawl, wholesale knitwear poncho and wholesale poncho models are waiting for you. The unique ponchos of Merter wholesalers meet boutiques at Lonca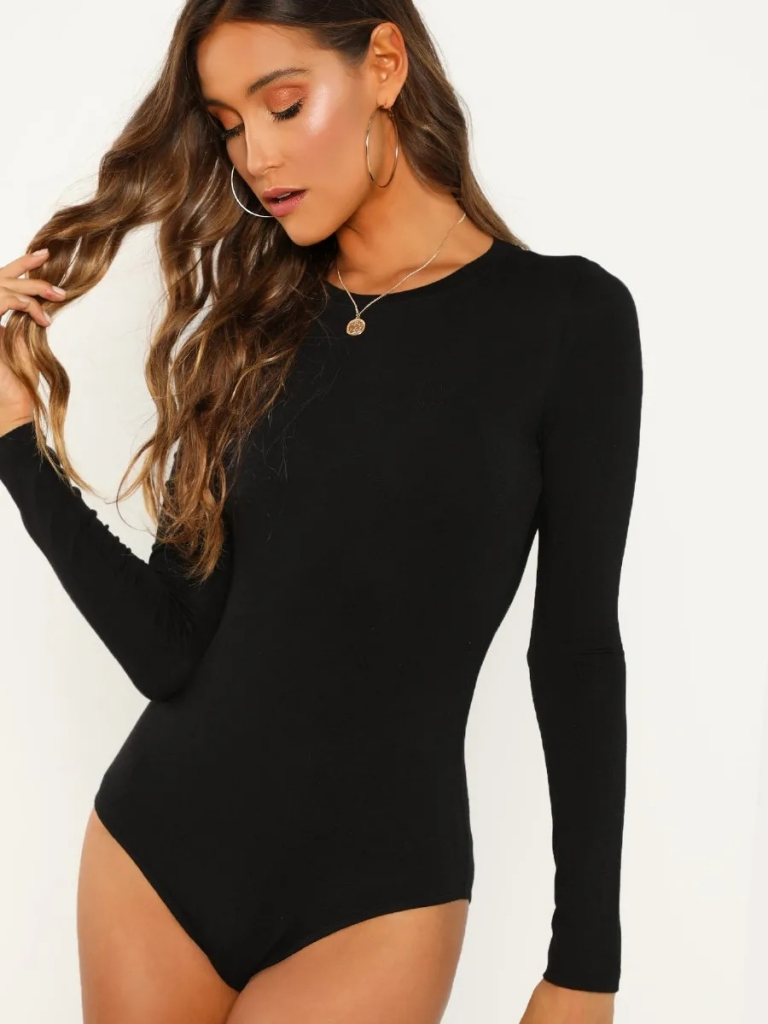 Wholesale Bodysuit
Wholesale lace bodysuit and wholesale white bodysuit models are waiting for you. The unique bodysuits of Merter wholesalers meet boutiques at Lonca
Wholesale Sweater
Wholesale hijab sweater, wholesale patterned sweater and wholesale women's sweater models are waiting for you. The unique sweaters of Merter wholesalers meet boutiques at Lonca
Wholesale Hoodie
Wholesale t-shirt hoodie and wholesale female hoodie models are waiting for you. The unique hoodies of Merter wholesalers meet boutiques at Lonca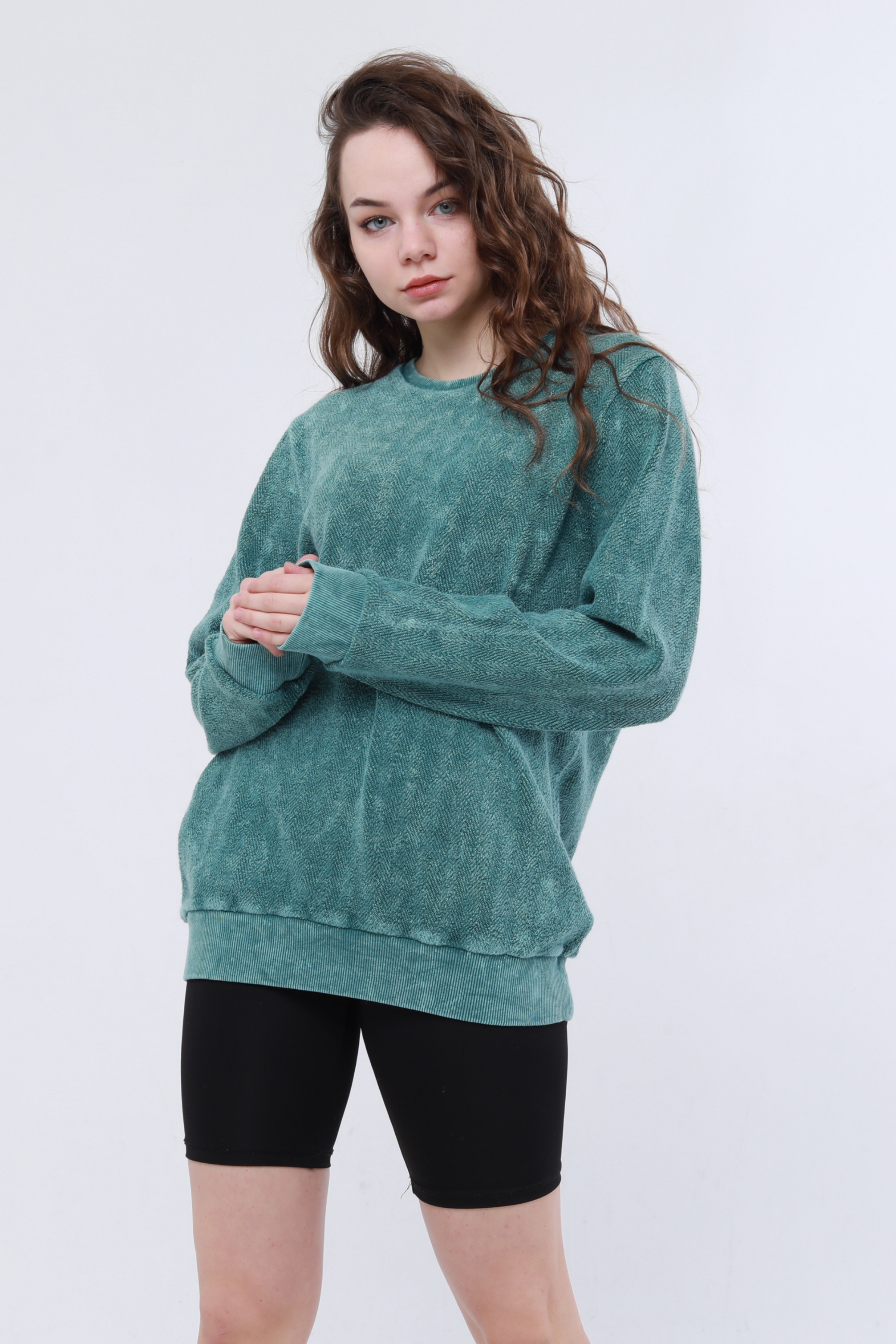 Wholesale Sweatshirt
Sweatshirts without printout and wholesale sweatshirts are waiting for you. The unique sweatshirts of Merter wholesalers meet boutiques at Lonca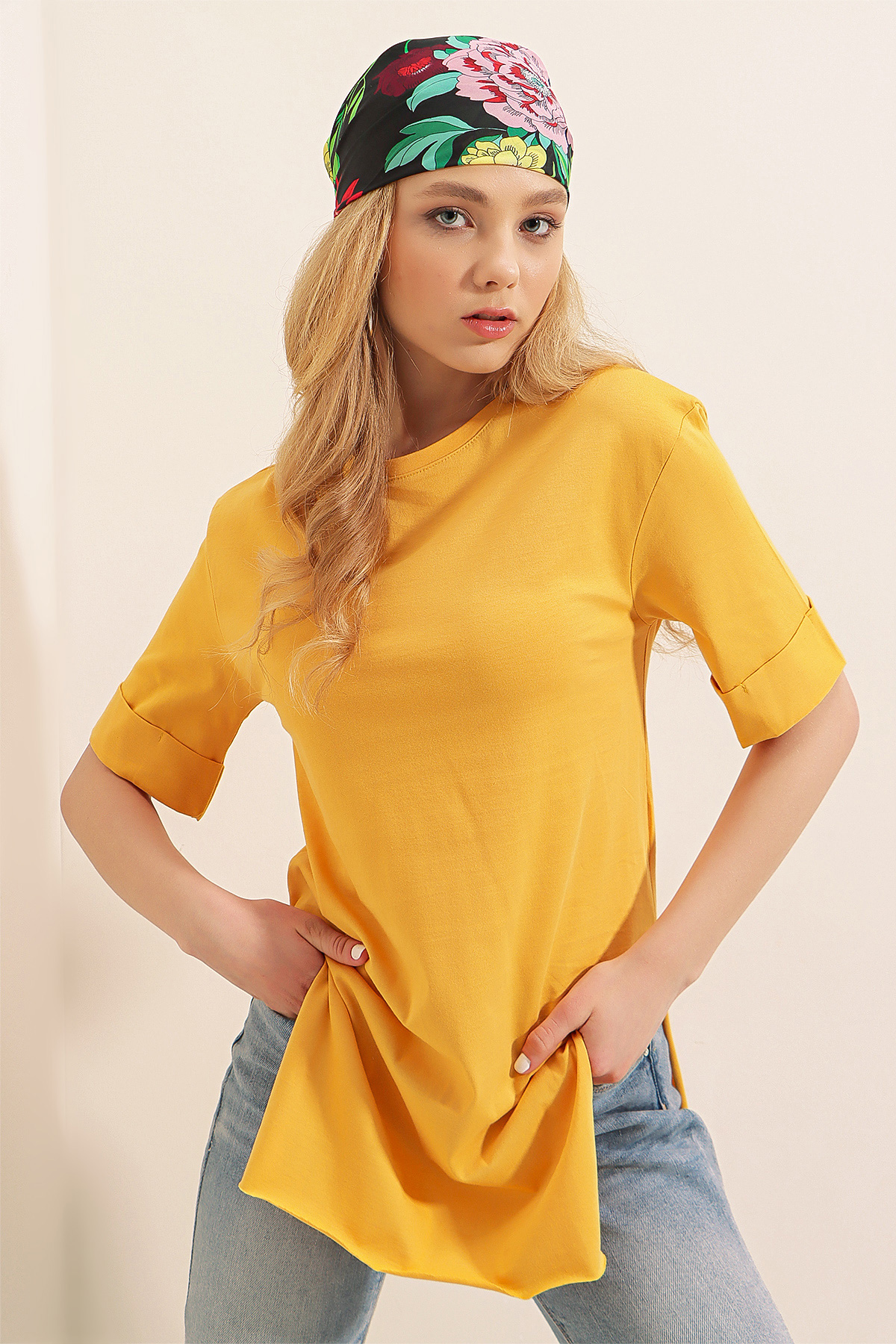 Wholesale Tshirt
Wholesale crop t-shirt, wholesale white t-shirt and wholesale printed t-shirt are waiting for you. The unique tshirts of Merter wholesalers meet boutiques at Lonca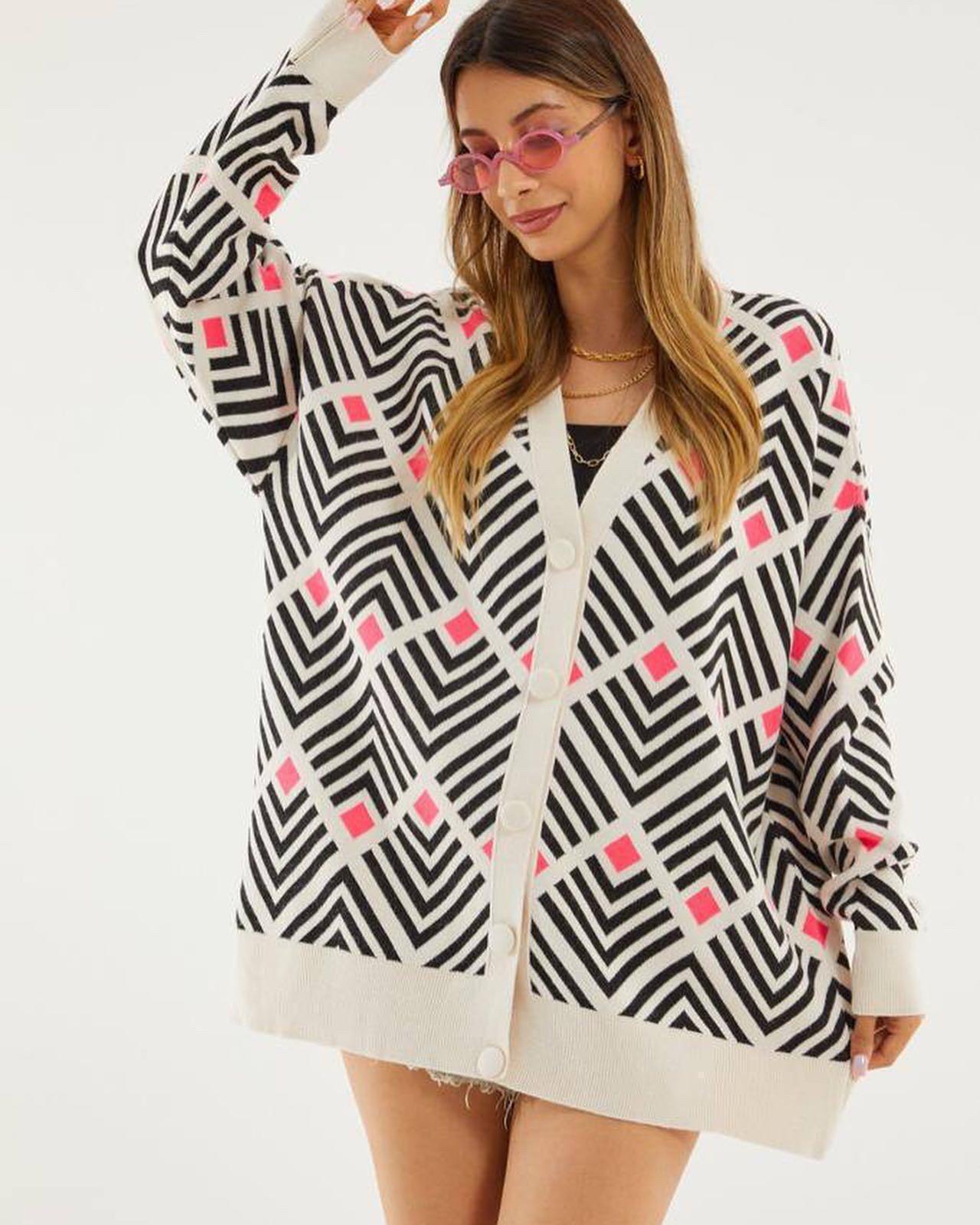 Wholesale Cardigan
Wholesale hijab cardigan, wholesale patterned cardigan and wholesale women's cardigan models are waiting for you. The unique cardigans of Merter wholesalers meet boutiques at Lonca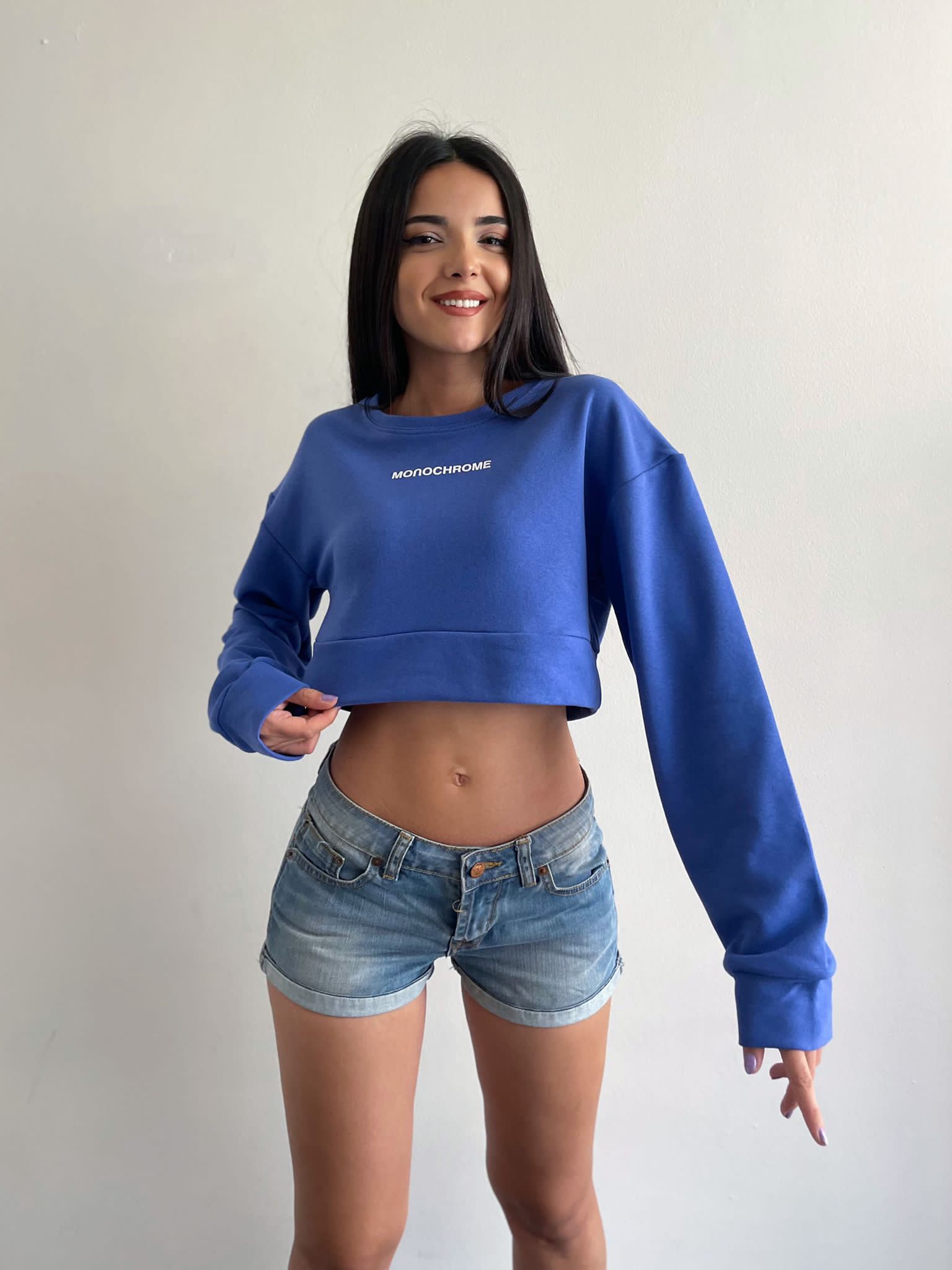 Wholesale Crop Top
Wholesale crop, wholesale Crop t-shirt and wholesale female crop models are waiting for you. The unique crop tops of Merter wholesalers meet boutiques at Lonca
More in Wholesale Women's Tunic
Fuchsia Tunic
Brown Tunic
White Tunic
Green Tunic
Yellow Tunic
Silver Tunic
Ecru Tunic
Khaki Tunic
Orange Tunic
Red Tunic
Blue Tunic
Pink Tunic
Gold Tunic
Beige Tunic
Grey Tunic
Navy Blue Tunic
Claret Red Tunic
Black Tunic
Purple Tunic
Mix Color Tunic
Lonca Wholesale Clothing Marketplace Frequently Asked Questions
Why should I prefer buying from Lonca?
Which countries do you ship to?
How can I make a refund or exchange request?
Wholesale Tunic For Your Business
At Lonca, we sell great wholesale tunic clothing to boutique owners. You can wear them any time, whether they're indoors,taking a walk at their favorite parks or going shopping.. Our tunics are light in weight,casual and comfortable since they offer you the freedom to freely move around. Take a look at the tunic collection offers we have at Lonca.
Tunic Wholesale Suppliers
At Lonca,we have a wide collection of the tunic clothing for your boutique. Our wholesale tunic is famously worn in the health Spar and other professional sectors. As Tunic wholesale suppliers, our clothing comes in great colours to suit every female customer. Your clients can wear these tunics with all kinds of bottoms and skirts.
Wholesale Tunic Dresses
Our tunic dresses are popular and are a must have outfit in every woman's wardrobe. Our wholesale tunic dresses are mainly worn by women and comes in a variety of shades ,styles and length. In warm weather,women can wear shorter tunics. It's favorable to wear long tunics during the cold season to keep you warm.
Wholesale Tunic t.shirts
All women love good tunic t.shirts. Tunics are made in various styles from the long tunic tp t-shirt tunics. They are also available as sleeved or sleeveless tunics.
At Lonca,we have wholesale tunic t.shirts for all seasons. They are available in distinct designs and lengths to suit our customers.When selecting the t.shirt tunics for your boutique put in mind various events that your clients may need to wear them. Choose the right wholesale tunic t.shirts for your business from us.
Wholesale Tunic Tops
Our wholesale Tunic Tops compliment women of different sizes ,shapes and trends.They can wear these tops on religious events too since they offer wider coverings. Women can wear our wholesale tunic tops like regular shirt dresses with a pair of heels or other shoes. They can accessorize these tops and look great.
When women accessorize these tunic tops, they add some sparkle on their looks which makes them look great. They can wear the tunic tops with a fashion statement waist belt or even a cute necklace to compliment their looks.Our wholesale tunic tops never go out of style and their flexibility allows women to wear them during all seasons.
Wholesale Plus Size Tunic
Our plus size wholesale tunics are designed to fit bigger ladies . However, plus size fashion is not only for bigger sizes beyond the conventional range .We sell tunics that can be worn by curvier women to flatter their contours in a classy and chic style.
At Lonca,we offer wholesale plus size tunics for your boutique. Whether your clients are going to work,evening date or running their errands ,our wholesale plus size tunics are the best. Select the best wholesale plus size tunics from us and help your clients have something to dress in various ways.
At Lonca,we want boutique owners to get informed and inspired by their clothing selection. We offer an array of wholesale Tunic clothing in unique cuts and designs.Choose the right tunic collection from Lonca.
TOP CLOTHING VENDORS
Setre
Dilvin
Allday
Evable
Bigdart
Sobe
Elisa
Fame
Hot Fashion
Playmax
Kaktus Moda
Qustyle
Touche Prive
Ilia
Mode Roy
Tuba Butik
XLove
Hulya Keser
Kuxo
Black Fashion
MyBee
Janes
Cream Rouge
Burden Ipek
Ezgi Nisantasi
Gravel Fashion
Fiori Kemer
Fervente
My Jest Fashion
Koton
Flow
Polo Bonetta
Berika Yıldırım
First Angels
Reyon
Topshow
Qesto Fashion
Maestro Woman
See More
BSL
Kadriye Baştürk
TOP WHOLESALE CLOTHING CATEGORIES
Spring/ Summer
Fall/ Winter
Wholesale Tops
Wholesale Accessories
Wholesale Plus Size
Wholesale Outerwear
Wholesale Dresses
Wholesale Modest
Wholesale Suits
Wholesale Bottoms
Wholesale Blouse
Wholesale Bustier
Wholesale Shirt
Wholesale Cardigan
Wholesale Hoodie
Wholesale Sweater
Wholesale Poncho
Wholesale Sweatshirt
Wholesale Tshirt
Wholesale Tunic
Wholesale Crop Top
Wholesale Bodysuit
Wholesale Sweatpants
Wholesale Skirt
Wholesale Jeans
Wholesale Pants
Wholesale Shorts
Wholesale Leggings
Wholesale Denim Shorts
Wholesale Jacket
Wholesale Coat
Wholesale Denim Jacket
Wholesale Overcoat
Wholesale Trenchcoat
Wholesale Raincoat
Wholesale Vest
Wholesale Abaya
Wholesale Kimono
Wholesale Jumpsuit
Wholesale Tracksuit
Wholesale Suit