Wholesale Women's Poncho
Shop Wholesale Women's Poncho for your store
Shop Wholesale Women's Tops By Category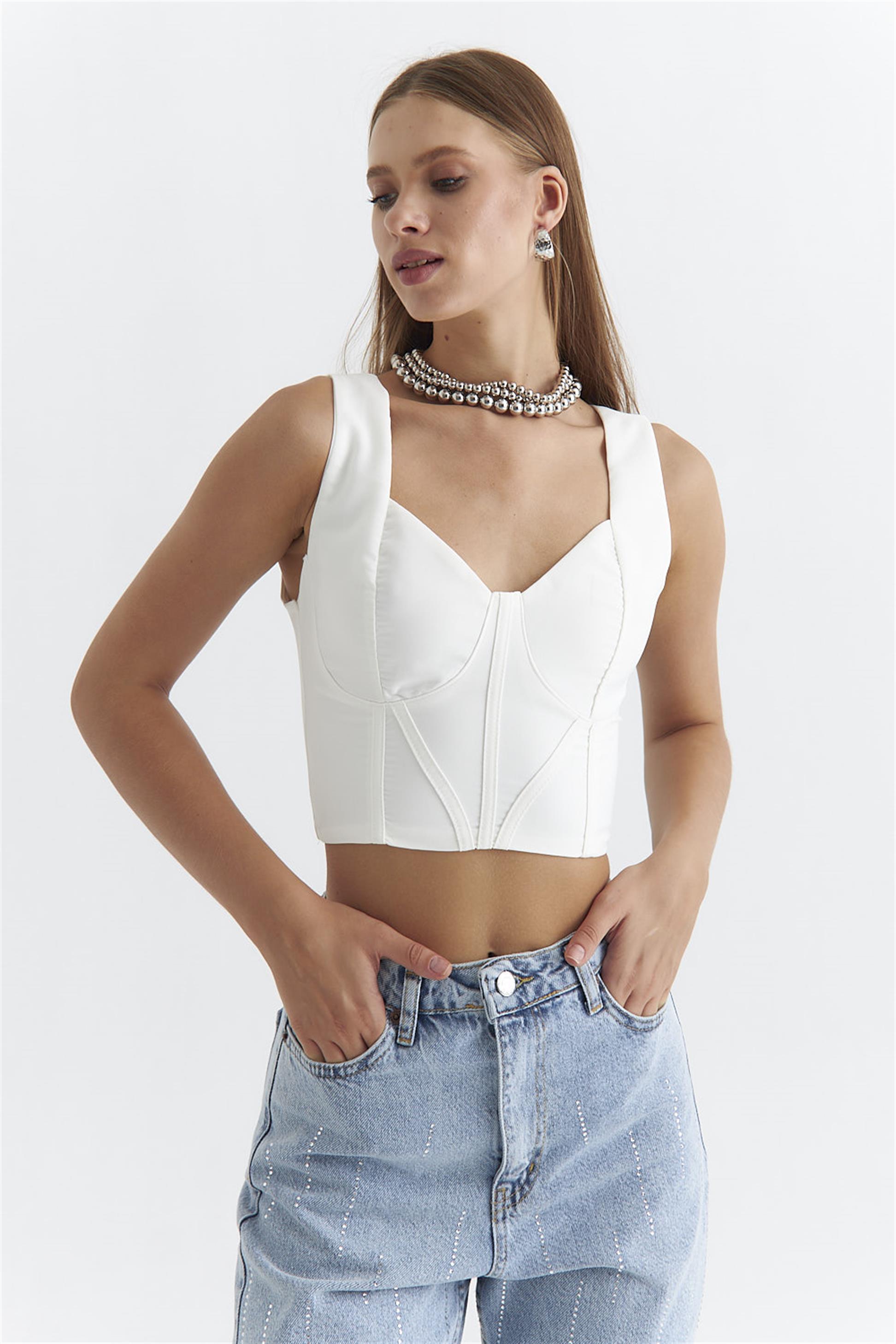 Wholesale Bustier
Wholesale athletes are waiting for you. The unique bustiers of Merter wholesalers meet boutiques at Lonca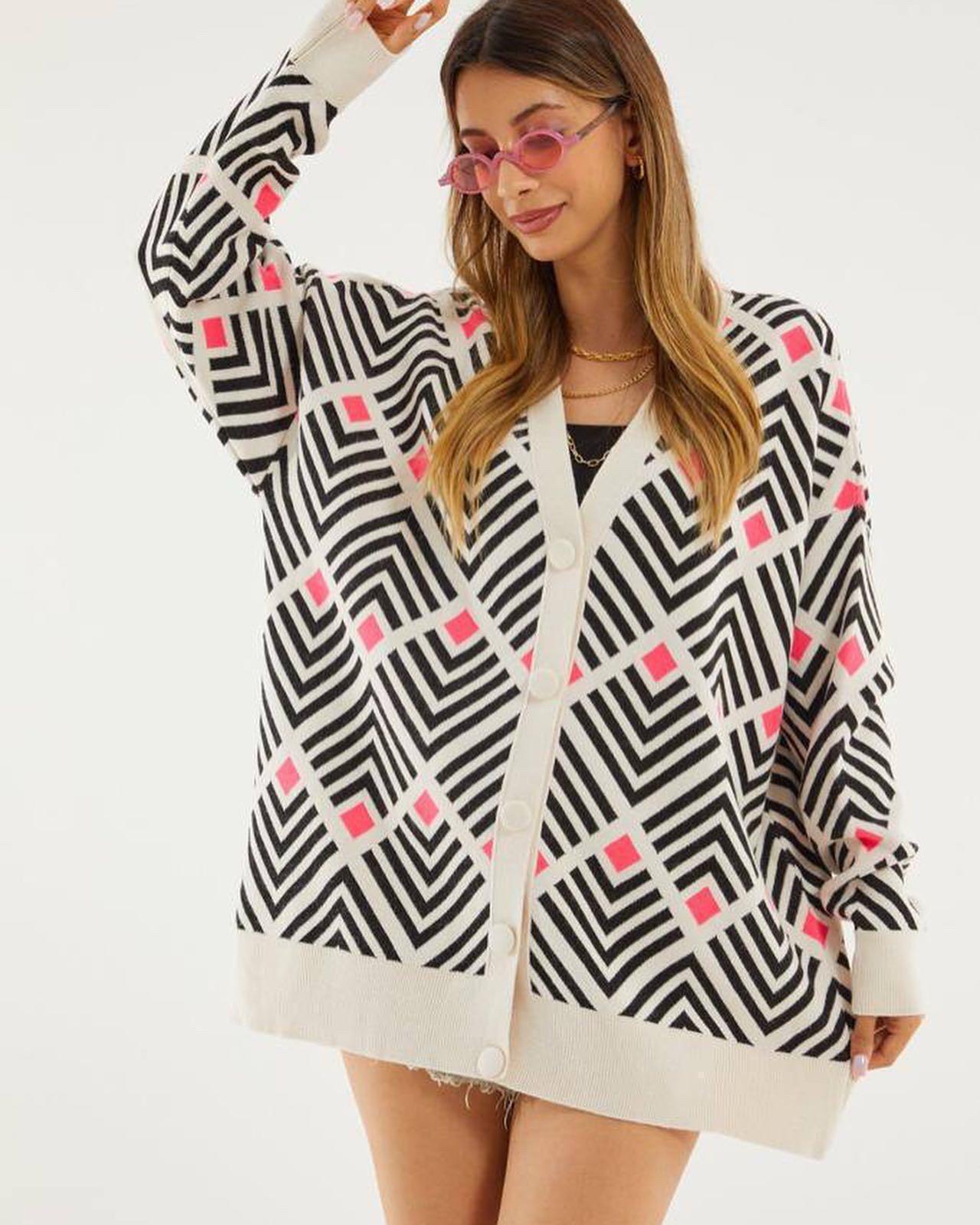 Wholesale Cardigan
Wholesale hijab cardigan, wholesale patterned cardigan and wholesale women's cardigan models are waiting for you. The unique cardigans of Merter wholesalers meet boutiques at Lonca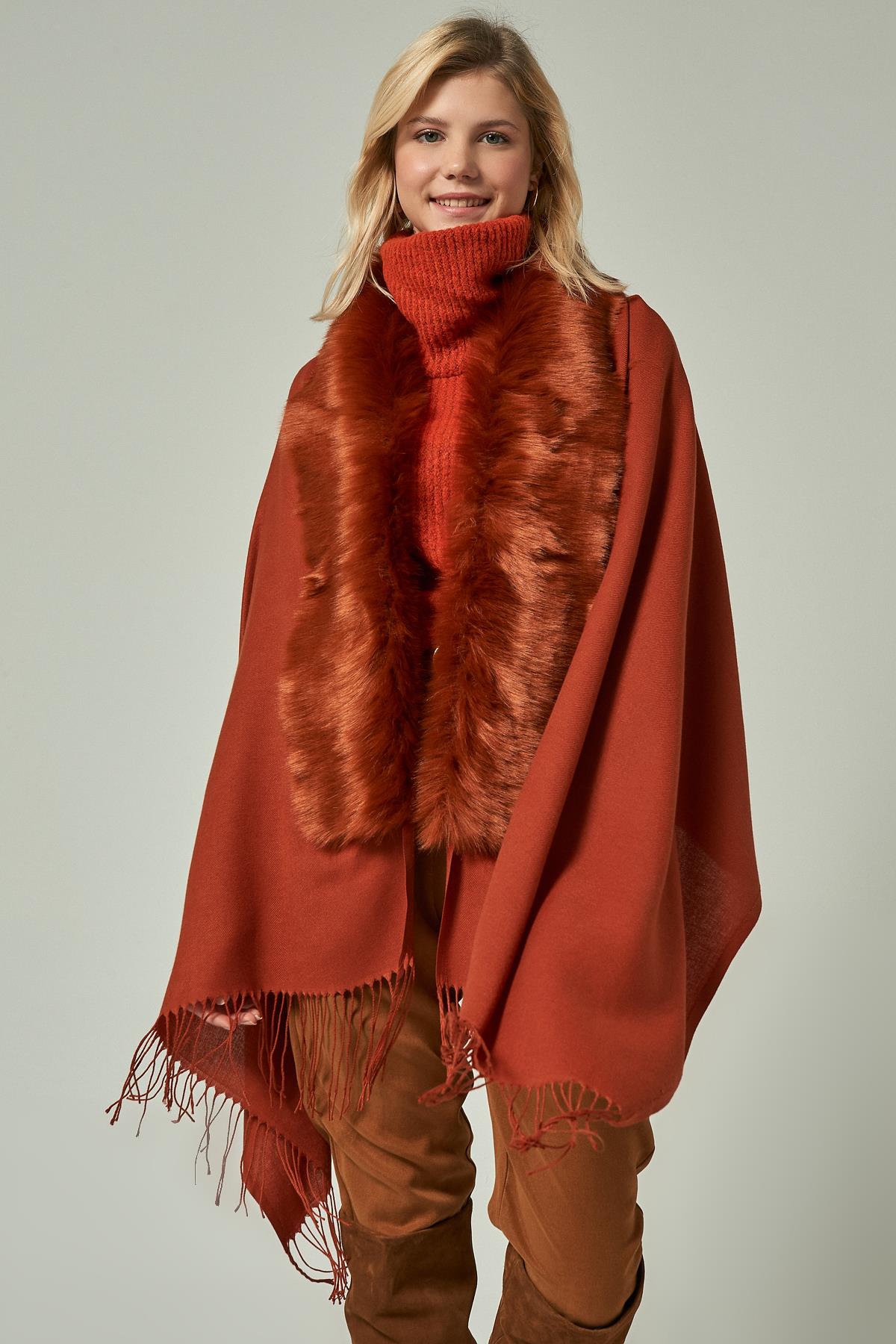 Wholesale Poncho
Wholesale poncho shawl, wholesale knitwear poncho and wholesale poncho models are waiting for you. The unique ponchos of Merter wholesalers meet boutiques at Lonca
Wholesale Tunic
Wholesale hijab tunic, wholesale large body tunic and wholesale knitwear tunic are waiting for you. The unique tunics of Merter wholesalers meet boutiques at Lonca
Wholesale Sweater
Wholesale hijab sweater, wholesale patterned sweater and wholesale women's sweater models are waiting for you. The unique sweaters of Merter wholesalers meet boutiques at Lonca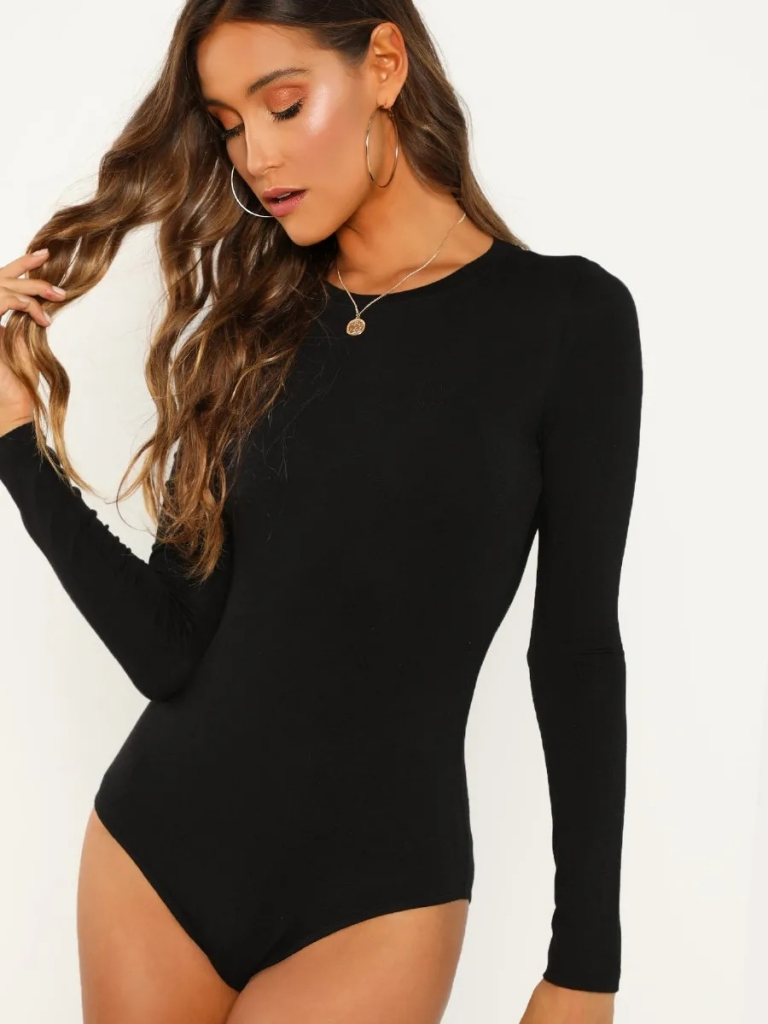 Wholesale Bodysuit
Wholesale lace bodysuit and wholesale white bodysuit models are waiting for you. The unique bodysuits of Merter wholesalers meet boutiques at Lonca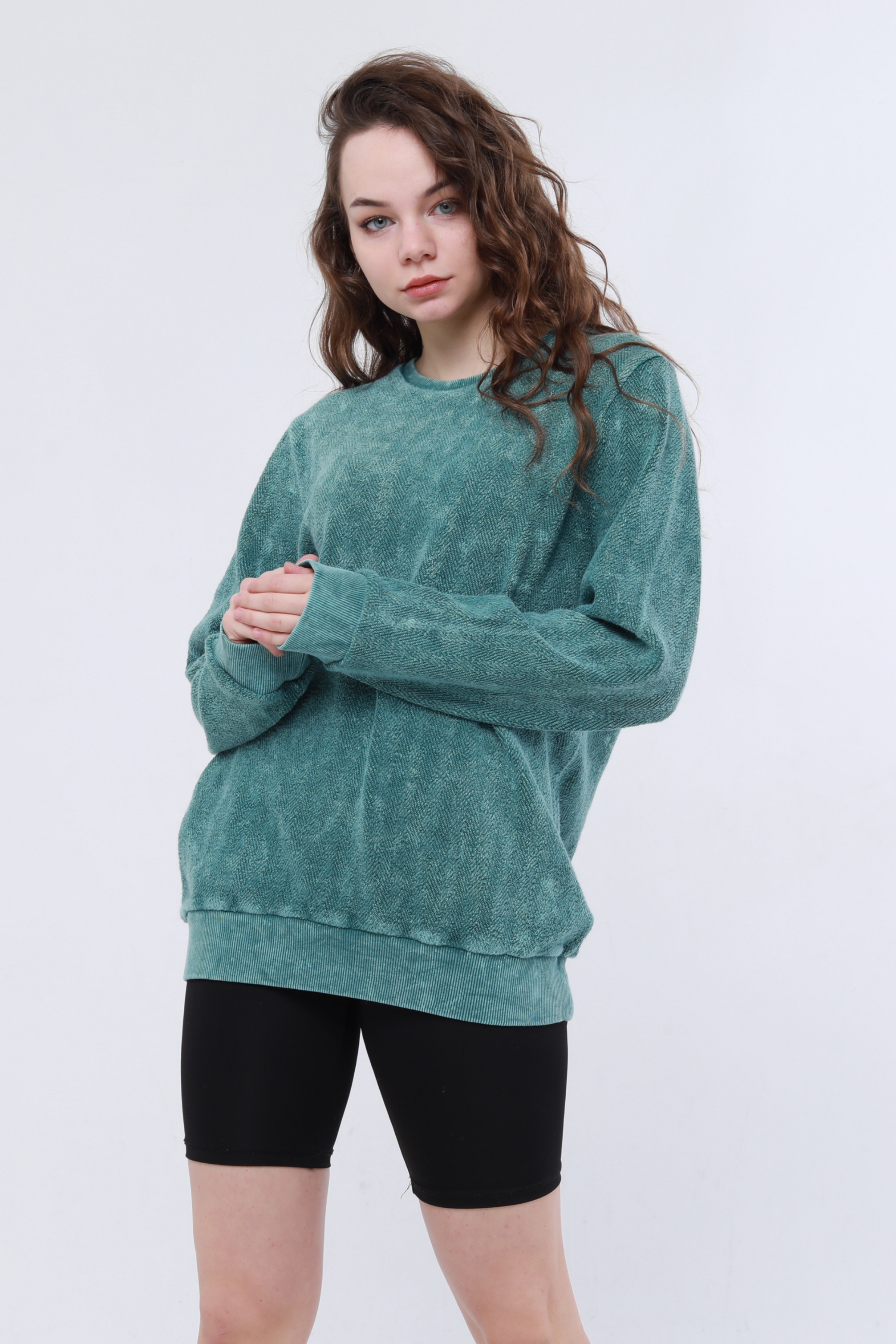 Wholesale Sweatshirt
Sweatshirts without printout and wholesale sweatshirts are waiting for you. The unique sweatshirts of Merter wholesalers meet boutiques at Lonca
Wholesale Hoodie
Wholesale t-shirt hoodie and wholesale female hoodie models are waiting for you. The unique hoodies of Merter wholesalers meet boutiques at Lonca
Wholesale Blouse
Wholesale crop blouse, wholesale combed blouse and wholesale mother blouse models are waiting for you. The unique blouses of Merter wholesalers meet boutiques at Lonca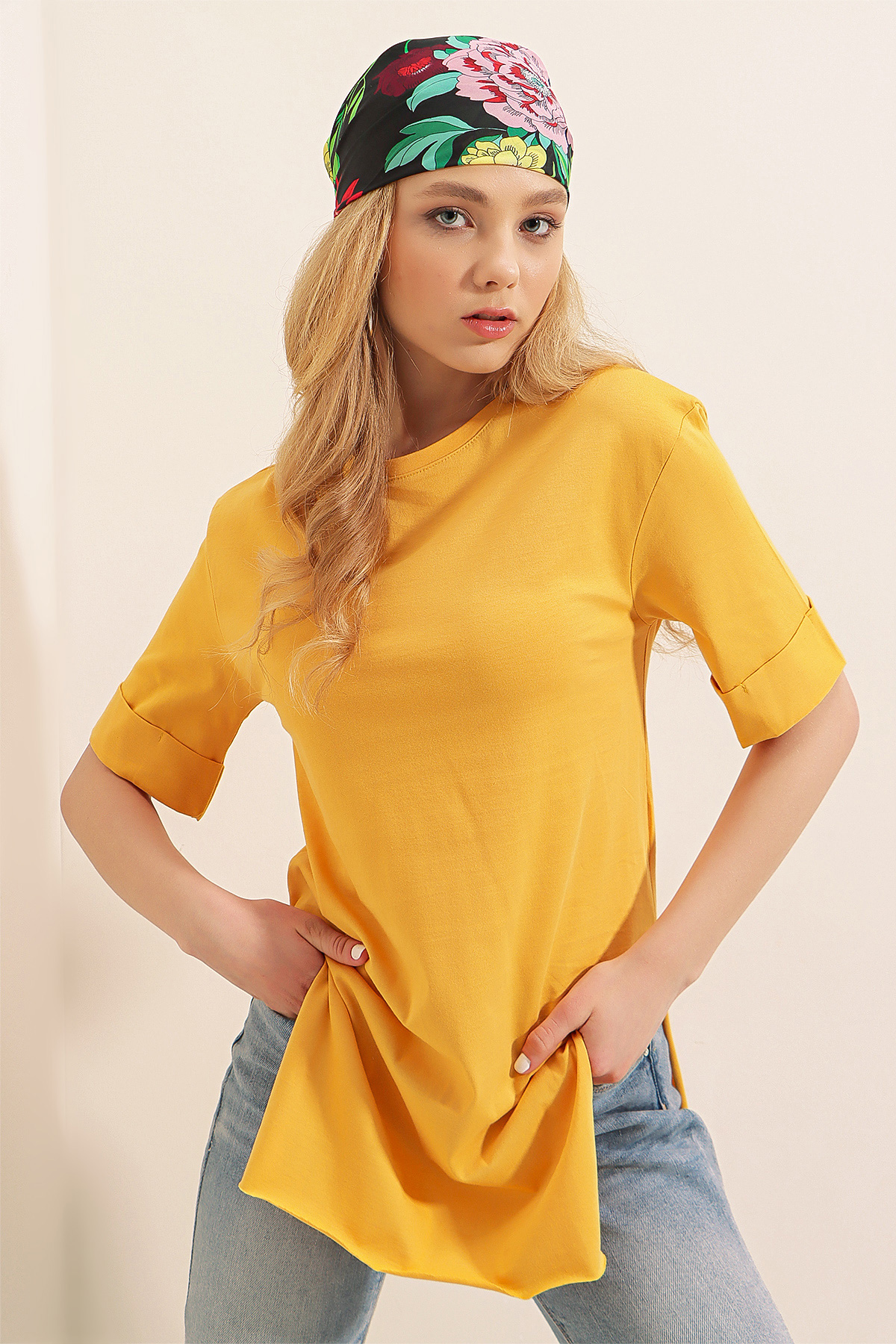 Wholesale Tshirt
Wholesale crop t-shirt, wholesale white t-shirt and wholesale printed t-shirt are waiting for you. The unique tshirts of Merter wholesalers meet boutiques at Lonca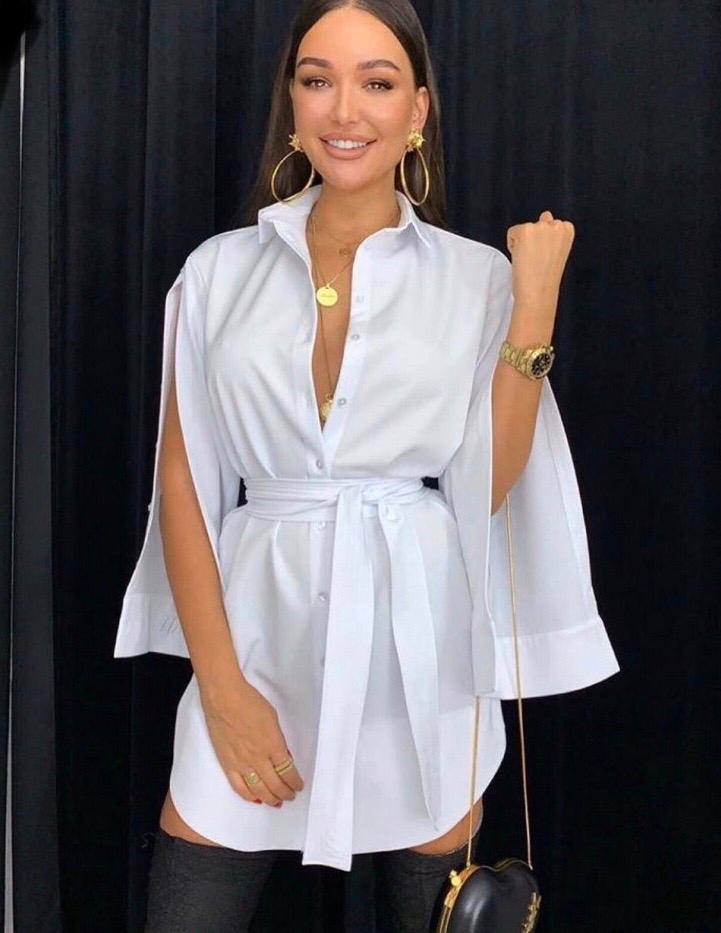 Wholesale Shirt
Wholesale crop, wholesale linen shirt and wholesale white shirt models are waiting for you. The unique shirts of Merter wholesalers meet boutiques at Lonca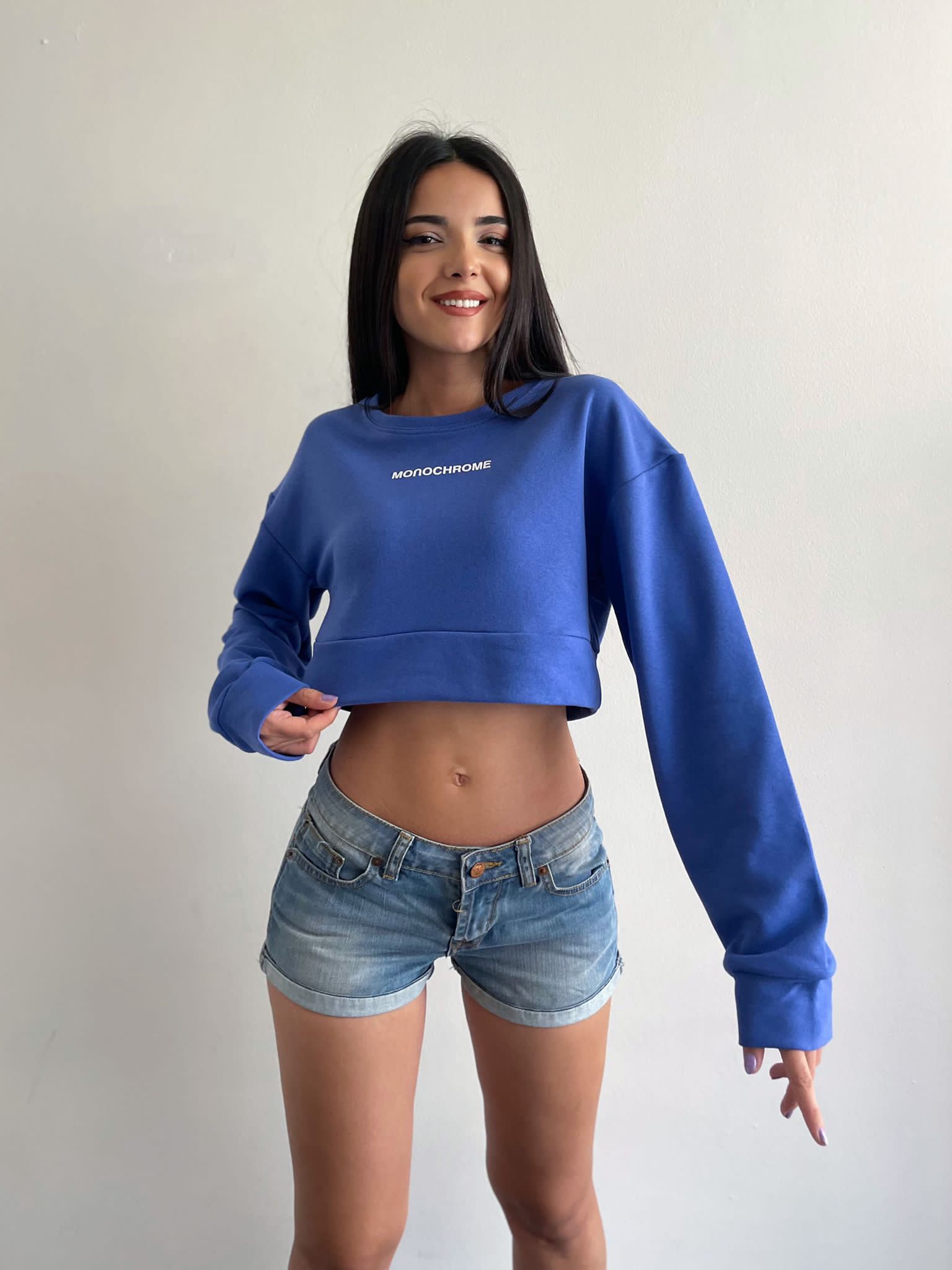 Wholesale Crop Top
Wholesale crop, wholesale Crop t-shirt and wholesale female crop models are waiting for you. The unique crop tops of Merter wholesalers meet boutiques at Lonca
Shop Wholesale Women's Poncho By Brand

Setre Poncho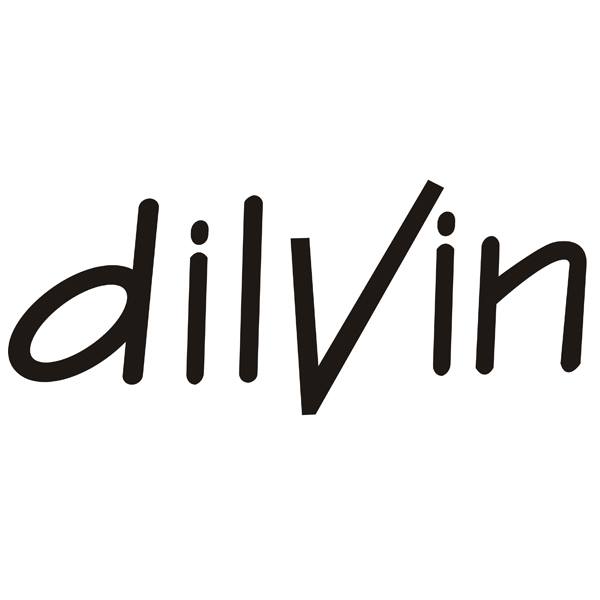 Dilvin Poncho

Robin Poncho

Allday Poncho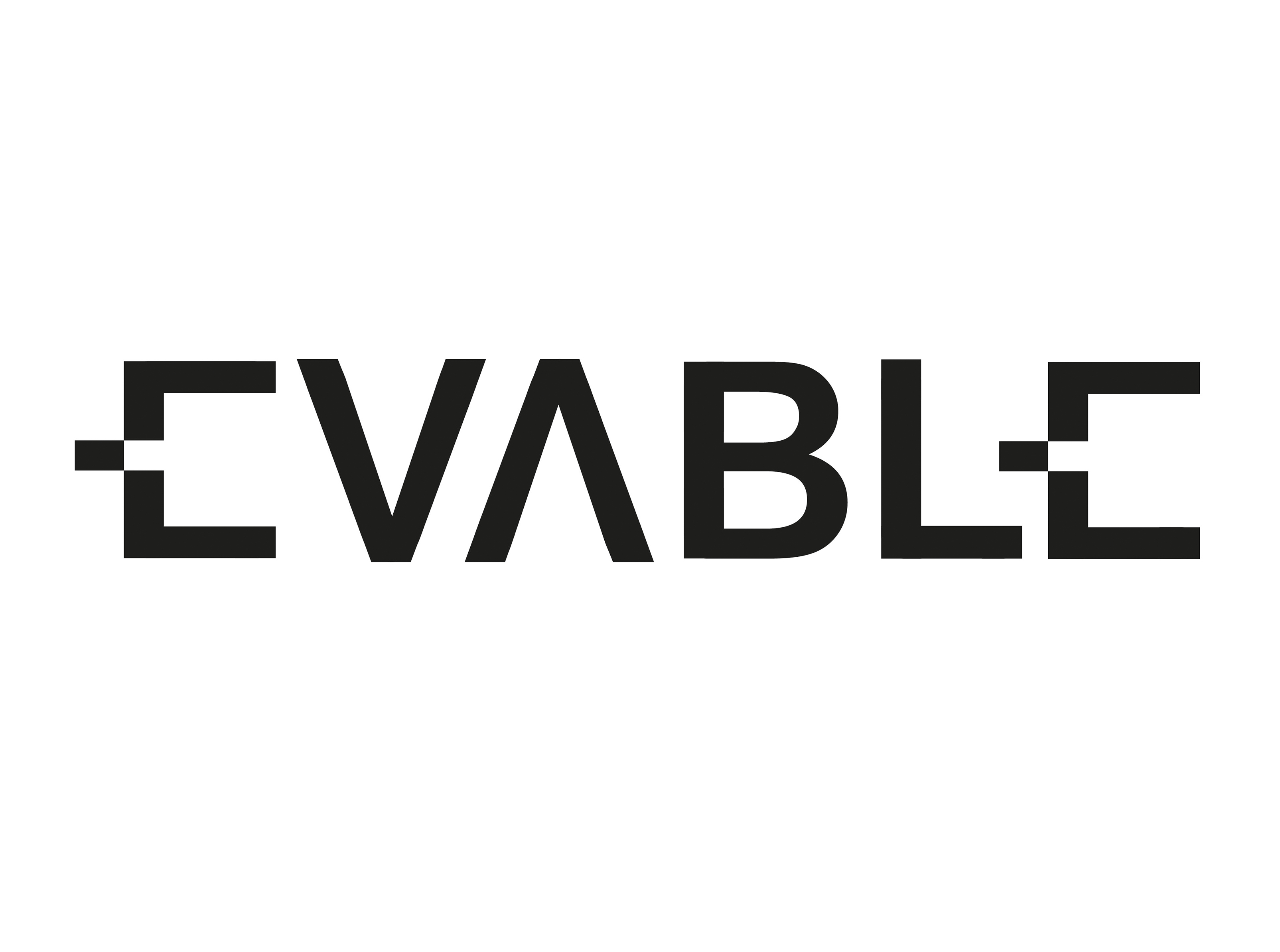 Evable Poncho

Bigdart Poncho
Mizalle Poncho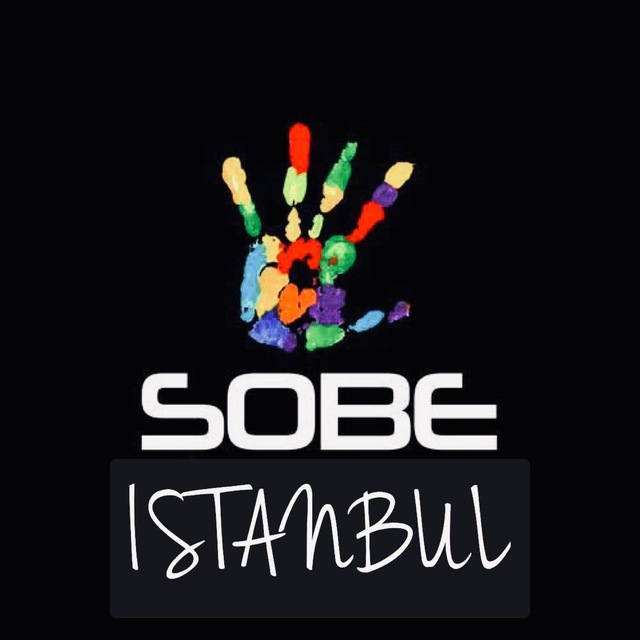 Sobe Poncho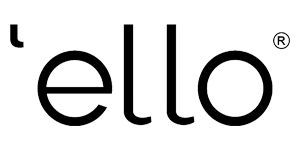 Ello Poncho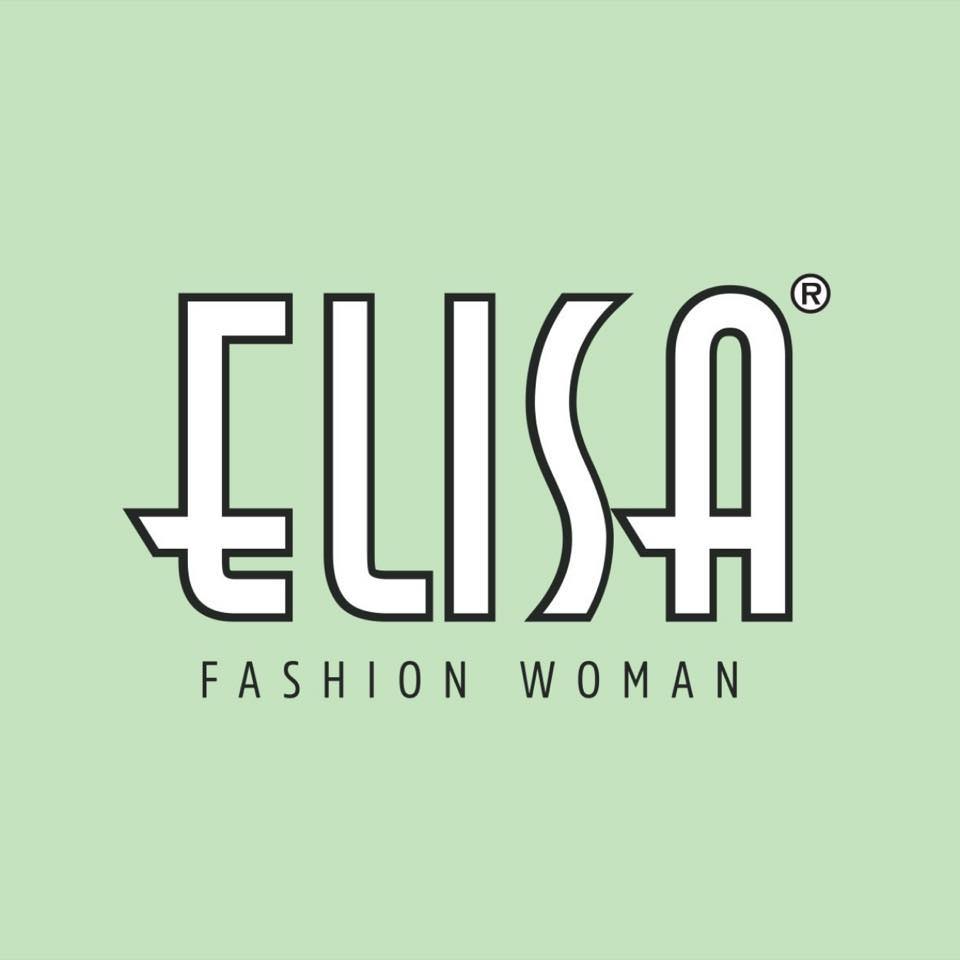 Elisa Poncho

Fame Poncho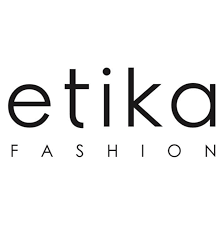 Etika Poncho

Hot Fashion Poncho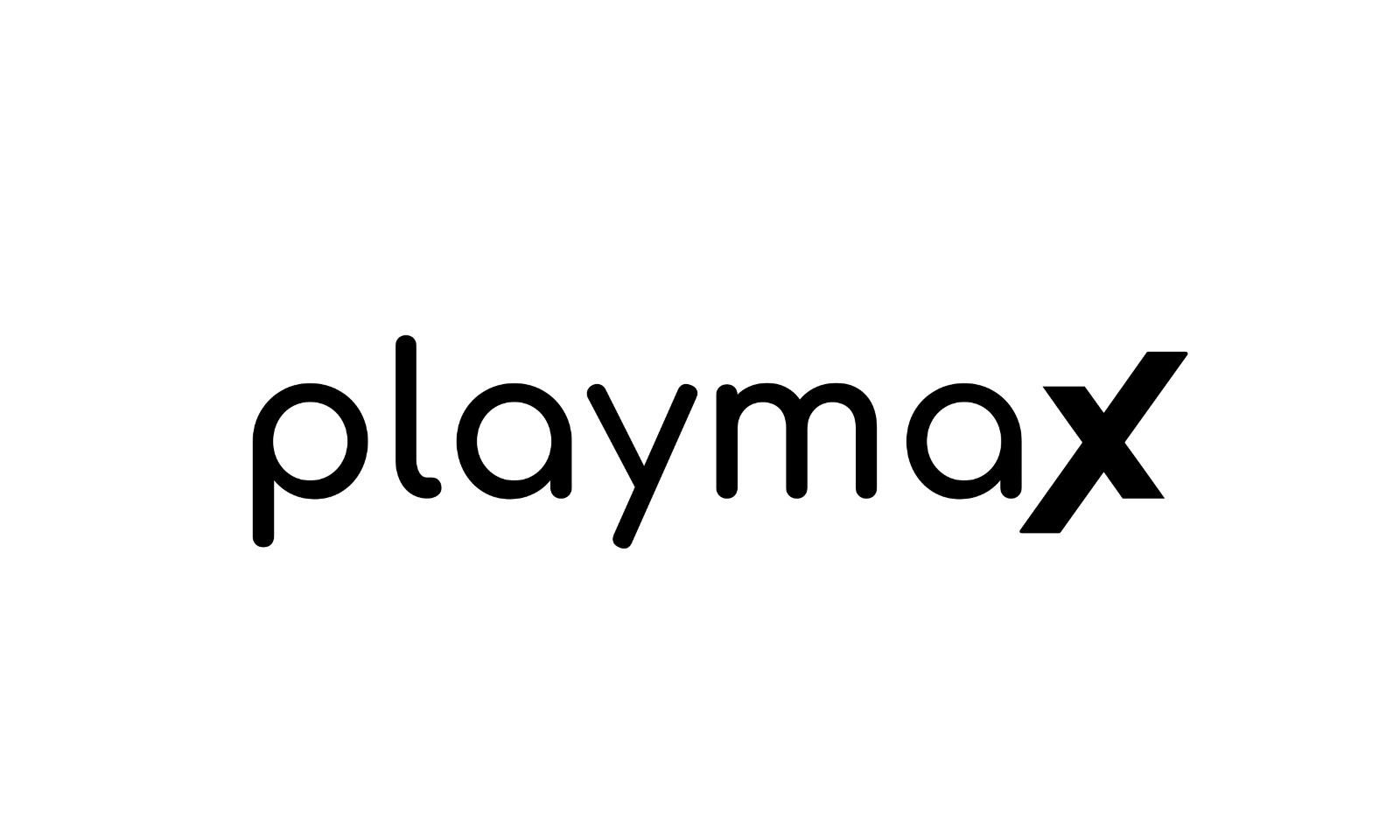 Playmax Poncho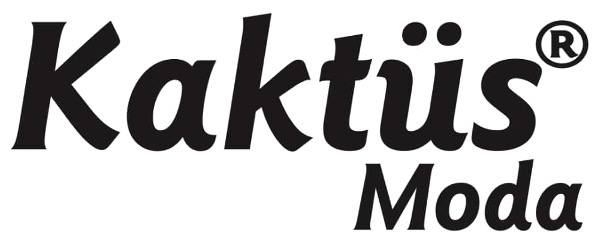 Kaktus Moda Poncho

Qustyle Poncho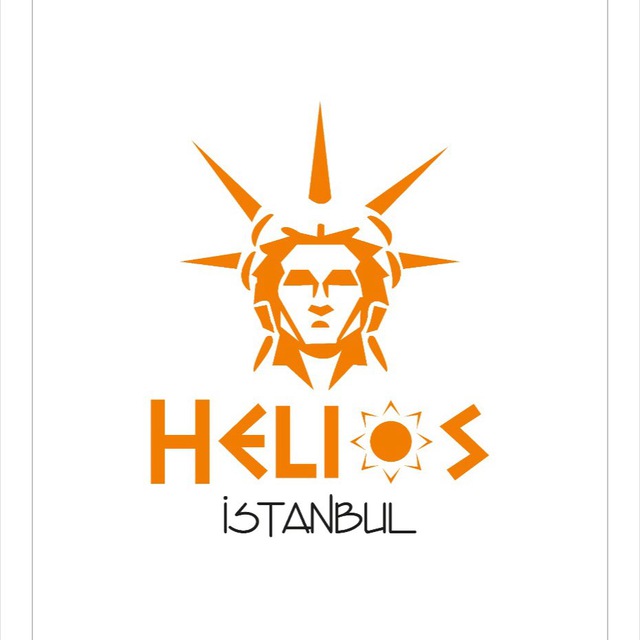 Helios Poncho

Touche Prive Poncho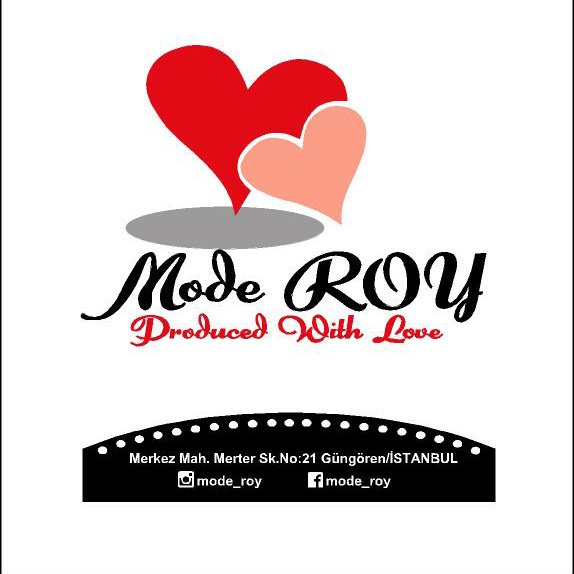 Mode Roy Poncho

Tuba Butik Poncho

Hulya Keser Poncho

Kuxo Poncho

Black Fashion Poncho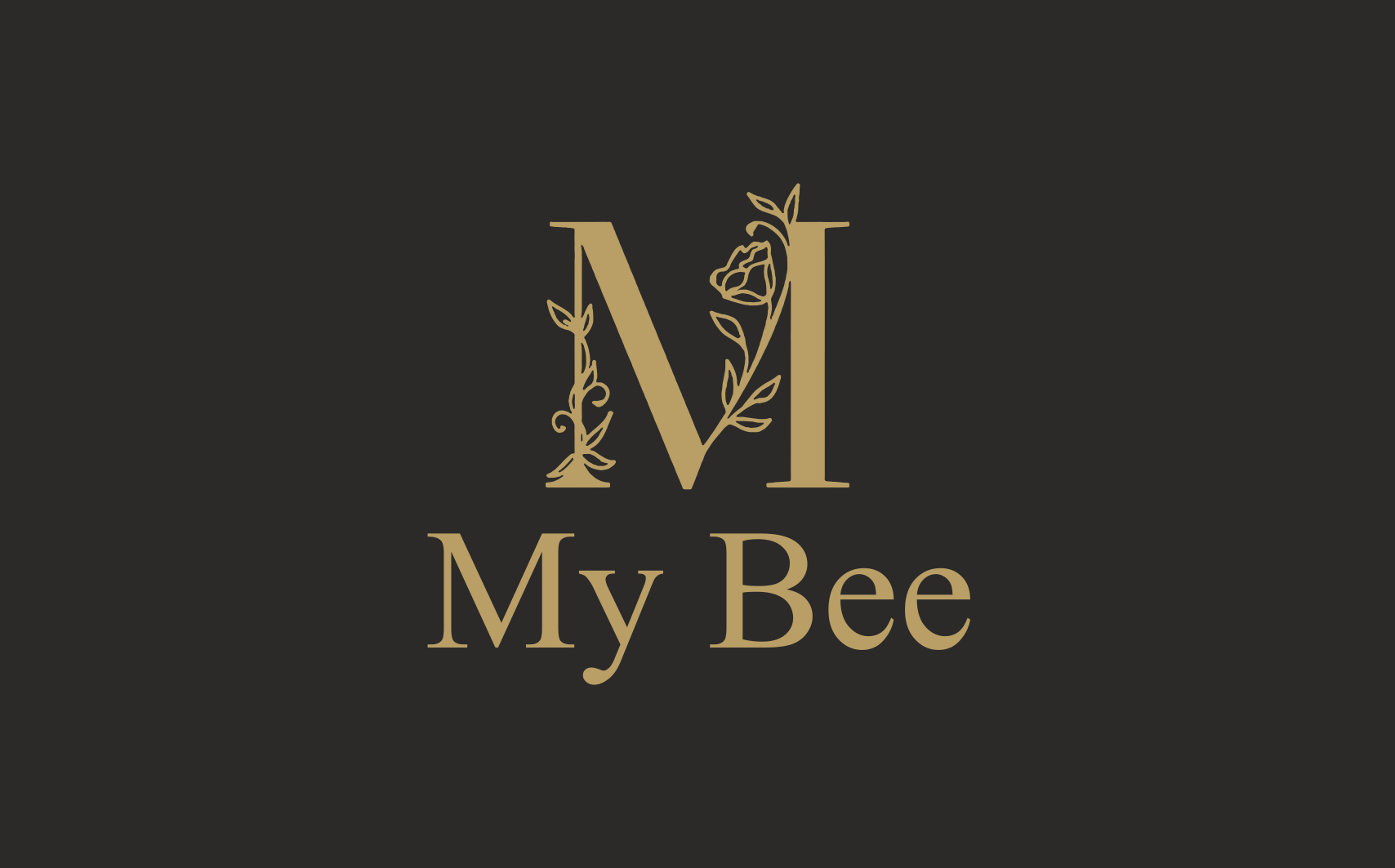 MyBee Poncho
Janes Poncho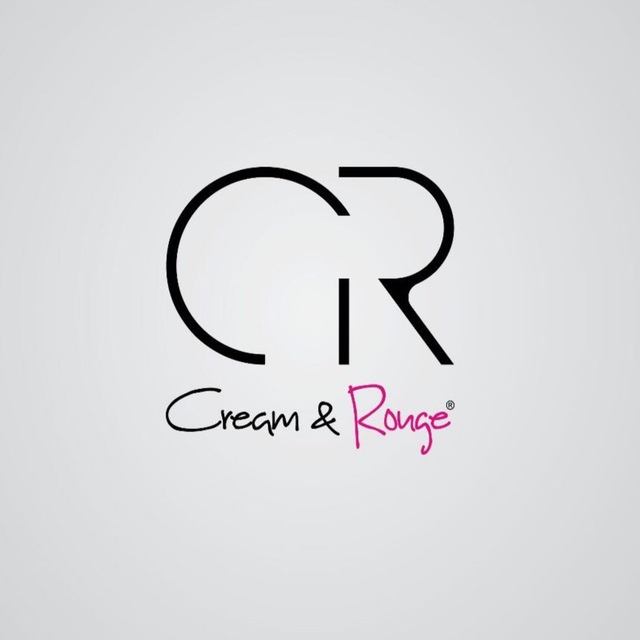 Cream Rouge Poncho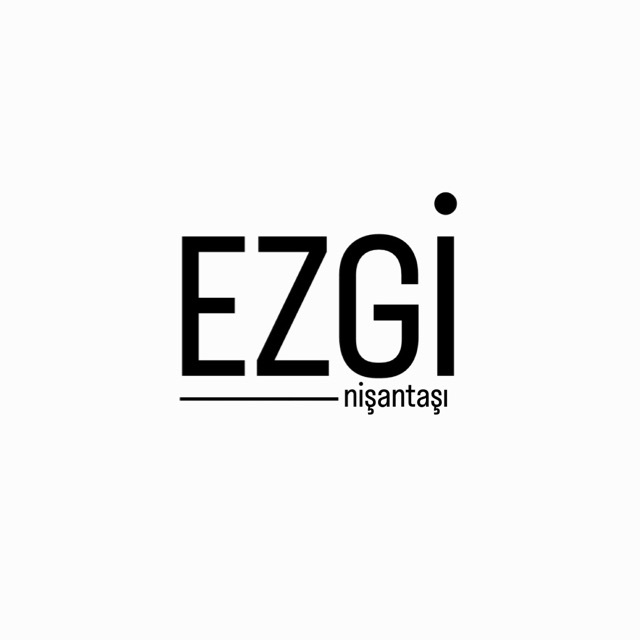 Ezgi Nisantasi Poncho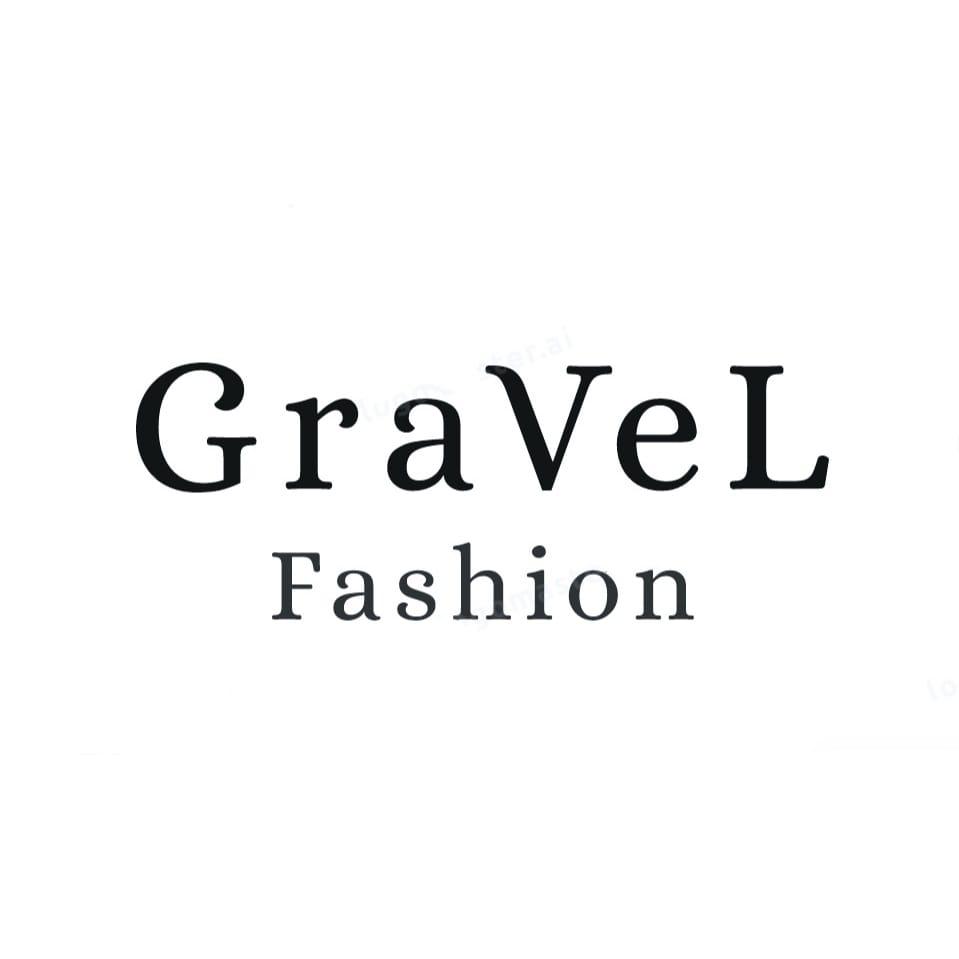 Gravel Fashion Poncho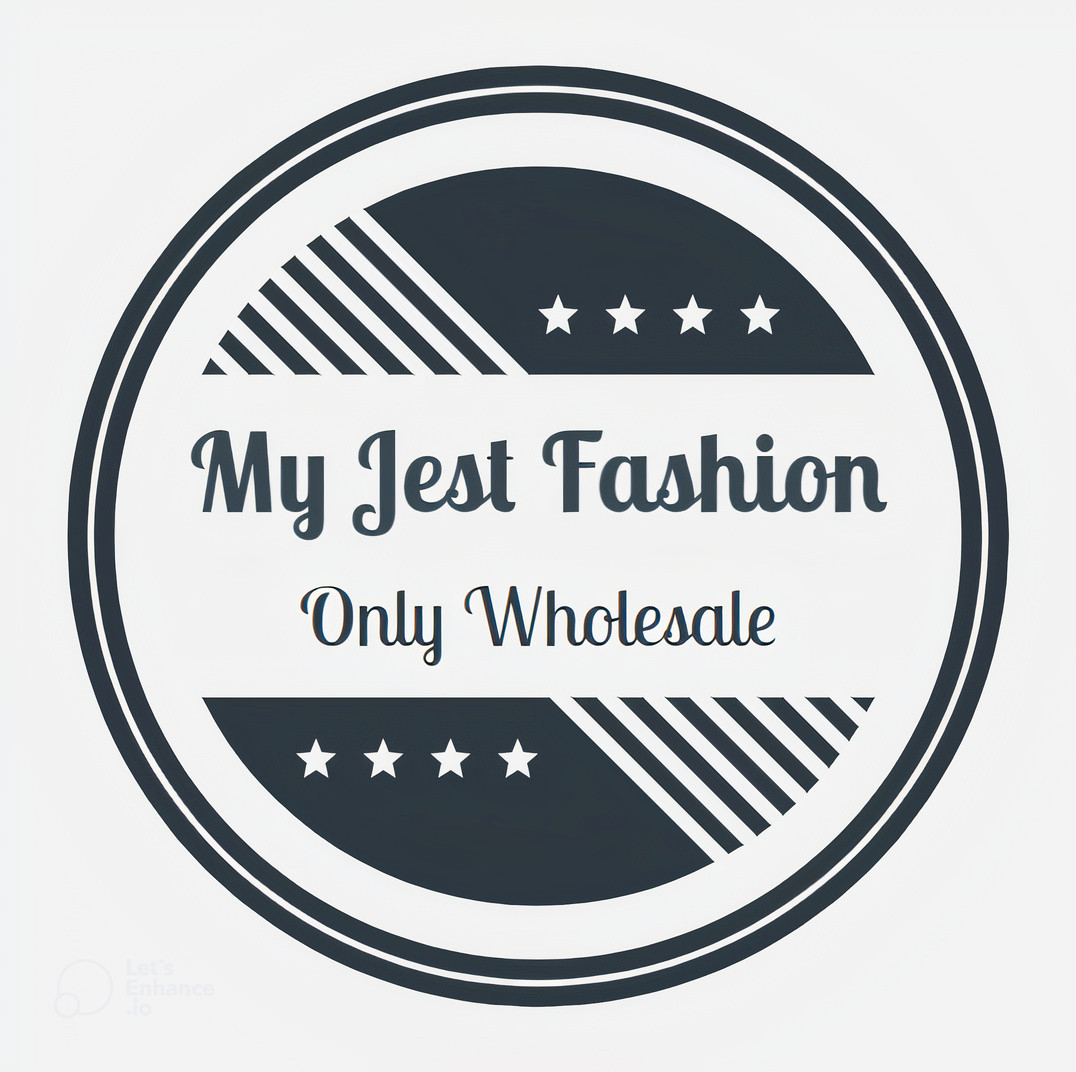 My Jest Fashion Poncho

Koton Poncho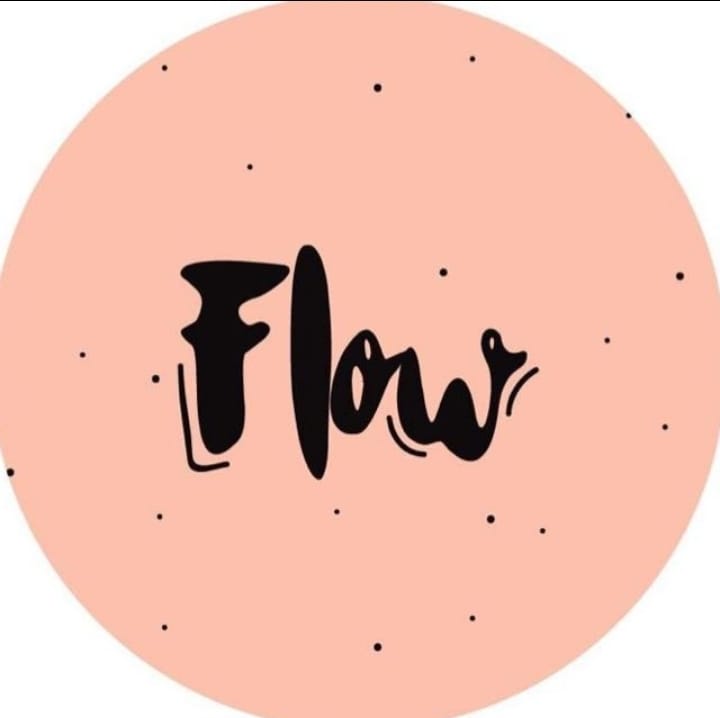 Flow Poncho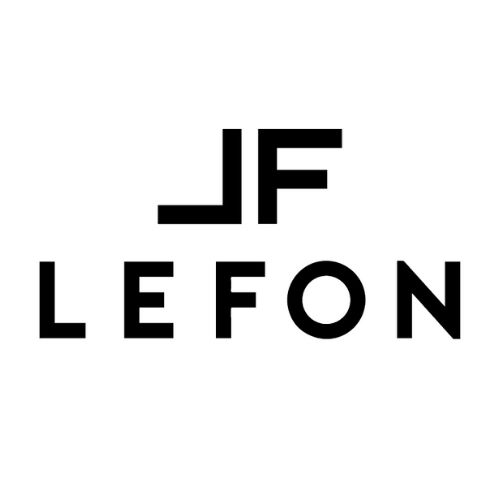 Lefon Poncho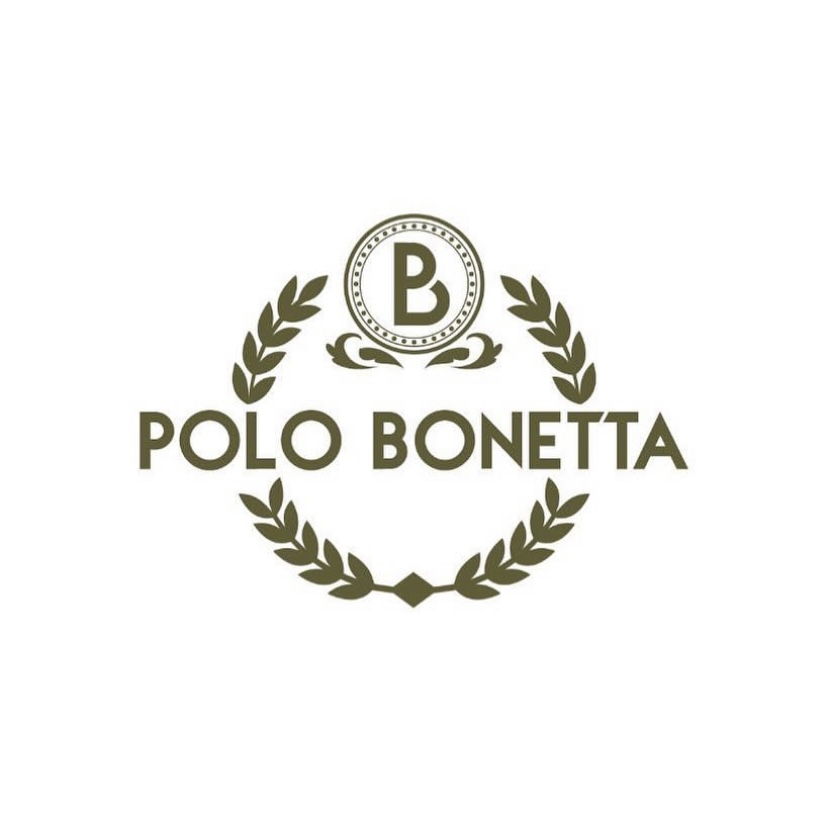 Polo Bonetta Poncho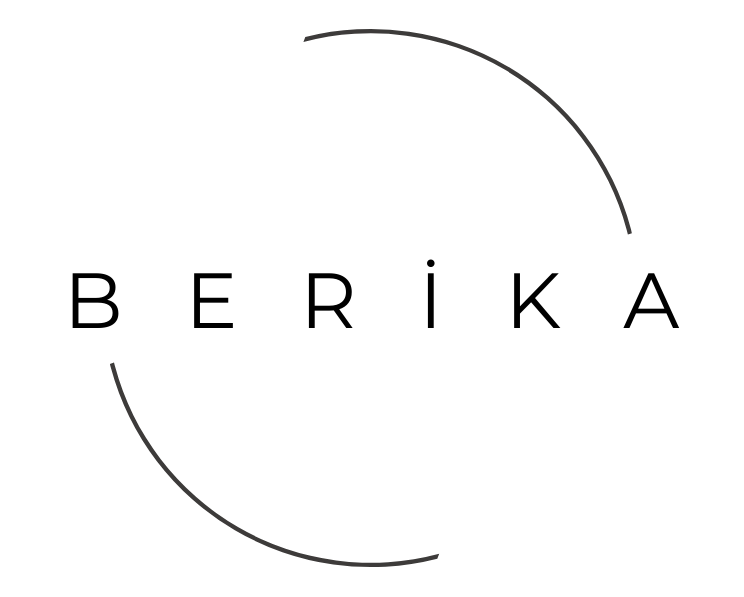 Berika Yıldırım Poncho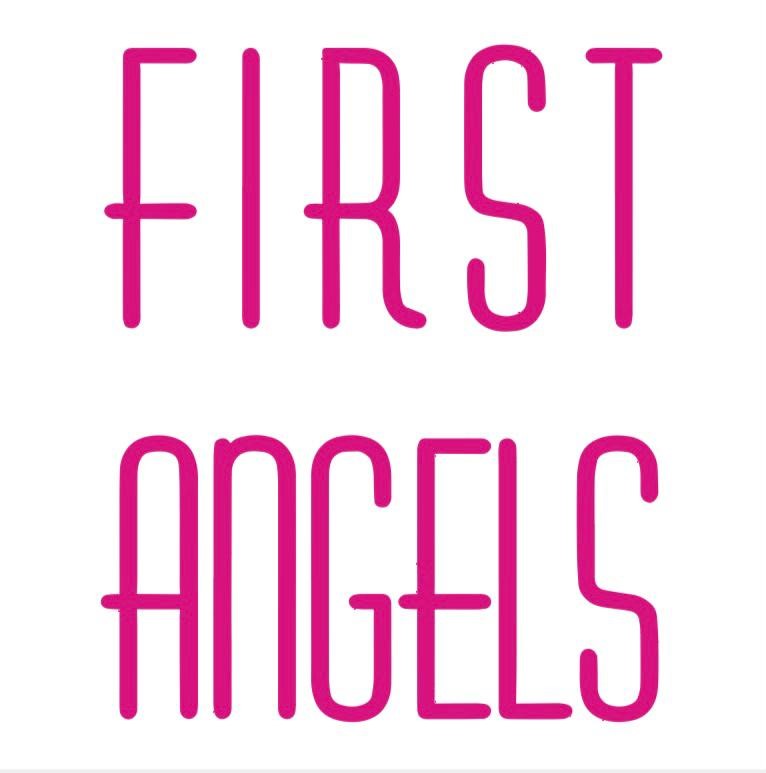 First Angels Poncho

Reyon Poncho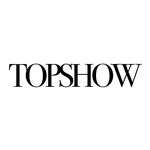 Topshow Poncho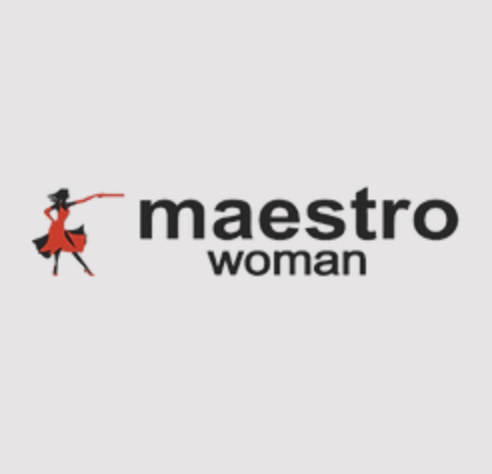 Maestro Woman Poncho

BSL Poncho

Kadriye Baştürk Poncho
Results for Wholesale Women's Poncho
More in Wholesale Women's Tops
Wholesale Sweater
Wholesale hijab sweater, wholesale patterned sweater and wholesale women's sweater models are waiting for you. The unique sweaters of Merter wholesalers meet boutiques at Lonca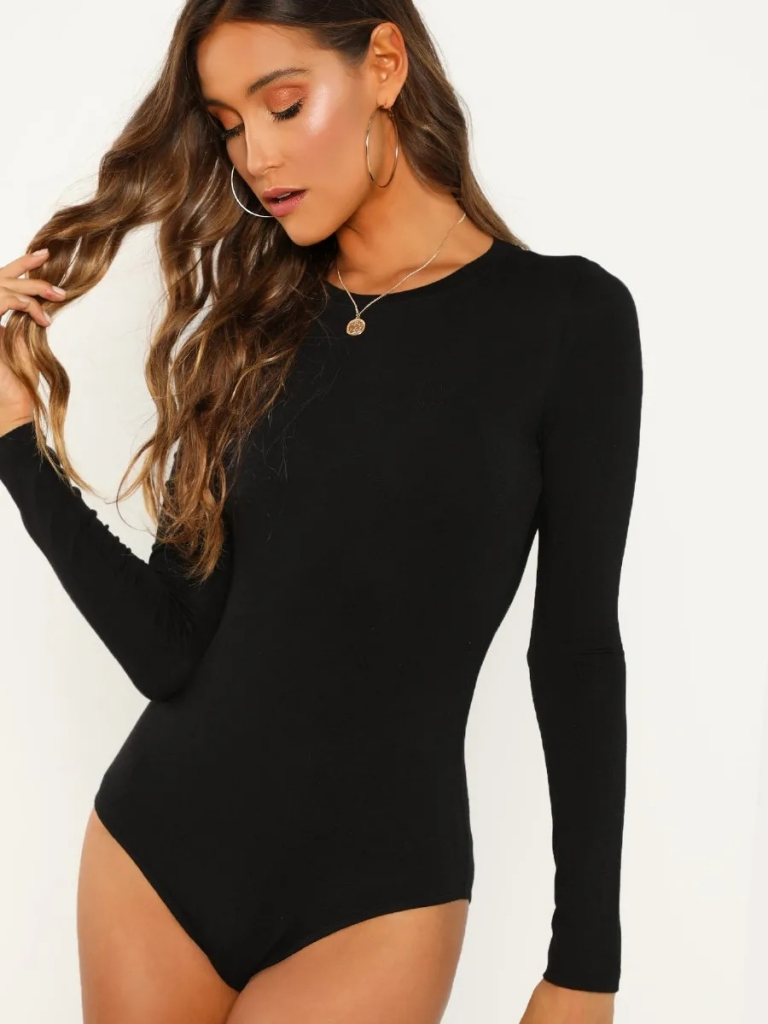 Wholesale Bodysuit
Wholesale lace bodysuit and wholesale white bodysuit models are waiting for you. The unique bodysuits of Merter wholesalers meet boutiques at Lonca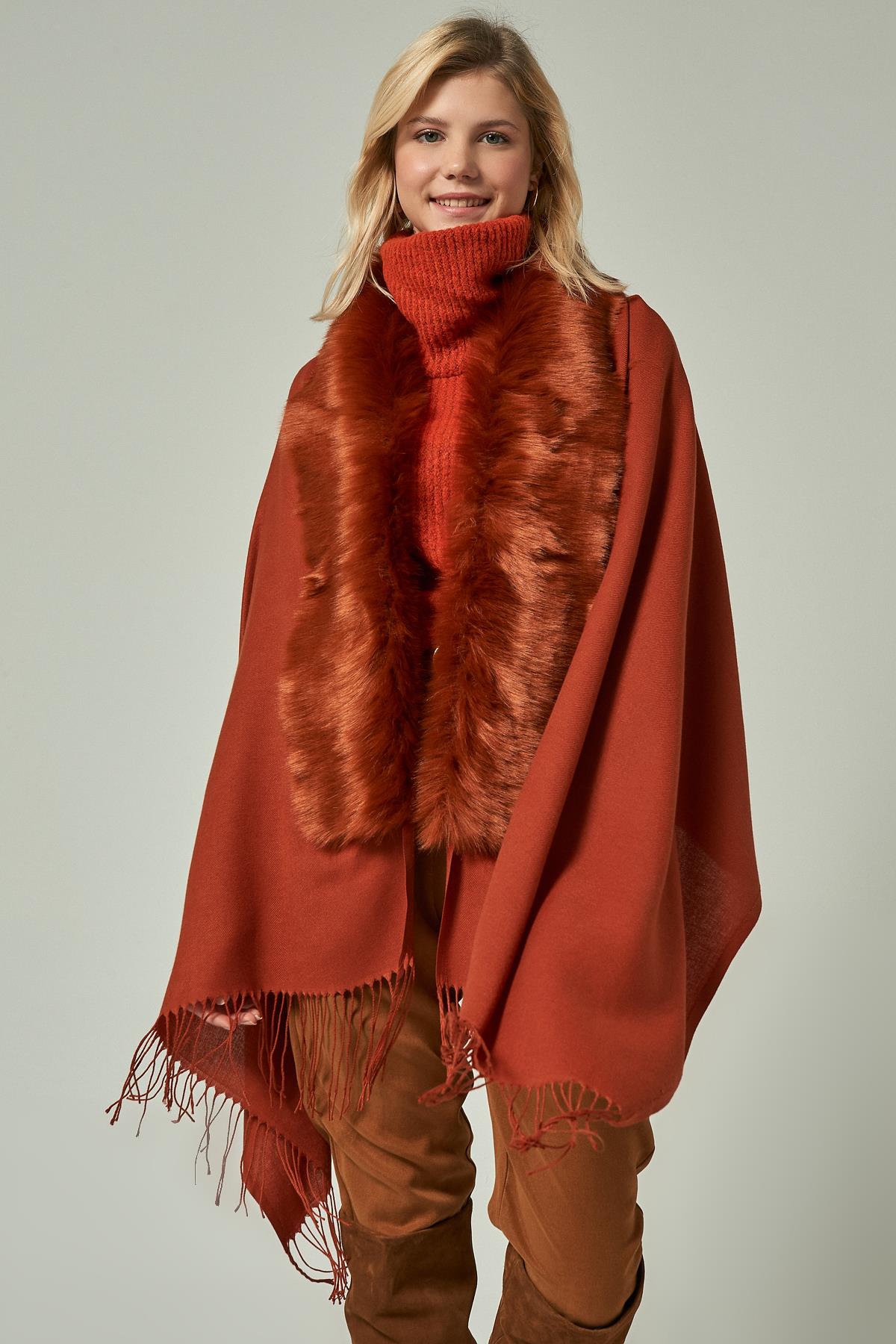 Wholesale Poncho
Wholesale poncho shawl, wholesale knitwear poncho and wholesale poncho models are waiting for you. The unique ponchos of Merter wholesalers meet boutiques at Lonca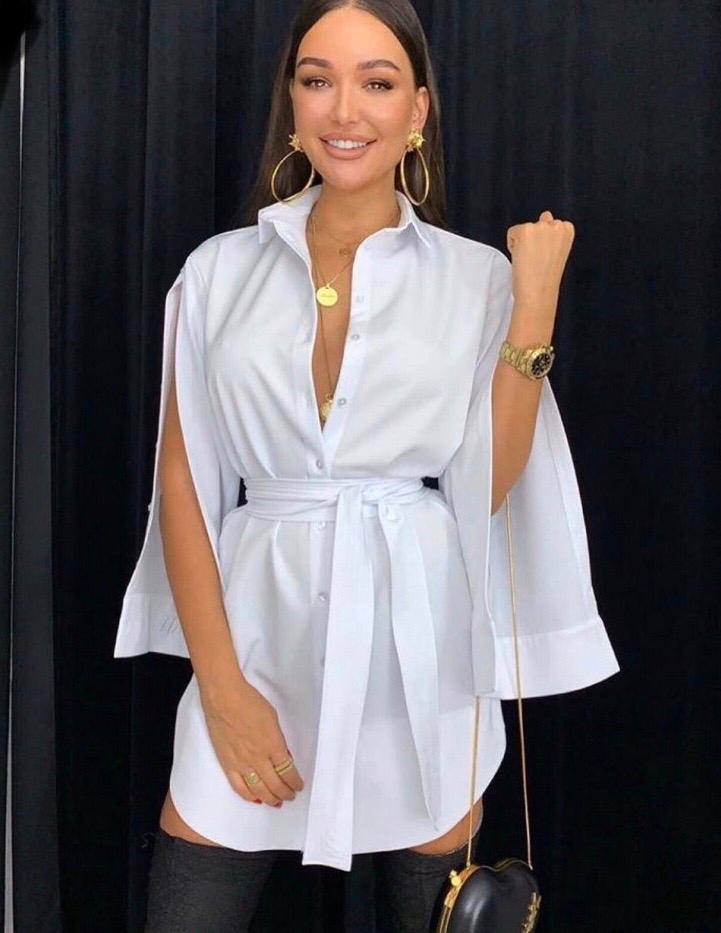 Wholesale Shirt
Wholesale crop, wholesale linen shirt and wholesale white shirt models are waiting for you. The unique shirts of Merter wholesalers meet boutiques at Lonca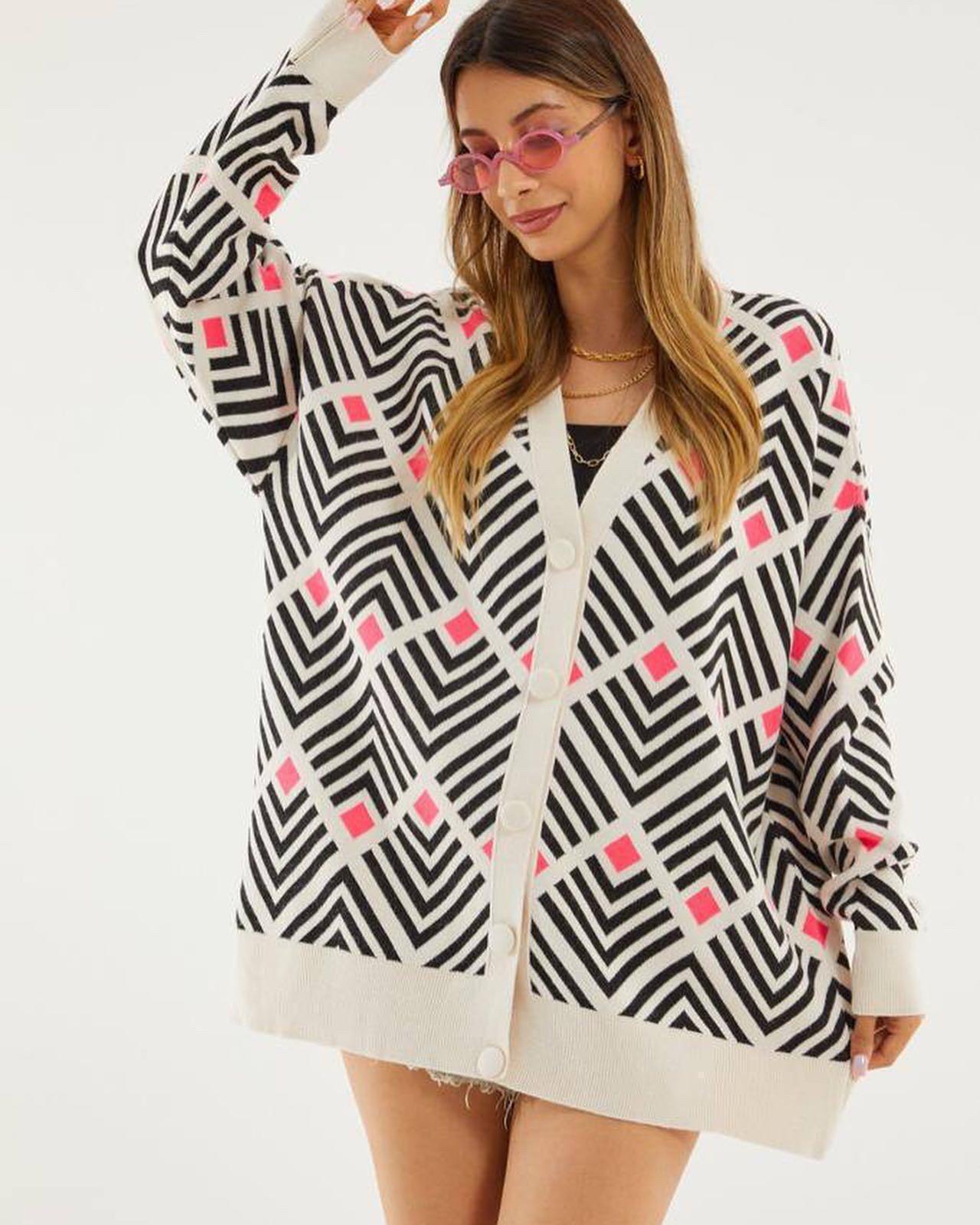 Wholesale Cardigan
Wholesale hijab cardigan, wholesale patterned cardigan and wholesale women's cardigan models are waiting for you. The unique cardigans of Merter wholesalers meet boutiques at Lonca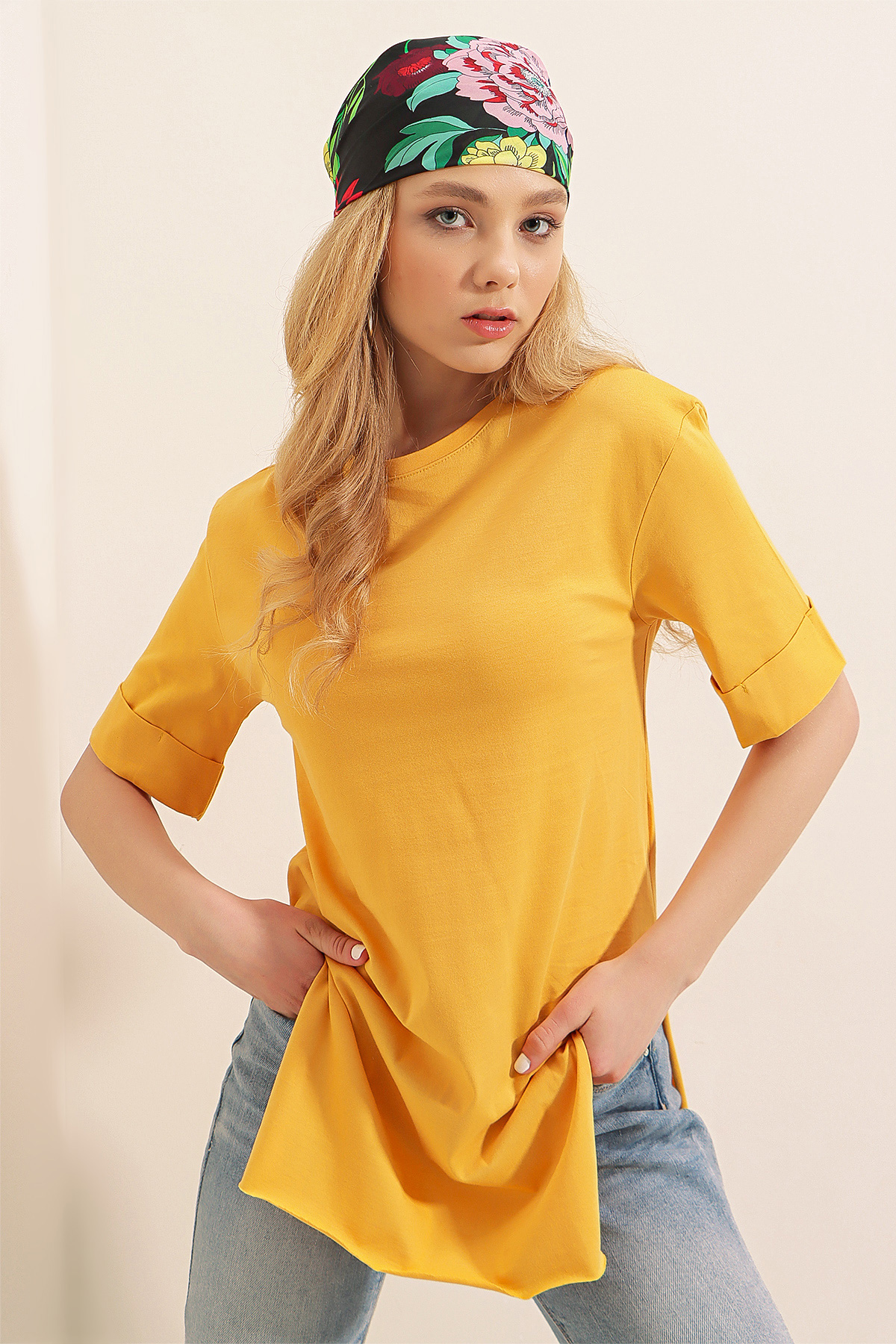 Wholesale Tshirt
Wholesale crop t-shirt, wholesale white t-shirt and wholesale printed t-shirt are waiting for you. The unique tshirts of Merter wholesalers meet boutiques at Lonca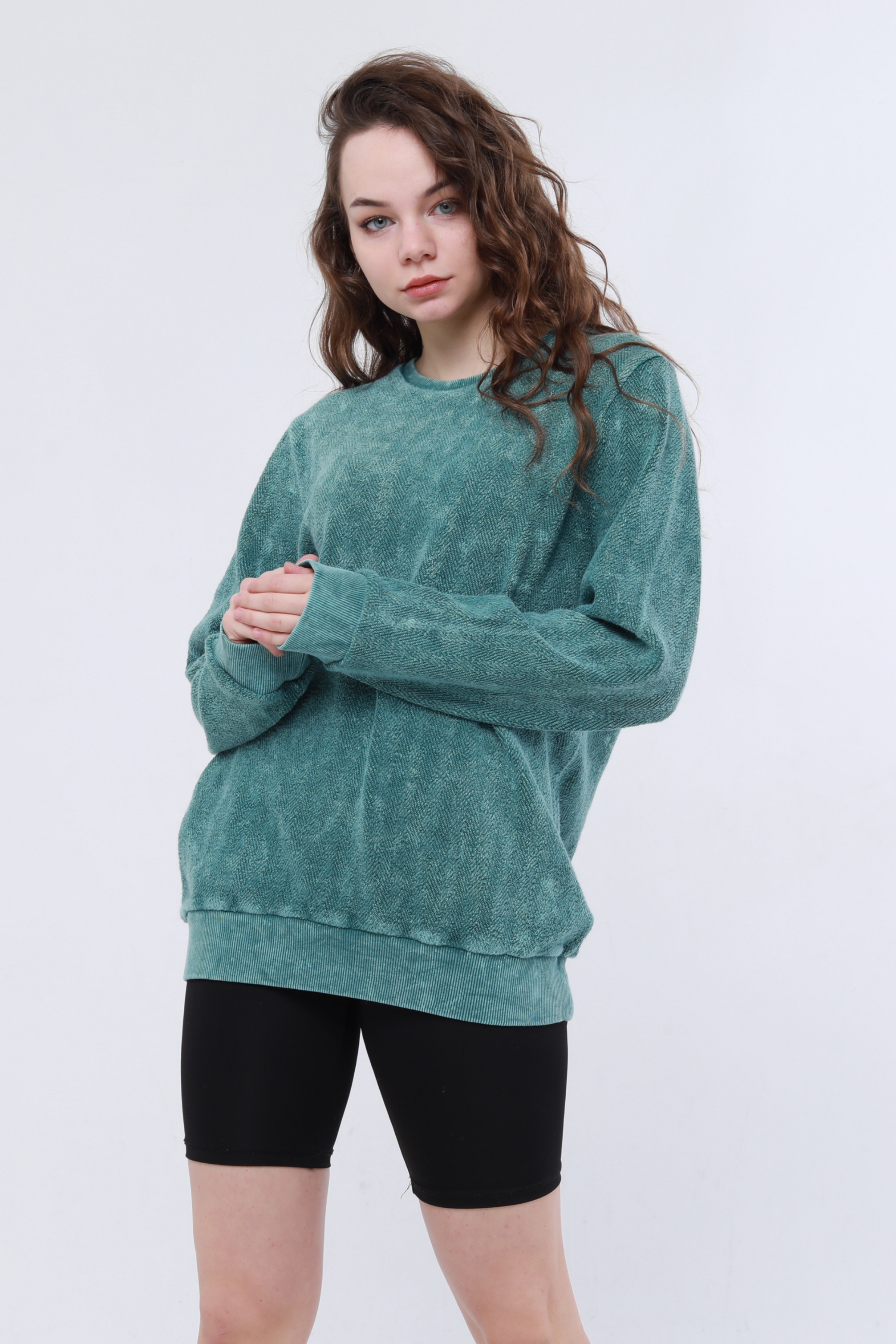 Wholesale Sweatshirt
Sweatshirts without printout and wholesale sweatshirts are waiting for you. The unique sweatshirts of Merter wholesalers meet boutiques at Lonca
Wholesale Hoodie
Wholesale t-shirt hoodie and wholesale female hoodie models are waiting for you. The unique hoodies of Merter wholesalers meet boutiques at Lonca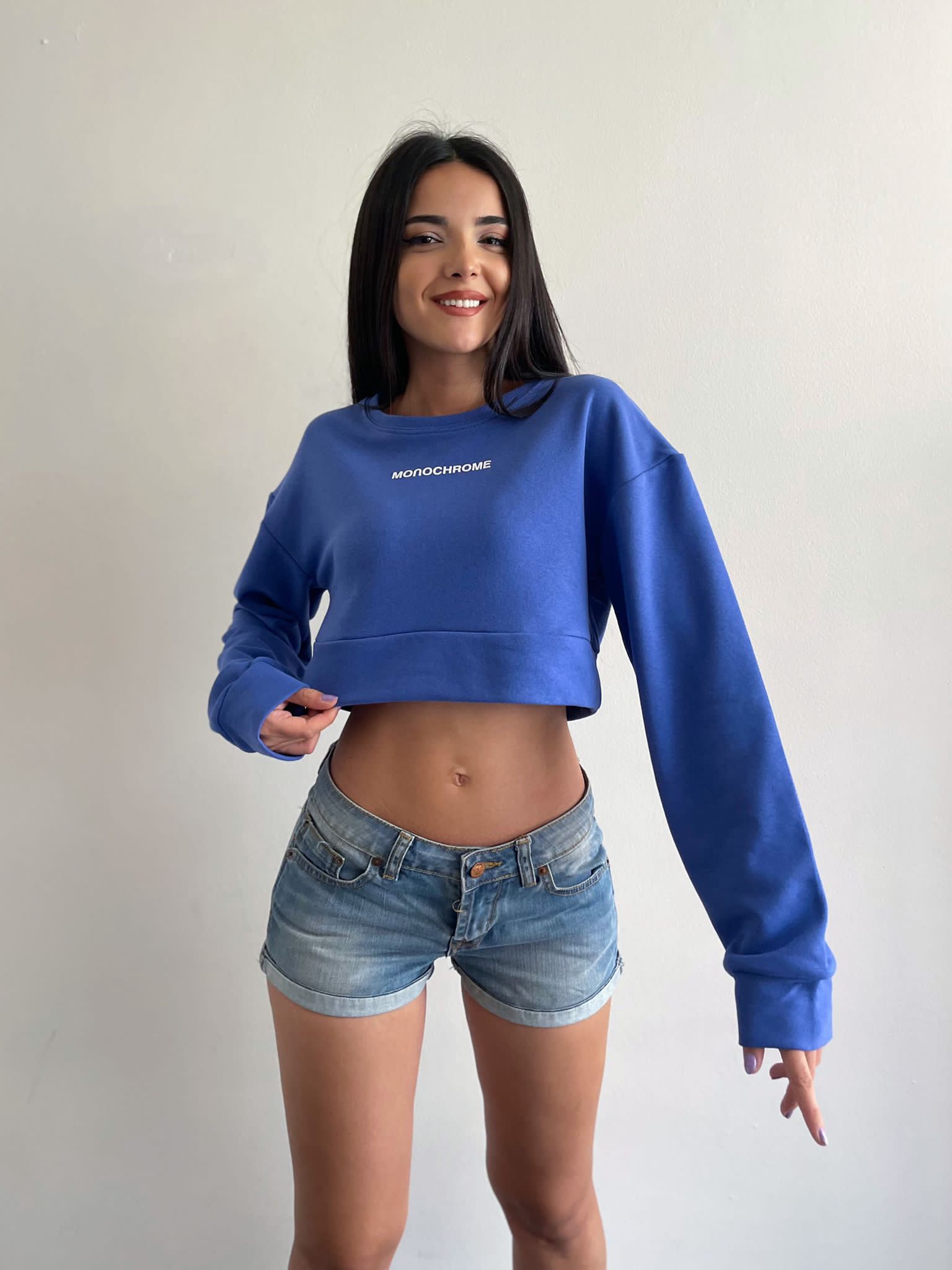 Wholesale Crop Top
Wholesale crop, wholesale Crop t-shirt and wholesale female crop models are waiting for you. The unique crop tops of Merter wholesalers meet boutiques at Lonca
Wholesale Blouse
Wholesale crop blouse, wholesale combed blouse and wholesale mother blouse models are waiting for you. The unique blouses of Merter wholesalers meet boutiques at Lonca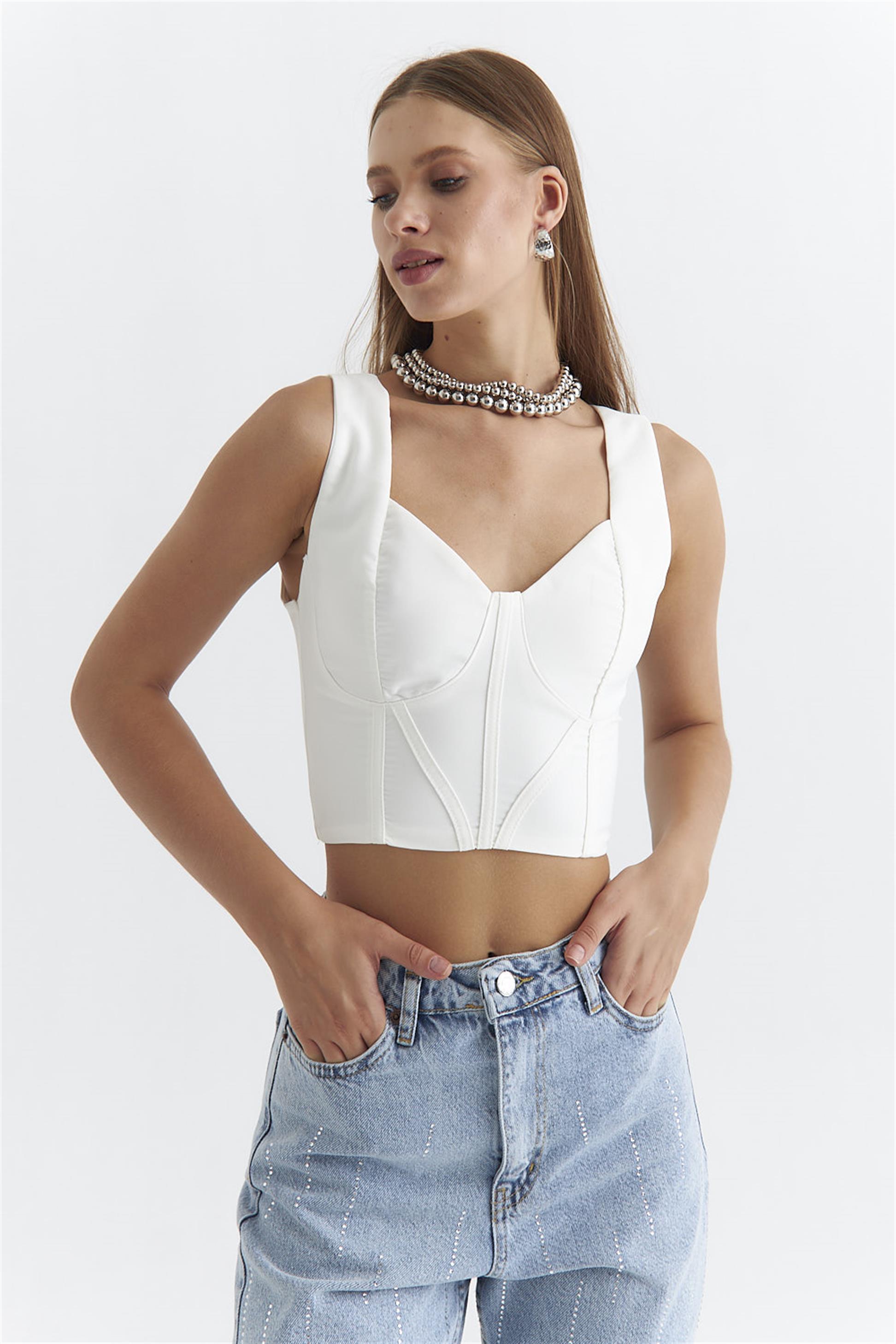 Wholesale Bustier
Wholesale athletes are waiting for you. The unique bustiers of Merter wholesalers meet boutiques at Lonca
Wholesale Tunic
Wholesale hijab tunic, wholesale large body tunic and wholesale knitwear tunic are waiting for you. The unique tunics of Merter wholesalers meet boutiques at Lonca
More in Wholesale Women's Poncho
Fuchsia Poncho
Brown Poncho
White Poncho
Green Poncho
Yellow Poncho
Silver Poncho
Ecru Poncho
Khaki Poncho
Orange Poncho
Red Poncho
Blue Poncho
Pink Poncho
Gold Poncho
Beige Poncho
Grey Poncho
Navy Blue Poncho
Claret Red Poncho
Black Poncho
Purple Poncho
Mix Color Poncho
Lonca Wholesale Clothing Marketplace Frequently Asked Questions
Why should I prefer buying from Lonca?
Which countries do you ship to?
How can I make a refund or exchange request?
Wholesale Women Poncho Styles
Ponchos are the ideal outerwear for active women who want to stay warm without losing style! Get high-quality and fashionable wholesale women ponchos at Lonca for your store to provide customers with the ideal cool-weather accessory.No minimum order quantity.
Rain Ponchos
Our rain poncho wholesale styles are the go-to rain defense for ladies. They are lightweight, provide weather protection for a significant portion of your body, and are simple to put on and remove. Our wholesale women ponchos come with a foldable case that fits neatly into your backpack or suitcase.Lonca has the greatest rain ponchos with many outer layers to warm your female consumers. They are sturdy and water-resistant, so they will always be safe. The outer layers provide them strength, breathability, and waterproofness.
Wholesale Mexican Ponchos
Mexican ponchos are generally seen as a mark of authenticity and passion in Mexican ancestry on a cultural level. The Mexican poncho is a classic and timeless clothing, whether worn for functional or cultural reasons. Our wholesale women ponchos are crafted of lightweight cloth and are waterproof.Additionally, they are inconvenient to carry because it folds easily and has a mesh carry bag. It means you can take this poncho wherever you go and be prepared for any unexpected showers.We have bulk reusable ponchos with layers of warmth and comfort worn over a long-sleeved shirt, blouse, or light sweater. Having a full boutique necessitates paying careful attention to crucial accessories. At Lonca, we have the best ponchos for your boutique; you can provide your consumers with a one-stop shopping experience.
Ponchos and Wraps
Ponchos and wraps are flexible fashion items that may lend a stylish touch to any ensemble. The poncho wrap may be worn in many ways to give you a unique style, from dressy casual out to formal occasions. Using one of our wholesale ponchos or wraps can be a fun and fashionable manner of expressing yourself. Our wholesale women ponchos are available in a range of colors and sizes, but most of them do not feature a little sleeve. Your clients can wear our wholesale poncho anytime if they pair them with the appropriate attires.
Cashmere Ponchos
A cashmere poncho is an excellent choice for a flexible go-to for any season. Lonco has the best wholesale women ponchos. Our cashmere ponchos wholesale are stylish and comfy, and may be worn alone on cool nights or over a winter coat in extreme weather. A cashmere poncho can be donned over sweaters or dresses on warmer days or a winter coat during the colder months.We have cheap ponchos in bulk in various styles, including short, long, asymmetric, or linear; pick your favorite! We can confidently declare that cashmere ponchos have been one of the most popular accessories over the years.We provide wholesale women poncho pricing; you can locate the ponchos you need for your boutique even with a small budget. Our wholesalewomen poncho styles makes stocking your store a breeze. Get these smart ponchos for your boutique and guarantee your clients great designs and styles.
TOP CLOTHING VENDORS
Setre
Dilvin
Allday
Evable
Bigdart
Sobe
Elisa
Fame
Hot Fashion
Playmax
Kaktus Moda
Qustyle
Touche Prive
Ilia
Mode Roy
Tuba Butik
XLove
Hulya Keser
Kuxo
Black Fashion
MyBee
Janes
Cream Rouge
Burden Ipek
Ezgi Nisantasi
Gravel Fashion
Fiori Kemer
Fervente
My Jest Fashion
Koton
Flow
Polo Bonetta
Berika Yıldırım
First Angels
Reyon
Topshow
Qesto Fashion
Maestro Woman
See More
BSL
Kadriye Baştürk
TOP WHOLESALE CLOTHING CATEGORIES
Spring/ Summer
Fall/ Winter
Wholesale Tops
Wholesale Accessories
Wholesale Plus Size
Wholesale Outerwear
Wholesale Dresses
Wholesale Modest
Wholesale Suits
Wholesale Bottoms
Wholesale Blouse
Wholesale Bustier
Wholesale Shirt
Wholesale Cardigan
Wholesale Hoodie
Wholesale Sweater
Wholesale Poncho
Wholesale Sweatshirt
Wholesale Tshirt
Wholesale Tunic
Wholesale Crop Top
Wholesale Bodysuit
Wholesale Sweatpants
Wholesale Skirt
Wholesale Jeans
Wholesale Pants
Wholesale Shorts
Wholesale Leggings
Wholesale Denim Shorts
Wholesale Jacket
Wholesale Coat
Wholesale Denim Jacket
Wholesale Overcoat
Wholesale Trenchcoat
Wholesale Raincoat
Wholesale Vest
Wholesale Abaya
Wholesale Kimono
Wholesale Jumpsuit
Wholesale Tracksuit
Wholesale Suit