Wholesale Women's Jumpsuit
Shop Wholesale Women's Jumpsuit for your store
Shop Wholesale Women's Suits & Sets By Category
Wholesale Jumpsuit
Wholesale female jumpsuits and wholesale hijab jumpsuits are waiting for you. The unique jumpsuits of Merter wholesalers meet boutiques at Lonca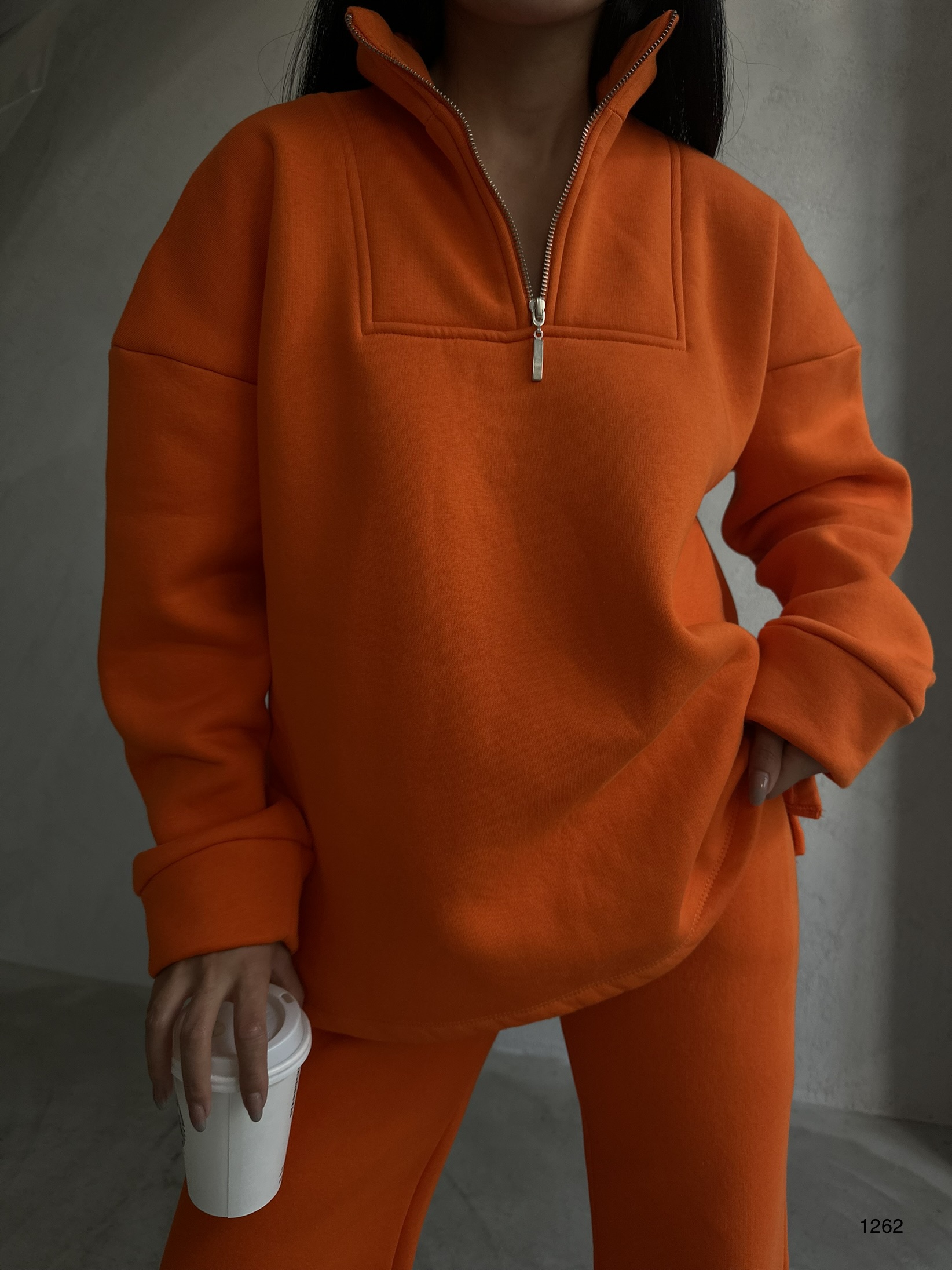 Wholesale Tracksuit
Wholesale women's tracksuit team and wholesale 3 yarn tracksuit models are waiting for you. The unique tracksuits of Merter wholesalers meet boutiques at Lonca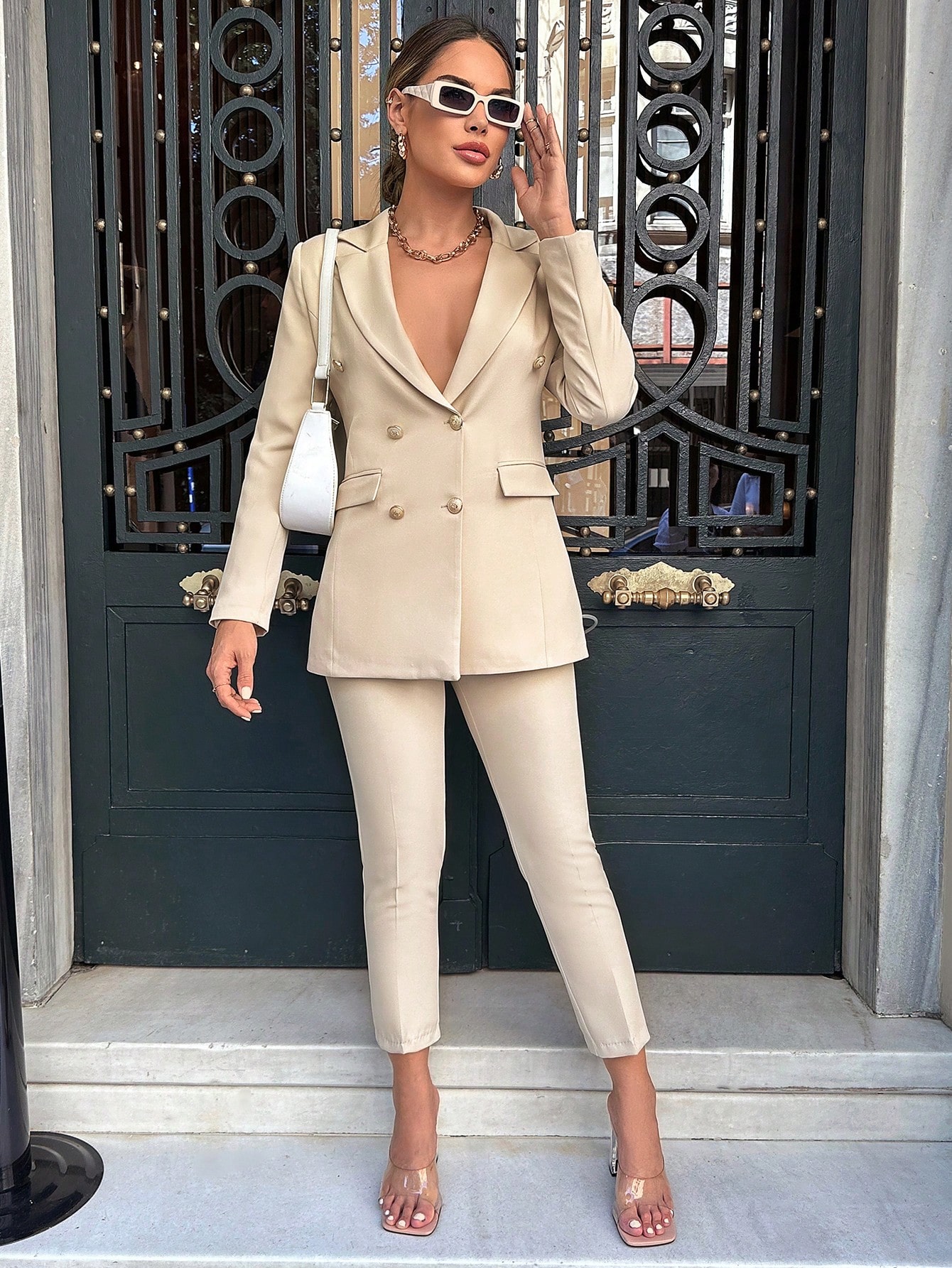 Wholesale Suit
Wholesale women's suit and wholesale suit models are waiting for you. The unique suits of Merter wholesalers meet boutiques at Lonca
Shop Wholesale Women's Jumpsuit By Brand

Setre Jumpsuit

Allday Jumpsuit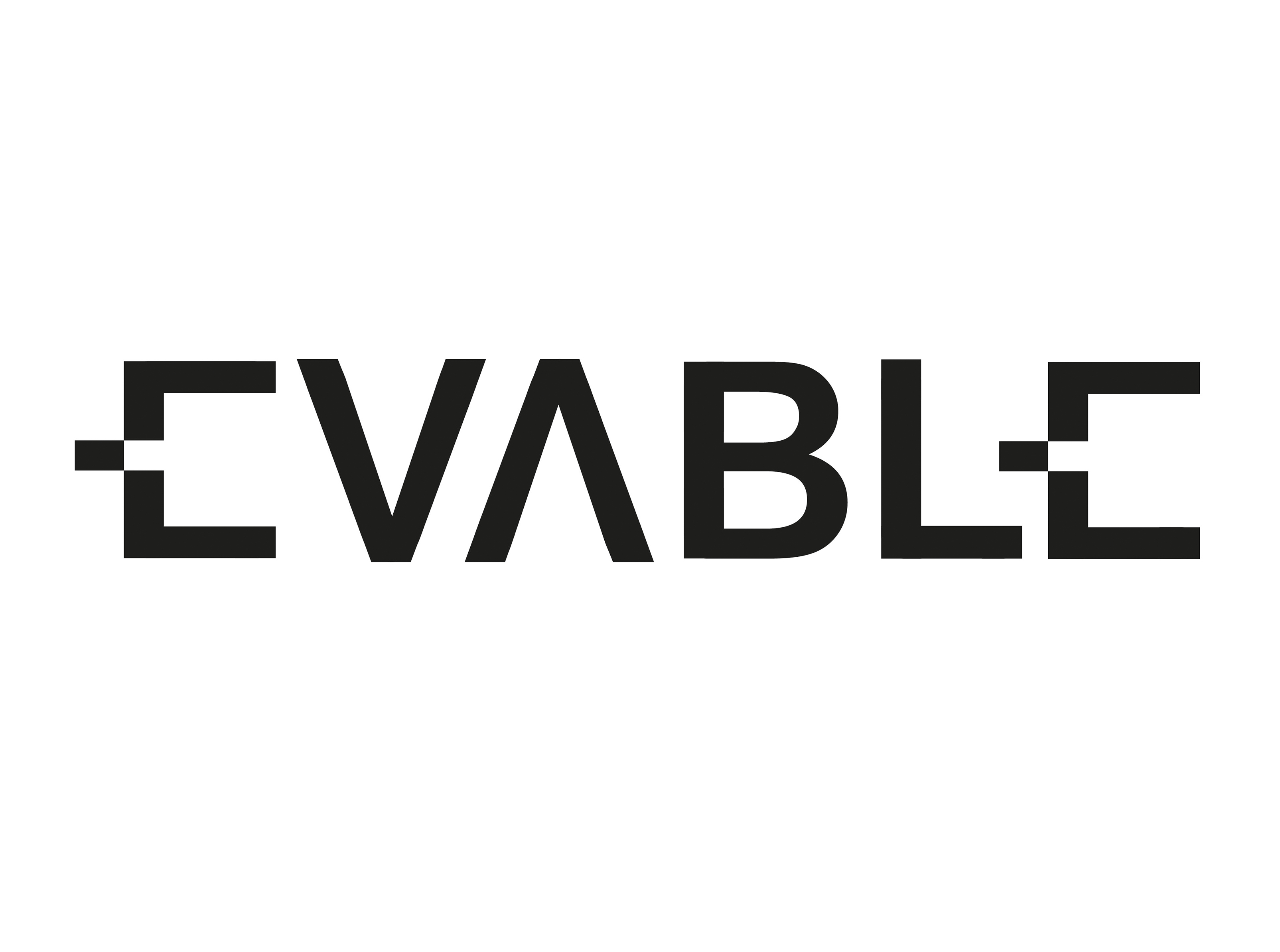 Evable Jumpsuit

Bigdart Jumpsuit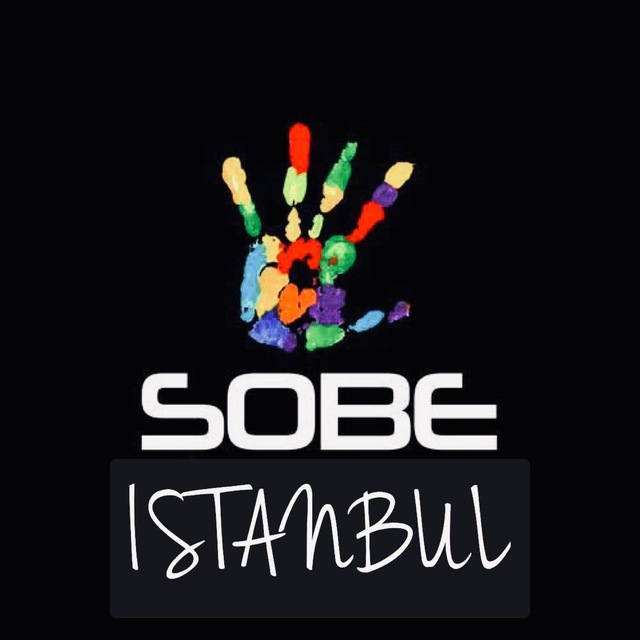 Sobe Jumpsuit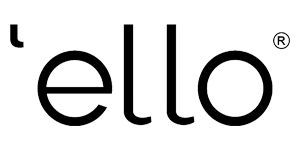 Ello Jumpsuit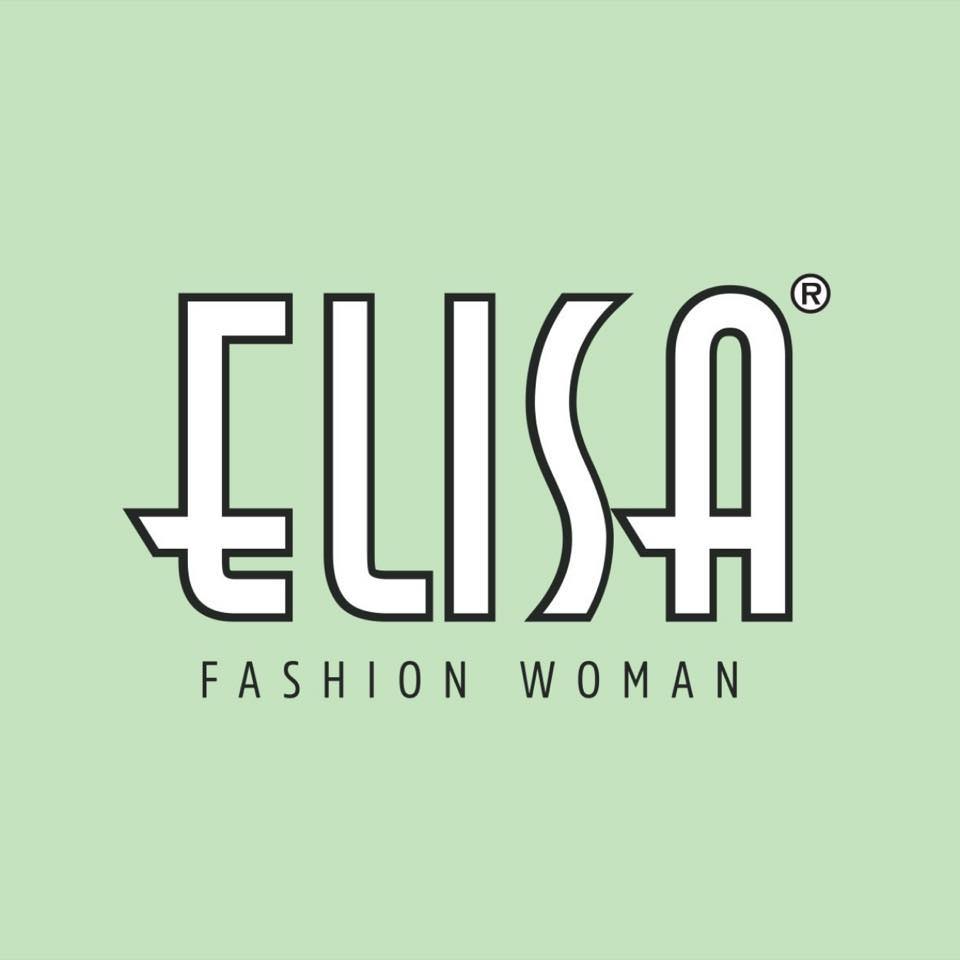 Elisa Jumpsuit

Fame Jumpsuit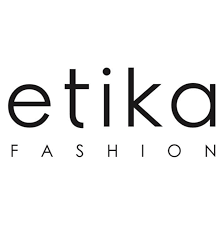 Etika Jumpsuit

Hot Fashion Jumpsuit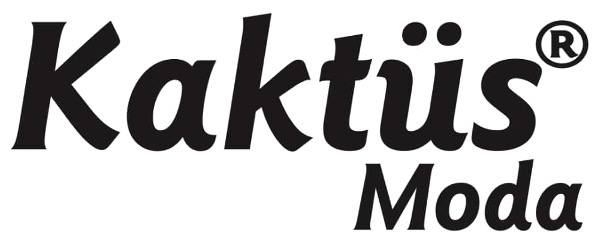 Kaktus Moda Jumpsuit

Qustyle Jumpsuit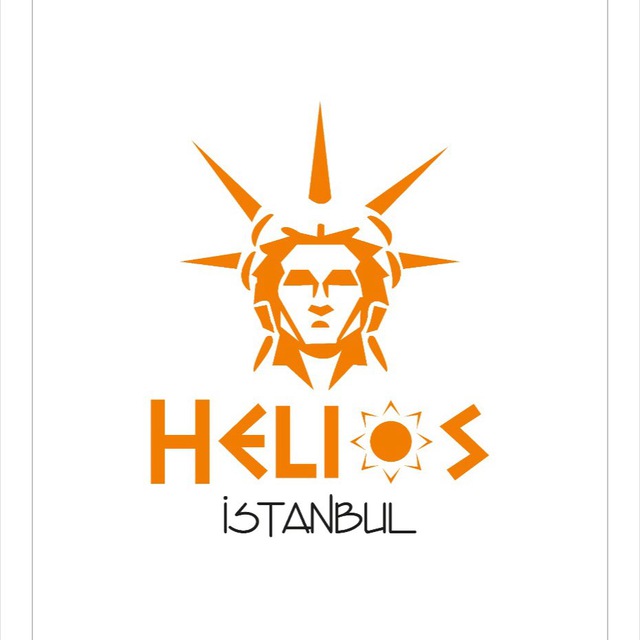 Helios Jumpsuit

Touche Prive Jumpsuit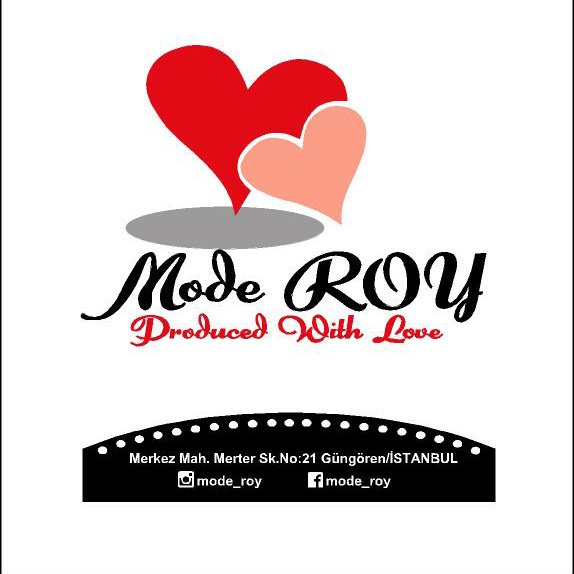 Mode Roy Jumpsuit

Tuba Butik Jumpsuit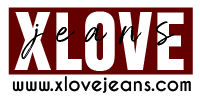 XLove Jumpsuit

Hulya Keser Jumpsuit

Kuxo Jumpsuit

Black Fashion Jumpsuit

Helin Avşar Jumpsuit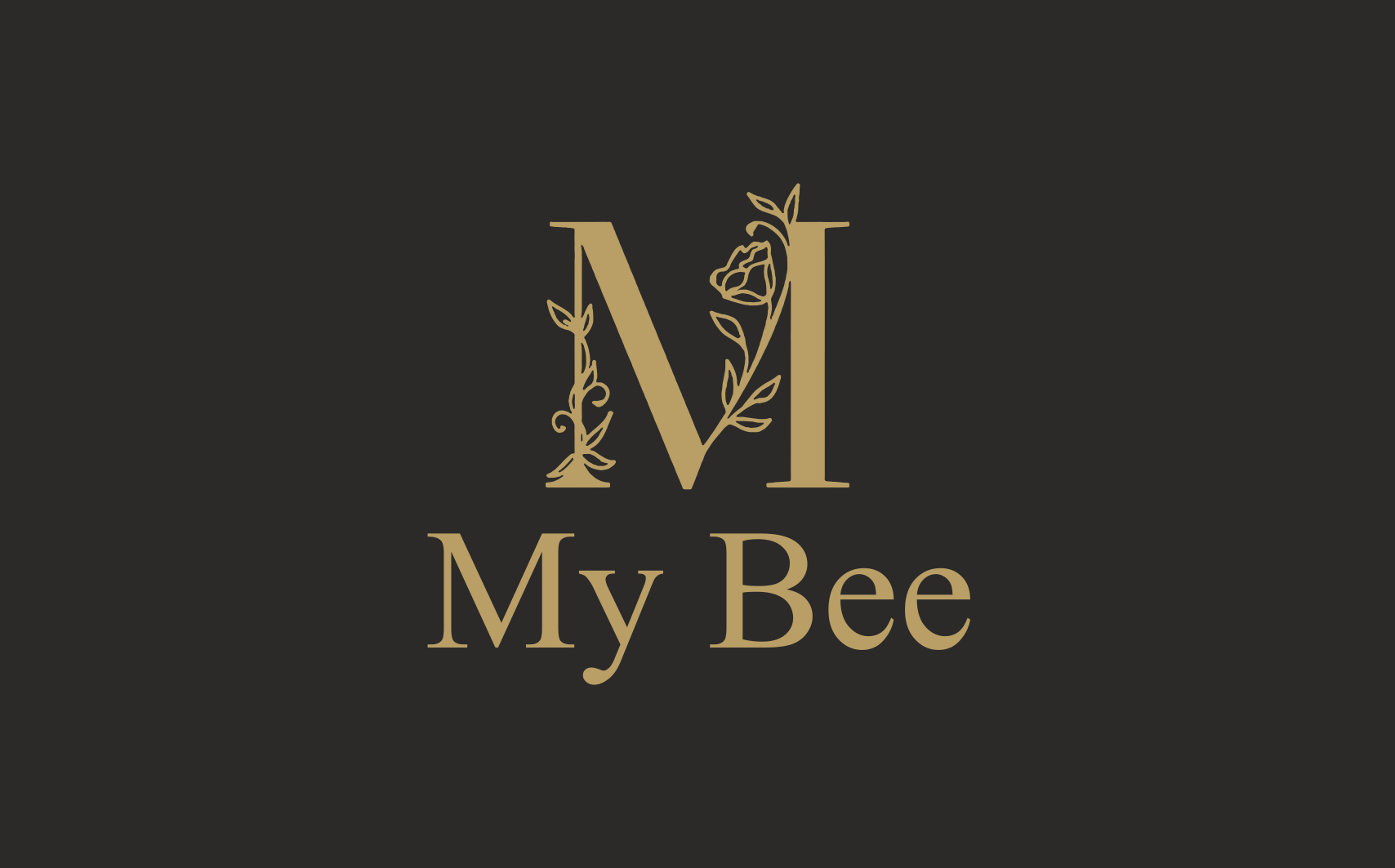 MyBee Jumpsuit
Janes Jumpsuit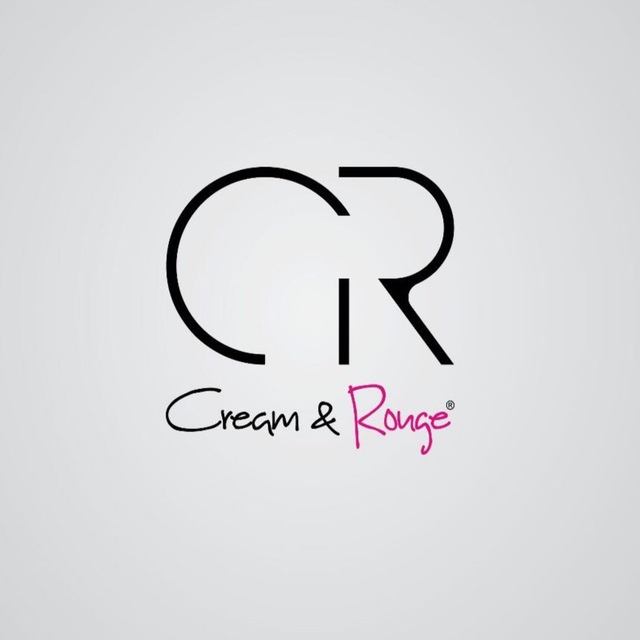 Cream Rouge Jumpsuit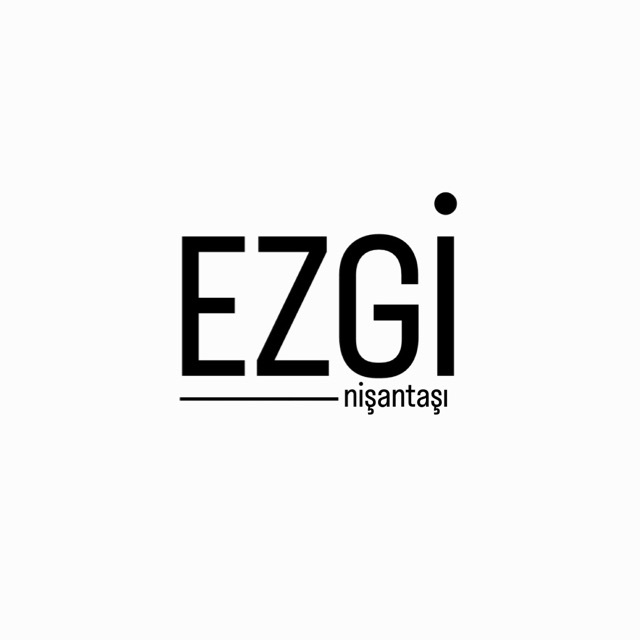 Ezgi Nisantasi Jumpsuit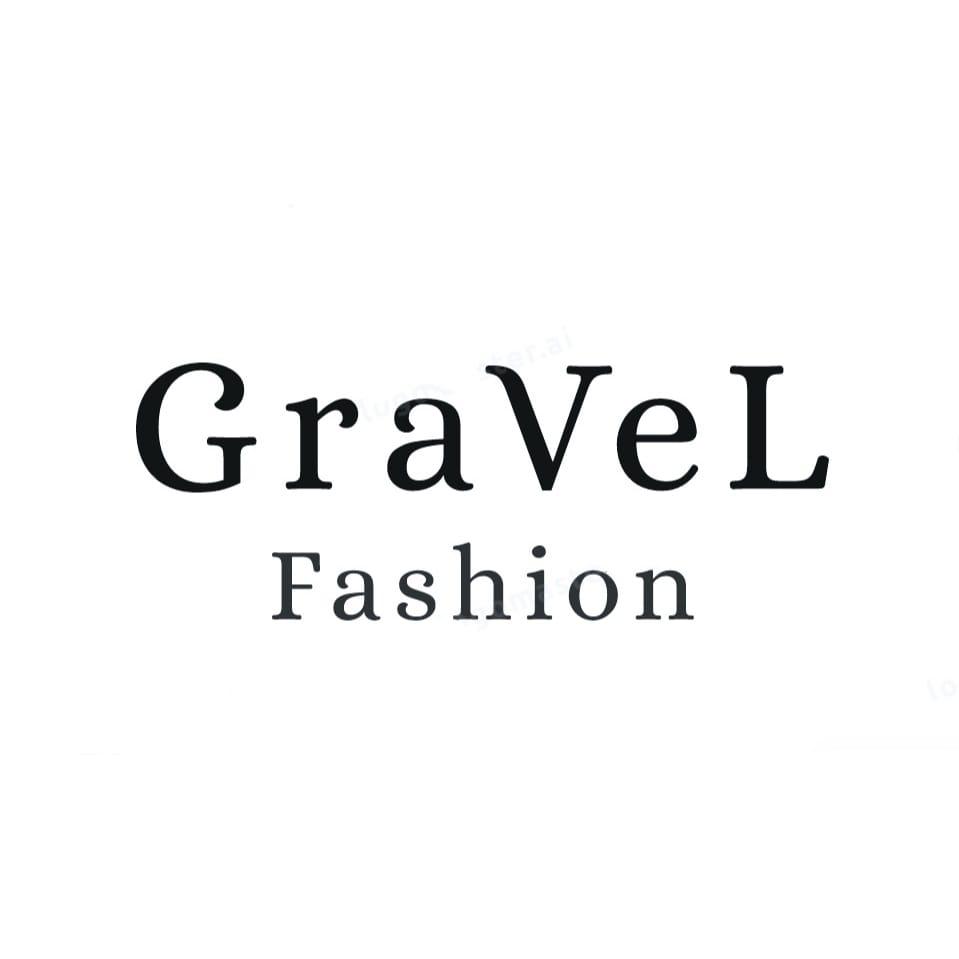 Gravel Fashion Jumpsuit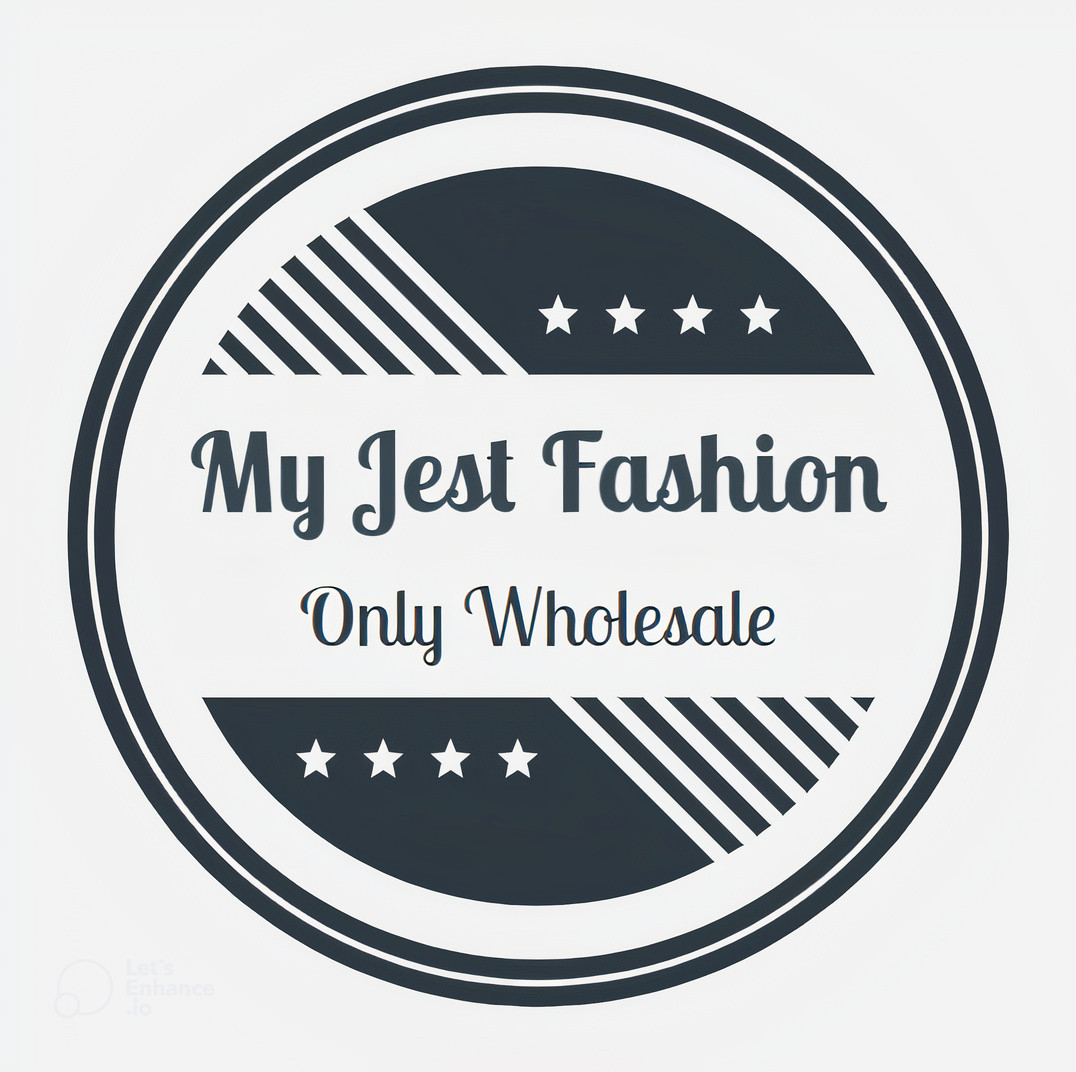 My Jest Fashion Jumpsuit

Koton Jumpsuit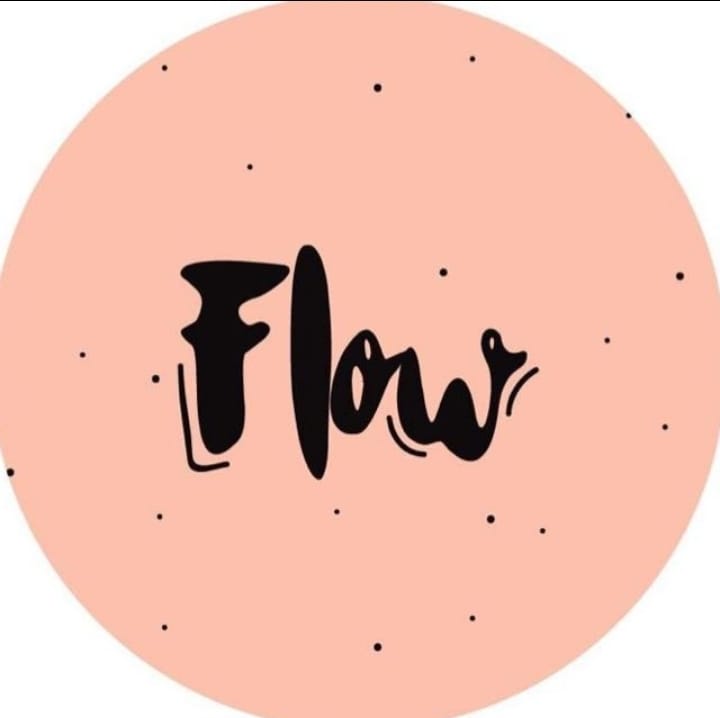 Flow Jumpsuit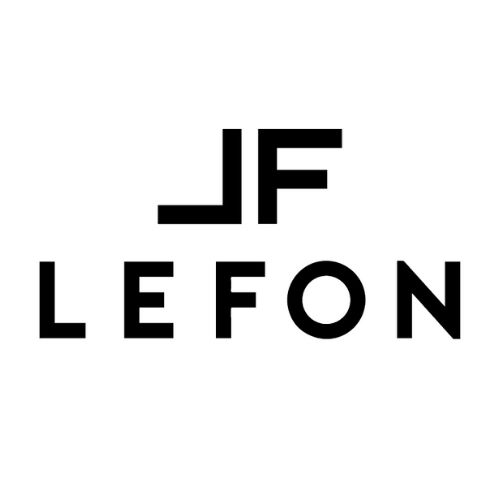 Lefon Jumpsuit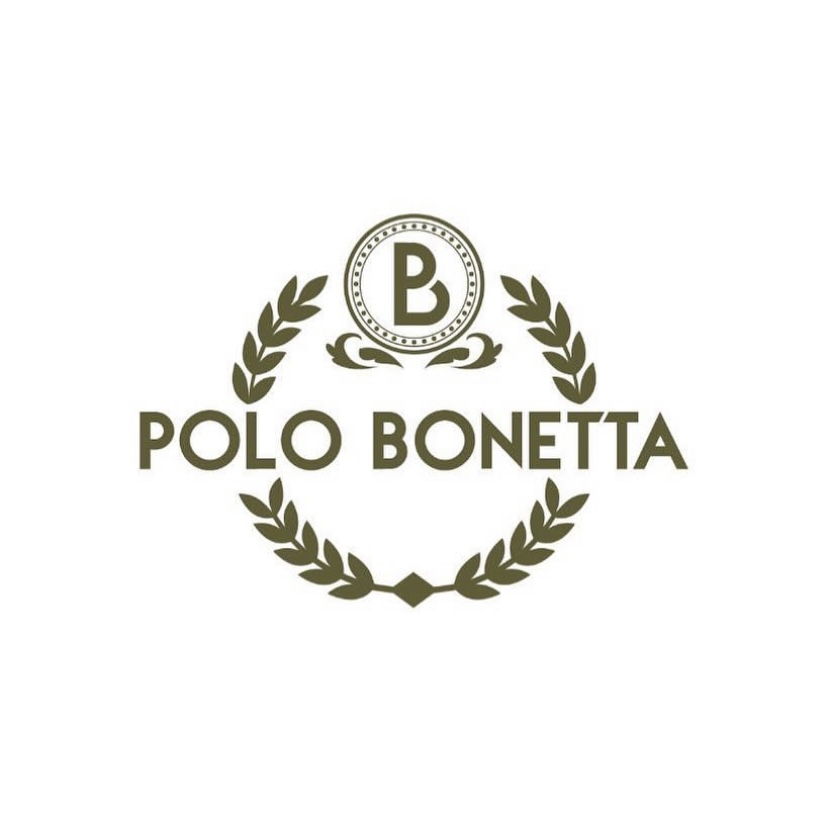 Polo Bonetta Jumpsuit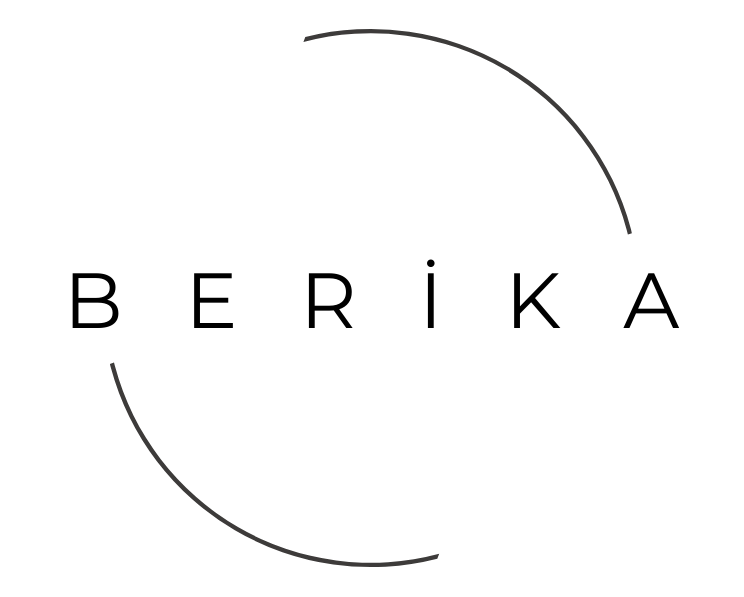 Berika Yıldırım Jumpsuit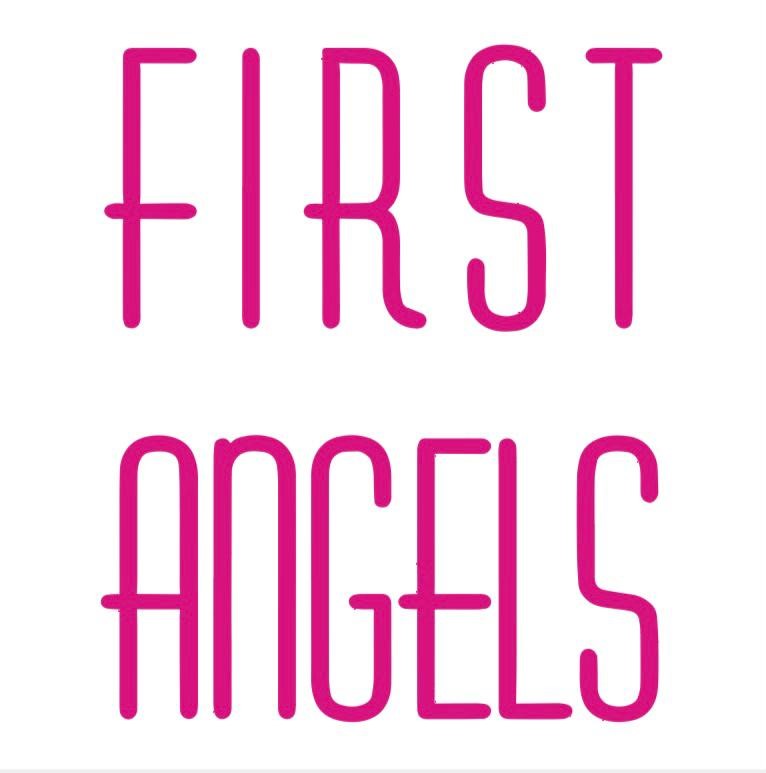 First Angels Jumpsuit

Reyon Jumpsuit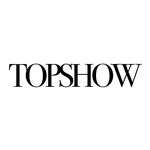 Topshow Jumpsuit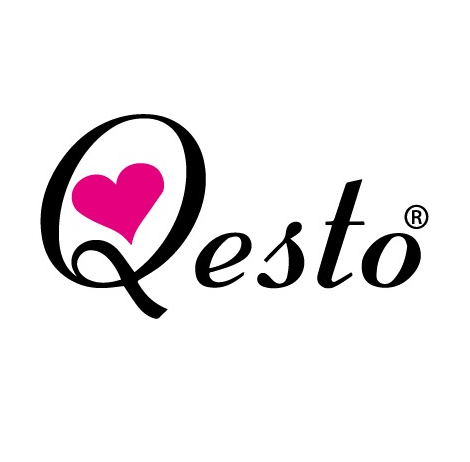 Qesto Fashion Jumpsuit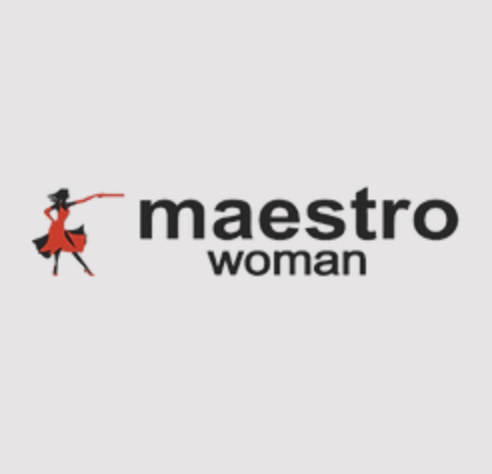 Maestro Woman Jumpsuit

BSL Jumpsuit

Kadriye Baştürk Jumpsuit
Results for Wholesale Women's Jumpsuit
More in Wholesale Women's Suits & Sets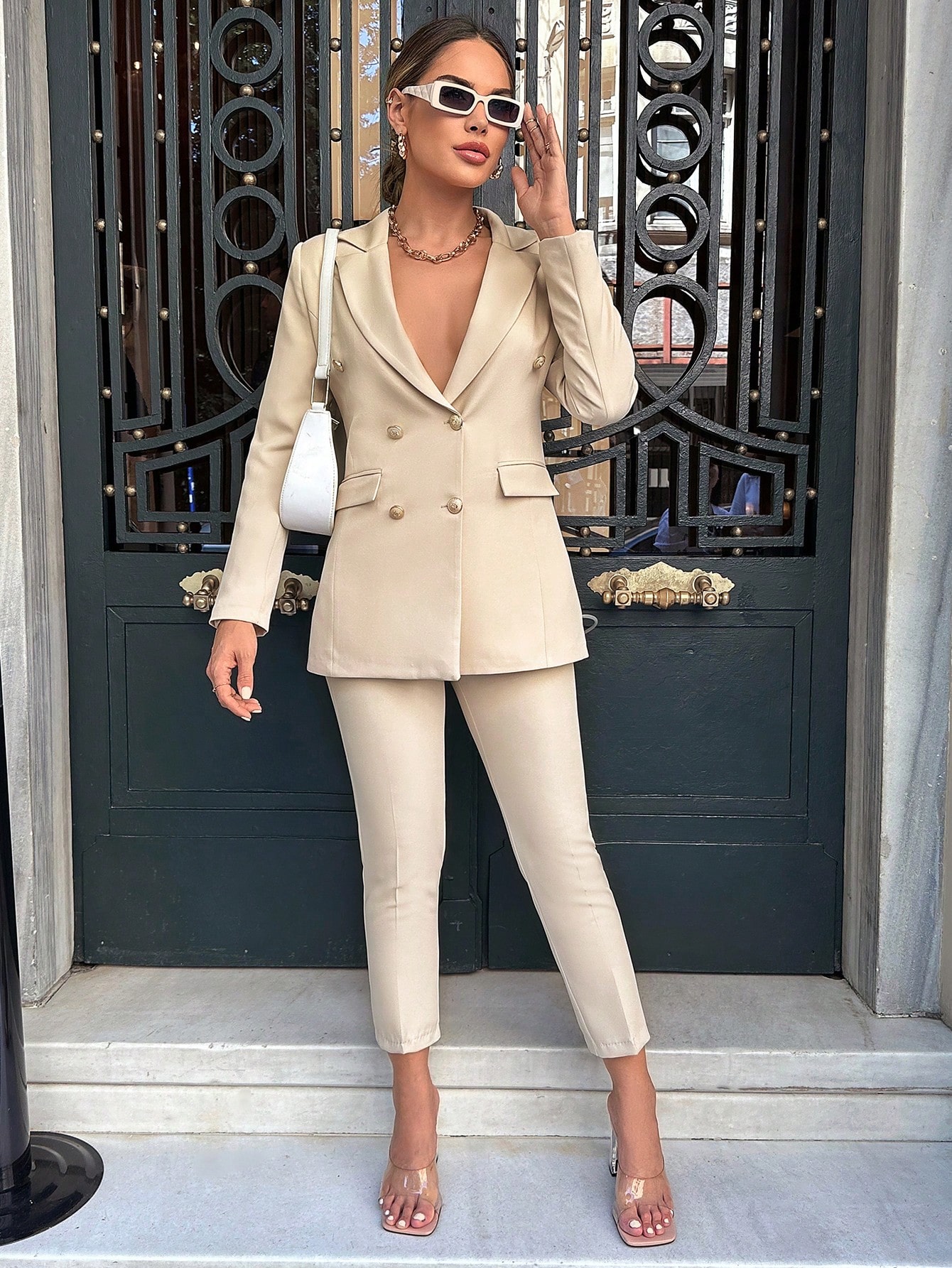 Wholesale Suit
Wholesale women's suit and wholesale suit models are waiting for you. The unique suits of Merter wholesalers meet boutiques at Lonca
Wholesale Jumpsuit
Wholesale female jumpsuits and wholesale hijab jumpsuits are waiting for you. The unique jumpsuits of Merter wholesalers meet boutiques at Lonca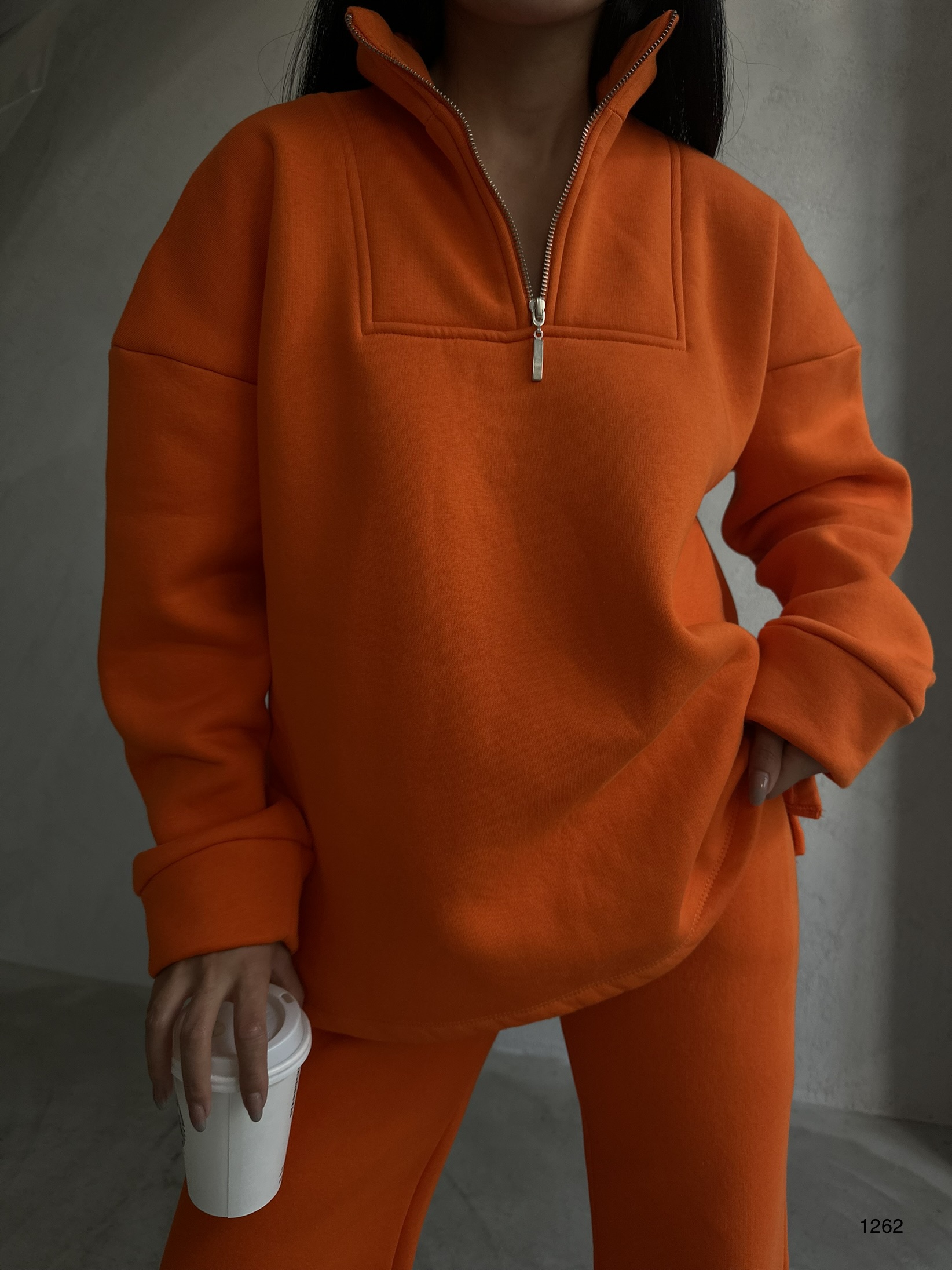 Wholesale Tracksuit
Wholesale women's tracksuit team and wholesale 3 yarn tracksuit models are waiting for you. The unique tracksuits of Merter wholesalers meet boutiques at Lonca
More in Wholesale Women's Jumpsuit
Fuchsia Jumpsuit
Brown Jumpsuit
White Jumpsuit
Green Jumpsuit
Yellow Jumpsuit
Silver Jumpsuit
Ecru Jumpsuit
Khaki Jumpsuit
Orange Jumpsuit
Red Jumpsuit
Blue Jumpsuit
Pink Jumpsuit
Beige Jumpsuit
Grey Jumpsuit
Navy Blue Jumpsuit
Claret Red Jumpsuit
Black Jumpsuit
Purple Jumpsuit
Mix Color Jumpsuit
Recommended readings if you are looking for Wholesale Women's Suits & Sets
Read All
---
Lonca Wholesale Clothing Marketplace Frequently Asked Questions
Why should I prefer buying from Lonca?
Which countries do you ship to?
How can I make a refund or exchange request?
Wholesale Jumpsuits For Your Store
Jumpsuits have slowly become trend clothing for women of all ages and body types. Jumpsuits have a high level of comfort, and it provides versatility. You can dress in the jumpsuit at different events ranging from a casual date night to a fun dinner with your best friends. Contact Lonca for wholesale jumpsuits for your business.
Wholesale rompers
Rompers are one-piece outfits that make it easy to have a put-together look without the hassle of wearing multiple outfits. Our rompers are comfy and relaxed; your customers will be happy to purchase them from your business. They are an epitome of a low-effort, high-impact dressing.Whether you're looking for a casual, dressy, or athletic look, Lonca has the best rompers for women to wear in warmer weather. Our collection has both long and short sleeve wholesale jumpsuits in various fabrics at different wholesale prices. So, you get to stock your store with ideal jumpsuits for everyone.
Wholesale playsuits
Playsuits are a great way to show off your shape. We have a vast selection of wholesale playsuits in beautiful colors and stylish, high-end fabrics that you will love. Our wholesale jumpsuits are versatile, practical, and comfortable additions to your customers' closets. They will give them a classy, ready-to-wear outfit with everything they need.At Lonca's, we have playsuits for all body types, whether you are petite, curvy, apple-shaped, or pear-shaped. Our jumpsuits are a must-have outfit for every season.
Blank wholesale jumpsuits
One of the best things about jumpsuits is that they are well-fitted, wide-leg cut, and gathered. They have a higher waistline that shows off your legs and curves. With a simple change of shoes, you can quickly go from a sophisticated work outfit to an after-work party or a dinner date.Short one-piece styles look great both during the day and on a date night. Lonca has classic bulk jumpsuits that you can choose from depending on your mood and the event. You can select our wholesale jumpsuits which can have long sleeves, short sleeves, or no straps.
Wholesale rompers & jumpsuits
Lonca jumpsuits and playsuits are a must-have during the summer season. Our jumpsuits are perfect for dressing up or down. Our range of wholesale jumpsuits at Lonca is available in a great collection of bright colors and trendy styles that you can easily pair with sandals and a jacket for a warm look. Check out the collection of wholesale jumpsuits for a chic look that your clients will likeJumpsuits and rompers are perfect outfits for women during the summer season. This one-piece wonder is easy to wear and accessorize. Jumpsuits and rompers are wardrobe collections that are easy to style and put on. Unlike dresses and skirts, jumpsuits and rompers allow women to ride bikes, skip, and enjoy other fun activities without worrying about their outfits.At Lonca, you will find stunning rompers and jumpsuits for your store; that fit every style and body type. Whether lounging at home or picking an outfit for brunch or dinner, jumpers and rompers are sure to keep you cool, comfy, and stylish.
TOP CLOTHING VENDORS
Setre
Dilvin
Allday
Evable
Bigdart
Sobe
Elisa
Fame
Hot Fashion
Playmax
Kaktus Moda
Qustyle
Touche Prive
Ilia
Mode Roy
Tuba Butik
XLove
Hulya Keser
Kuxo
Black Fashion
MyBee
Janes
Cream Rouge
Burden Ipek
Ezgi Nisantasi
Gravel Fashion
Fiori Kemer
Fervente
My Jest Fashion
Koton
Flow
Polo Bonetta
Berika Yıldırım
First Angels
Reyon
Topshow
Qesto Fashion
Maestro Woman
See More
BSL
Kadriye Baştürk
TOP WHOLESALE CLOTHING CATEGORIES
Spring/ Summer
Fall/ Winter
Wholesale Tops
Wholesale Accessories
Wholesale Plus Size
Wholesale Outerwear
Wholesale Dresses
Wholesale Modest
Wholesale Suits
Wholesale Bottoms
Wholesale Blouse
Wholesale Bustier
Wholesale Shirt
Wholesale Cardigan
Wholesale Hoodie
Wholesale Sweater
Wholesale Poncho
Wholesale Sweatshirt
Wholesale Tshirt
Wholesale Tunic
Wholesale Crop Top
Wholesale Bodysuit
Wholesale Sweatpants
Wholesale Skirt
Wholesale Jeans
Wholesale Pants
Wholesale Shorts
Wholesale Leggings
Wholesale Denim Shorts
Wholesale Jacket
Wholesale Coat
Wholesale Denim Jacket
Wholesale Overcoat
Wholesale Trenchcoat
Wholesale Raincoat
Wholesale Vest
Wholesale Abaya
Wholesale Kimono
Wholesale Jumpsuit
Wholesale Tracksuit
Wholesale Suit